Current Path: Home / Travel / Canada / NS201414Food


Nova Scotia 2014 Trip 14: Food
Changde Wu 2017-11-22
Nova Scotia 2014 Trip 14: Food
The food is amazing in Canadian's ocean provinces. Sea food, lobster is everywhere, lobster sandwick is even served in every McDonald's store. The most memorable is the lobster that weighted 3.2 pond, yet tastes great at Petit Passage cafe & Whale watch on our way to Brier Island.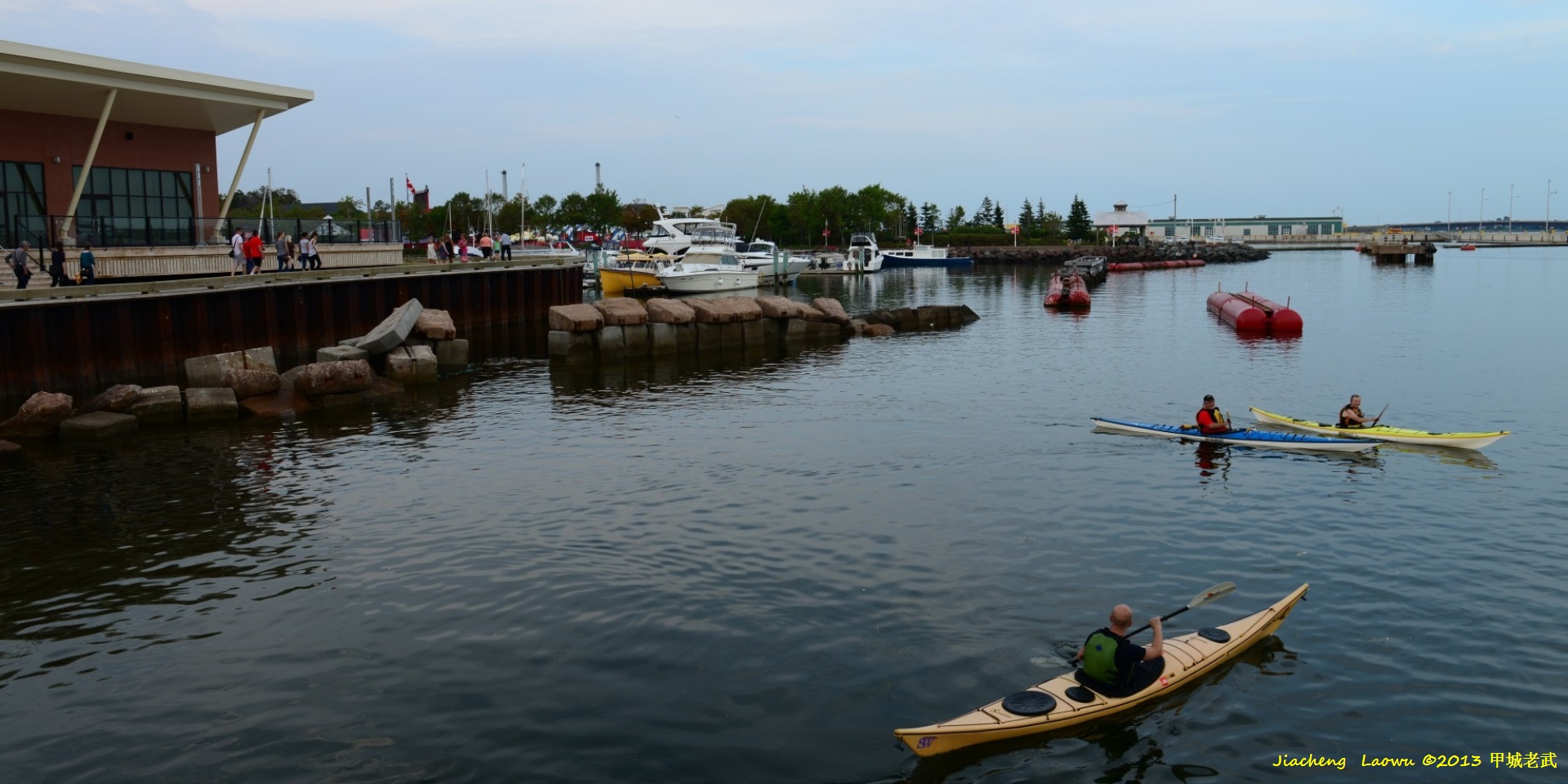 P1 Charlottetown, the capital of Prince Edward Island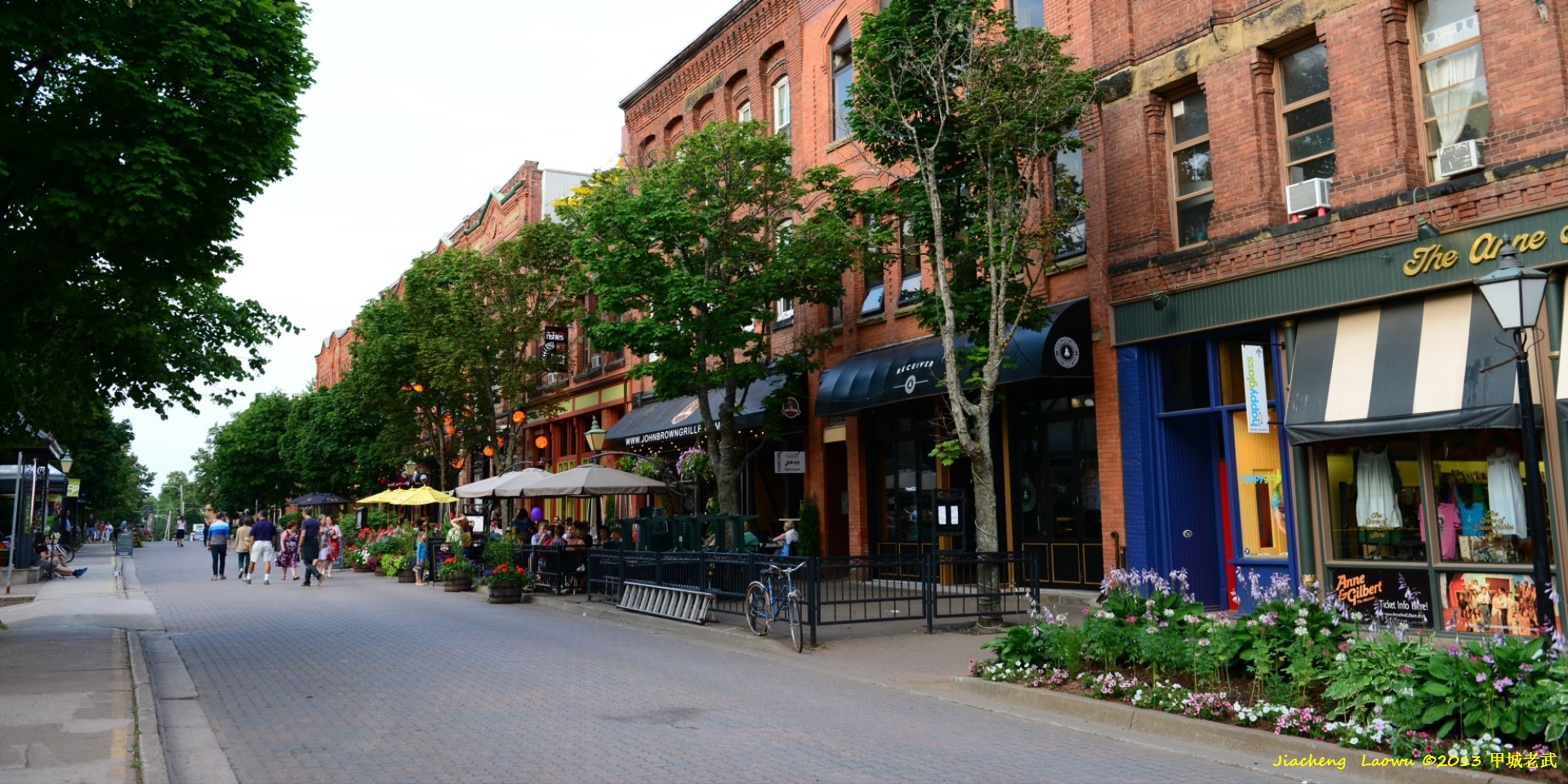 P2 The street in Charlottetown full of restaurants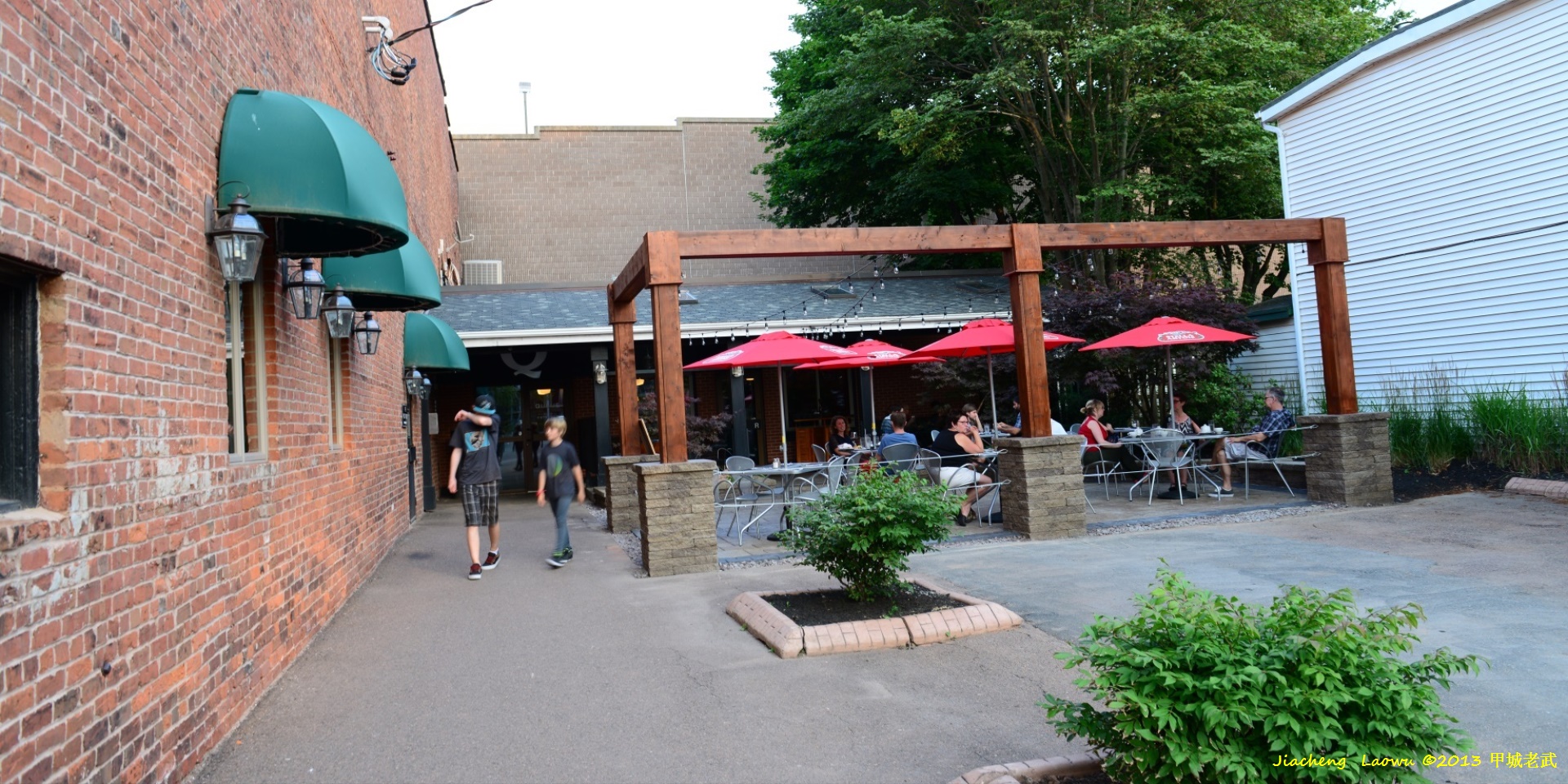 P3 The restaurant we ate at Charlottetown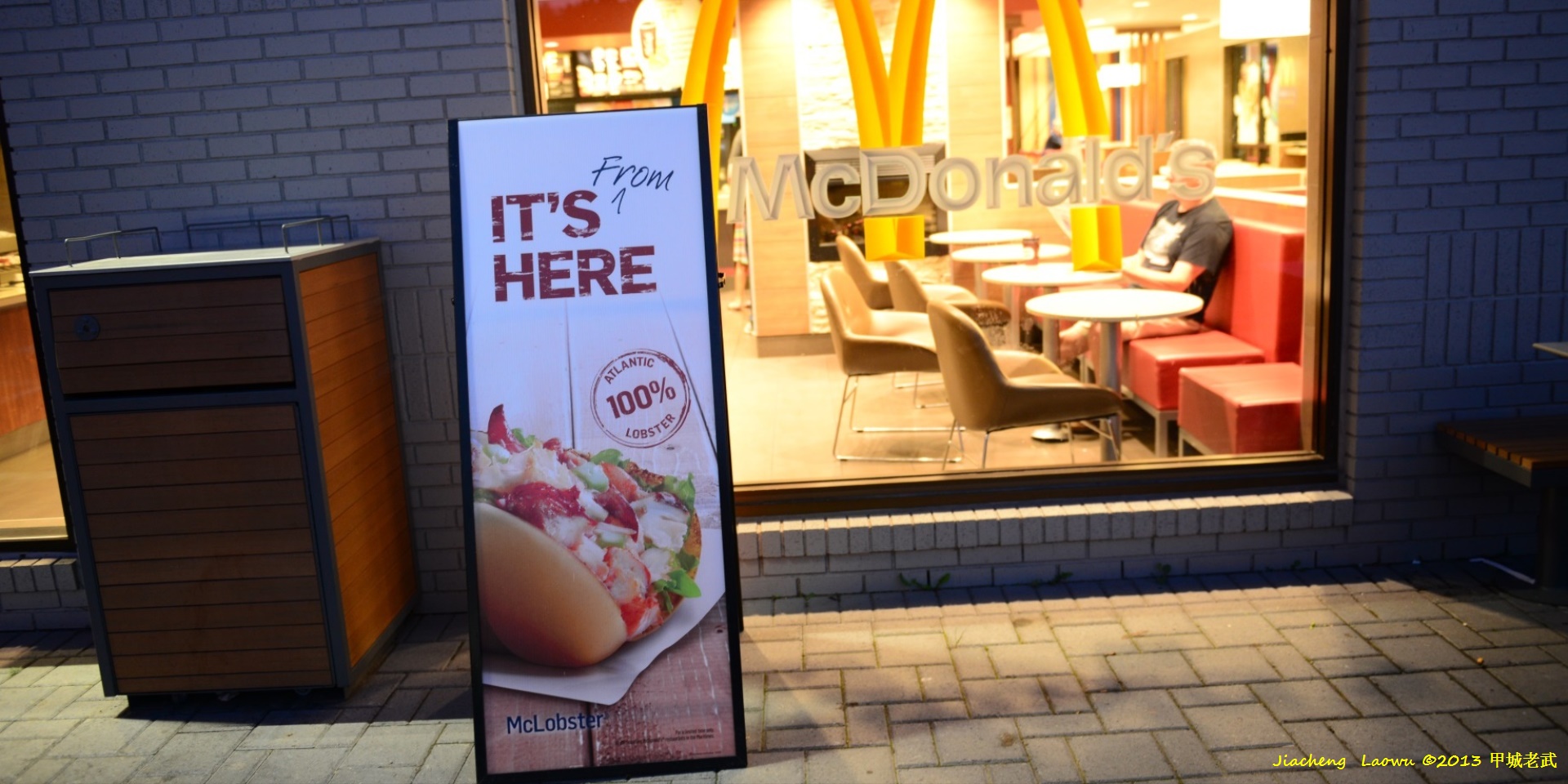 P4 The lobster sandwick also served McDonald's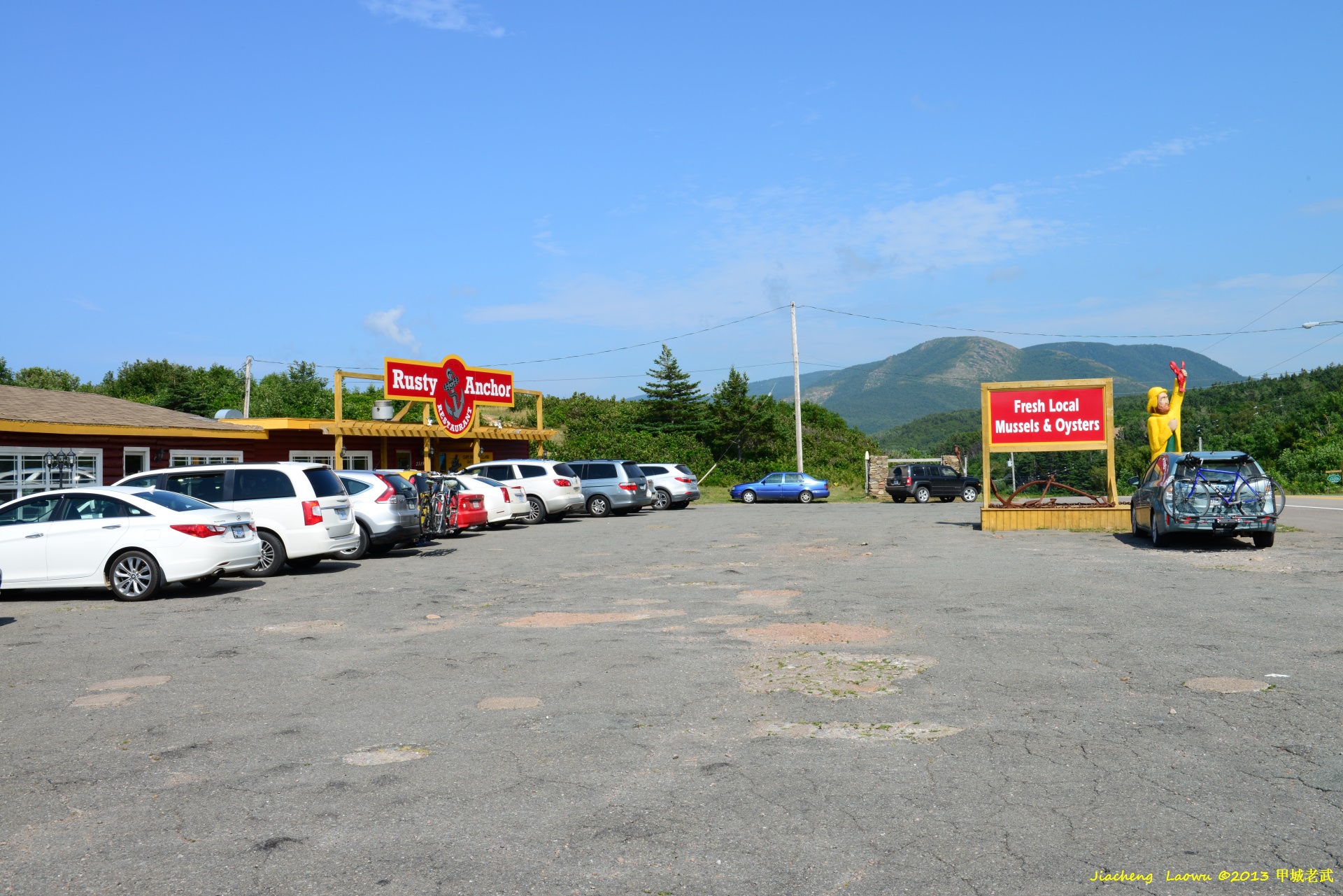 P5 Rusty Anchor, a popular restaurant in the heart of Cape Brenton Highlands National Park; an ideal place for food after hours in Skyline trail.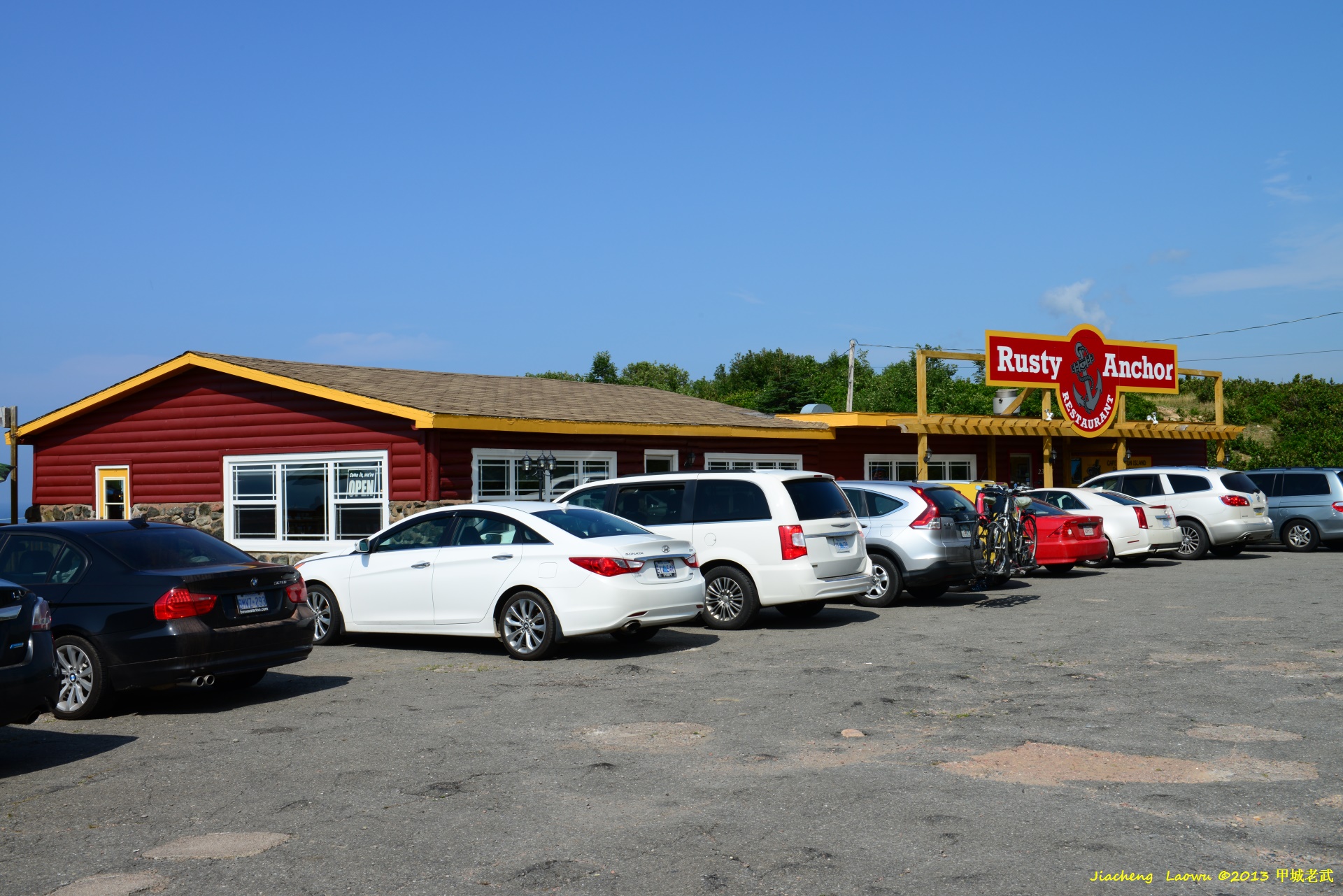 P6 A close look at Rusty Anchor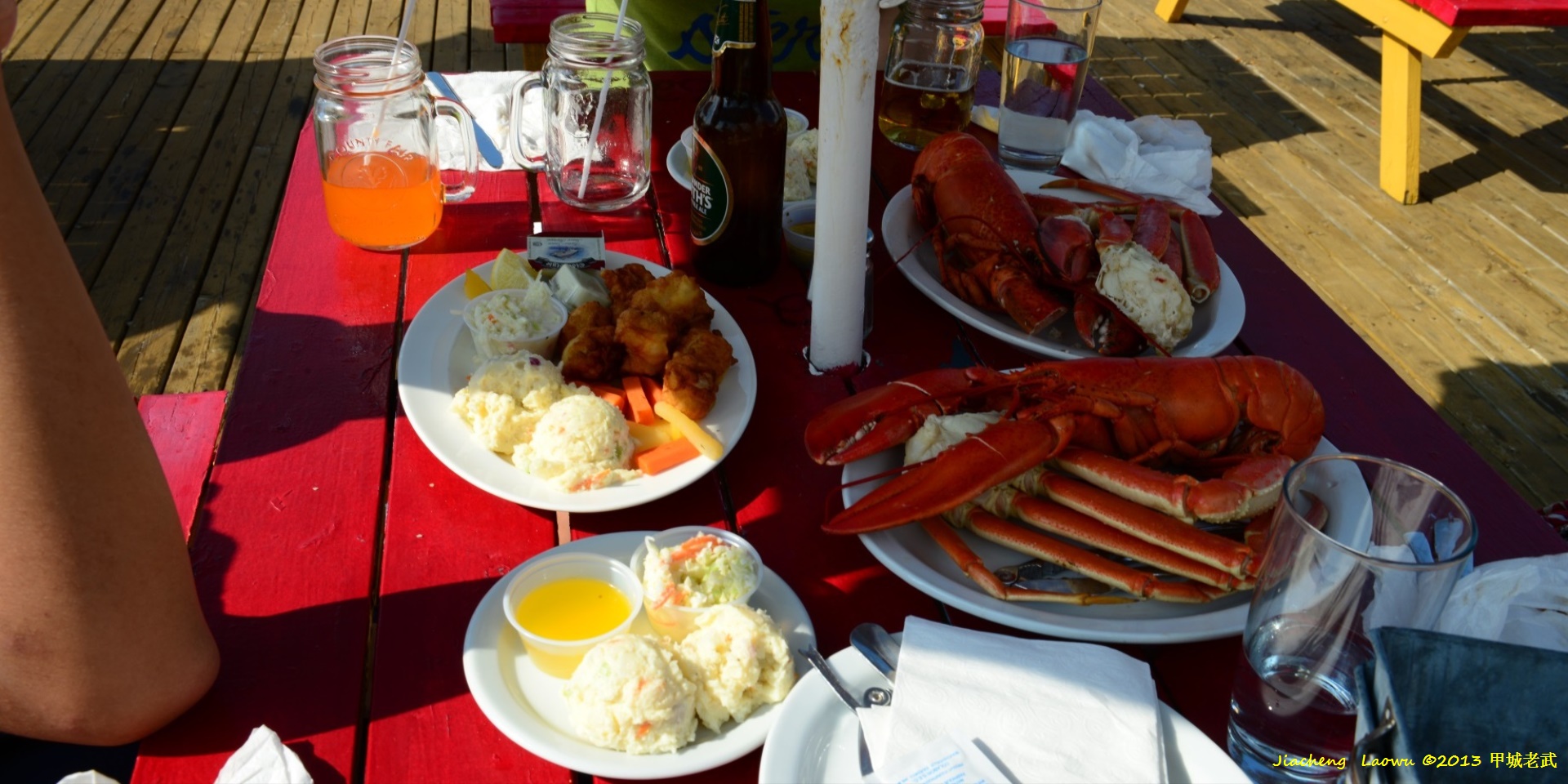 P7 The cocktail and the seafood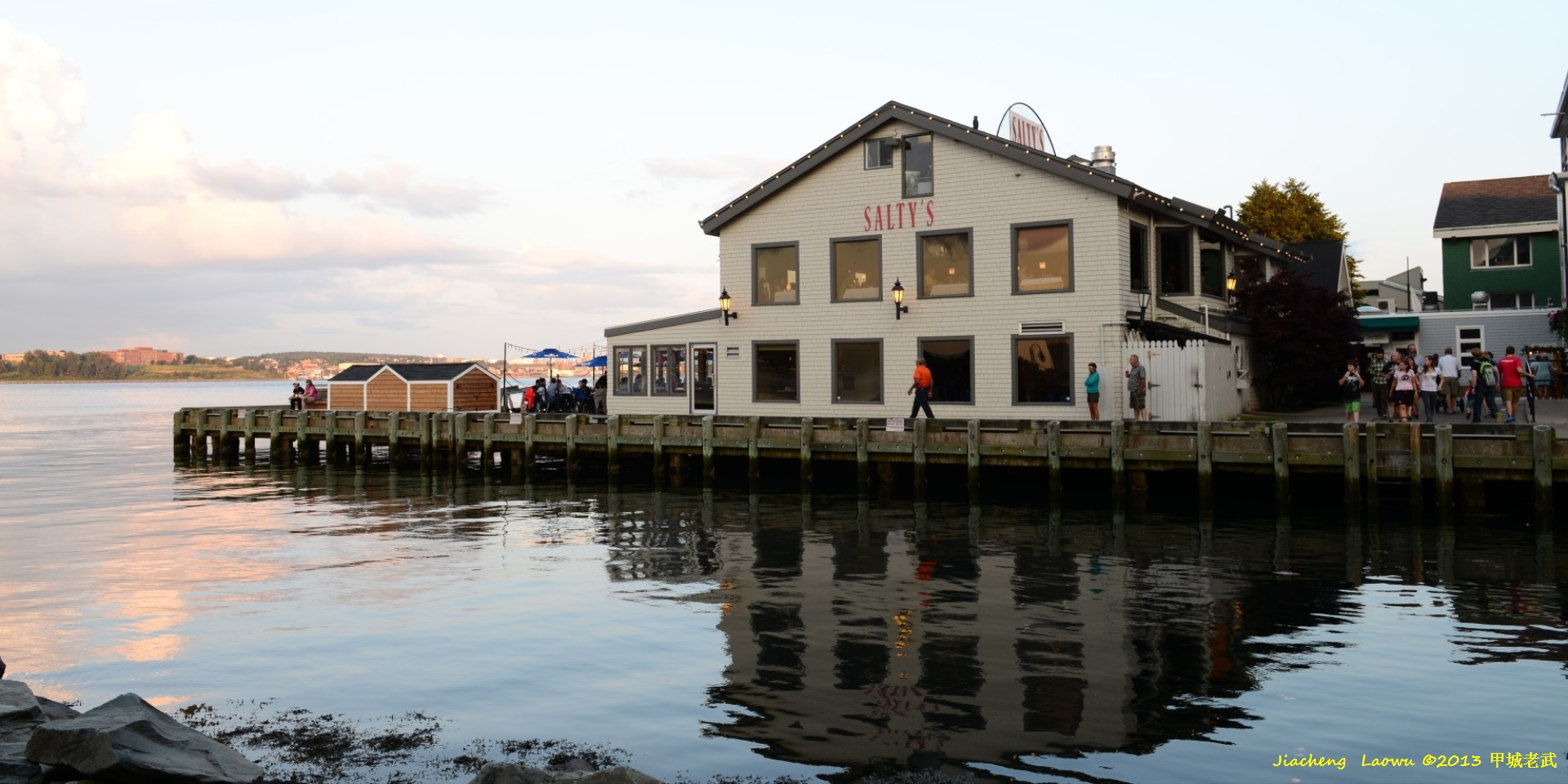 P8 Halifax barbour restaurants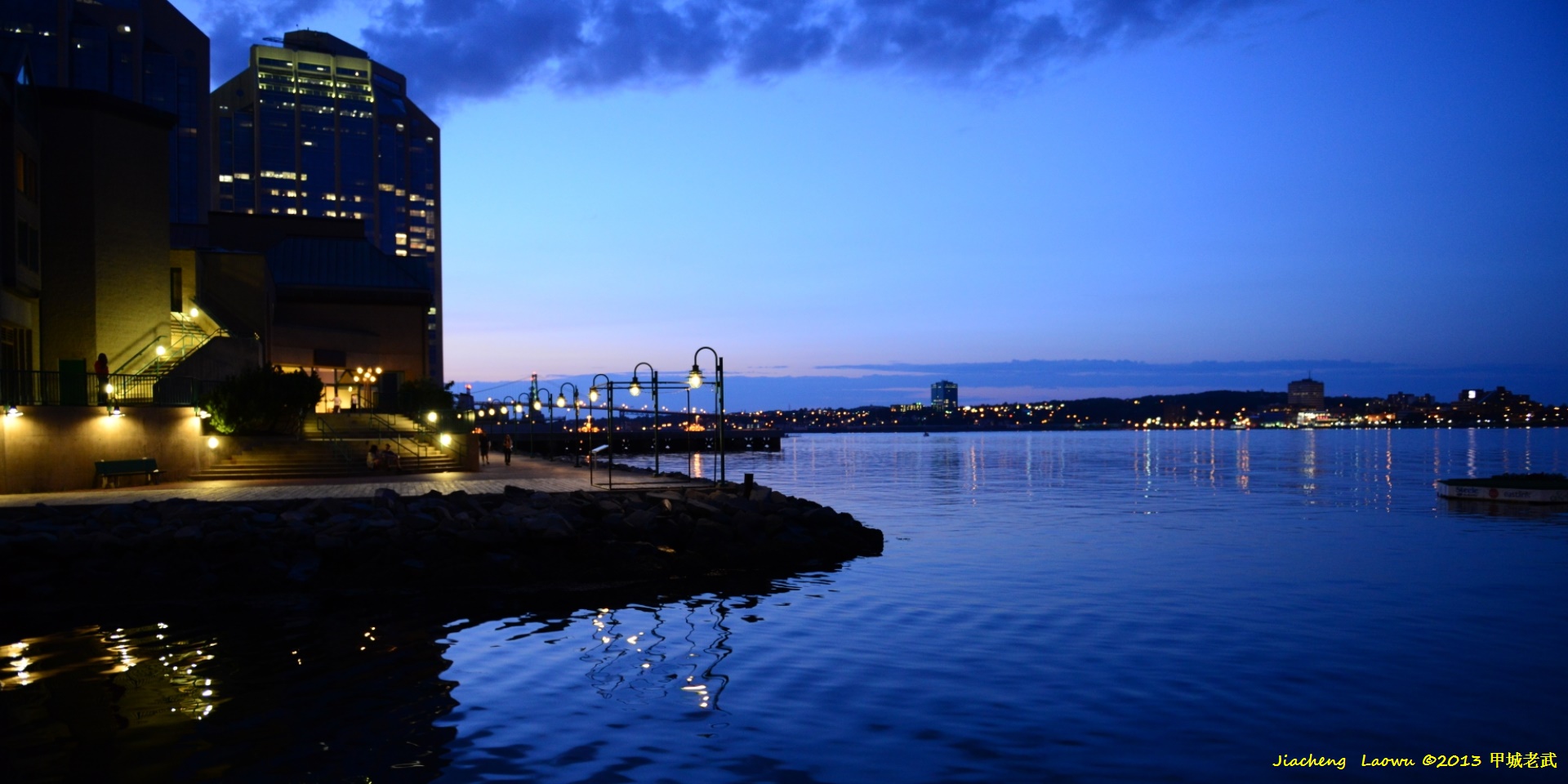 P9 The night scene while enjoying the meal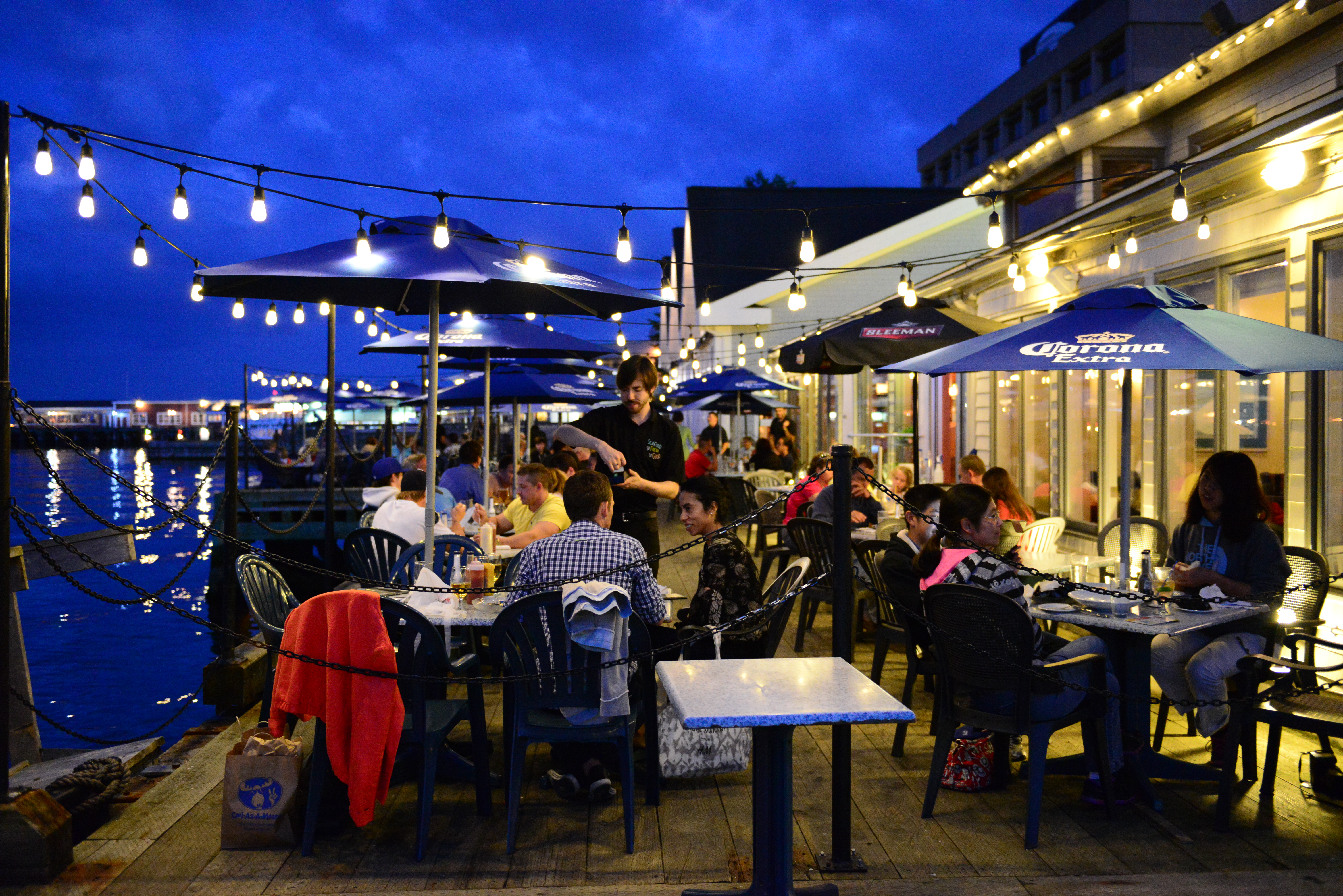 P10 The outdoor seats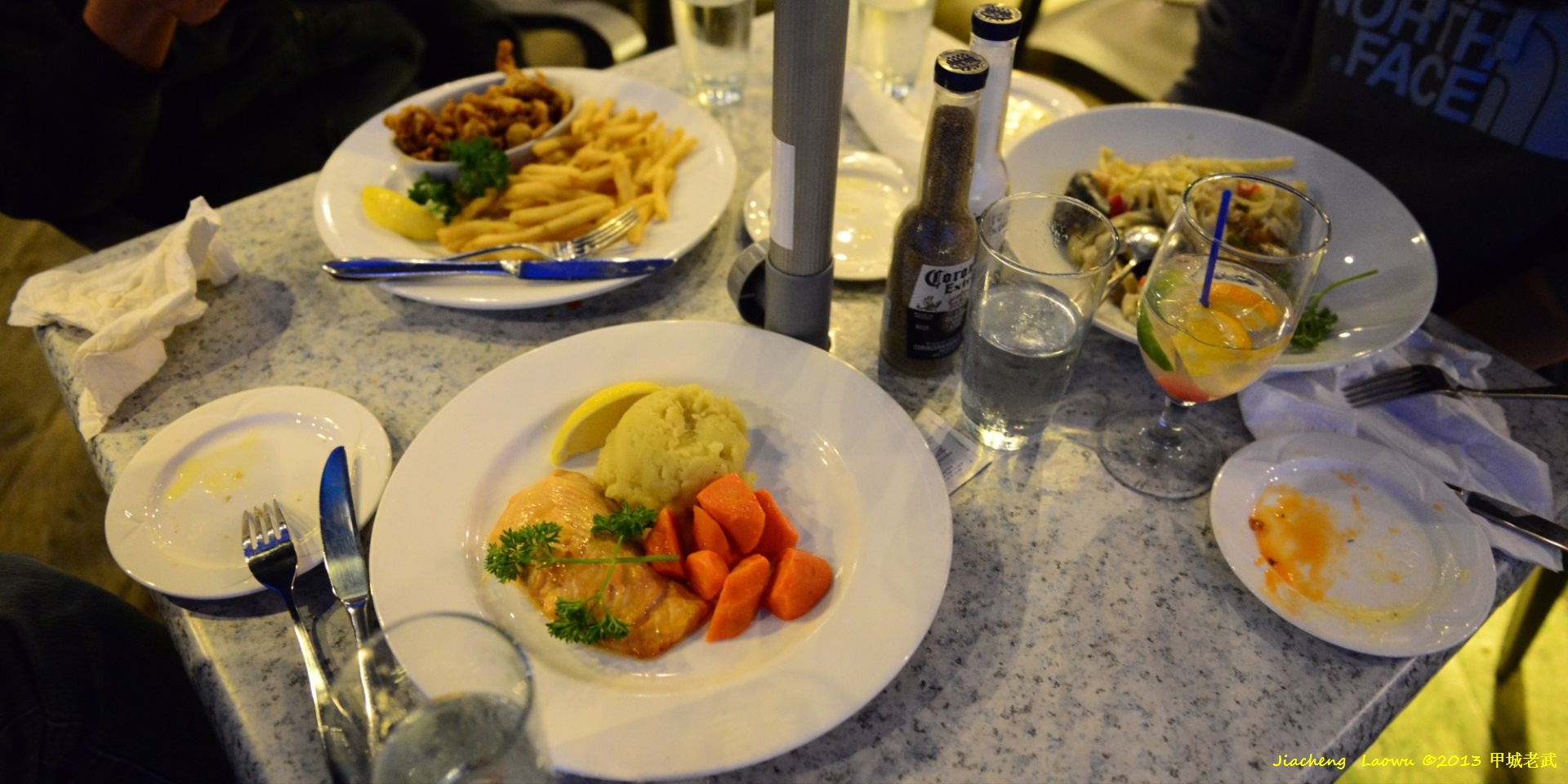 P11 Seafood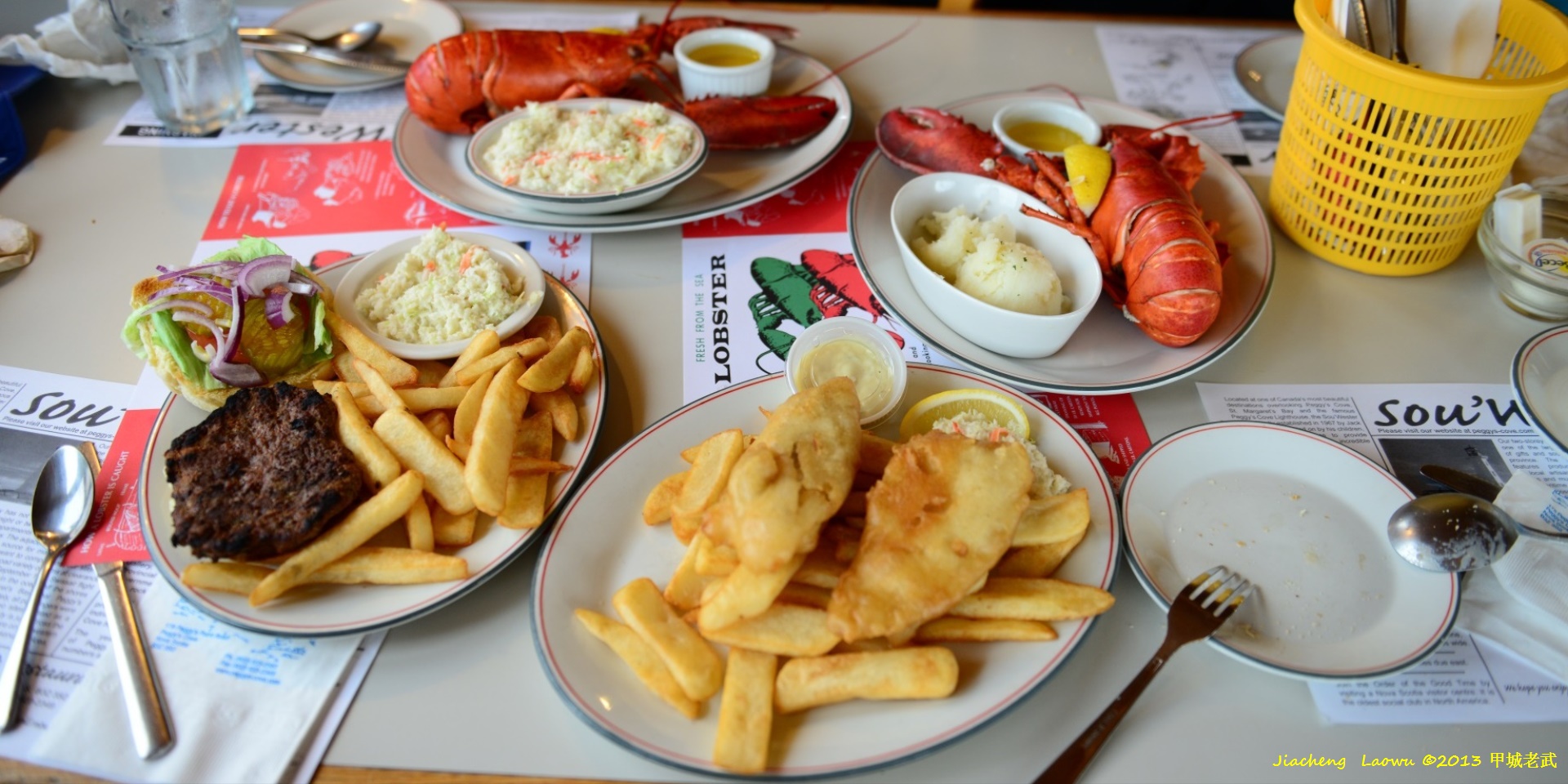 P12 Lobster, of course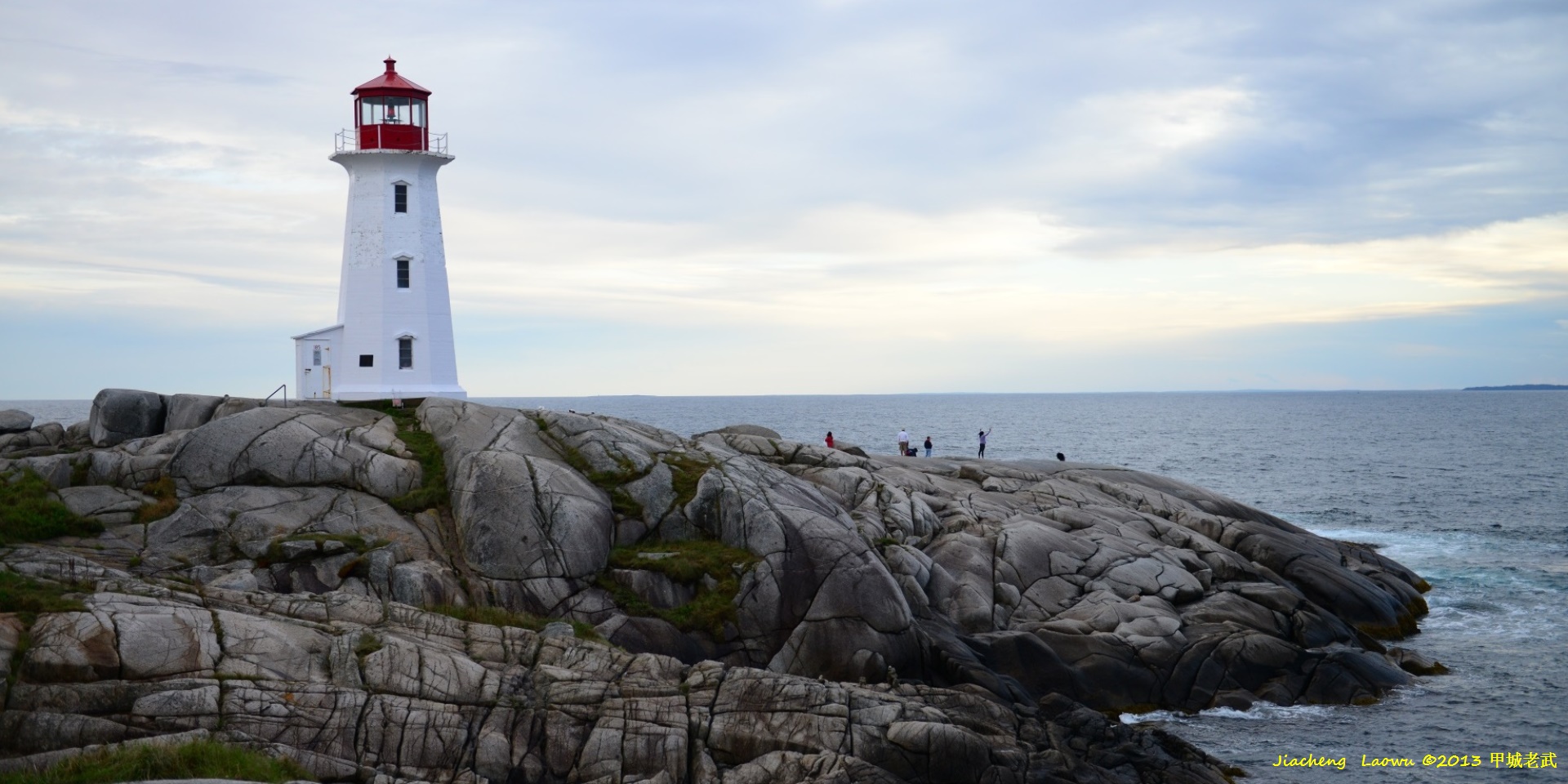 P13 The food at Peggys Cove restaurant is also good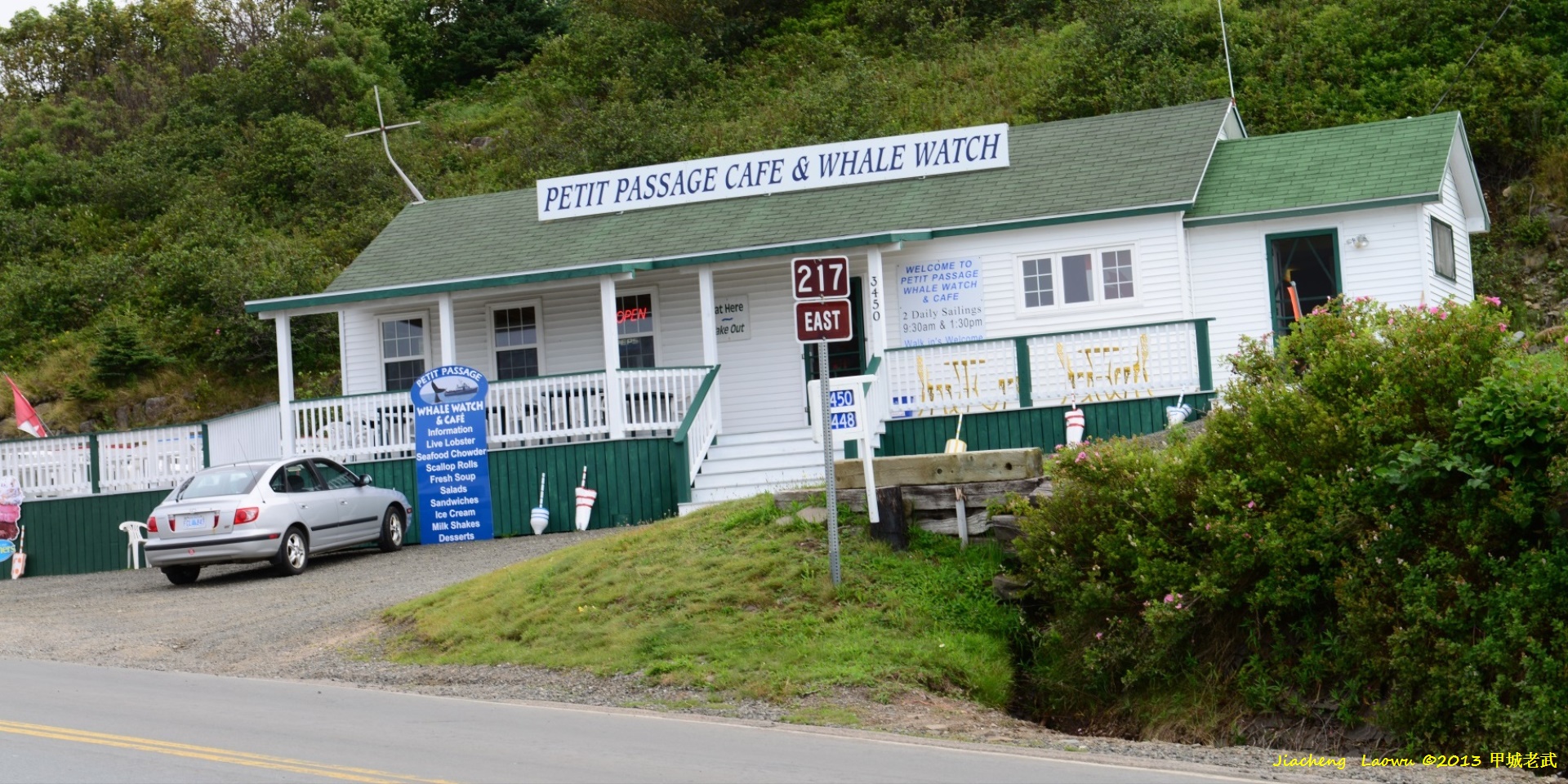 P14 A family cafe on the side of the ferry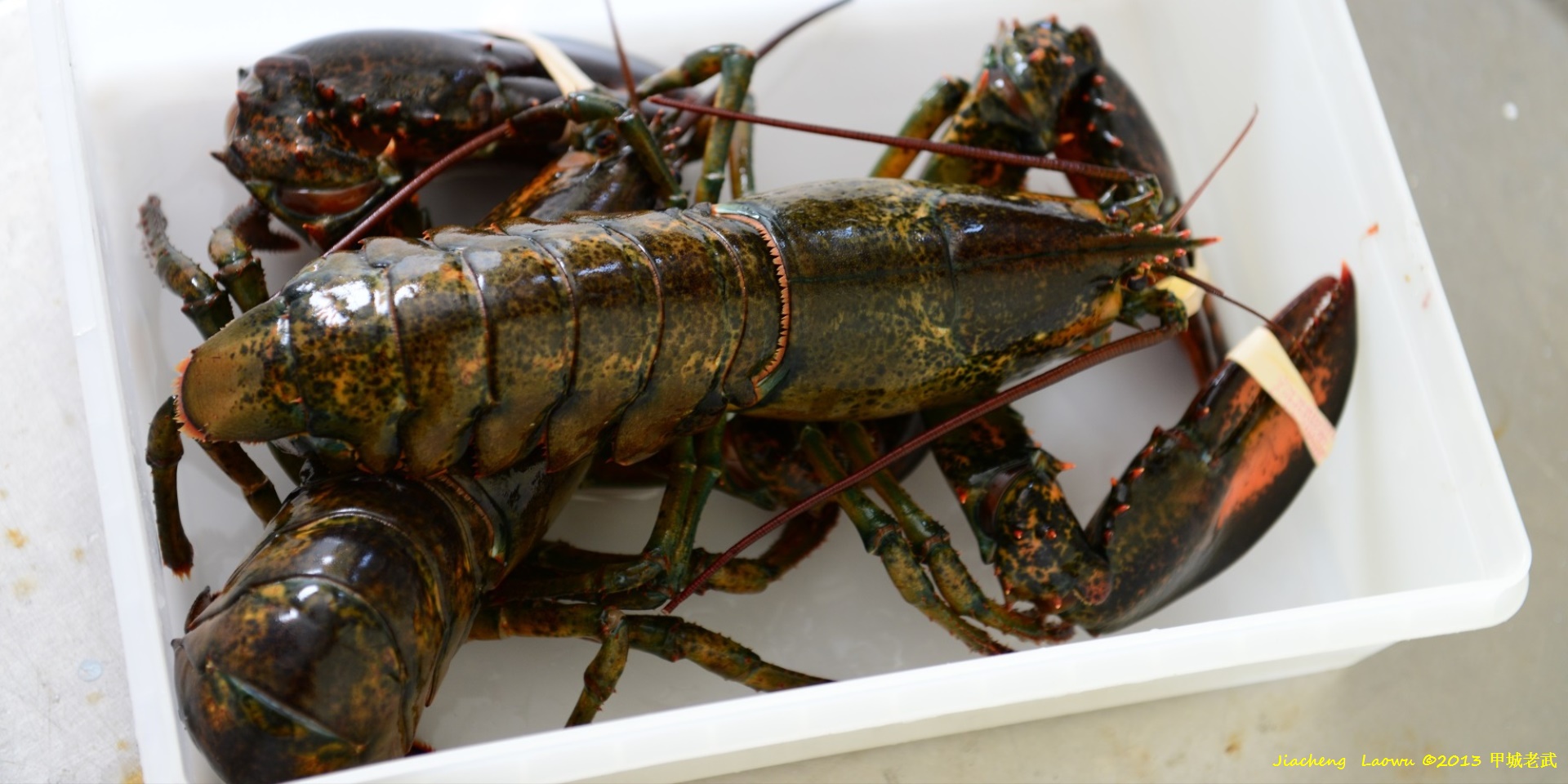 P15 The lobsters I ordered, very large, one weighted 3.2 pond.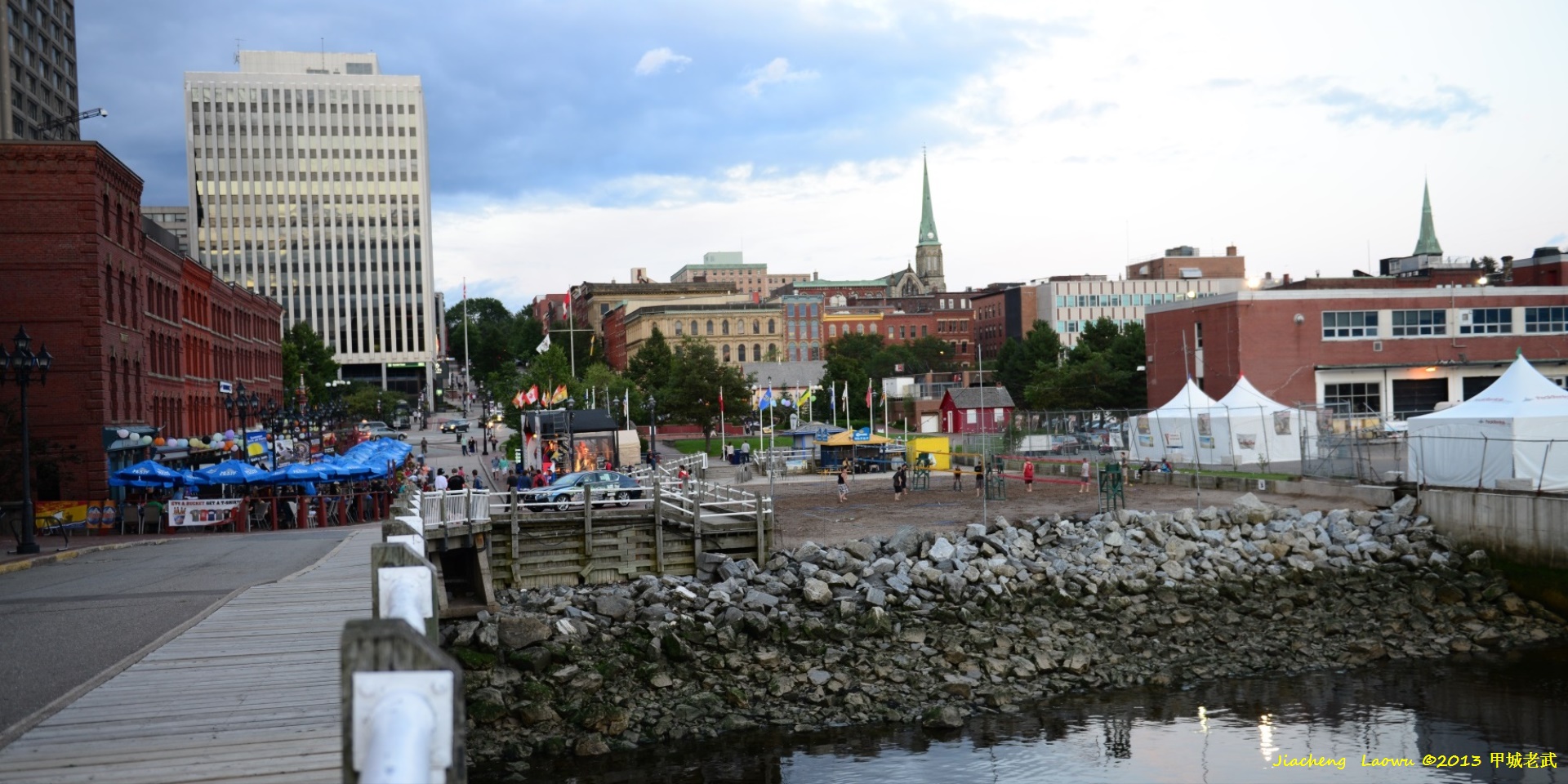 P16 The downtown Saint John, enjoy food with living music in street