Current Path: Home / Travel / Canada / Rocky02Jasper


Canadian Rocky 2016 (2) - Jasper National Park, Part 1
Changde Wu 2016-09-30



Canadian Rocky 2016 (2) - Jasper National Park, Part 1

This chapter is the first about Jasper National Park, including the area north of Banff National Park and West of the town of Jasper. The next chapter will show case the area to the east of the town including Medicine Lake, Maligne Lake as well as Moette Hotsprings.
P1 Columbia Icefield,Athabasca Glacier is on the right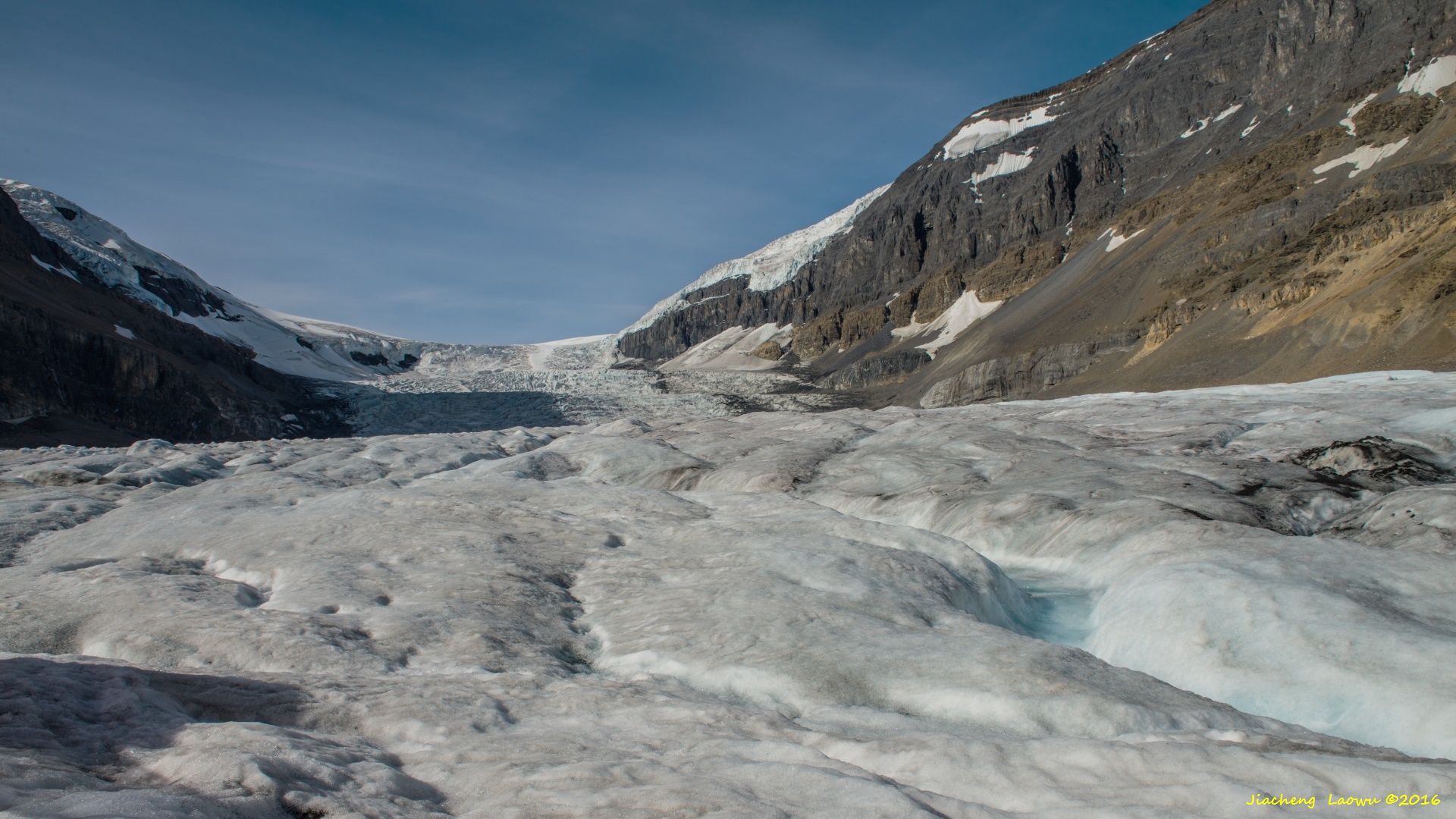 P2 On Athabasca Glacier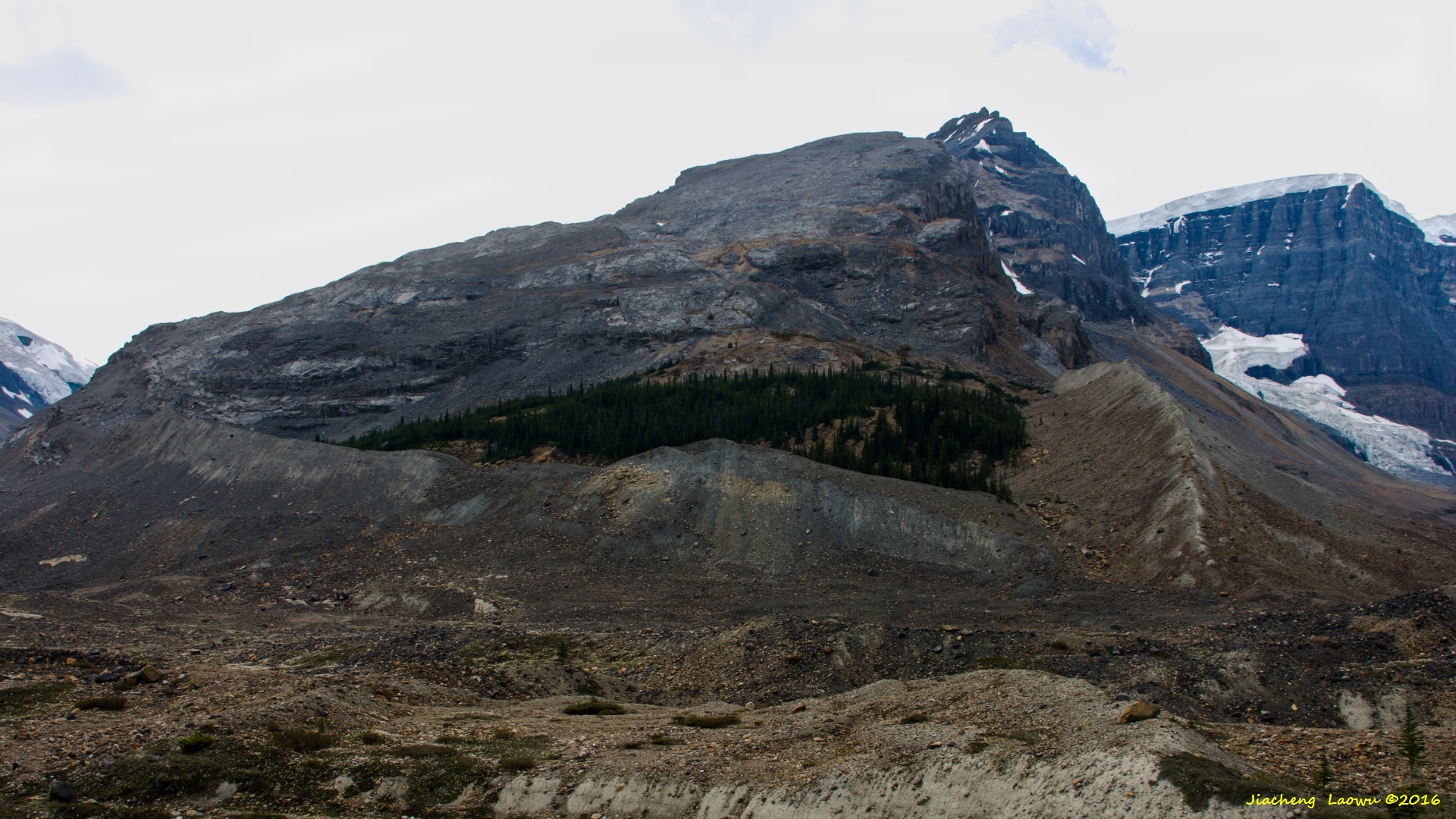 P3 The traingle area is to the north of Athabasca Glacier. It hosts the oldest trees in the province of Alberta. I has survided multiple wildfires in the history because of perfect isolation.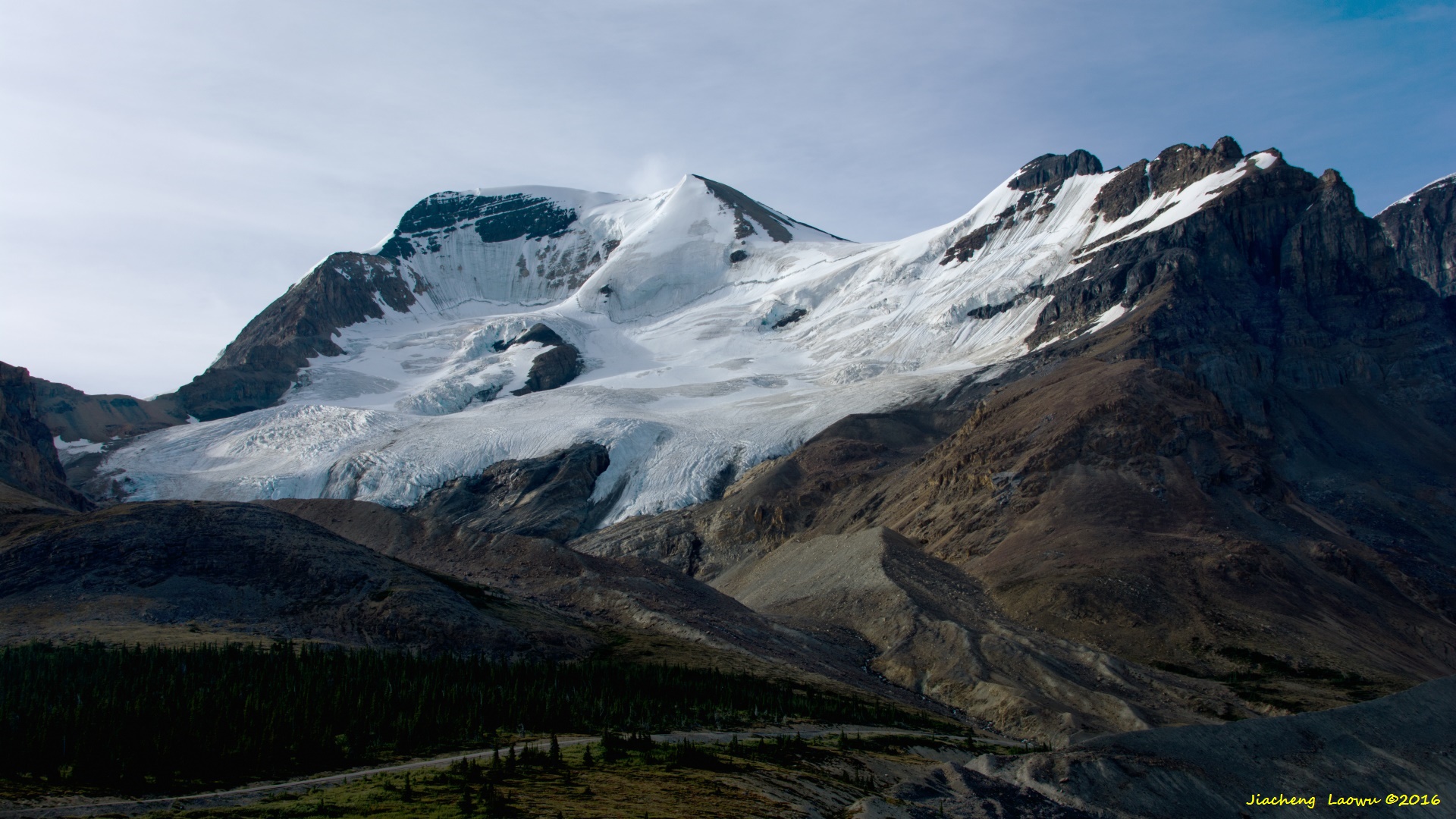 P4 A glacier to the south of Athabasca glacier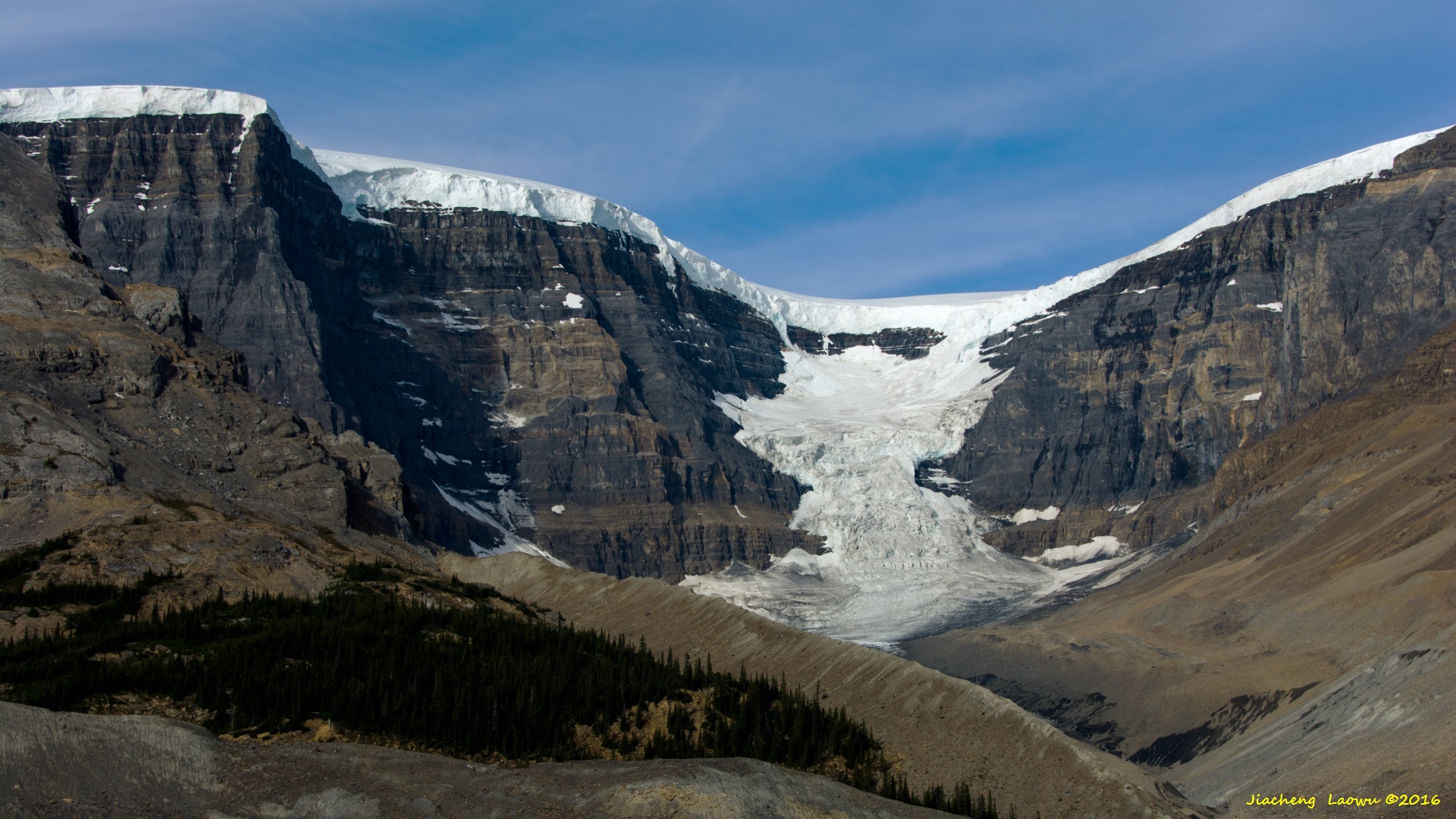 P5 Another glacier to the north of Athabasca glacier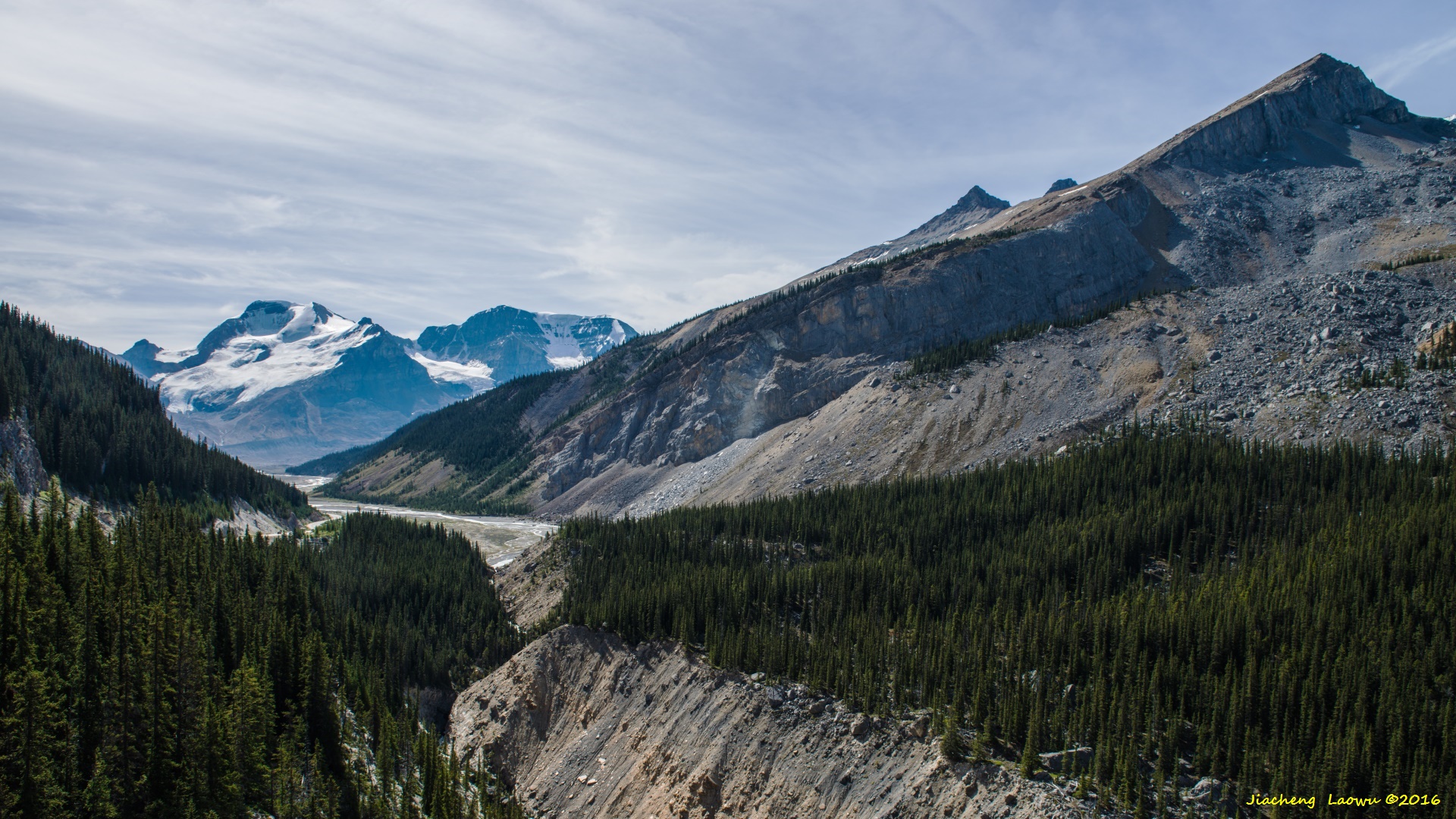 P6 The valley below Glacier Skywalk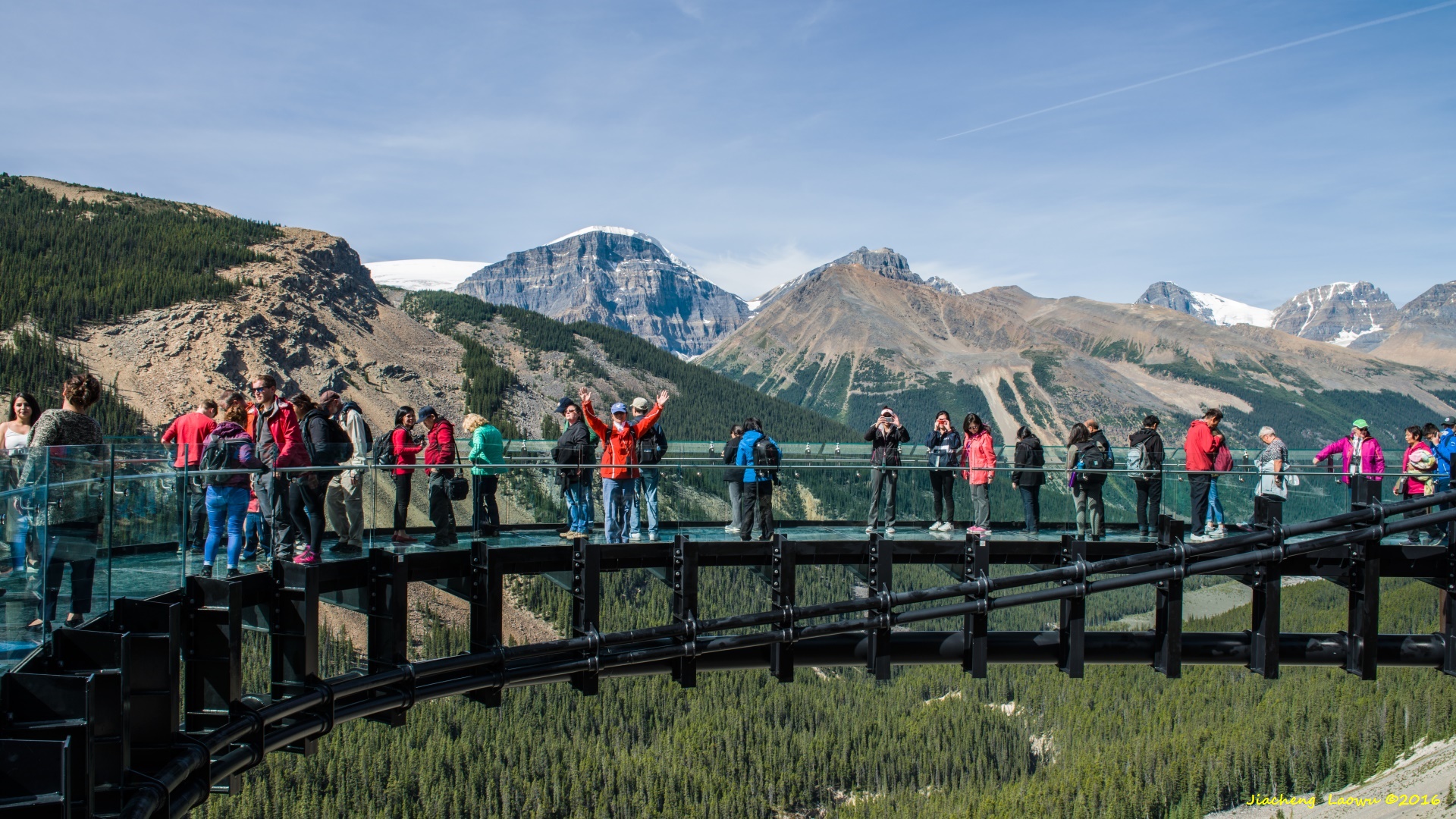 P7 Glacier Skywalk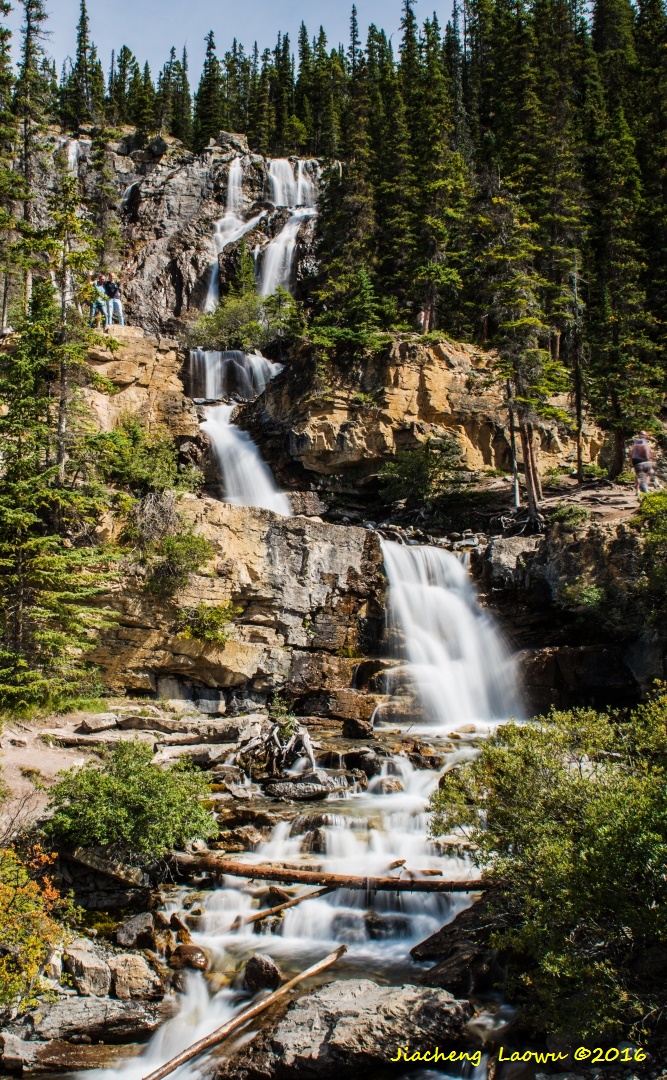 P8 Tangle Creek Falls, short distance north of Columbia Icefield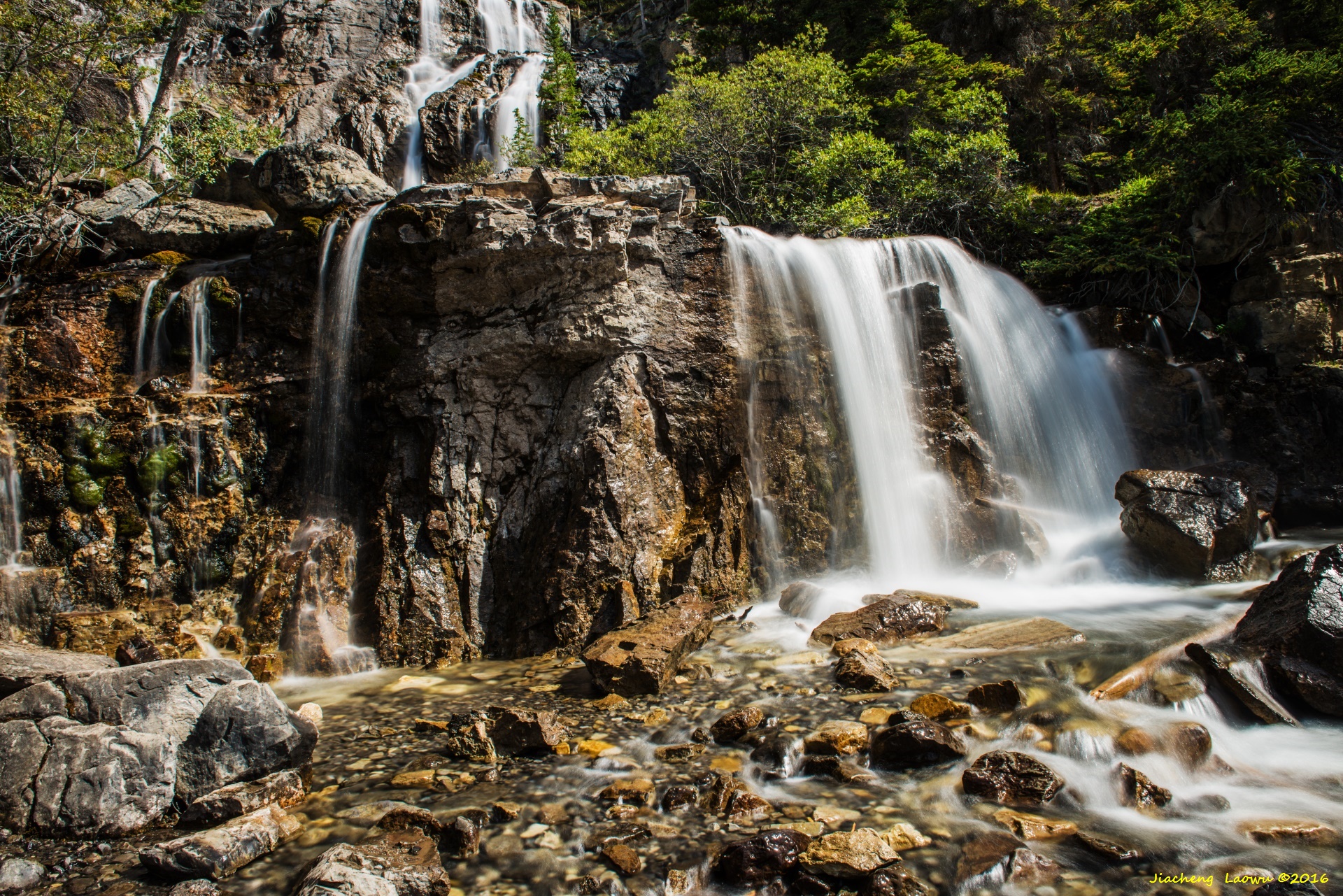 P9 Middle section of Tangle Creek Falls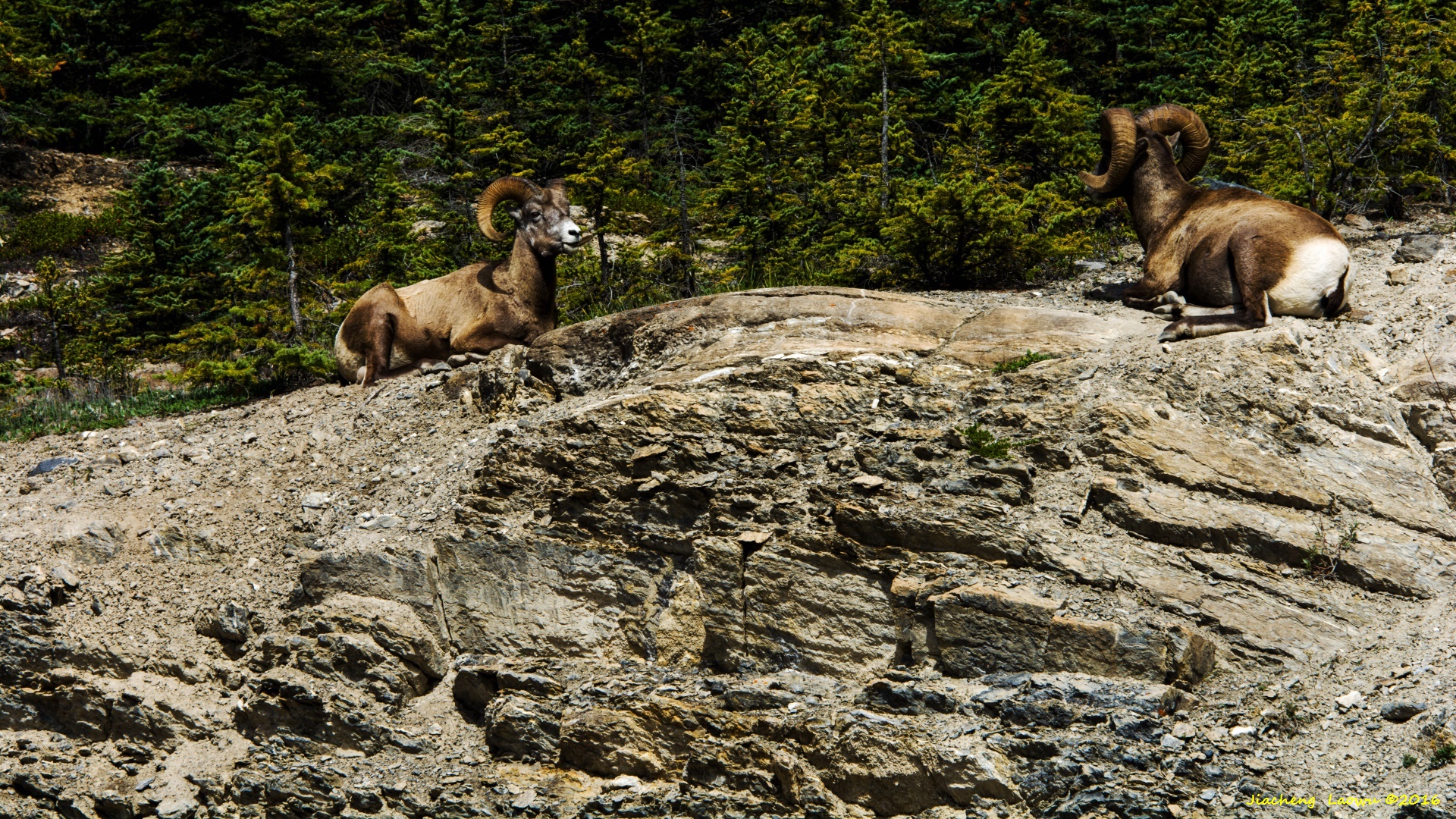 P10 Big horn sheeps on the cliff near Tangle Creek Falls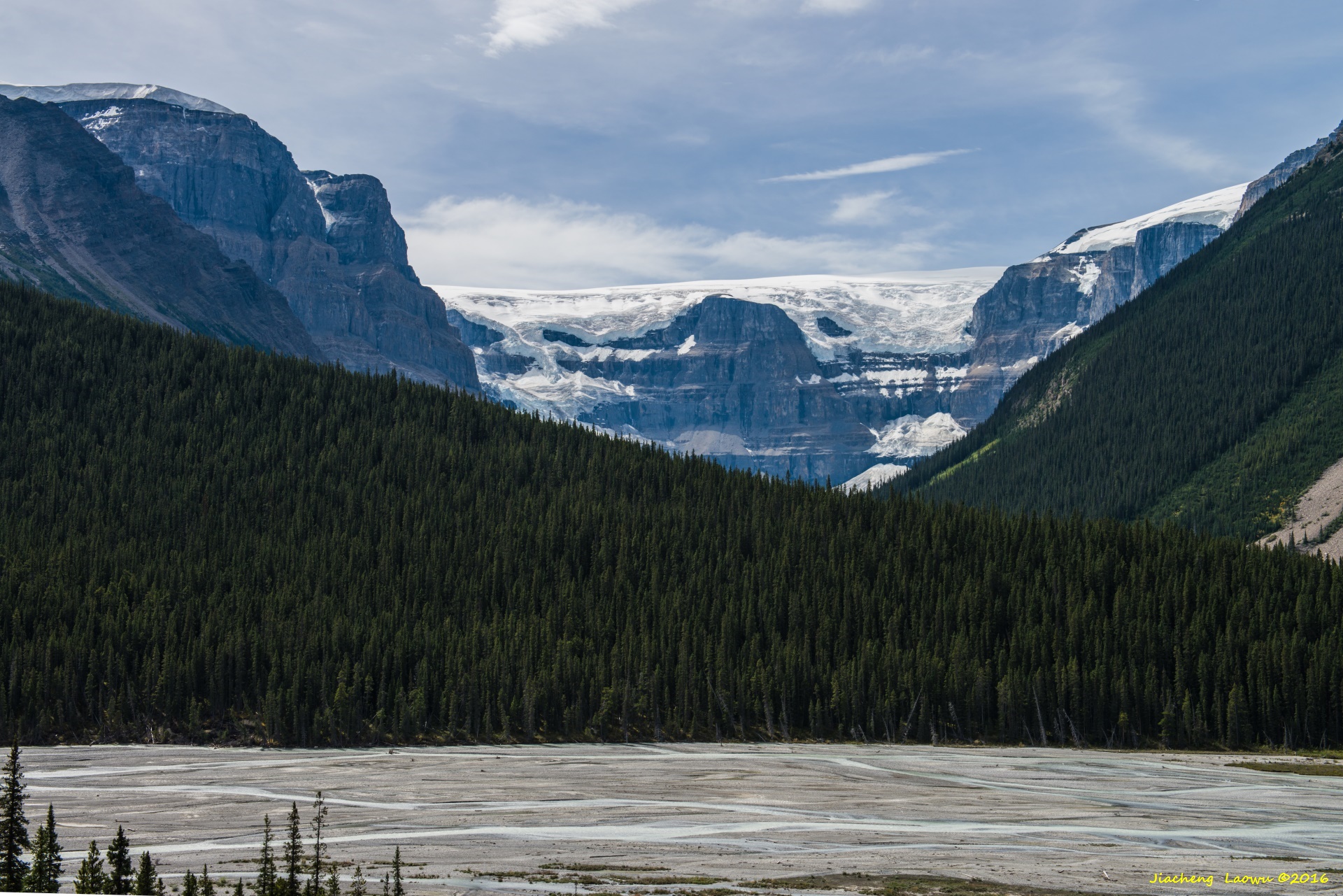 P11 More glaciers further north, here is one of them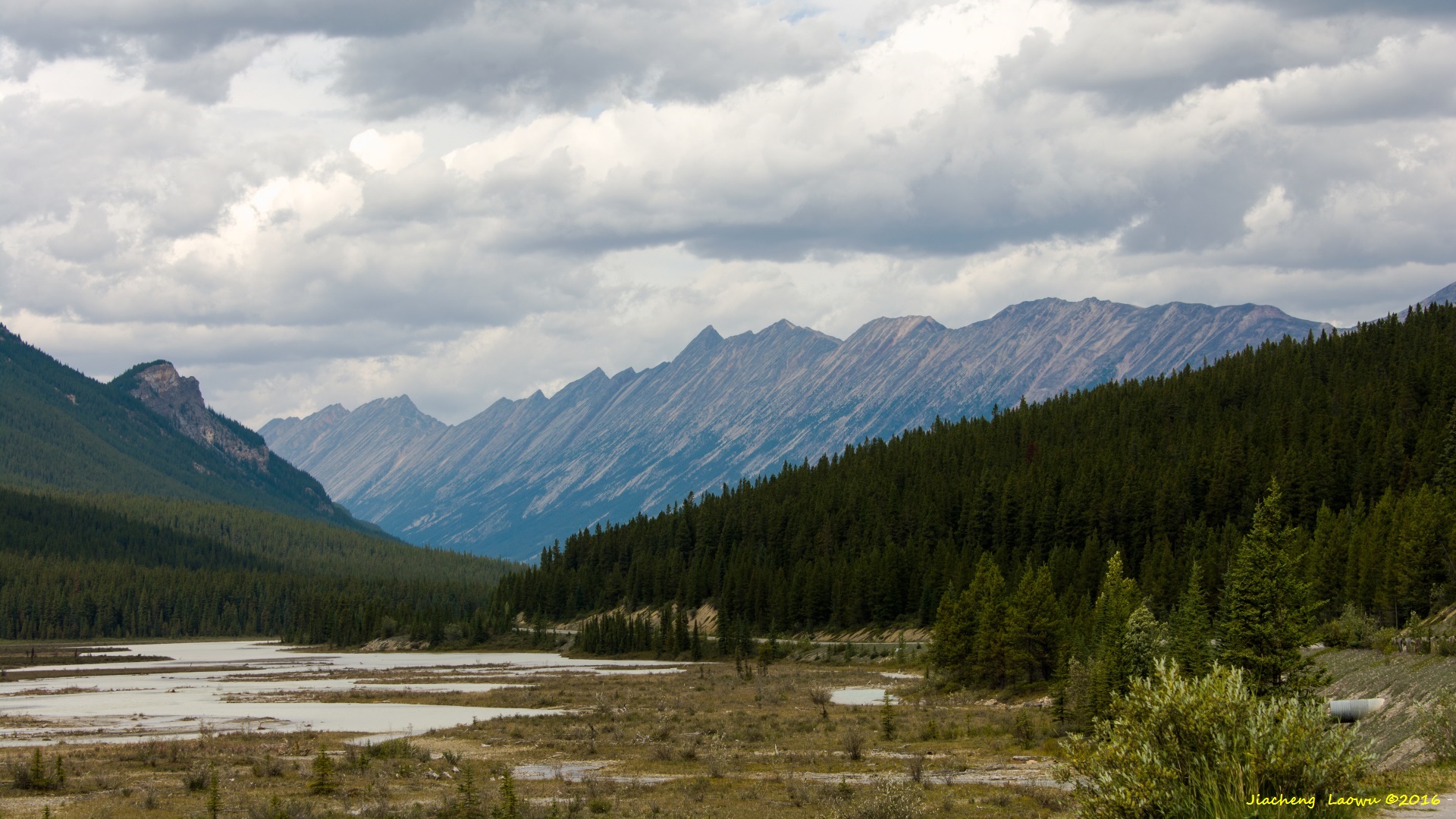 P12 Endless Chain Ridge along the Icefield Parkway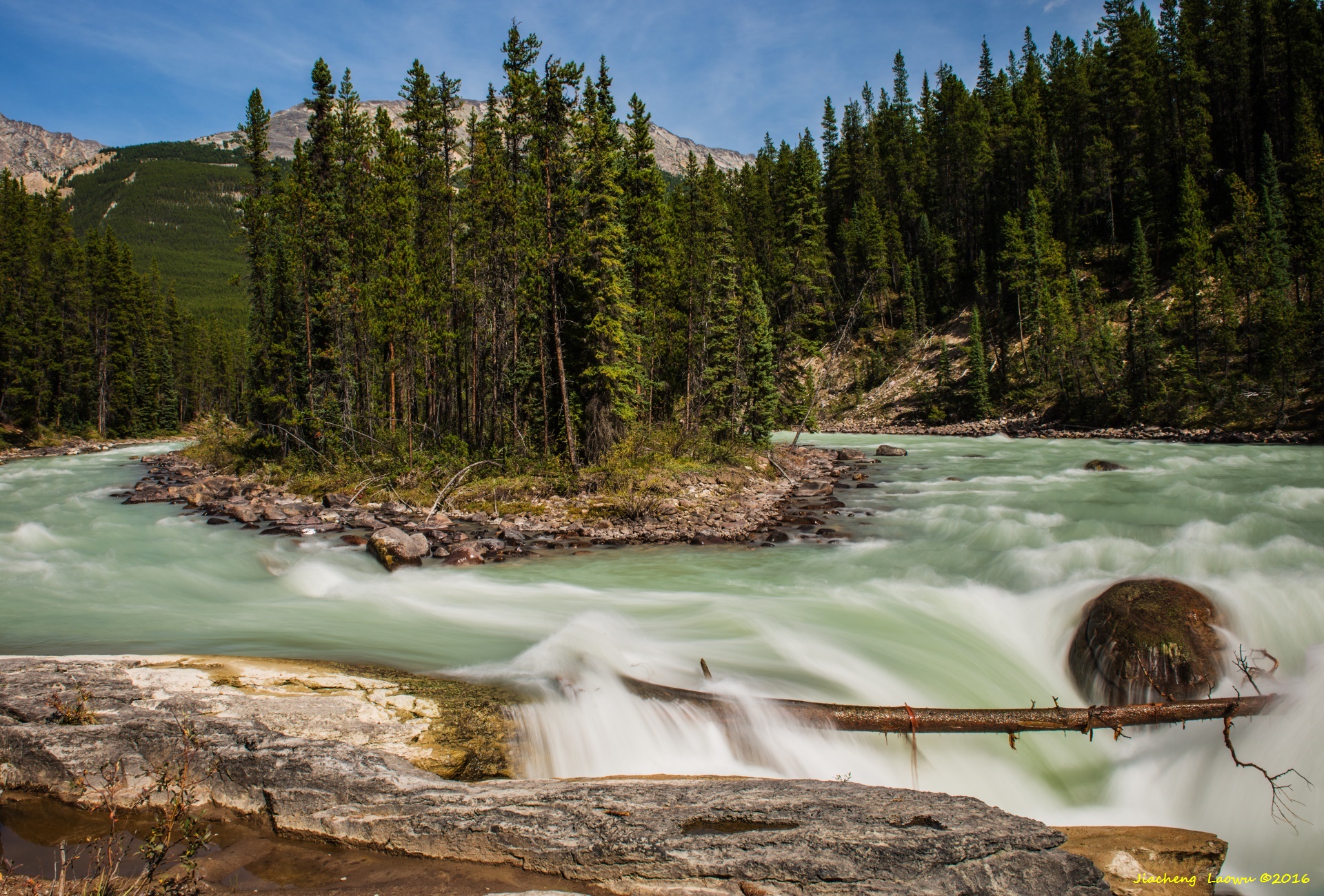 P13 Sunwapta Falls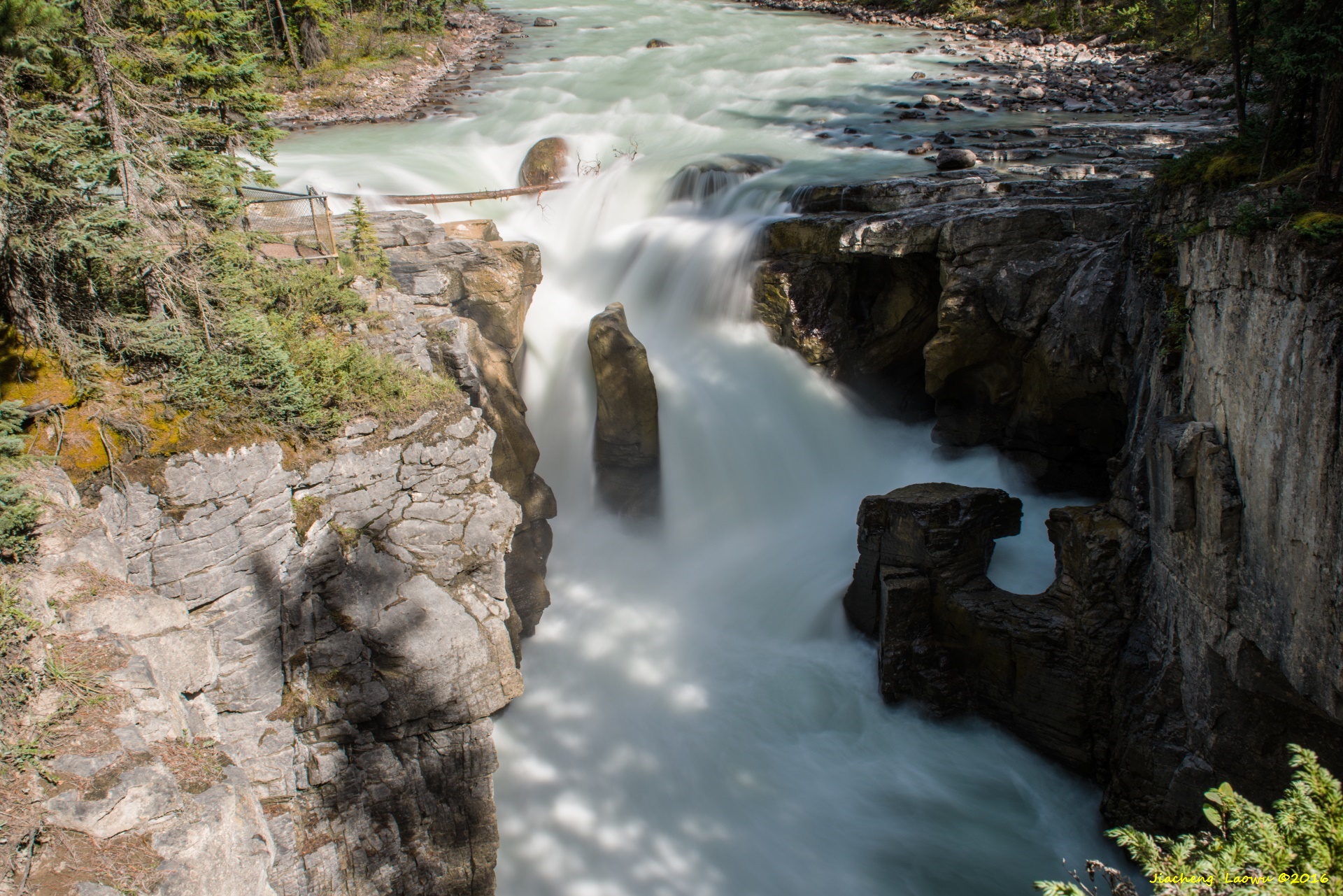 P14 Sunwapta Falls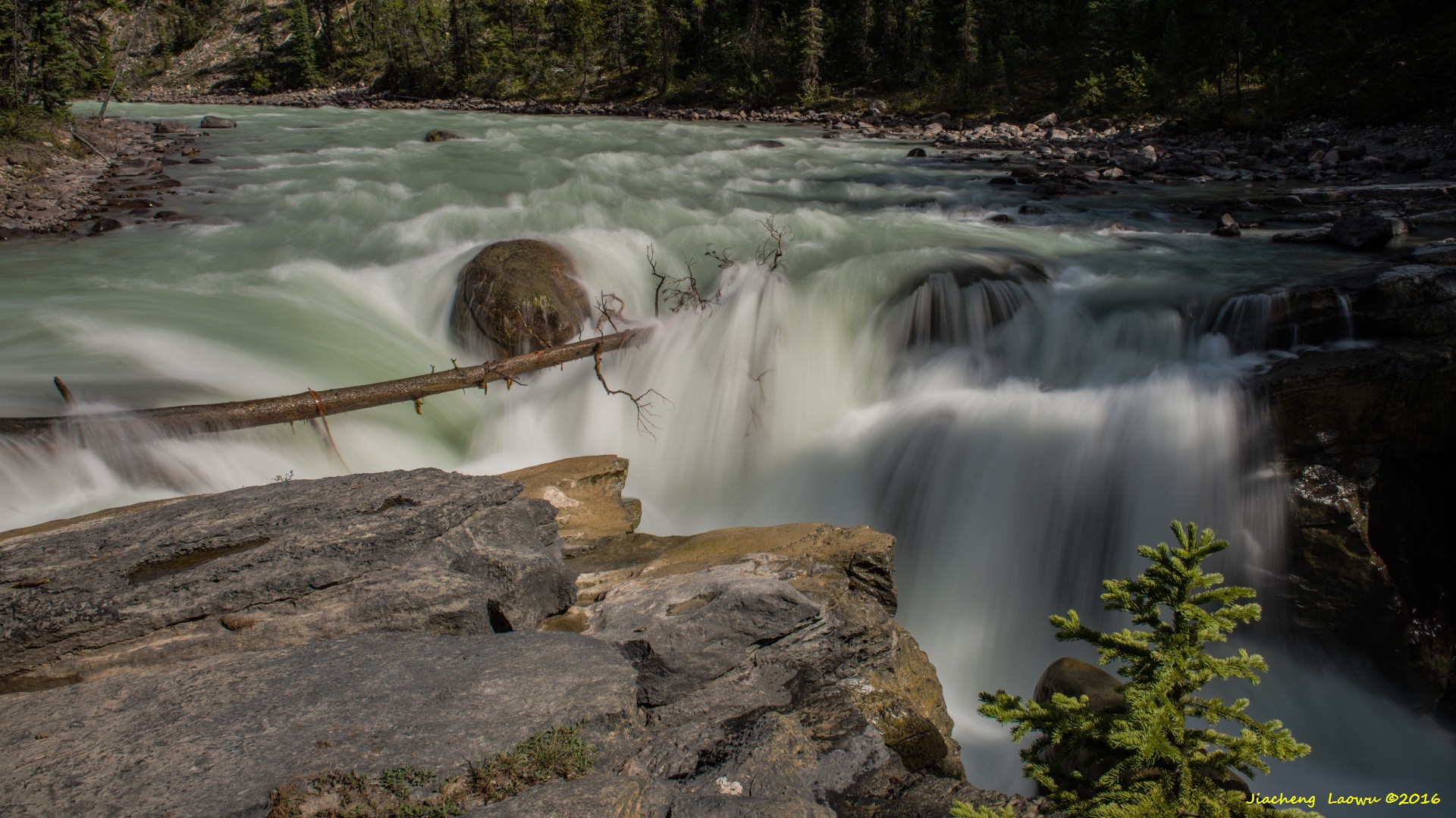 P15 Part of Sunwapta Falls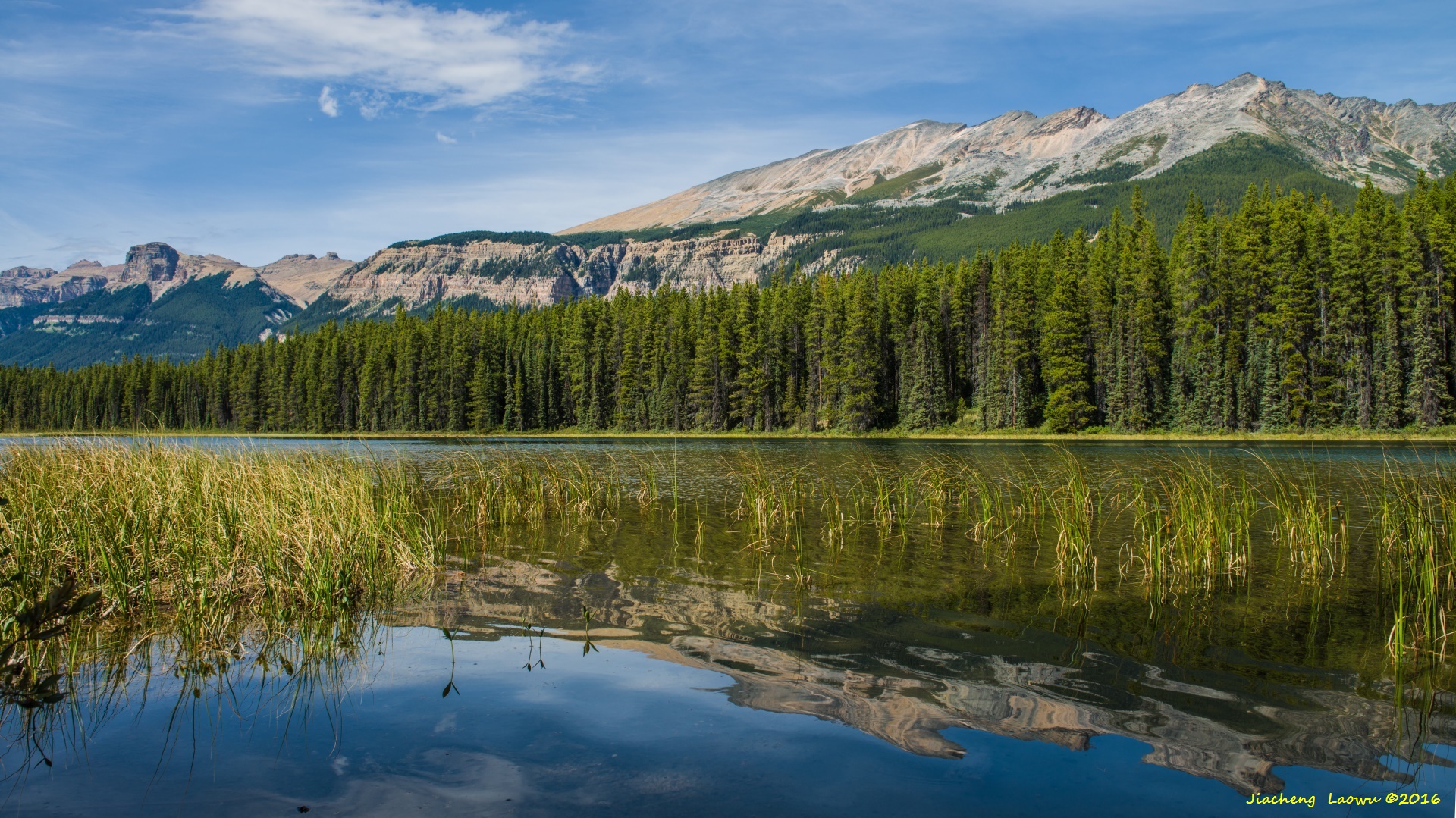 P16 Honeymoon Lake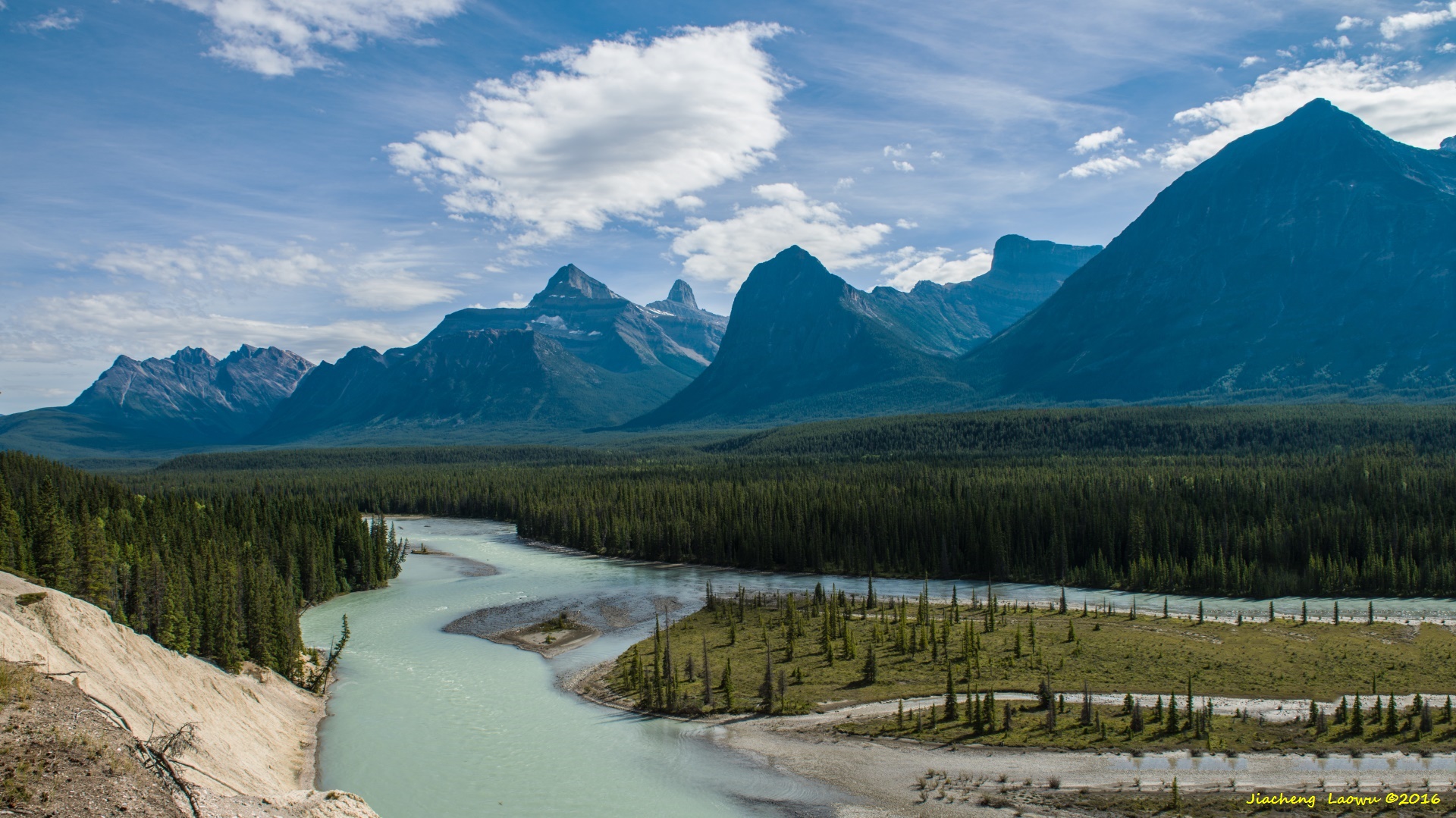 P17 Athabasca Valley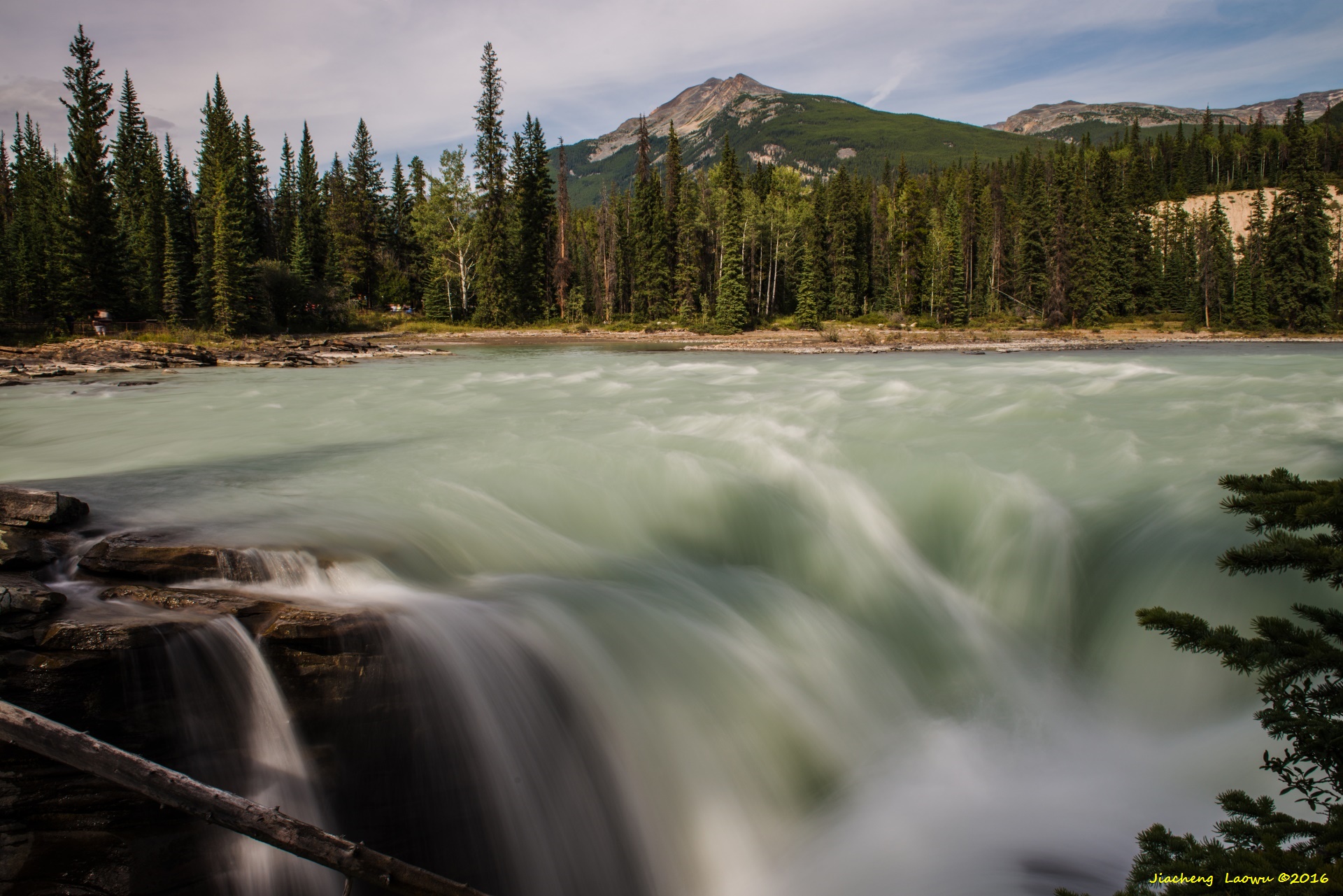 P18 Athabasca Falls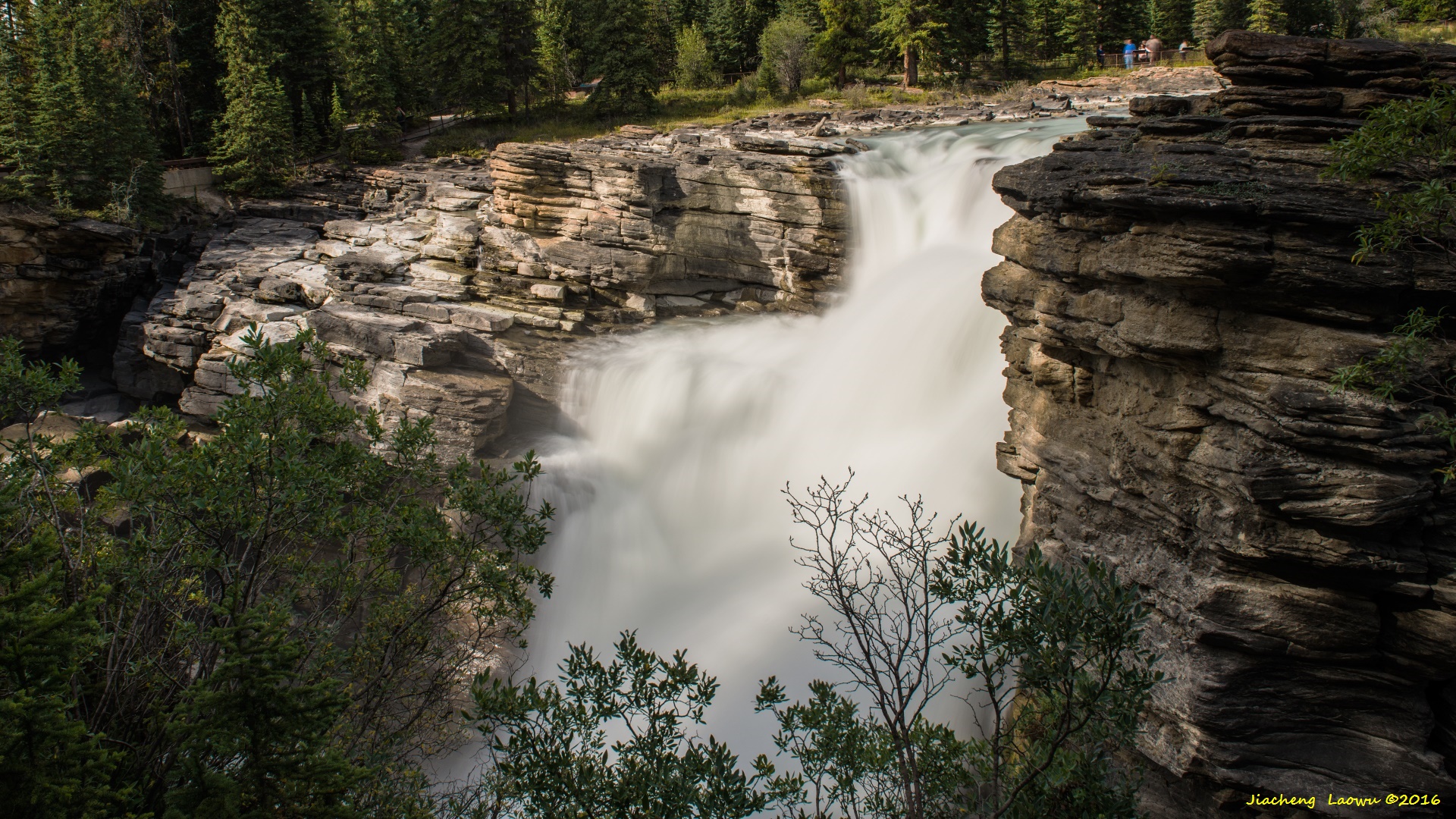 P19 Athabasca Falls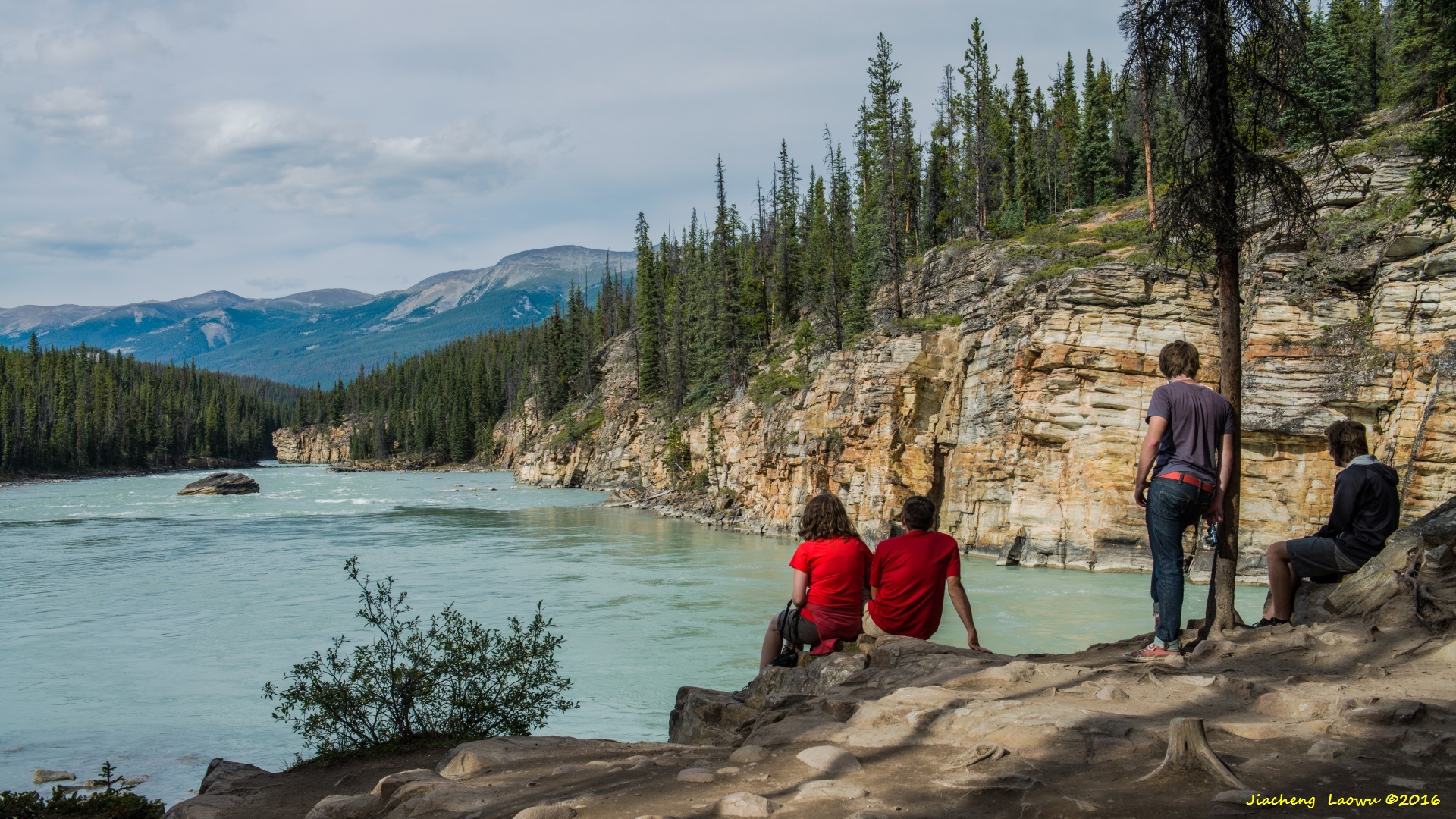 P20 Athabasca river below Athabasca Falls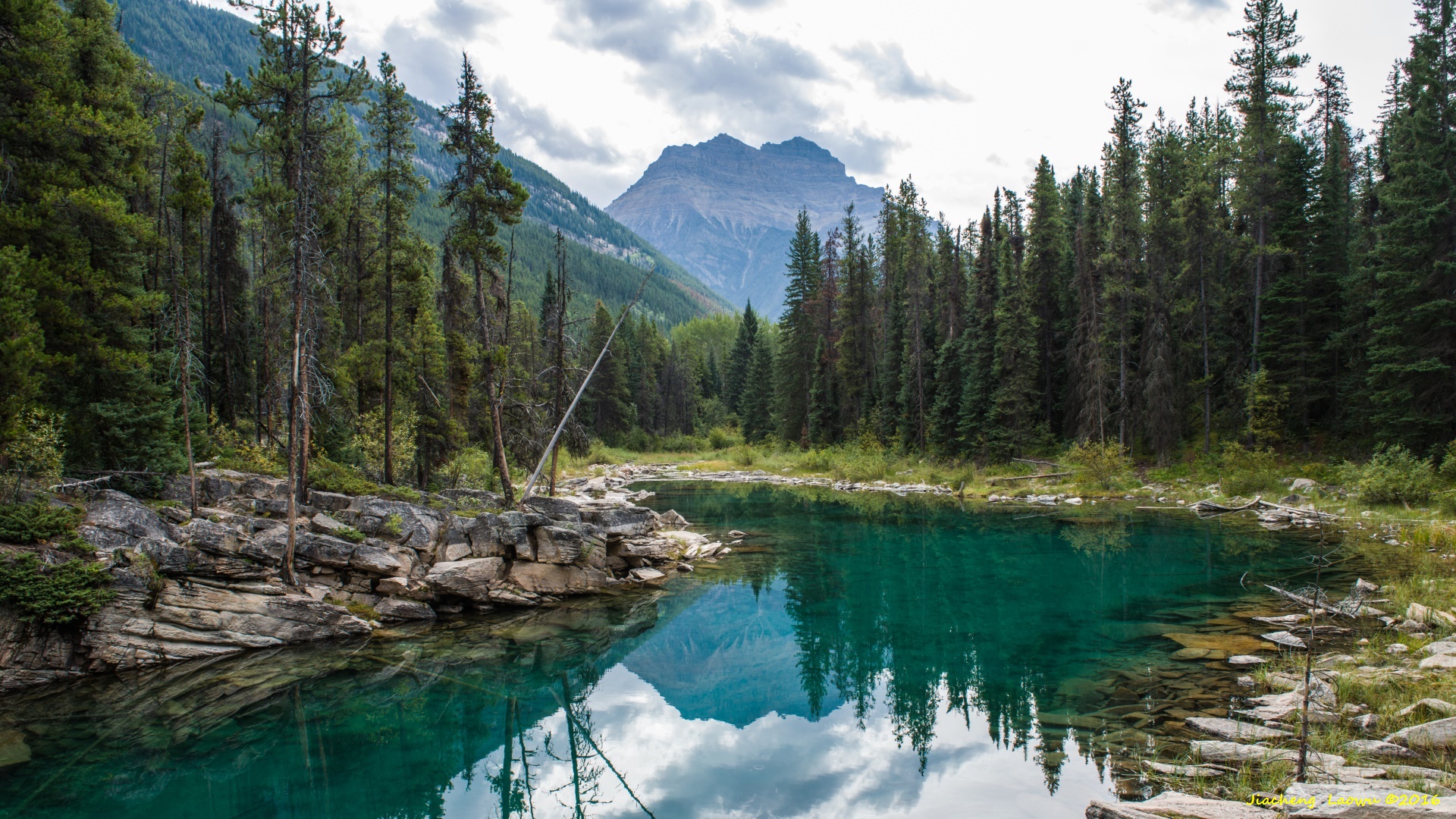 P21 Horseshoe Lake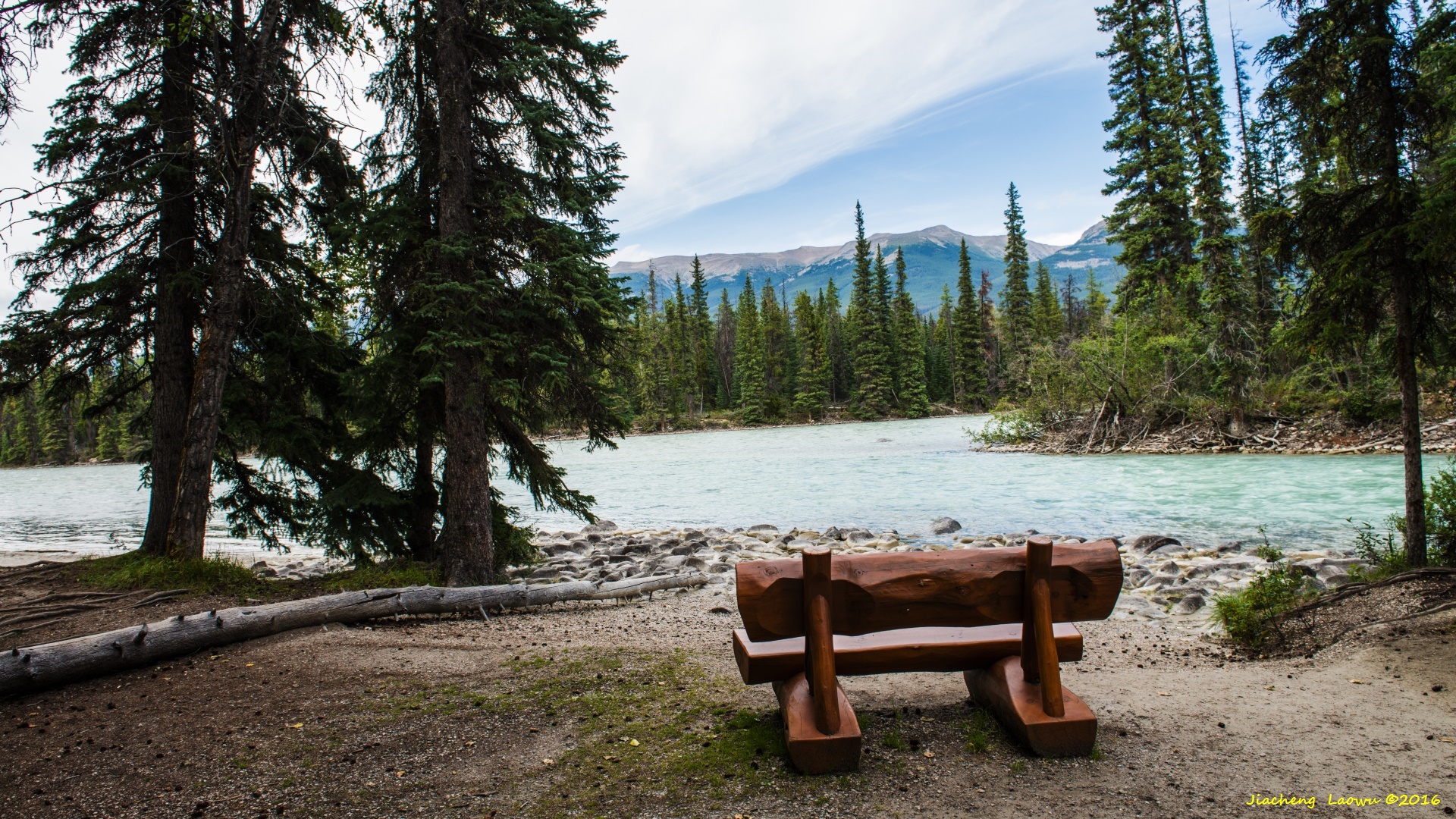 P22 Whirlpool river, at the Athabasca junction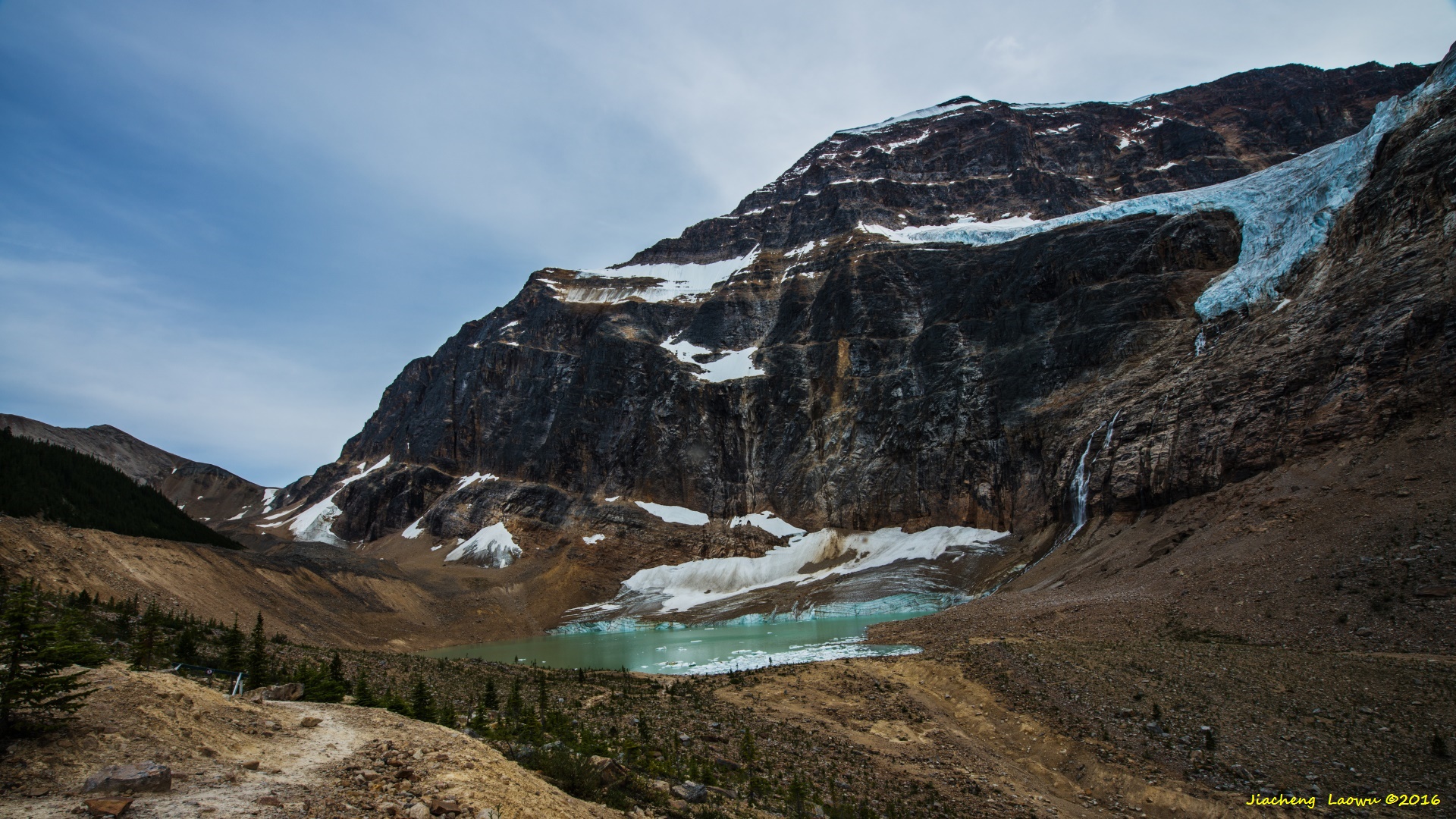 P23 Glacier and Lake at Edith Cavell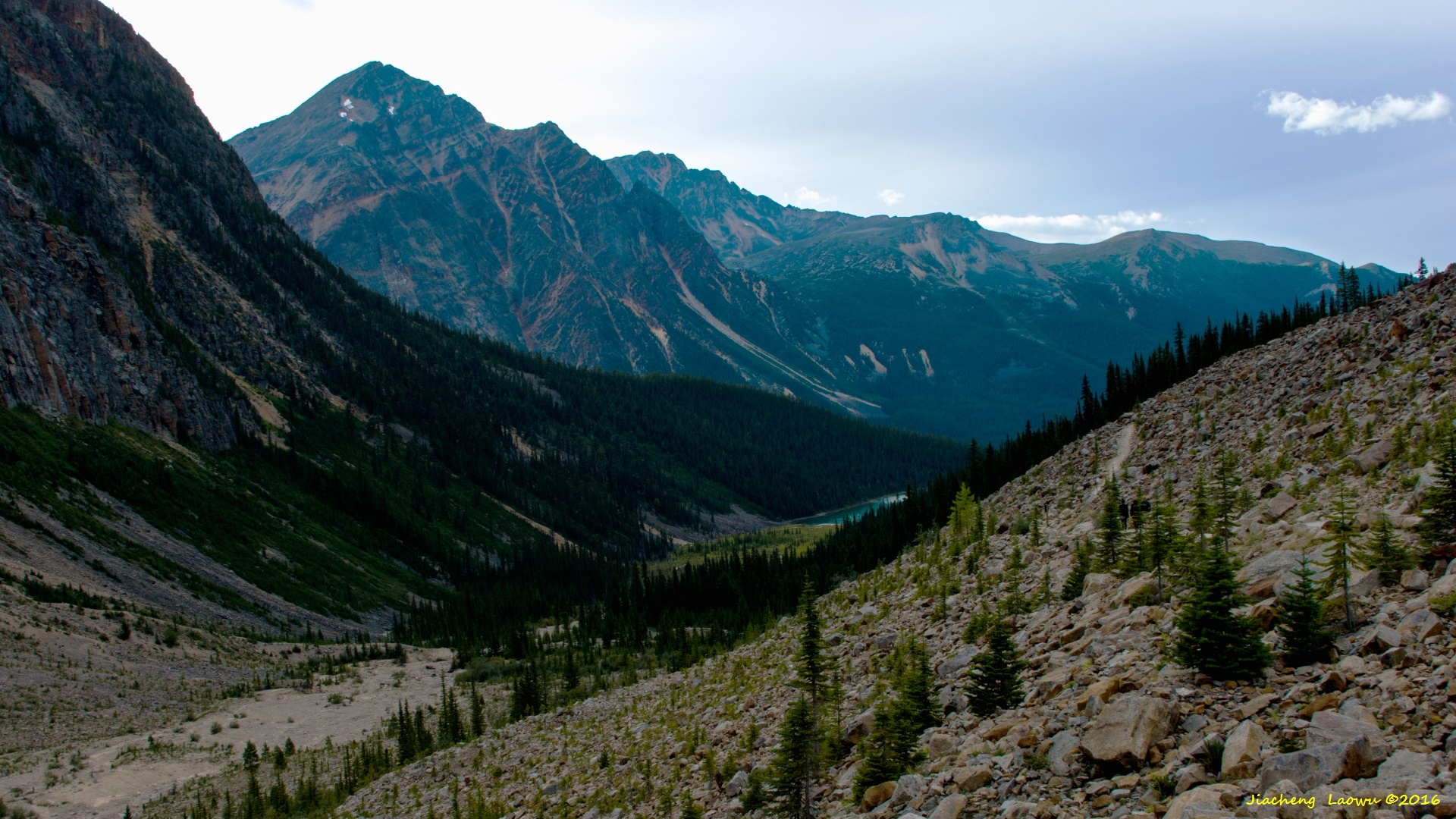 P24 Edith Cavell valley, Cavell Lake in far front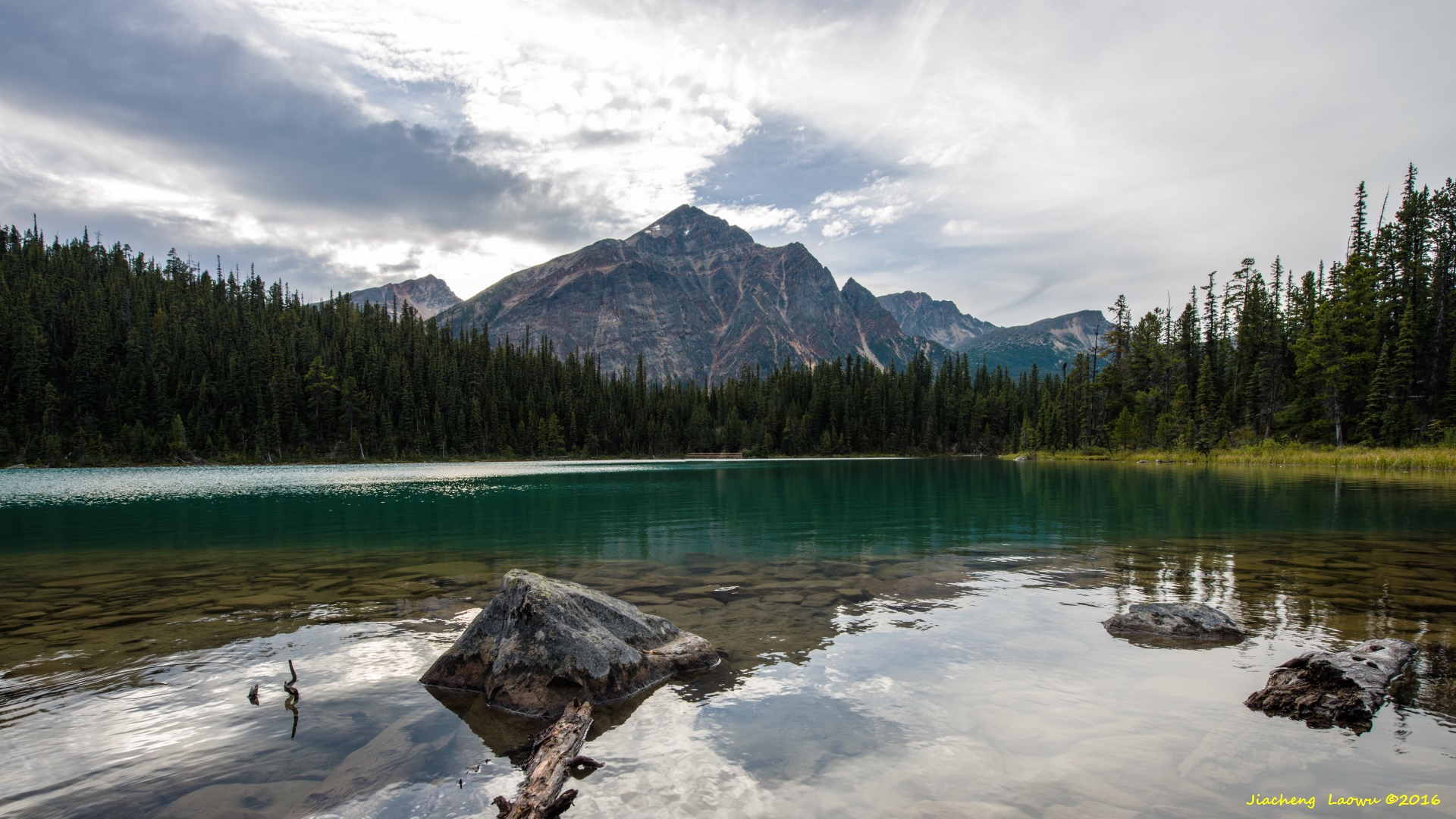 P25 Cavell Lake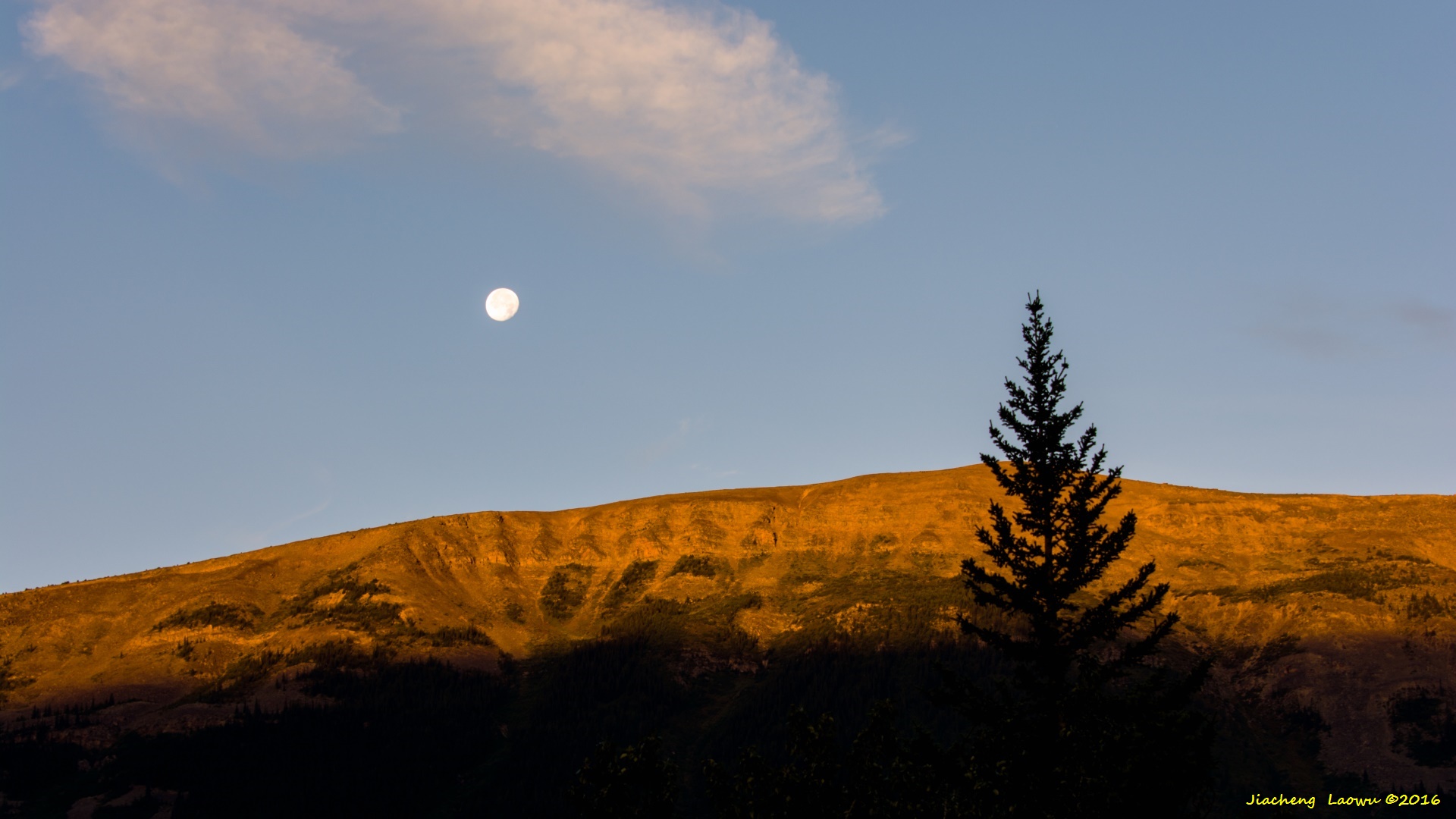 P26 Morning sun at Indian Peak in Jasper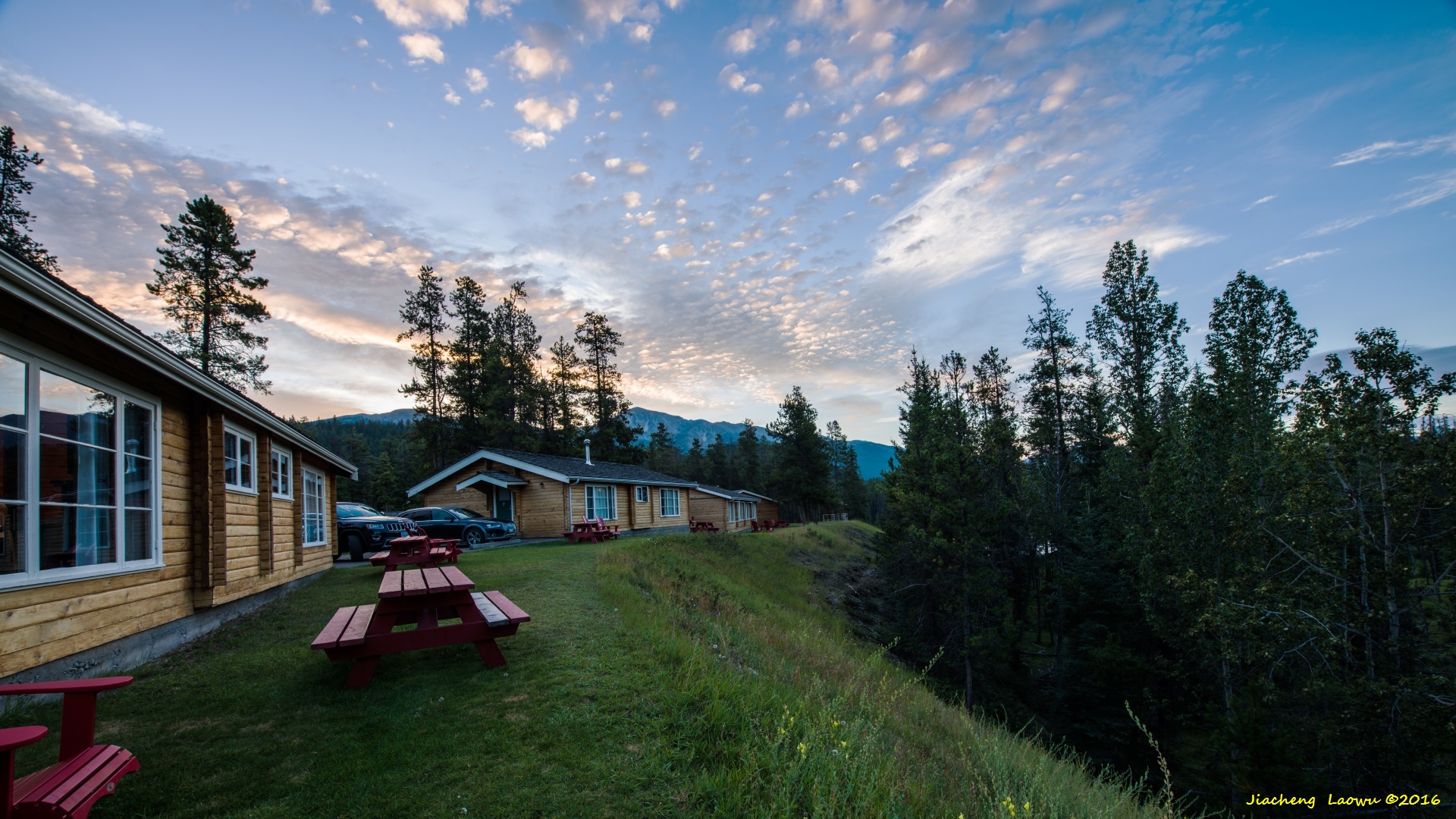 P27 Morning out side the hotel room at Jasper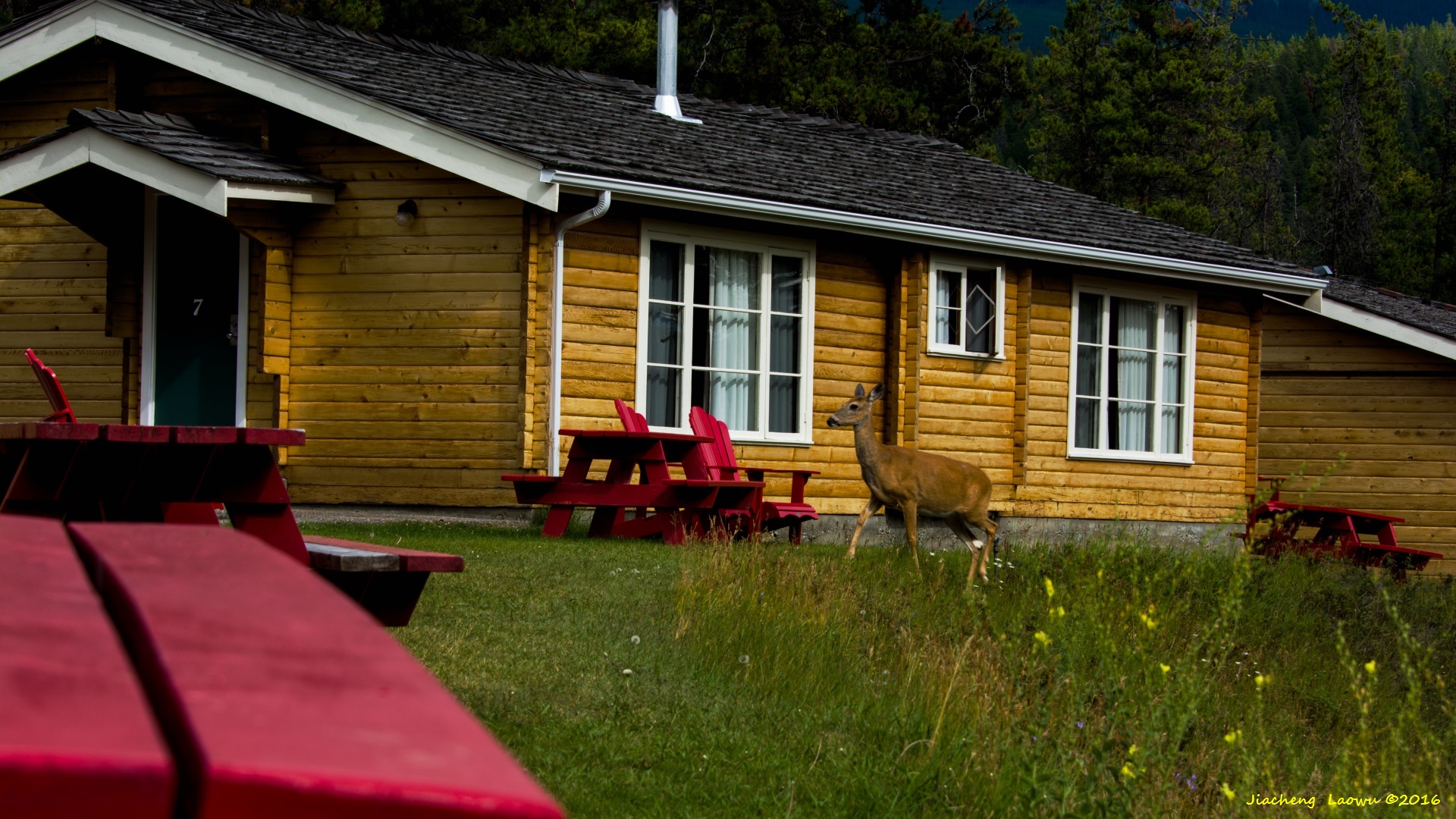 P28 Deers wandering around the huts in the lodge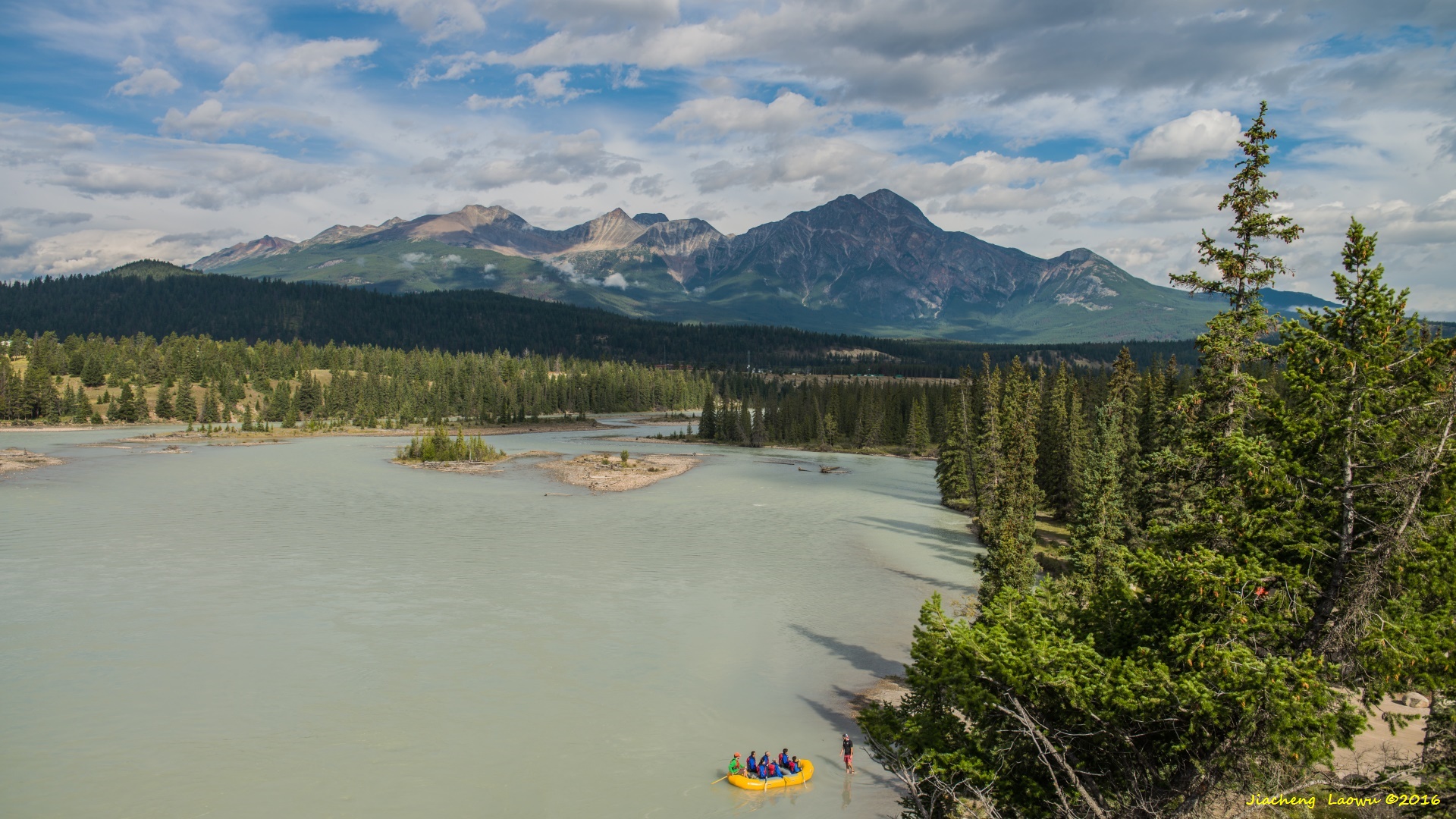 P29 Athabasca river from Old Fort Point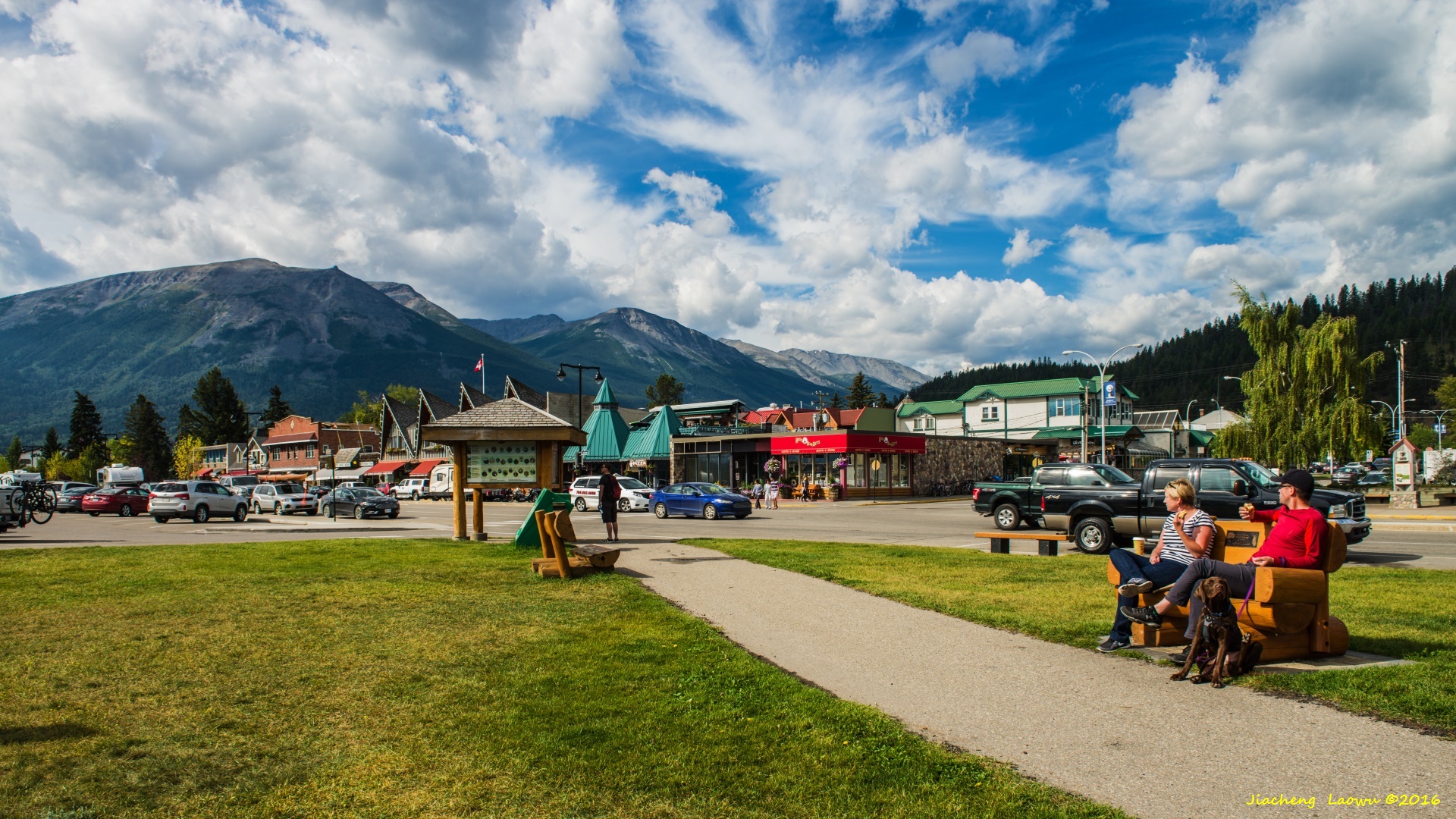 P30 A Glimpse at the town of Jasper