Current Path: Home / Travel / China / Zh201601Guilin


China Travel 2016 (1) - Guilin
Changde Wu 2016-05-22
China Travel 2016 (1) - Guilin
Guilin, Guangxi Province, is the first stop of our year 2016 Chinese Scenic Tours, a place of best mountains-and-water in China. We stayed two night at the City of the Guilin, visited some places inn the city, then toured the Lijiang River from a large boat. Once we arrived in the county of Yangshue, we took a bamboo raft drifting in Yulong River. We were very fortunate that the planed items in Guilin were completed just in time just in time. A subsequent storm at the time we left Guilin simply disabled the whole area for several weeks.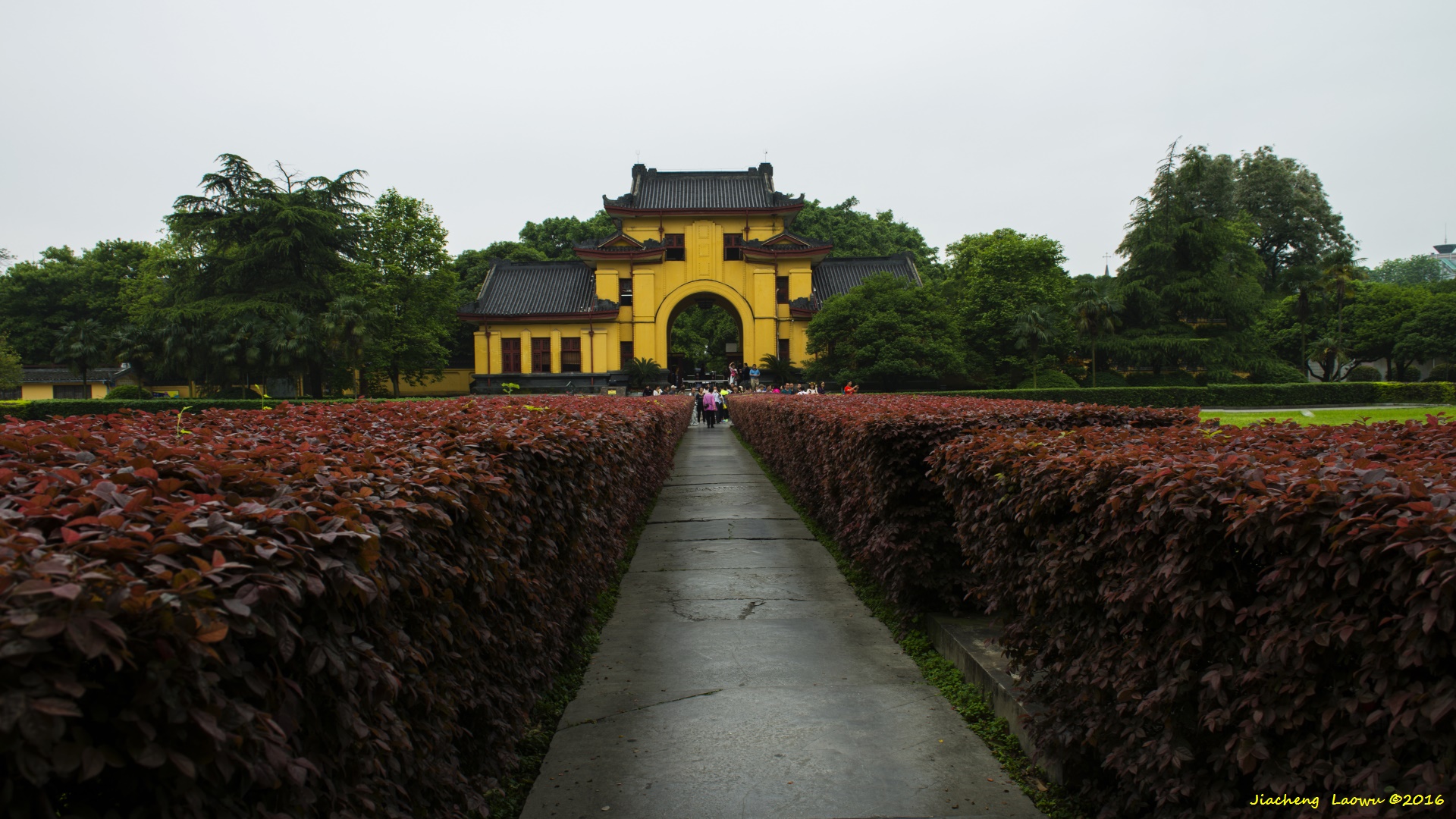 P1 The tourist site in the city, Princess Jingjiang Residence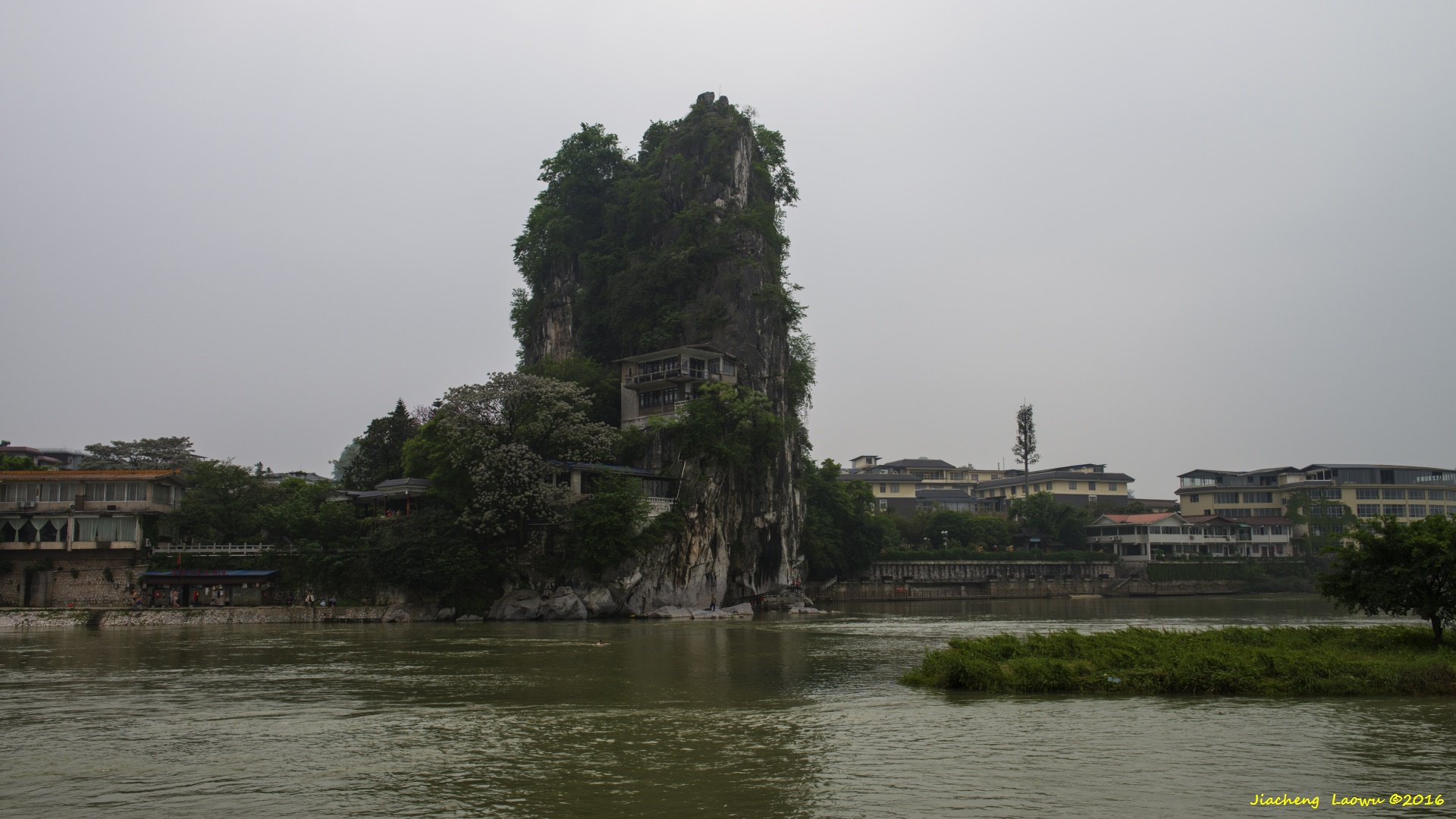 P2 A hill on the side of Lijiang River, a site of a famous Chinese Movie "Liu Sanjie"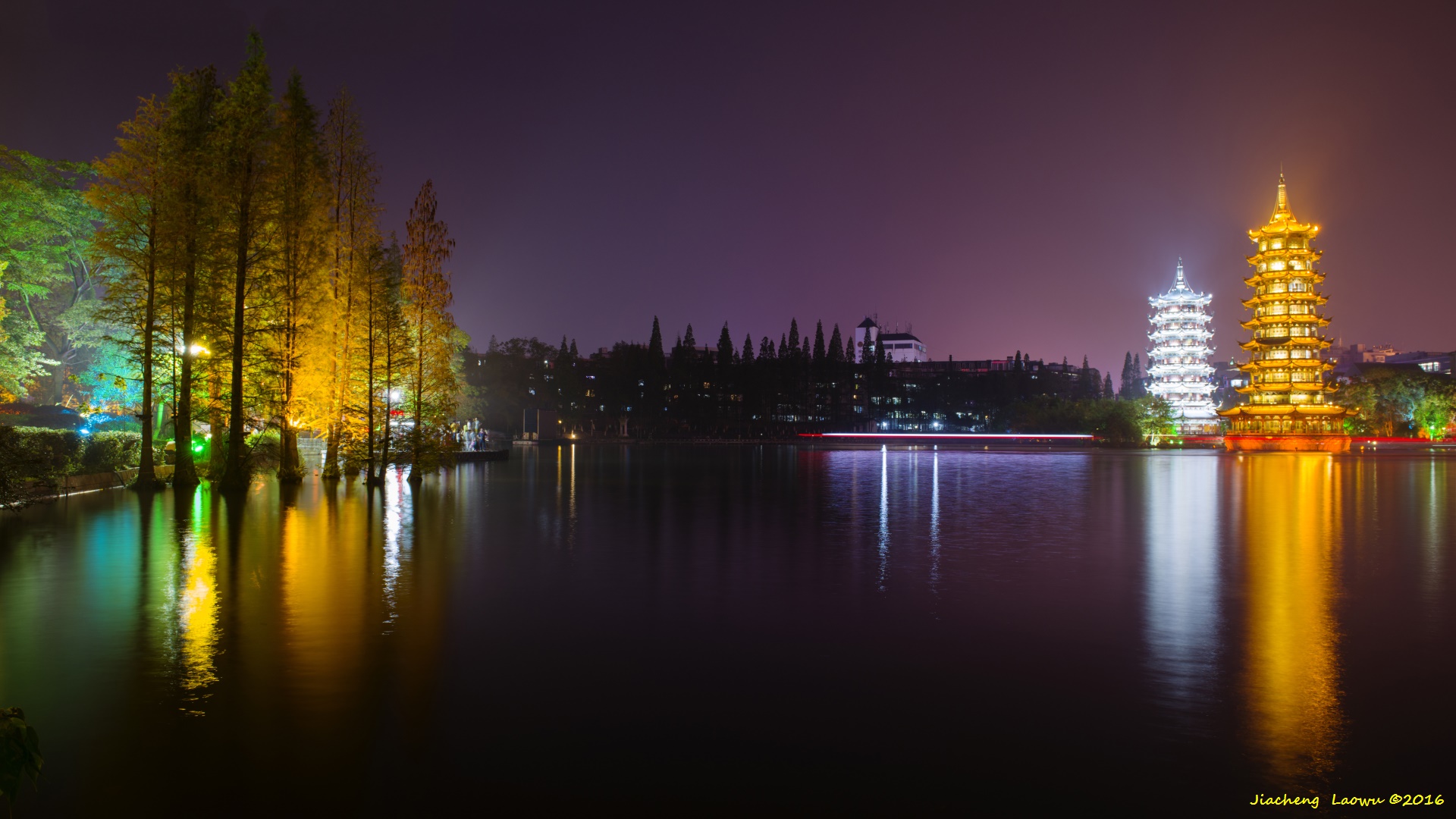 P3 Teh night scene of twin Pagodas of the Sun-and-Moon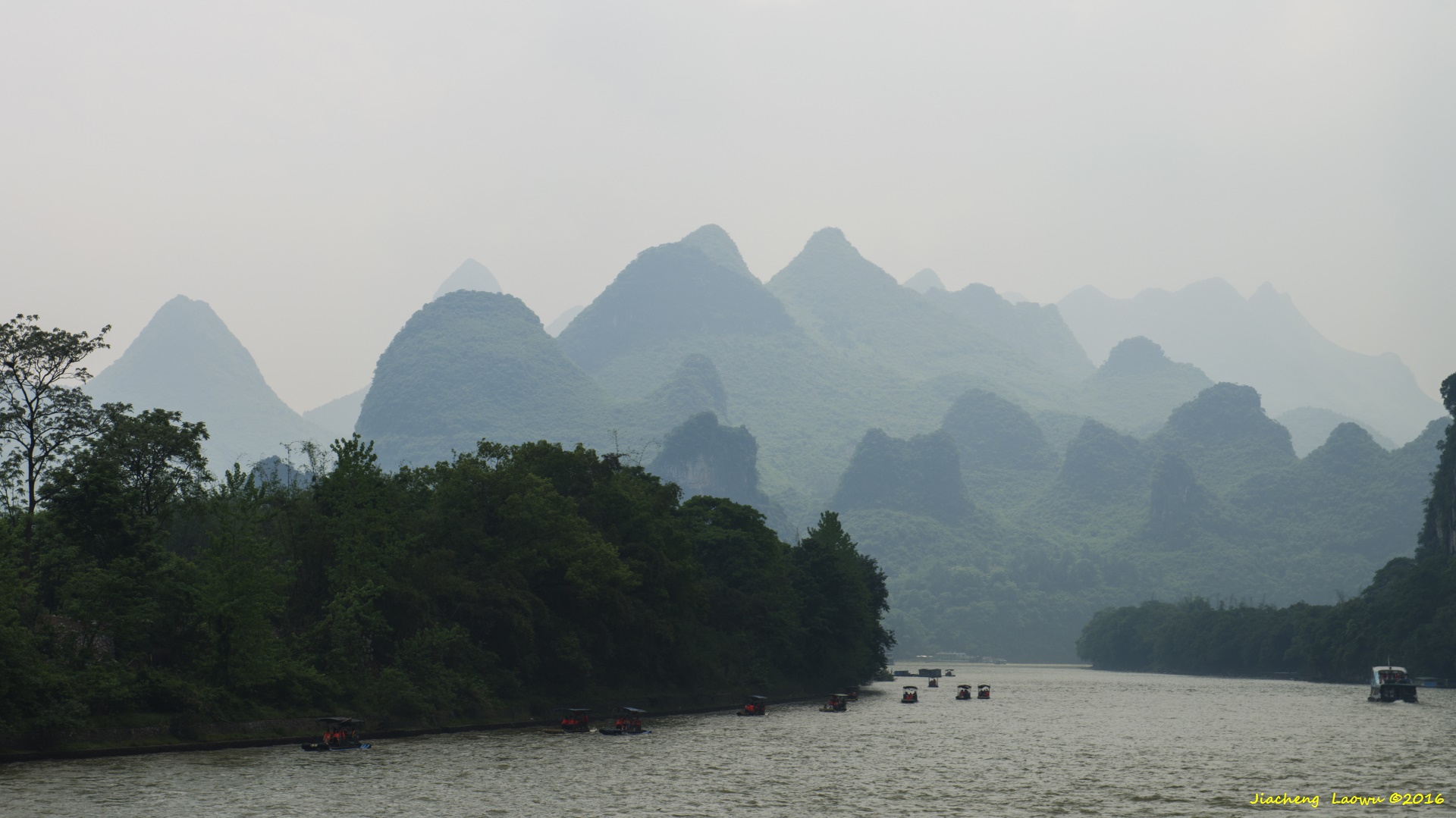 P4 The Lijiang River, full of the tourist boats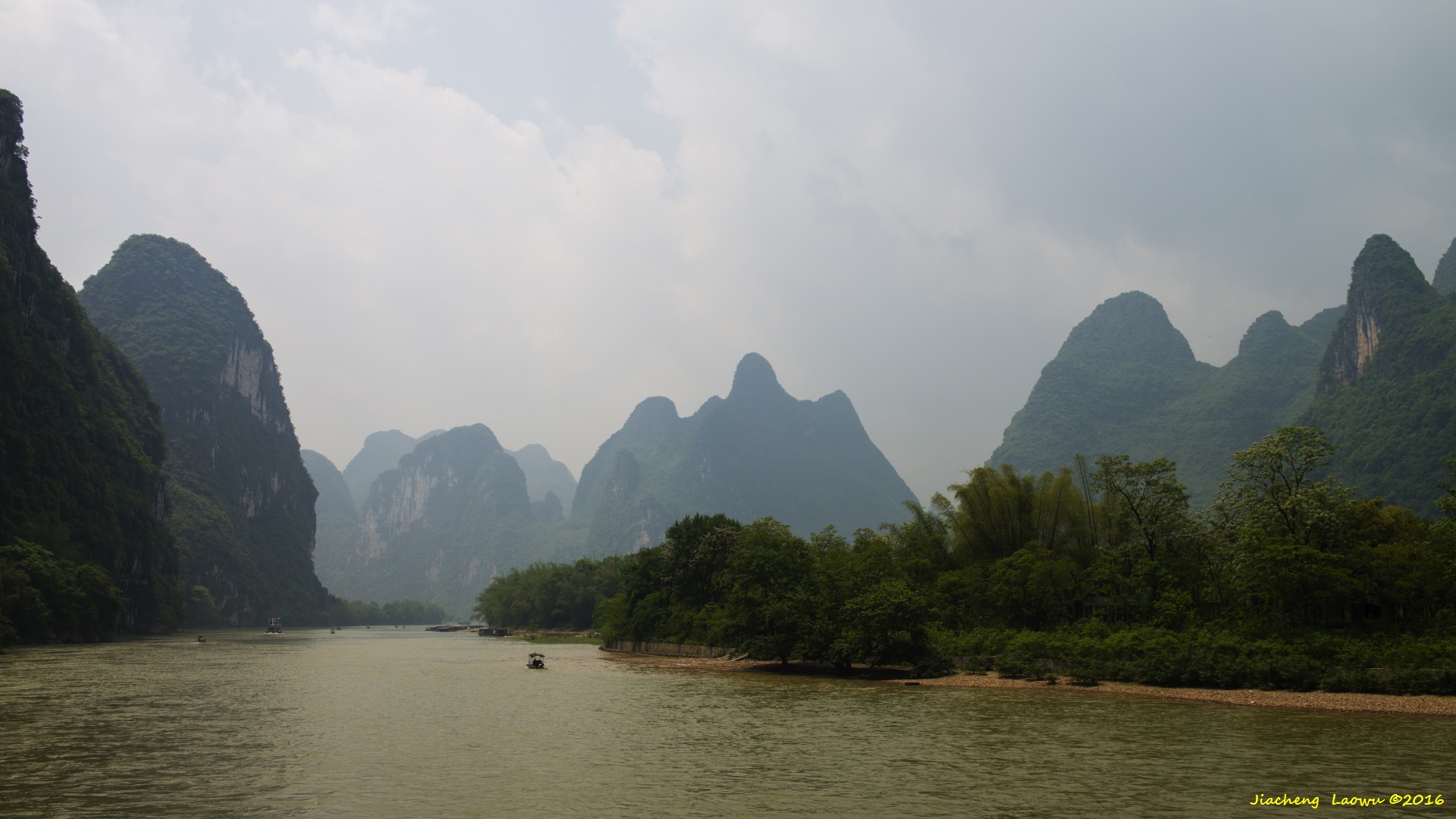 P5 Muddy river water after the rain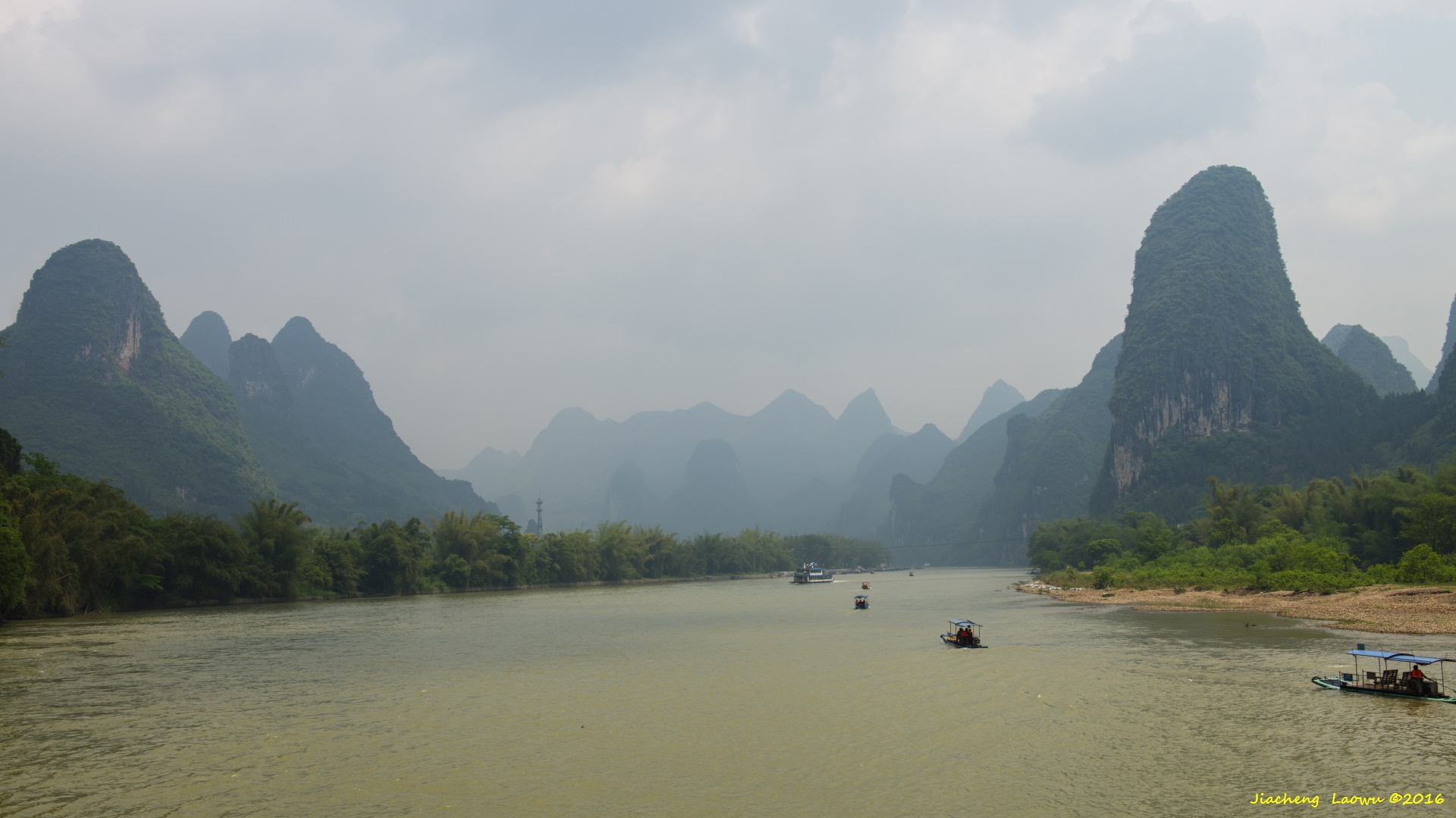 P6 The Lijiang River and mounts along the sides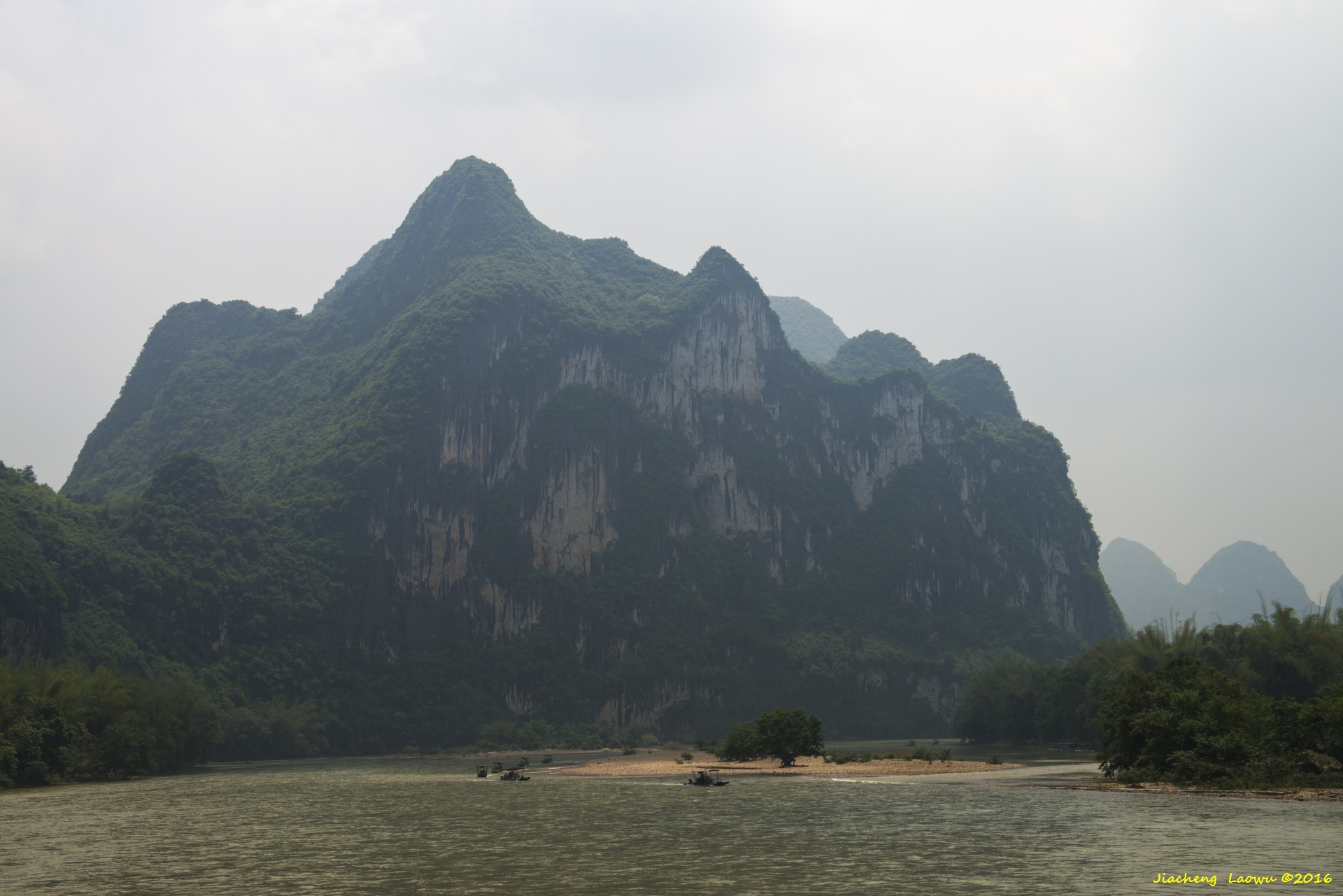 P7 Nine-horse fresco Hill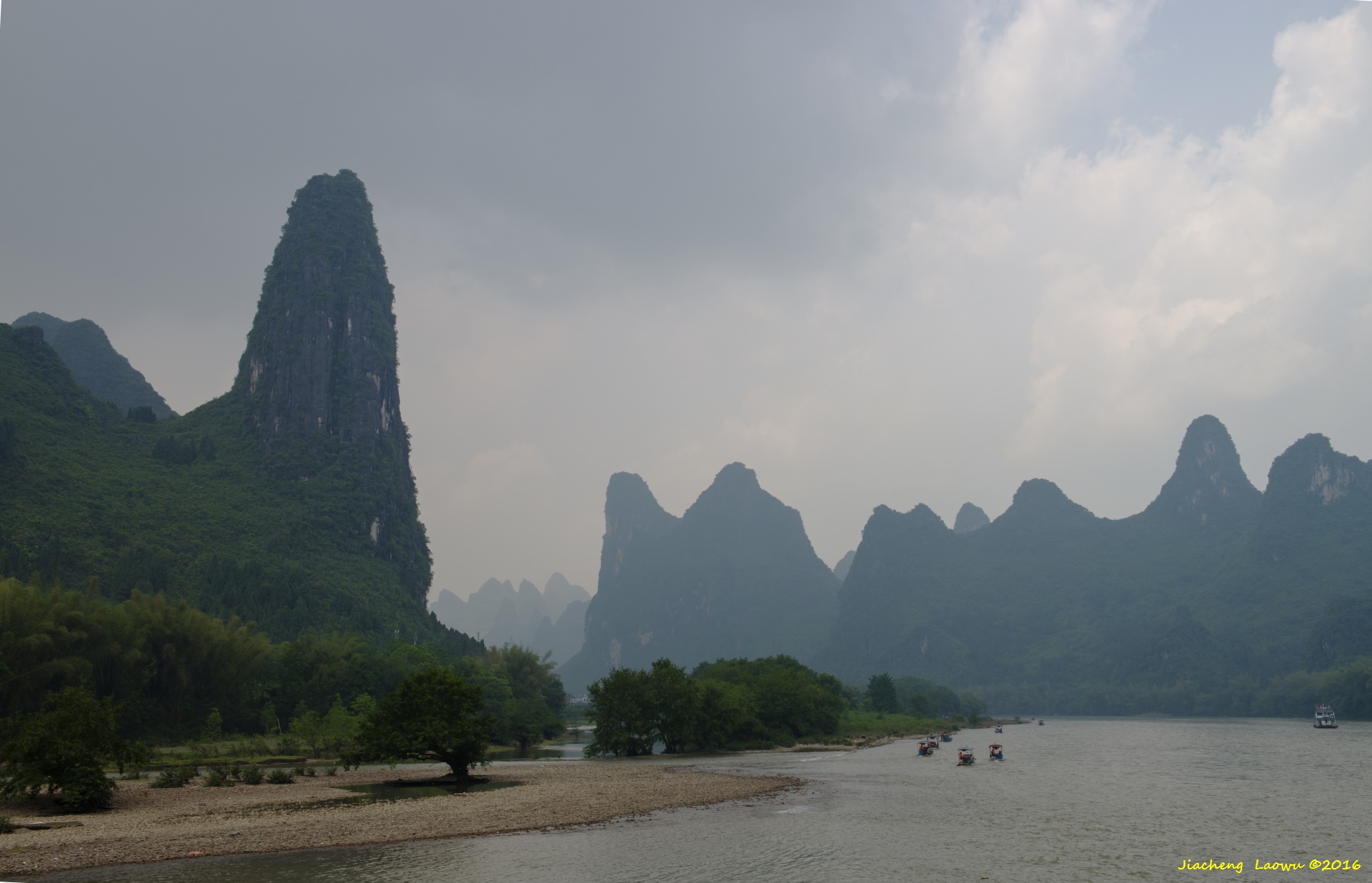 P8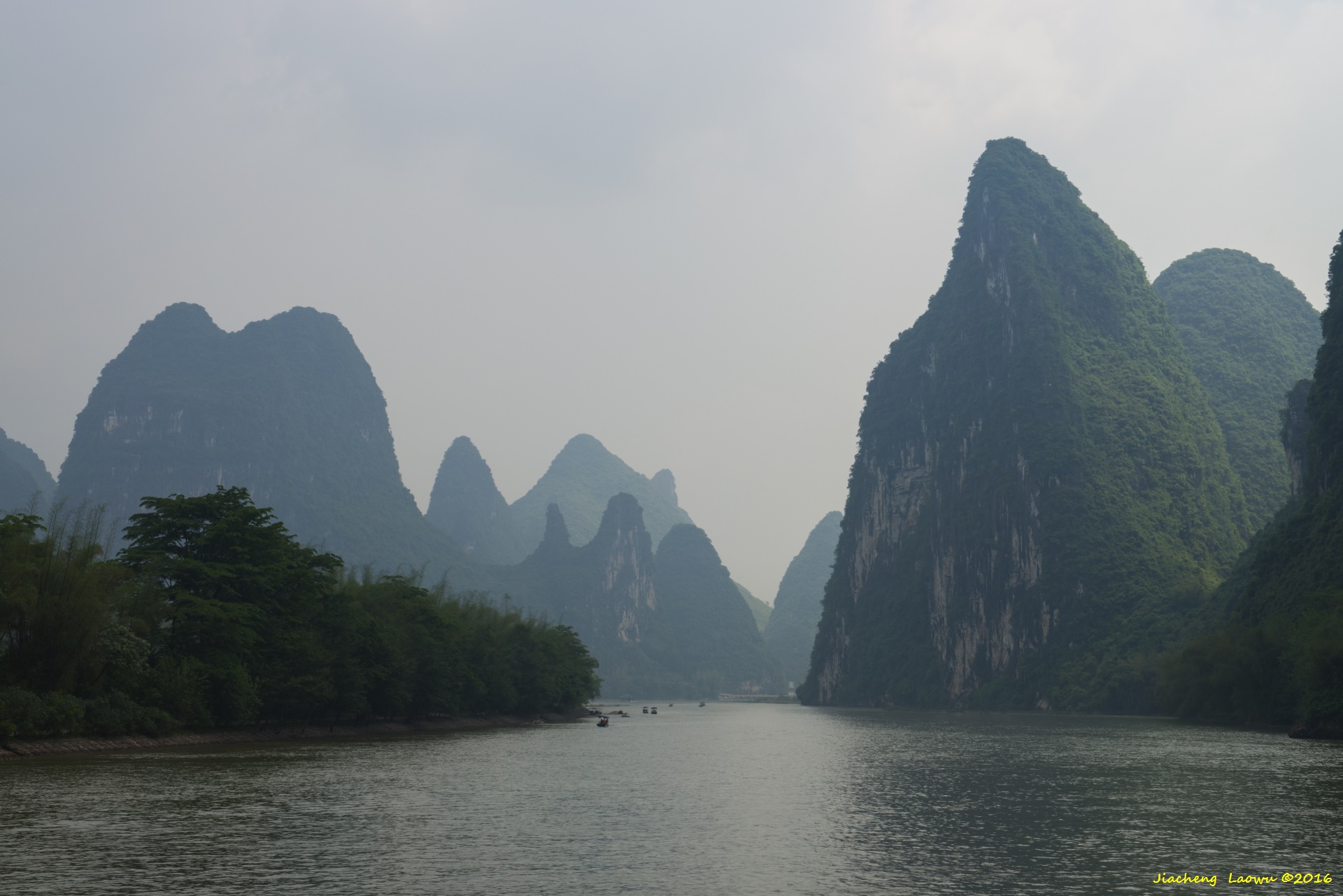 P9 Once more Nine-horse fresco Hill before disapearing from the sight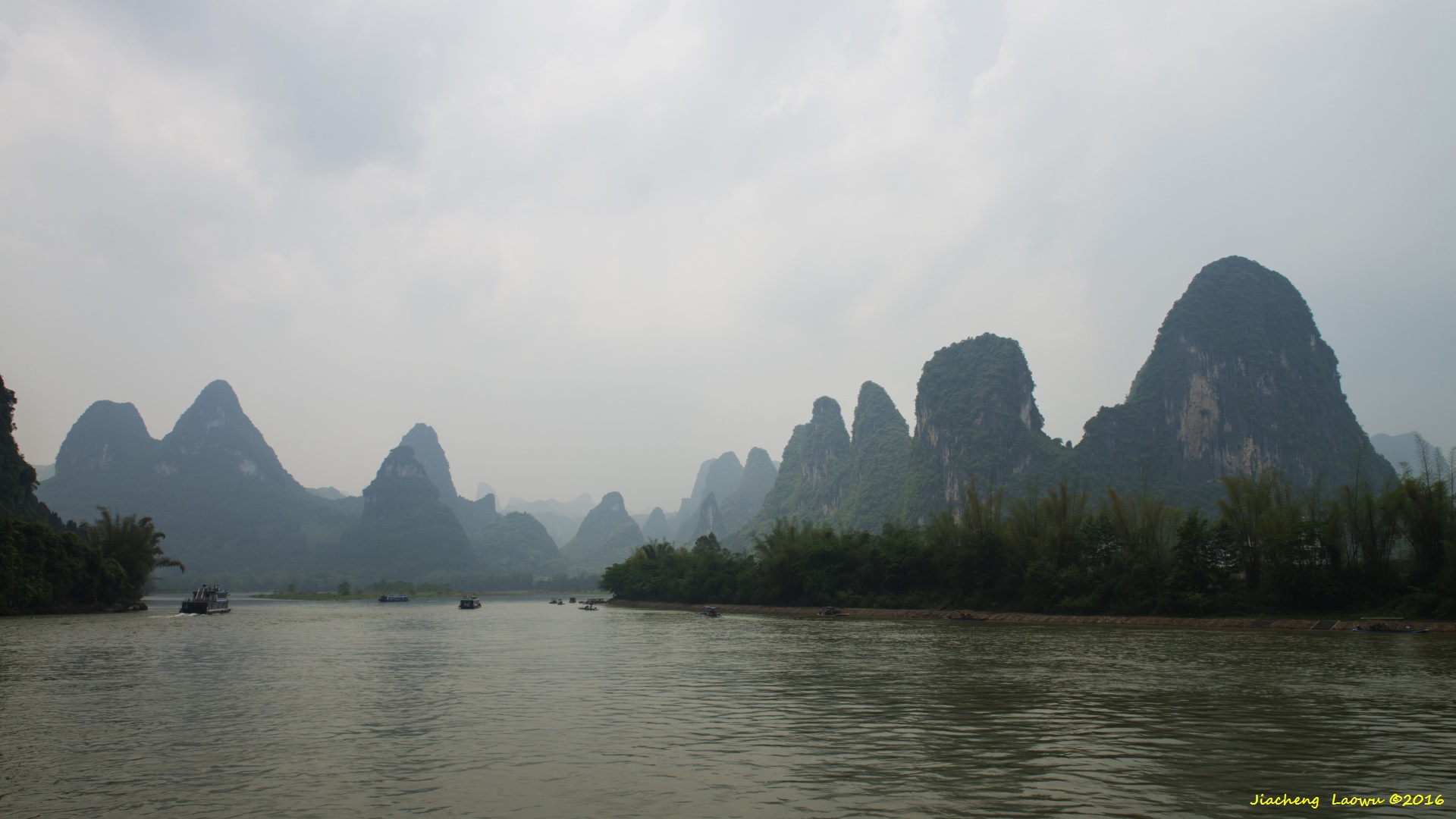 P10 The last good scenery of the Lijiang River before down stream the town of Xingping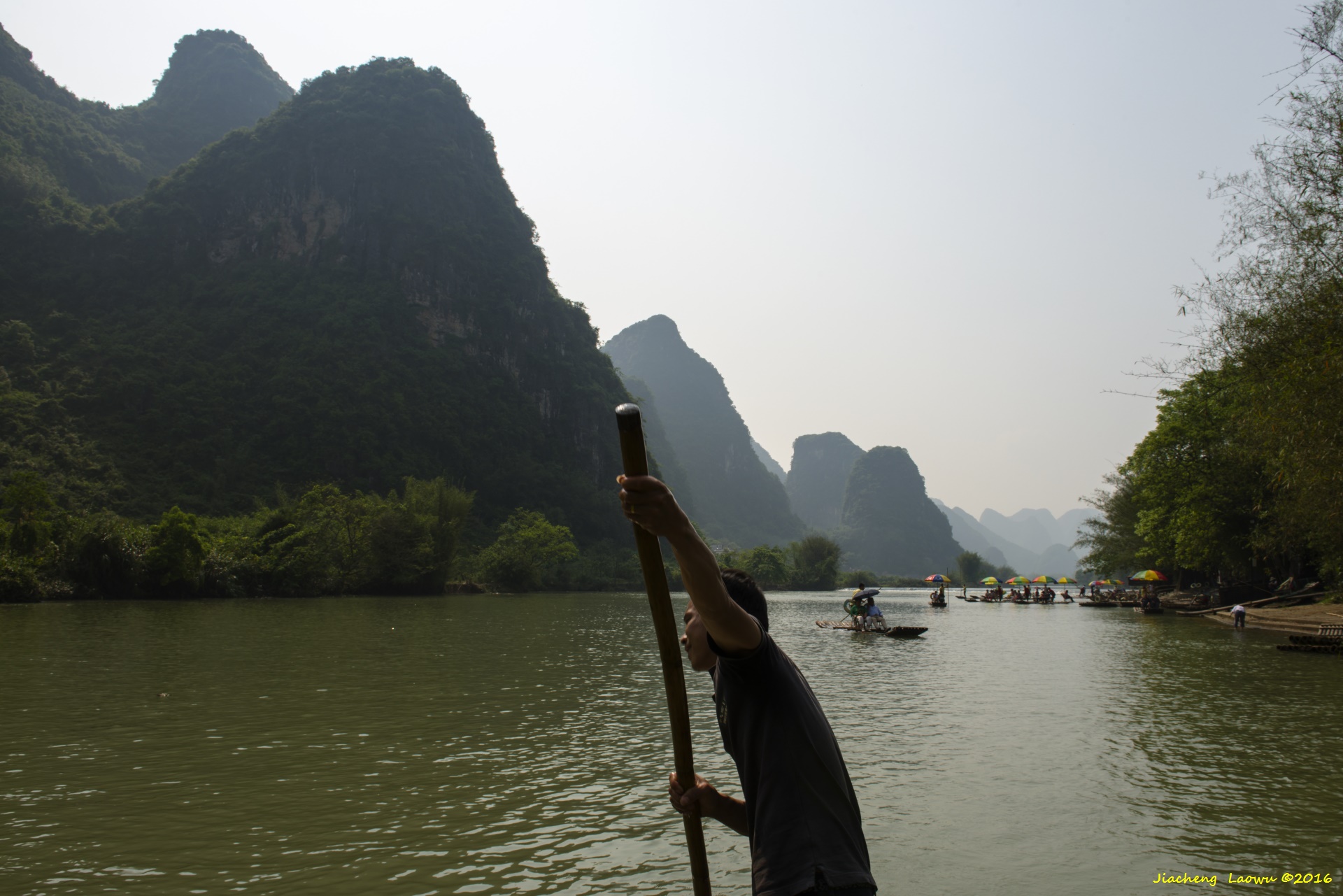 P11 Yulong River in Yangshue County, a peaceful river with beautiful mount peaks along sides, also a perfect place for bamboo raft drifting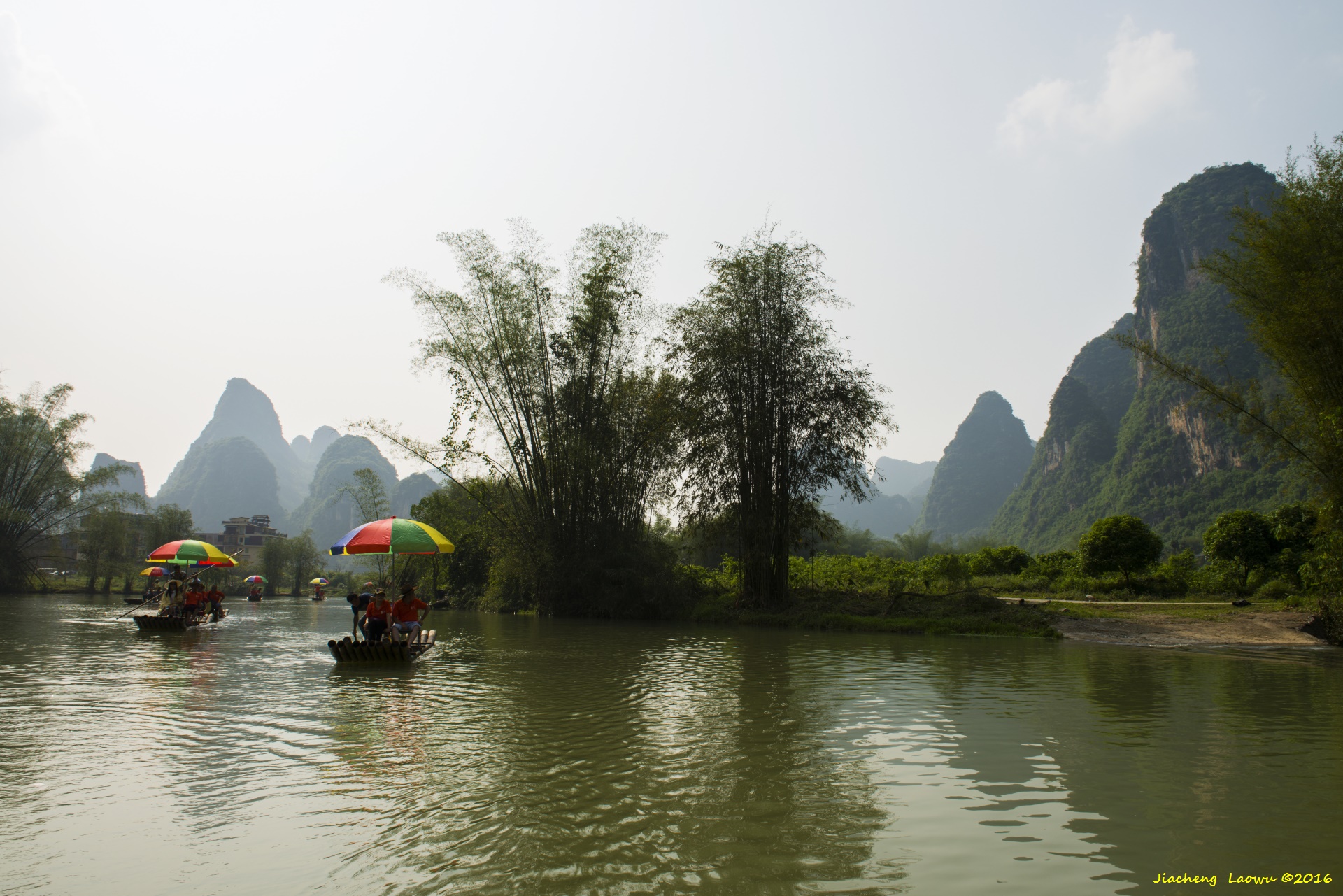 P12 From the bamboo raft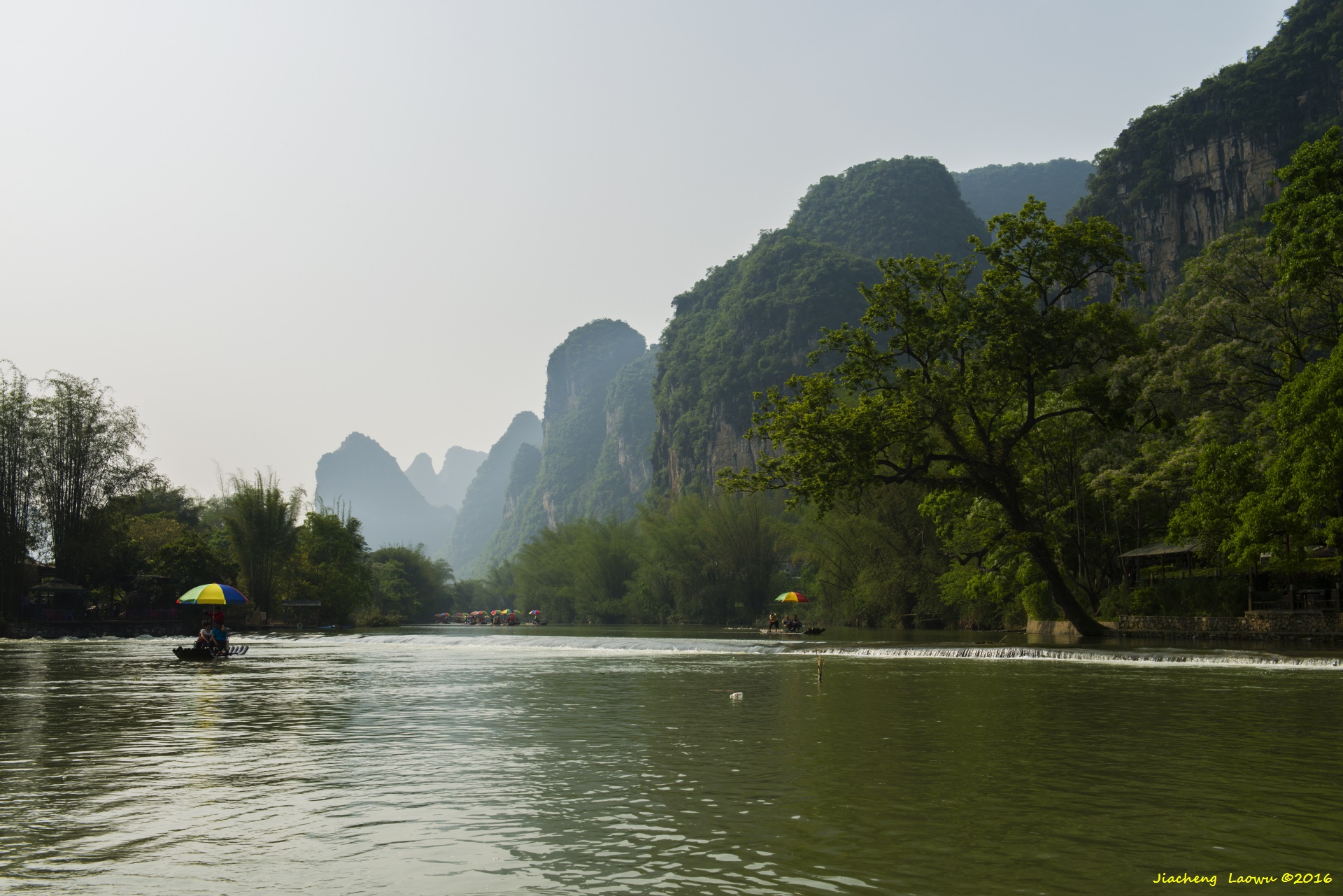 P13 GongnongQiao (Worker peasant Bridge), is the the end of the drifting journal; This scene is to the west of the bridge.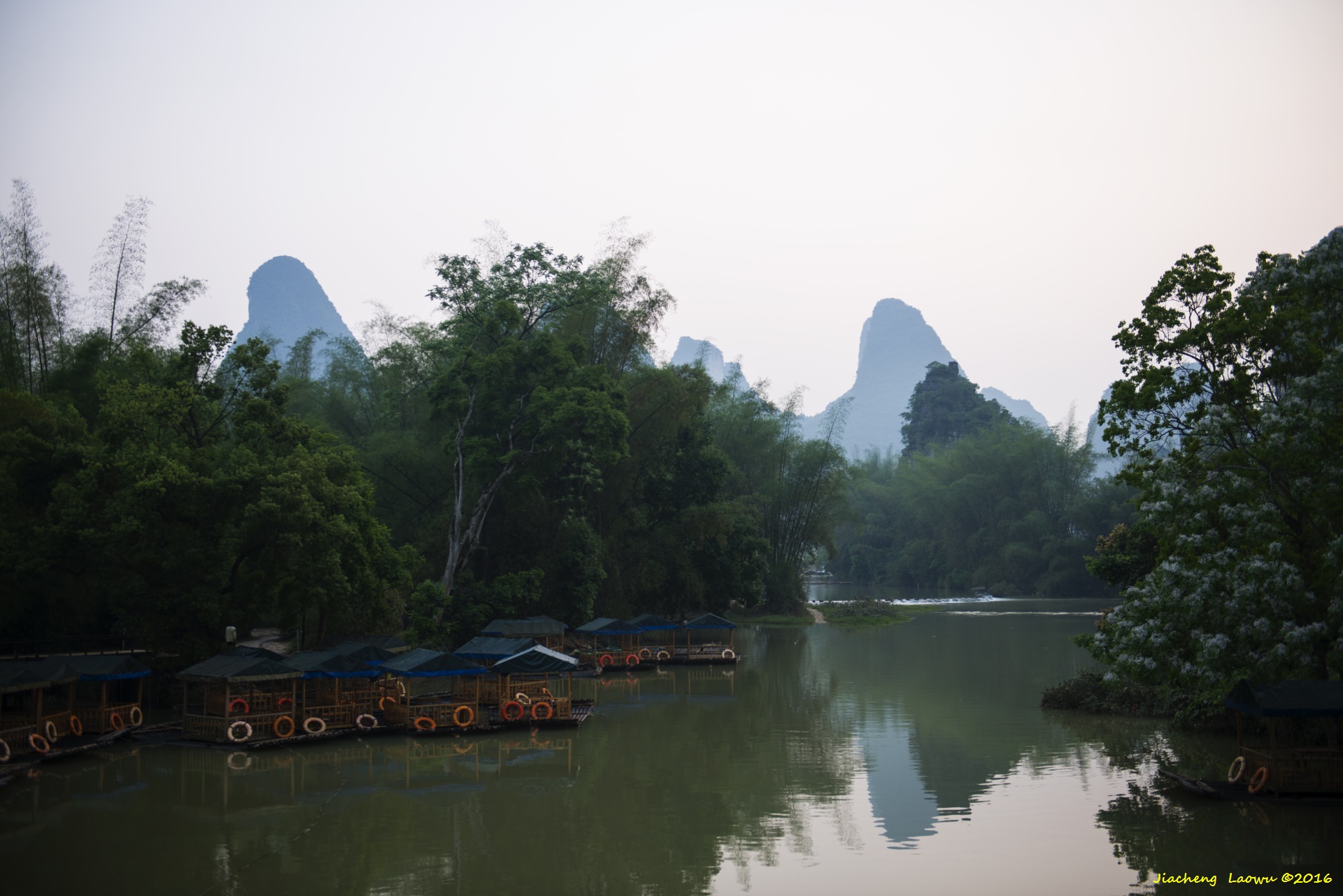 P14 The evening at Banyan Tree Scenic Area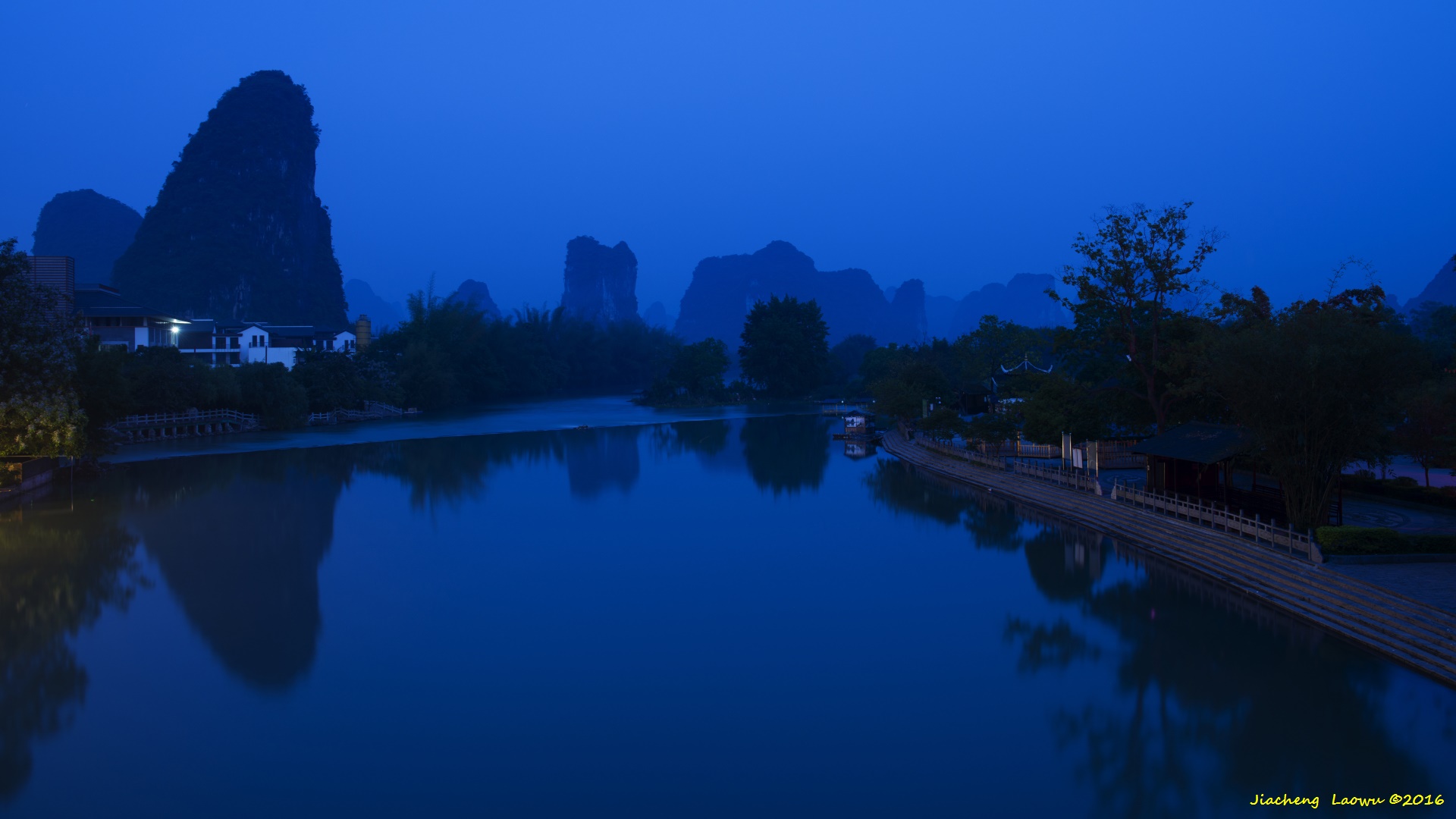 P15 The down-stream of Yulong River at the night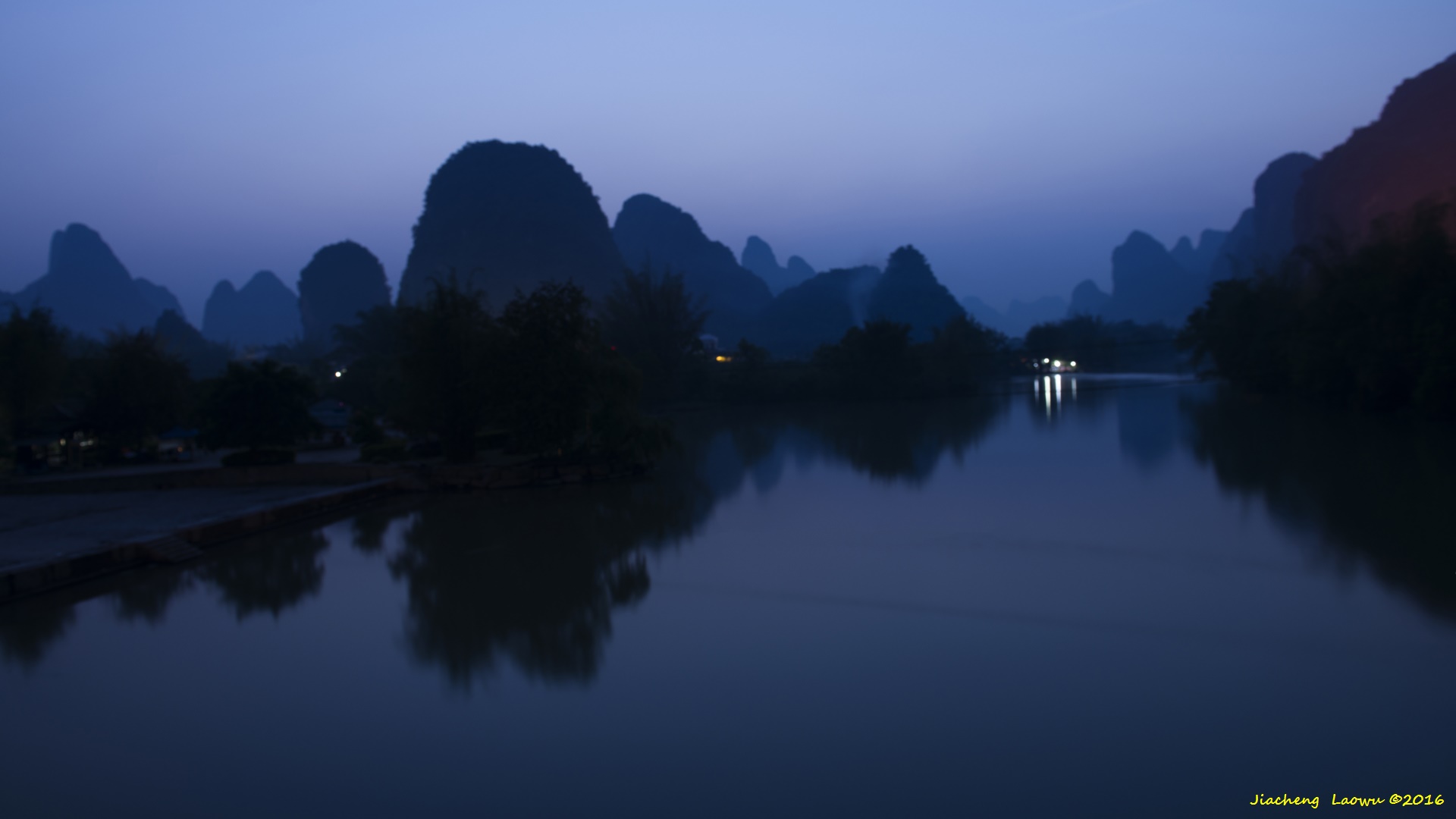 P16 The upper-stream of Yulong River at the night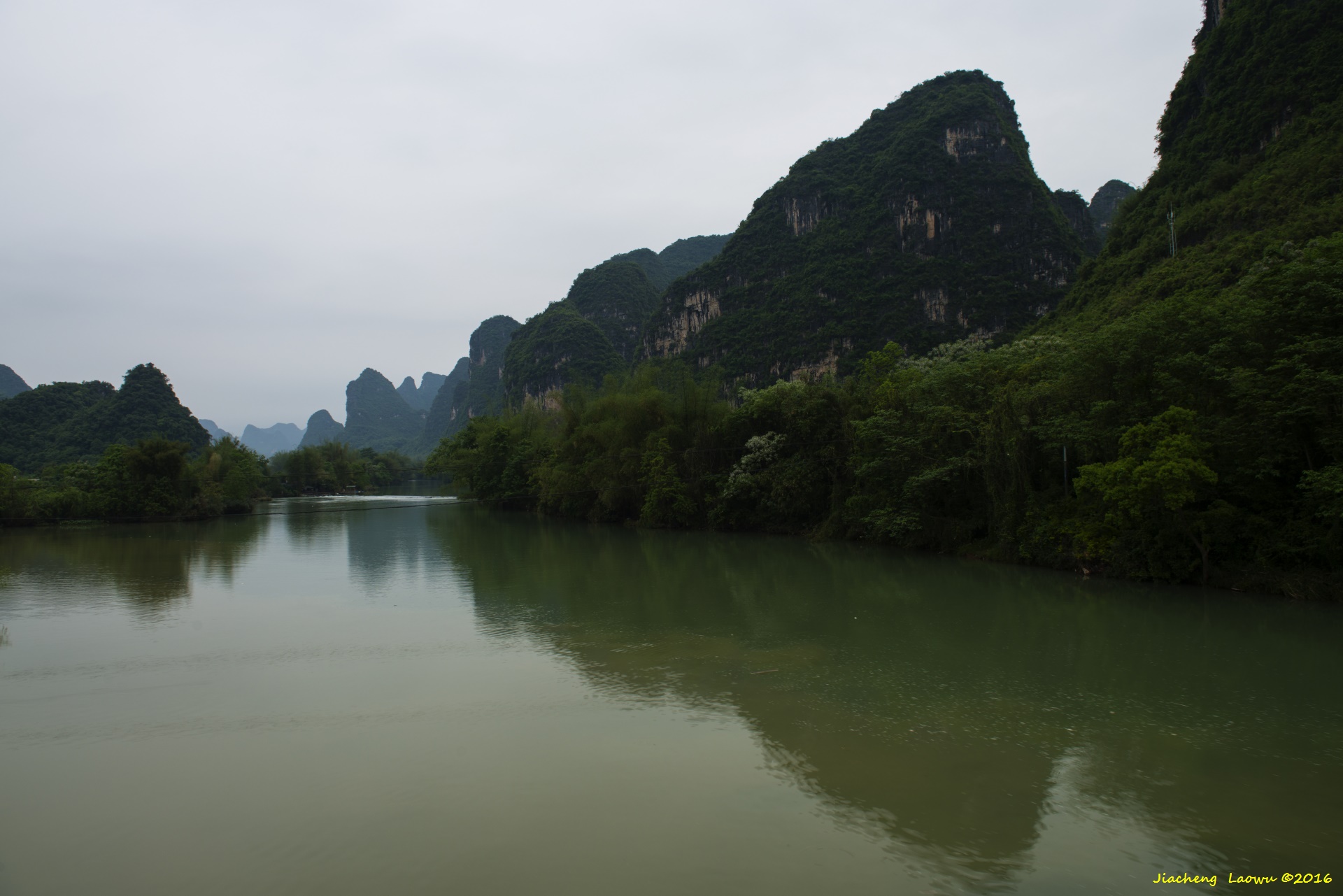 P17 The upper-stream of Yulong River in early morning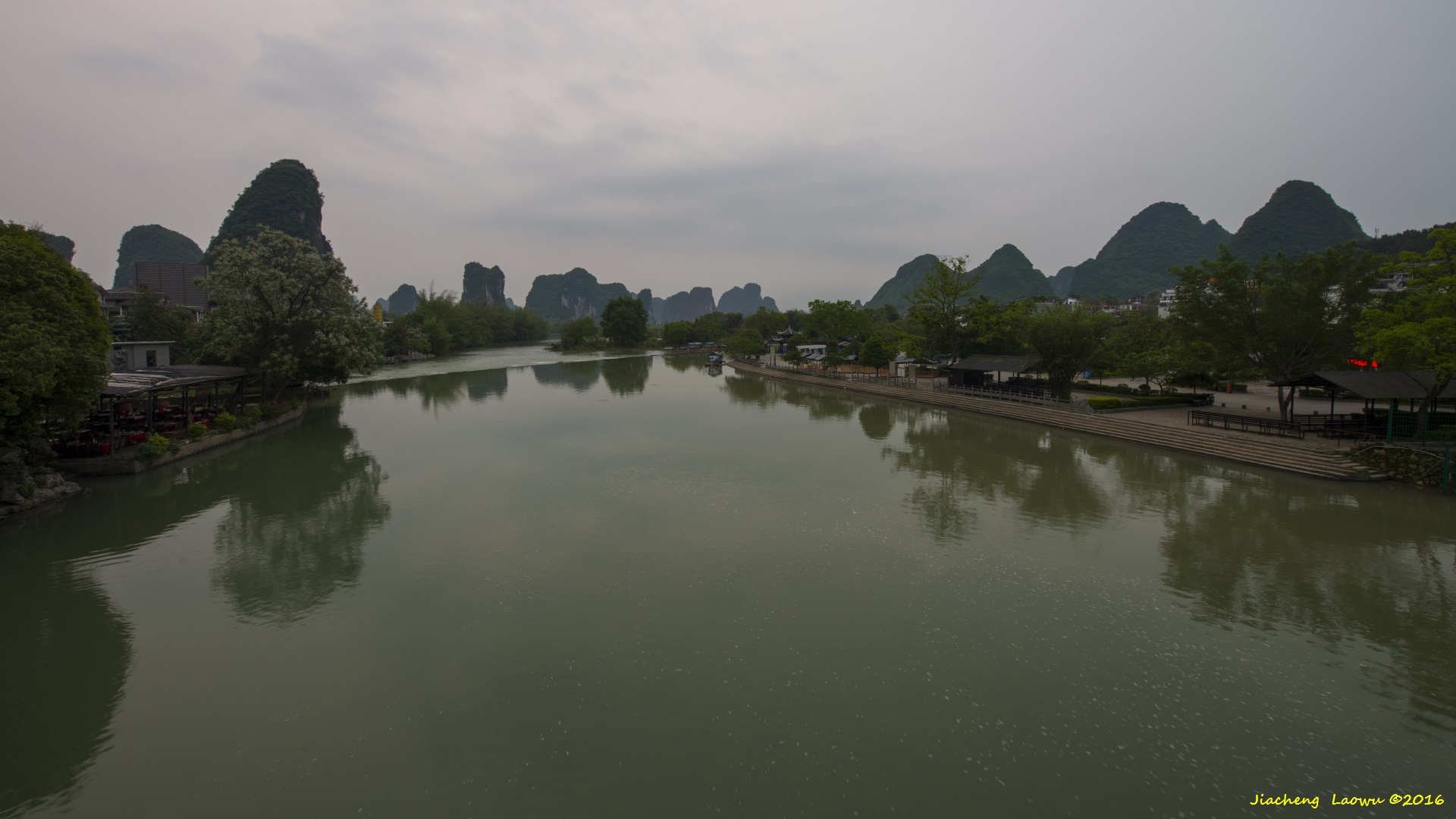 P18 The down-stream of Yulong River in early morning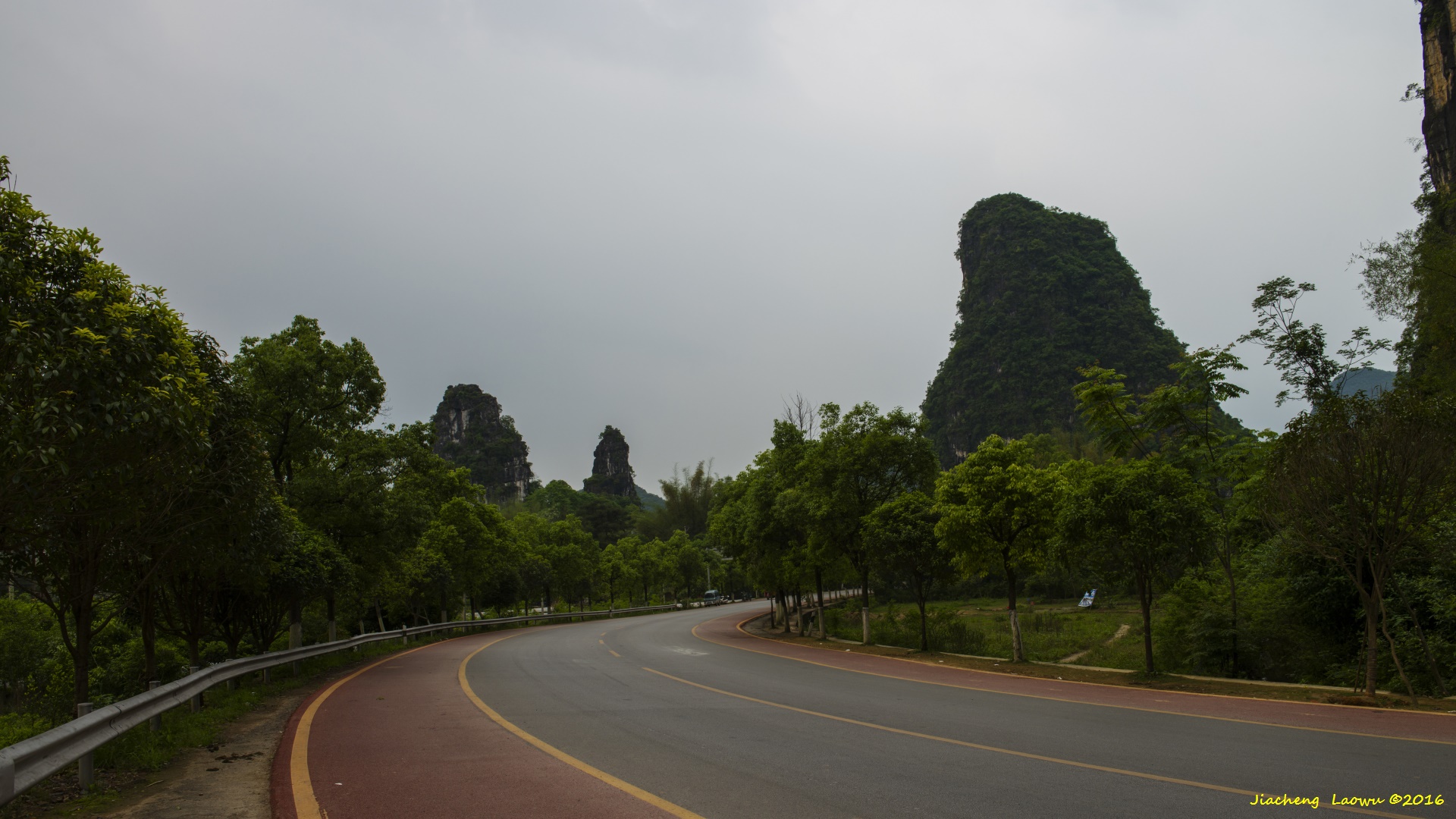 P19 Five kilometers Gallery, north of the GongnongQiao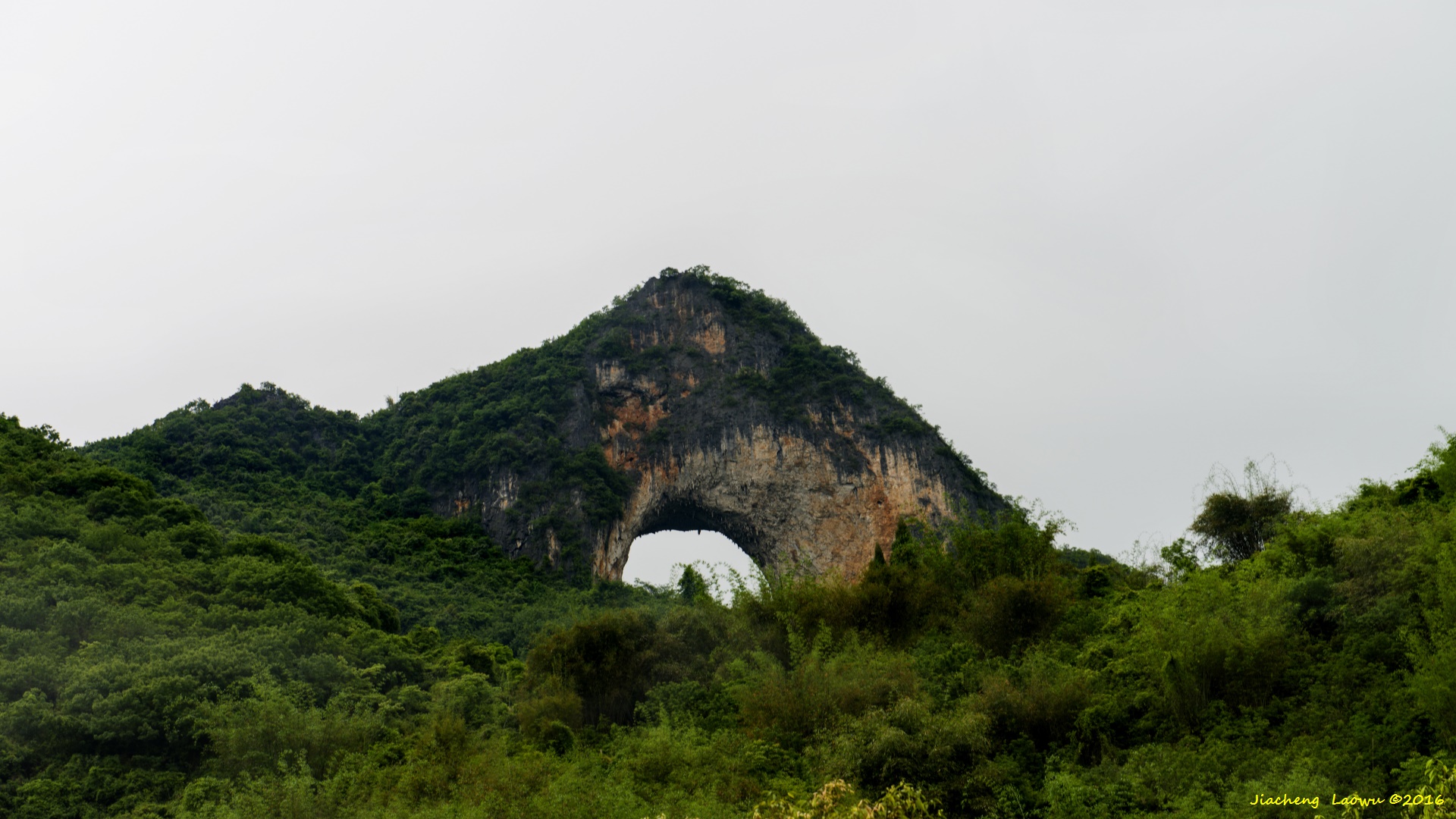 P20 The Moon Mountain, in the southern end of Five kilometers Gallery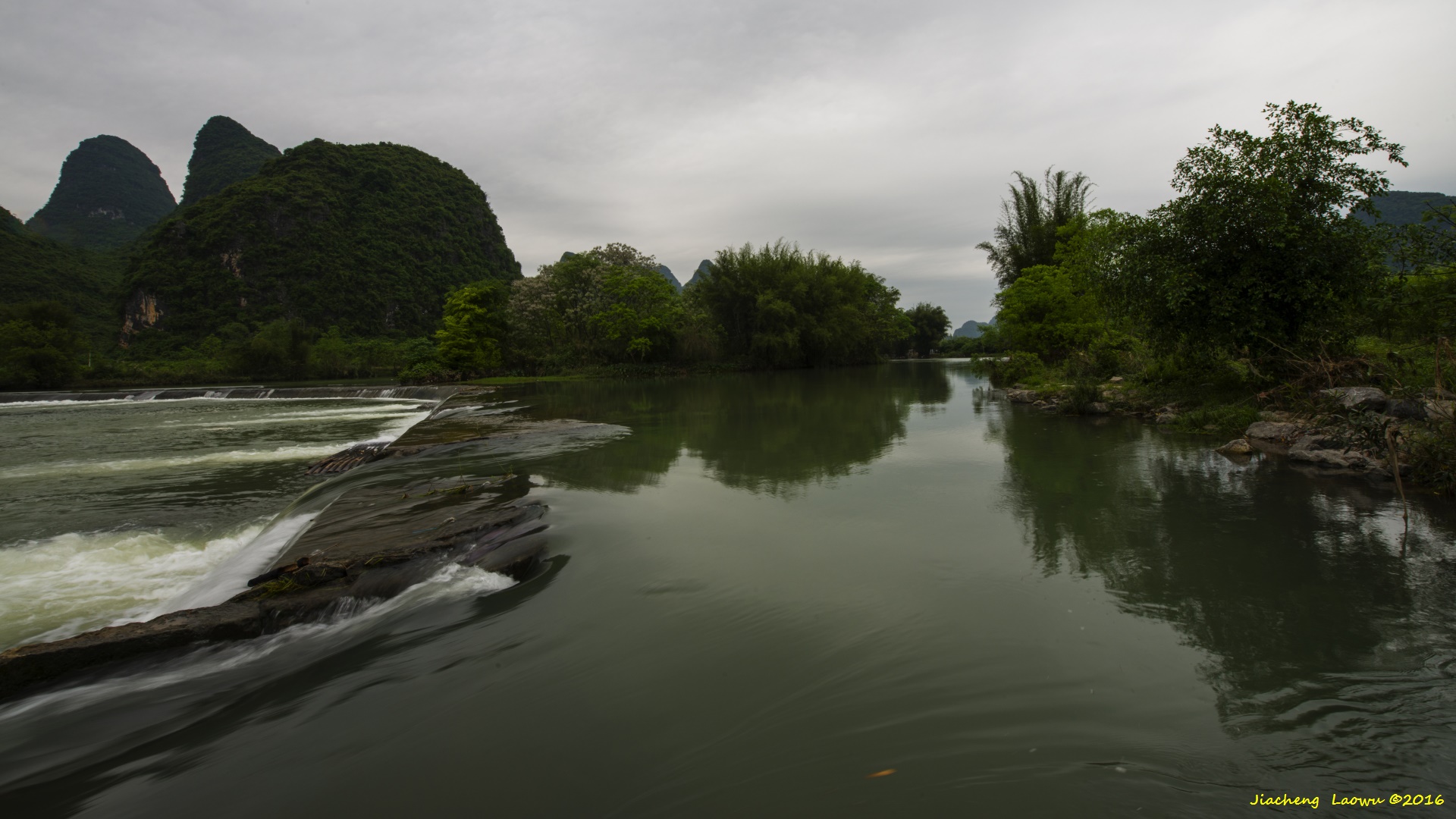 P21 Yulong River from land, around Jima (Hummer) Wharf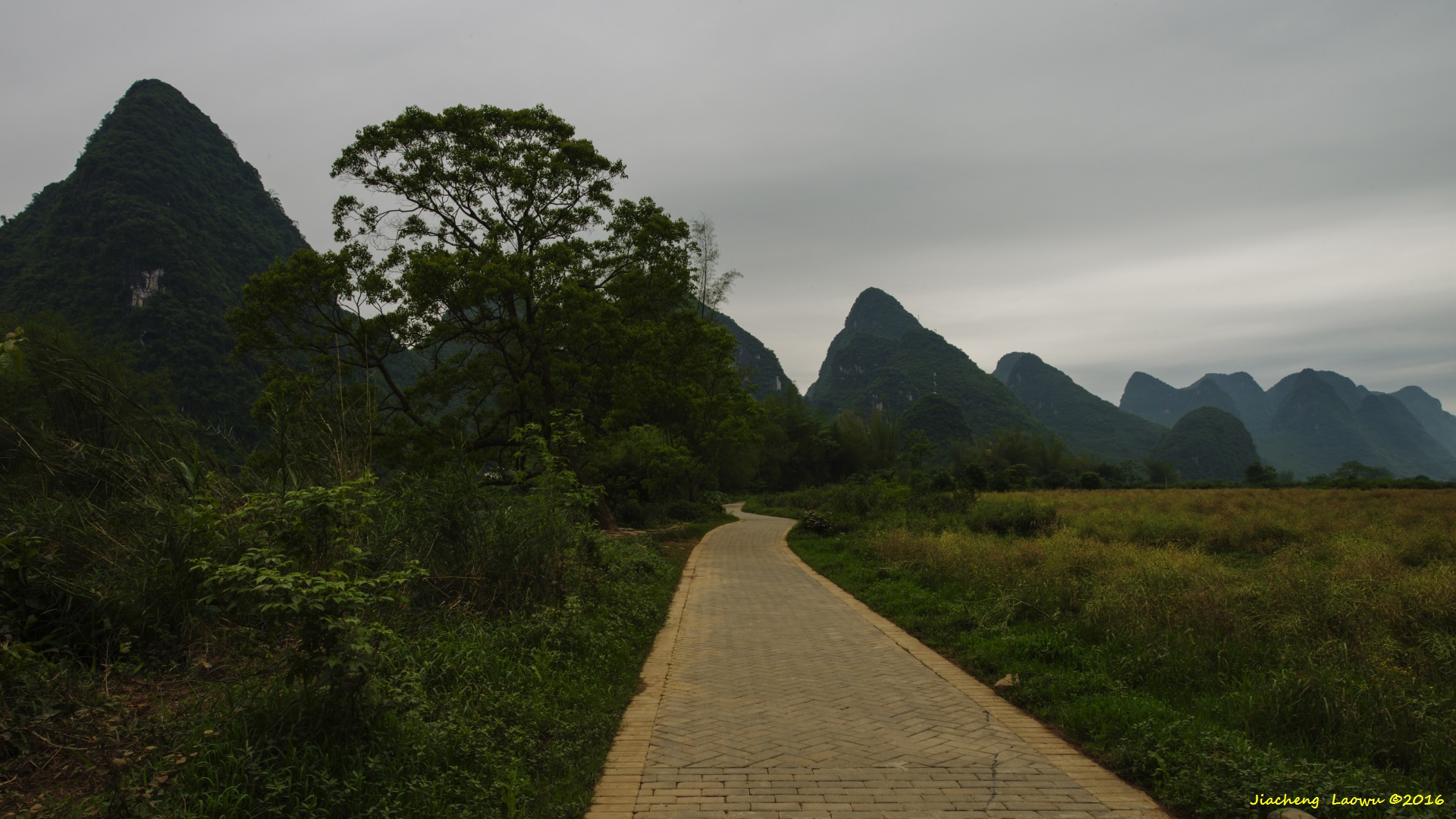 P22 The valley of Yulong River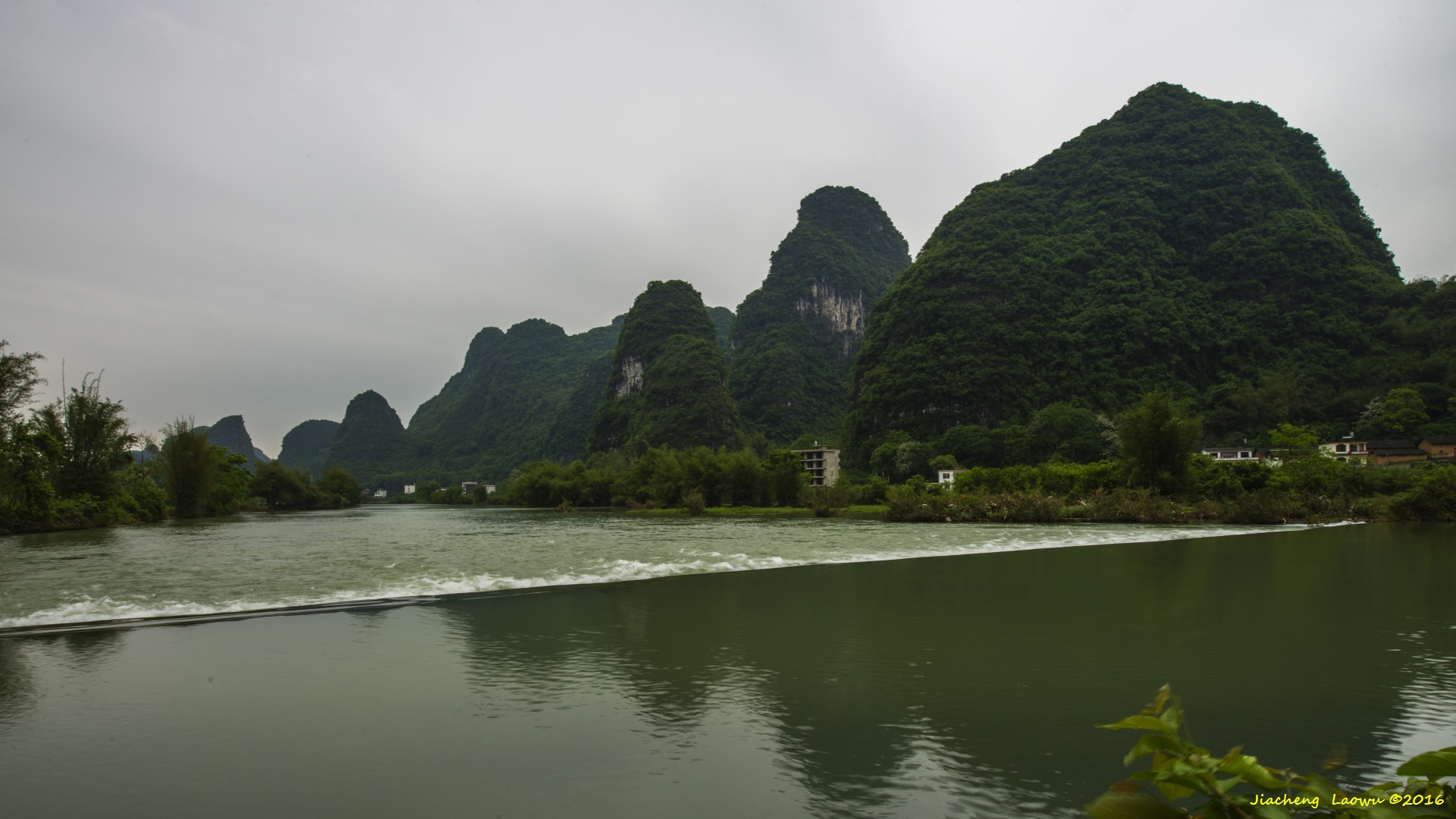 P23 In Yulong River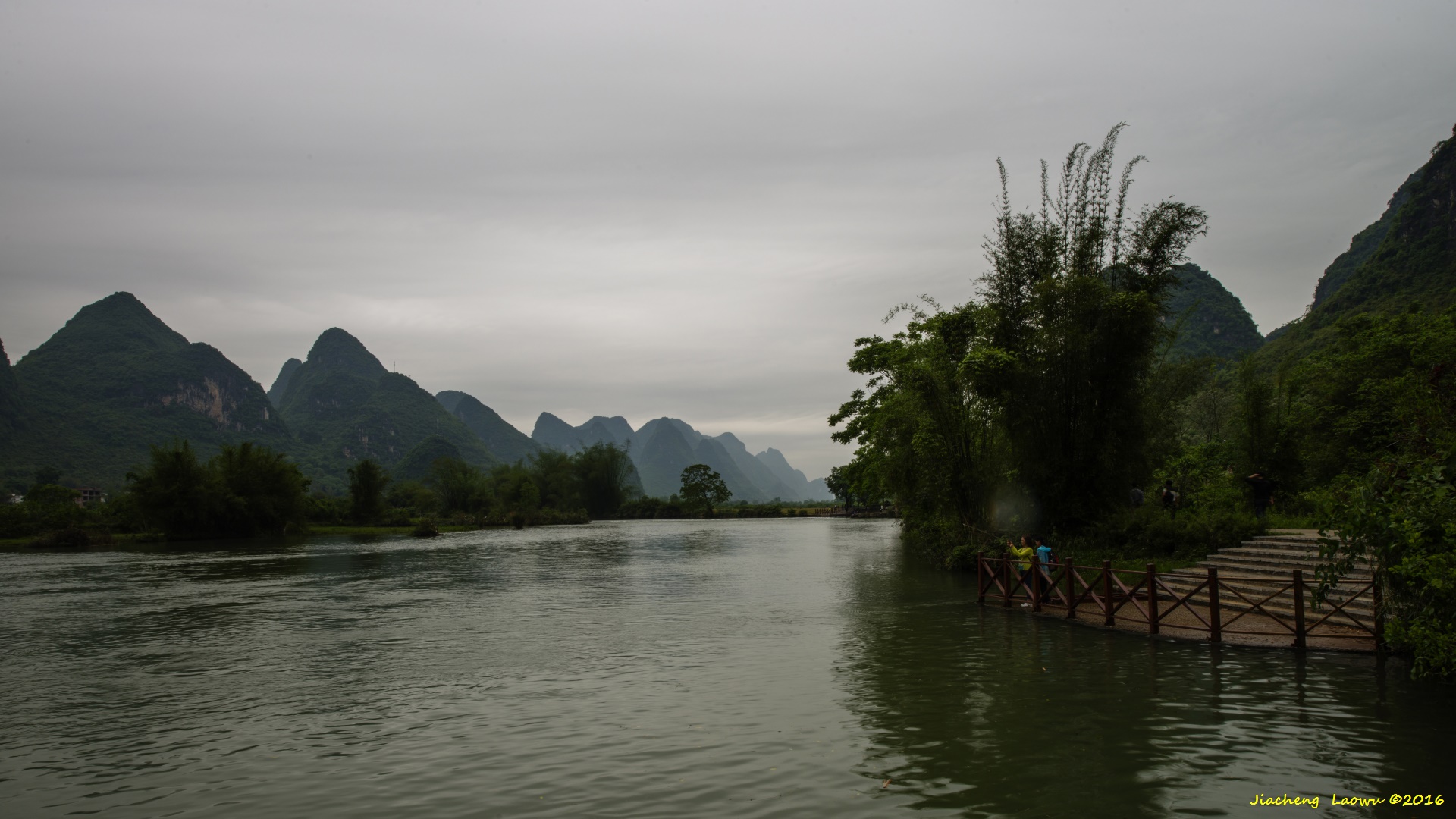 P24 In Yulong River 2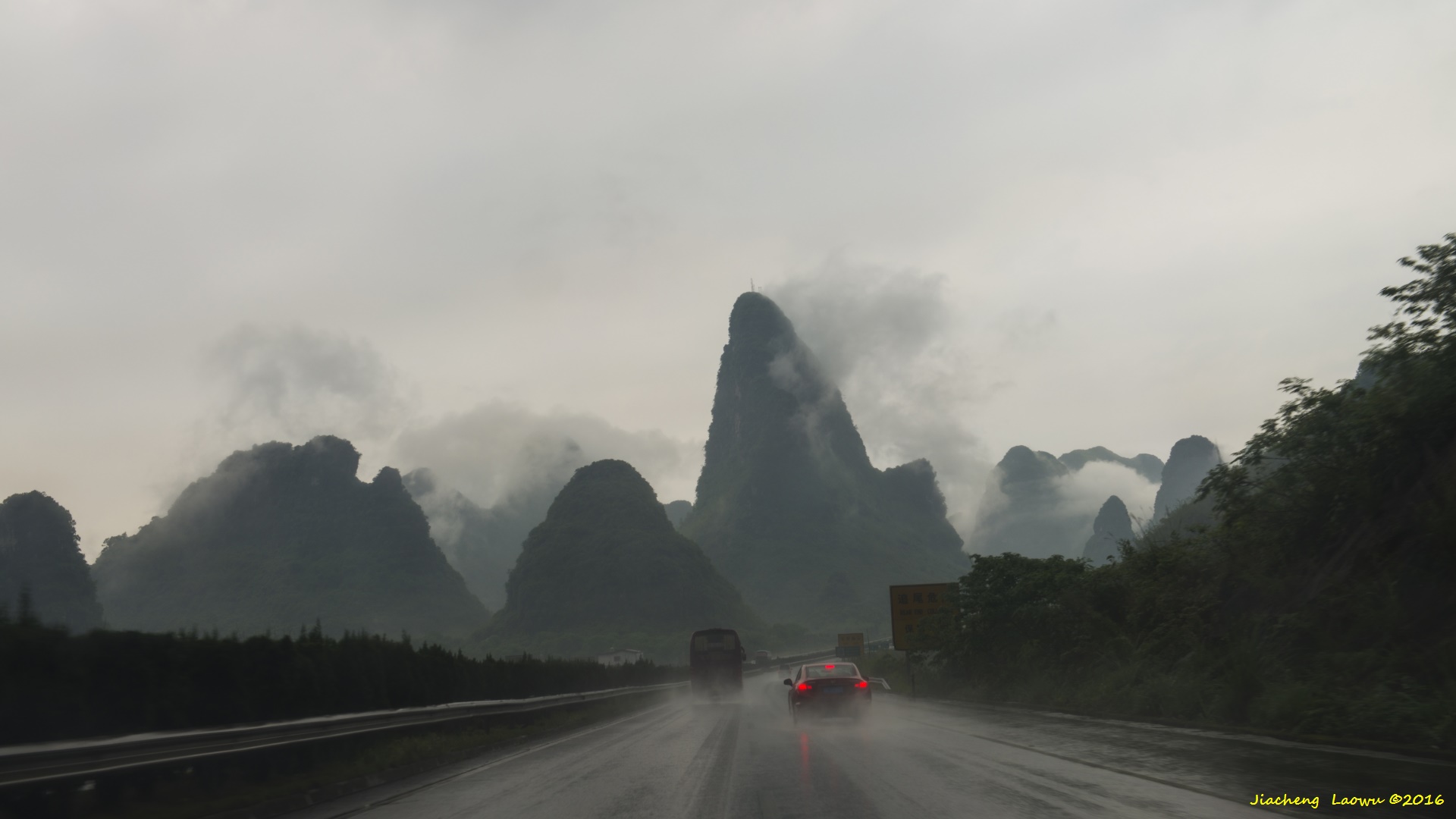 P24 The beautiful mountain hills everywhere, this photo took from the window of the taxi to the Airpport