Current Path: Home / Travel / Iceland / Iceland2019-08


Iceland Travel 2019 (8) - The head and middle of Studlagil Canyon
Changde Wu 2019-09-01
Iceland Travel 2019 (8) - The head and middle of Studlagil Canyon
Hafrahvammagljúfur canyon and Stuðlagil Canyon are two canyons in the same river, Jokulsa a bru. While the former is at the head, the later is in the middle. We visited Hafrahvammagljúfur canyon a day before, and the canyon the next day on the way to Mývatn.
(1) Hafrahvammagljúfur canyon
Hafrahvammagljúfur canyon is just below the Karahnukur Dam (Kárahnjúkavirkjun), which intercepts the river originated from the northern slope of Vatnajökull. There is a paved road to the dam from Egilsstaðir.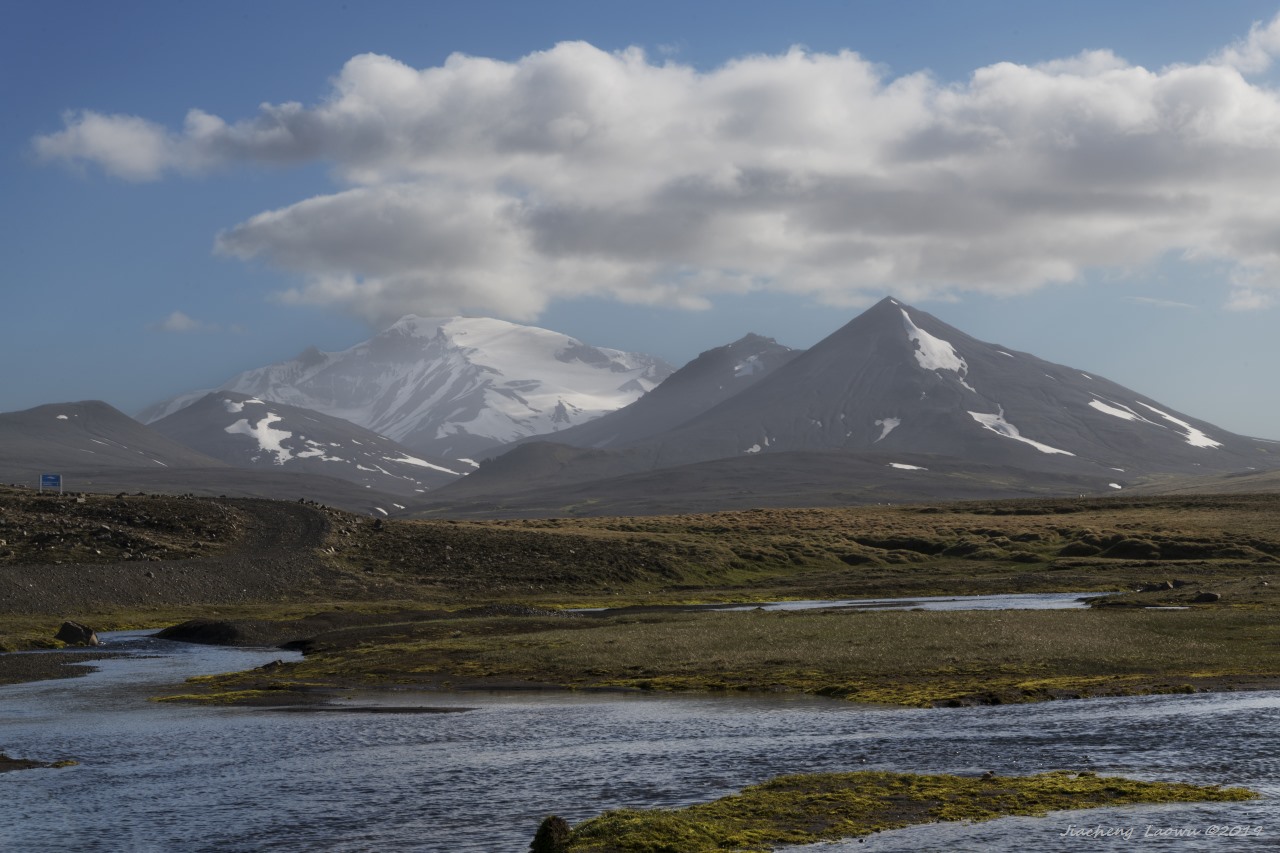 P1 The highland from the north, the snow peak is Snæfell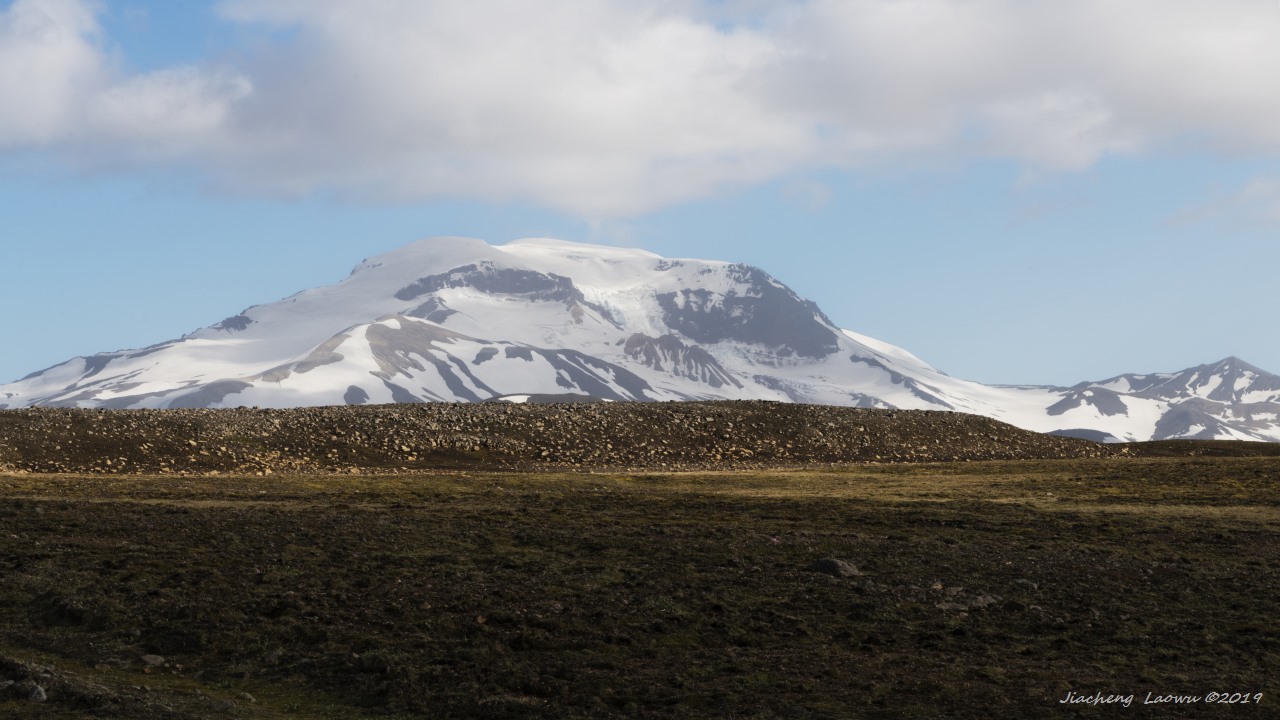 P2 Snæfell snow peak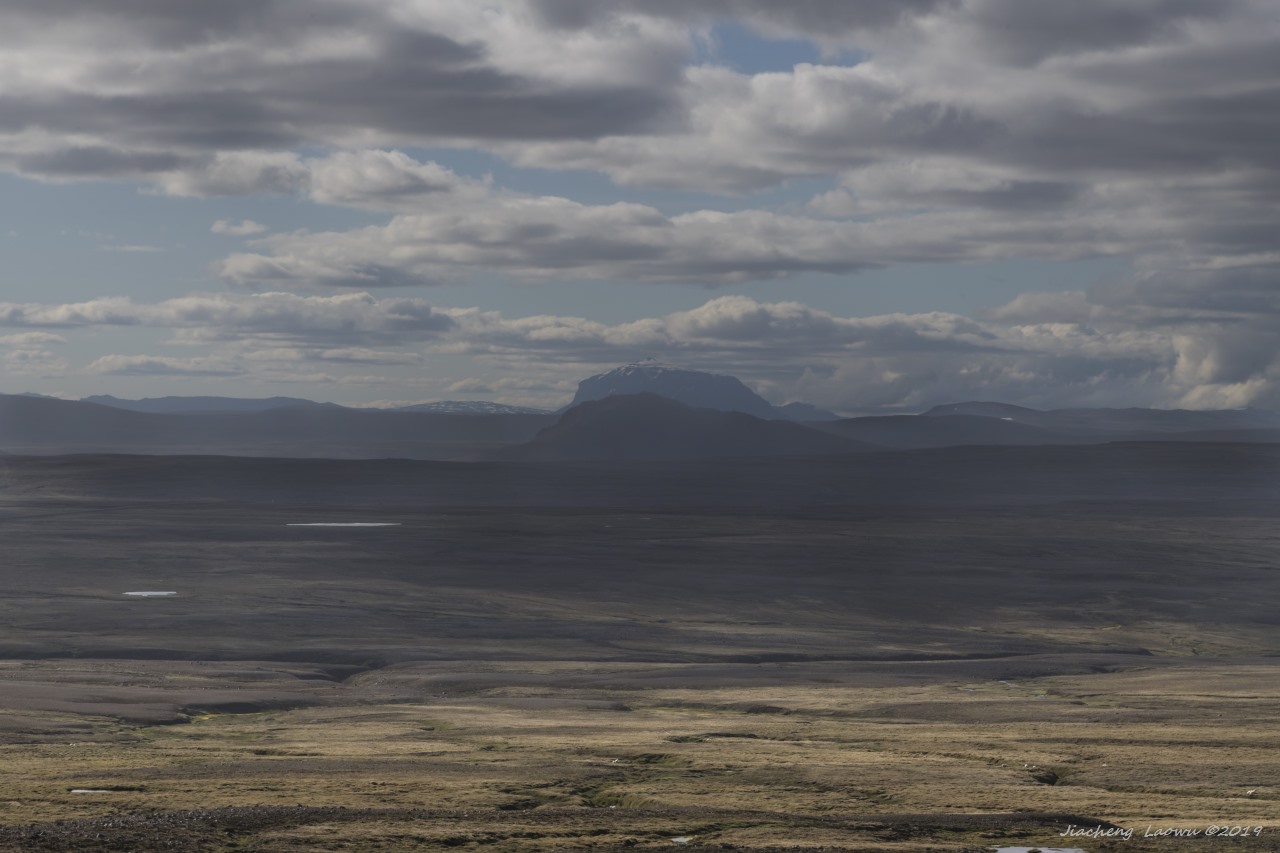 P3 The highland with Vatnajökull in distance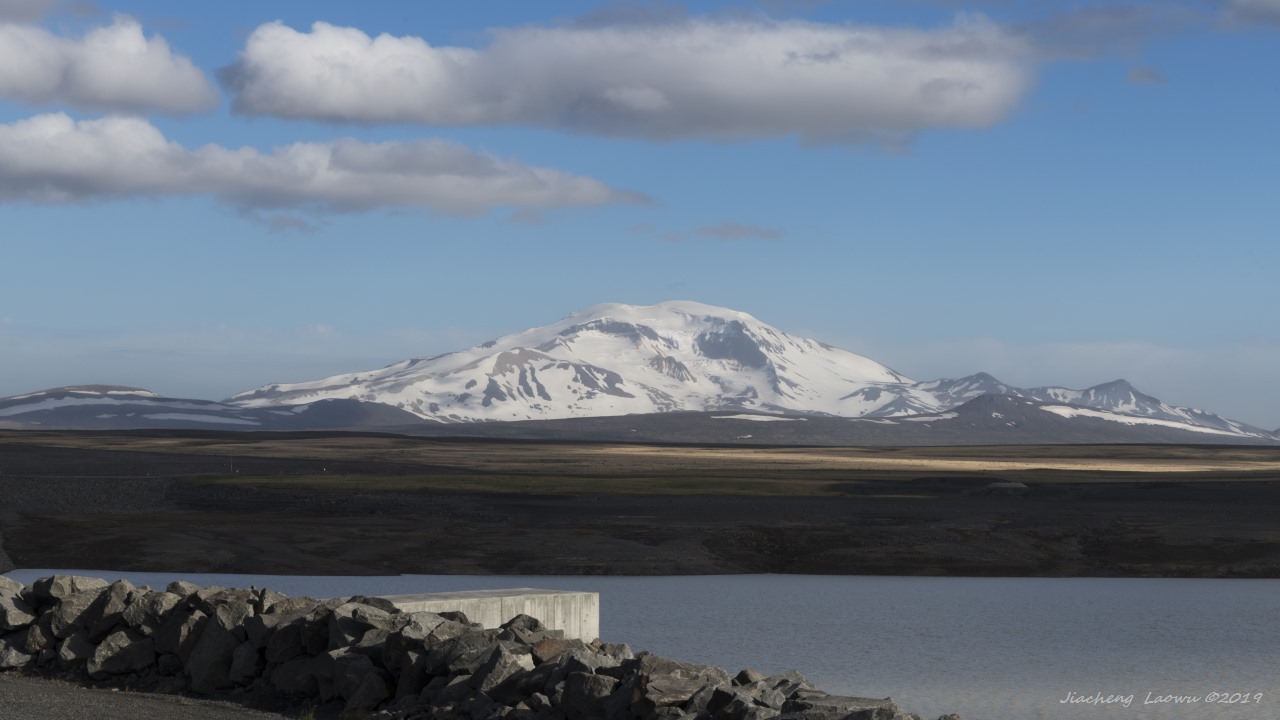 P4 Snæfell snow peak over the resevoir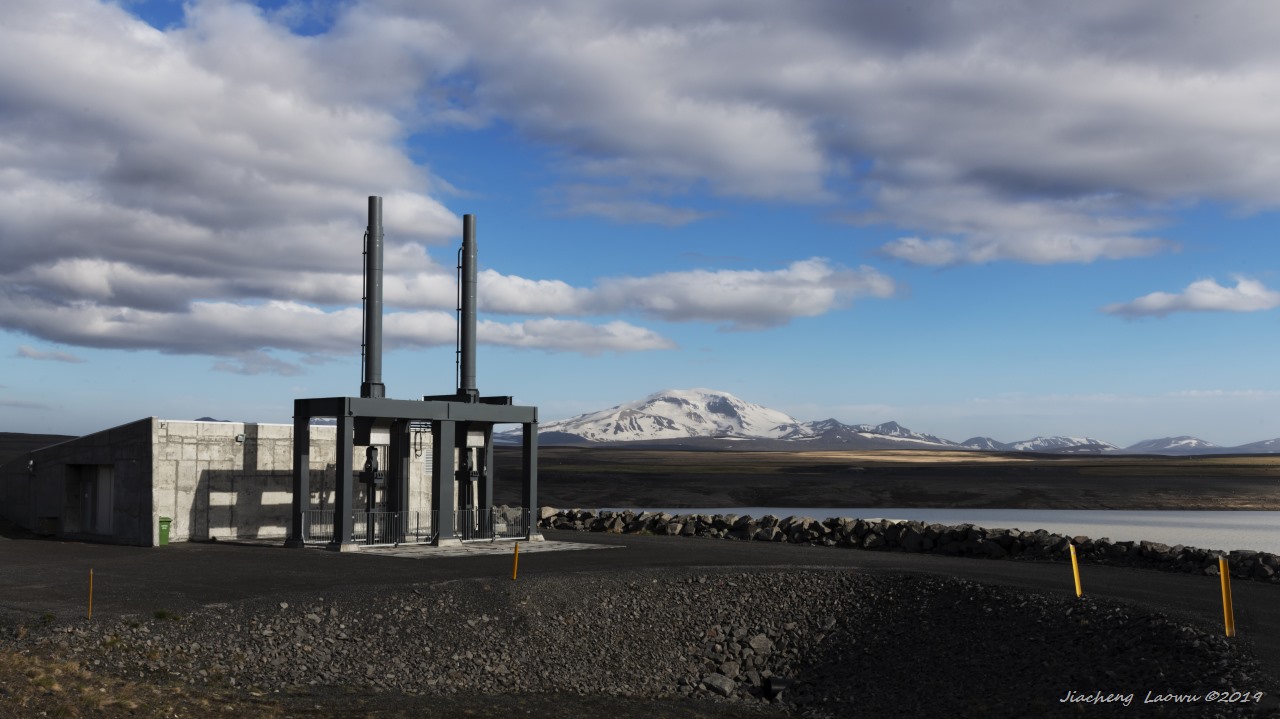 P5 At the Karahnukur Dam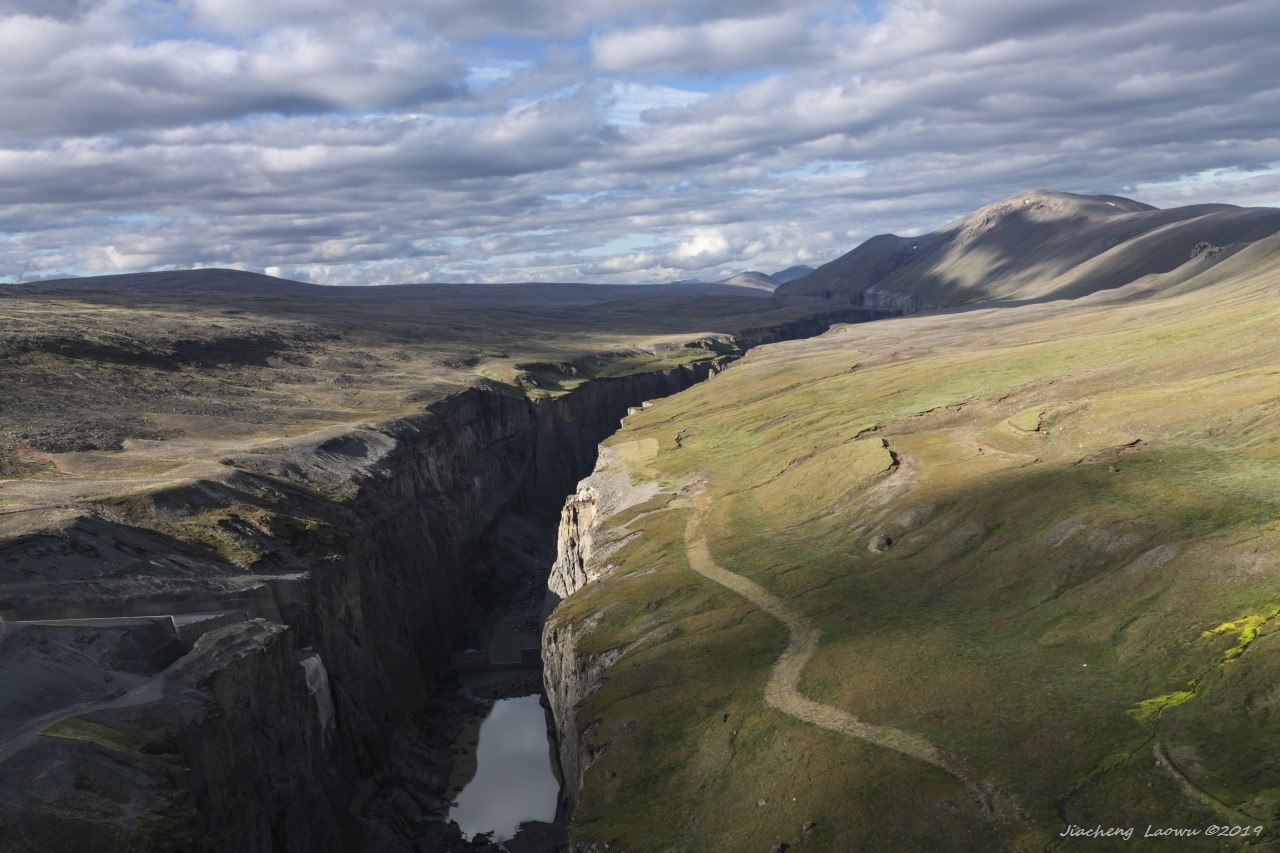 P6 Hafrahvammagljúfur Canyon under the Dam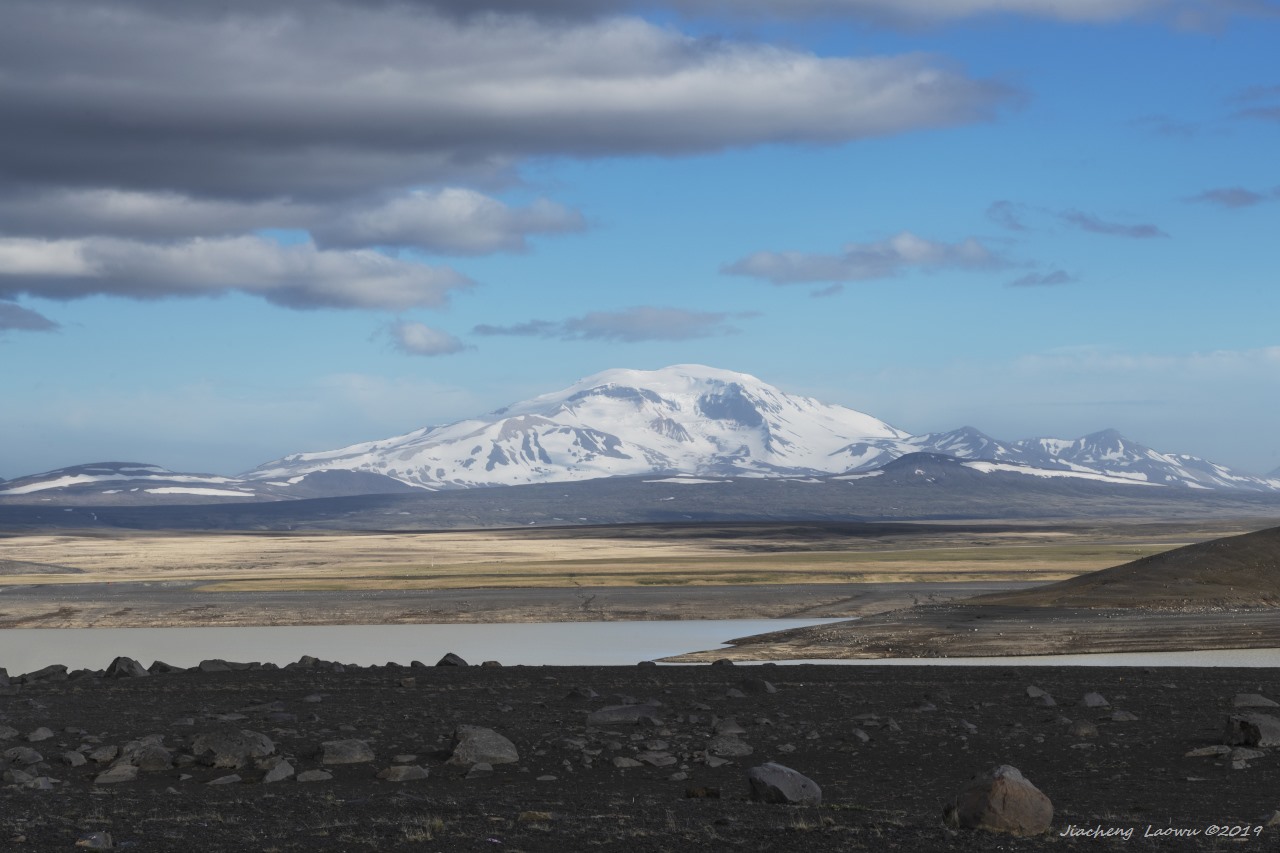 P7 Snæfell snow peak over the resevoir 2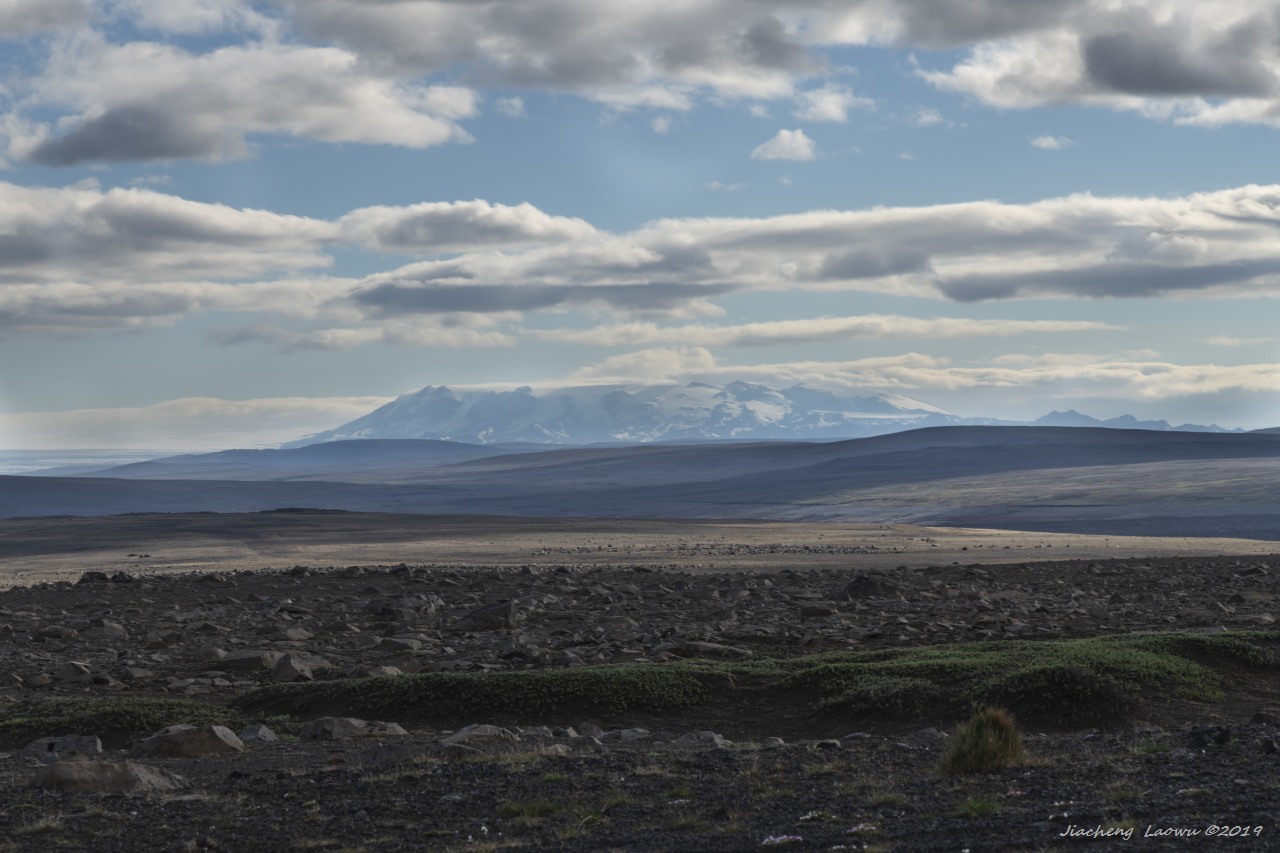 P8 The distant ice shield of Vatnajökull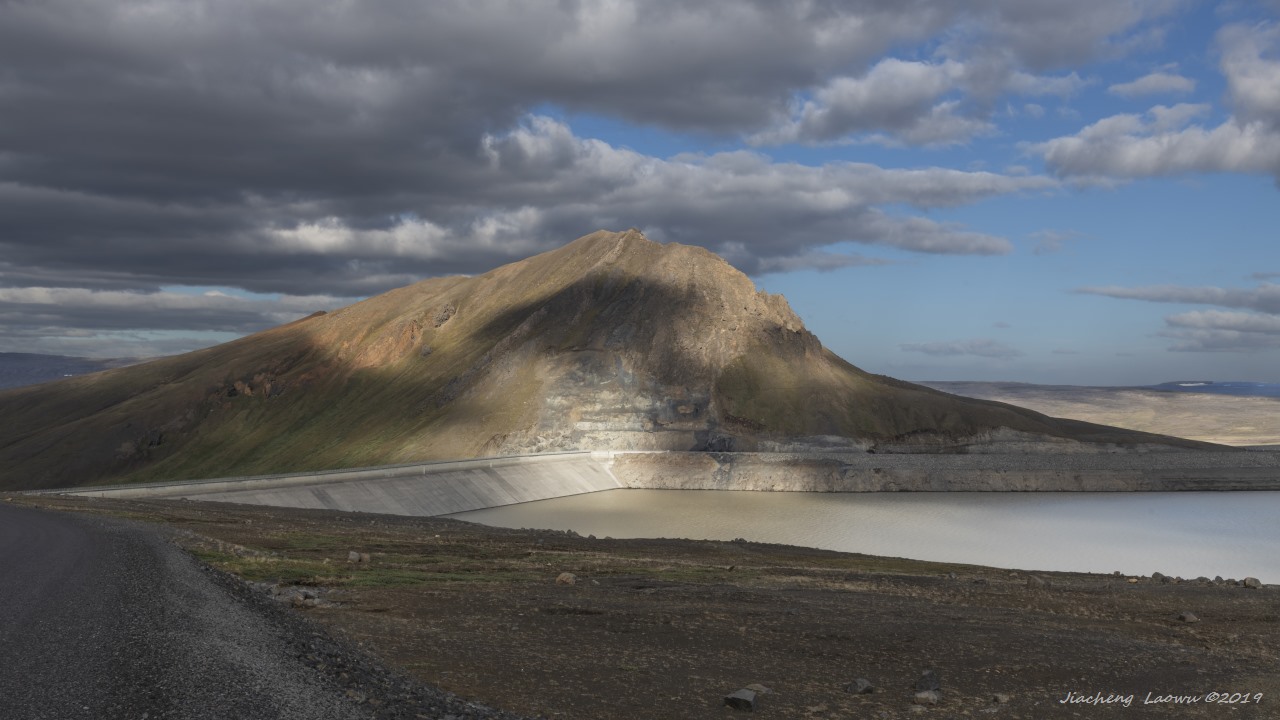 P9 The Dam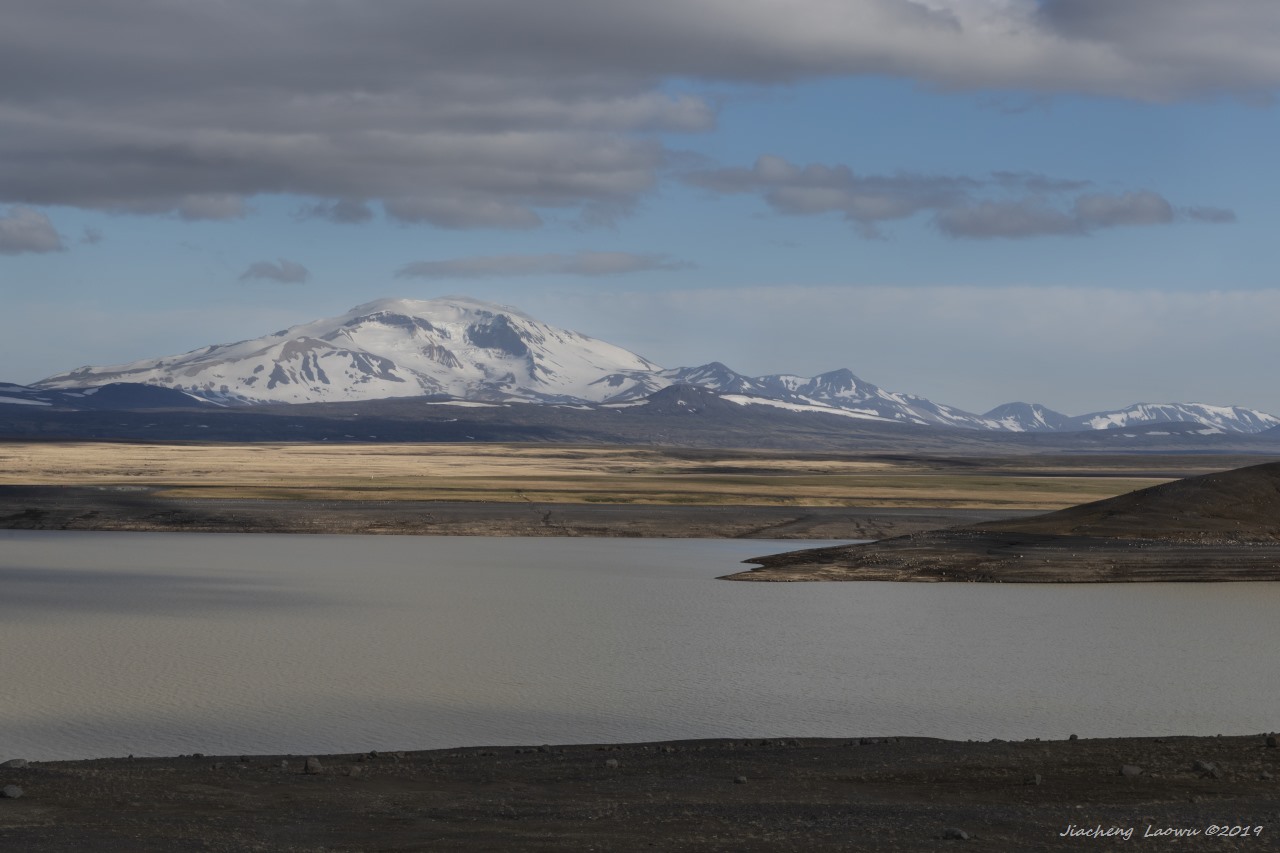 P10 Snæfell snow peak over the resevoir 3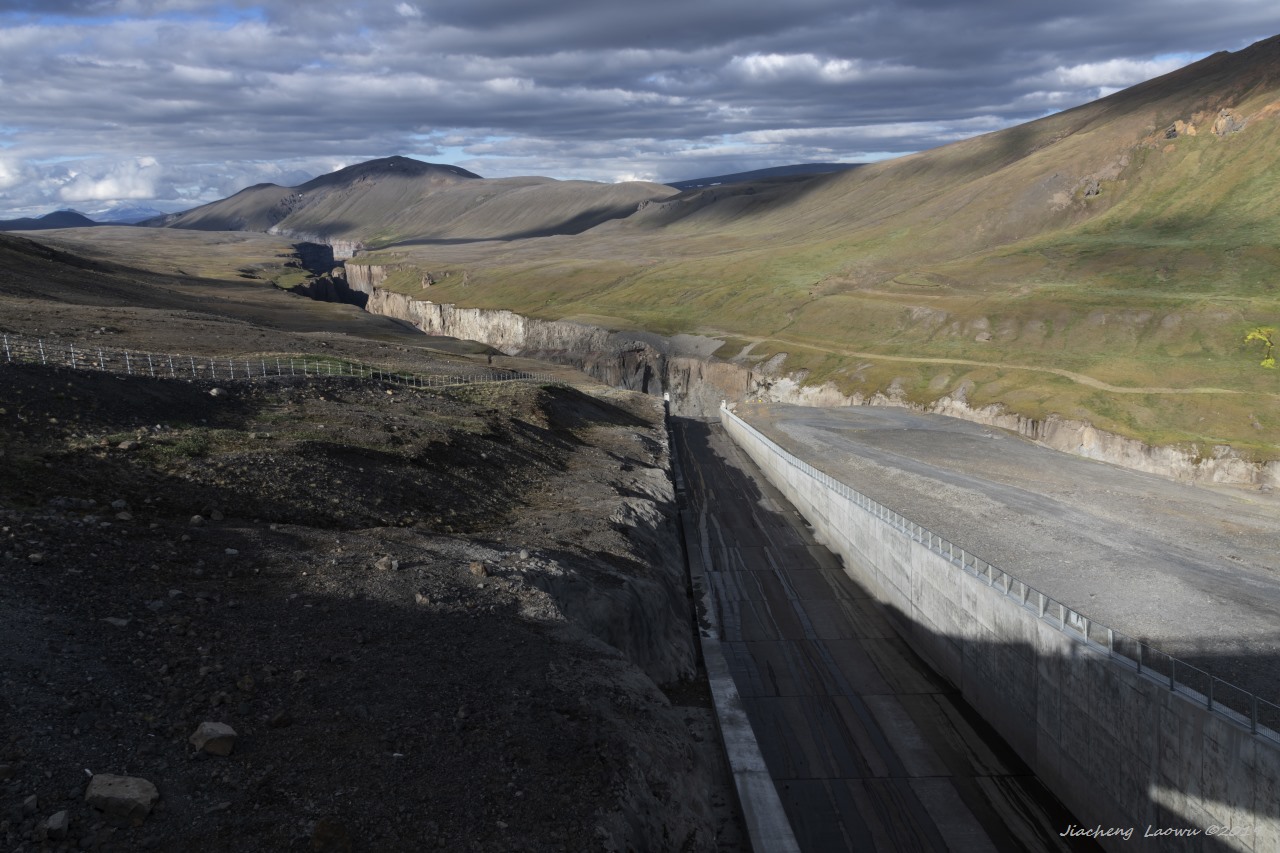 P11 Hafrahvammagljúfur Canyon 2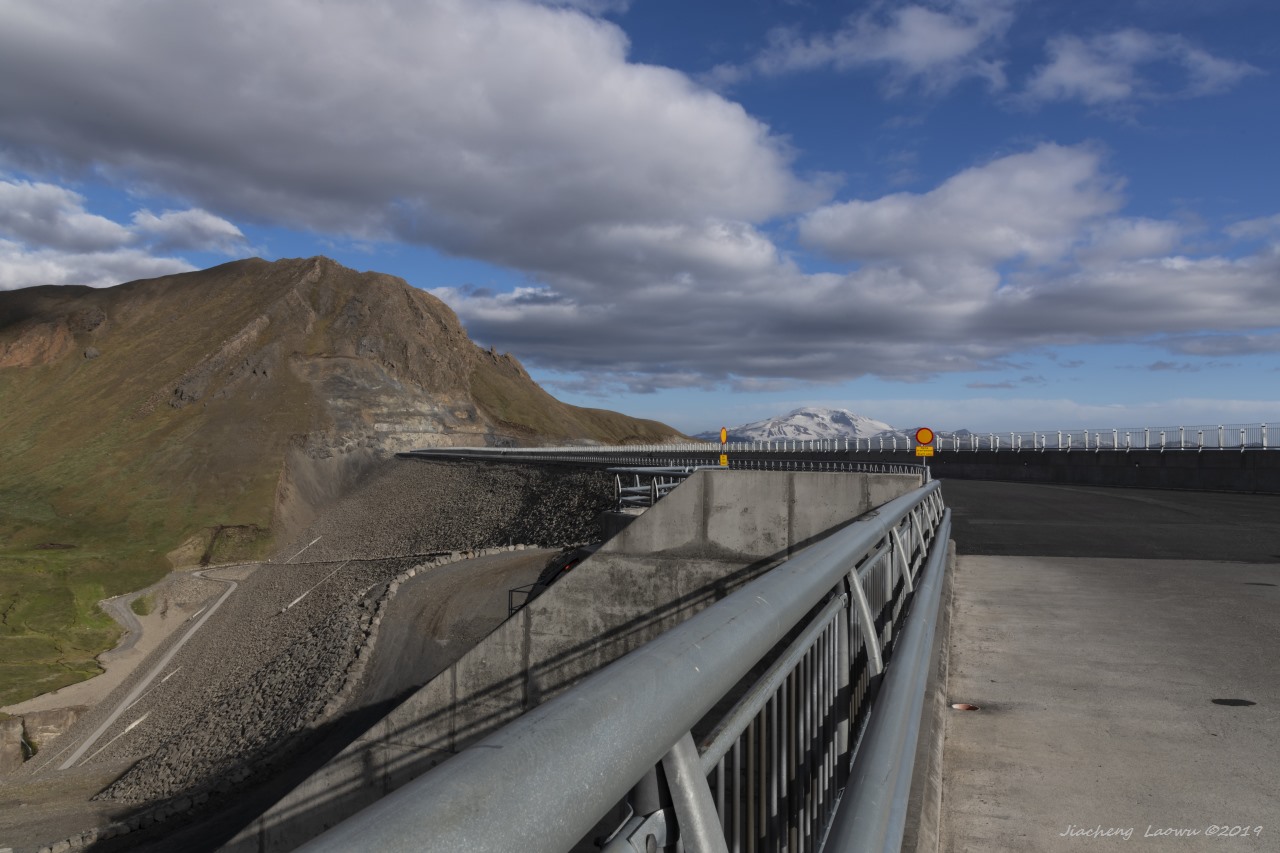 P12 At the Dam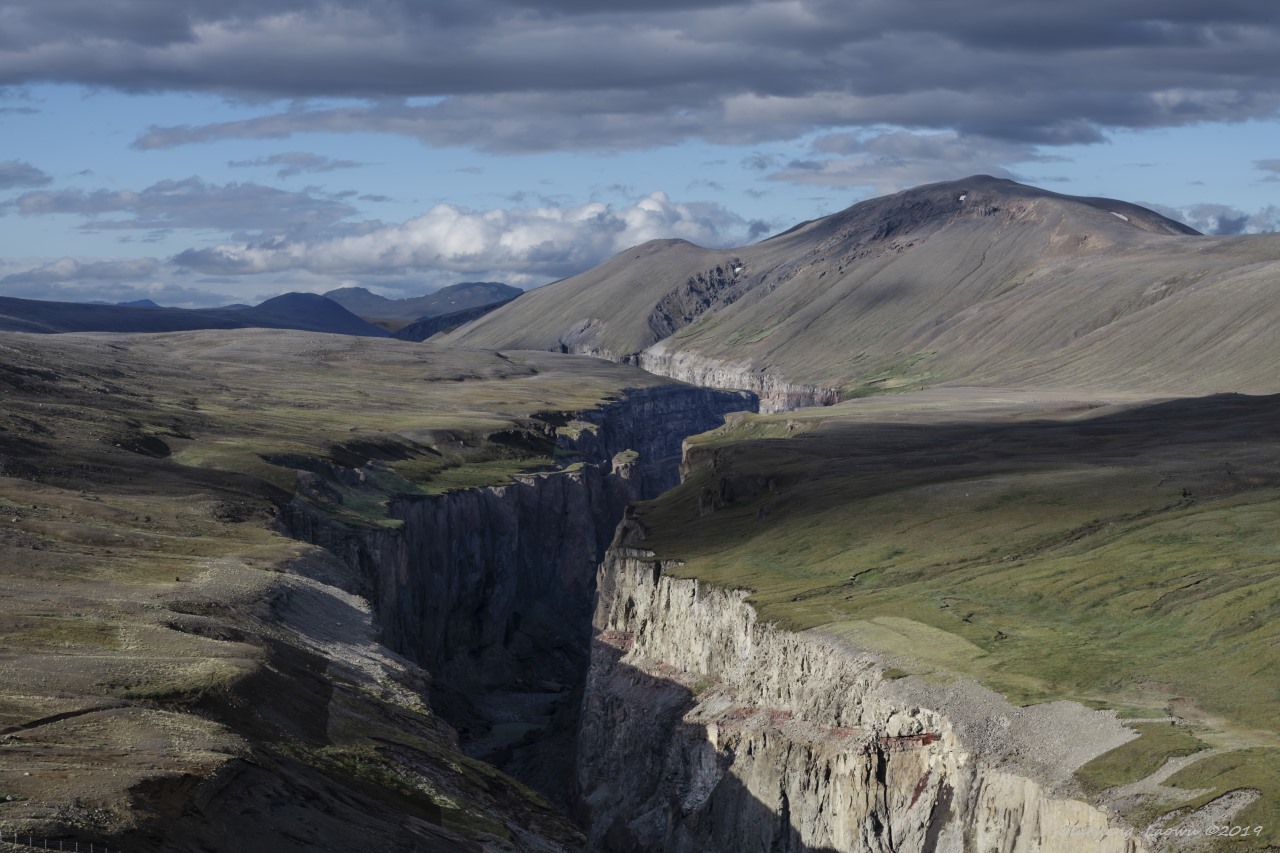 P13 Hafrahvammagljúfur Canyon 3
(2) Stuðlagil Canyon
Stuðlagil Canyon is a cute placee with column basalt and a waterfalls.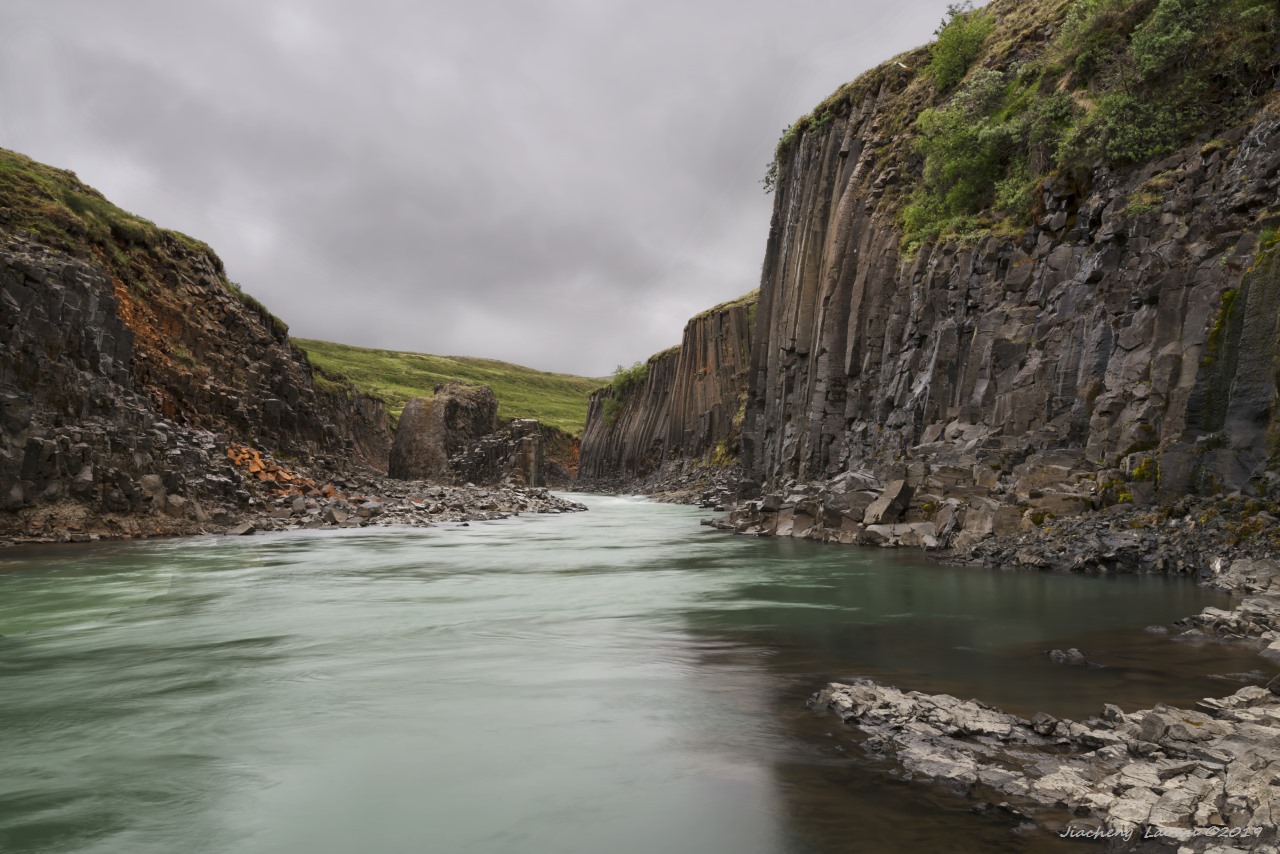 P14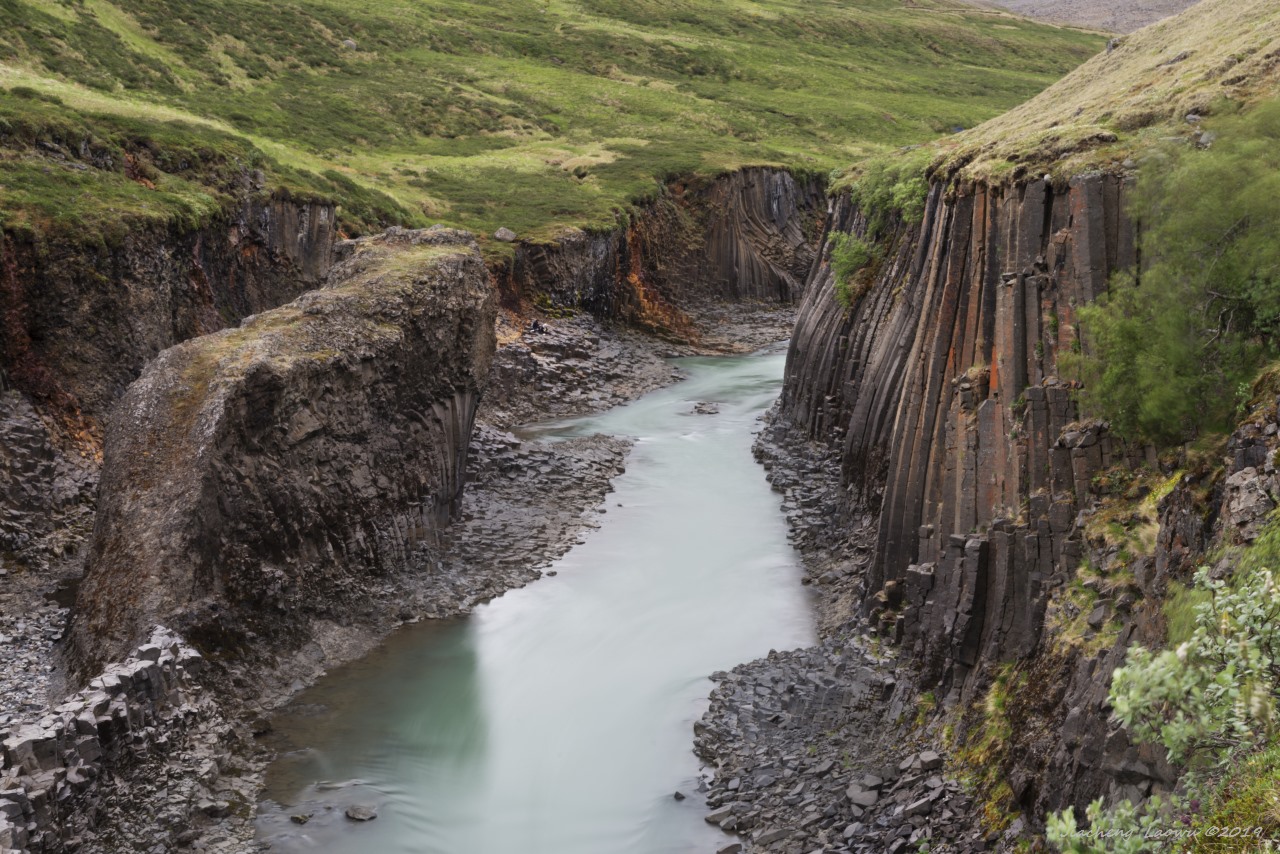 P15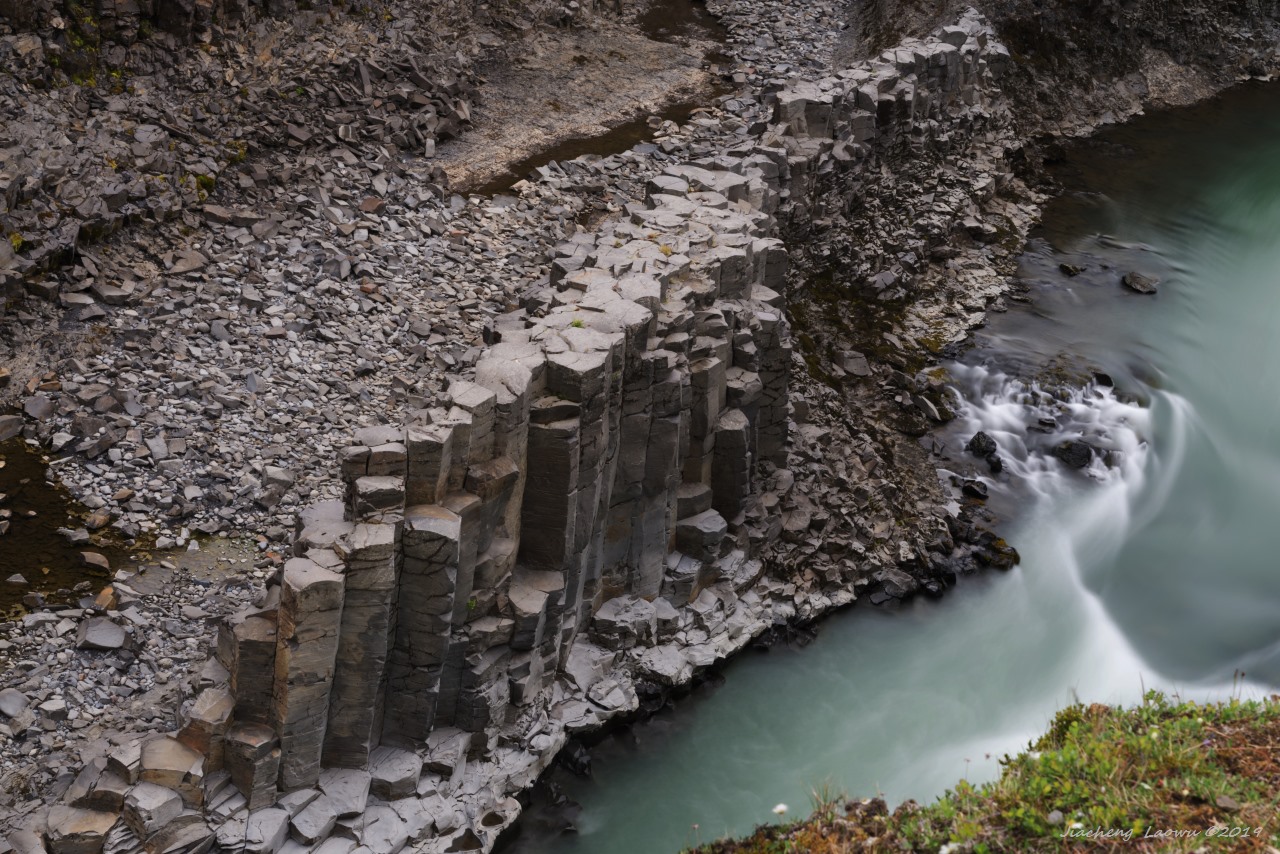 P16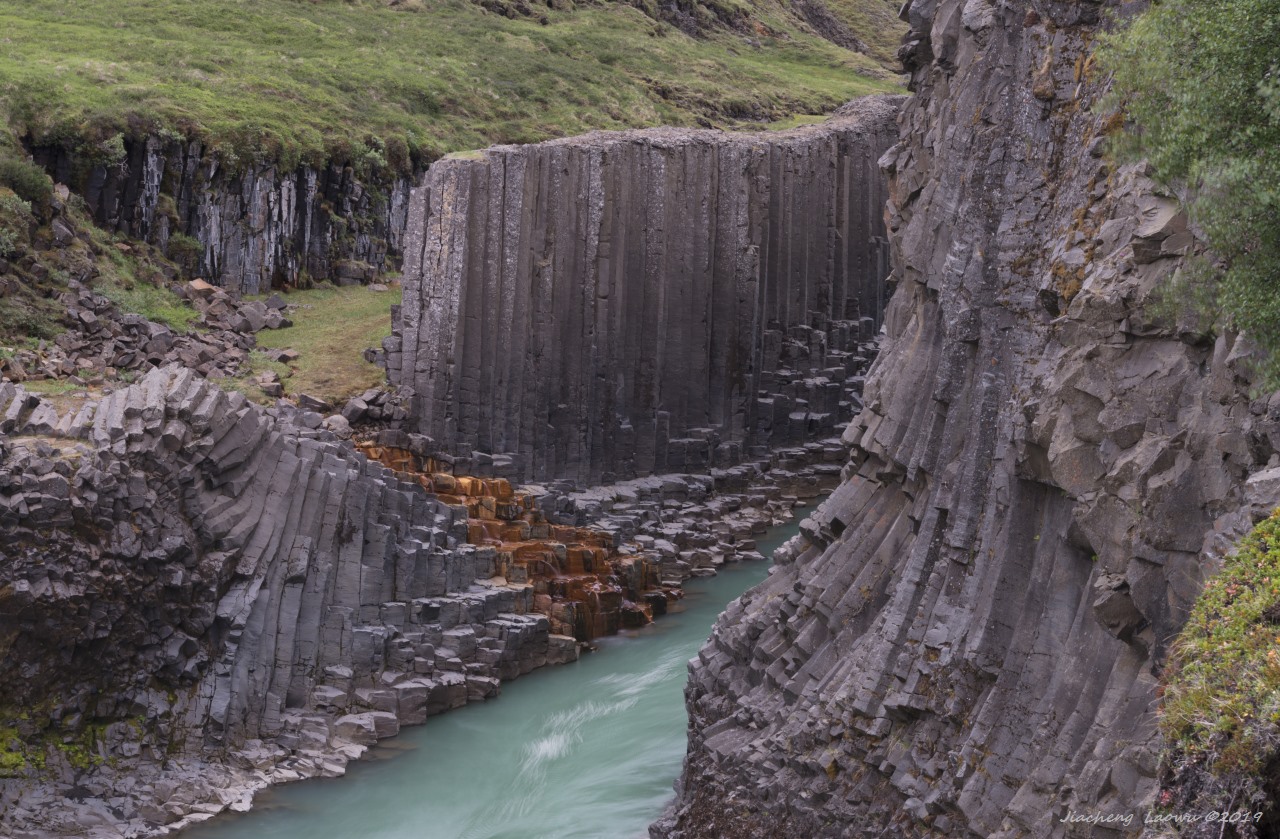 P17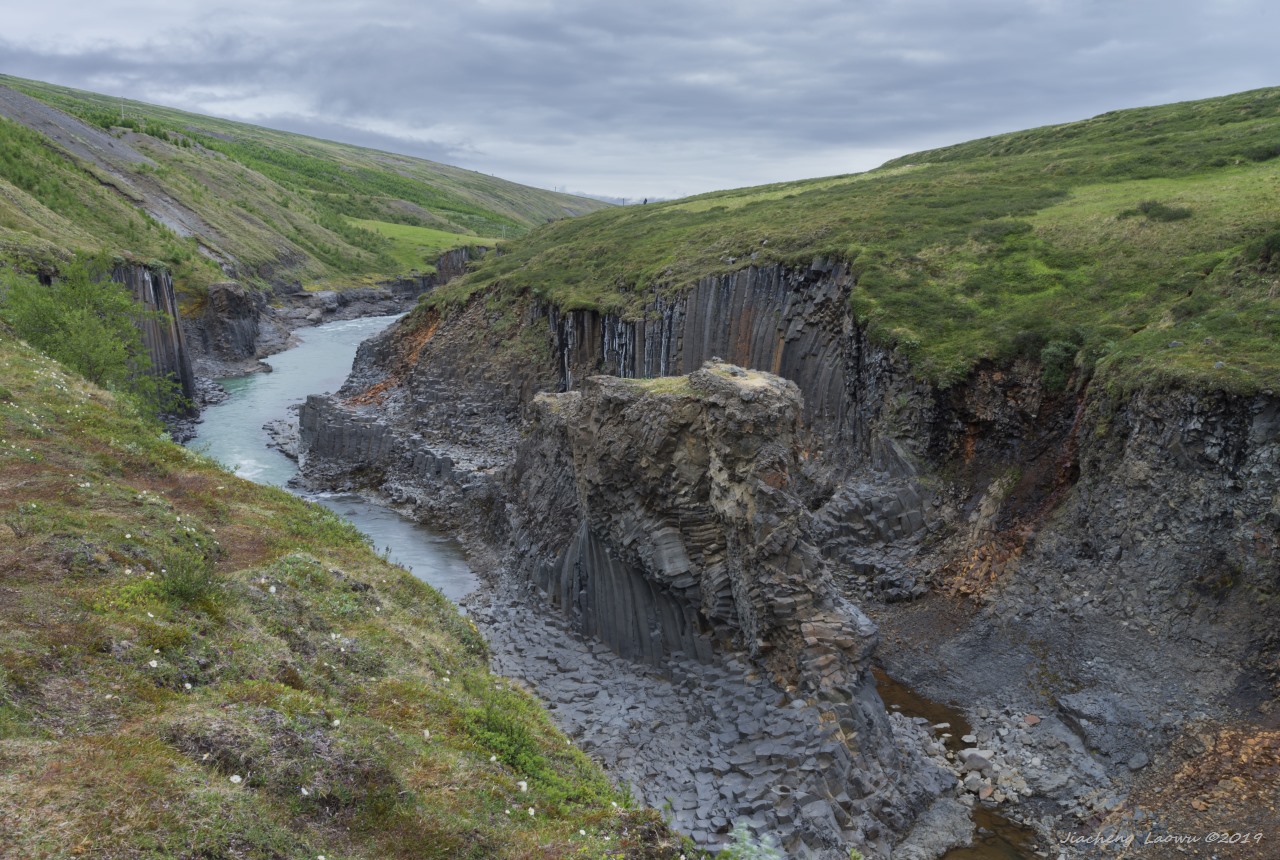 P18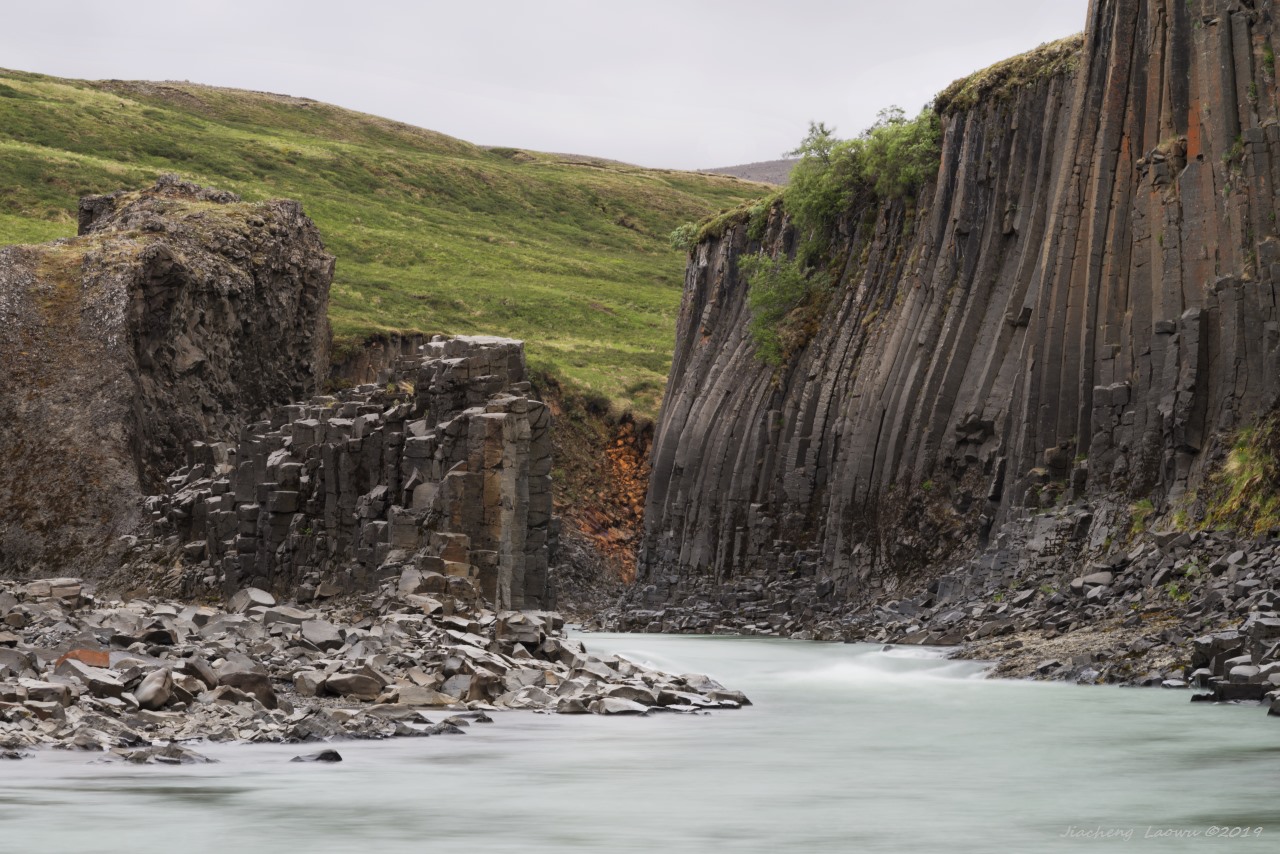 P19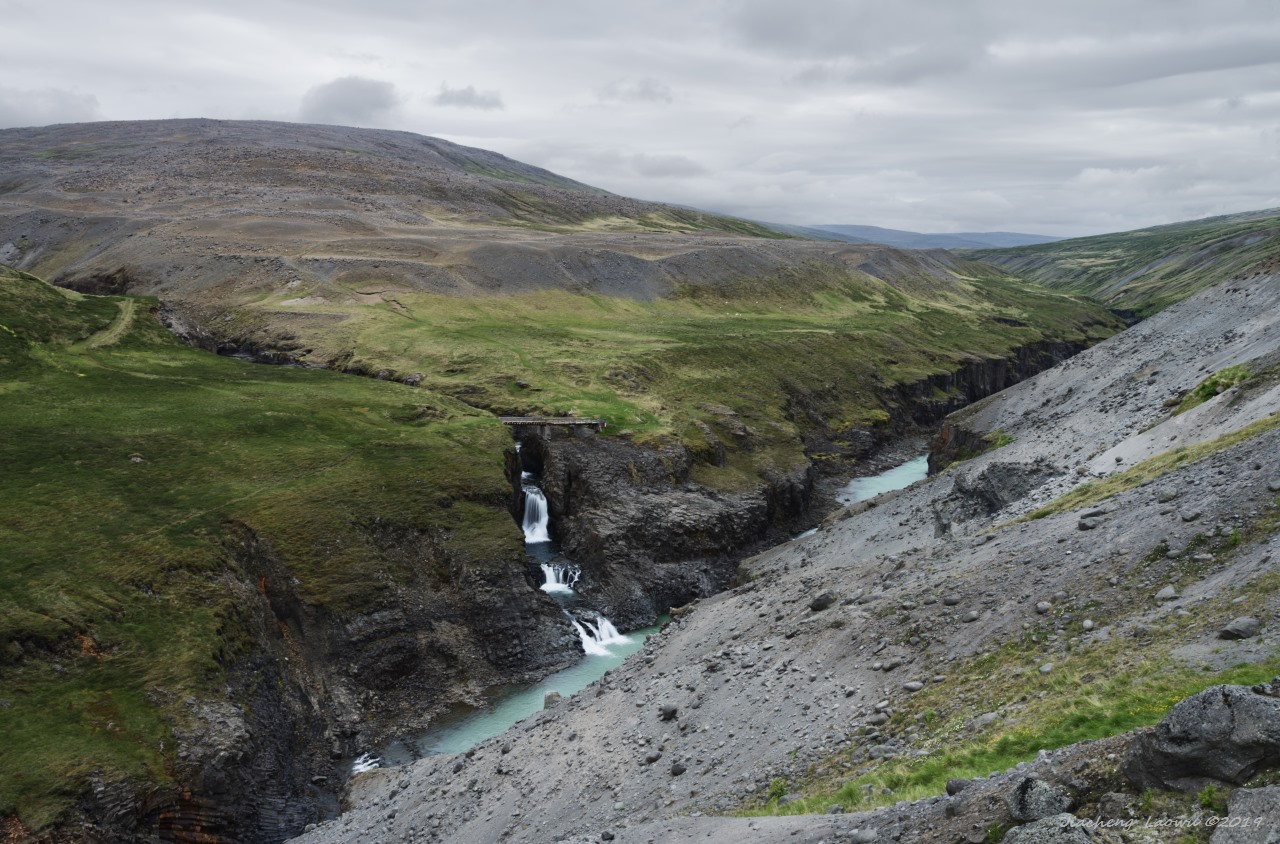 P20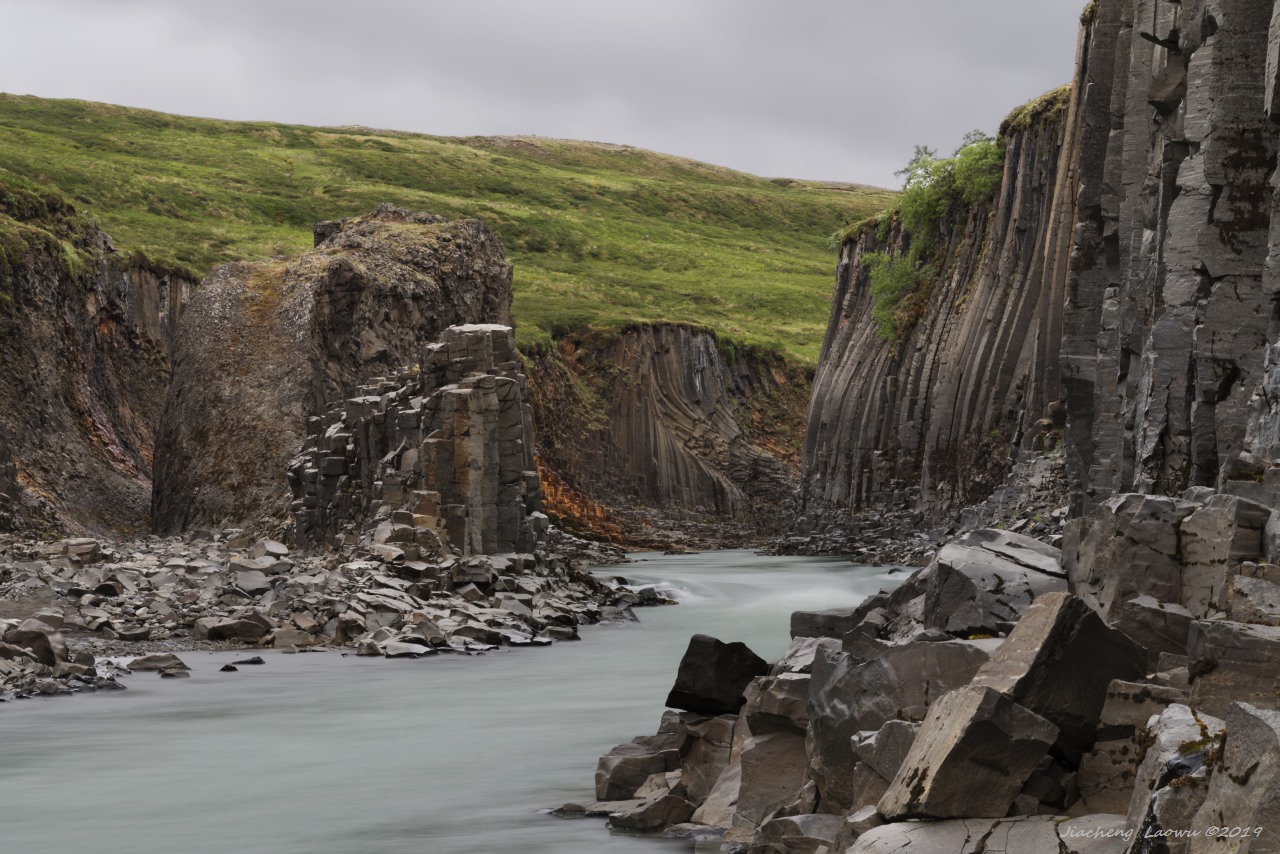 P21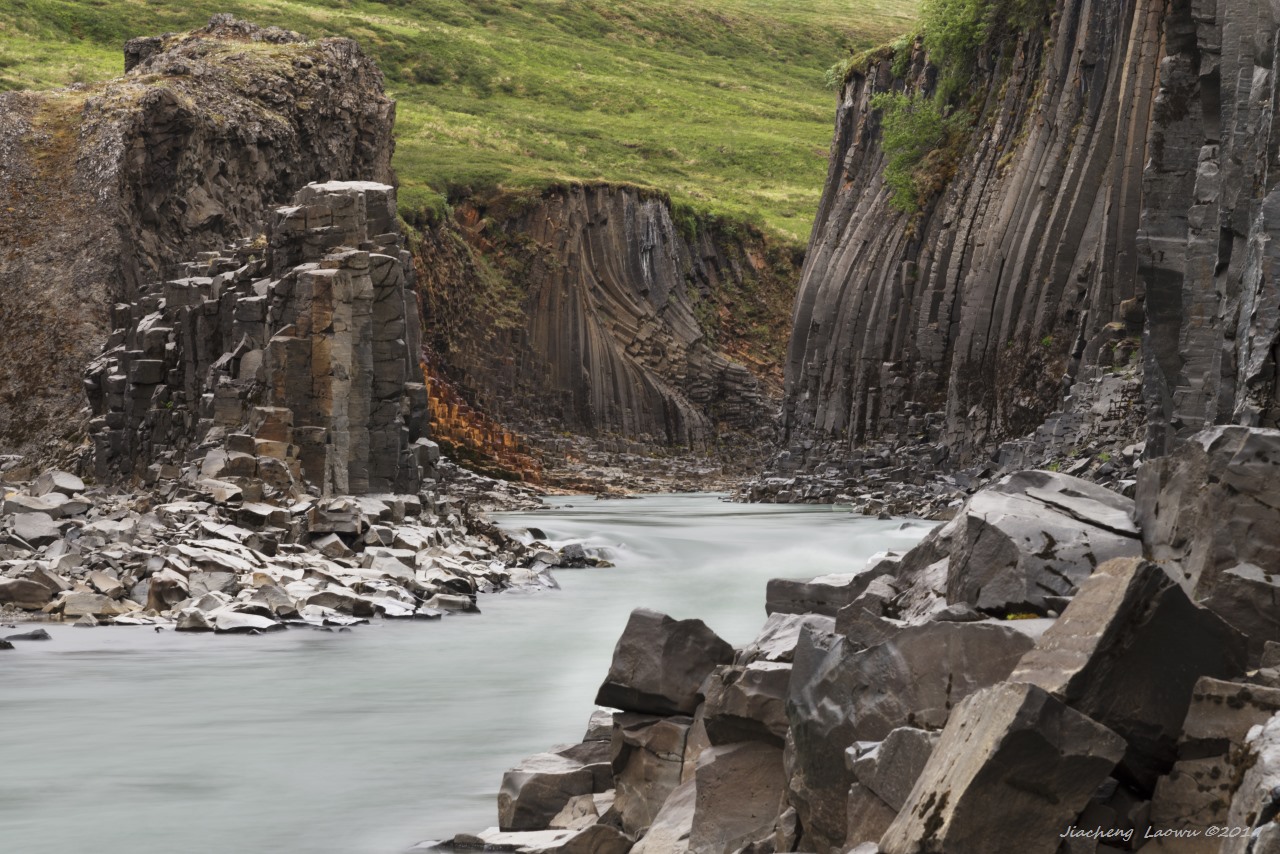 P22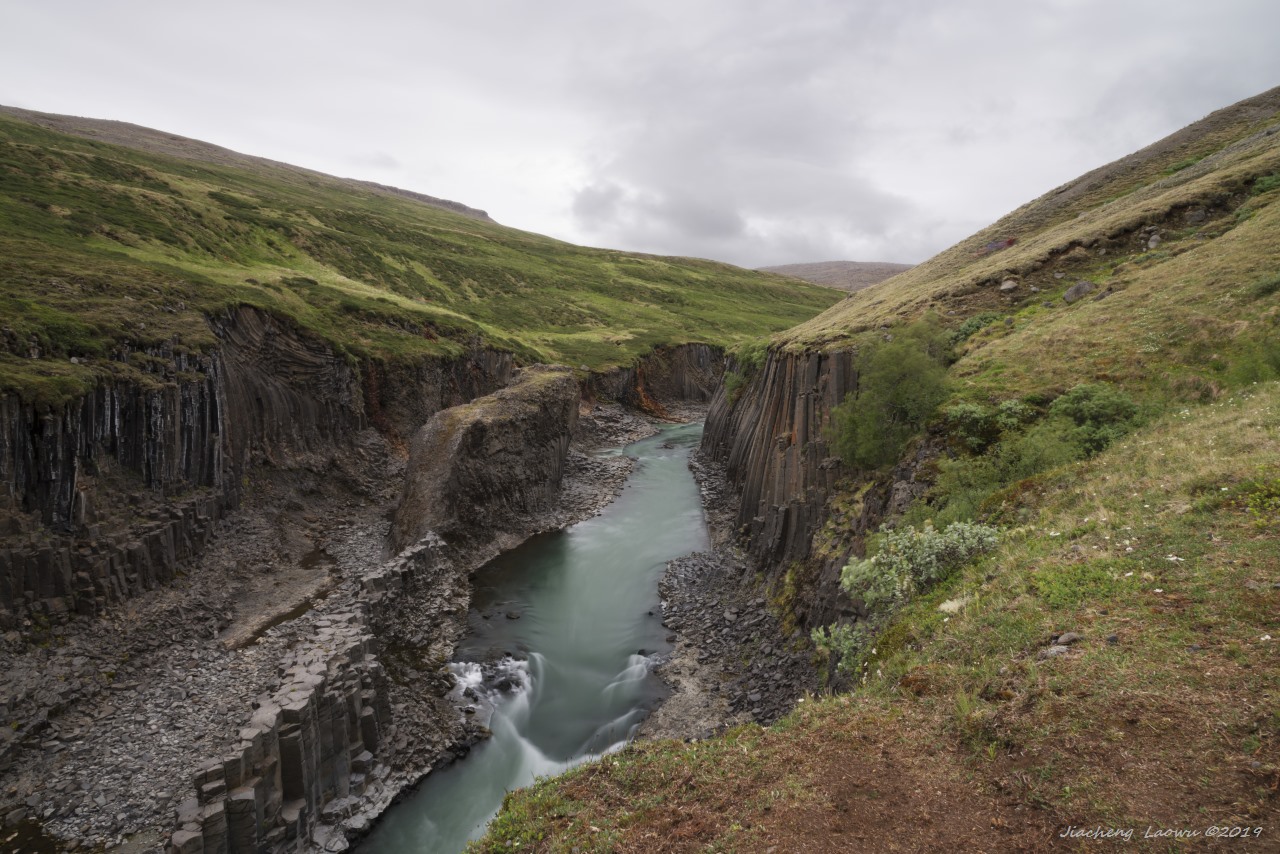 P23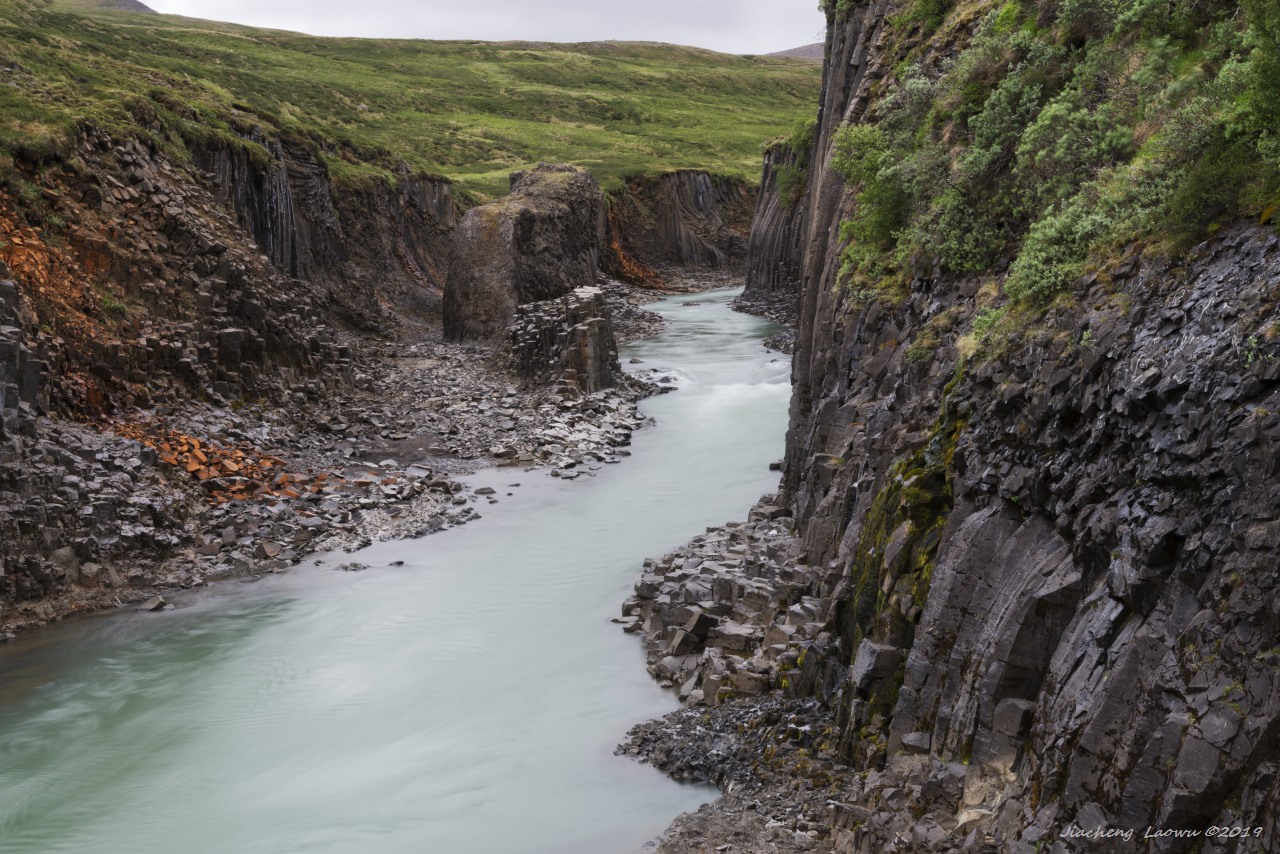 P24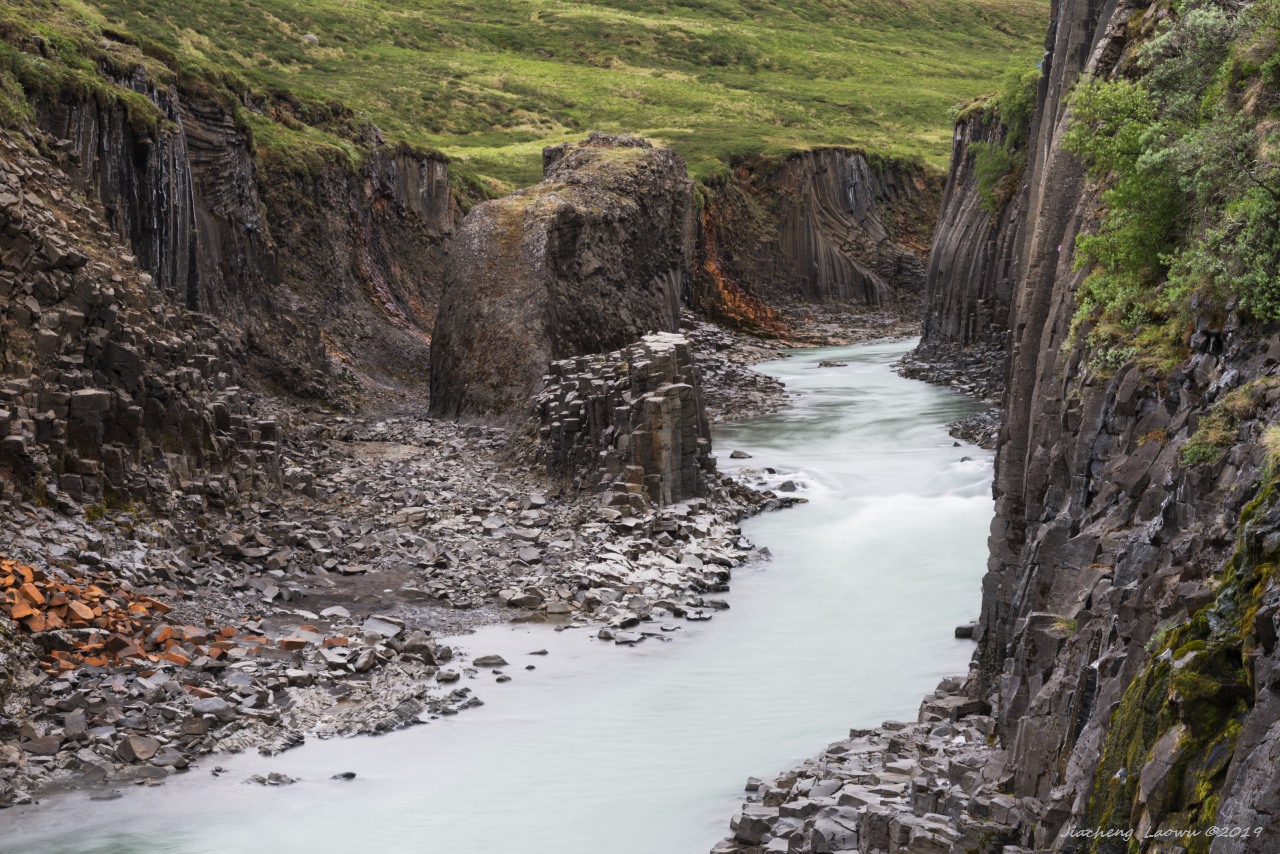 P25