Current Path: Home / Travel / Iceland / Iceland2019-12


Iceland Travel 2019 (12) - Northern Western Fjords
Changde Wu 2019-09-12
Iceland Travel 2019 (12) - Northern Western Fjords
This is a travel notes about the northern part of Vestfirdir (West Fjords), covering the road side scenary along the road from Hólmavík to Ísafjörður along Rt. 61, and area around Bolungarvik to the west of Ísafjörður, and then from Ísafjörður to Flókalundur via Dynjandi waterfalls.
(1) East of Ísafjörður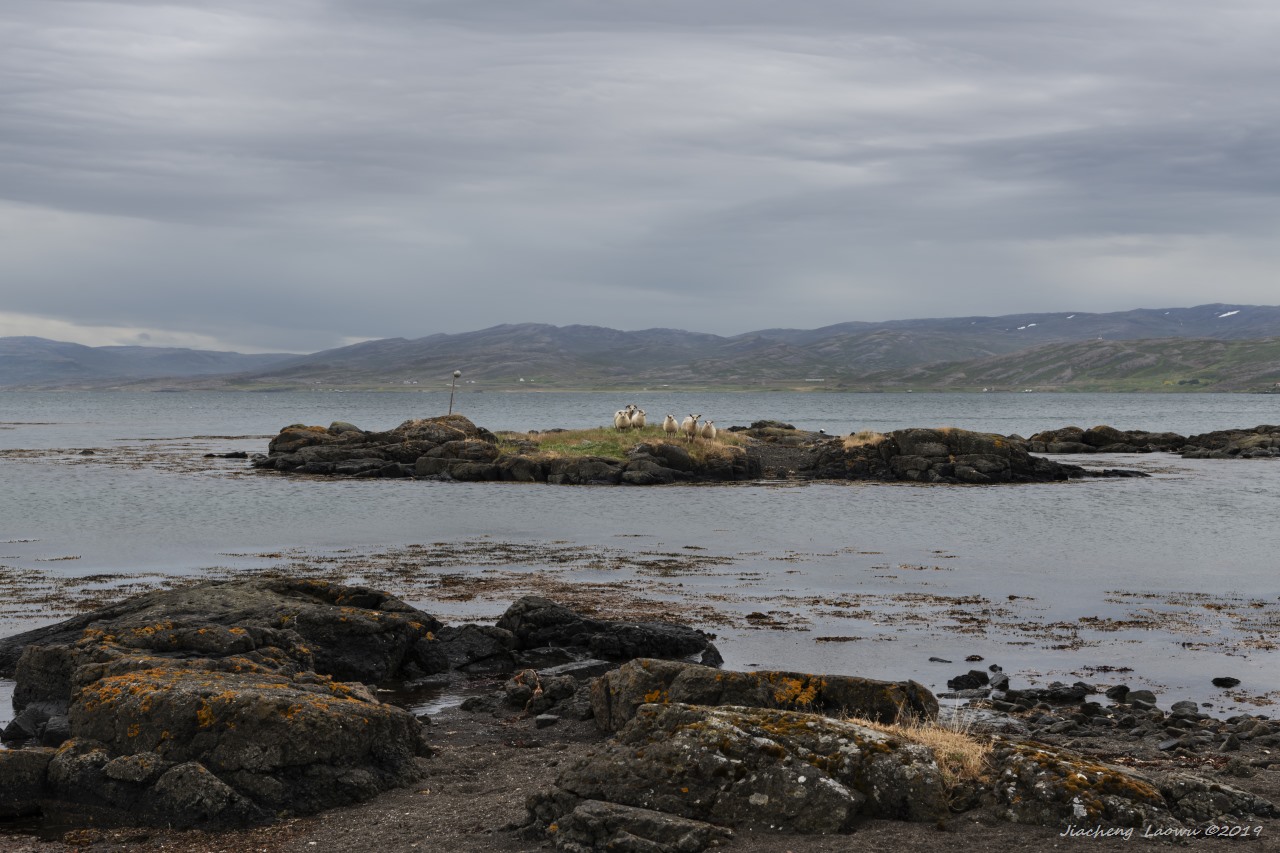 P1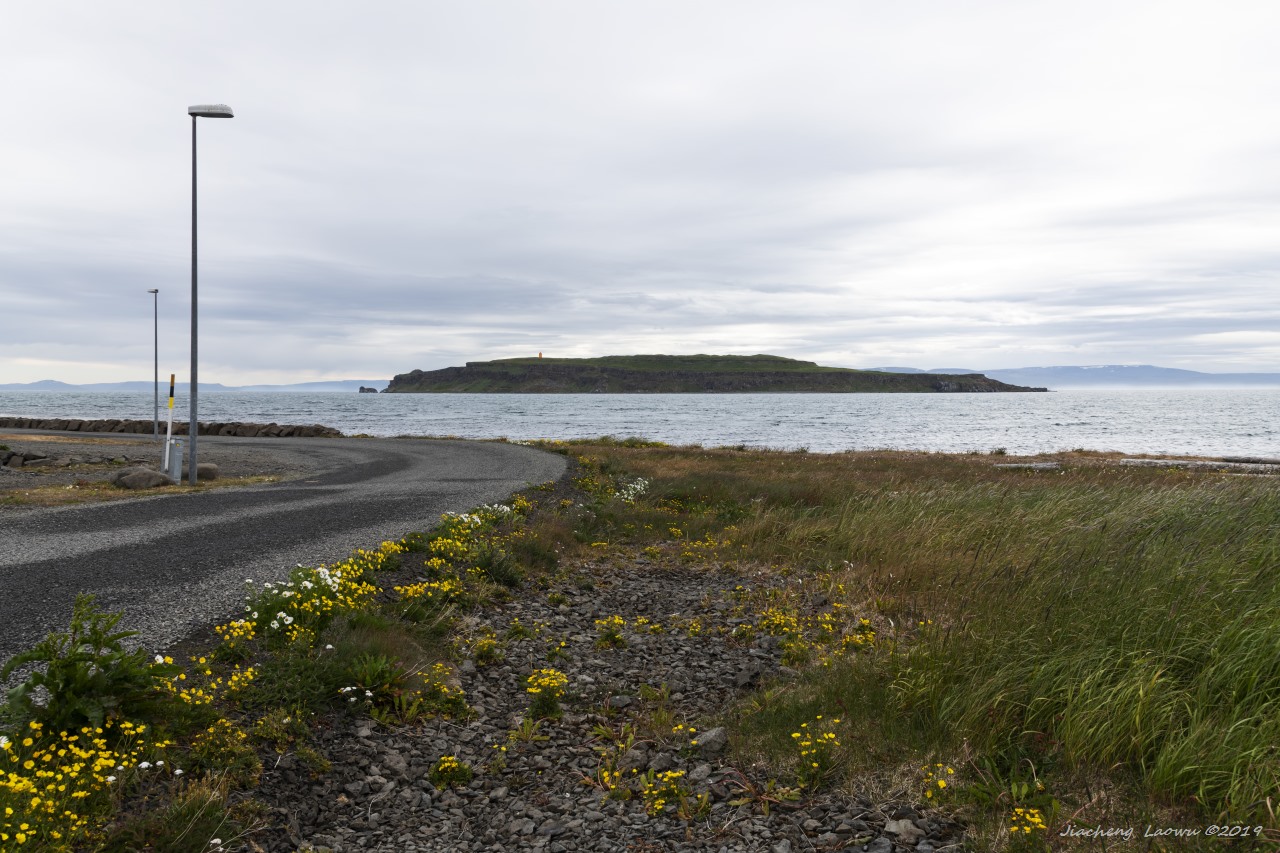 P2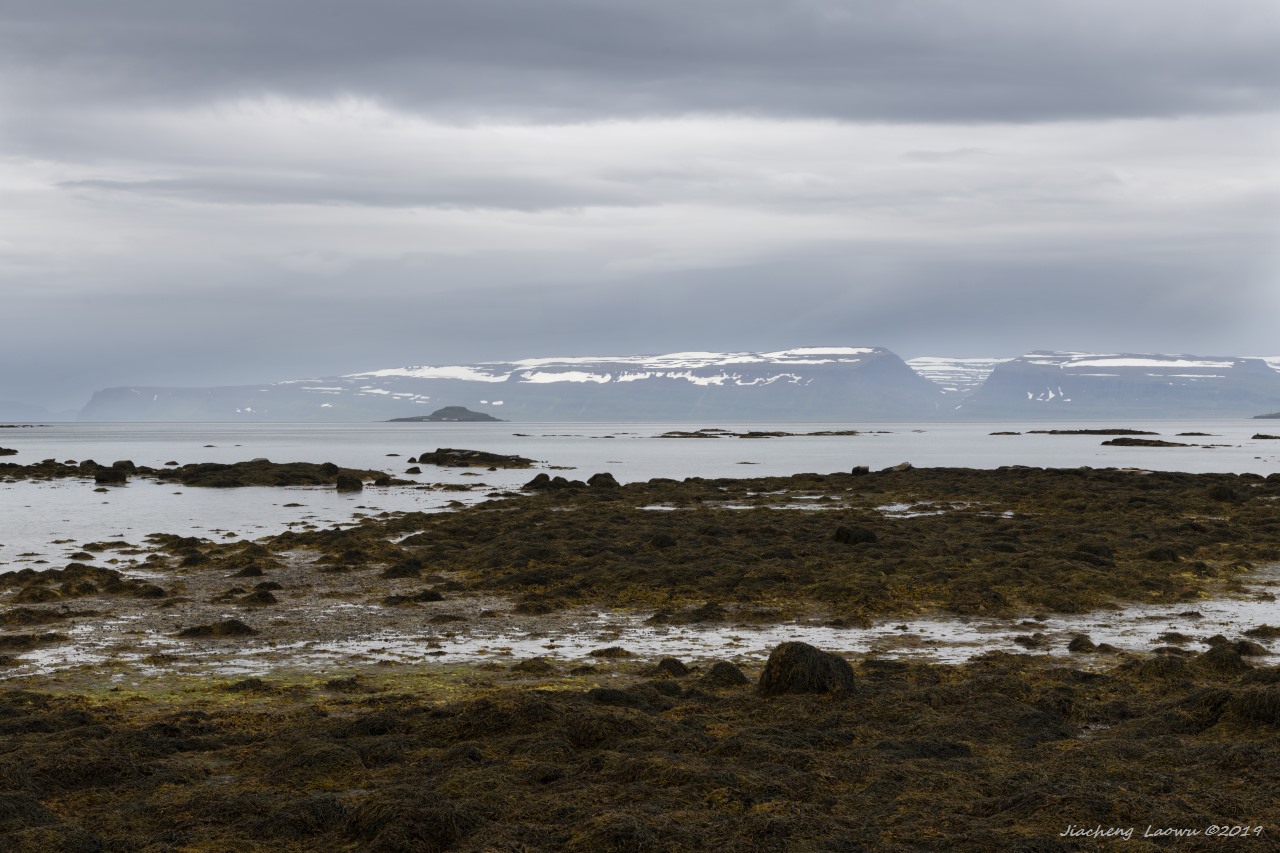 P3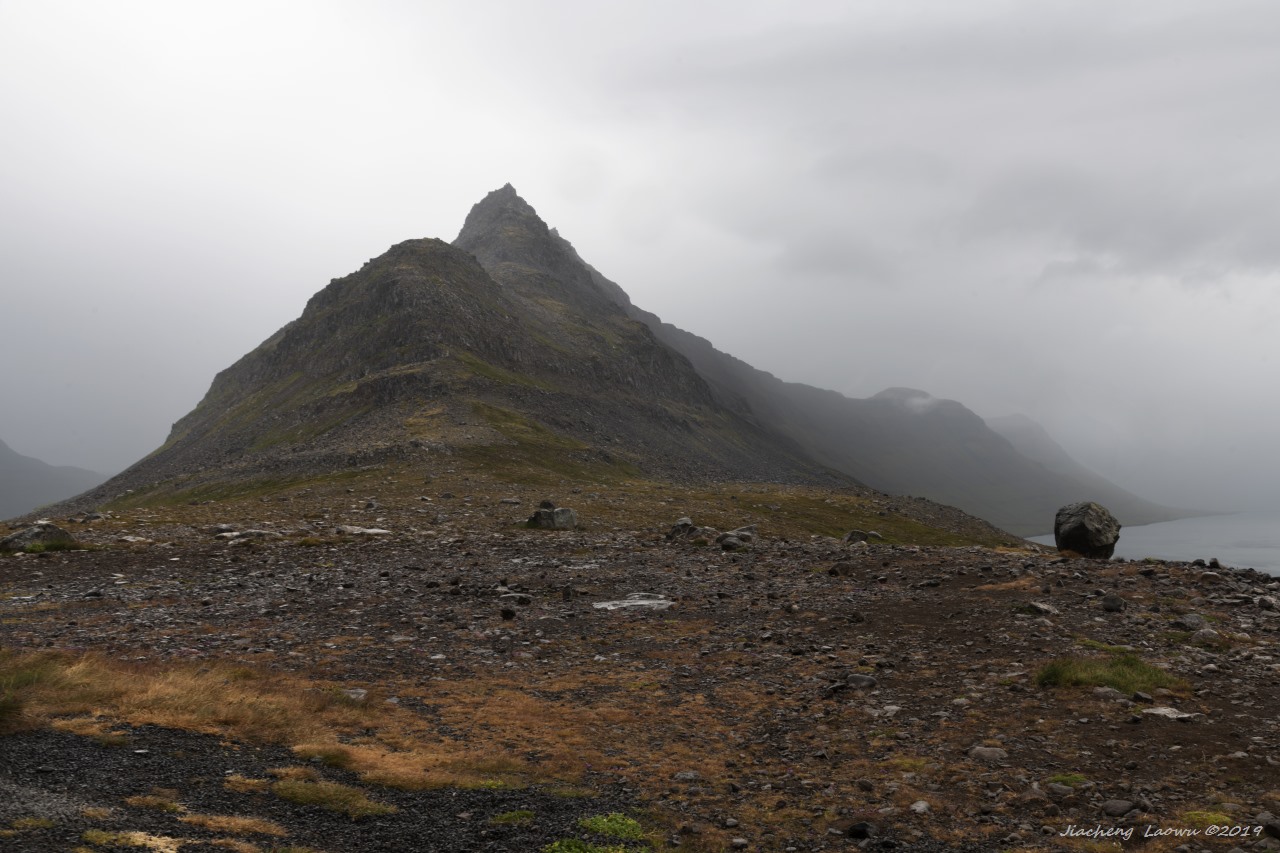 P4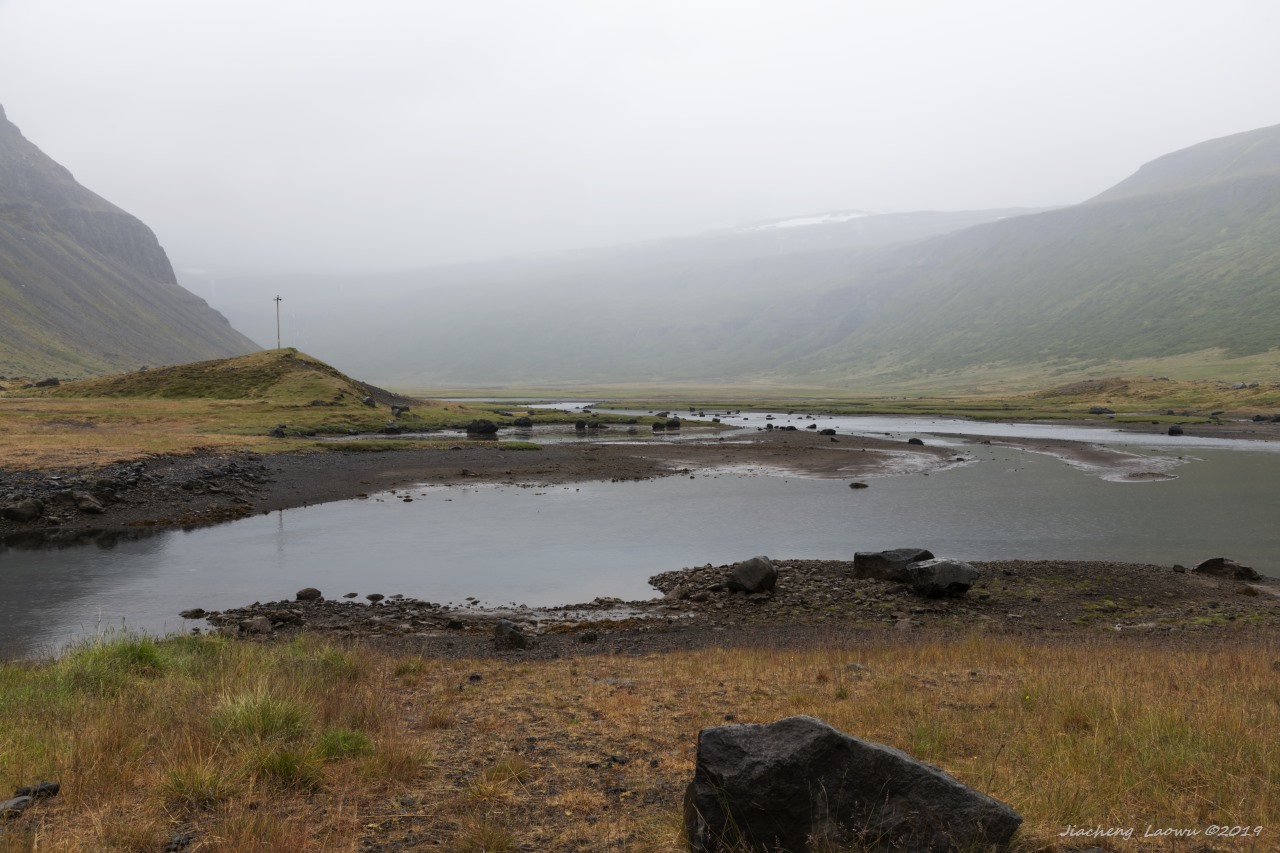 P5
(2) Ísafjörður and Bolungarvik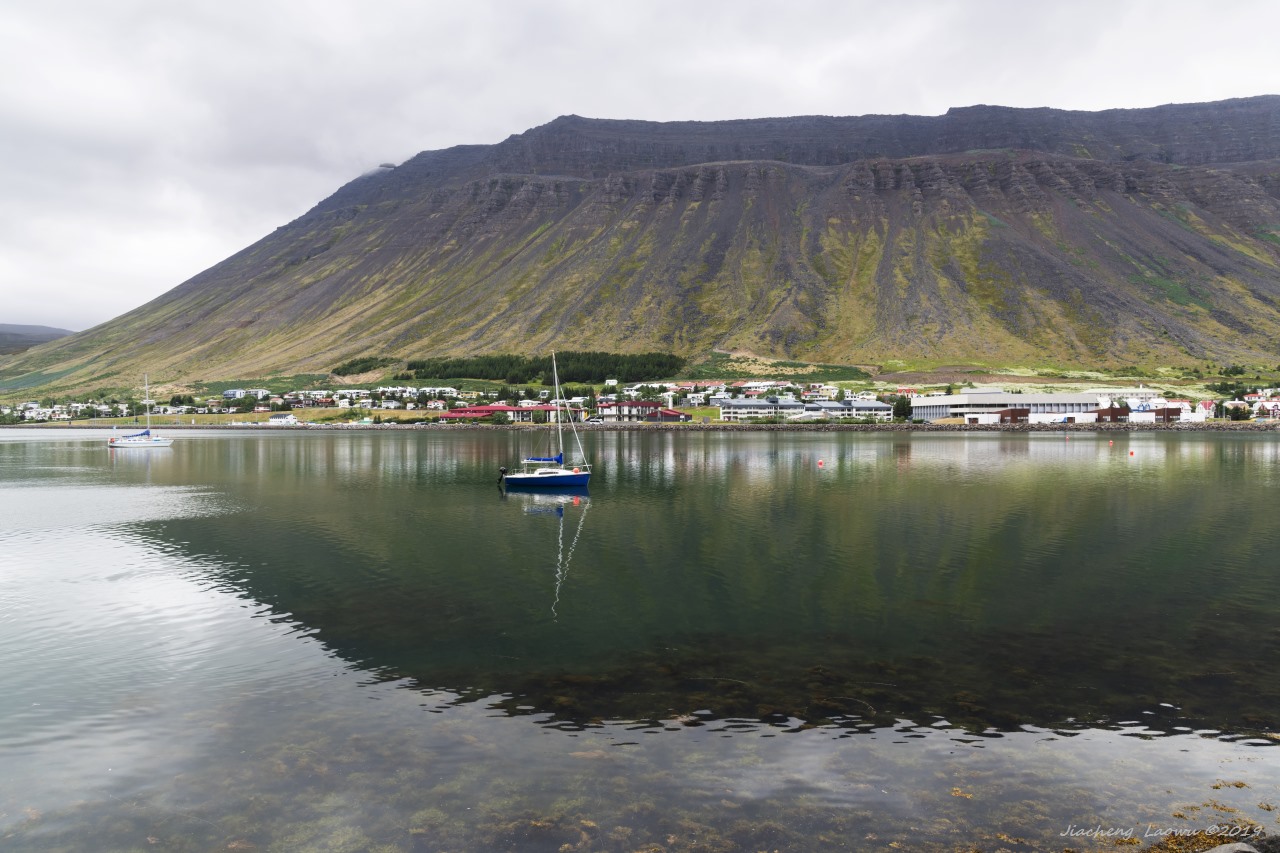 P6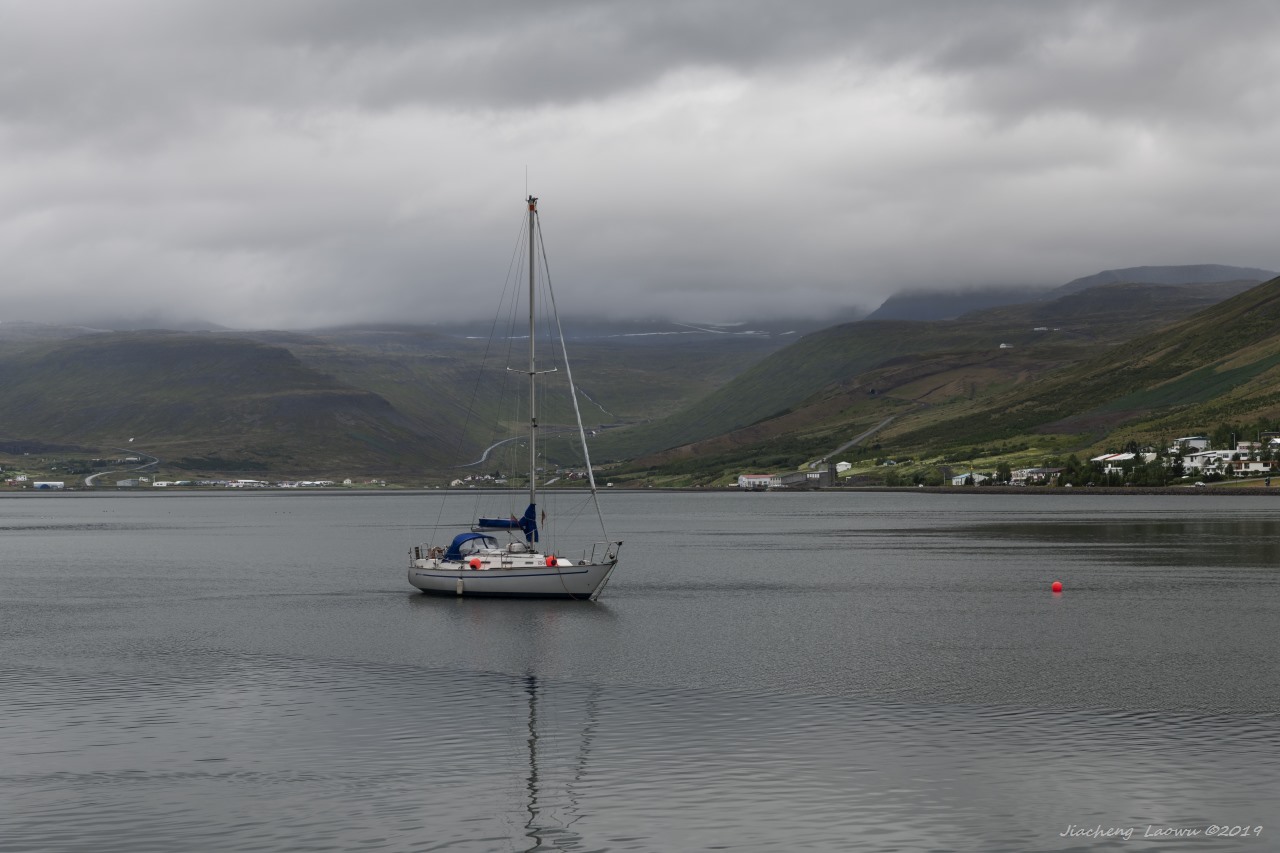 P7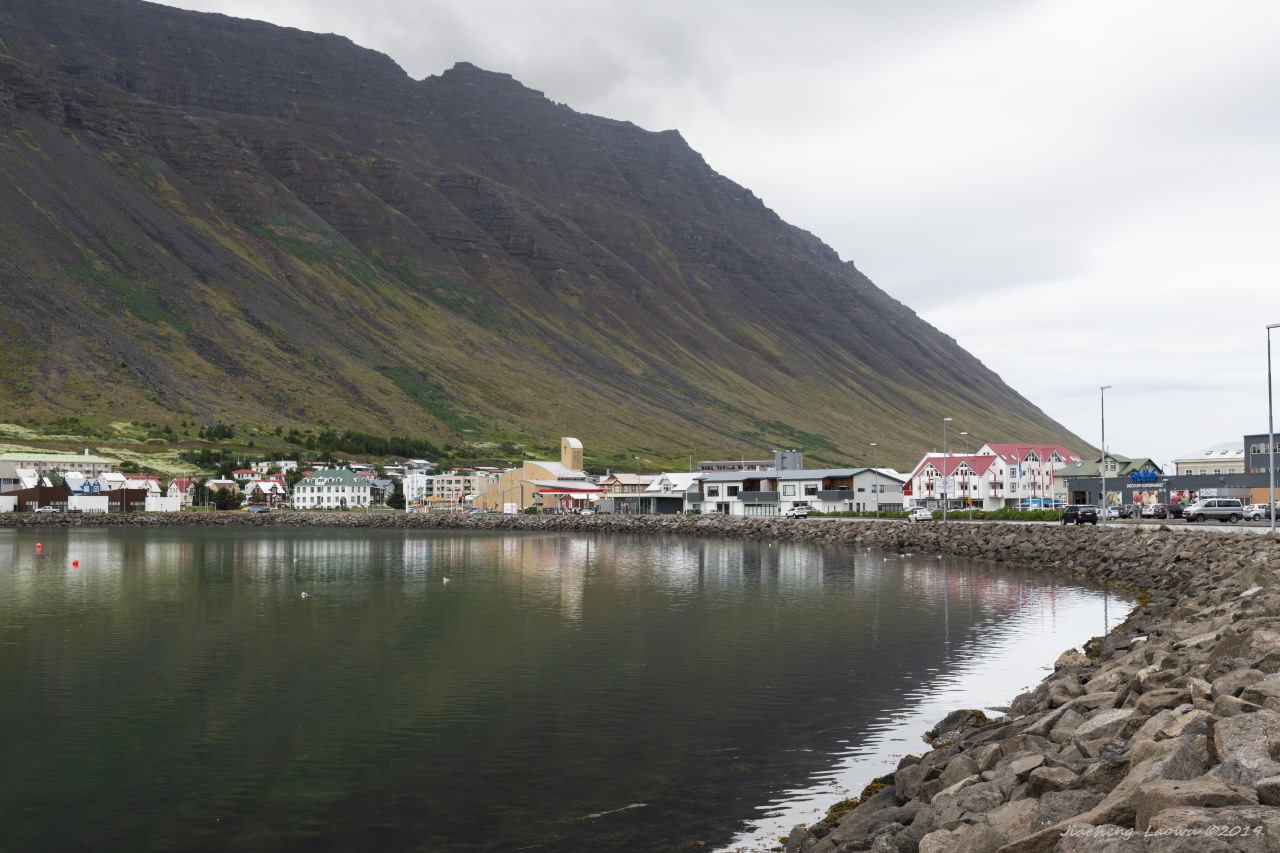 P8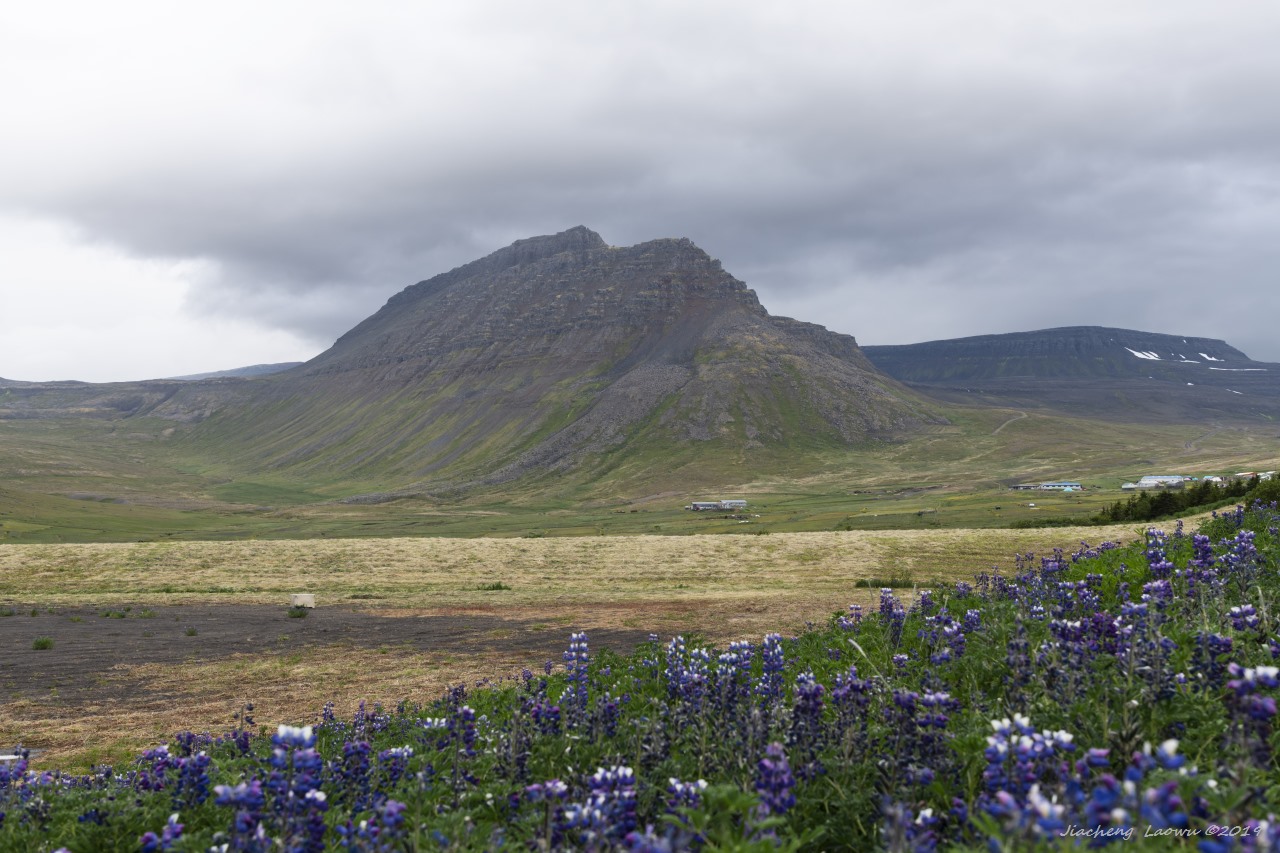 P9 Bolungarvik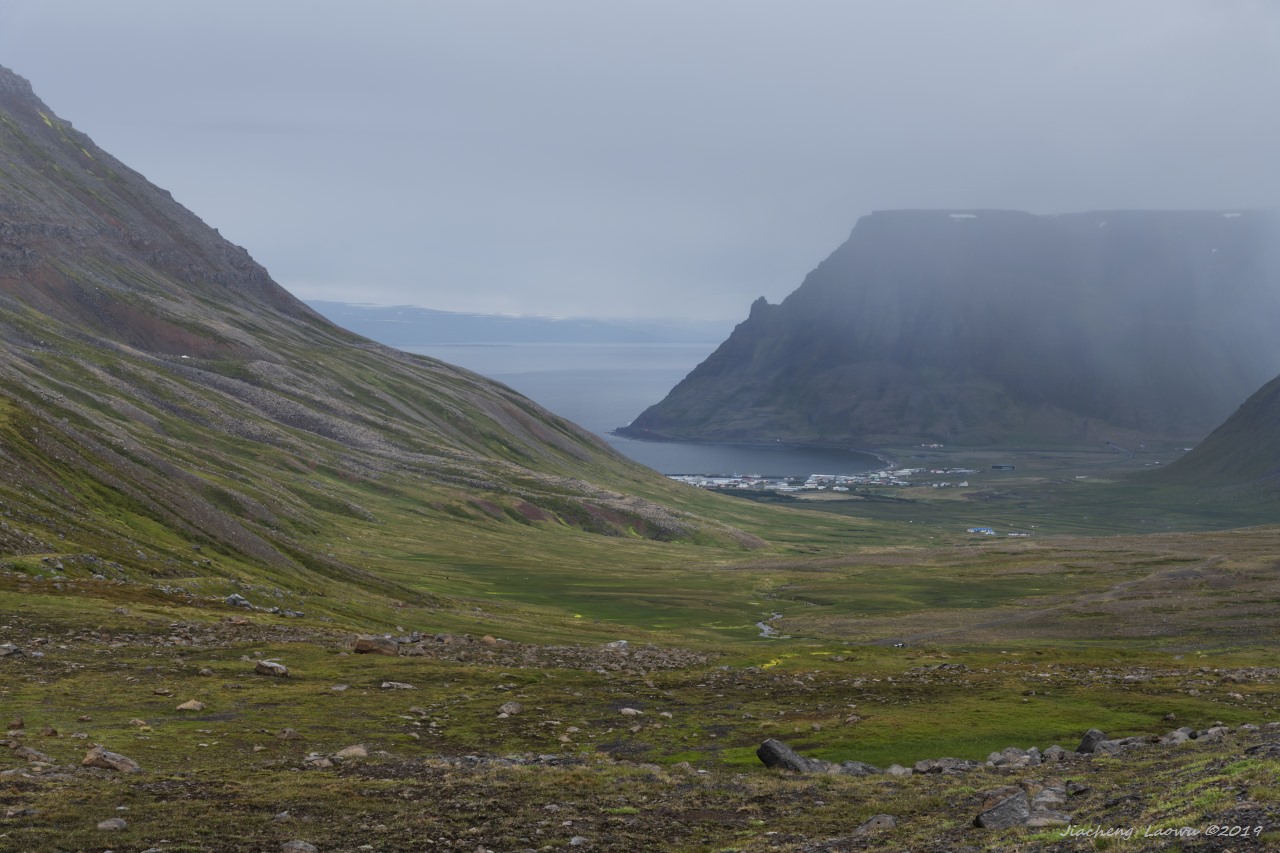 P10 West of Bolungarvik around the Jct. with Latrar Air Station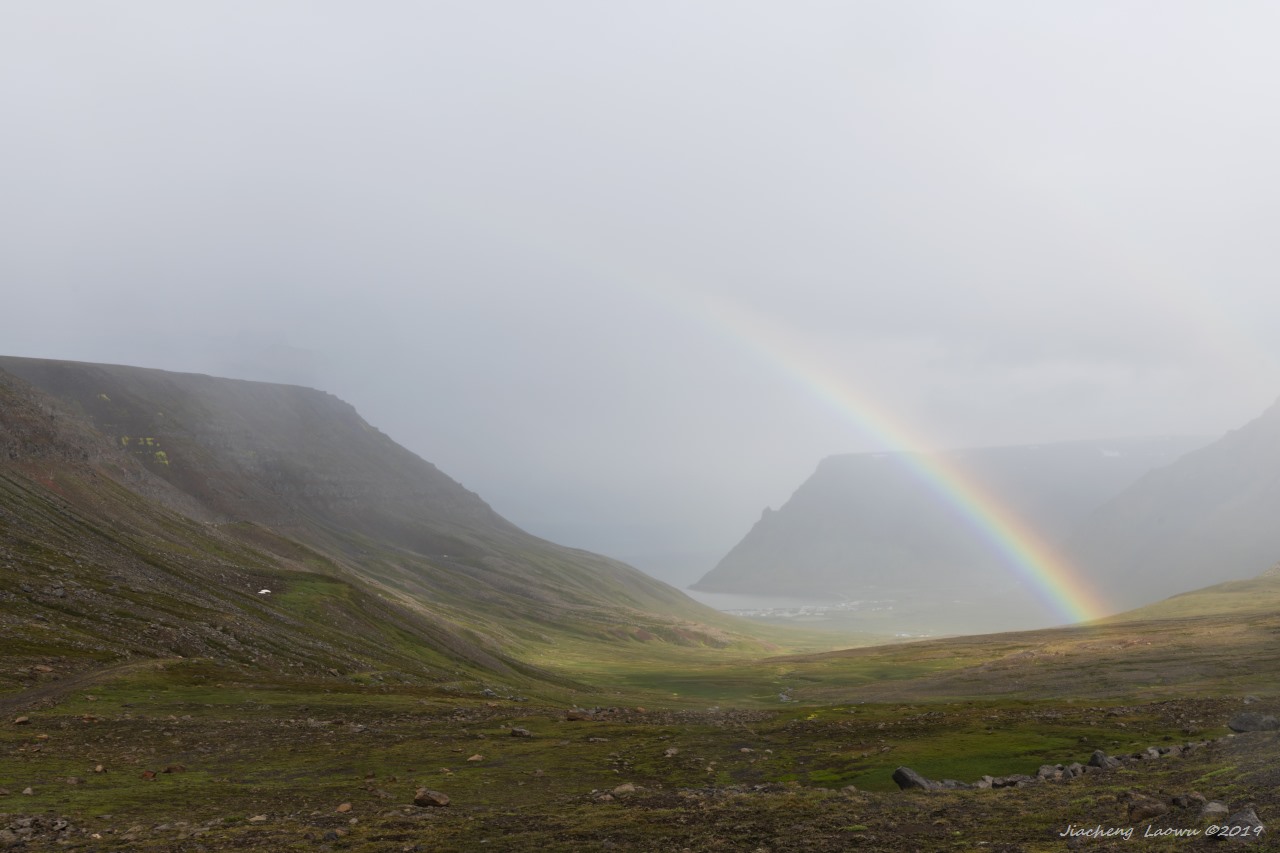 P11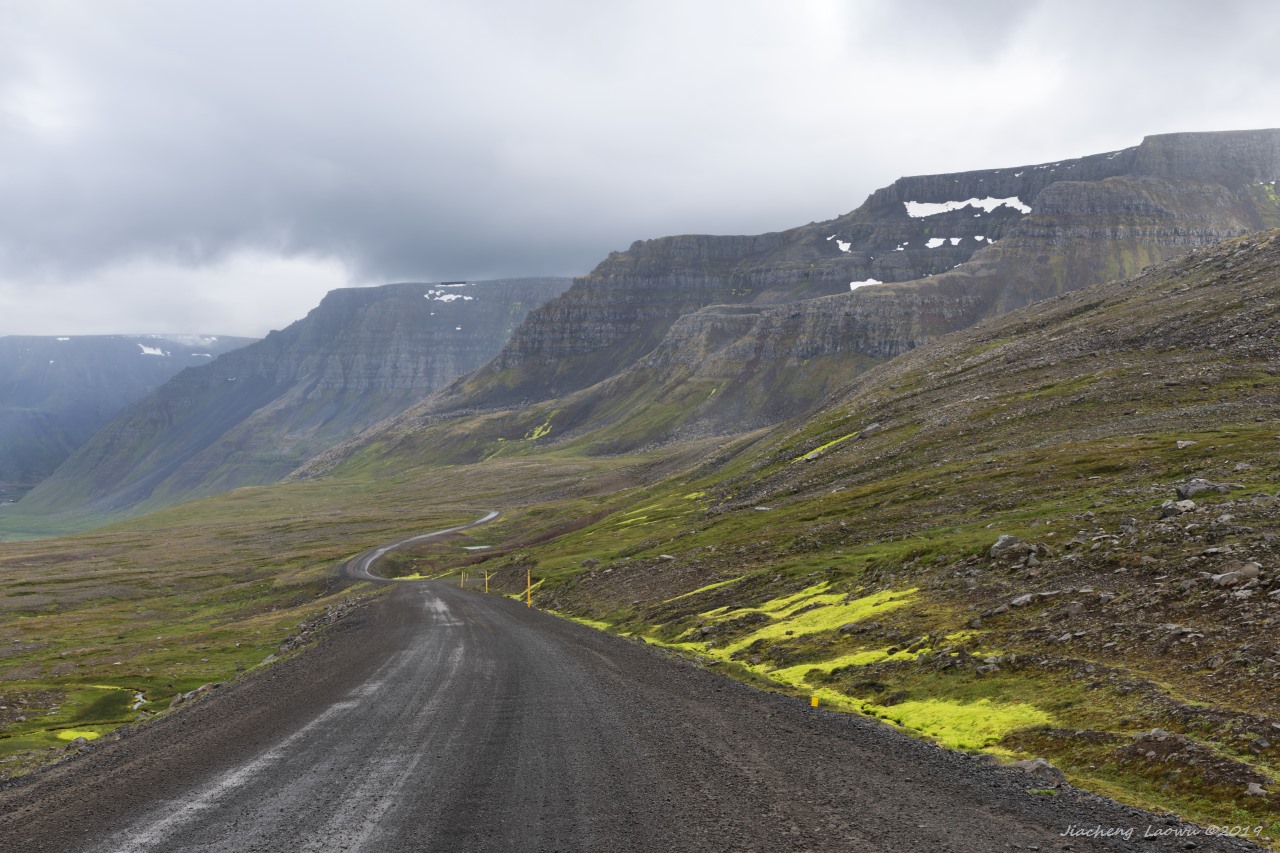 P12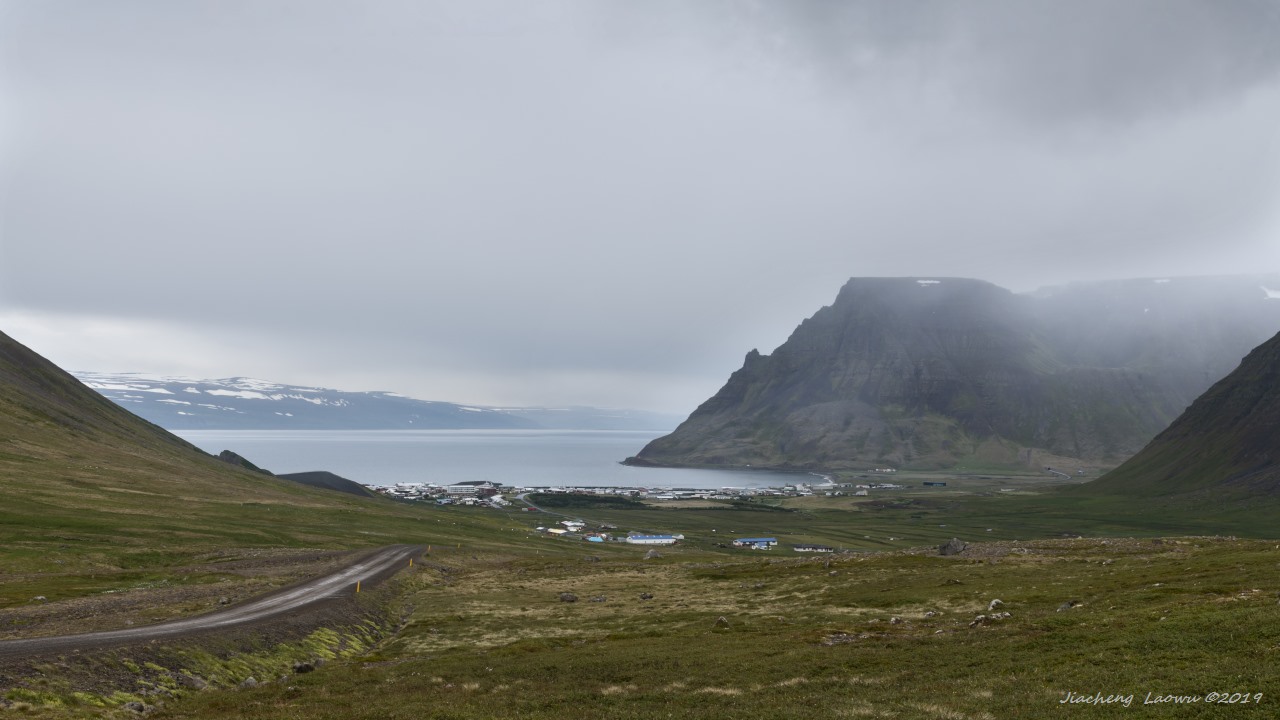 P13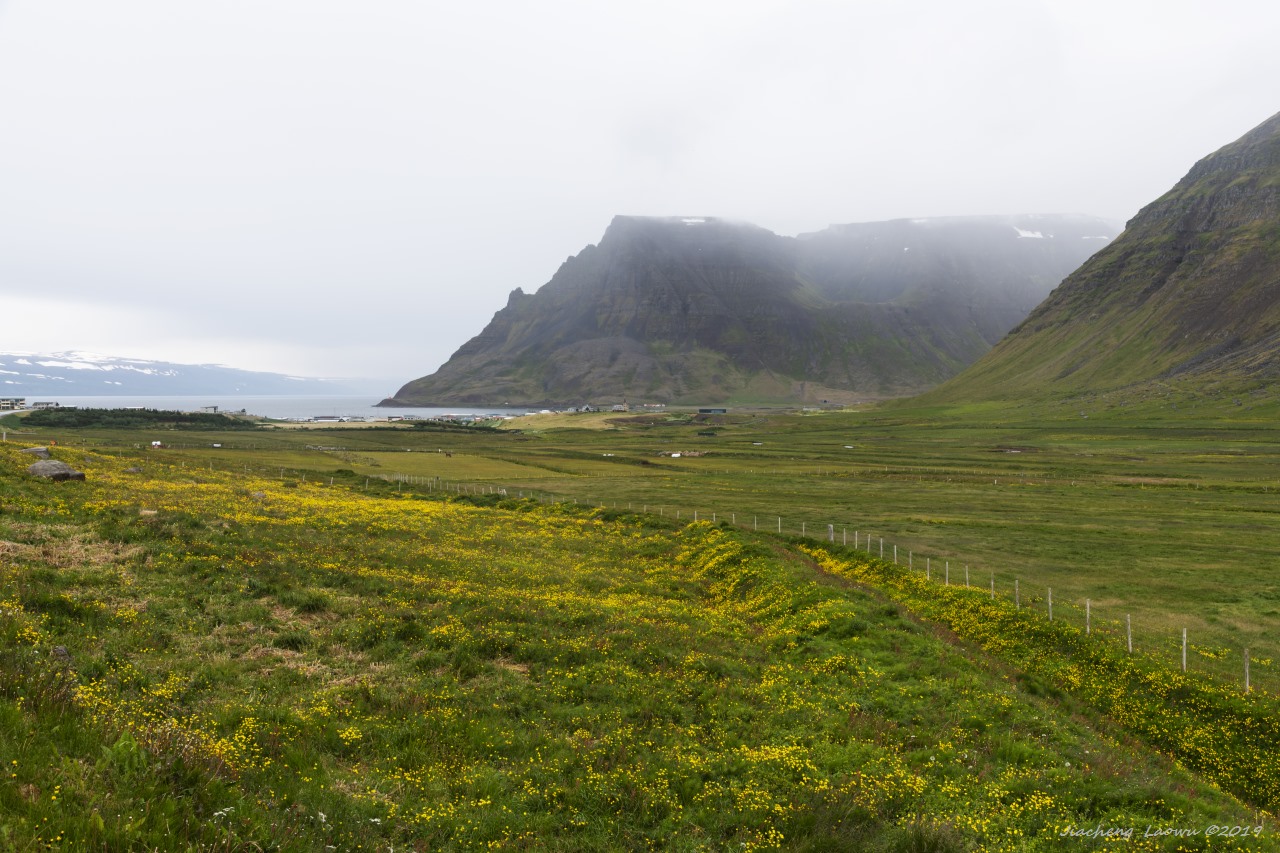 P14 Yellow wildforwers around Bolungarvik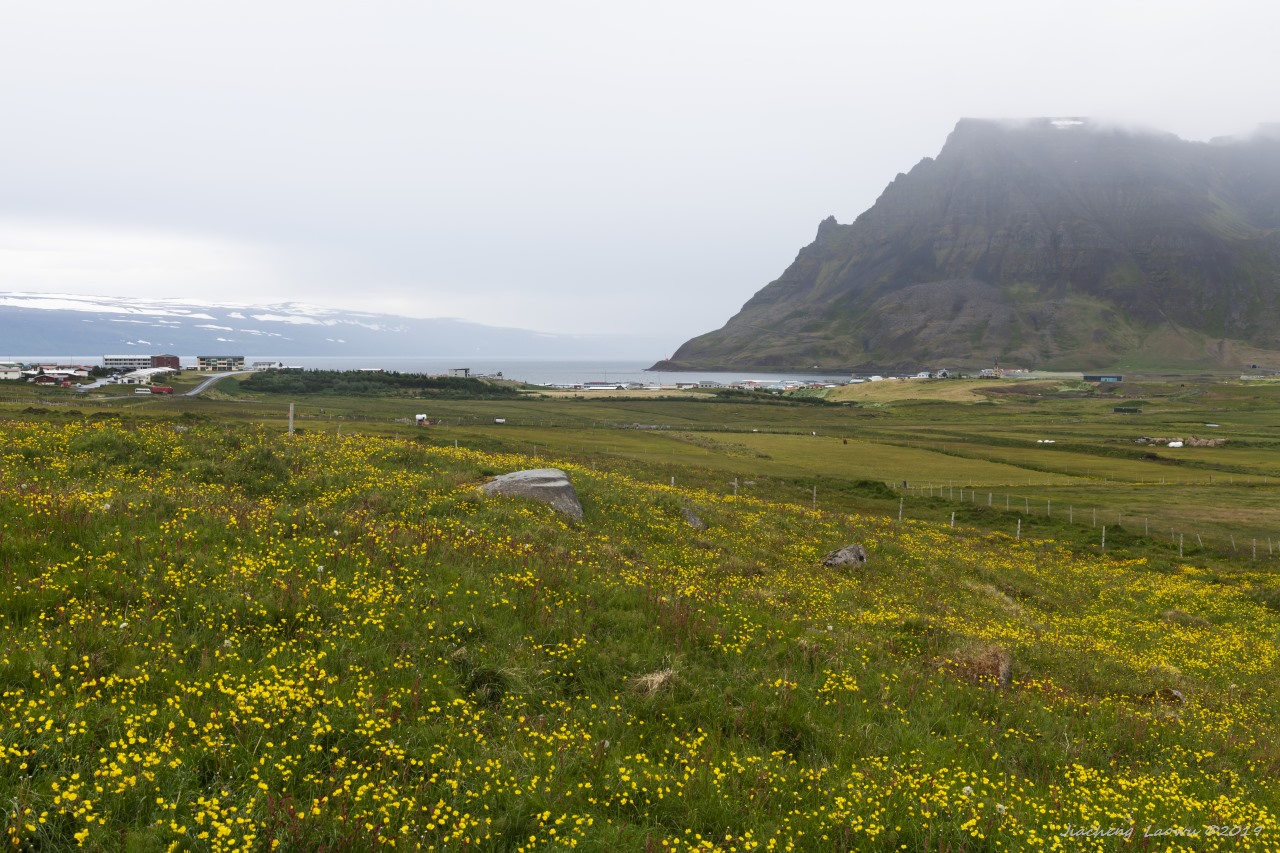 P15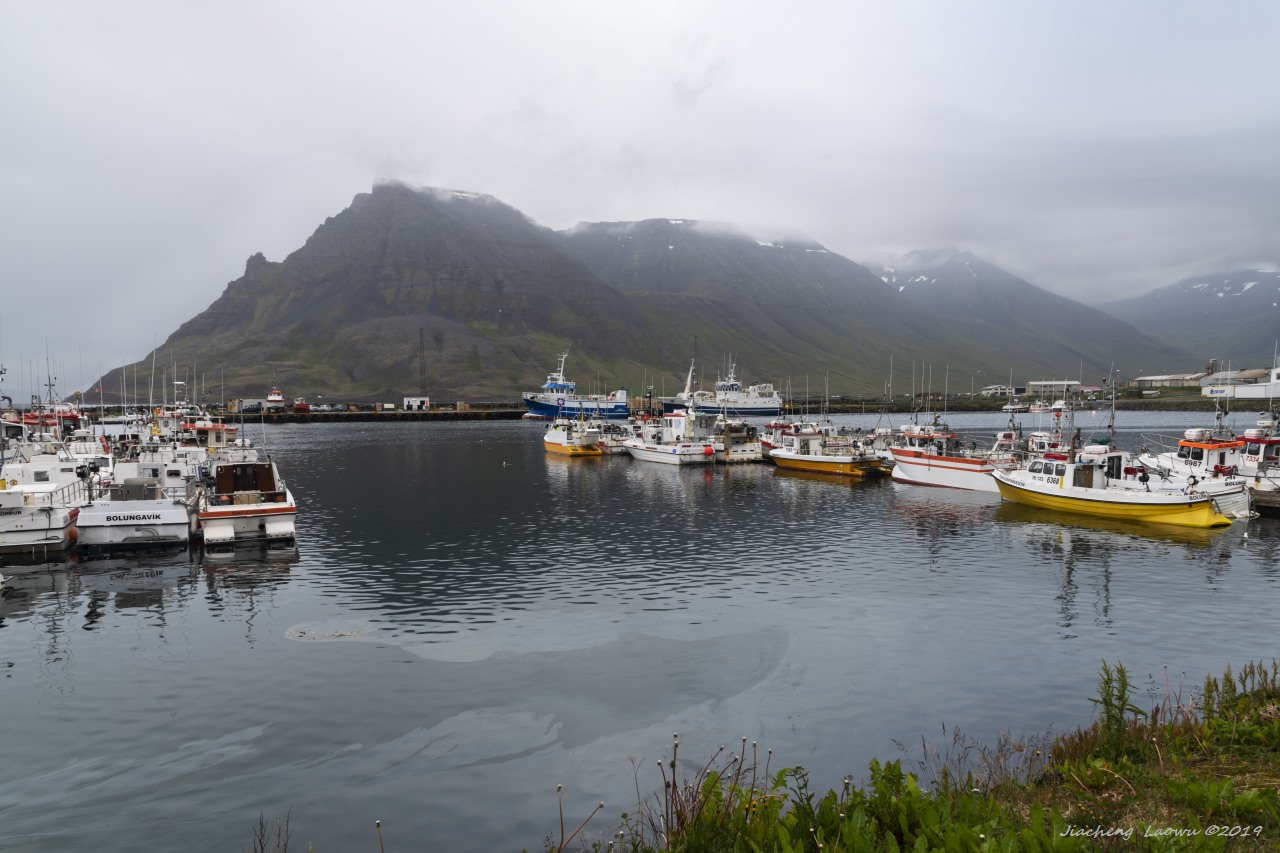 P16 The harbor of Bolungarvik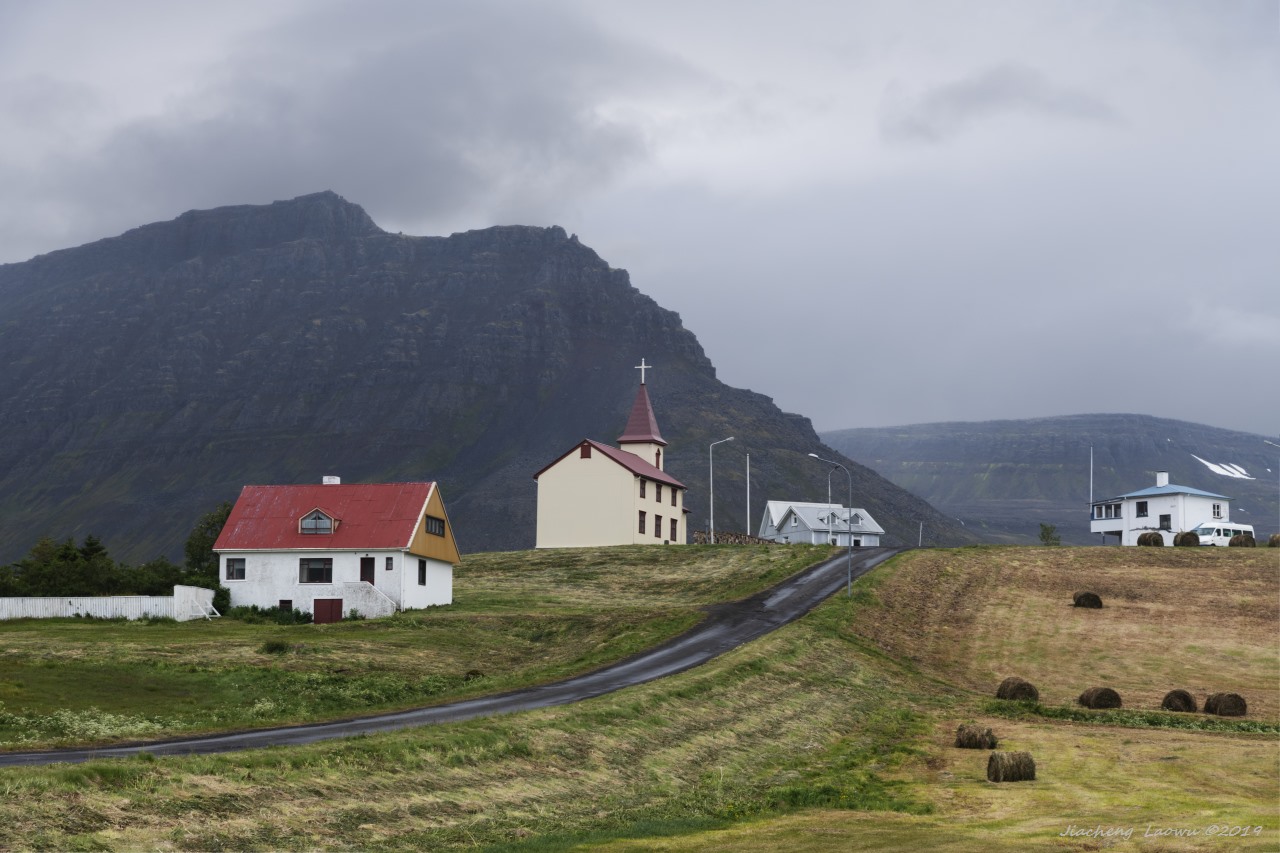 P17 A church at Bolungarvik
(3) At te bay west of Flateyri
Leaving the tunnel on the way from Ísafjörður to Dynjandi, the scenary at the first end of the fjord is amazing. These set of photos aer from the road side of the fjord end.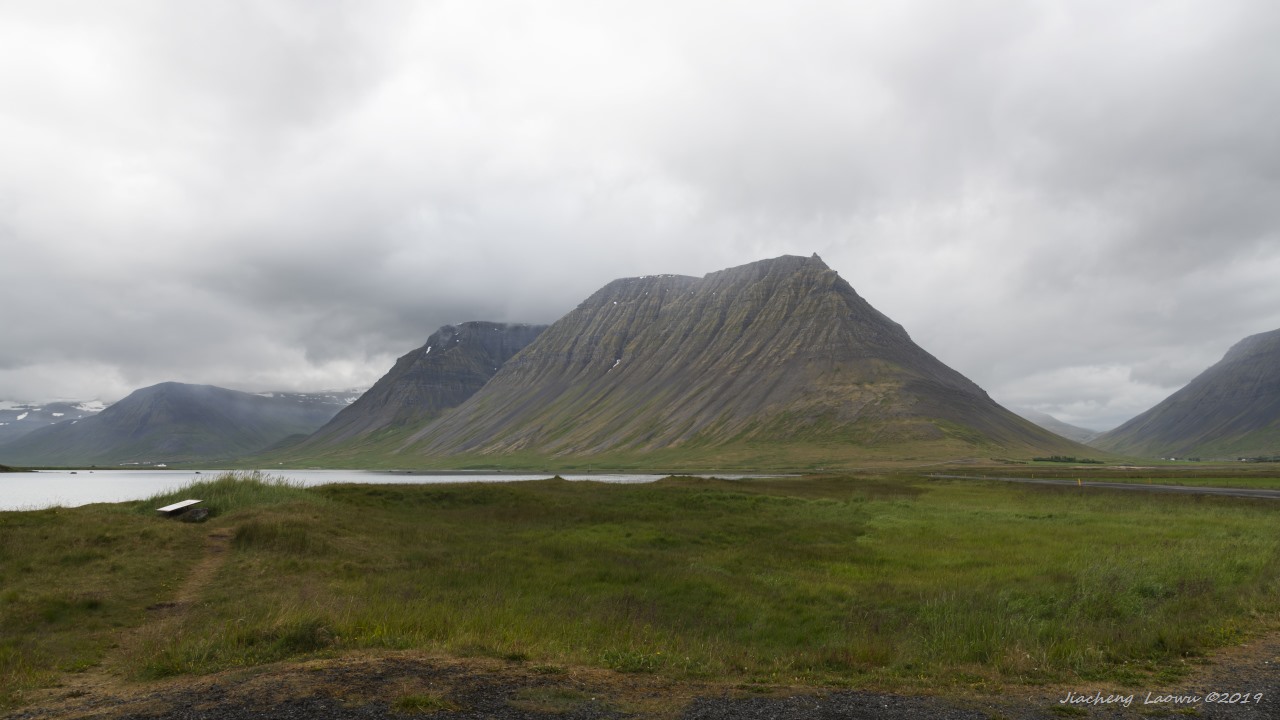 P18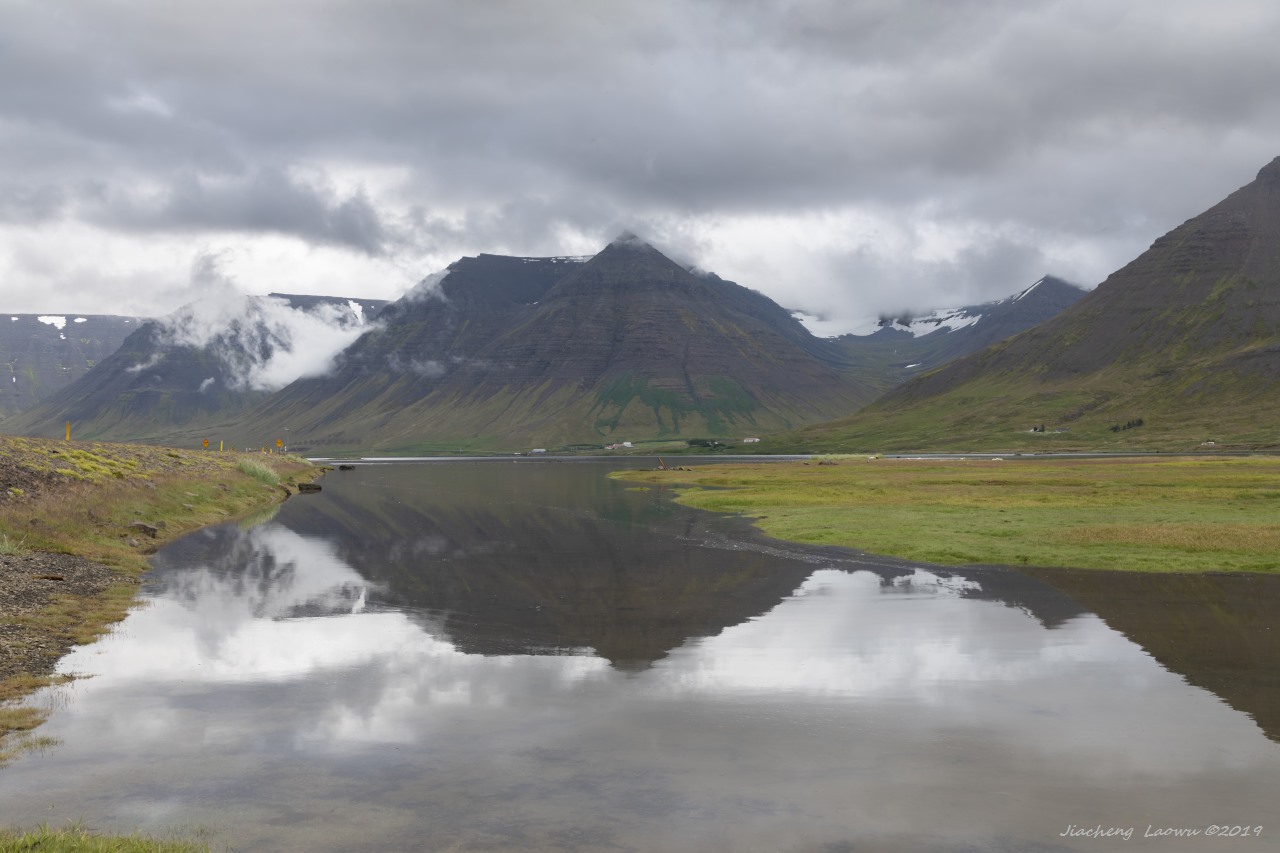 P19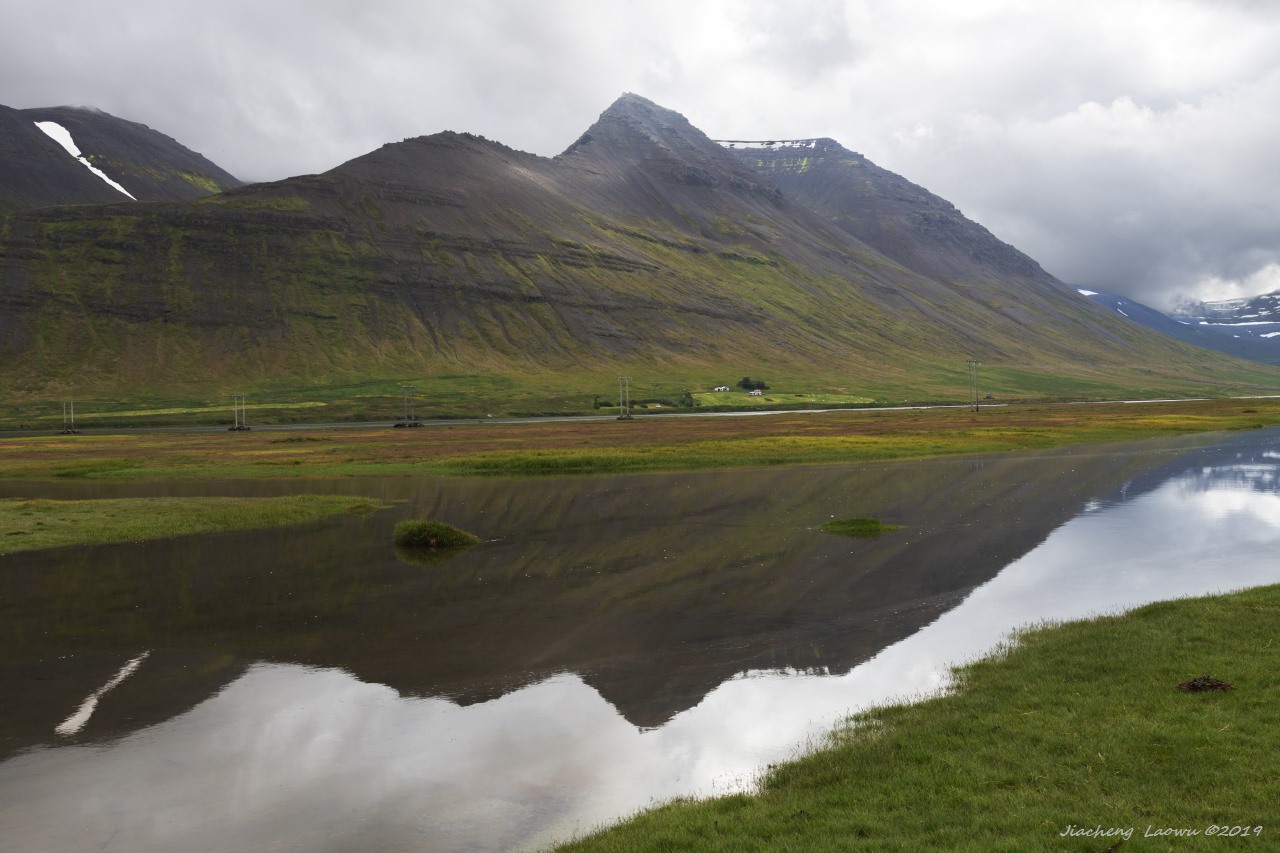 P20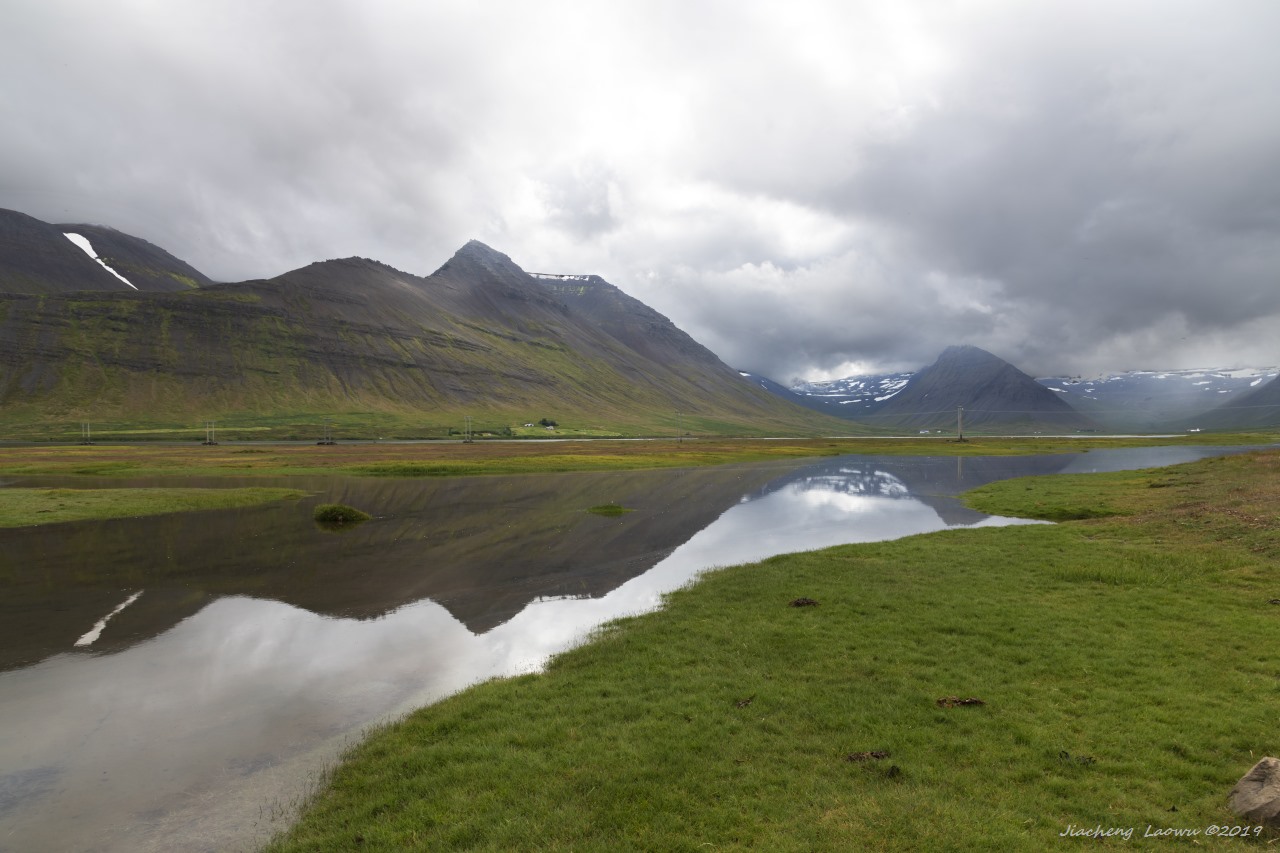 P21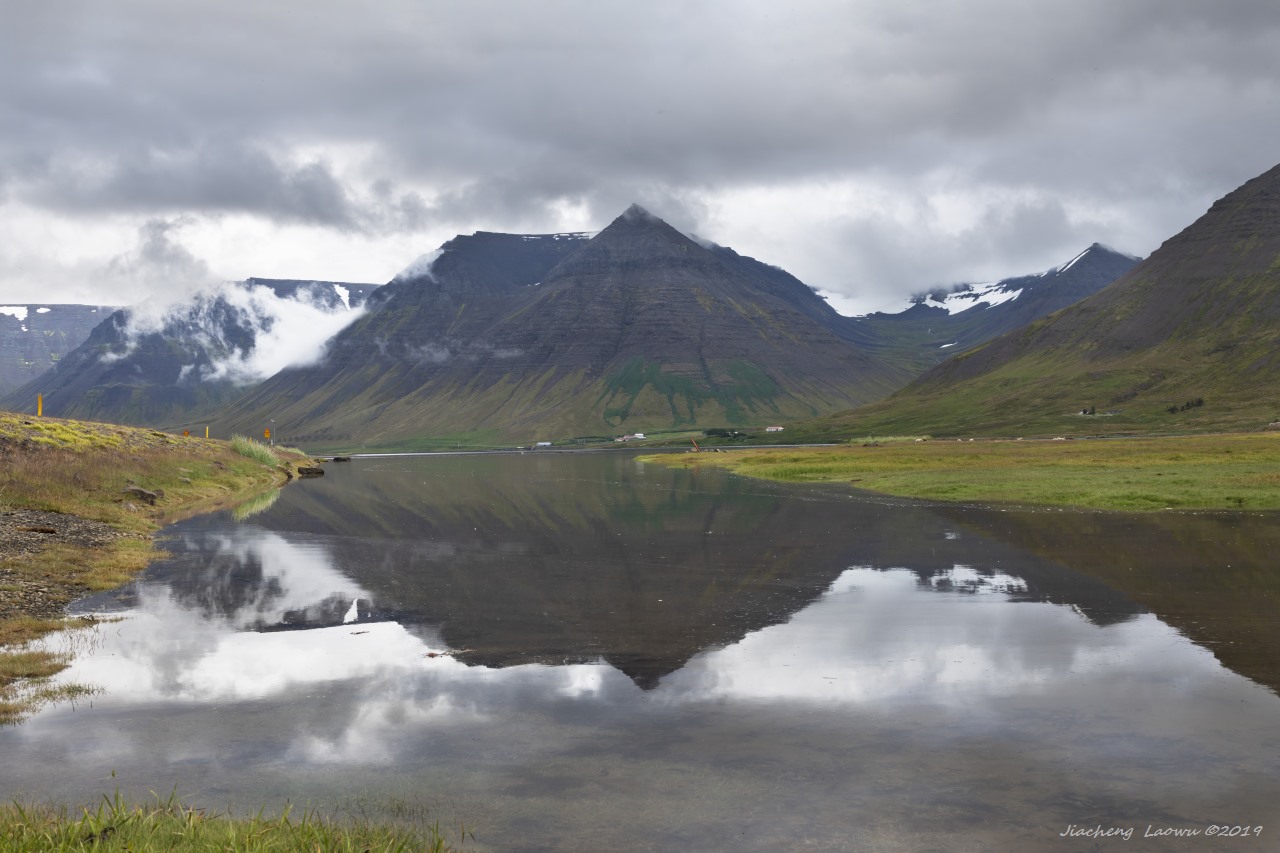 P22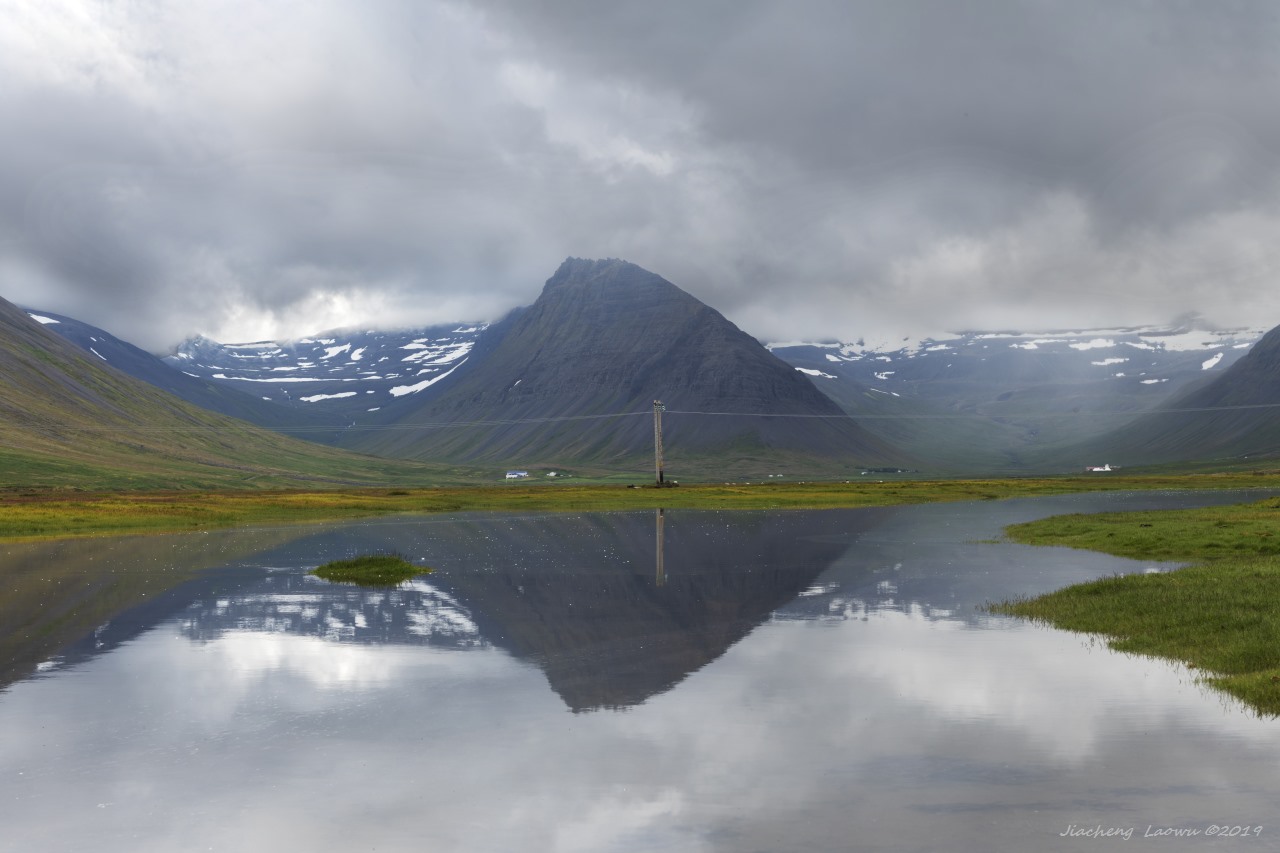 P23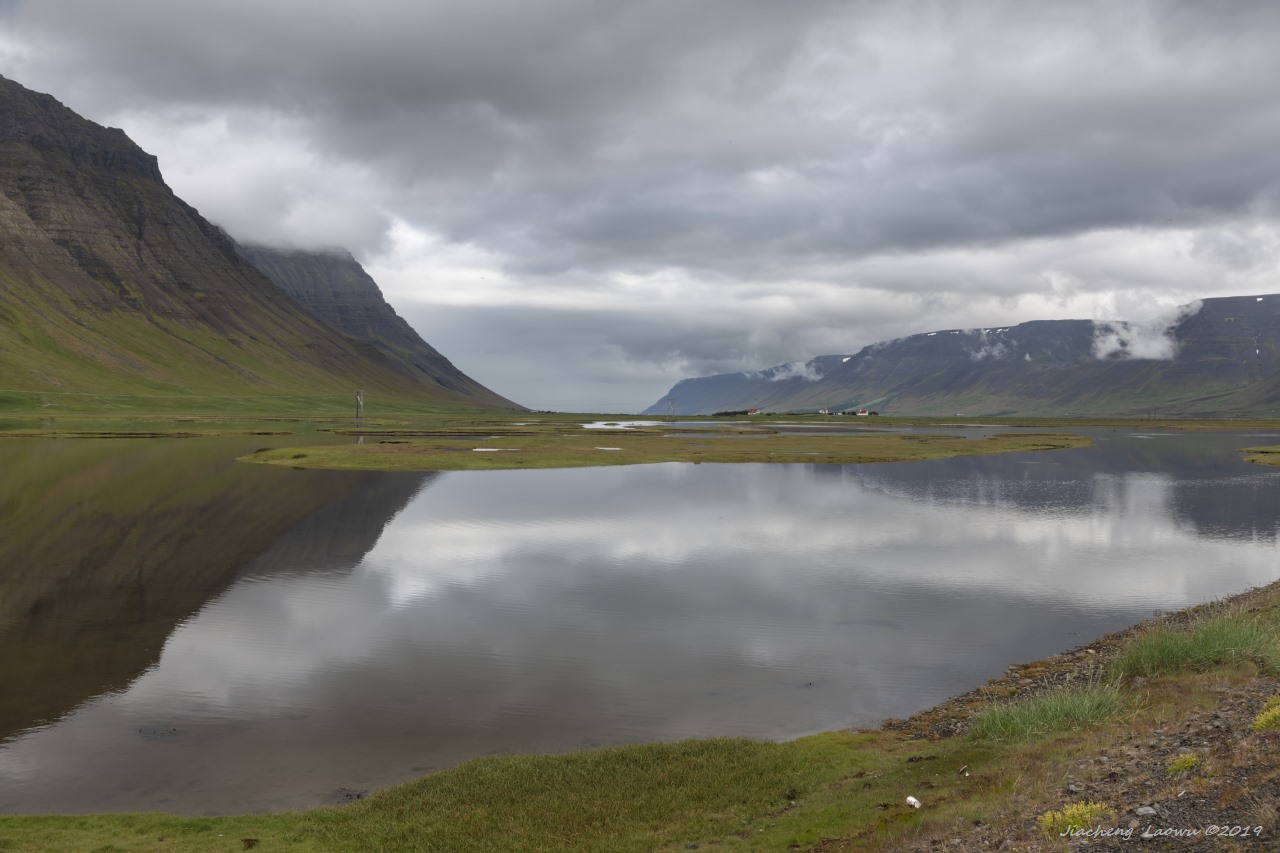 P24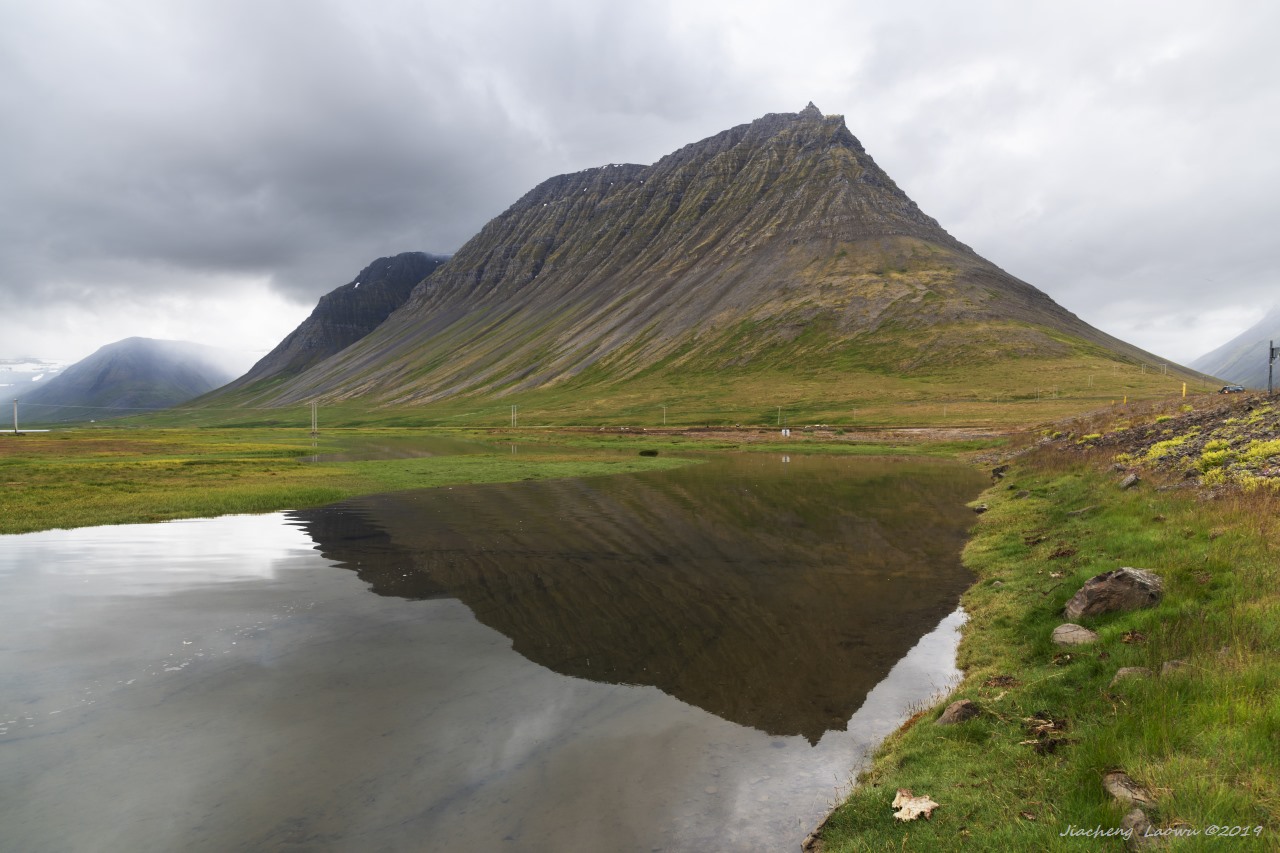 P25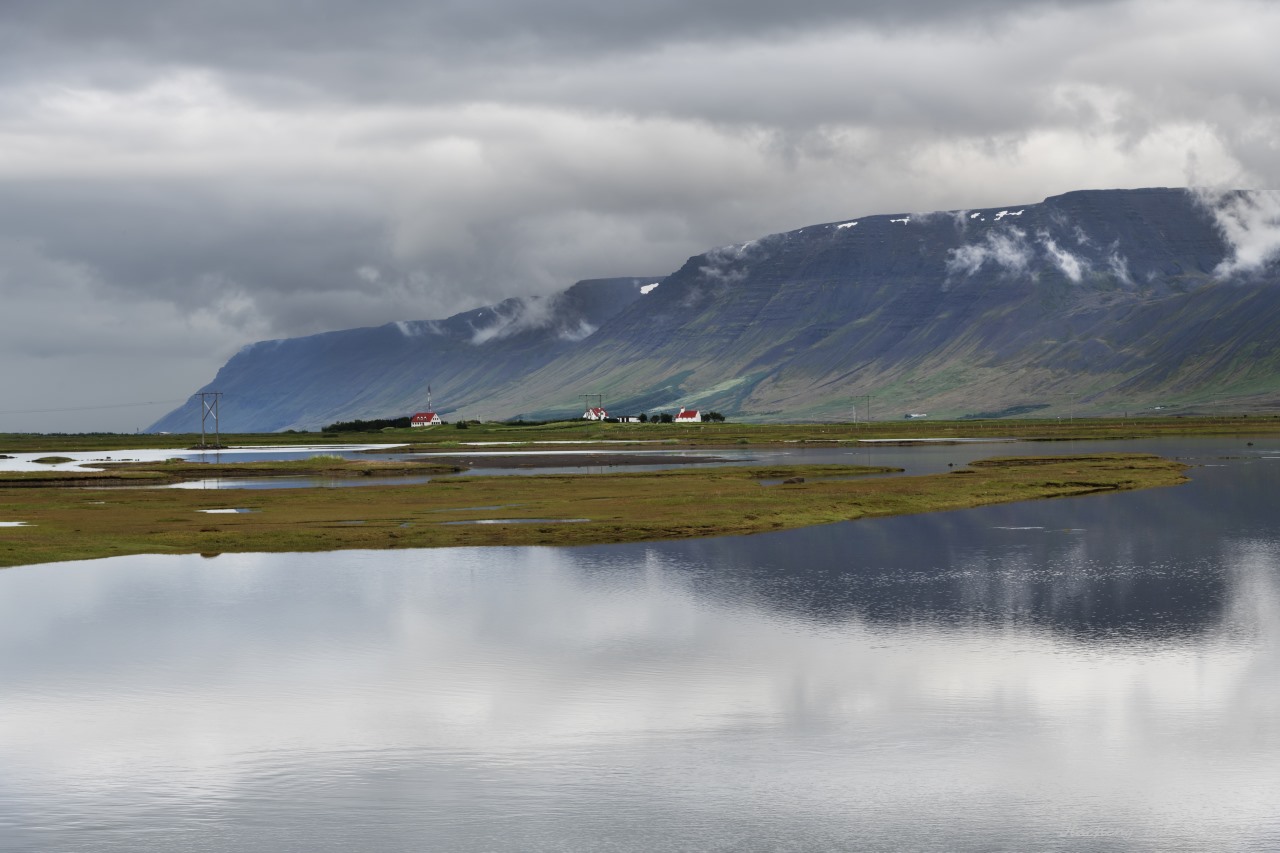 P26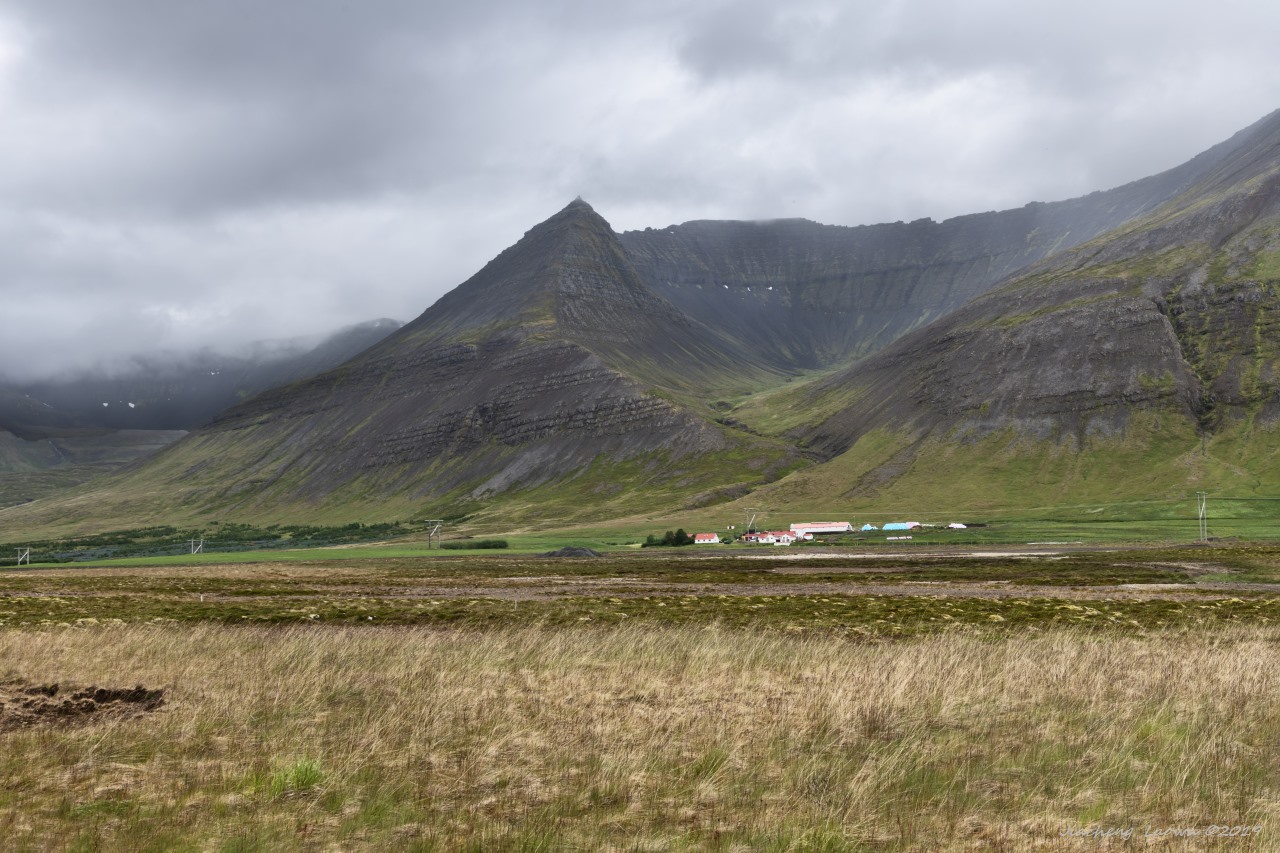 P27
(4) Around Þingeyri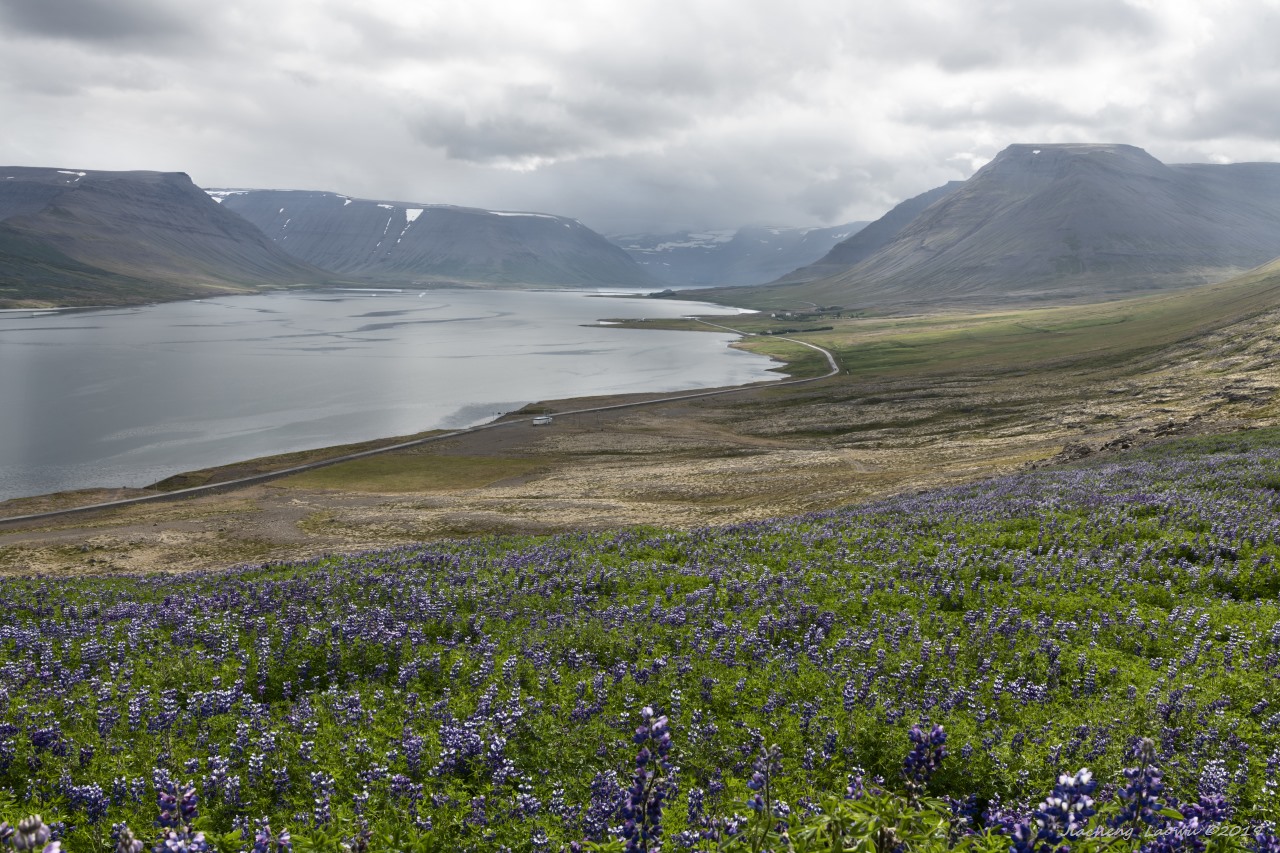 P28 The lupine flowers near Þingeyri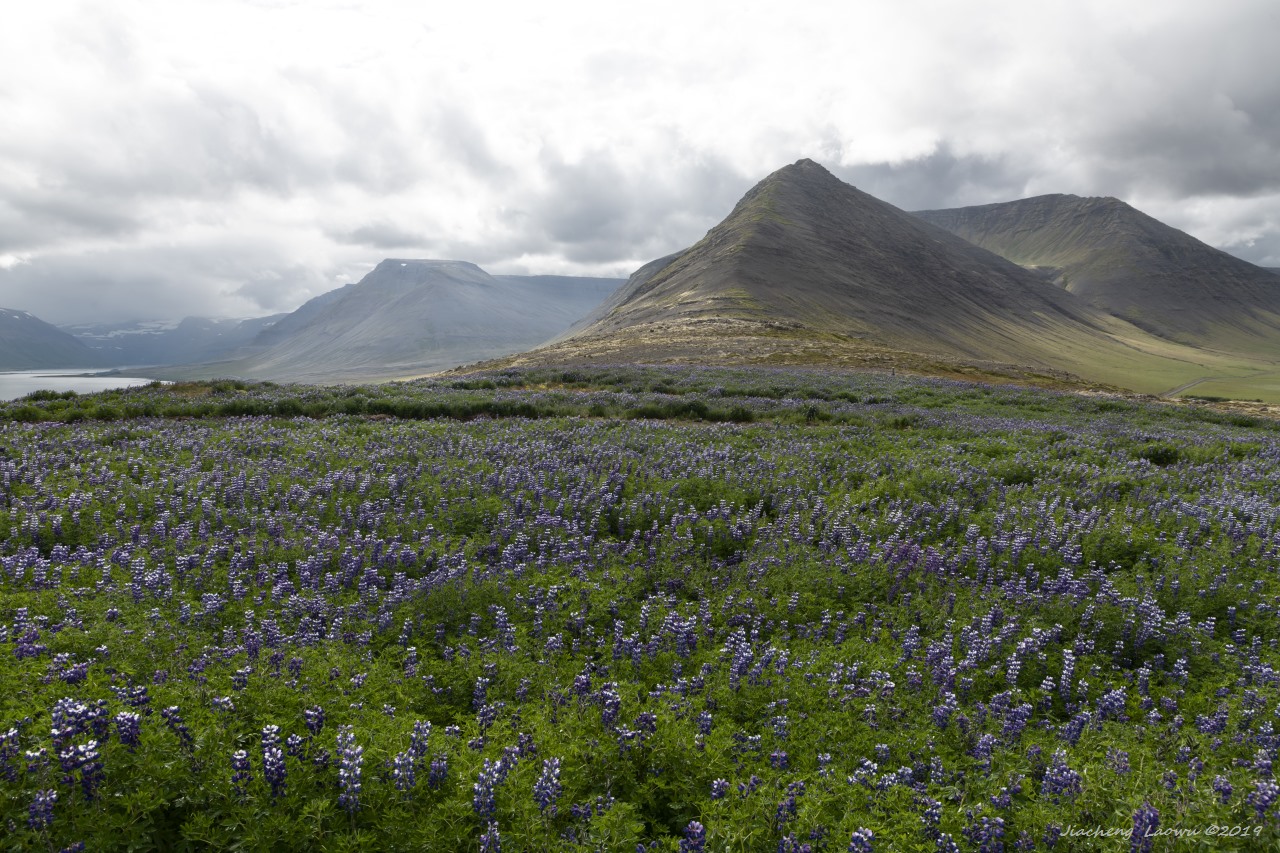 P29 The lupine flowers near the mountain pass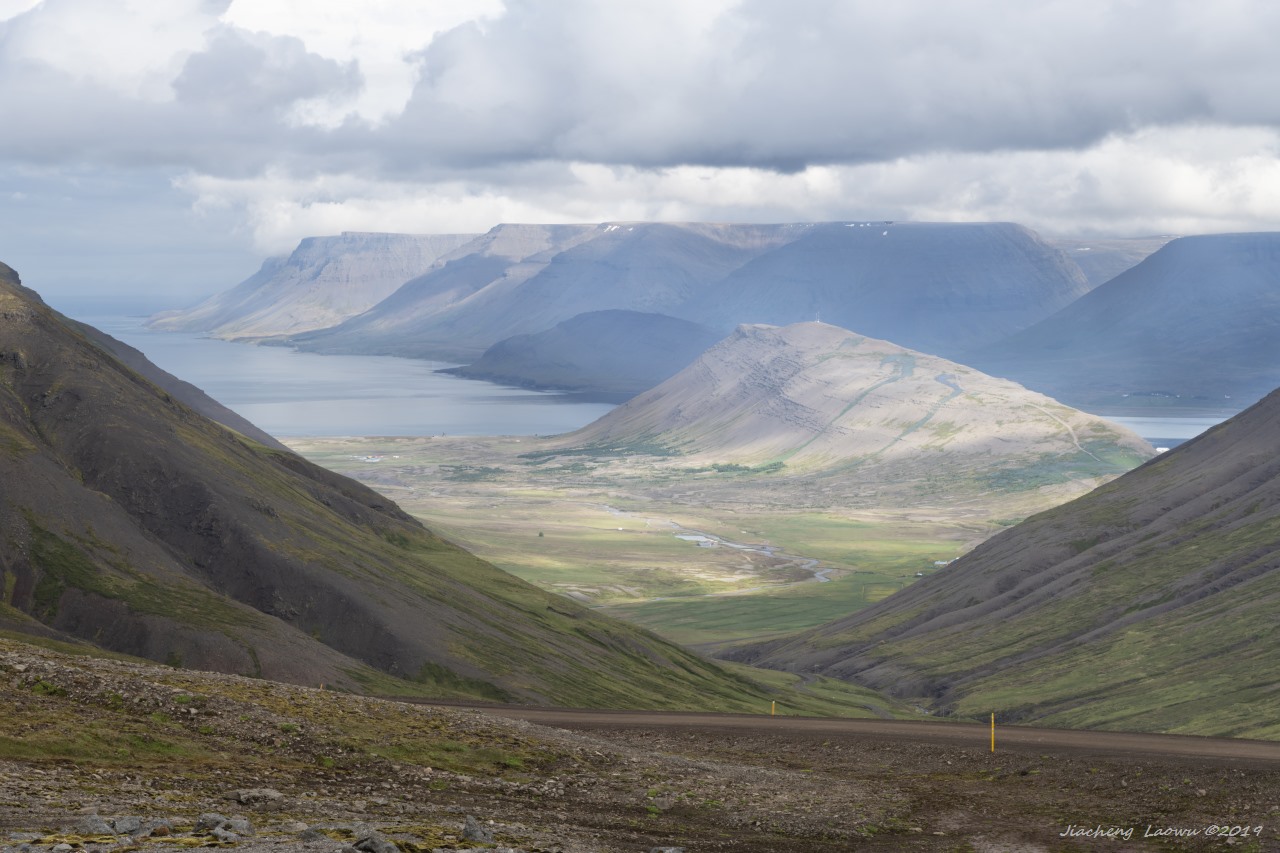 P30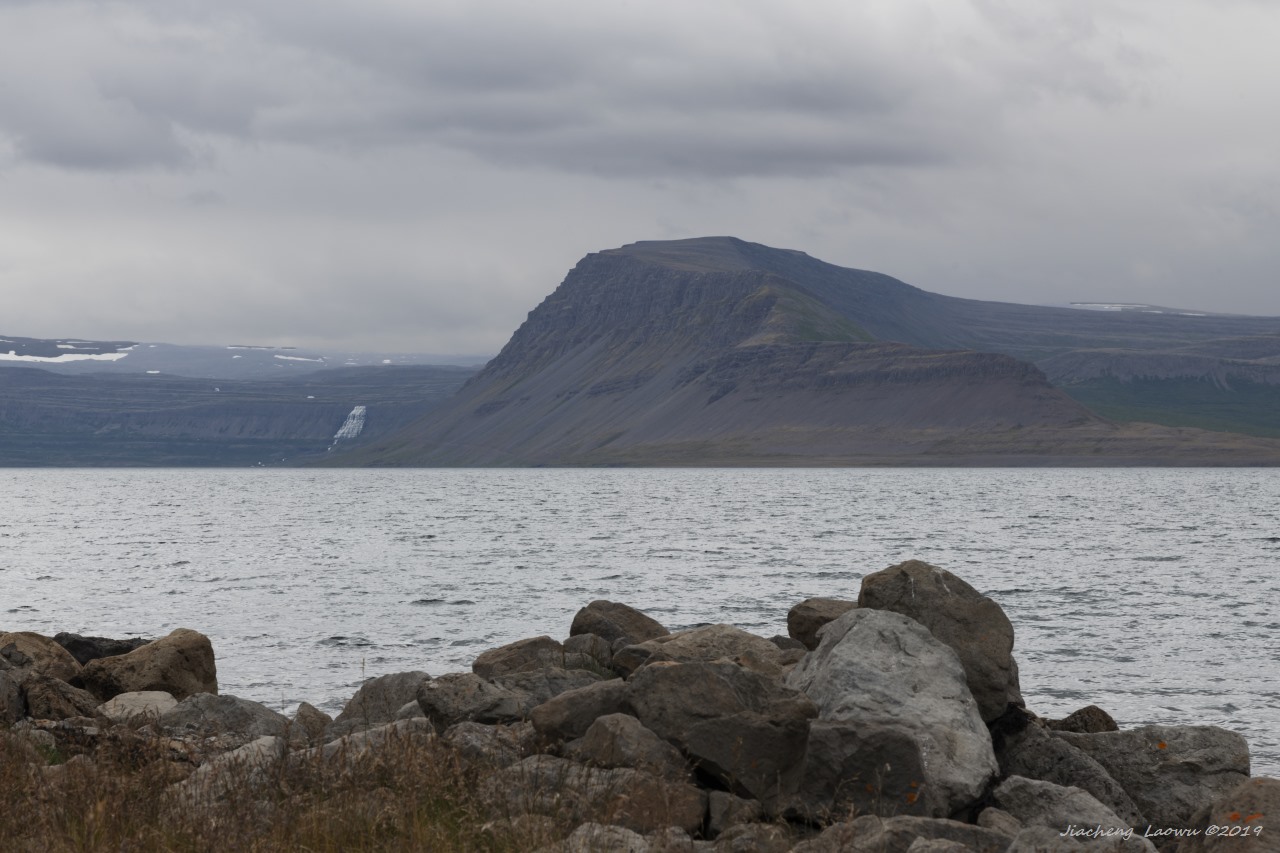 P31 Dynjandi from the other side of the fjord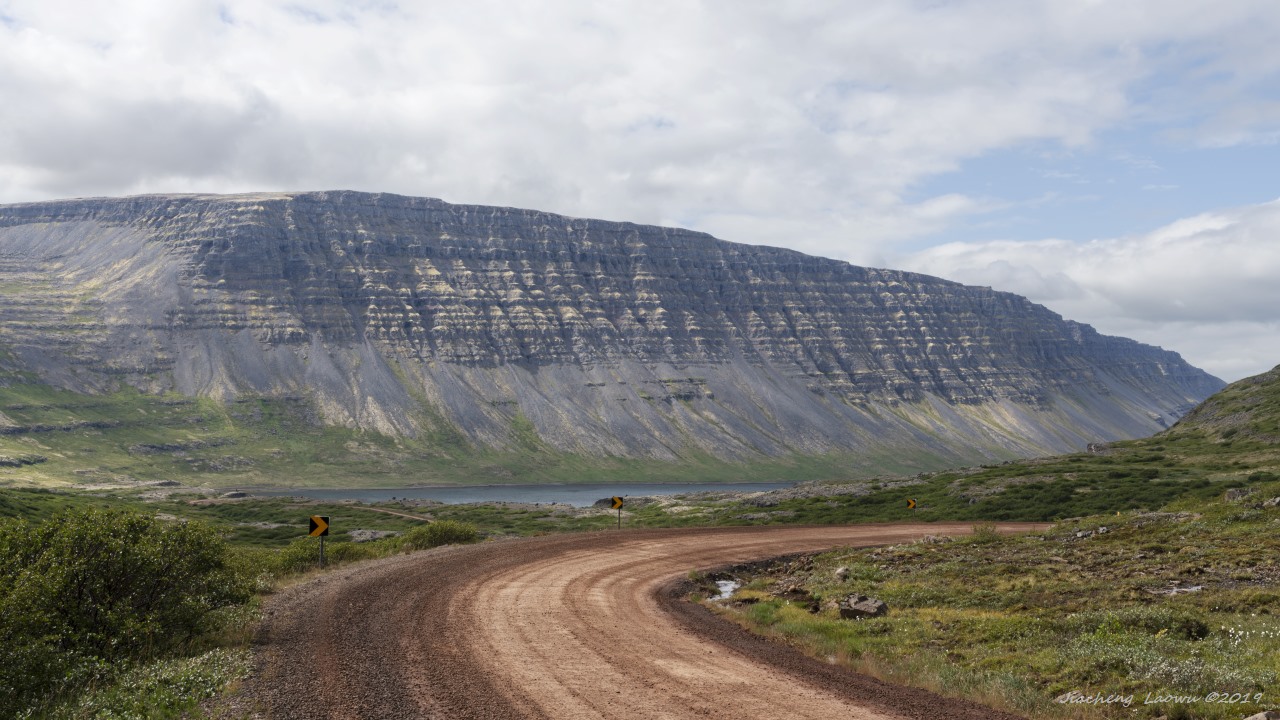 P32 The bay end at Dynjandi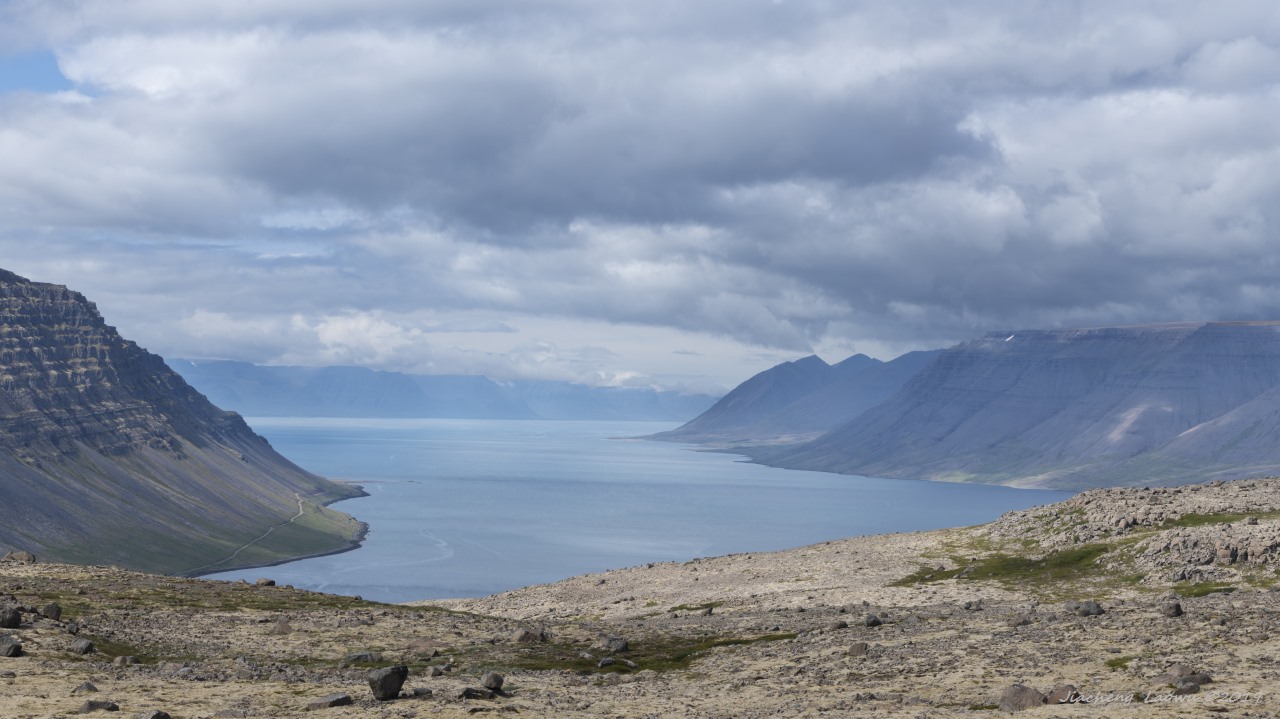 P33 The bay viewed from the head of Dynjandi