Current Path: Home / Travel / USA / East / NY20152RobertTreman


Revisit Upstate NY 2: Robert Treman State Park
Changde Wu 2015-10-03
Revisit Upstate NY 2: Robert Treman State Park
This is beautiful place I never knew while I was in Syracuse. There are several water falls along the river valley from the upper part to the lower part. The amazing thing is in the lower part where a swiming pool is directly adjacent to a water fall.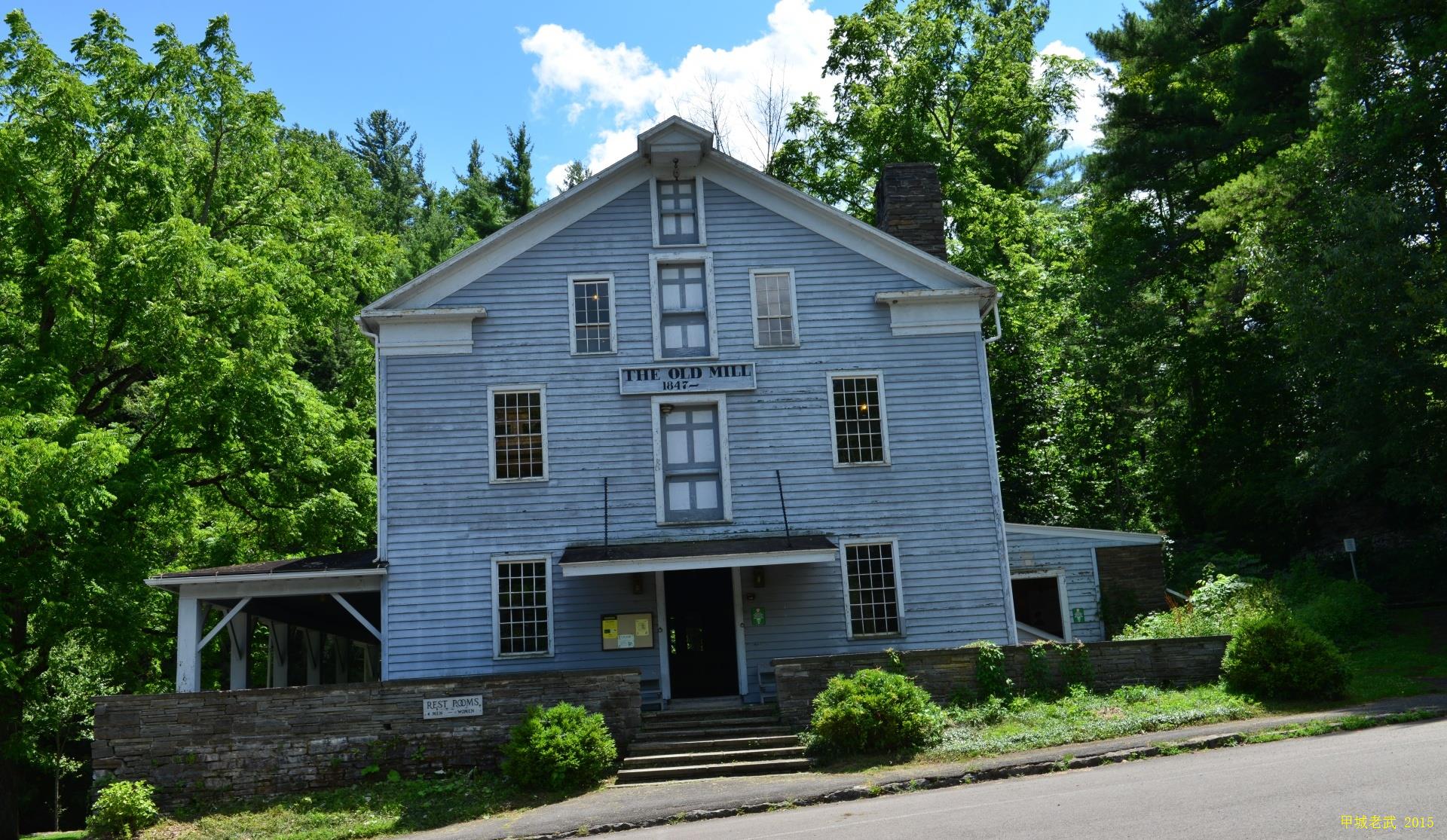 P1 The historic Old Mill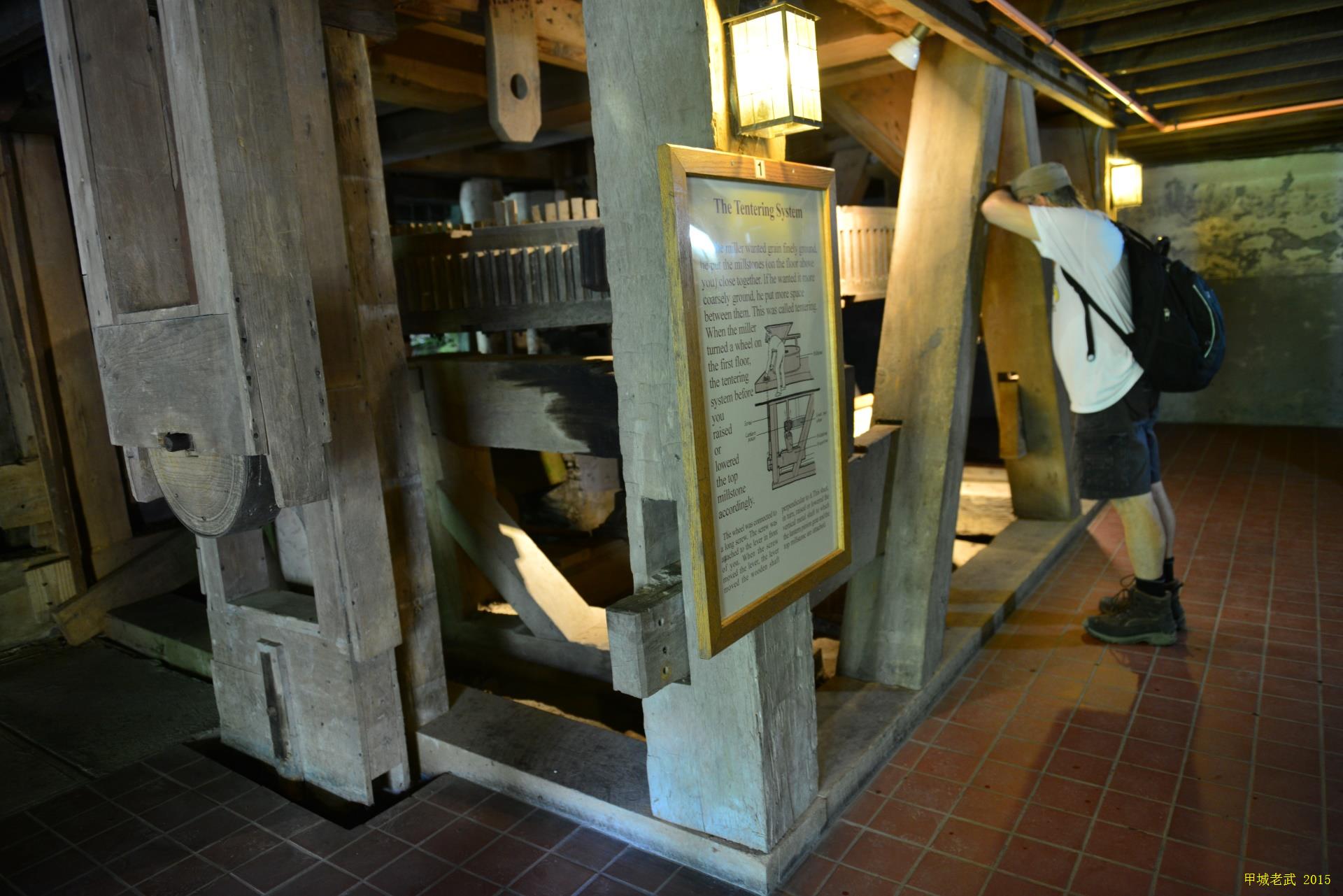 P2 Inside the nill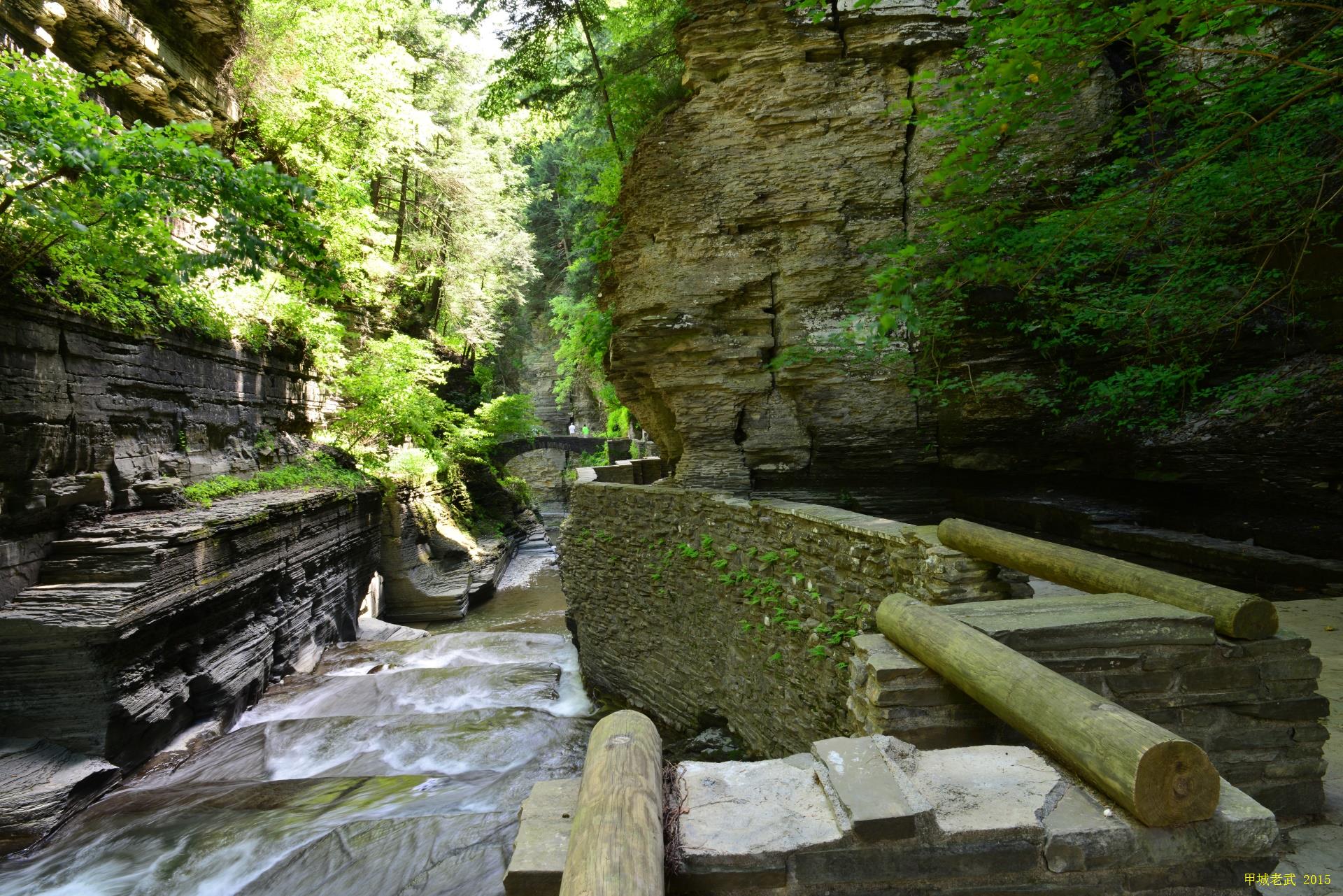 P3 A stone bridge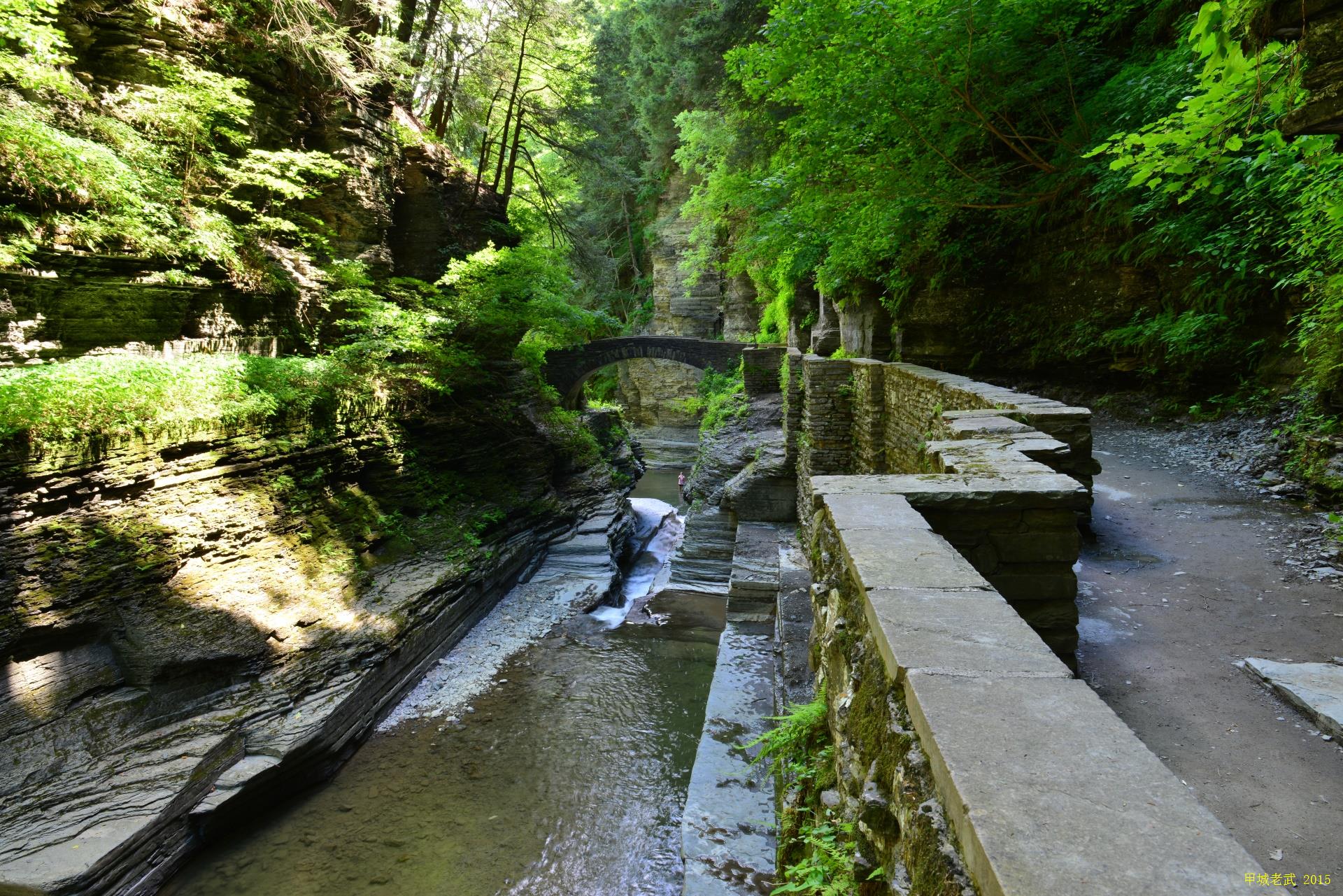 P4 The bridge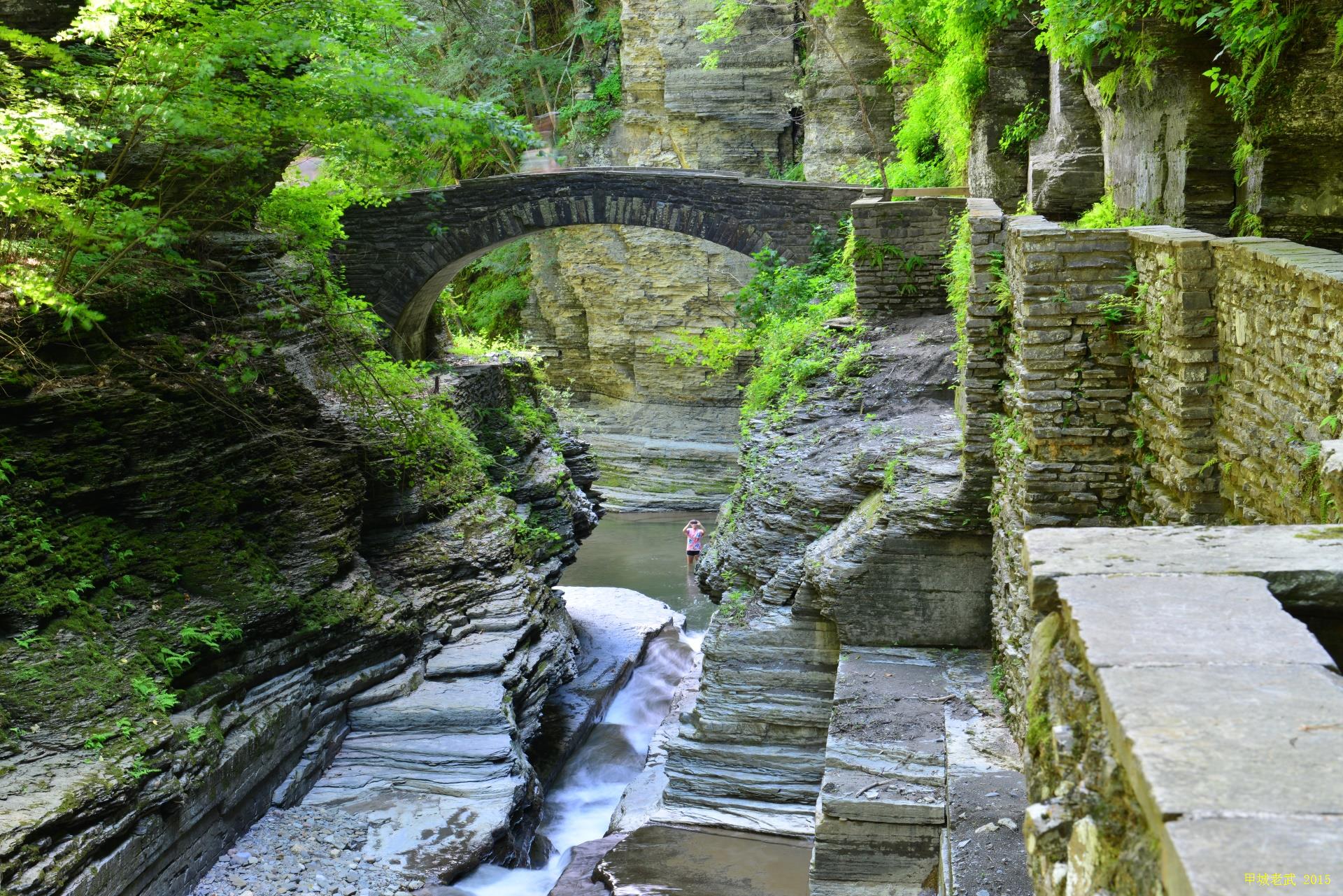 P5 A close look at the bridge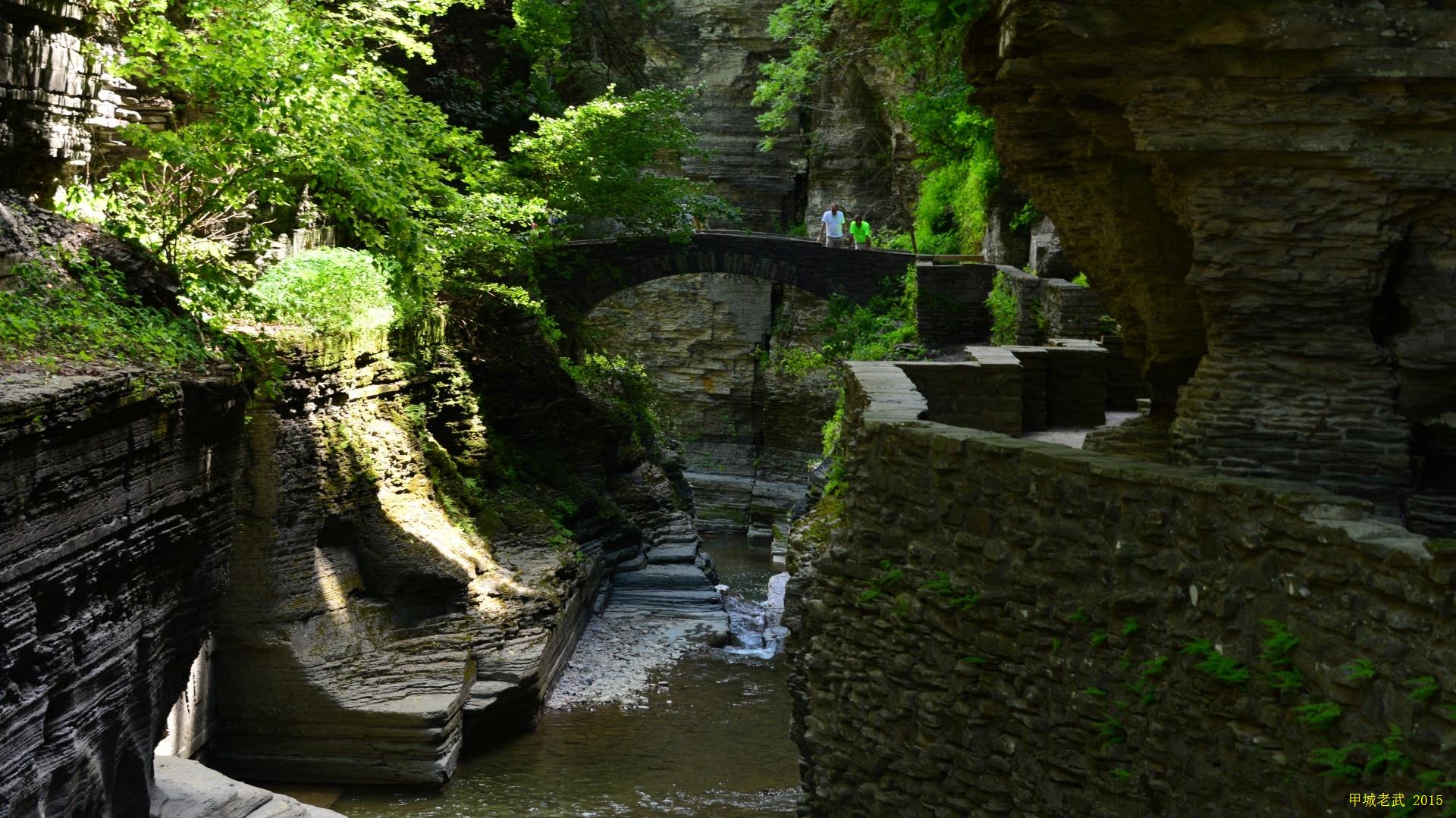 P6 The bridge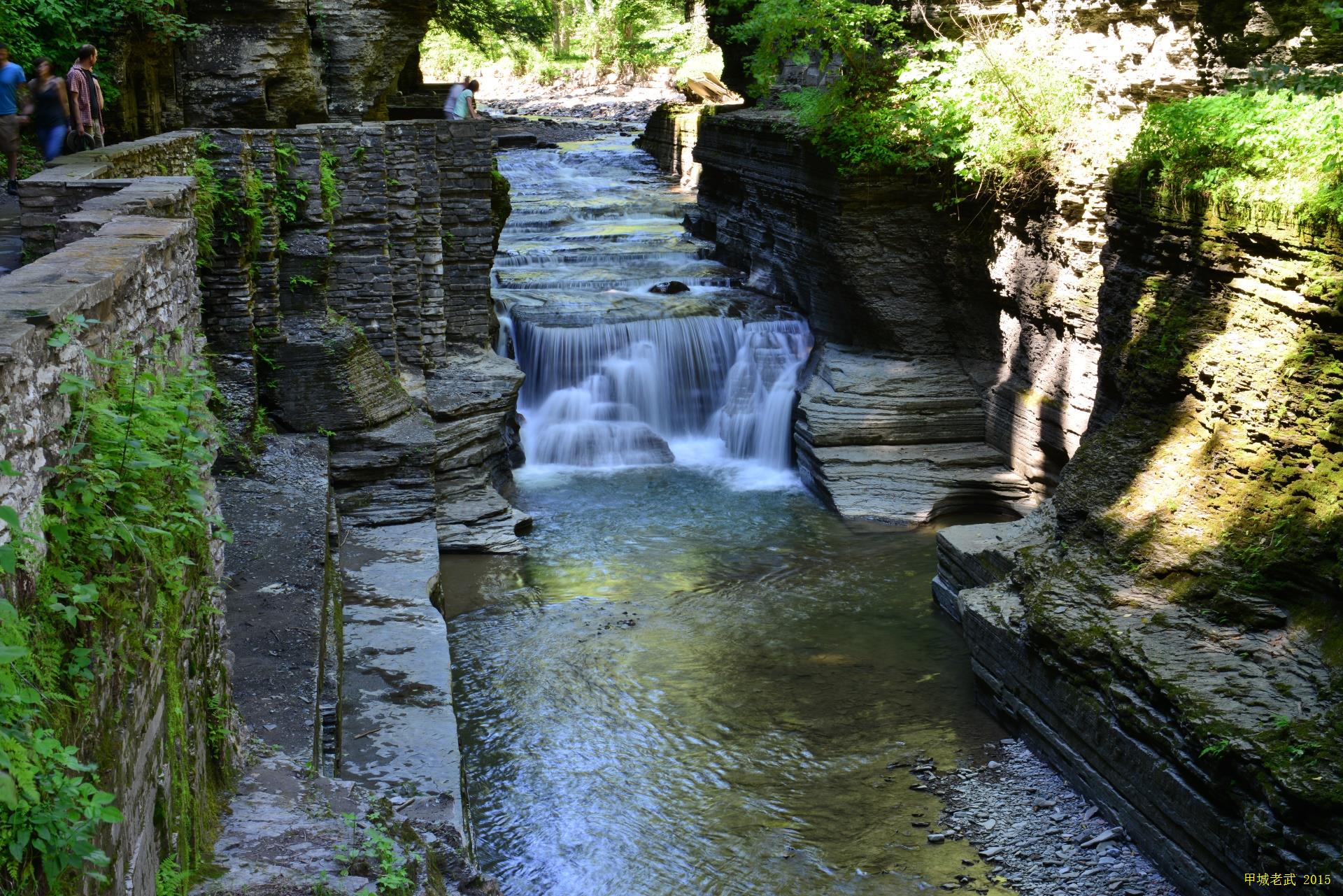 P7 A water after the bridge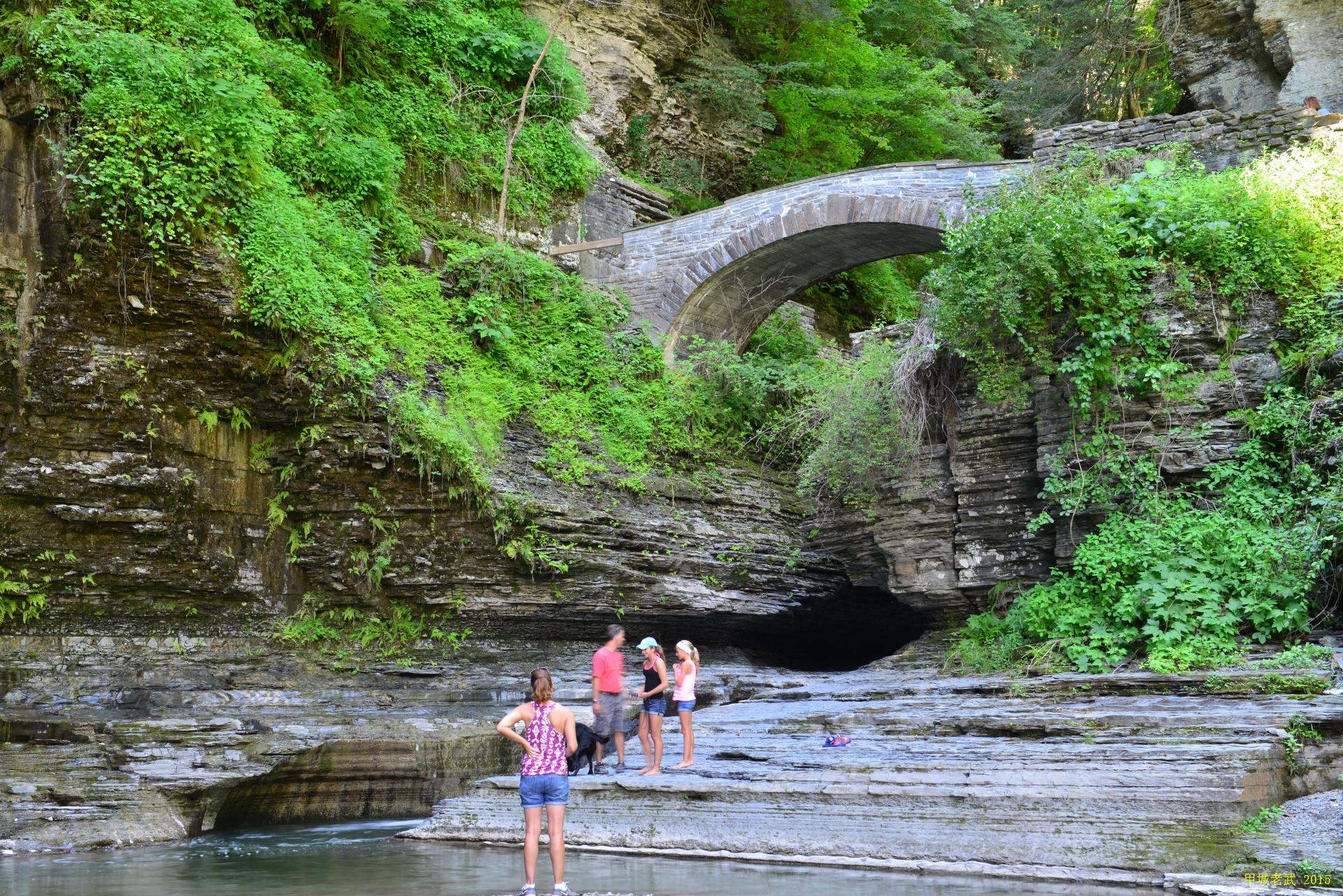 P8 The other side of the bridge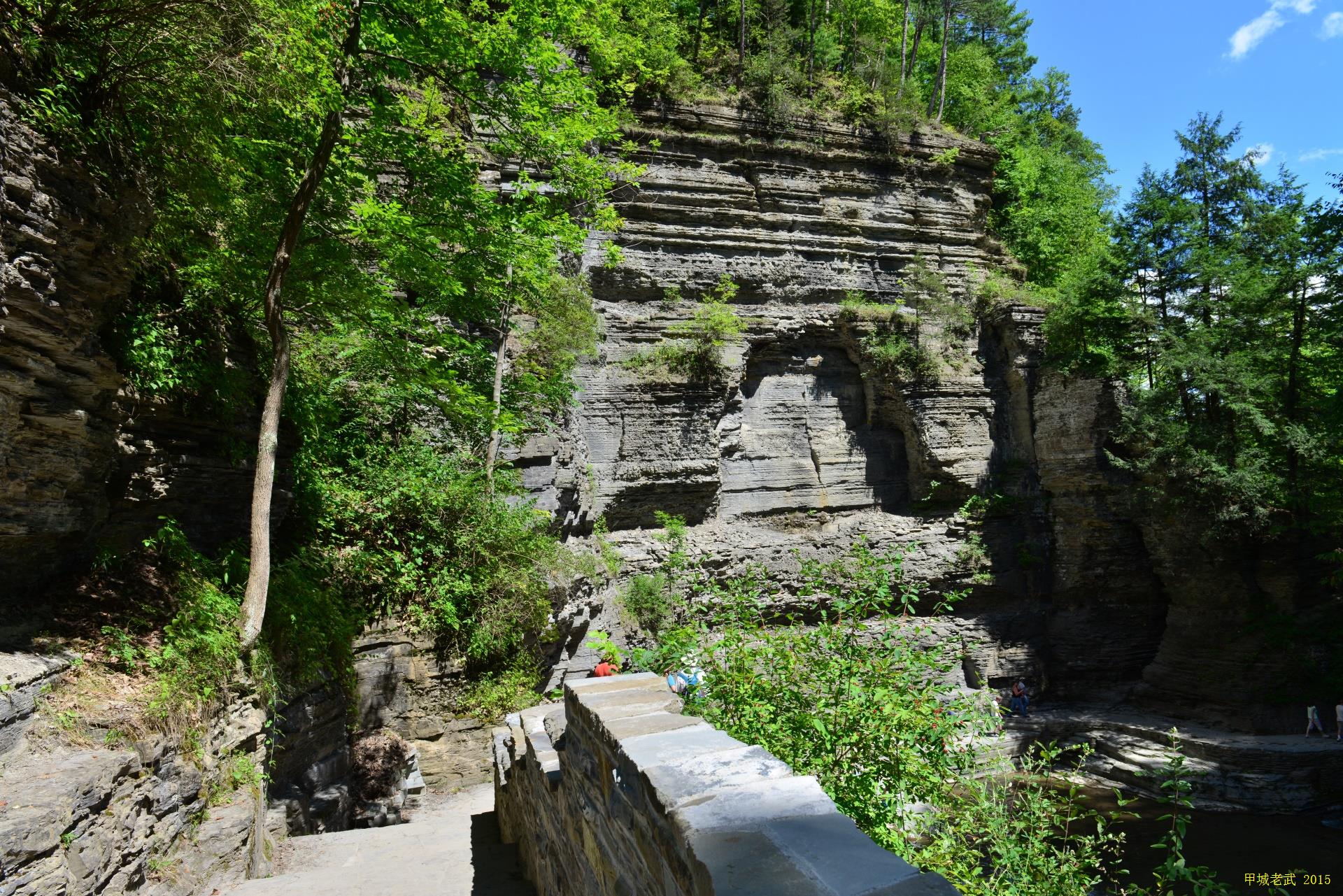 P9 The trail in the cliff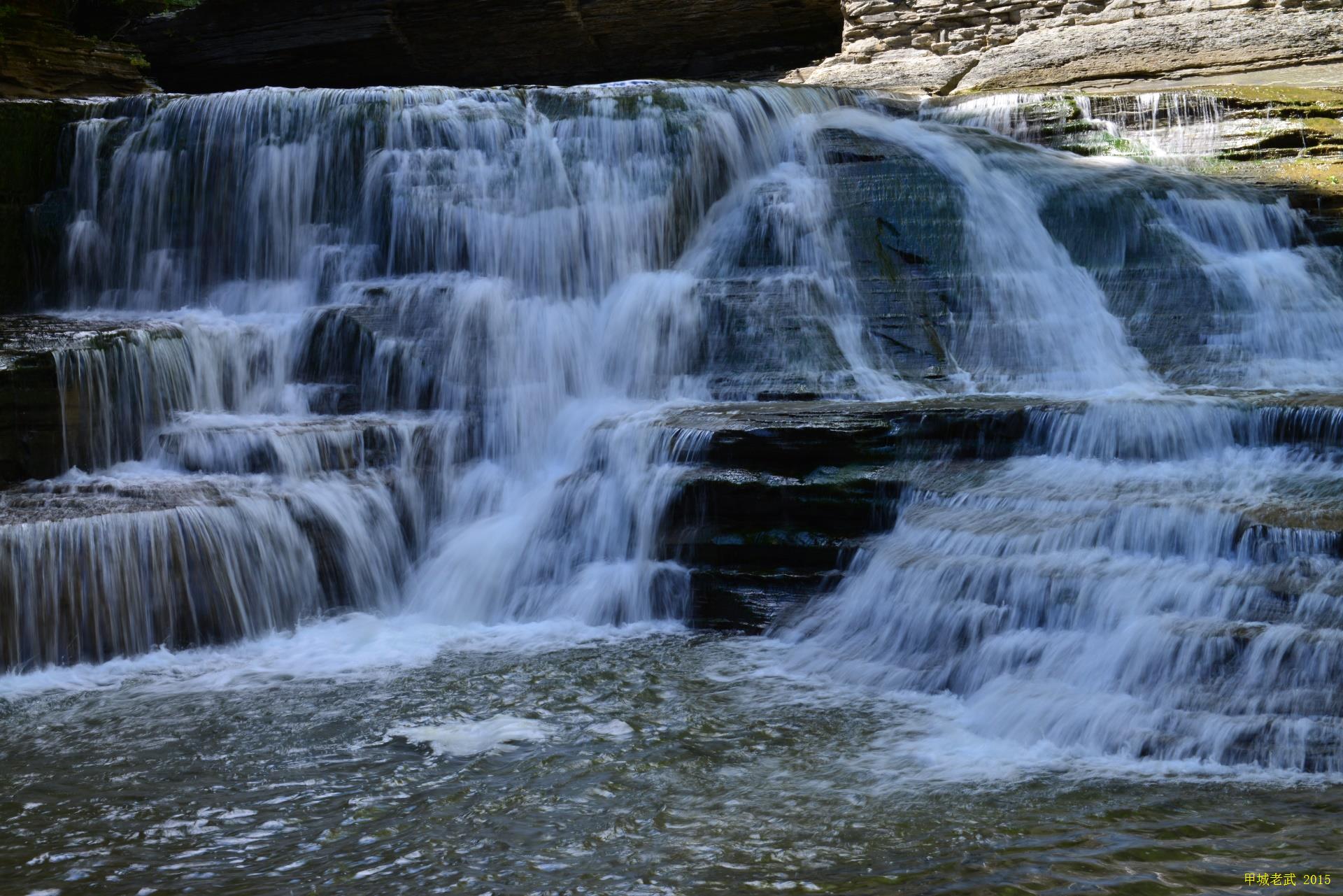 P10 A water falls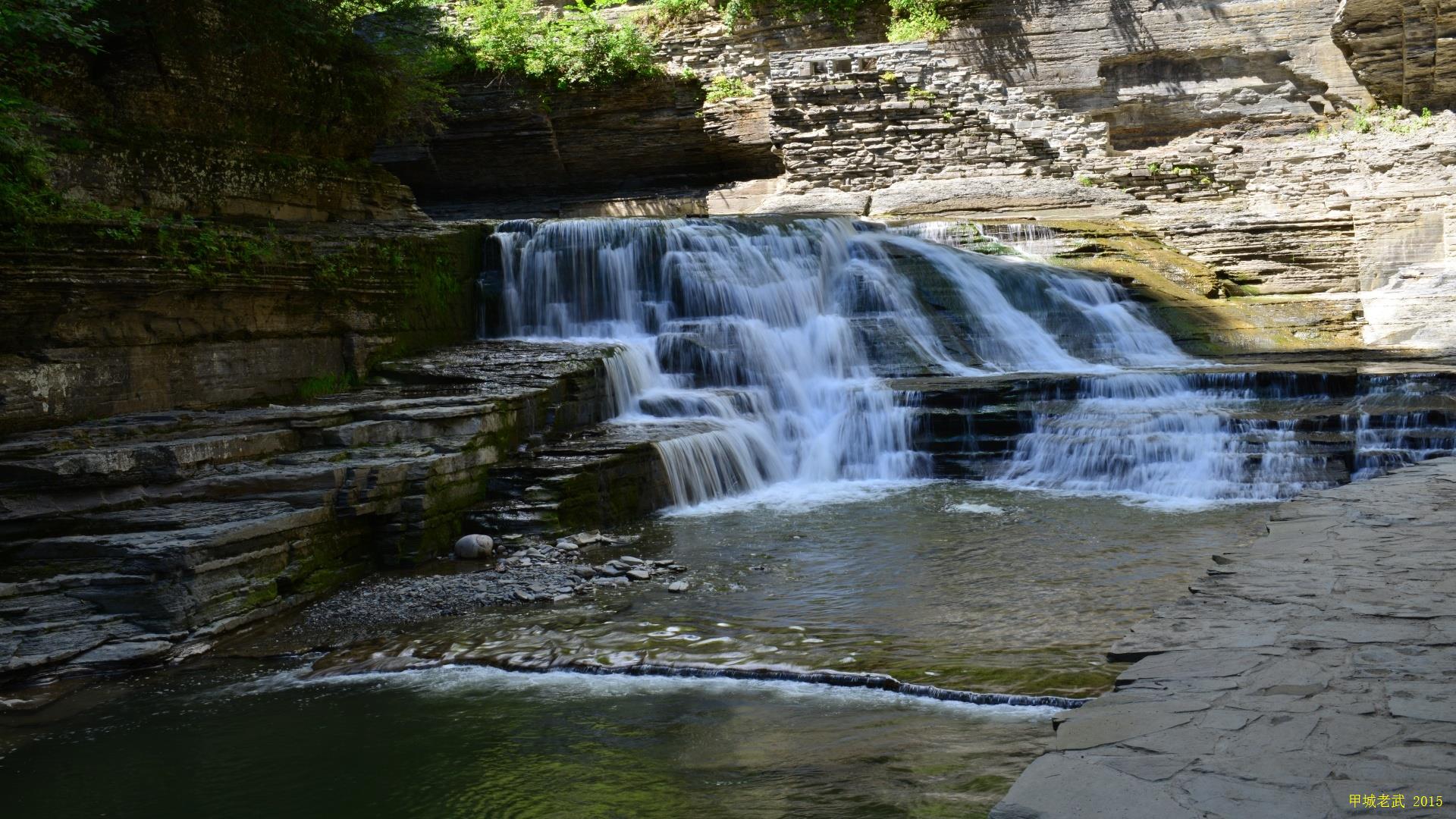 P11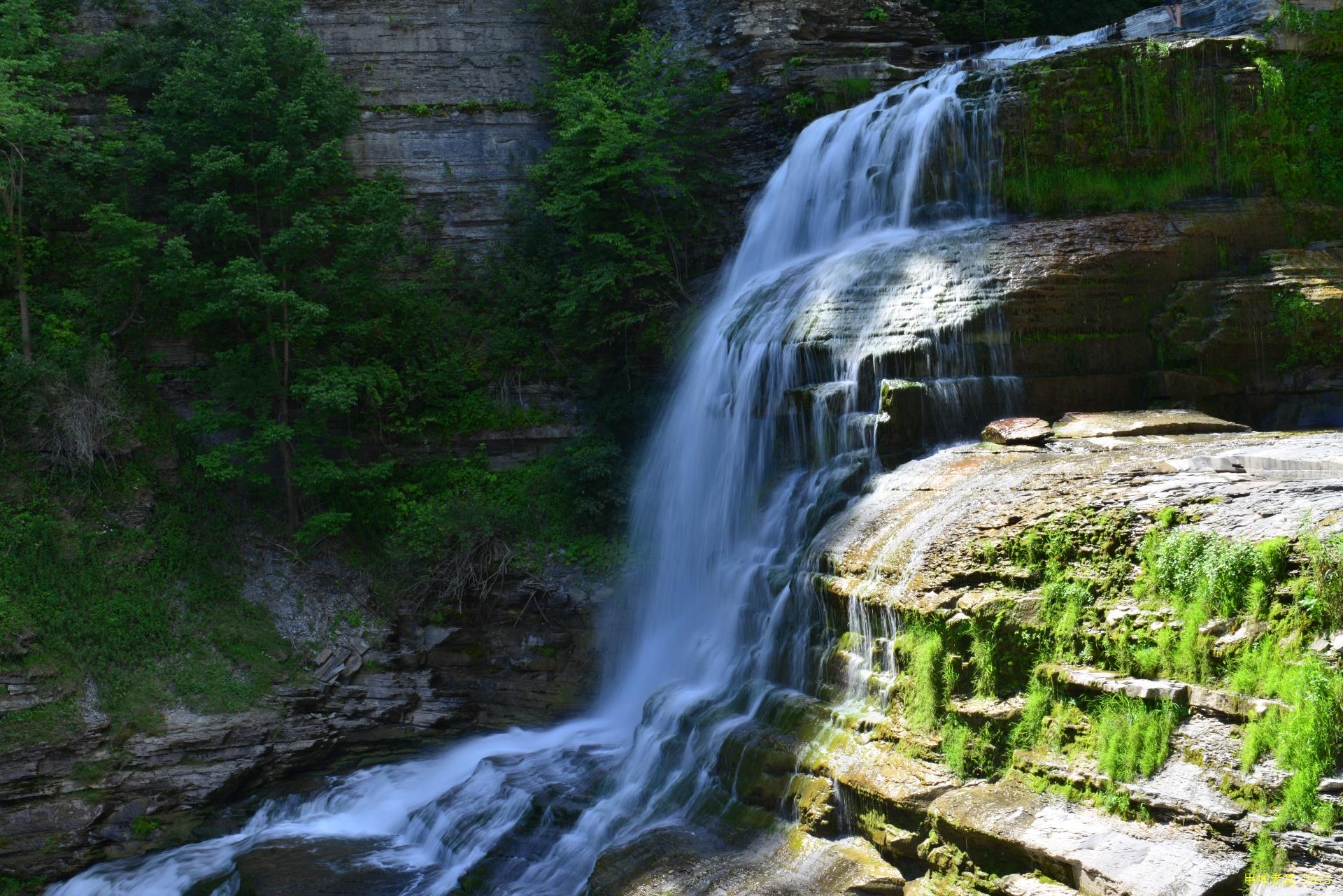 P12 The upper part of a long water falls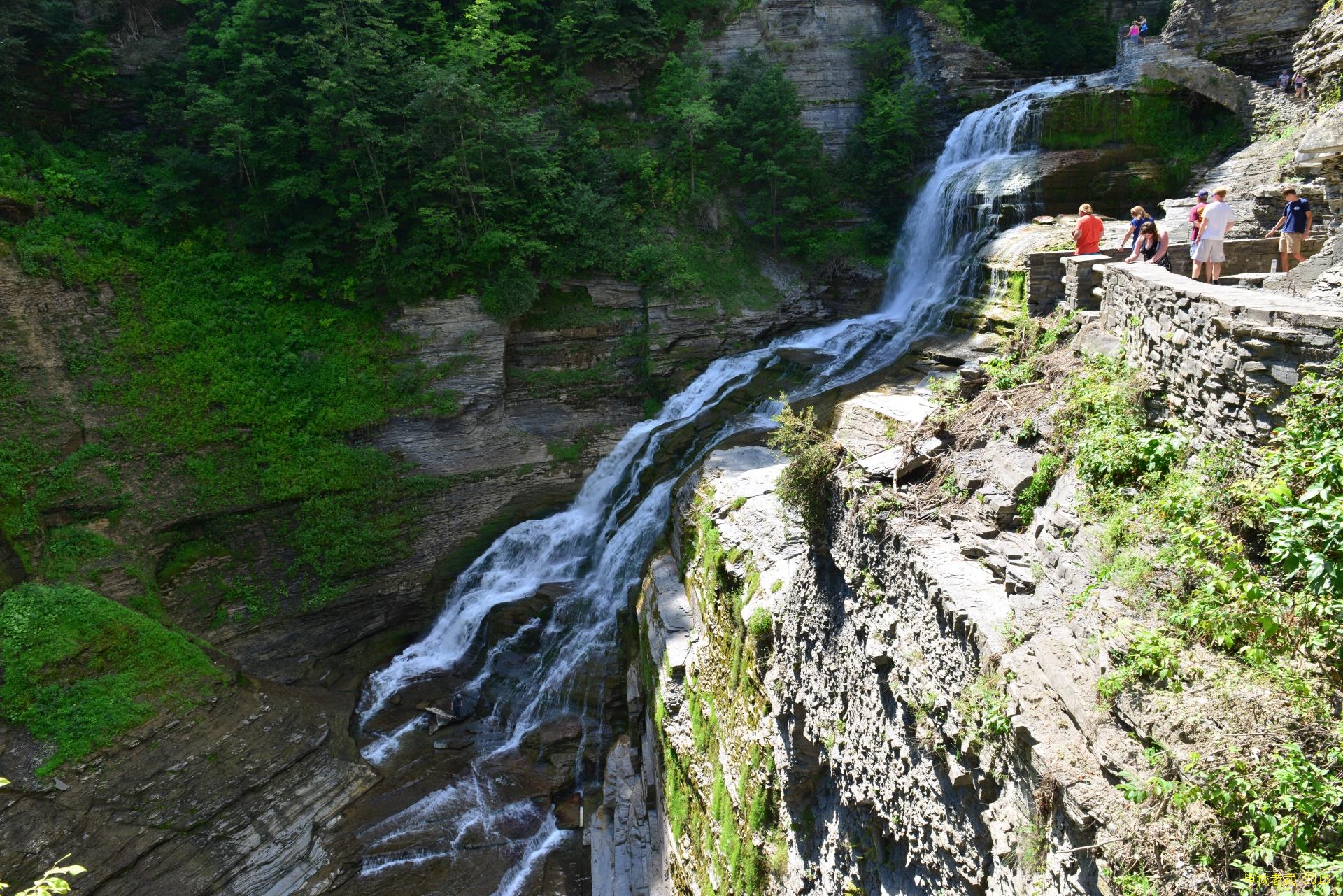 P13 The whole picture of the water falls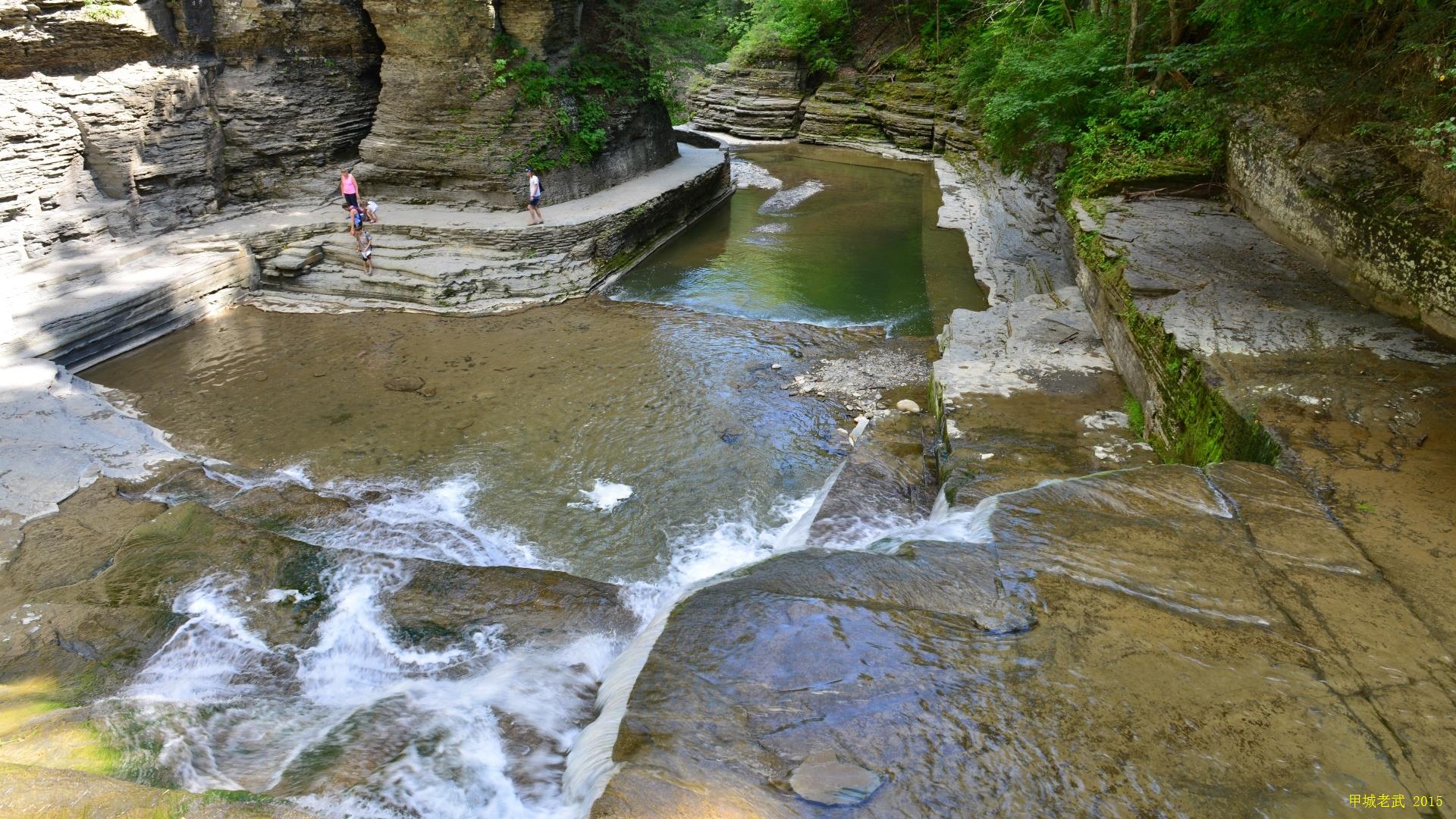 P14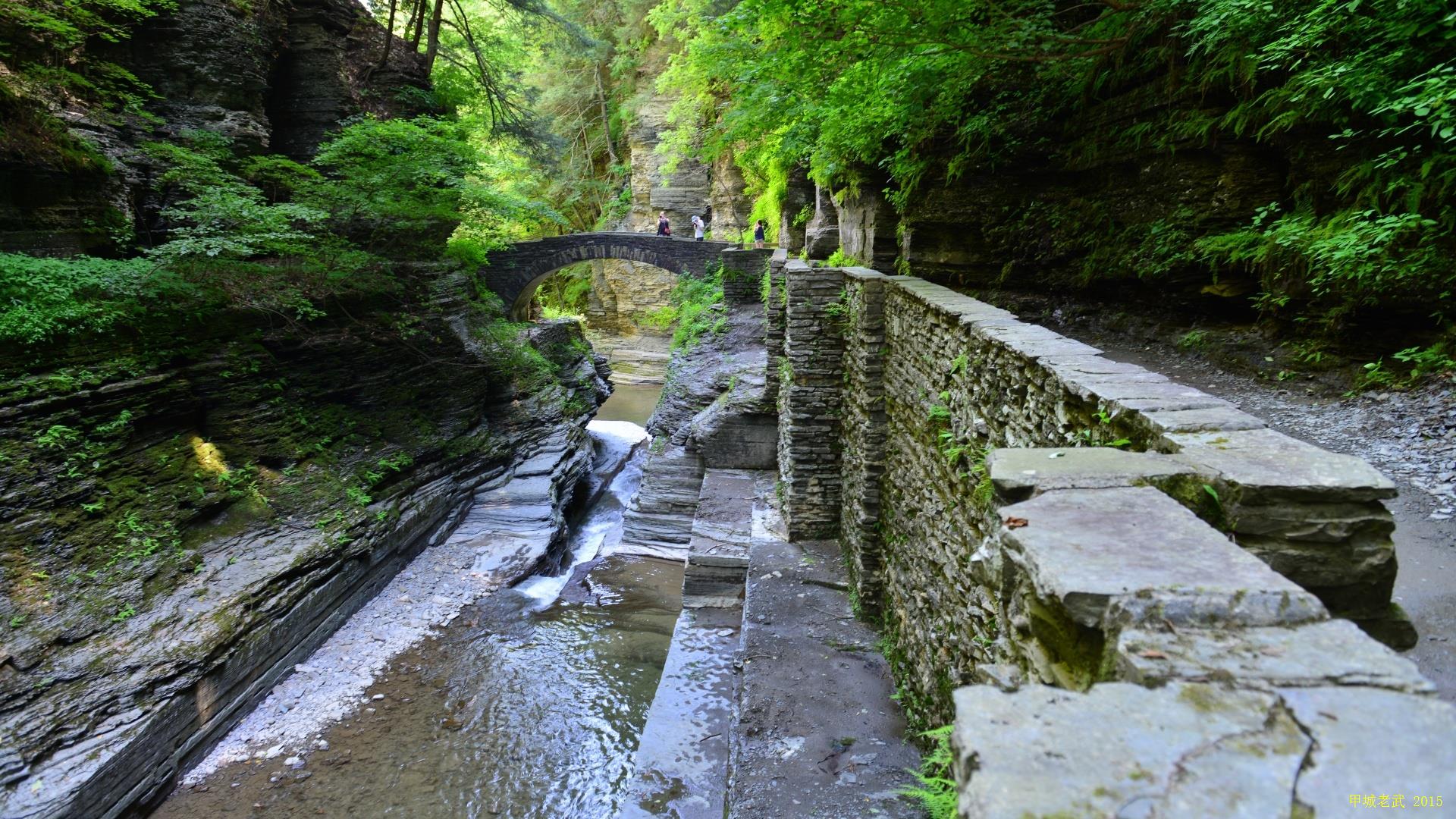 P15 Another look at the Bridge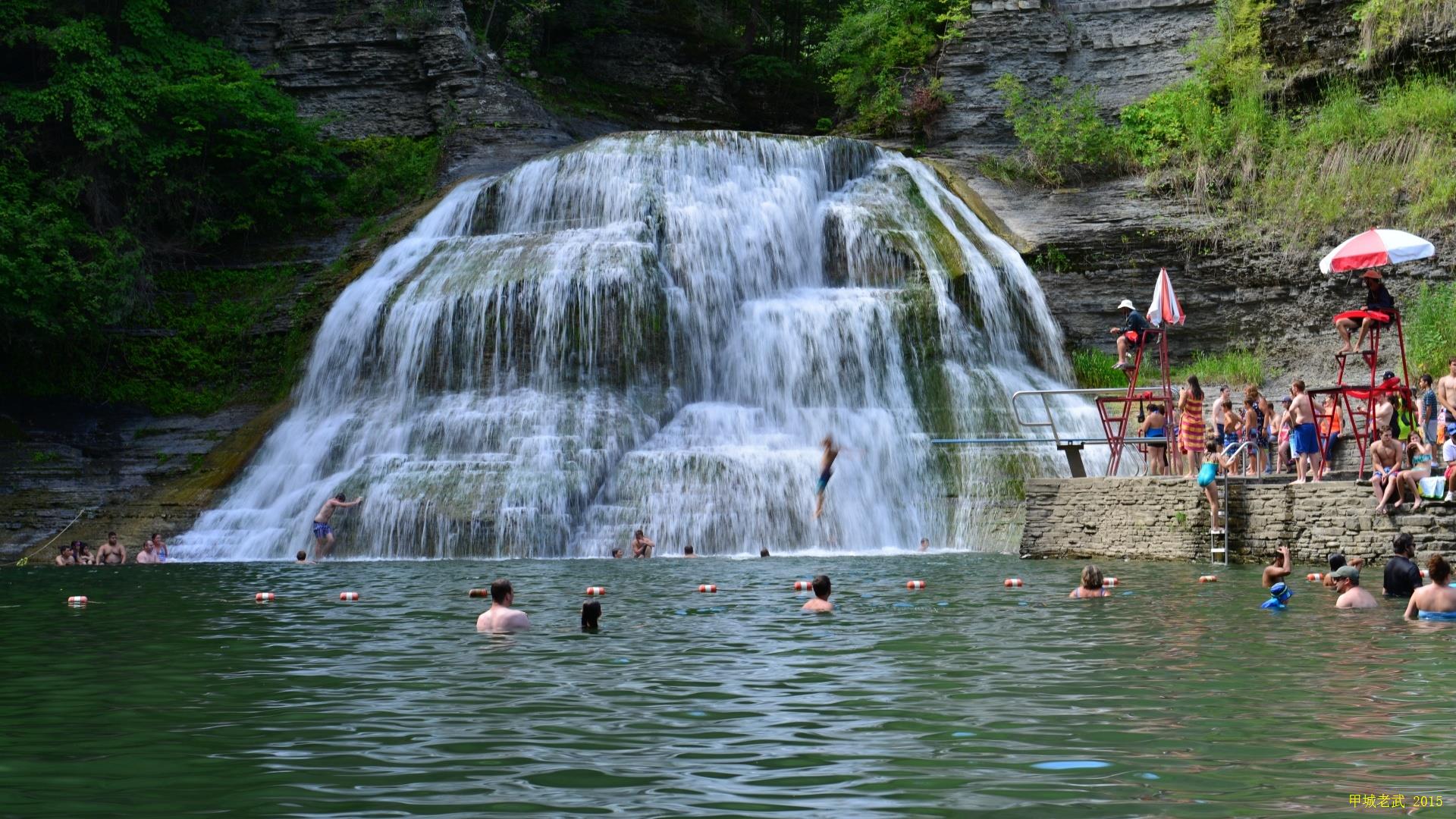 P16 The lower part of the park, swiming pool at the foot of the water falls.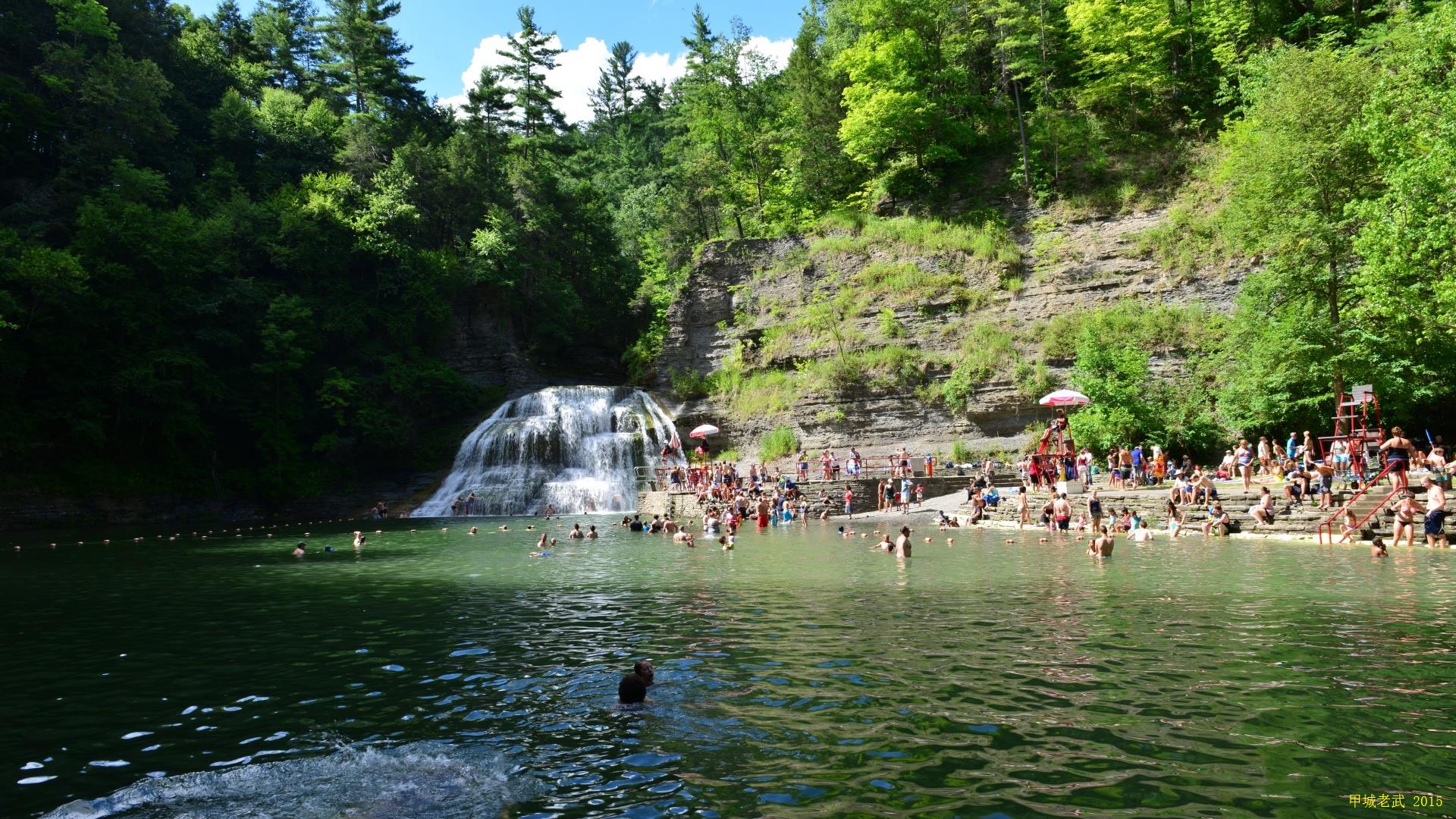 P17