Current Path: Home / Travel / USA / East / USSE2010-01


Southeastern US trip 2010 winter - Overview
Changde Wu 2020-03-15
Southeastern US trip 2010 winter - Overview
This was our year end of 2010 family travel, also the third family of the year. This trip took total 12 days on road, with 10 days for sightseeing. One activity of the travel was a 3-days cruise ship to Bahamas, others were visiting southeastern US area for scenery, culture and history.
(1) Travel Itinerary
Date
Itinerary
Stay
12/22 W
Leave Home
Fredericksburg, VA
12/23 Th
Columbia - South Carolina State Capital
Charleston SC

Kingsland, GA
12/24 F
Castillo de San Marcos National Monument
Fort Matanzas National Monument
Cruise Ship
12/25 Sa
Nassau, Bahamas
Cruise Ship
12/26 Su
Over the sea, no landing due to strong wind
Cruise Ship
12/27 M
Bill Baggs Cape Florida State Park
Biscayne National Park Visitor Center
Everglades National Park
Miami, FL
12/28 Tu
Miami Beach
JFK Space Center
Orlando, FL
12/29 W
Disney world - Epcot

Orlando, FL
12/30 Th
Tallahassee - Florida State Capital
Montgomery - Alabama State Capital
Newnan GA
12/31 F
Kennesaw Mountain National Battlefield Park
Atlanta
Charlotte NC
01/01 Sa
Charlotte NC
Duke University
UNC
North Carolina State Capital
Petersburg VA
01/02 Su
Head to home
Home
(2) Photos of daily highlight
Travel photos are listed in chronological order.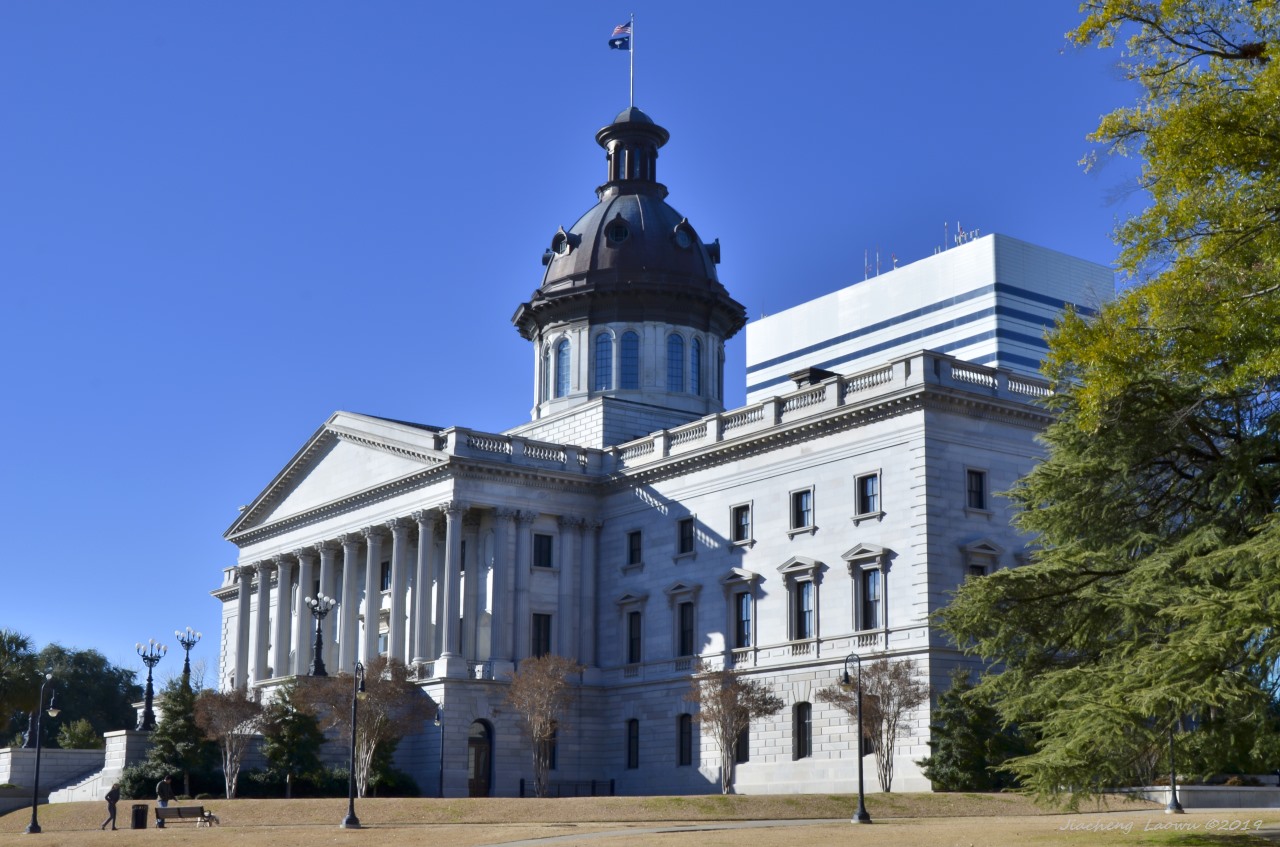 P1 The South Carolina State Capital Building, Columbia, SC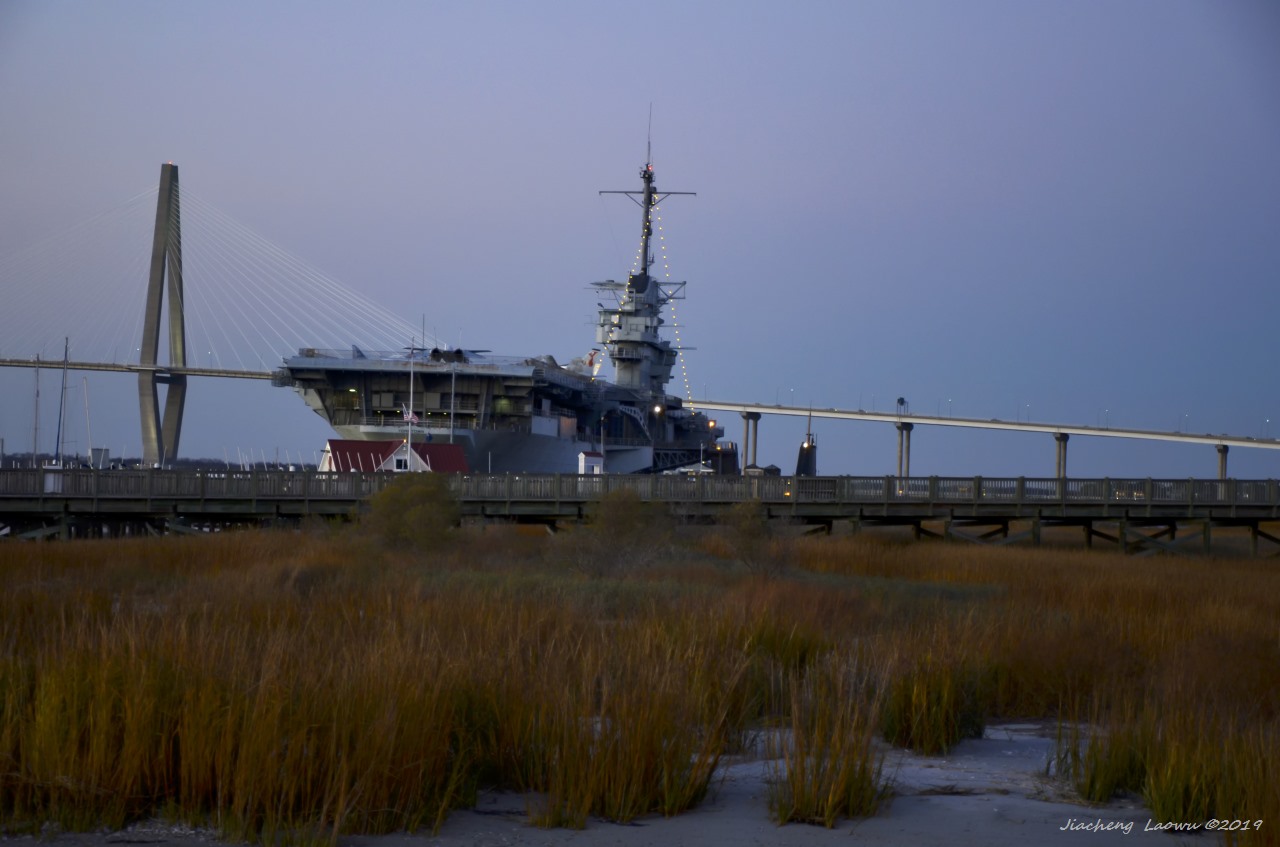 P2 The evening of Patriots Point, in great Charleston, SC.
USS Yorktown CV-10 is the successor of USS Yorktown lost during Midway war.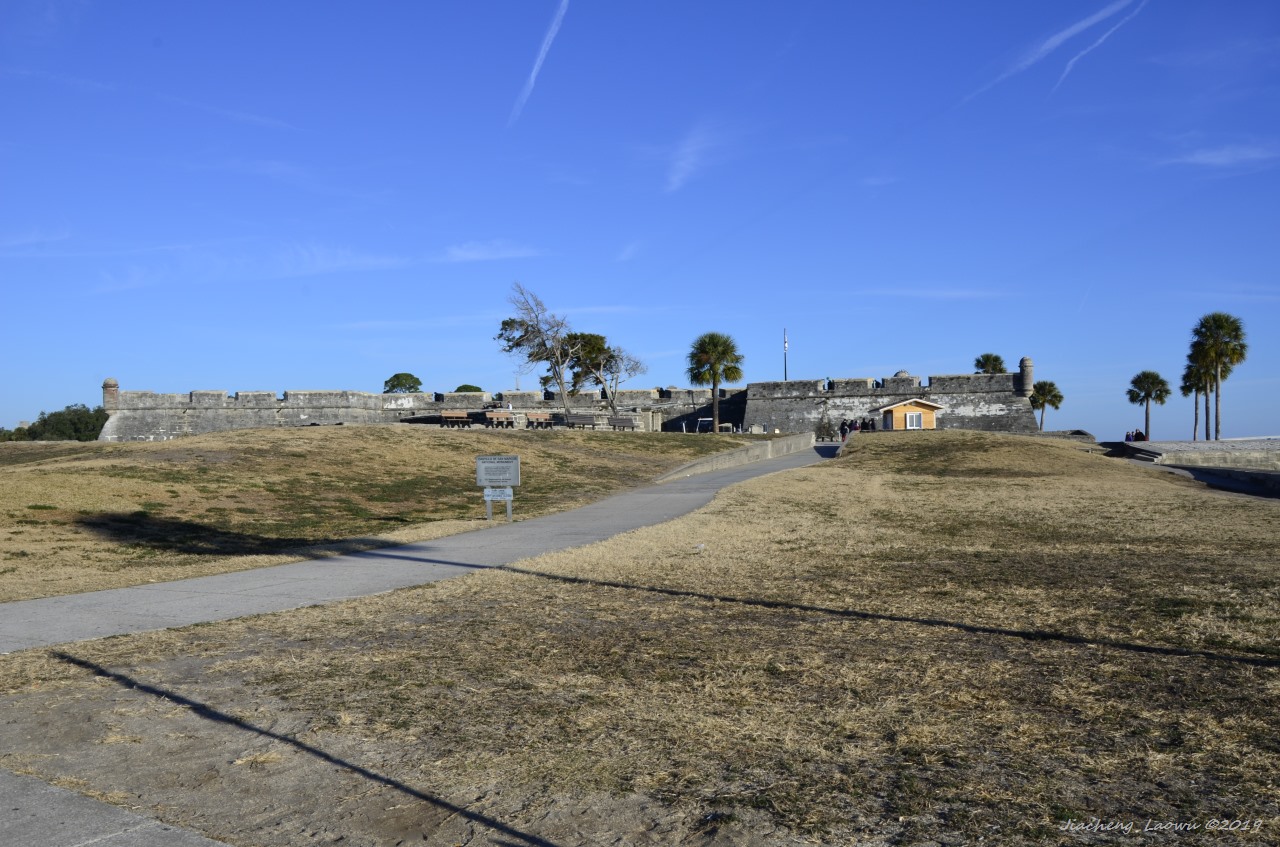 P3 Castillo de San Marcos National Monument, St. Augustine, FL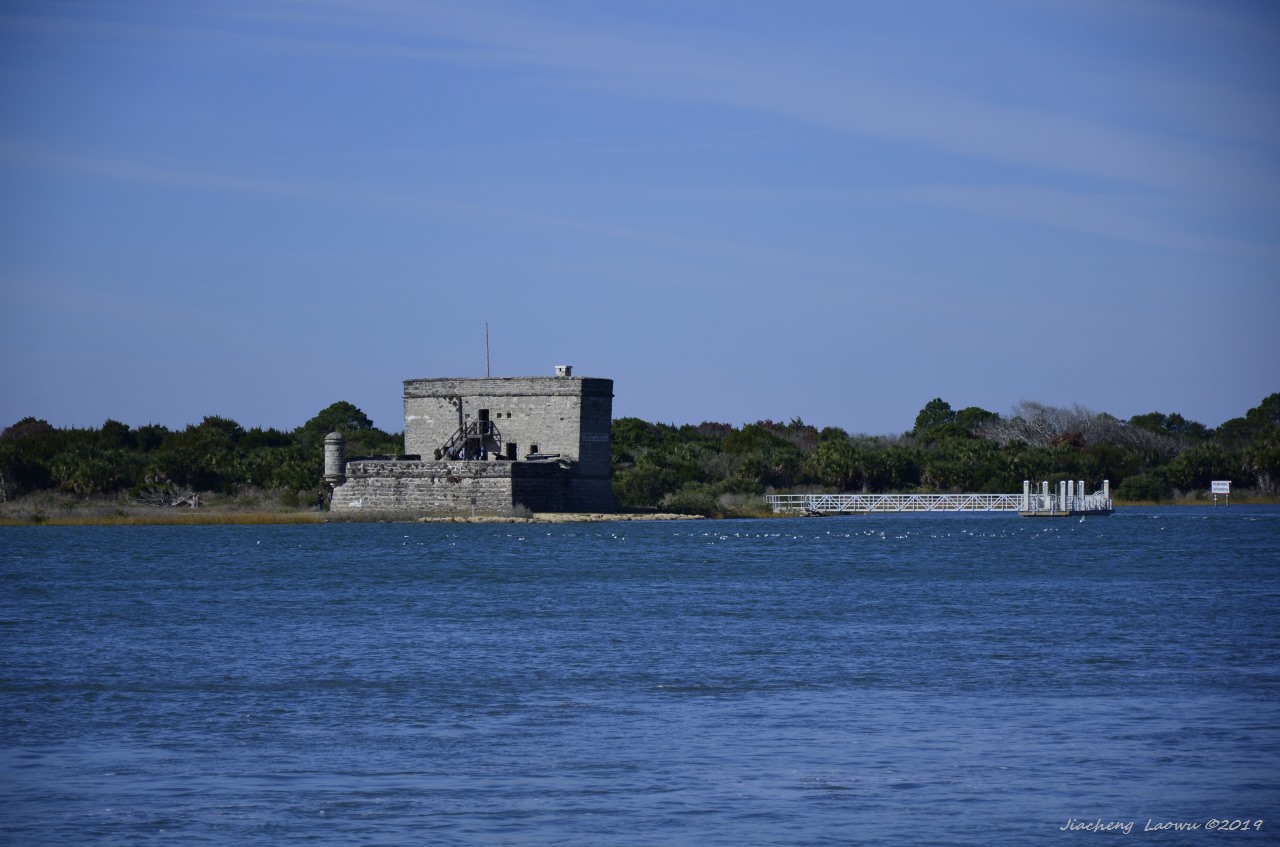 P4 Fort Matanzas National Monument, St. Augustine, FL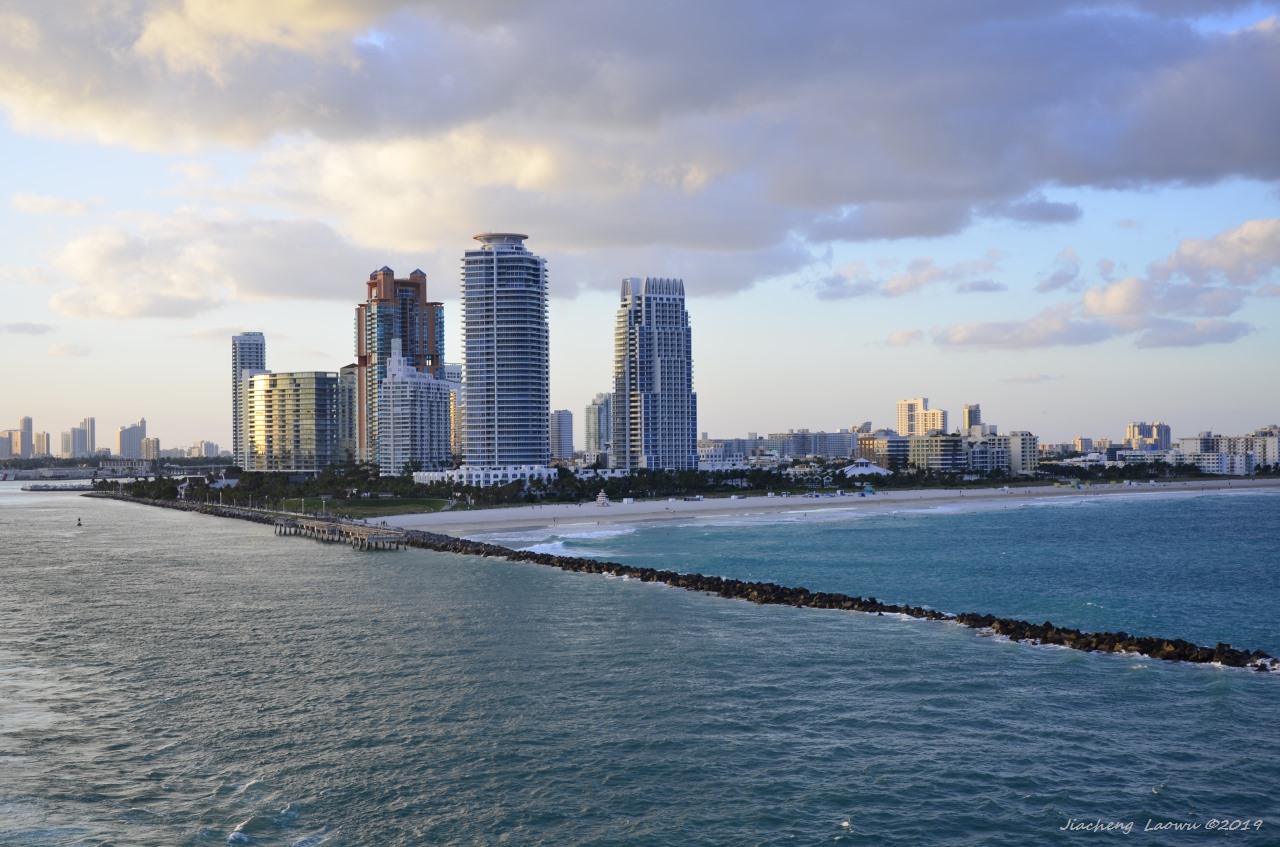 P5 Sunset at Miami Beach, FL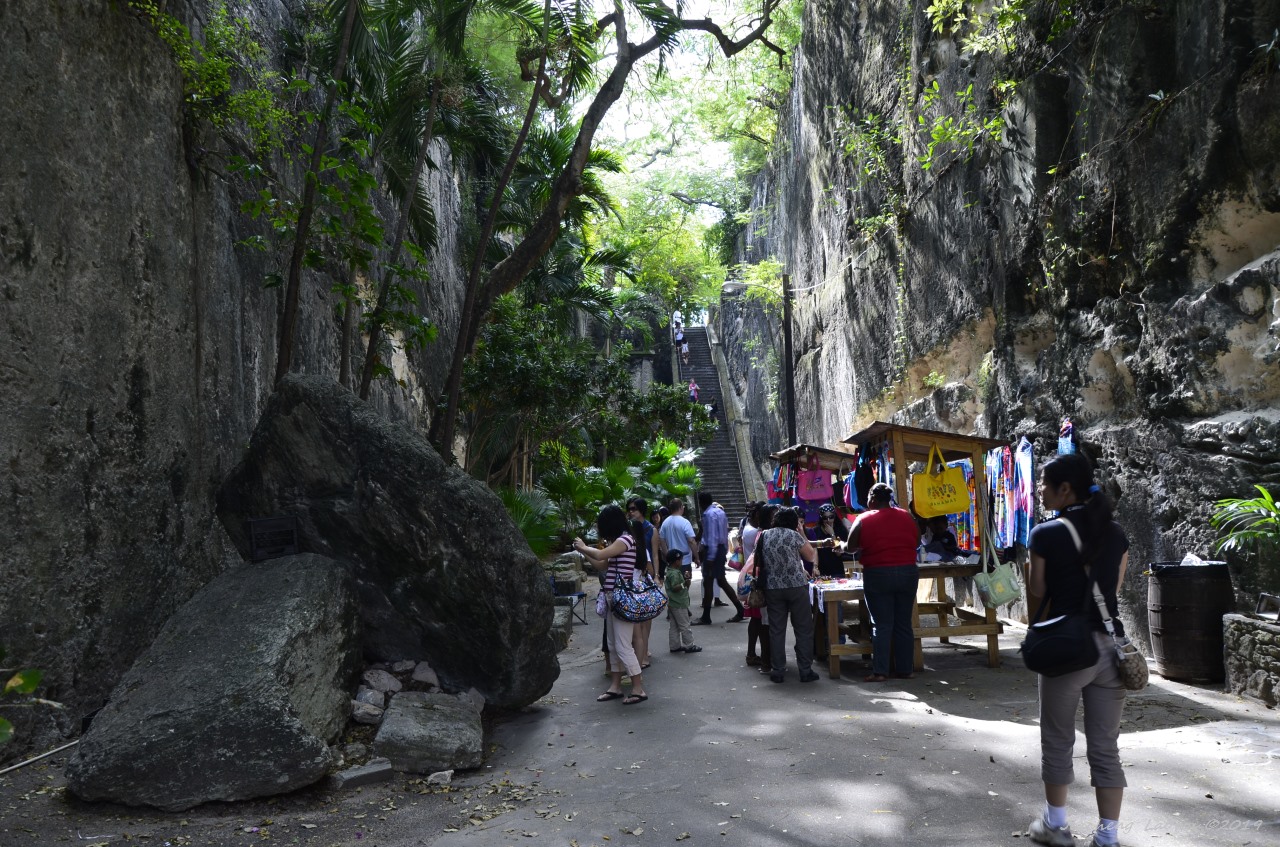 P6 Queen's Staircase, Nassau, Bahamas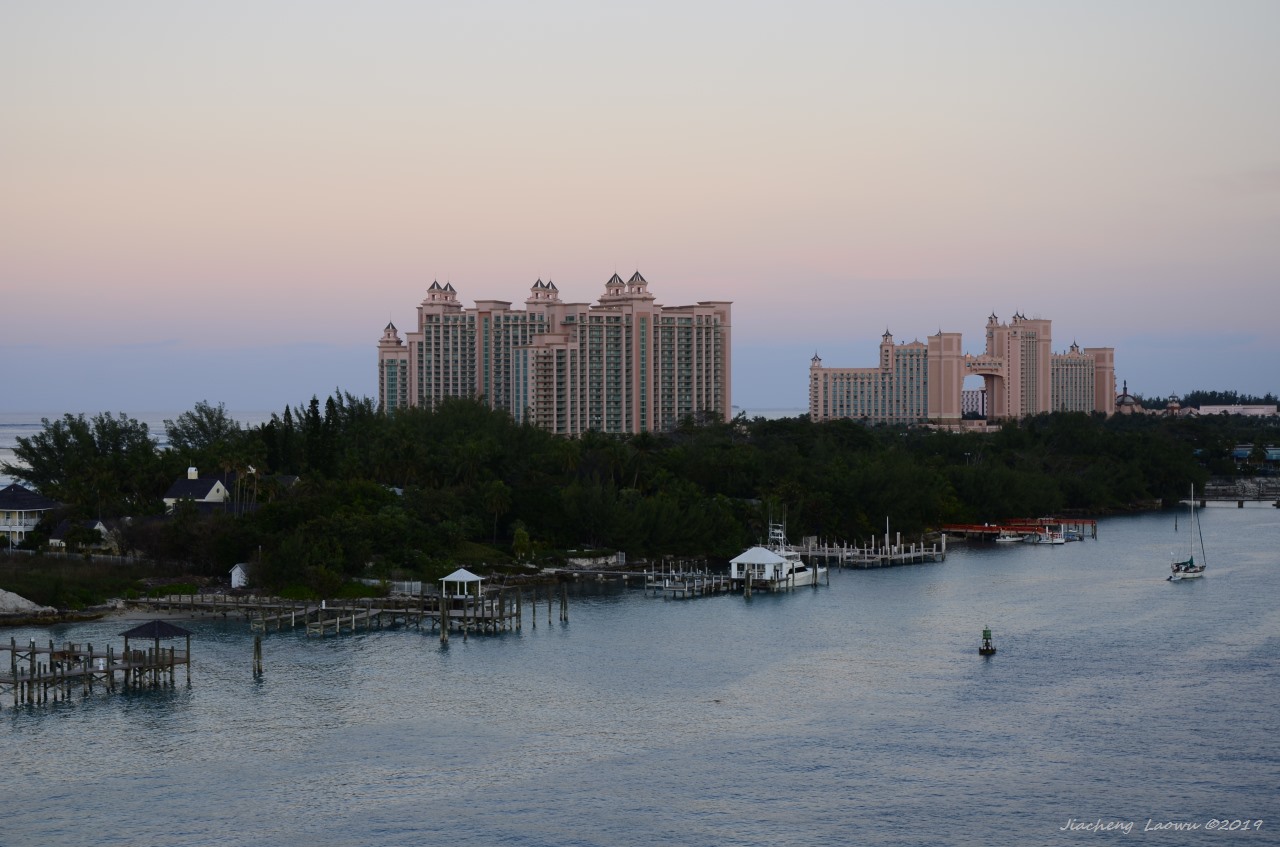 P7 Atlantis Bahamas, Nassau, Bahamas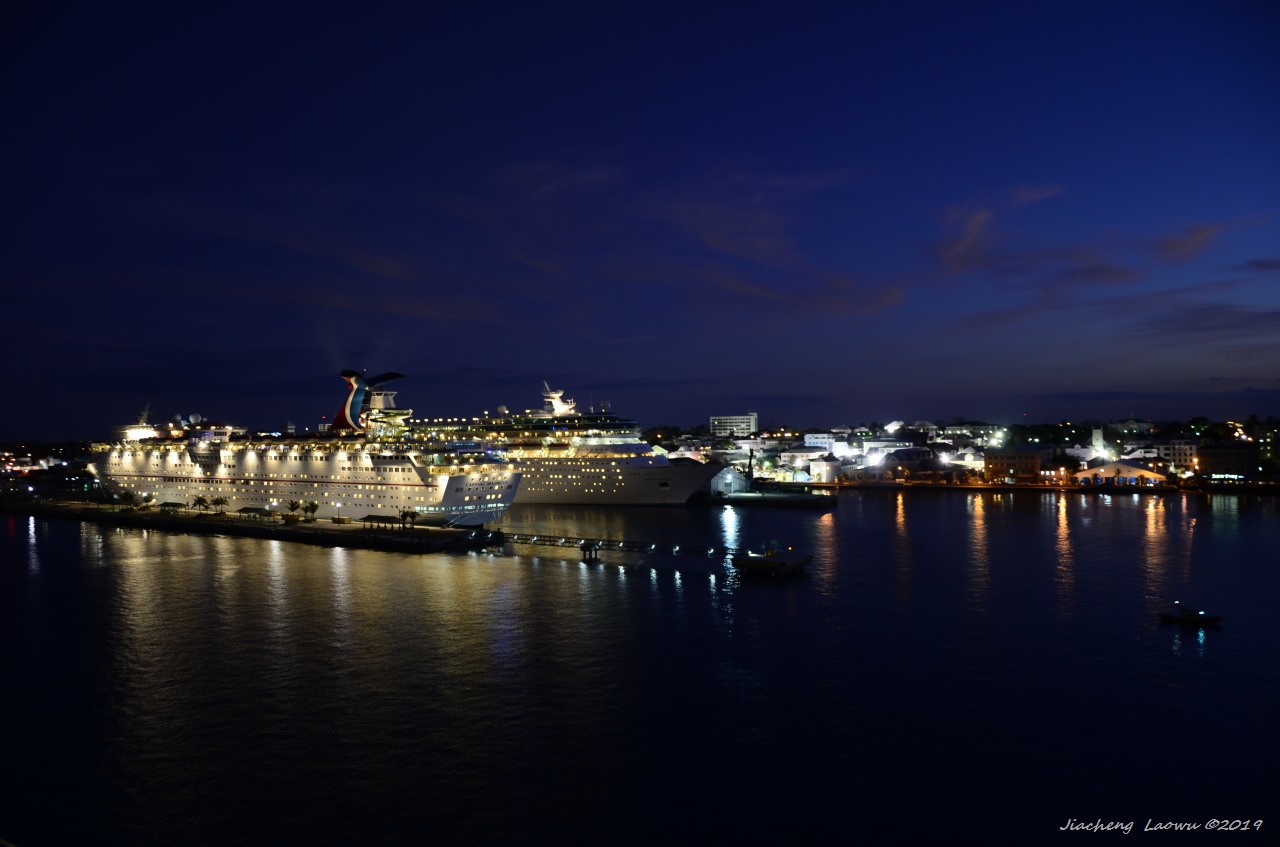 P8 The night at Bahamas's Cruise harbor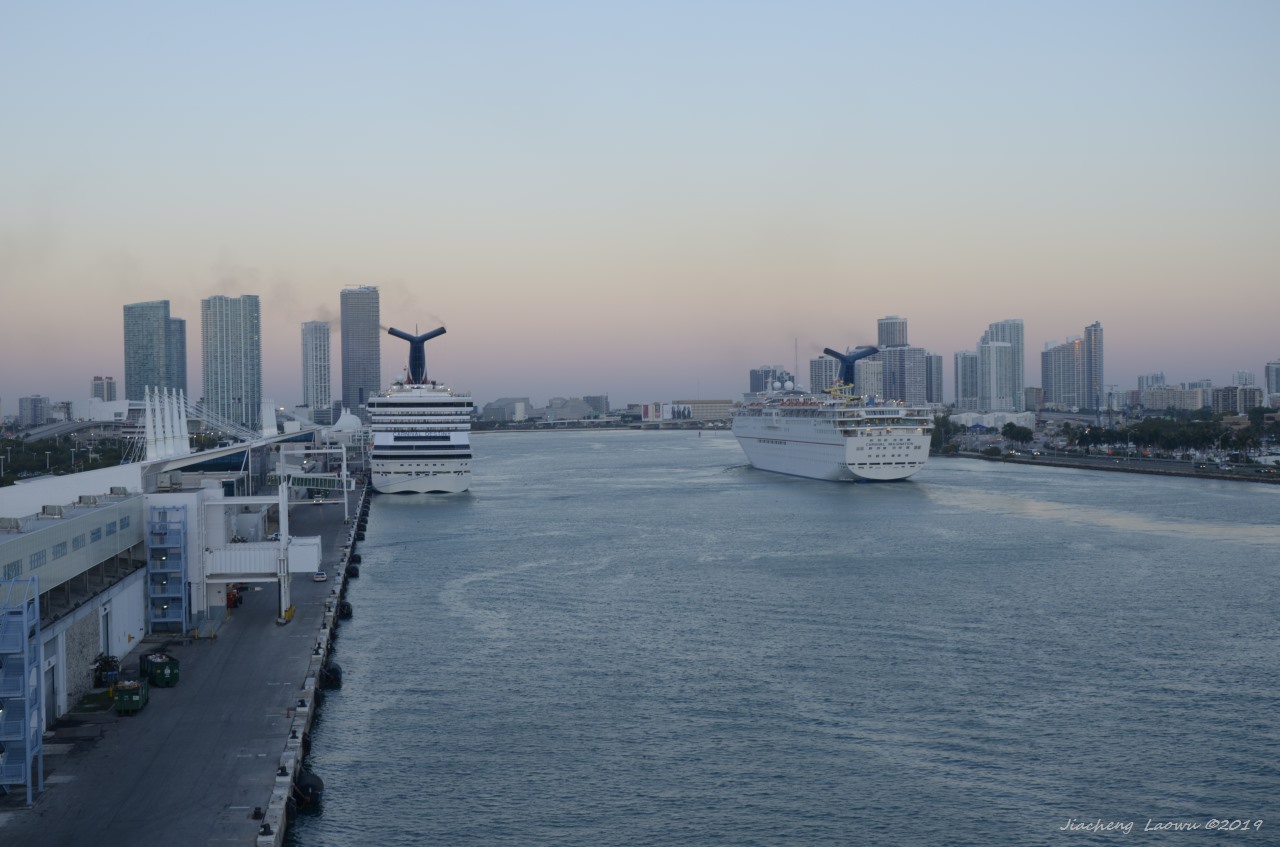 P9 Early Morning at Miami Cruise Terminal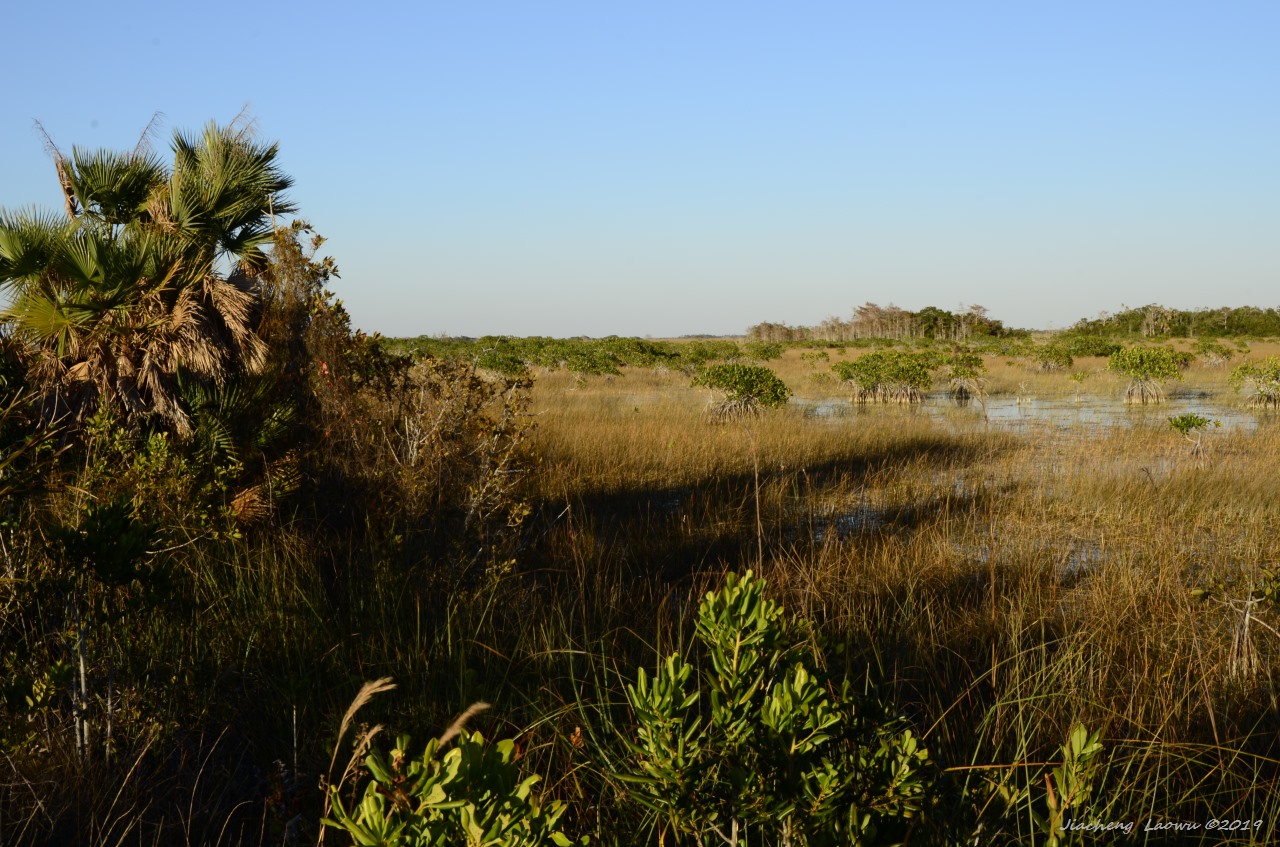 P10 Dusk at Everglades National Park, FL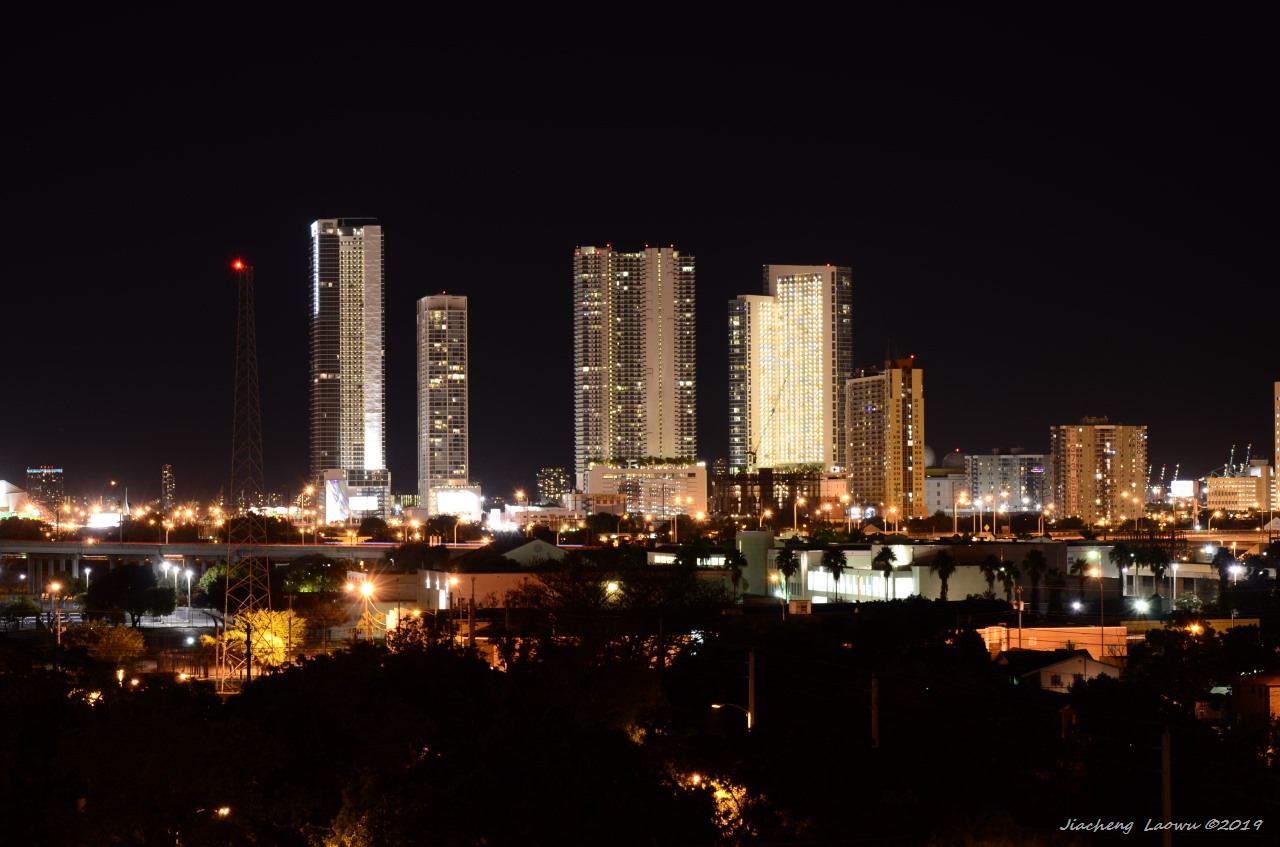 P11 Night at Miami, FL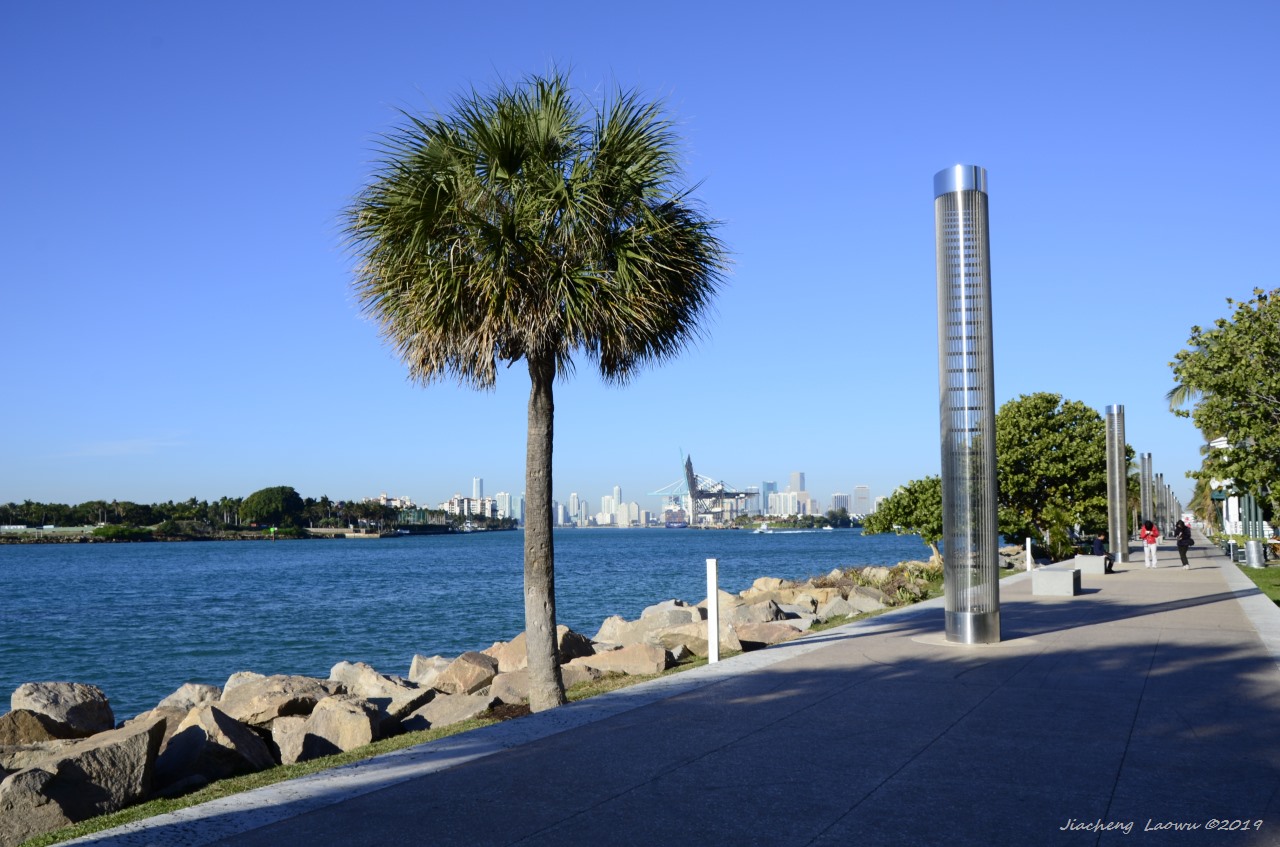 P12 South Pointe of Miami Beach, FL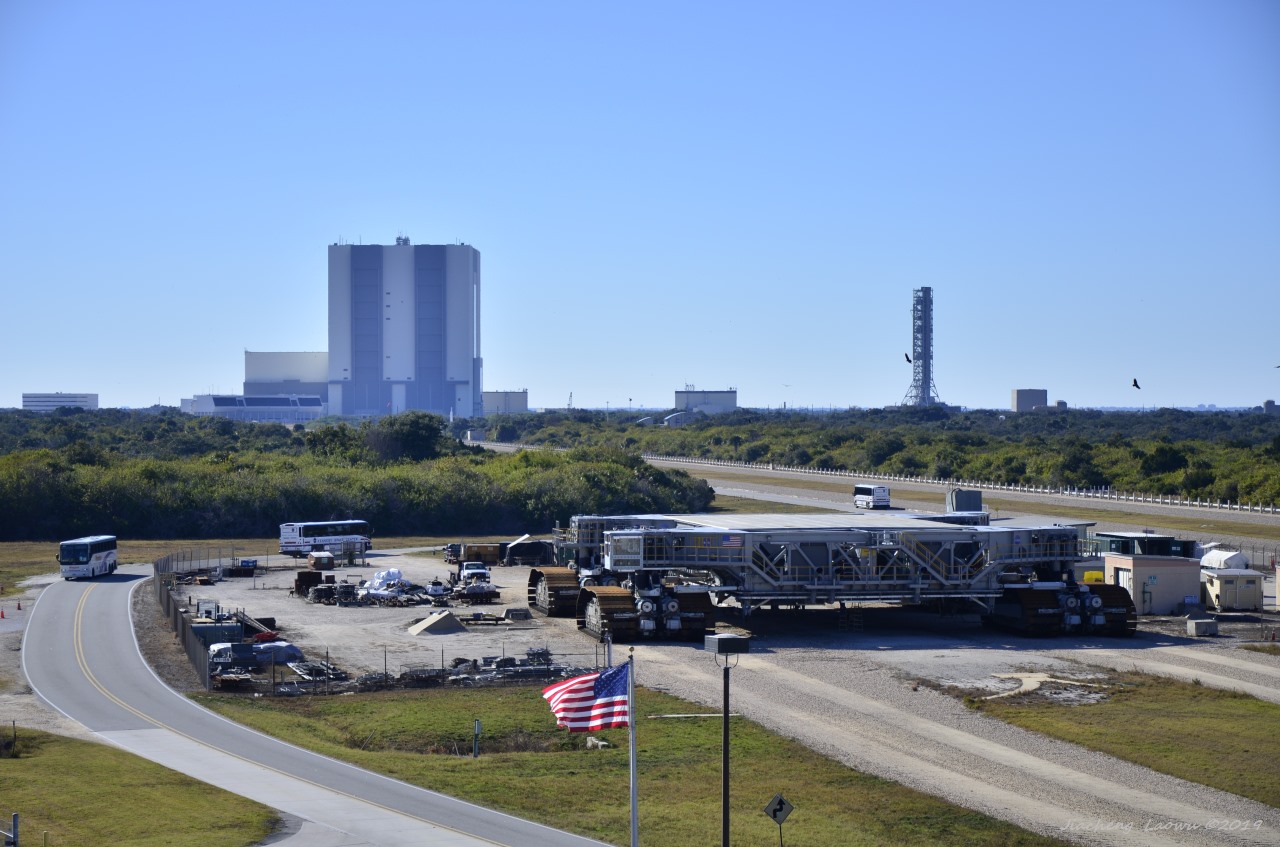 P13 Kennedy Space Center, Titusville, Florida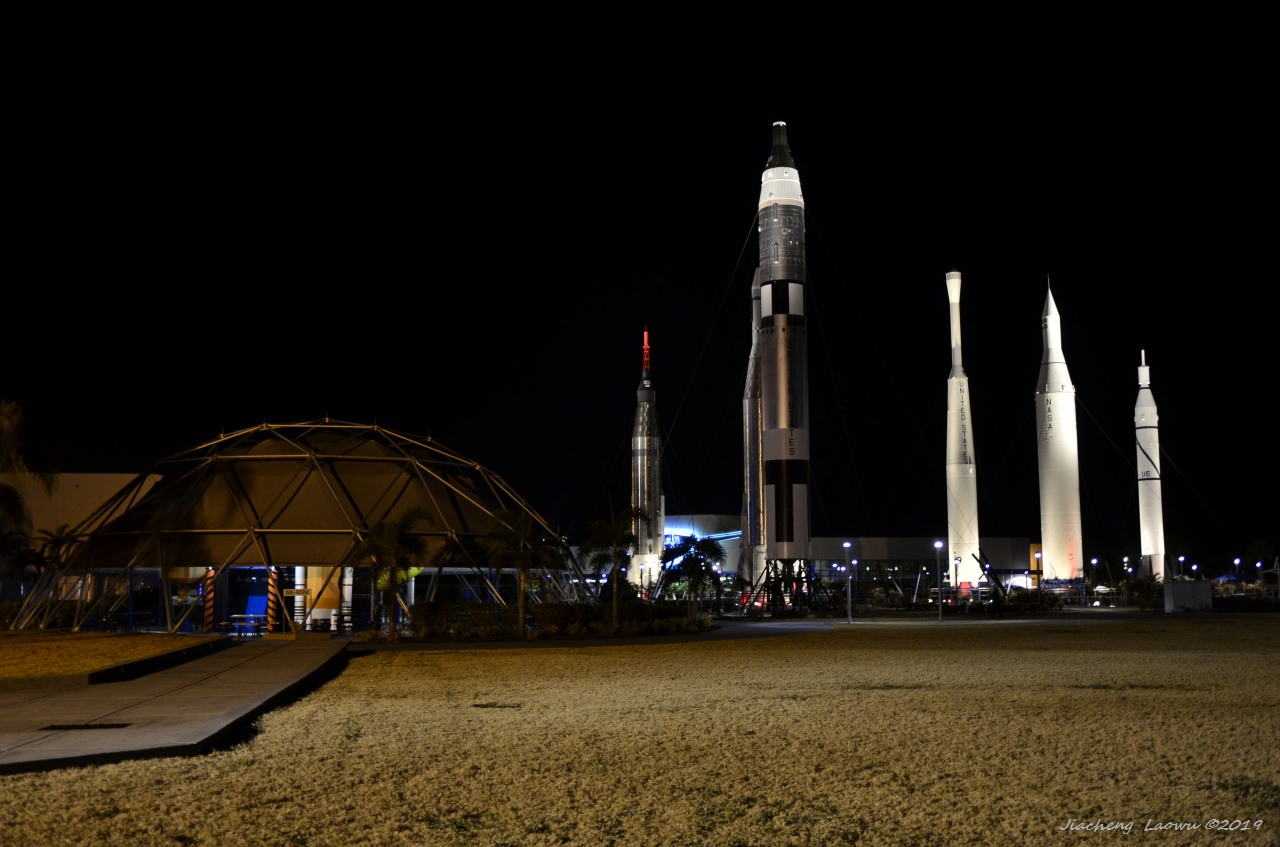 P14 Night at Kennedy Space Center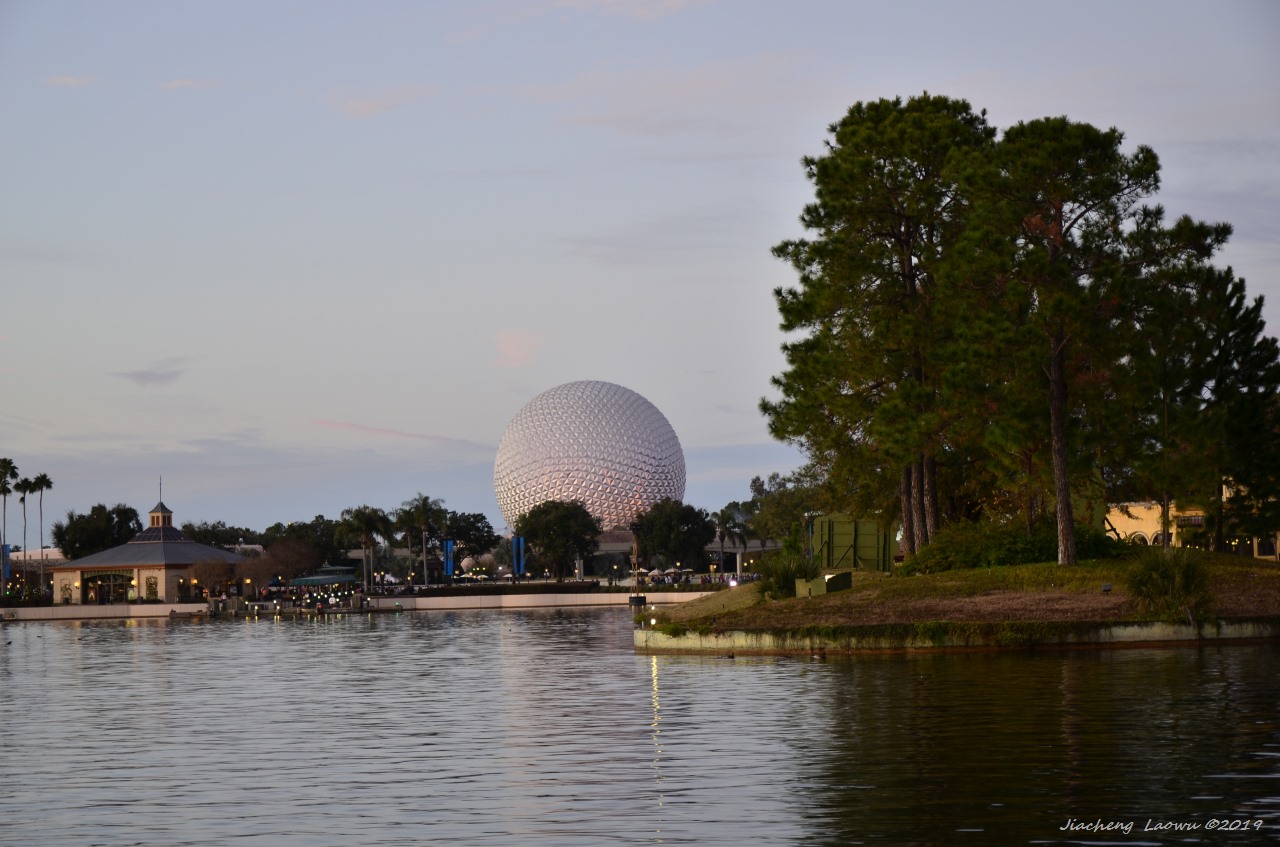 P15 Epcot, Disney world, Orlando, FL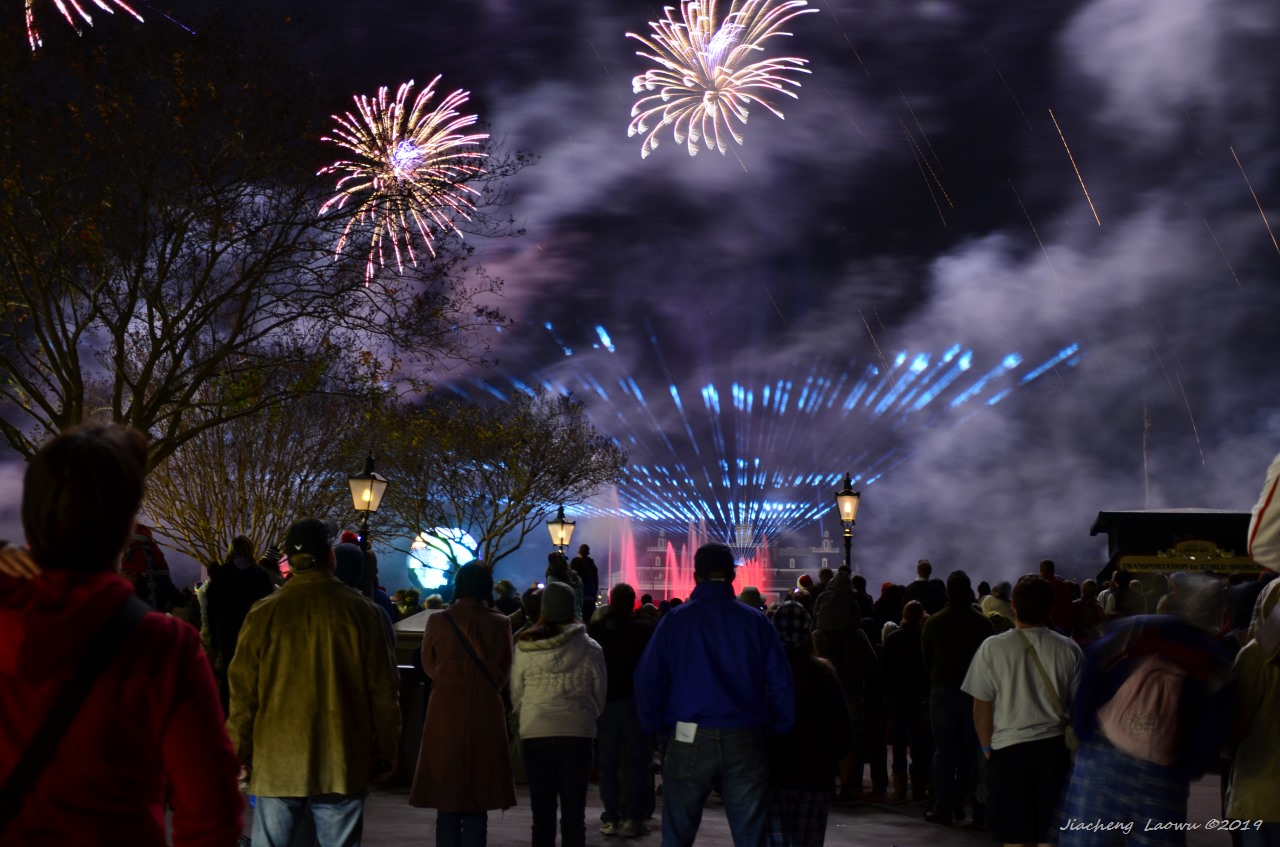 P16 Fireworks at Epcot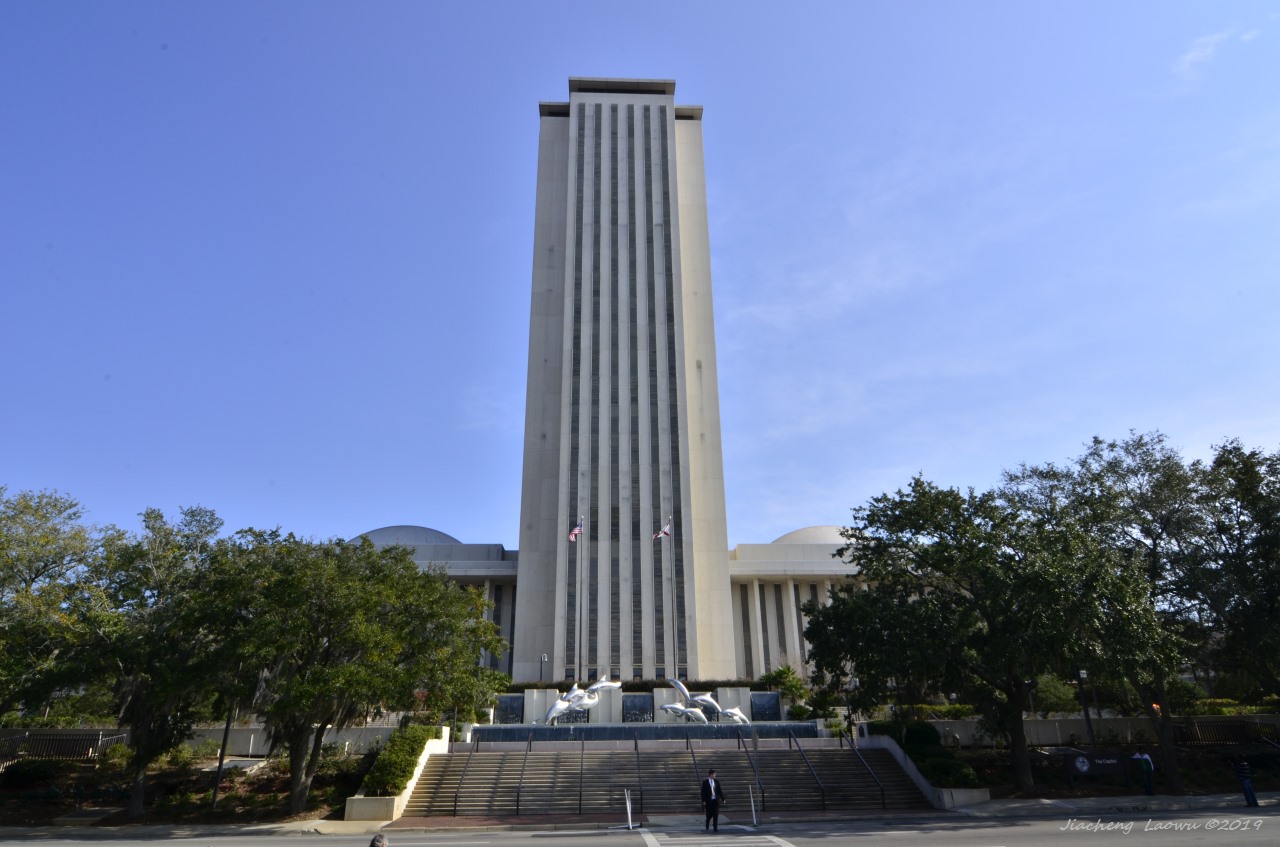 P17 Florida State Capital Building, Tallahassee, FL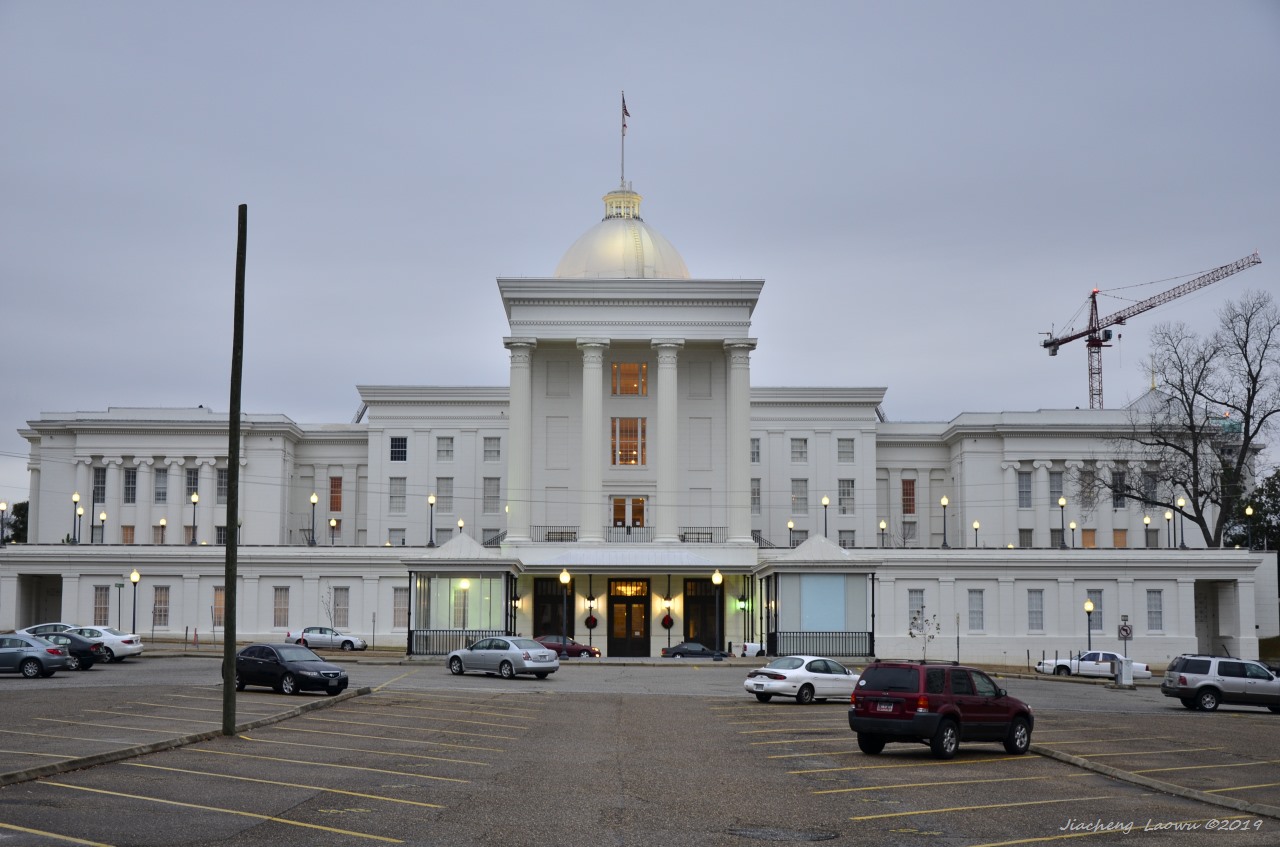 P18 Evening at Alabama State Capital, Montgomery, Alabama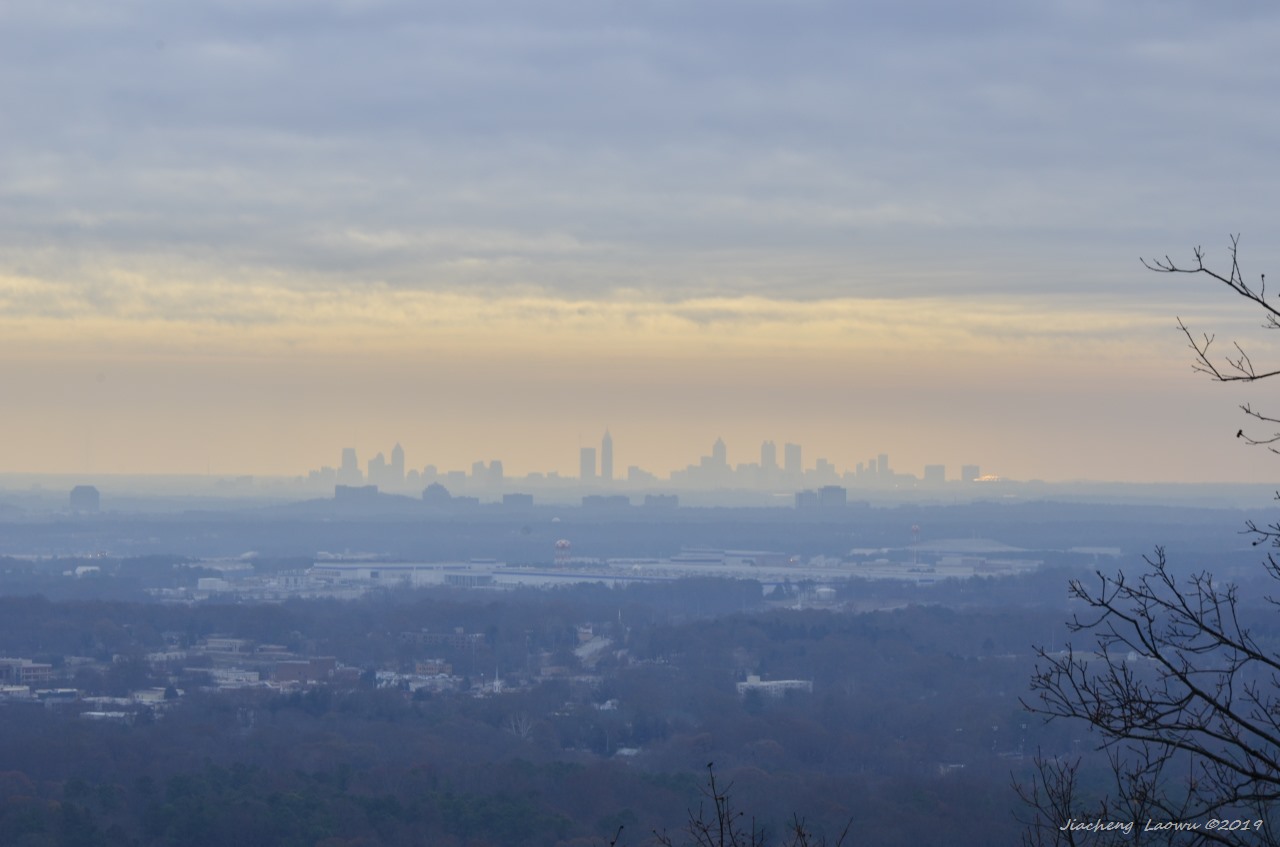 P19 Atlanta from distant Kennesaw Mountain National Battlefield Park, Kennesaw, GA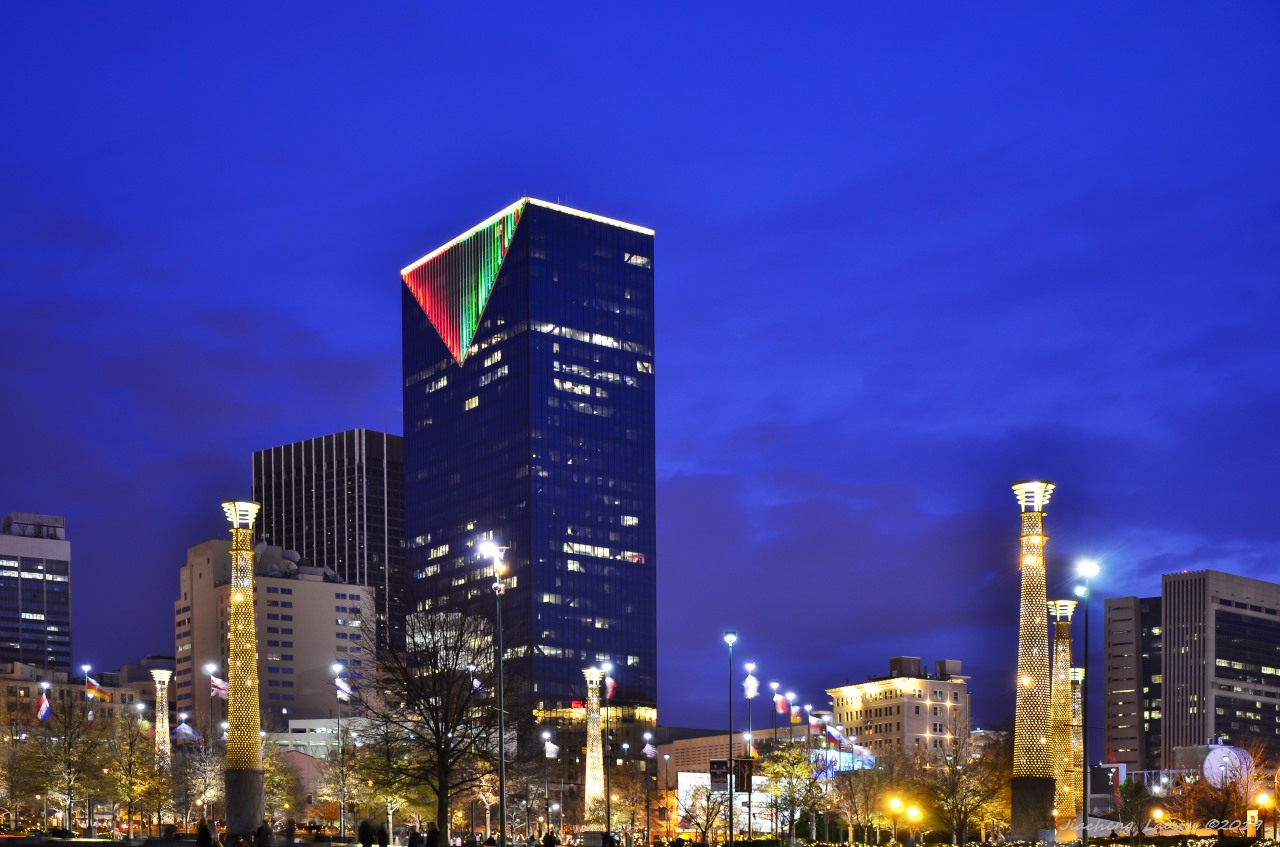 P20 The Night of Atlanta from Centennial Olympic Park, GA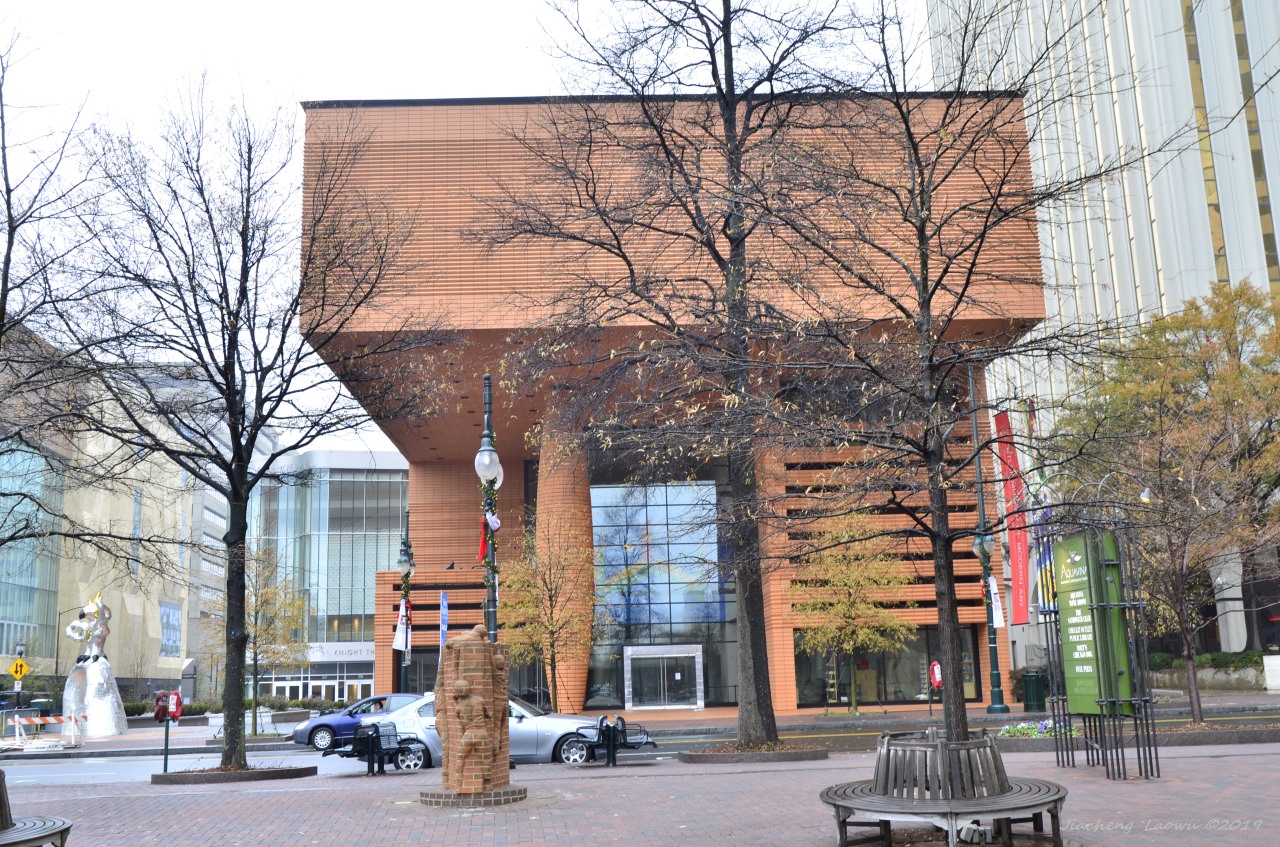 P21 Street scene at Charlotte, NC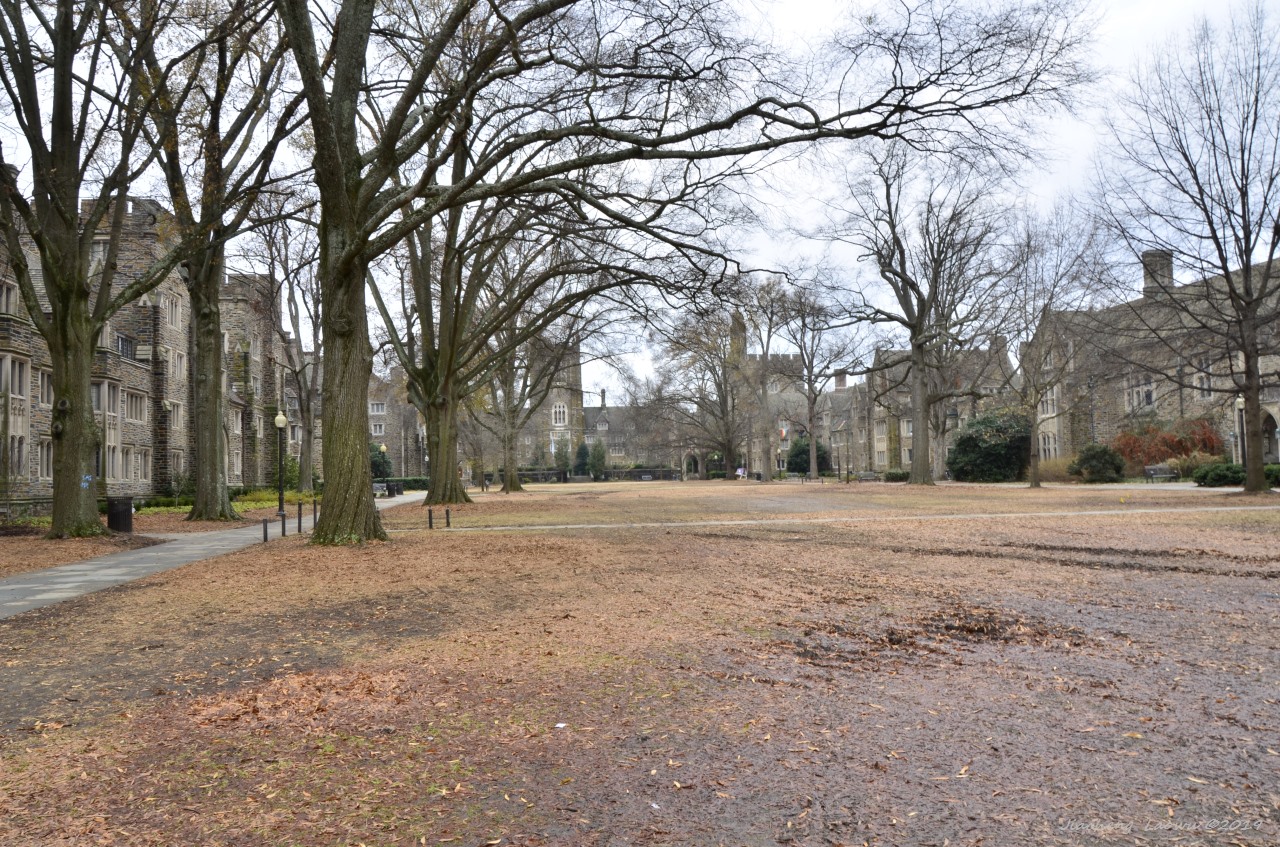 P22 Duke University Campus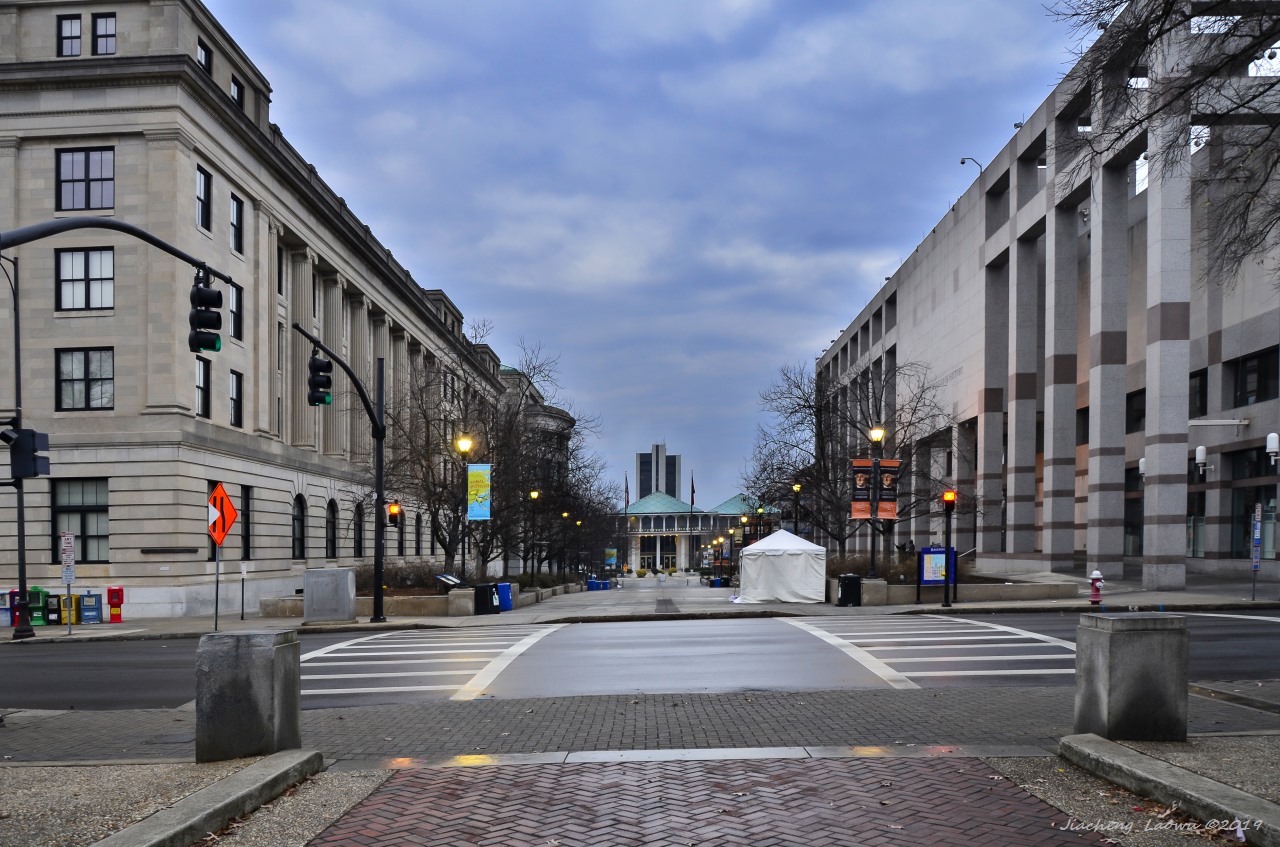 P23 North Carolina Capital at evening, Raleigh, NC