Current Path: Home / Travel / USA / NW / NW2022-02


US Northwest 2022 Travel (2) - Skagit valley Tulip and Mt. Baker
Changde Wu 2022-05-31
US Northwest 2022 Travel (2) - Skagit valley Tulip and Mt. Baker
This page is about the Tilips in the Skagit Valley and the Mt. Baker in the northern Washington state.
(1) The tulip festival town of Skagit valley
When we were in the Skagit Valley, the tulip festival was already ended a week a before. Although the early and main tulips flowers were gone, some late species were still in full blossom. Due to limited time on the road, we randomly picked Garden Rosalyn during our visist.
P1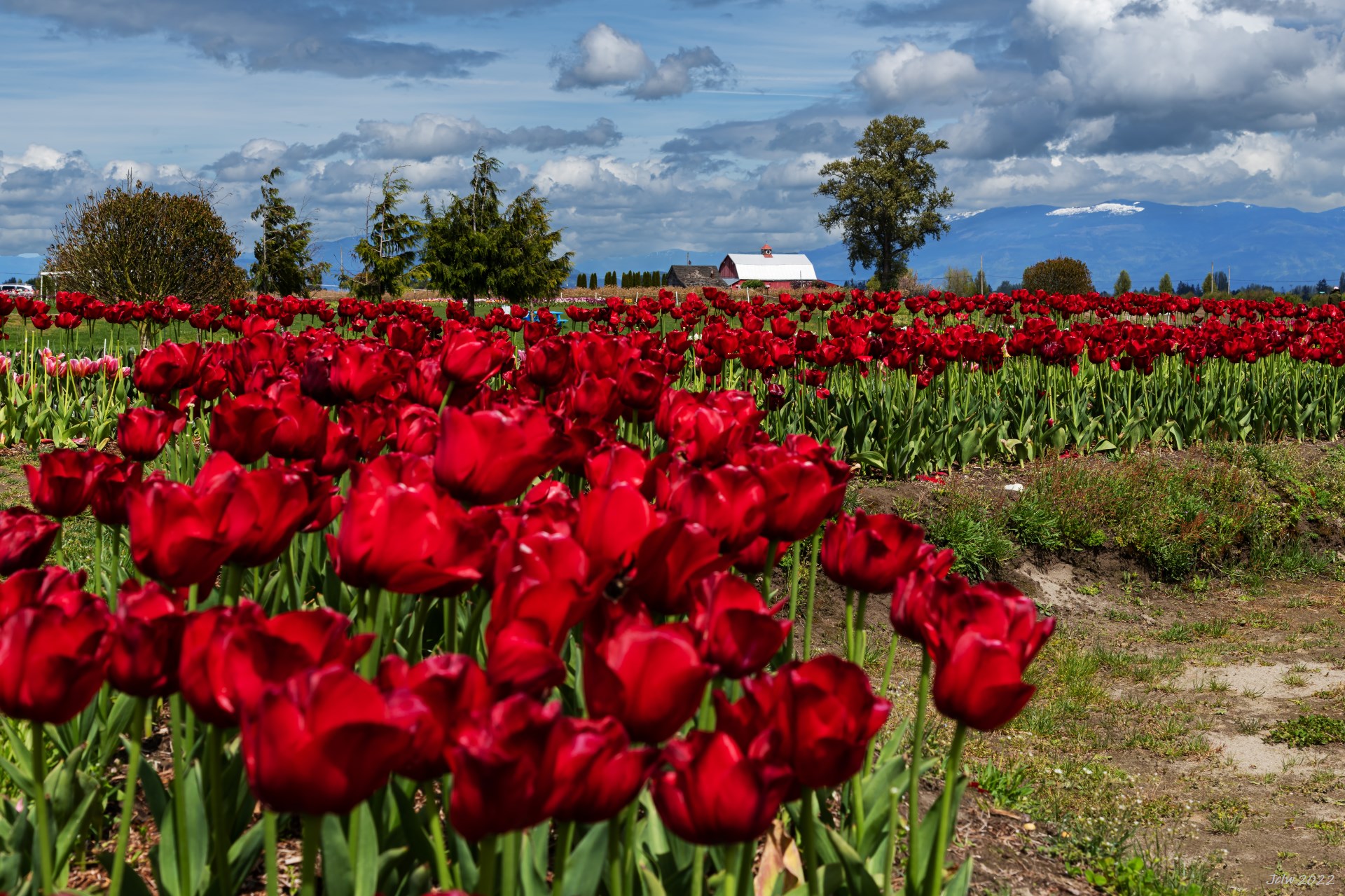 P2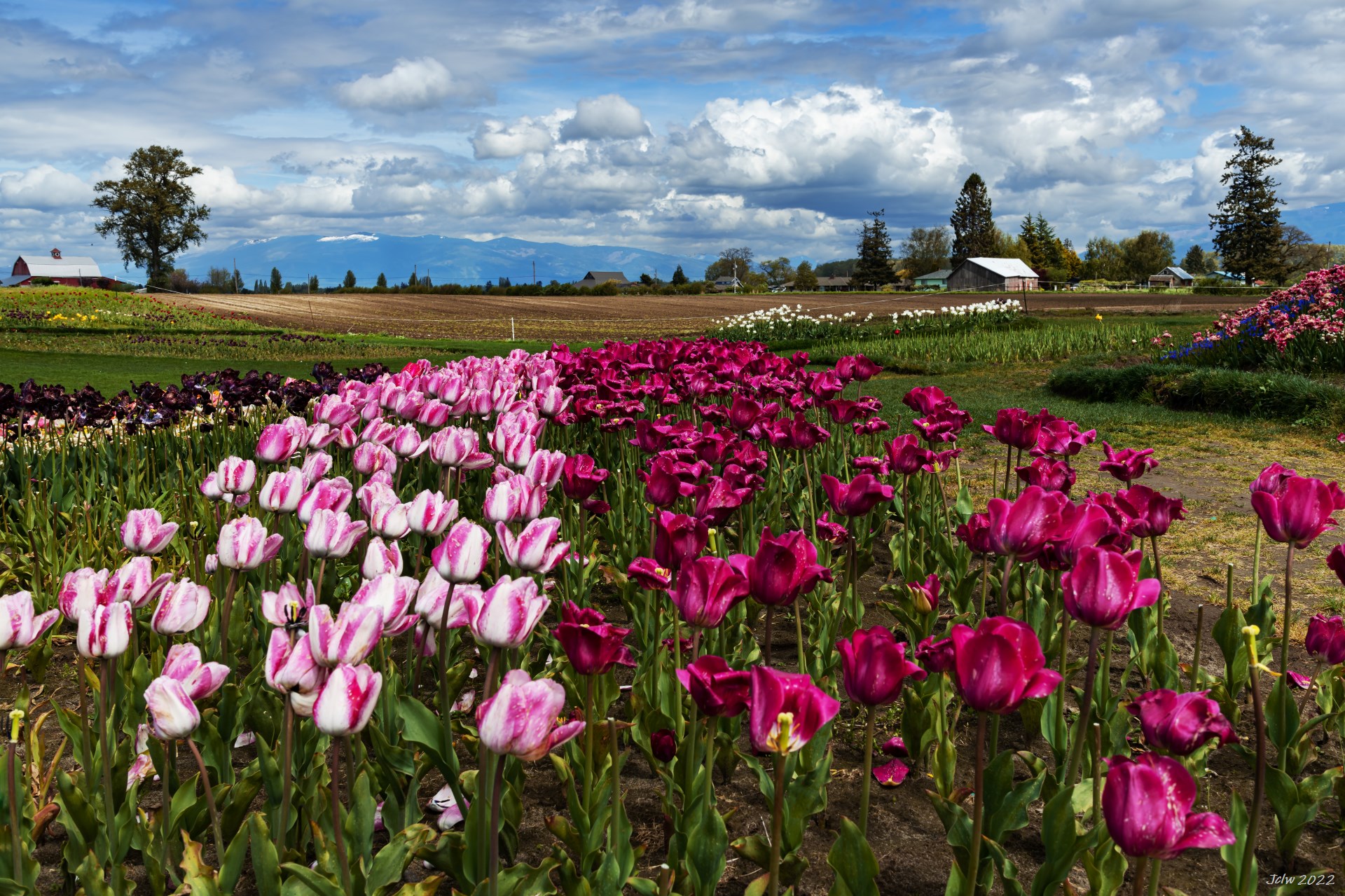 P3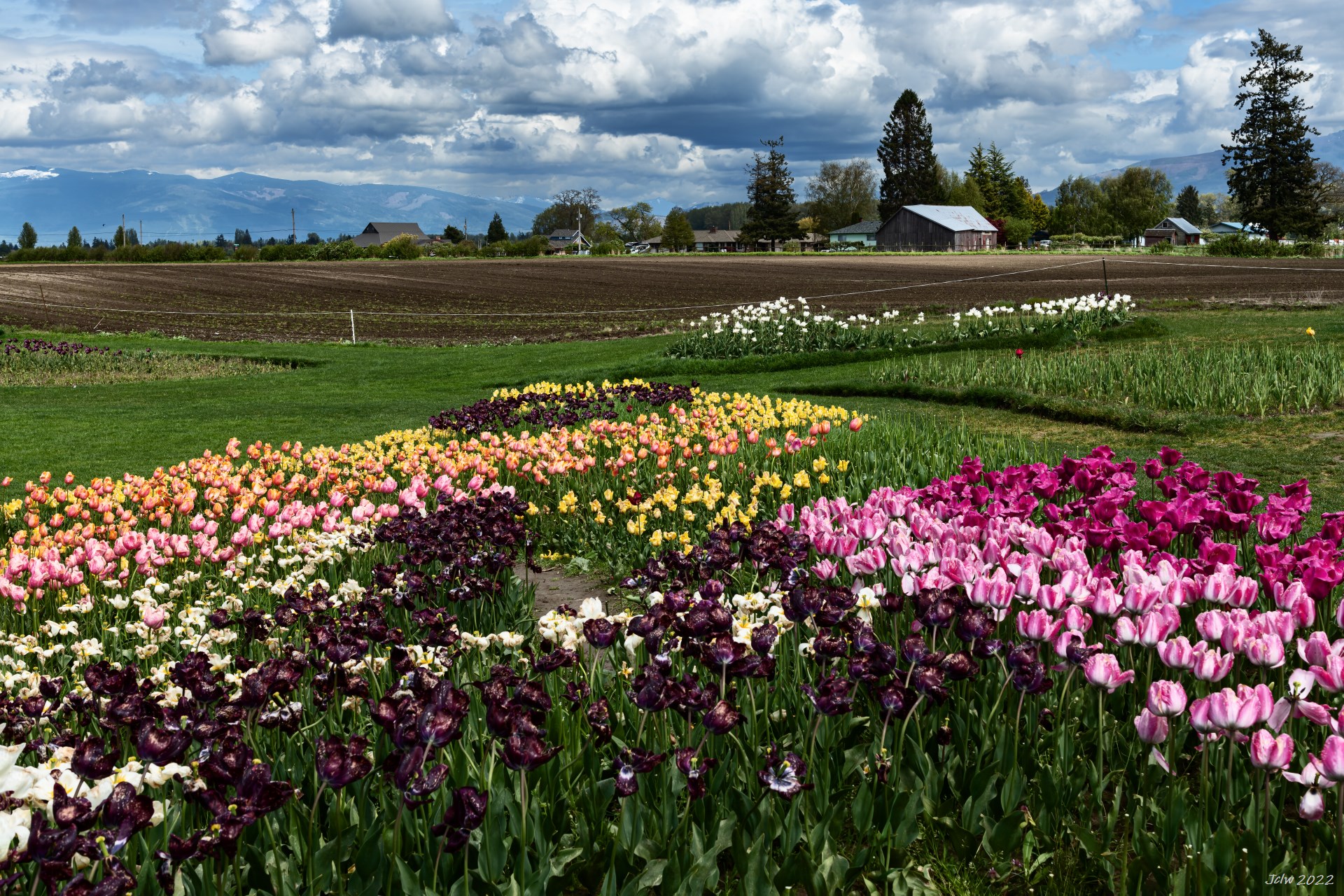 P4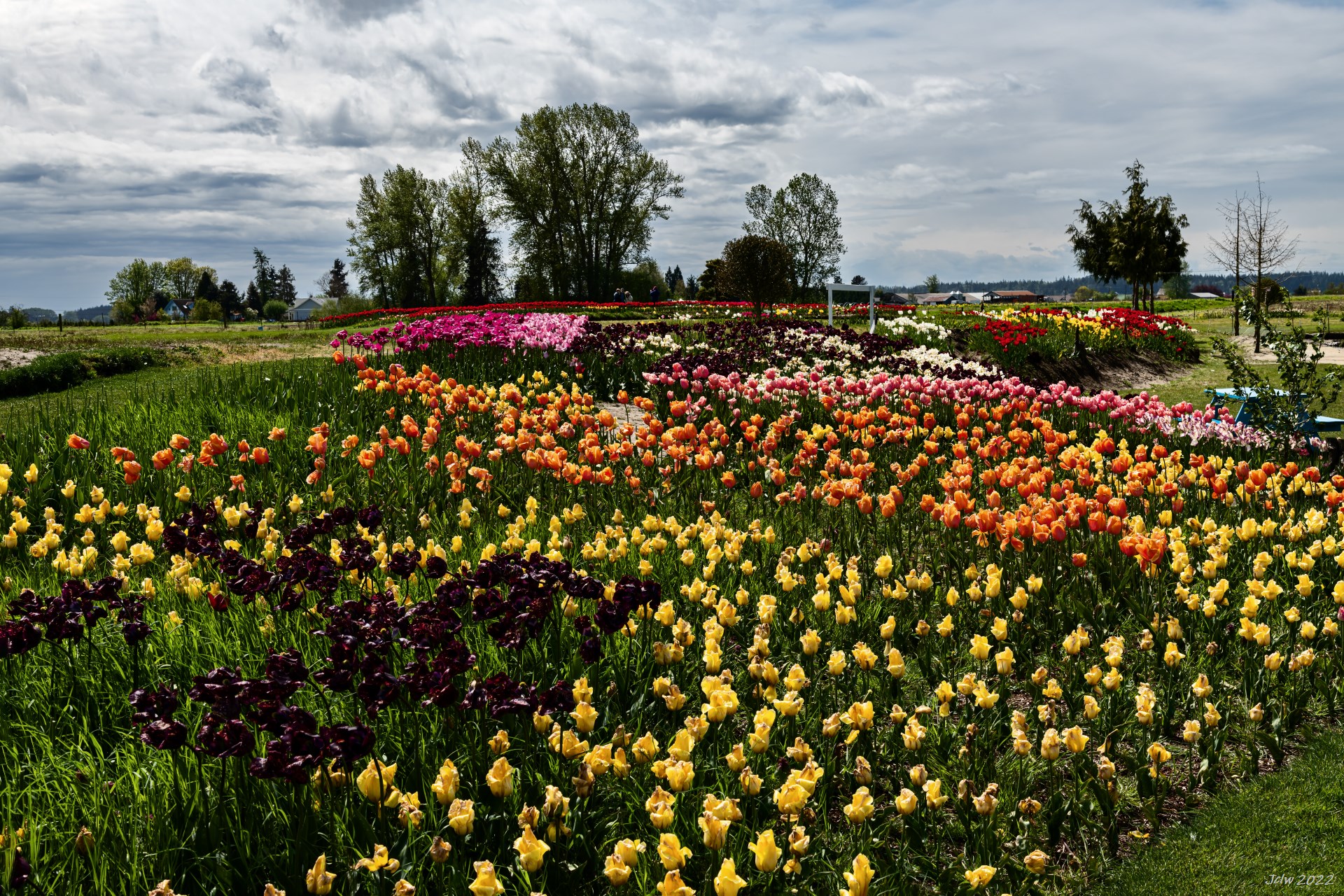 P5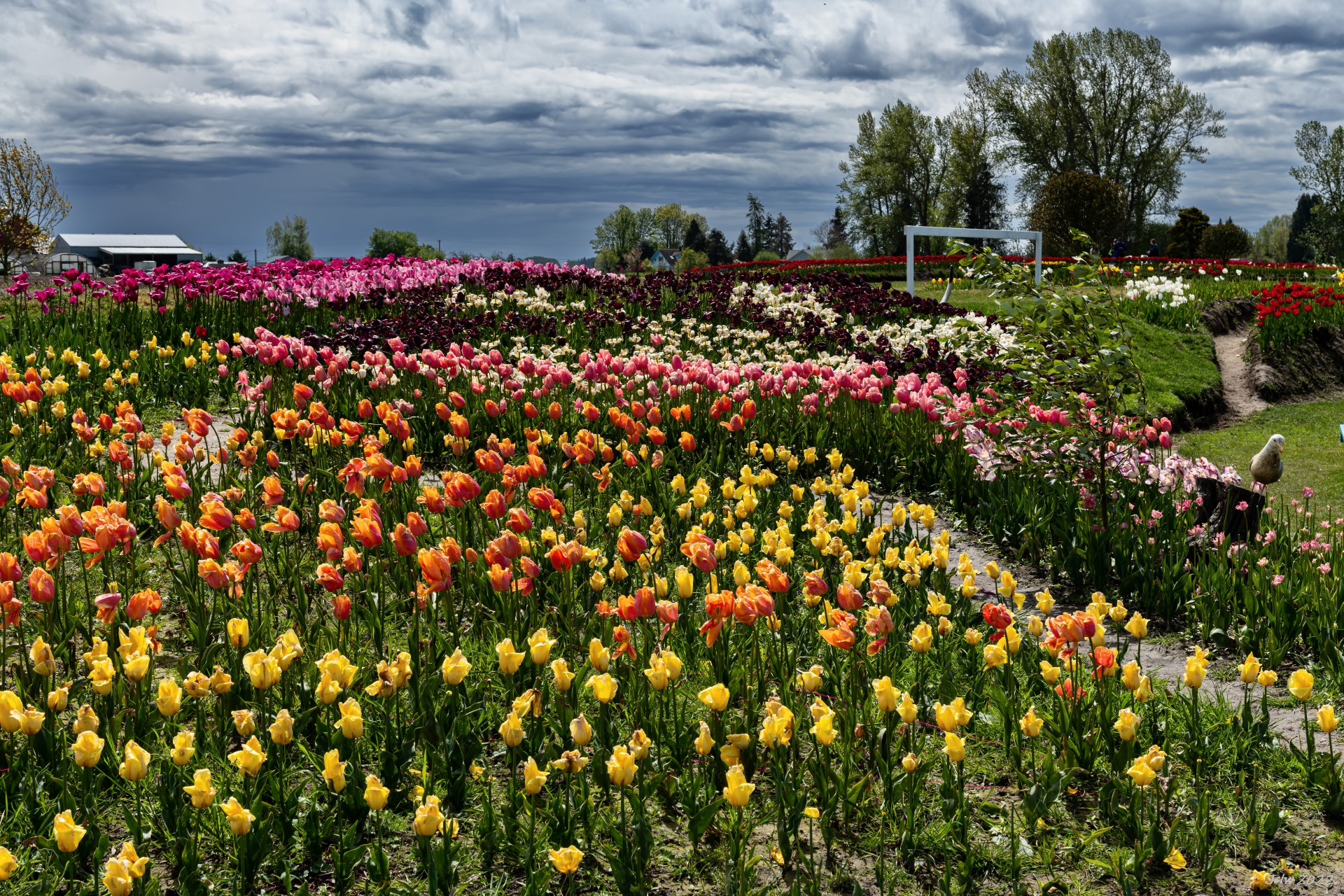 P6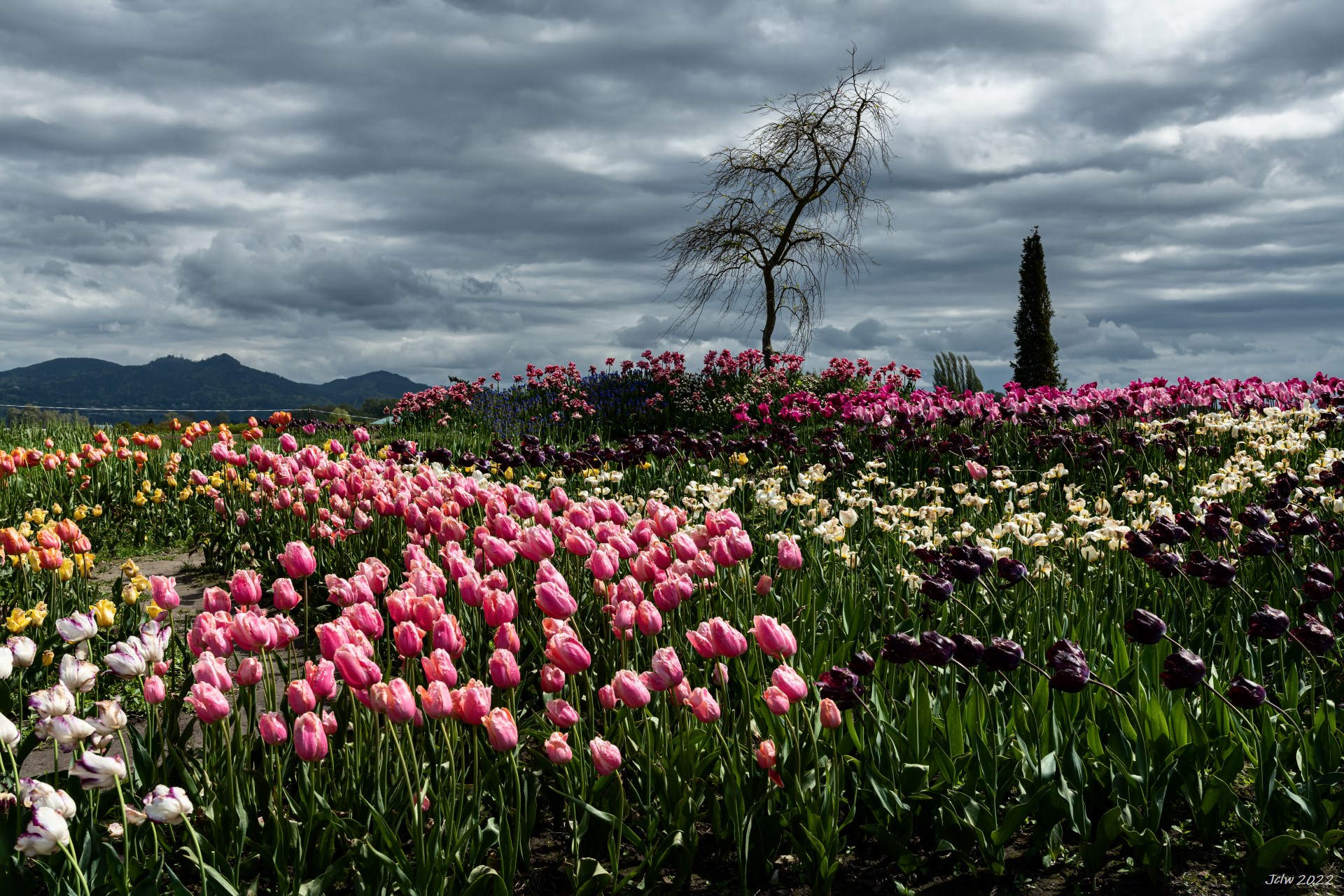 P7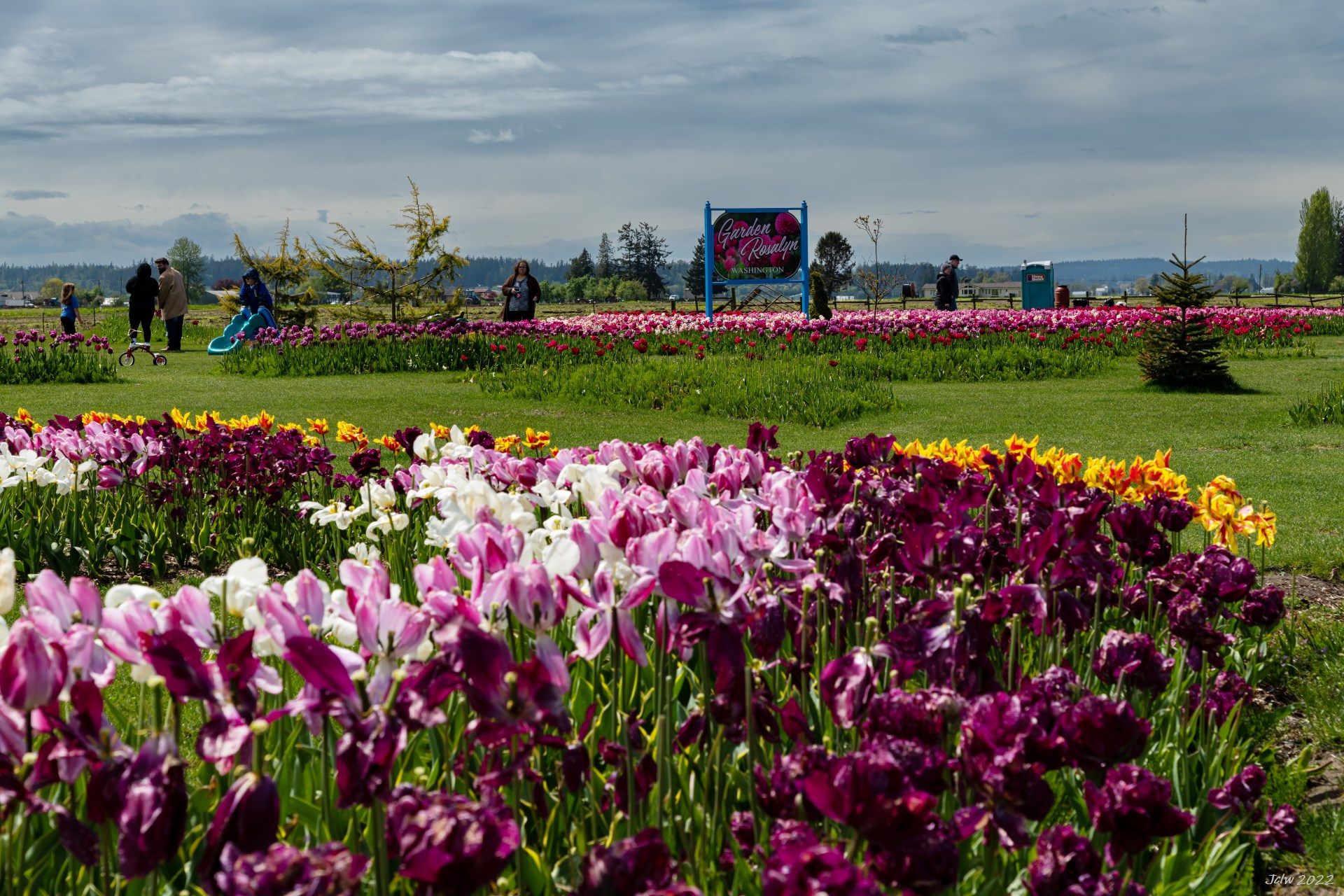 P8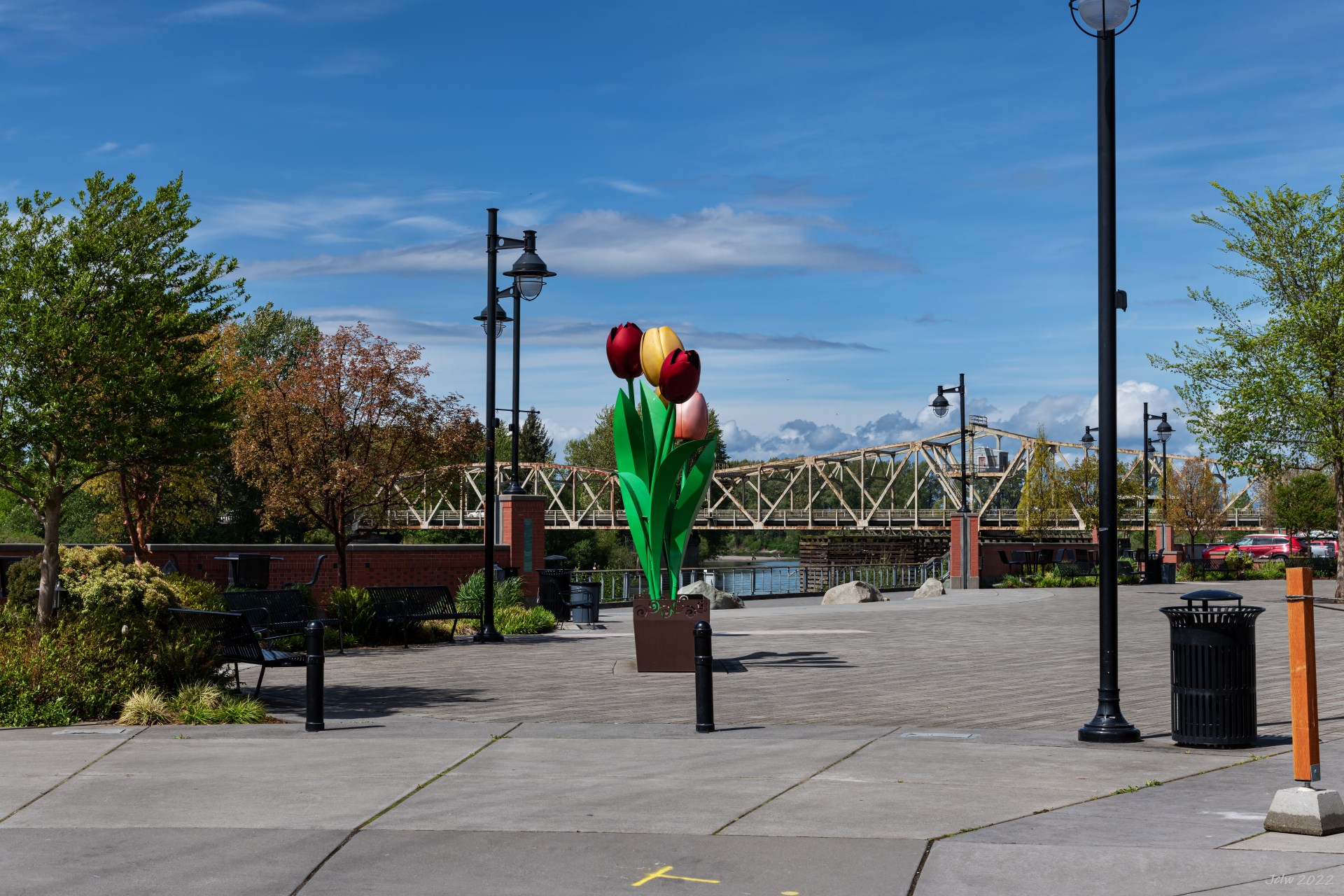 P9 The tulip town, Mount Vernon, WA
(2) Mt. Baker
The visiting of Mt. Baker was just in the right time. The moutains were covered by fresh snow. The views were simply great. The farthest point we can reach was the upper ski area since the road beyond was still covered by thick snow.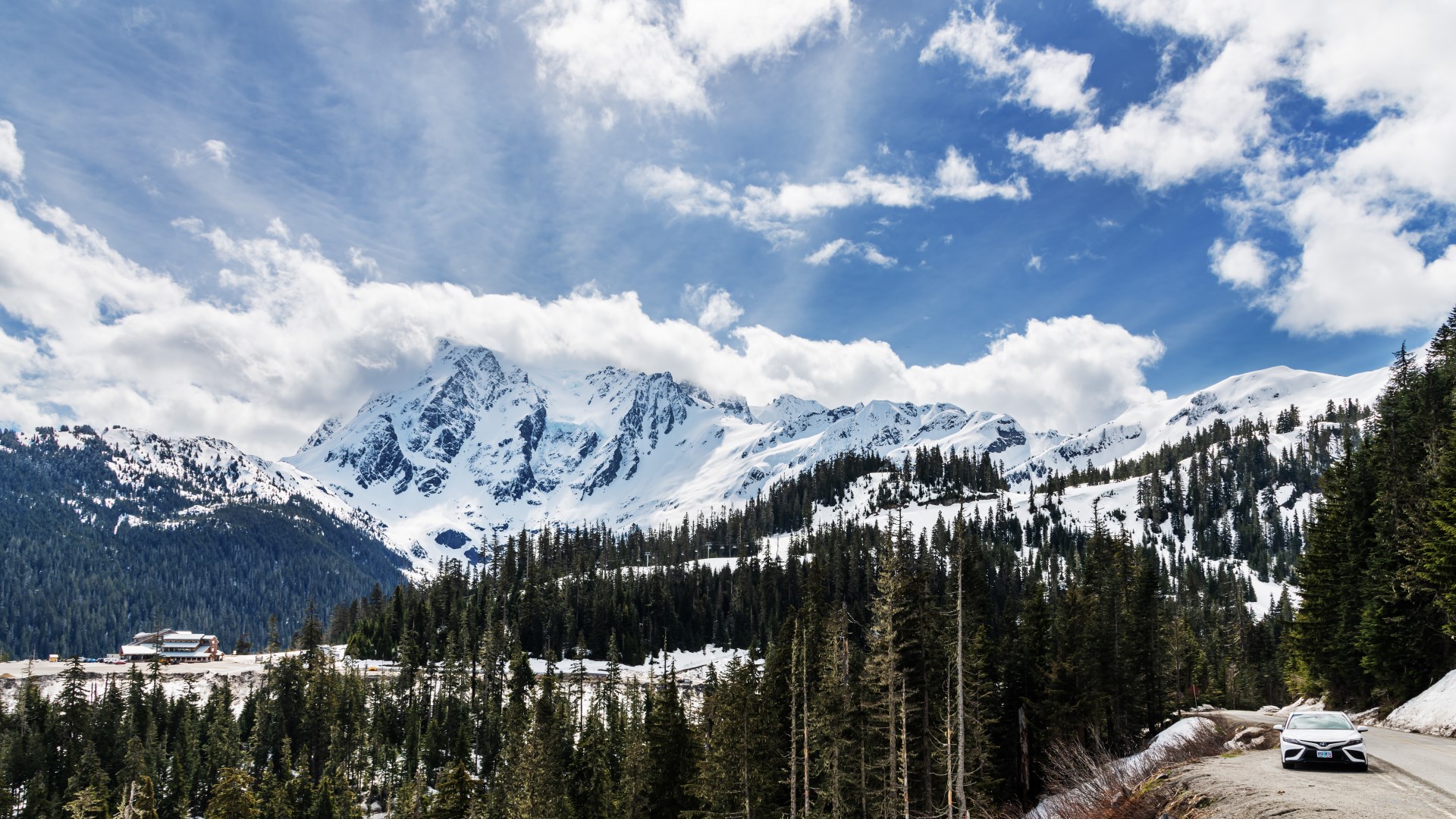 P10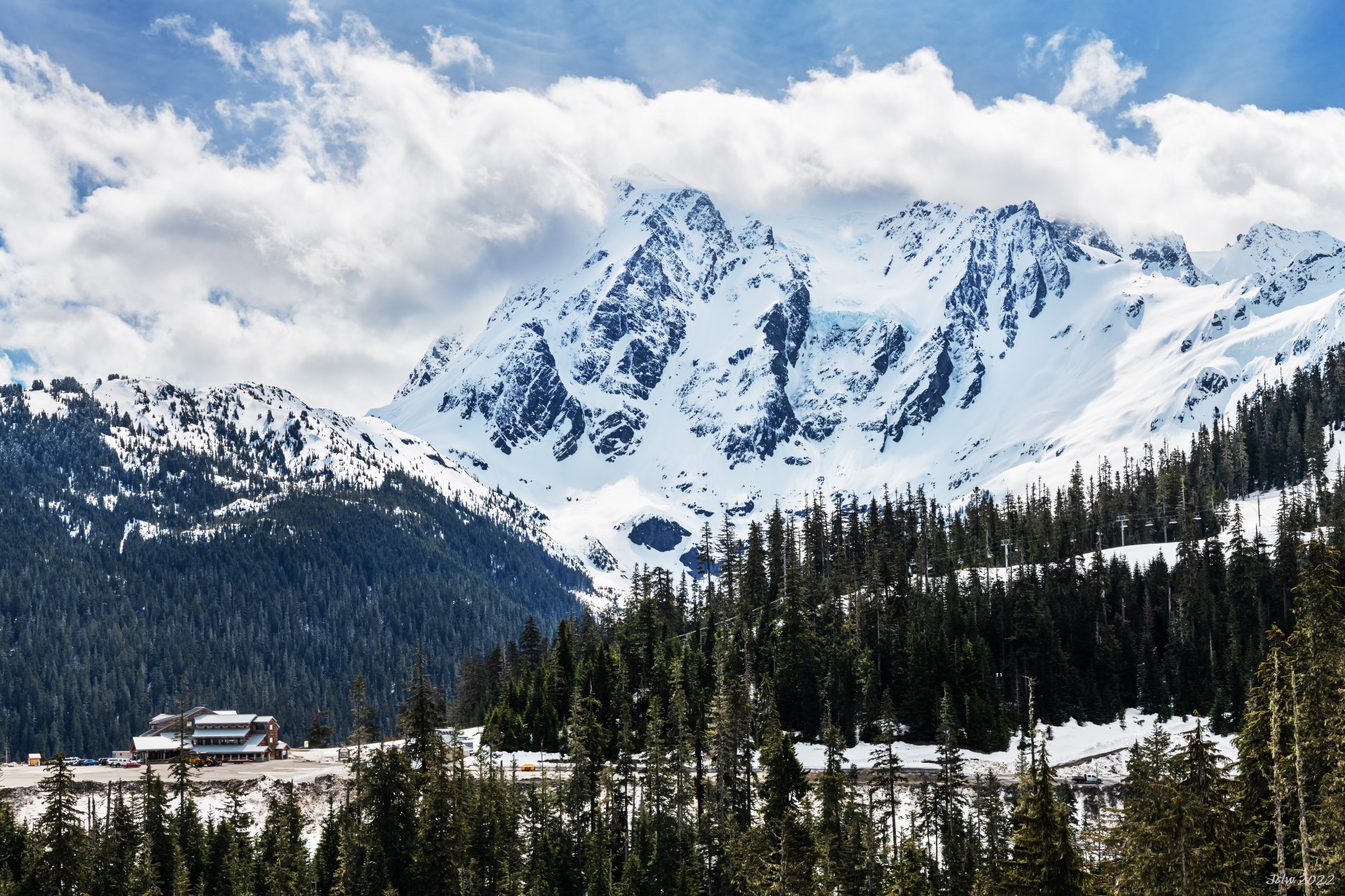 P11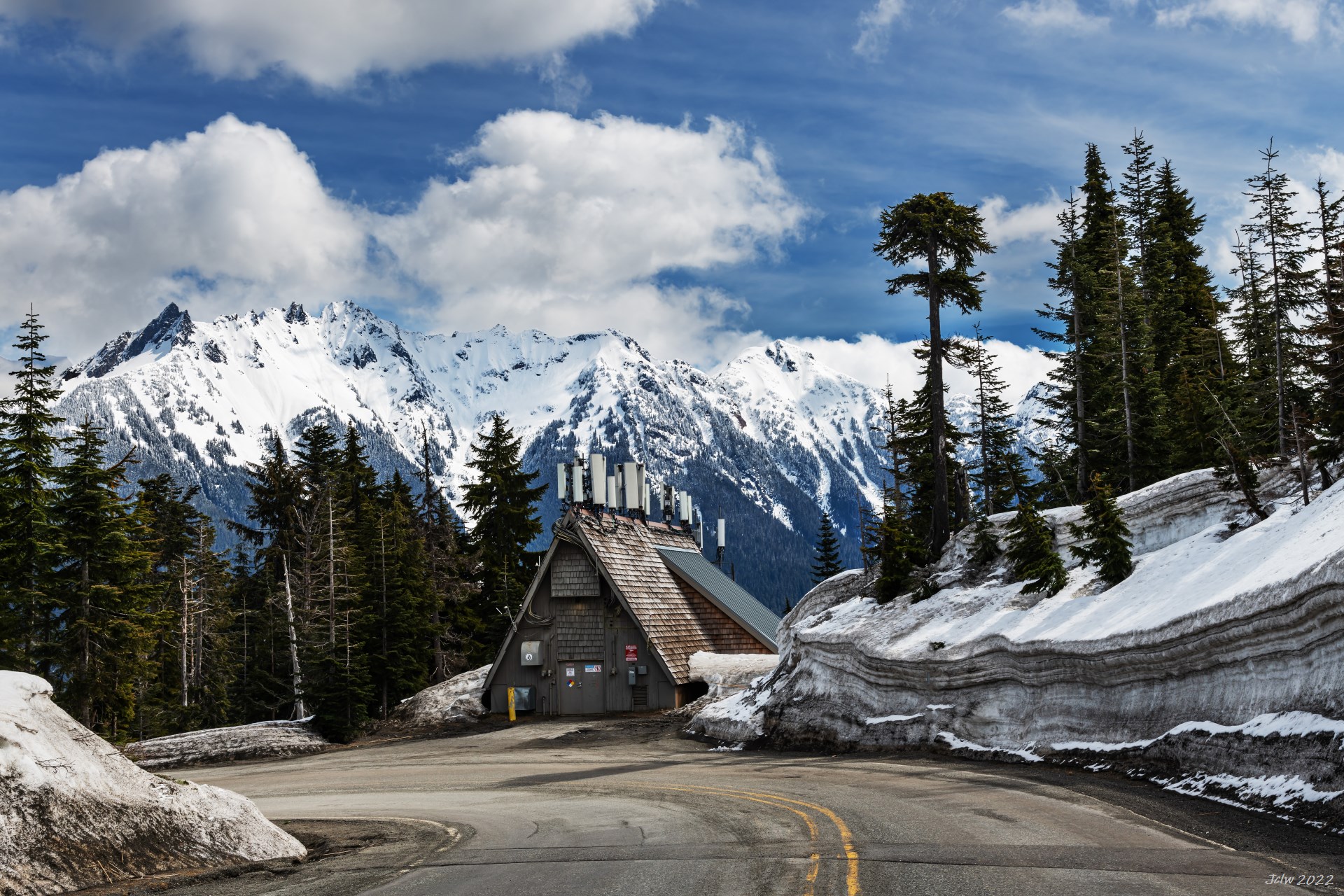 P12 The snow walls on the road side.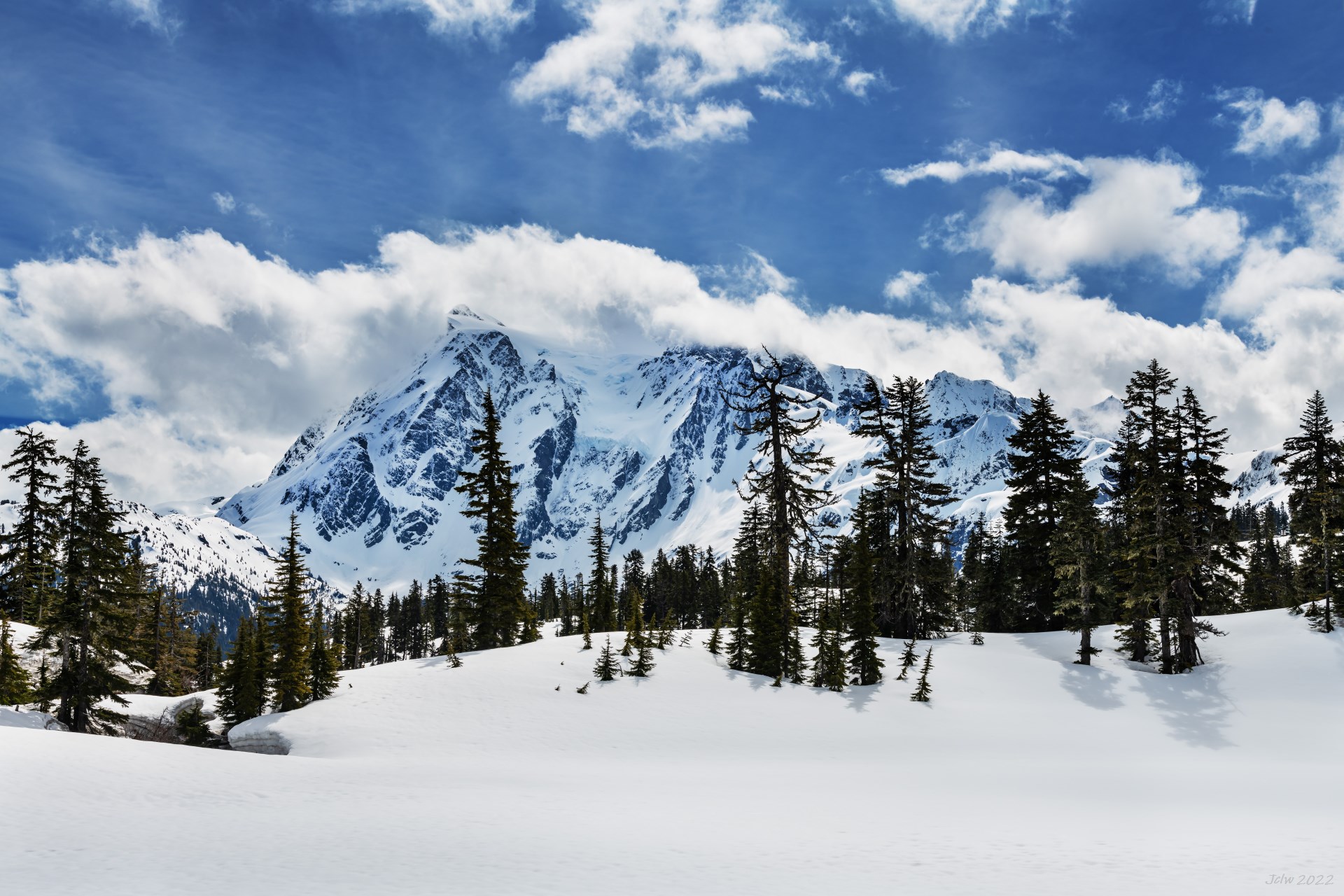 P13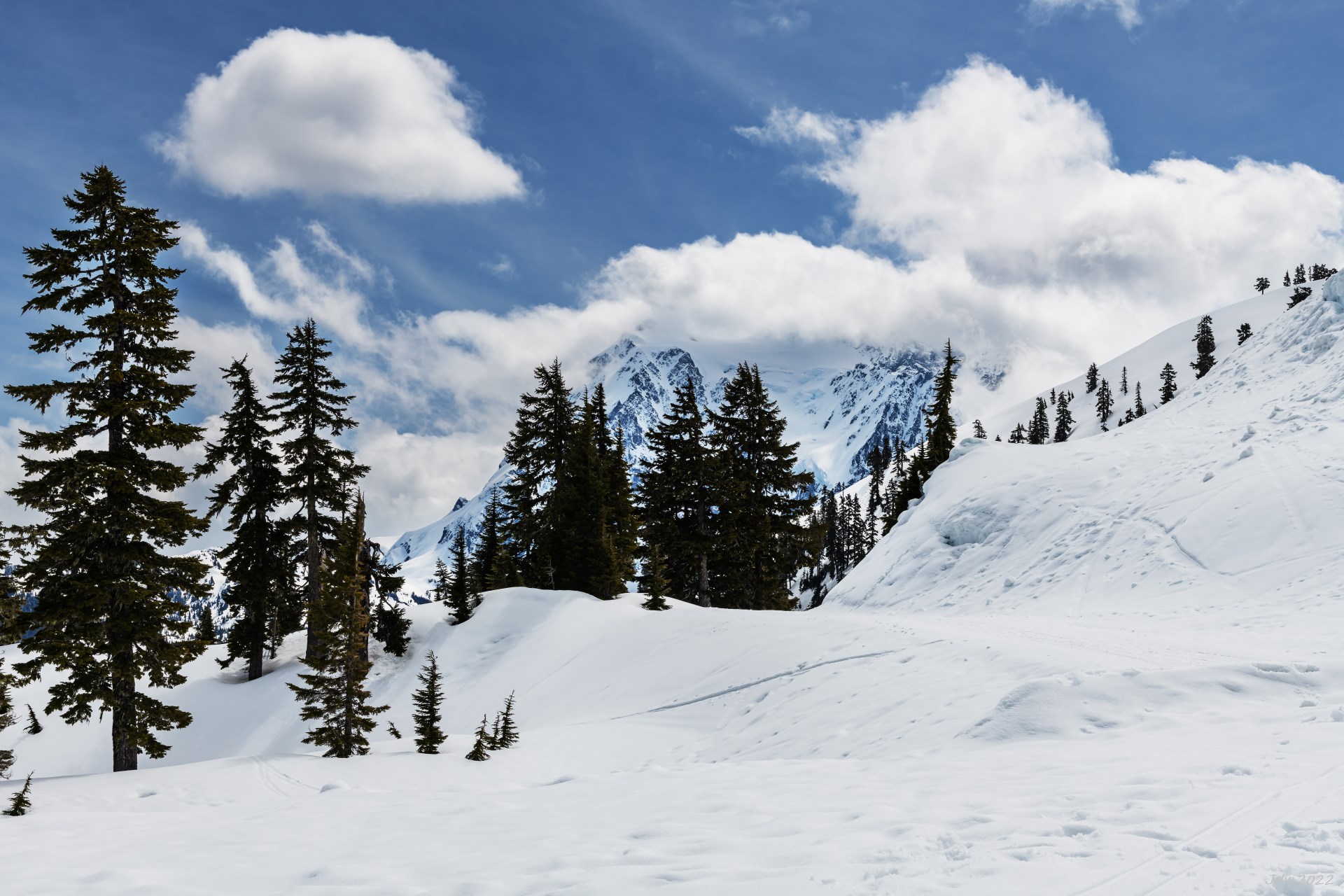 P14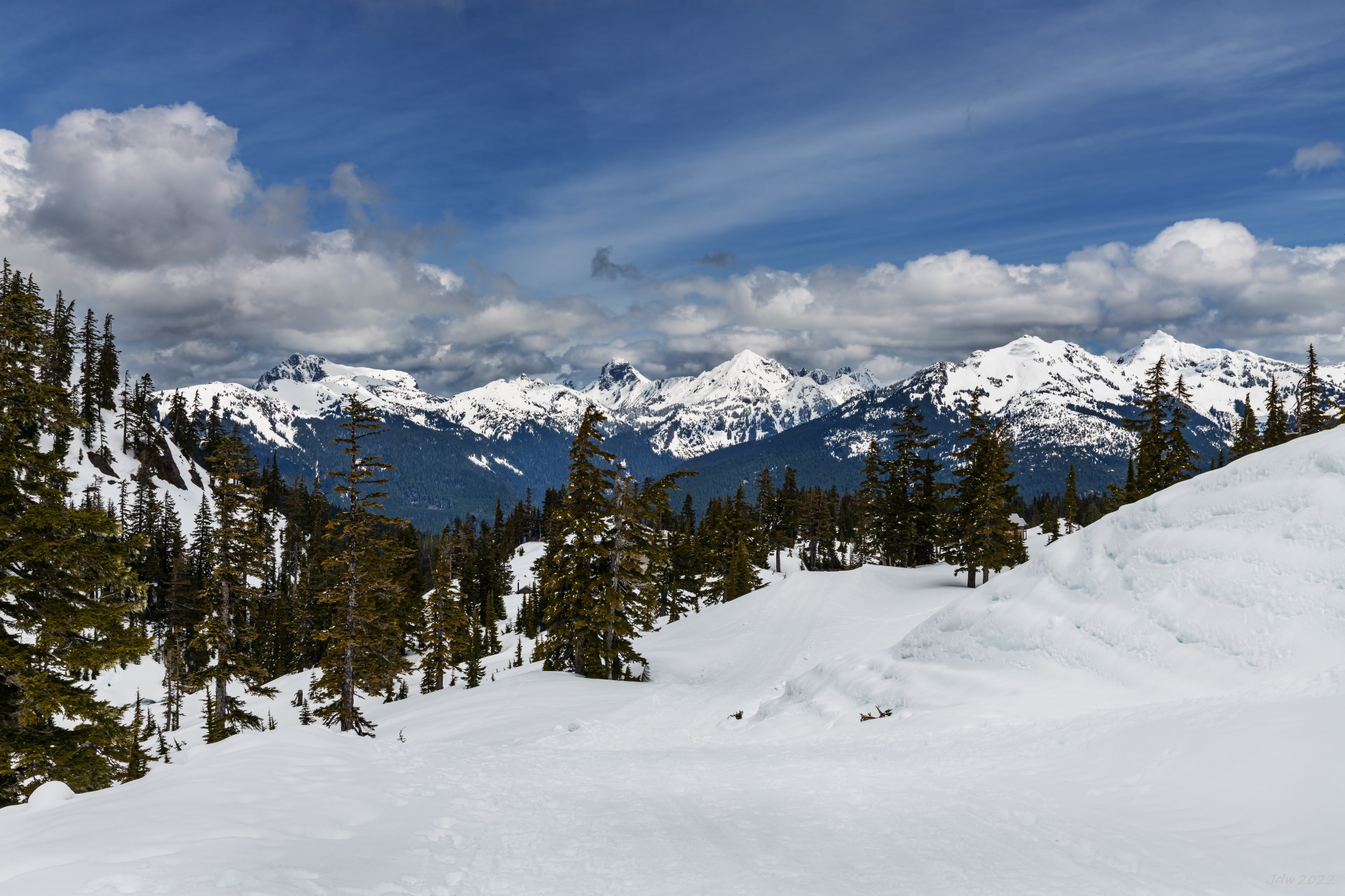 P15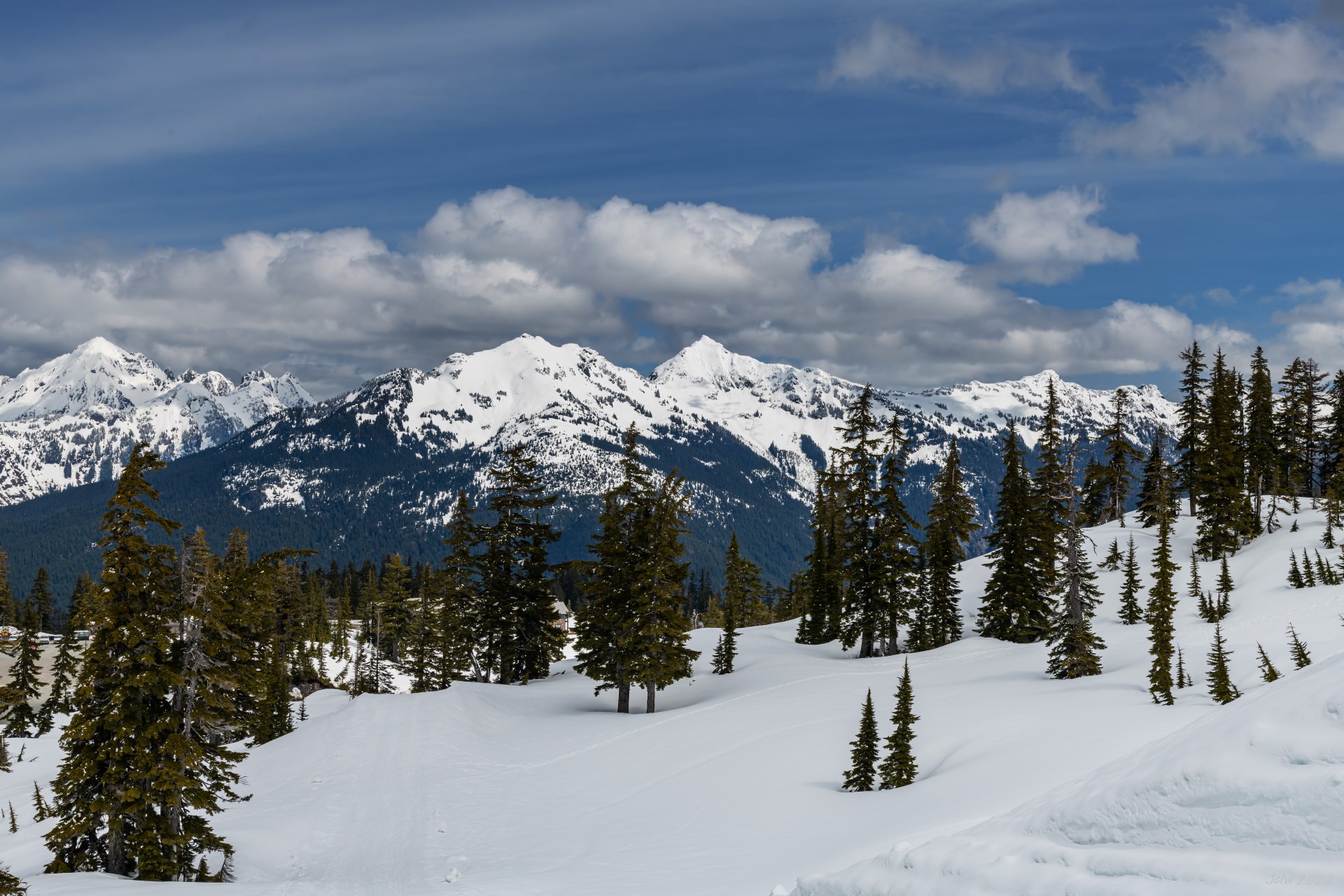 P16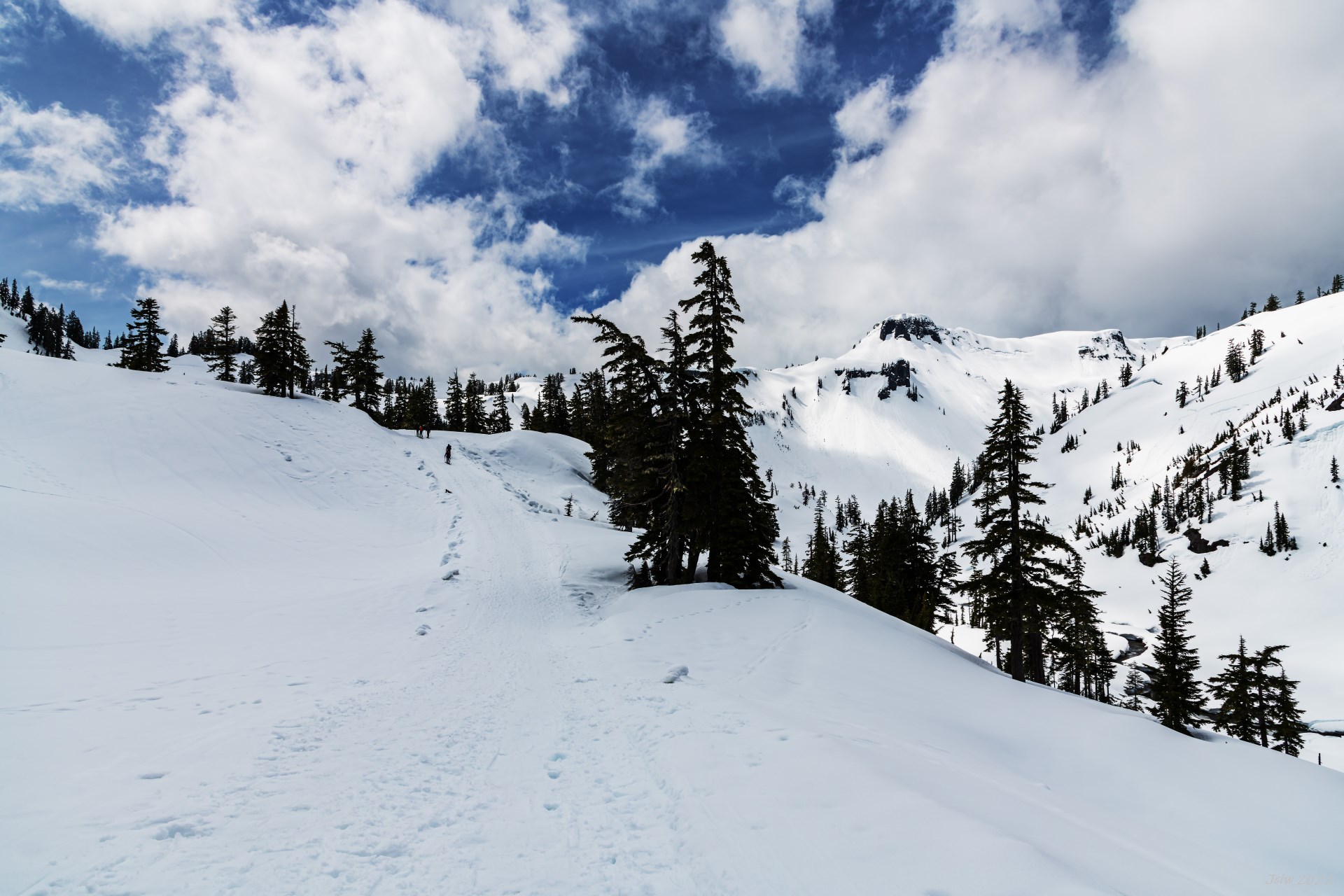 P17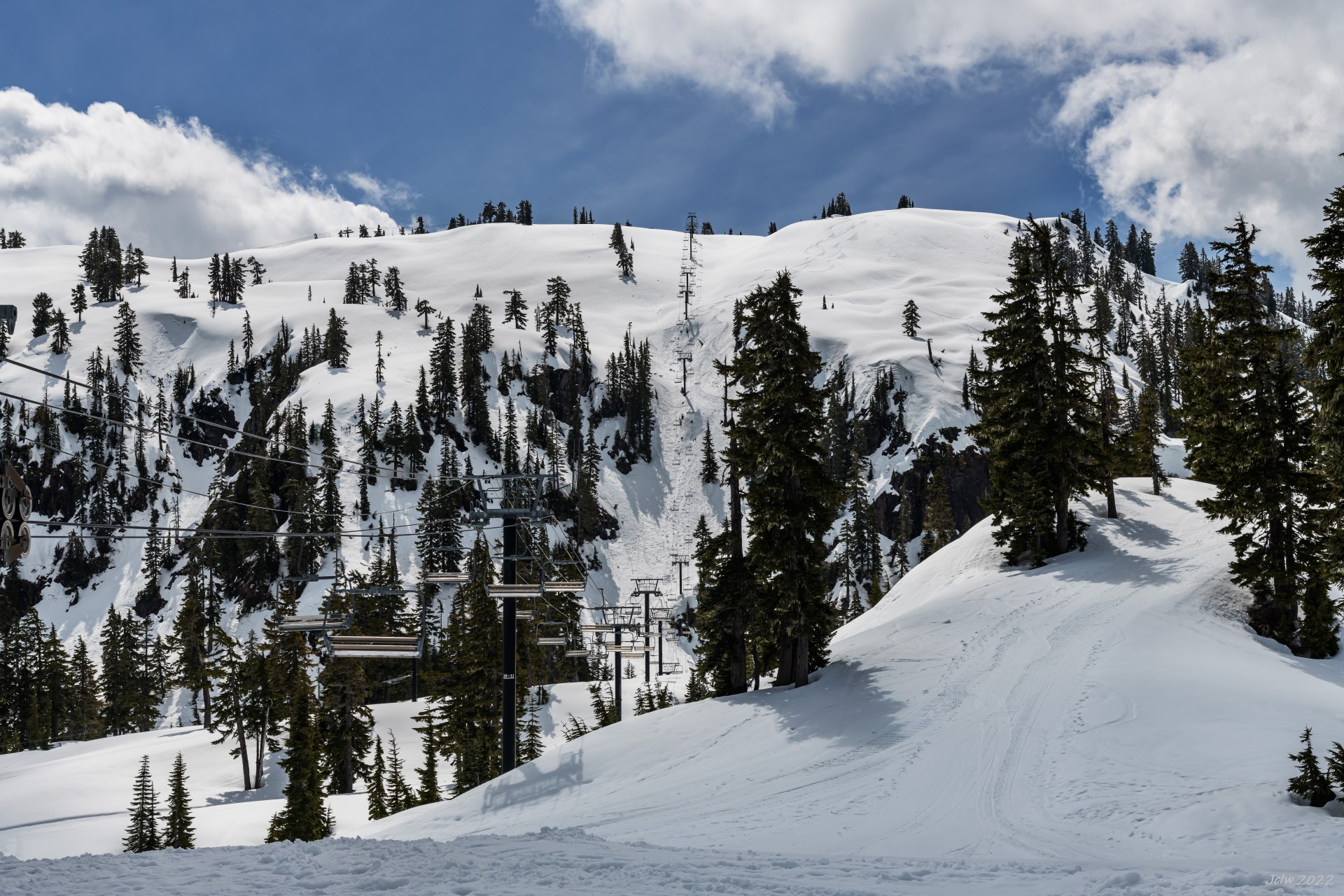 P18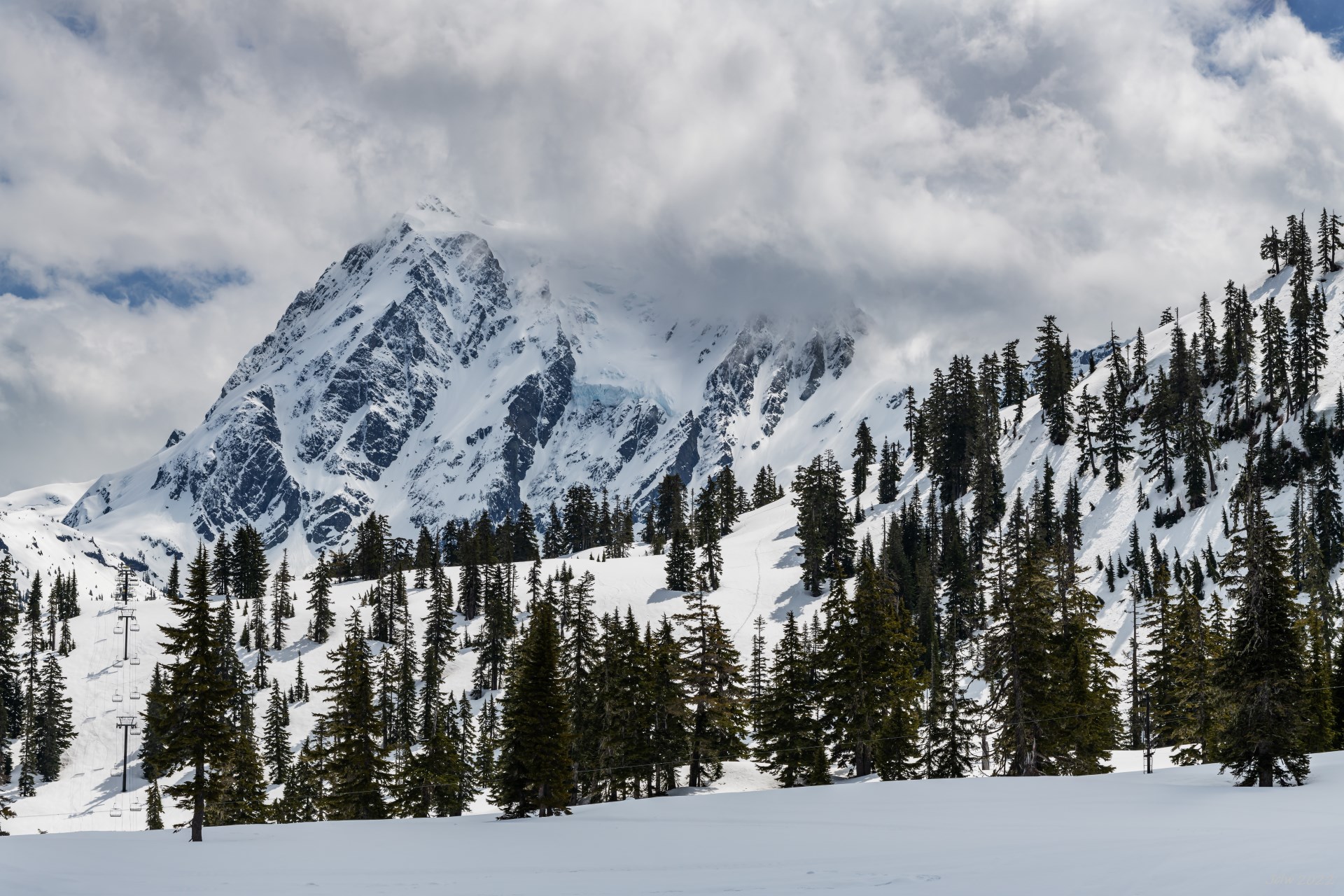 P19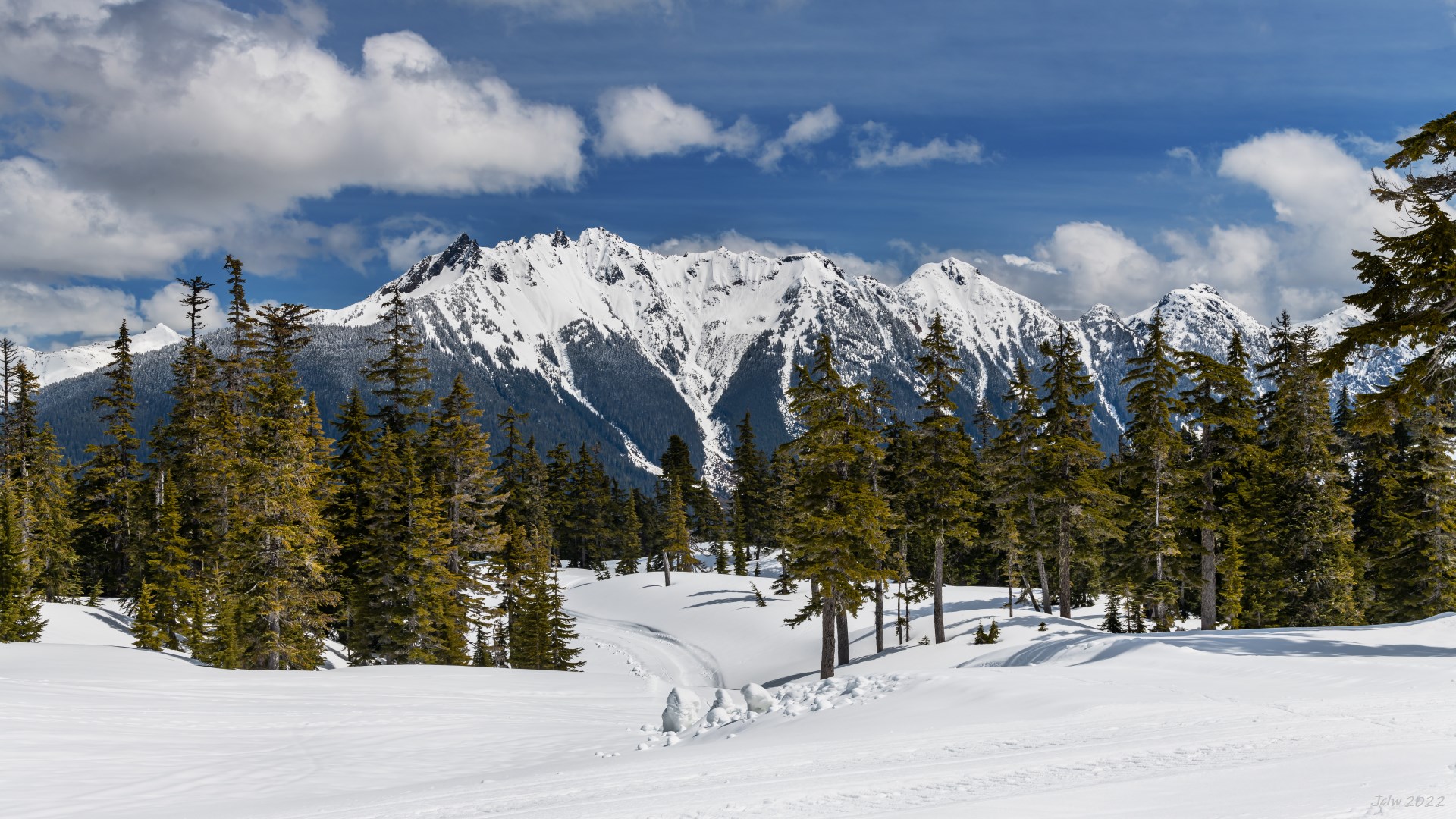 P20