Current Path: Home / Travel / USA / West / CA2021-01


California Travel 2021 (1) - An Overview
Changde Wu 2021-12-31
California Travel 2021 (1) - An Overview
Part One: Itinerary and Overview
The 2021 California travel was planned in 2020. It postponed to the fall of 2021 due to Covid pandemic. We planned this trip to cover all the ereas in California, and revisit some of the places (such as Zion) we visited 10 years ago. The itinerary was impacted by the California wild fires. While the Lassen Vocanic National Park was closely during our trip, we were lucky enough being visist he Sequoia National Park the same day before it was closed because of another wildfire. We were also fortunate that the evaculation order in Lake Tahoe area was stopped a few day before we started our trip. California was extremely dry, with many famous water falls totally disappeared. Wildfires are everywhere in California. We have had to watching the road conditions frequently during the travel. This is introduction of this travel series, highlighting the overall itinerary, the representative daily photos.
The table below is the actual logs of the daily activities for this travel.
Date and Weather
Itinerary
Place of Stay
09/09
AA Flight #1423 from Boston (6:00 PM) to Los Angels(9:20 PM)

Van Nuys, CA
09/10
Kings Canyon National Park
Three Rivers, CA
09/11
Sequoia National Park

Barstow, CA
09/12
Valley of Fire State Park, NV
Zion National Park
Zion Lodge, UT
09/13
Zion National Park

Las Vegas, NV
09/14
Read Rock Canyon
Death Valley - Zabriskie Point, Racetrack, Ubehebe Crater

Stovepipe Wells, CA
09/15
Death Valley - The Mesquite Sand Dunes, Deserts, Badwater, Artist's Palette
Death Valley - Dantes View, Charcoal Kilins, Father Crowley Vista Point

Lee Vining, CA
09/16
Mono Lake
Yosemite National Park - Tuelumne Meadows, Hetch Hetchy Reservoir

Yosemite, CA
09/17
Yosemite National Park - Glacier Point, Valley

Jamestown, CA
09/18
California State Capital
Lake Tahoe - Ed Z'berg Sugar Pine Point SP, Emerald Bay State Park

Lake Tahoe, CA
09/19
Lake Tahoe East and North
McAthur-Burney Falls

Mt. Shasta, CA
09/20
Mt. Shasta
Shasta Dam, Sundial Bridge - Redding

McKinleyville, CA
09/21
Redwood National and State Parks- Northern Part

McKinleyville, CA
09/22
Redwood National and State Parks- Southern Part
Drive-trough trees

America Canyon, CA
09/23
Napa Valley
University of California, Berkeley
Golden Gate Bridge, SF

America Canyon, CA
09/24
Point Reyes National Seashore

Santa Clara, CA
09/25
Stanford University
CA Route 1
Gorda Springs,Big Sur
09/26
CA Route 1 continue
Santa Barbara
California Institue of Technology
Los Angels, CA
09/27
AA #1423 from LA to Boston

Part Two: Selected Photos for Daily Travel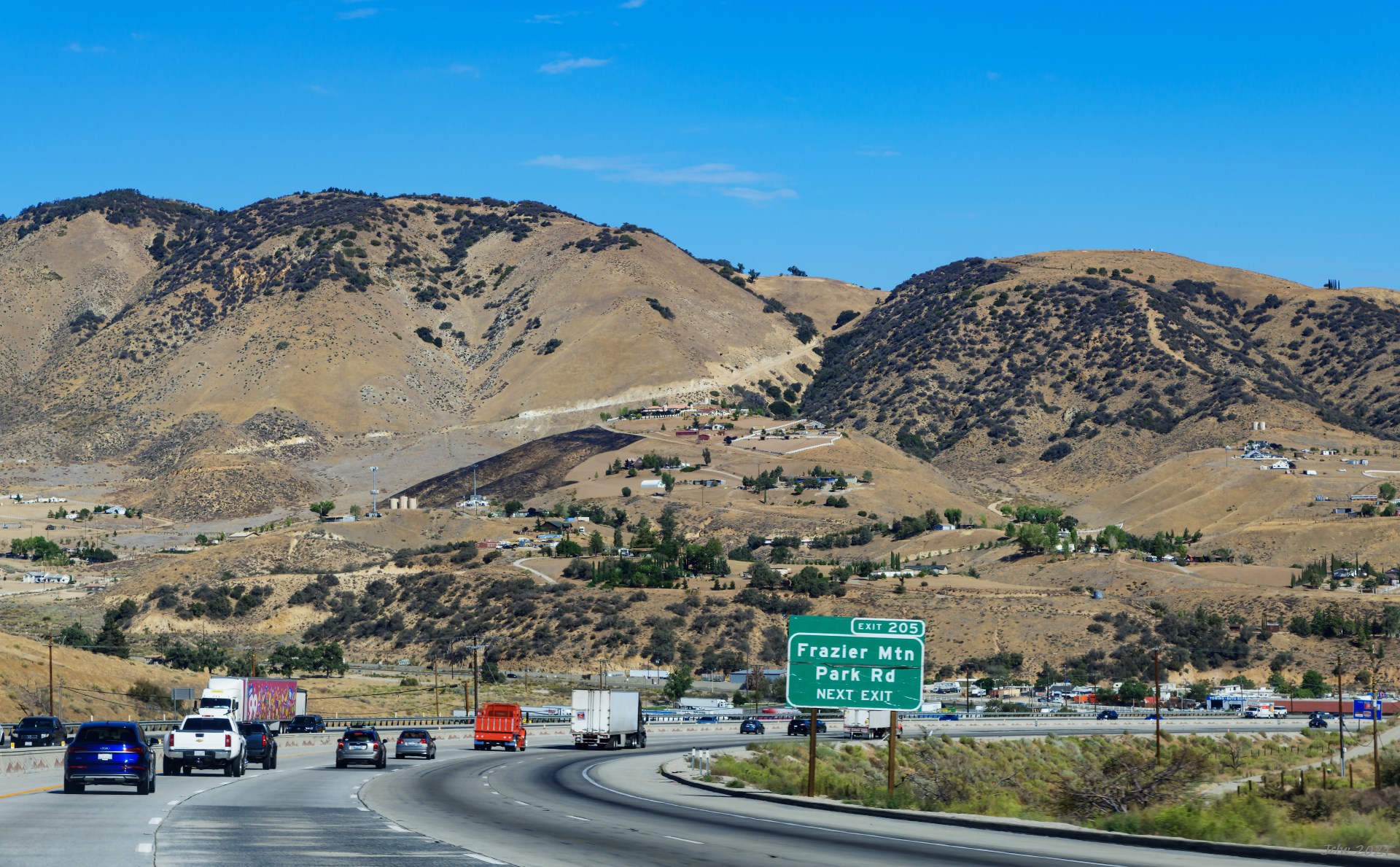 P1 Road Side North of LA from Interstate I5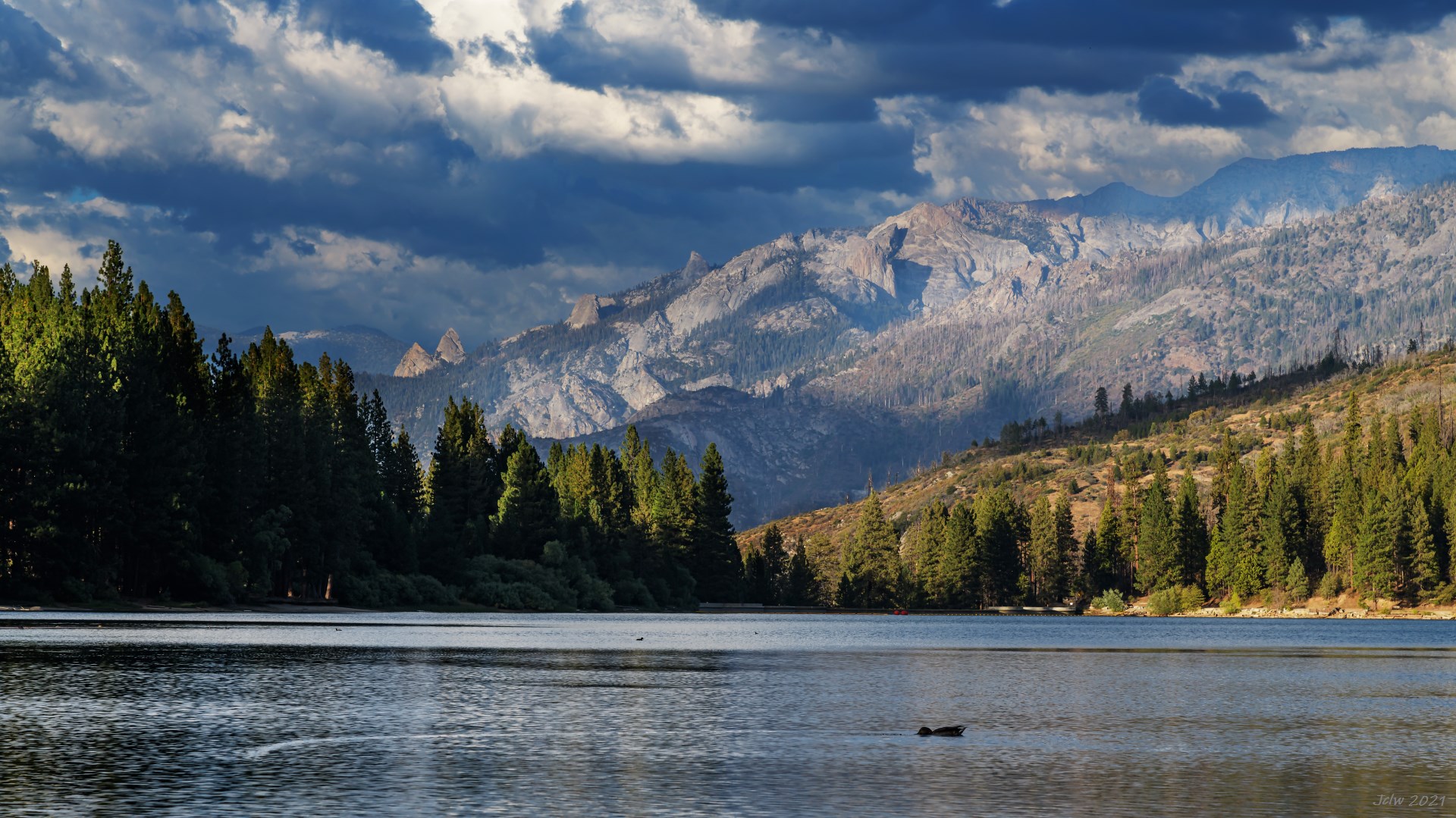 P2 Kings Canyon on Hume Lake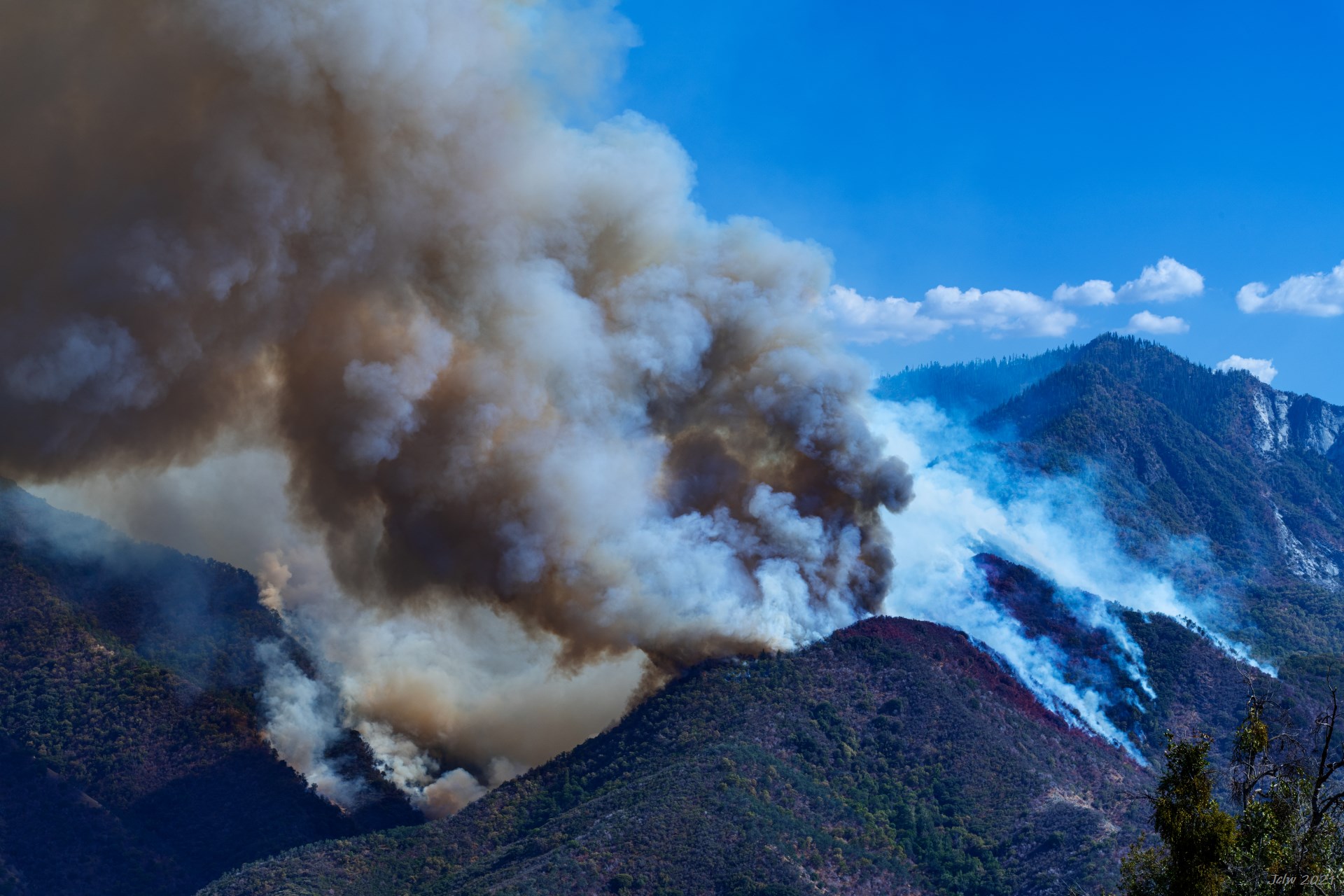 P3 Out of controlled wildfire southern of Sequoia National Park. The park was closed after we rushed out.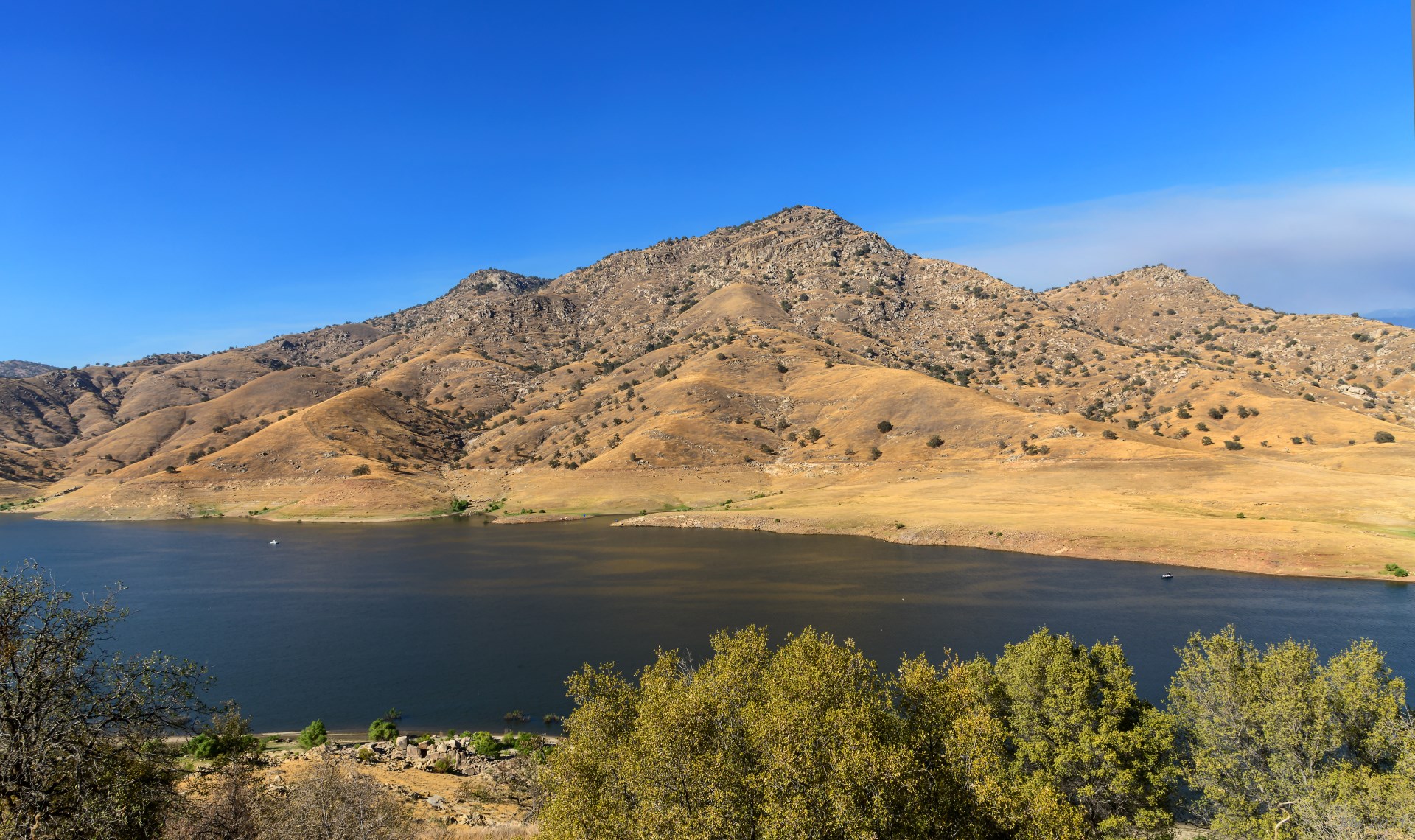 P4 Lake Kaweah, Three Rivers, CA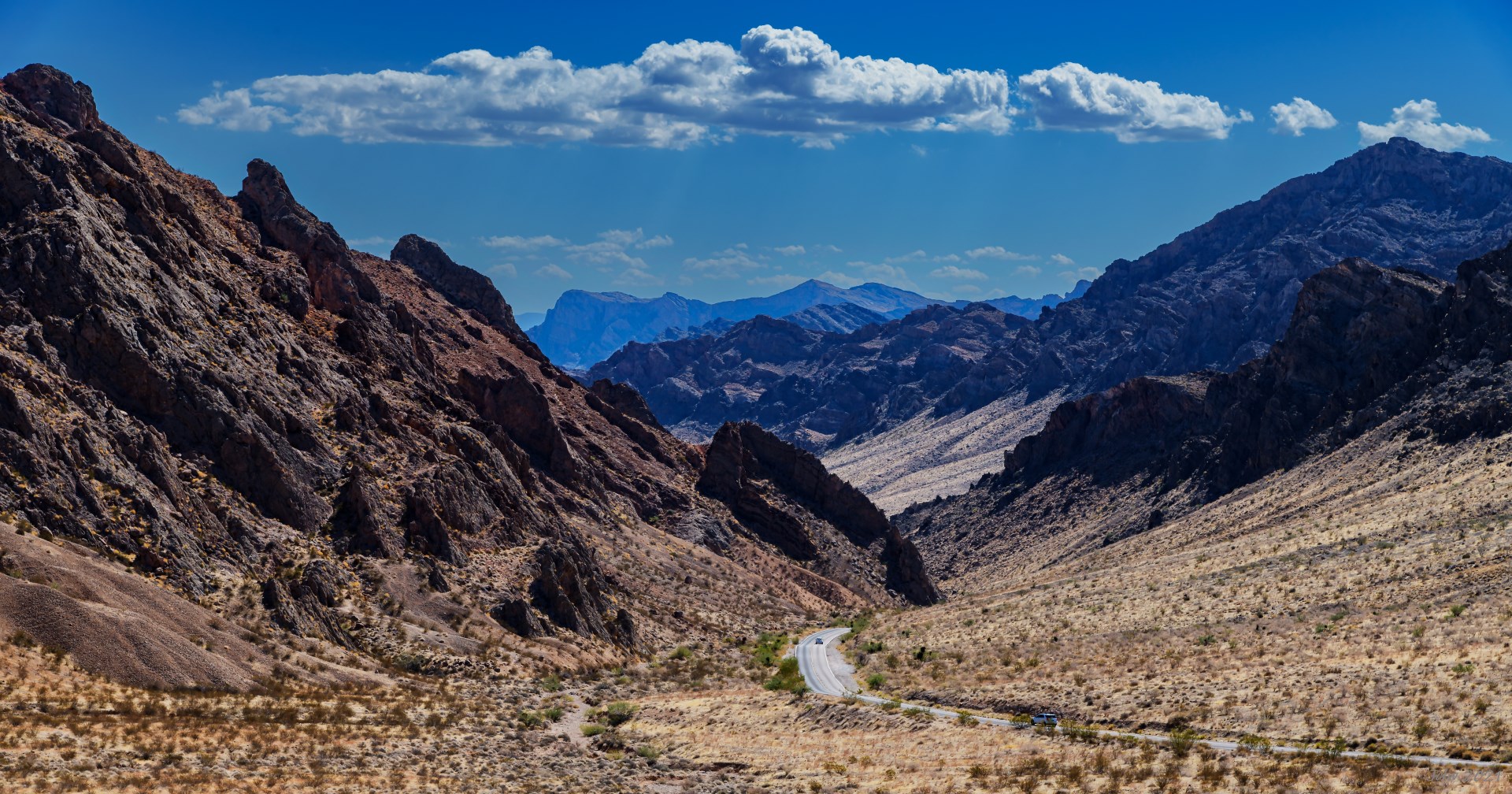 P5 Entrance to Valley of Fire State Park, NV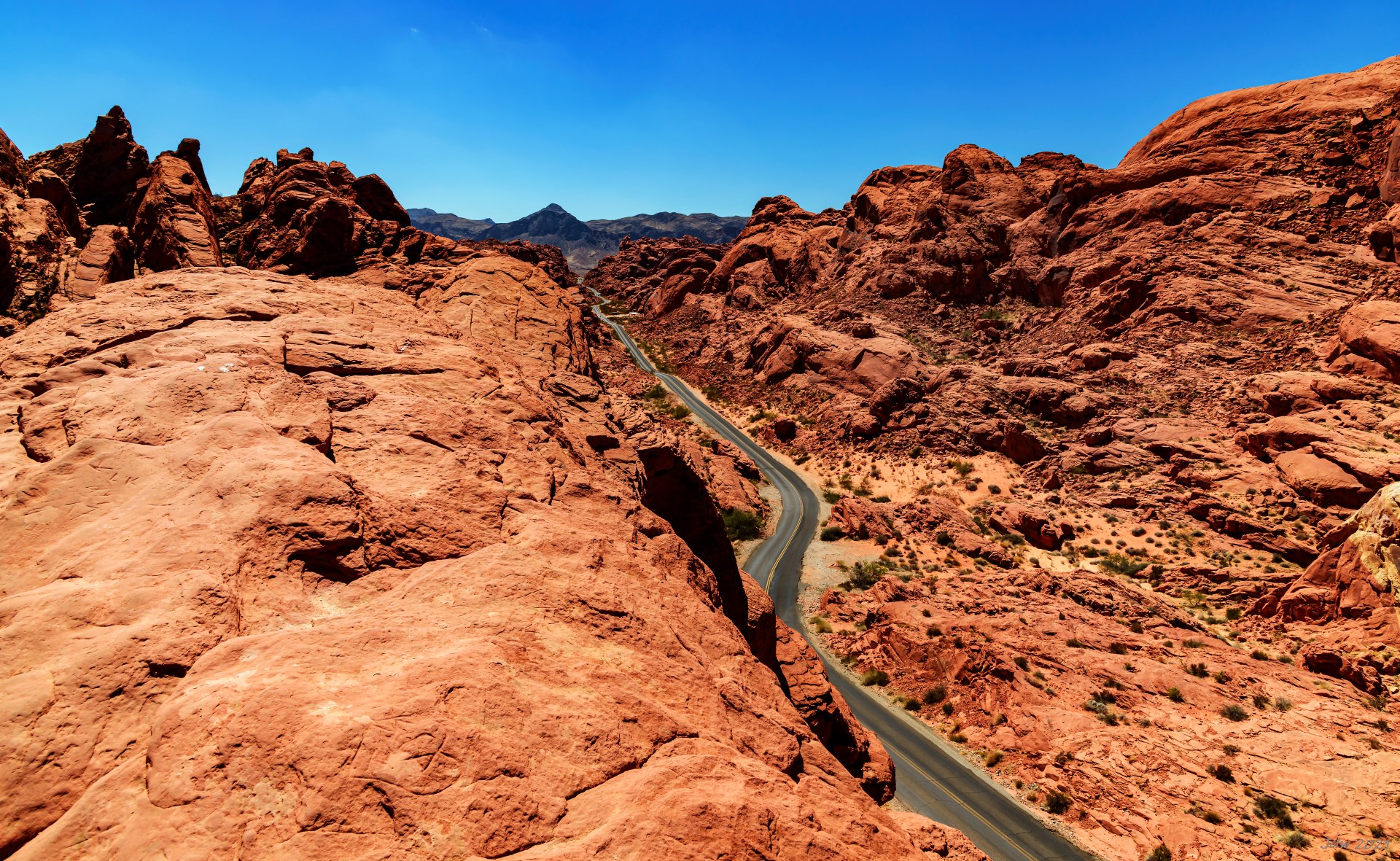 P6 Valley of Fire State Park, NV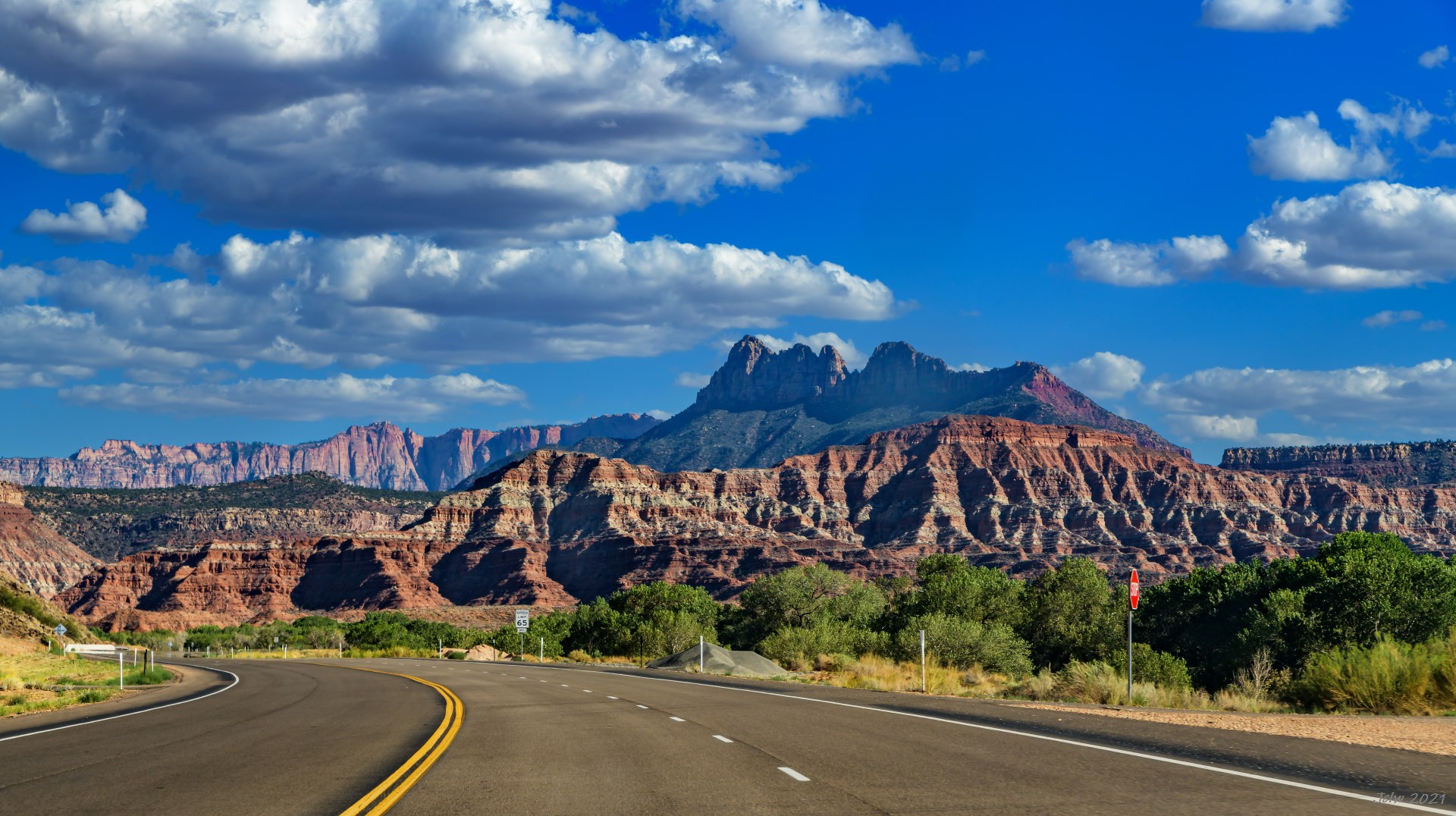 P7 Road side on the way to Zion National Park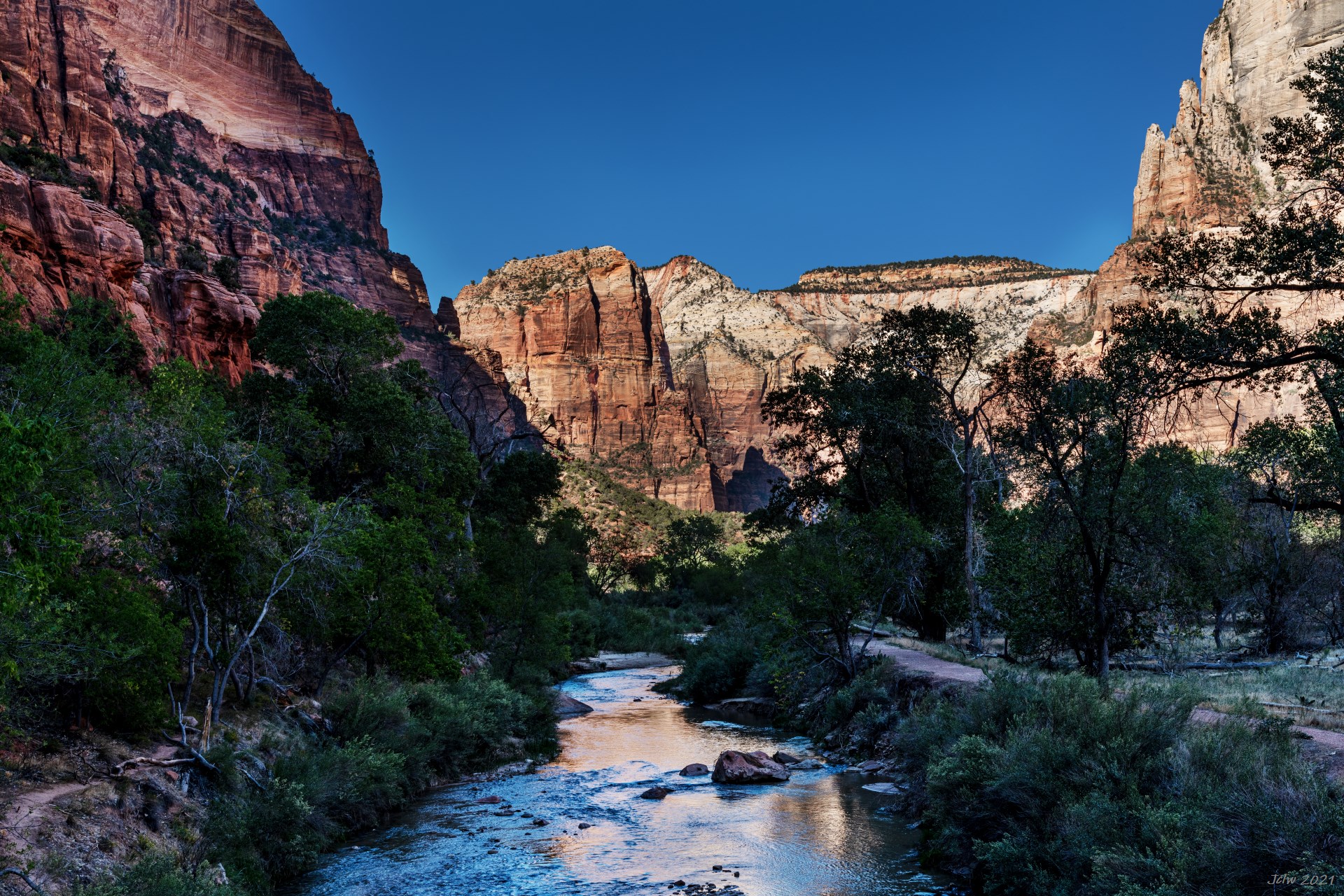 P8 Virgin river valley, Zion National Park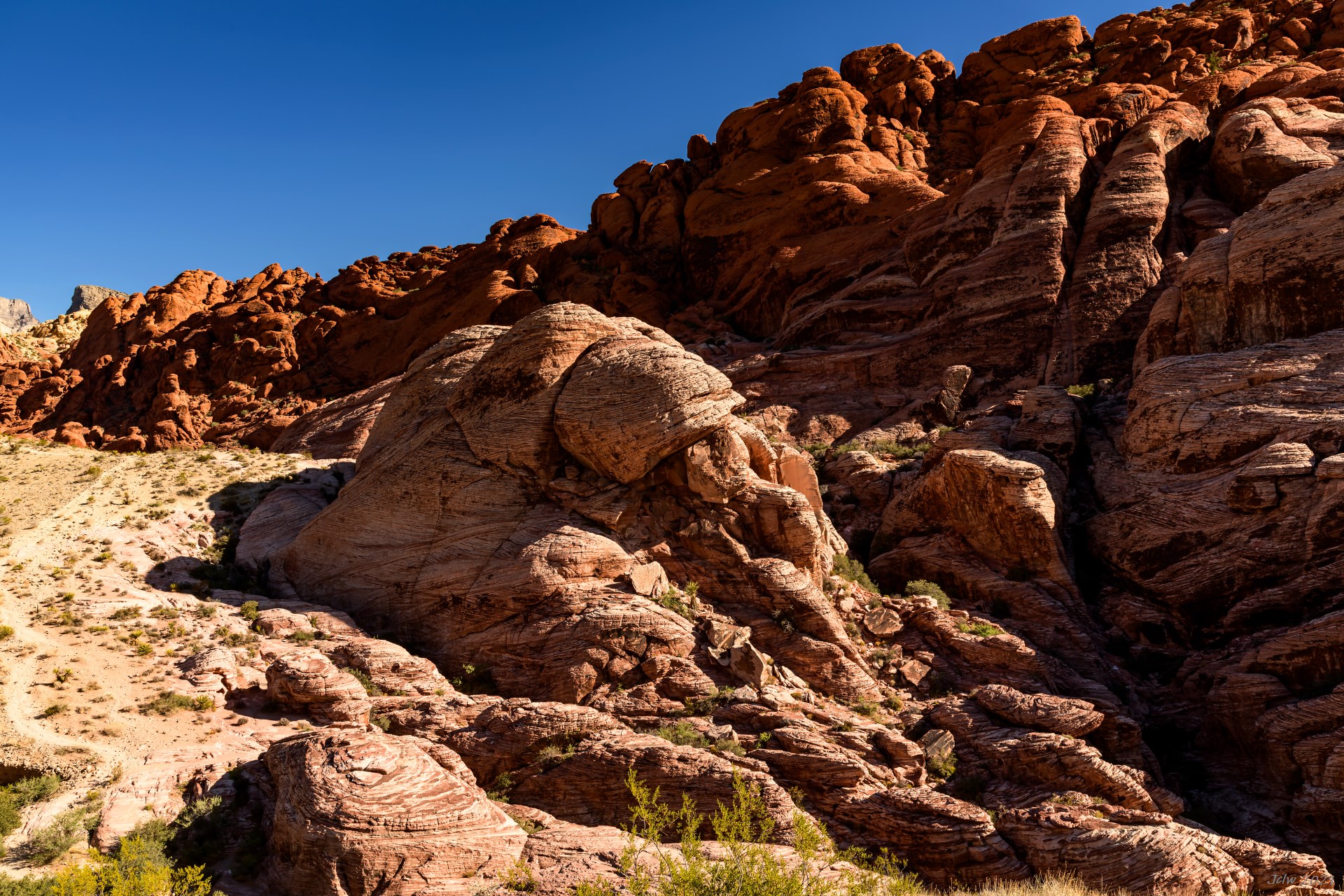 P9 Red Rock Canyon National Conservation Area, NV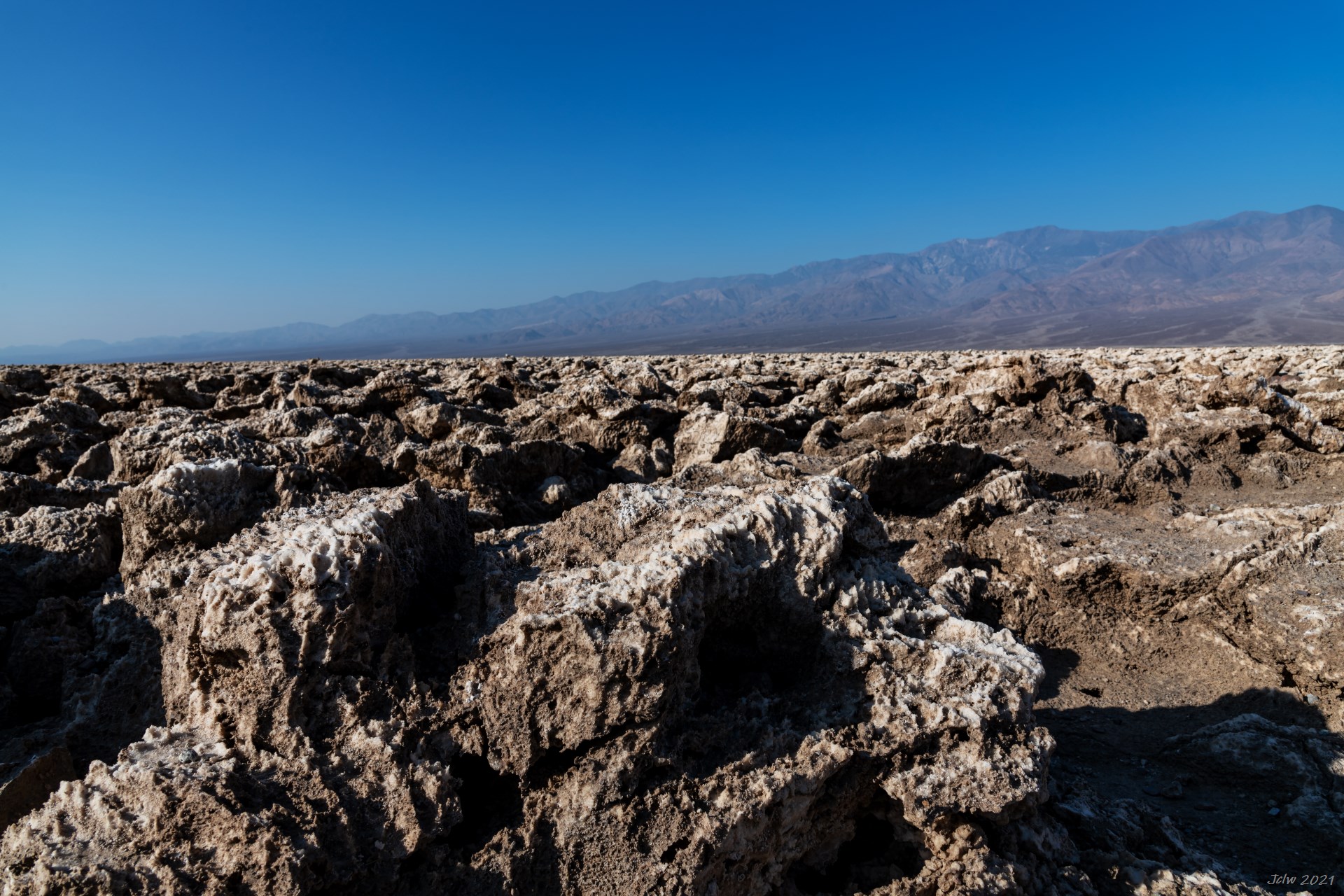 P10 Devil's Golf Course, Death Valley National Park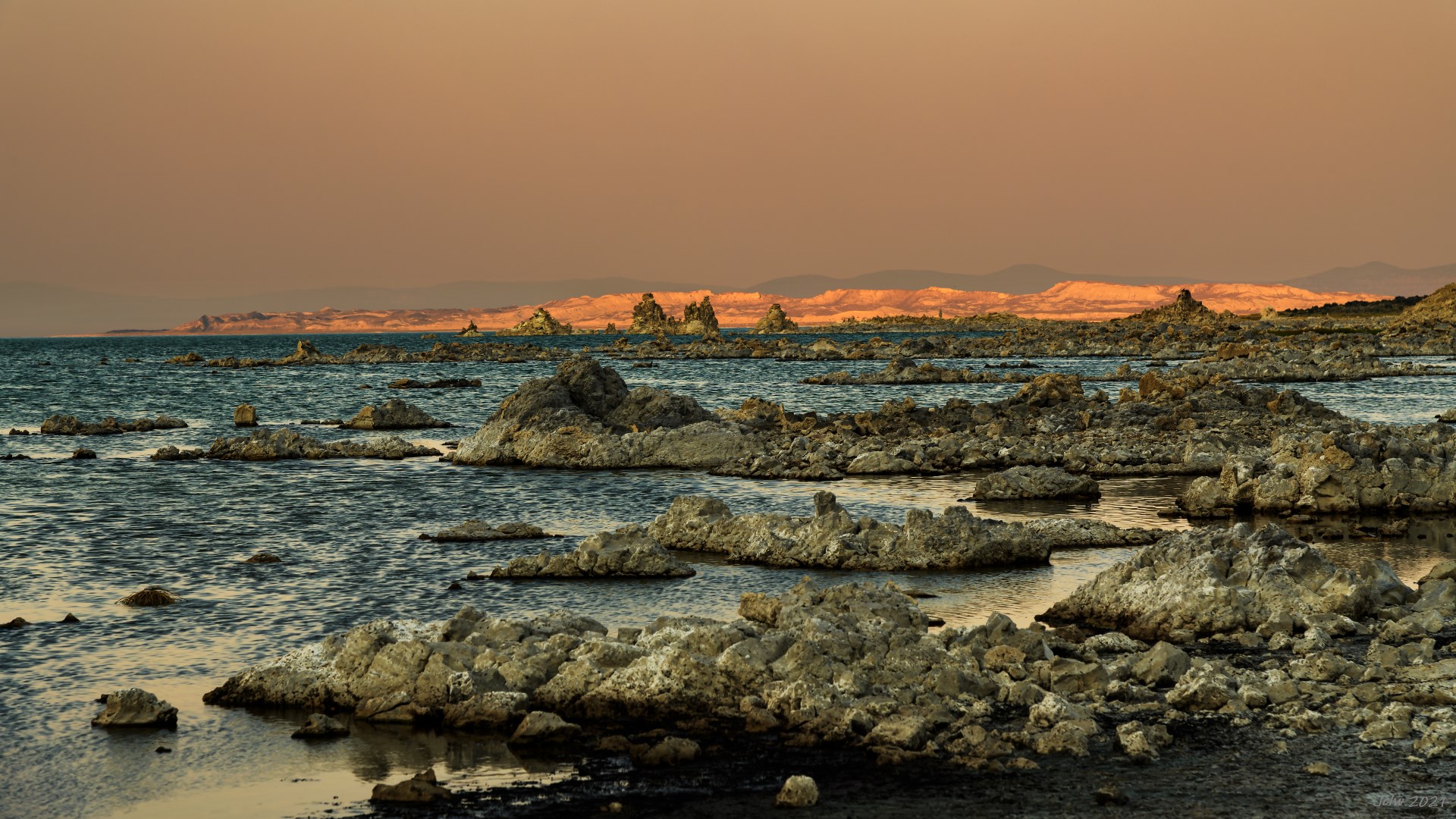 P11 Morning at Mono Lake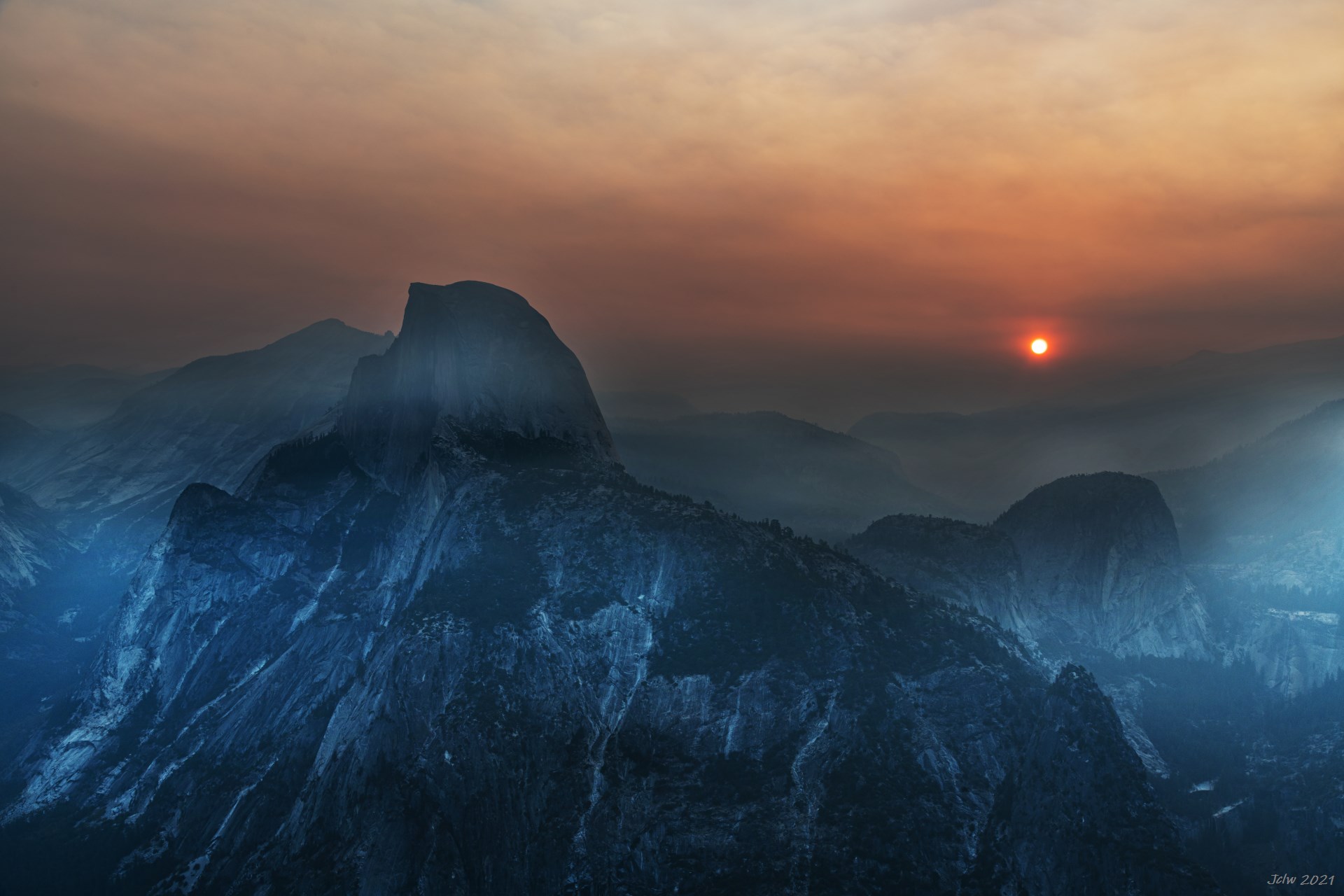 P12 Sunrise in a smoky morning with Half dome at the foreground, Yosemite National Park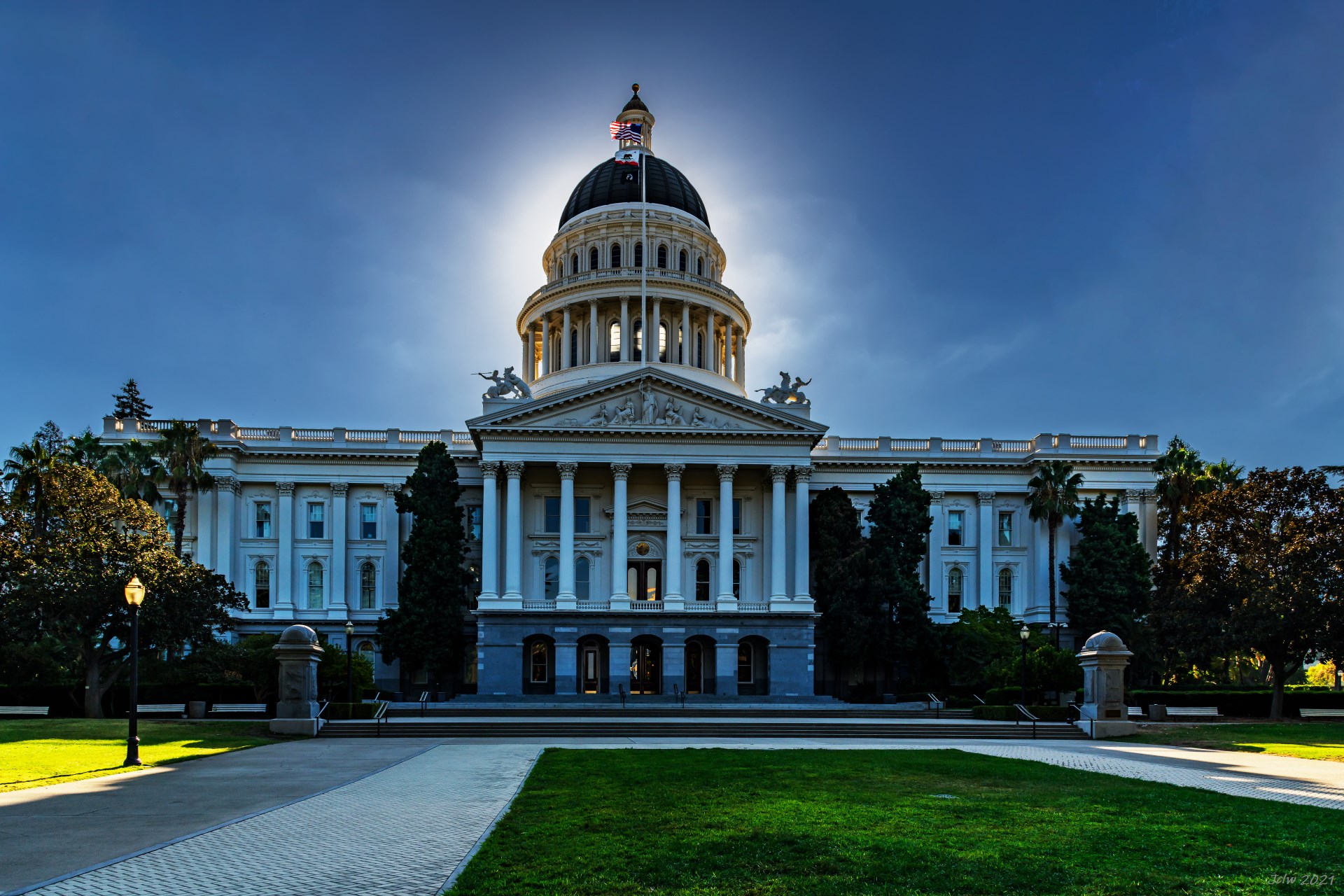 P13 California State House, Sacaramento, CA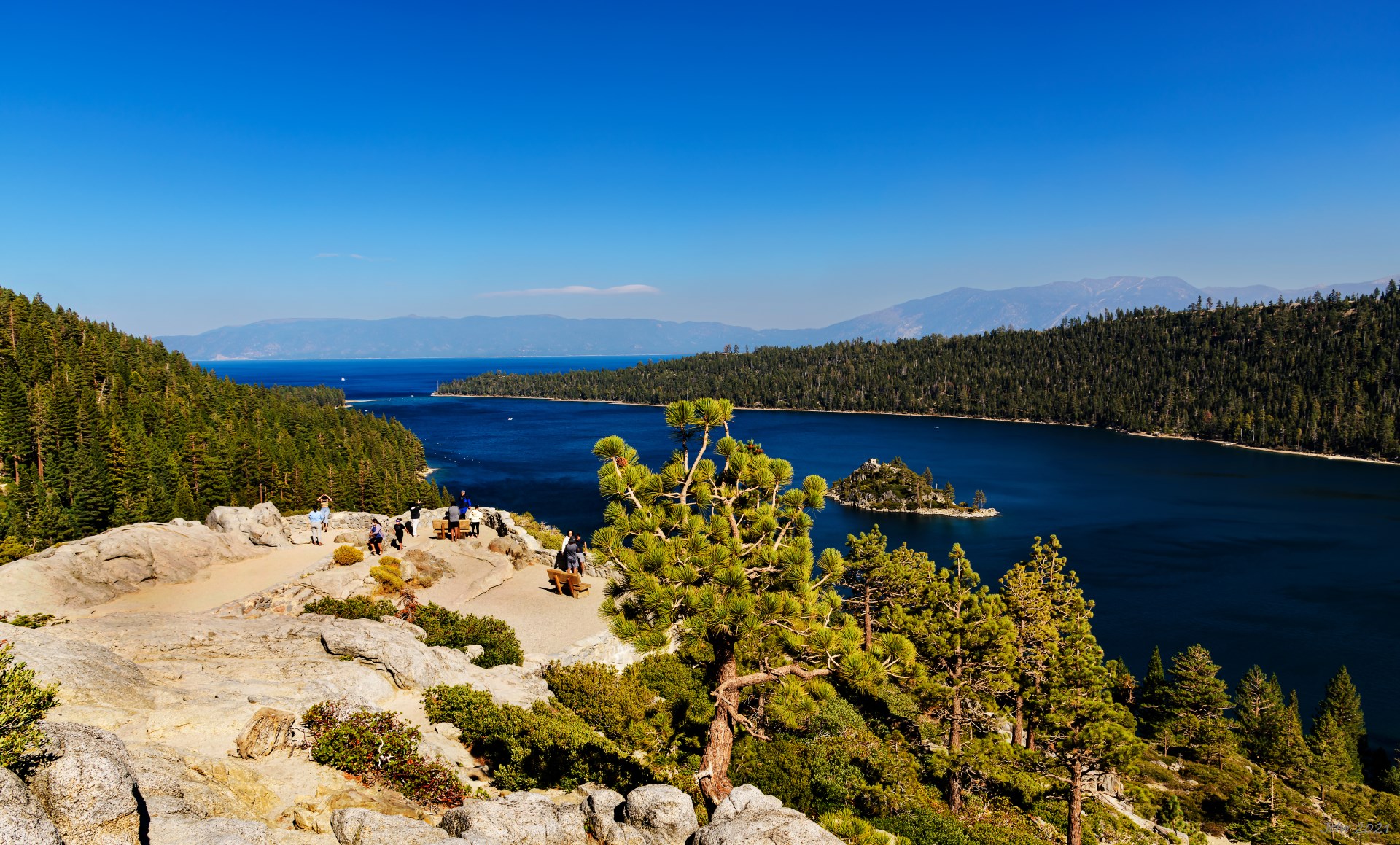 P14 Fannette Island, Lake Tahoe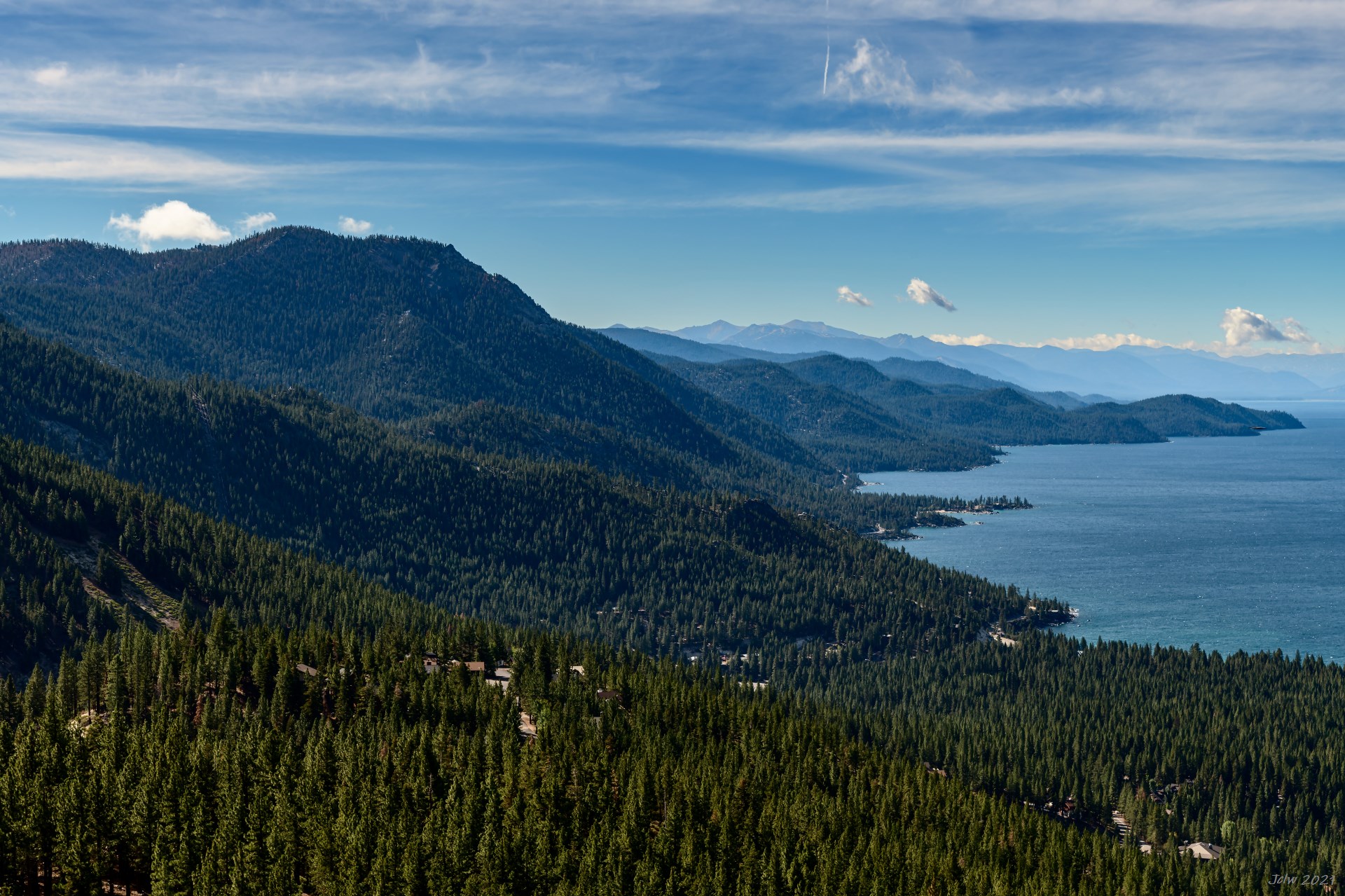 P15 Lake Tahoe North on Nevada Side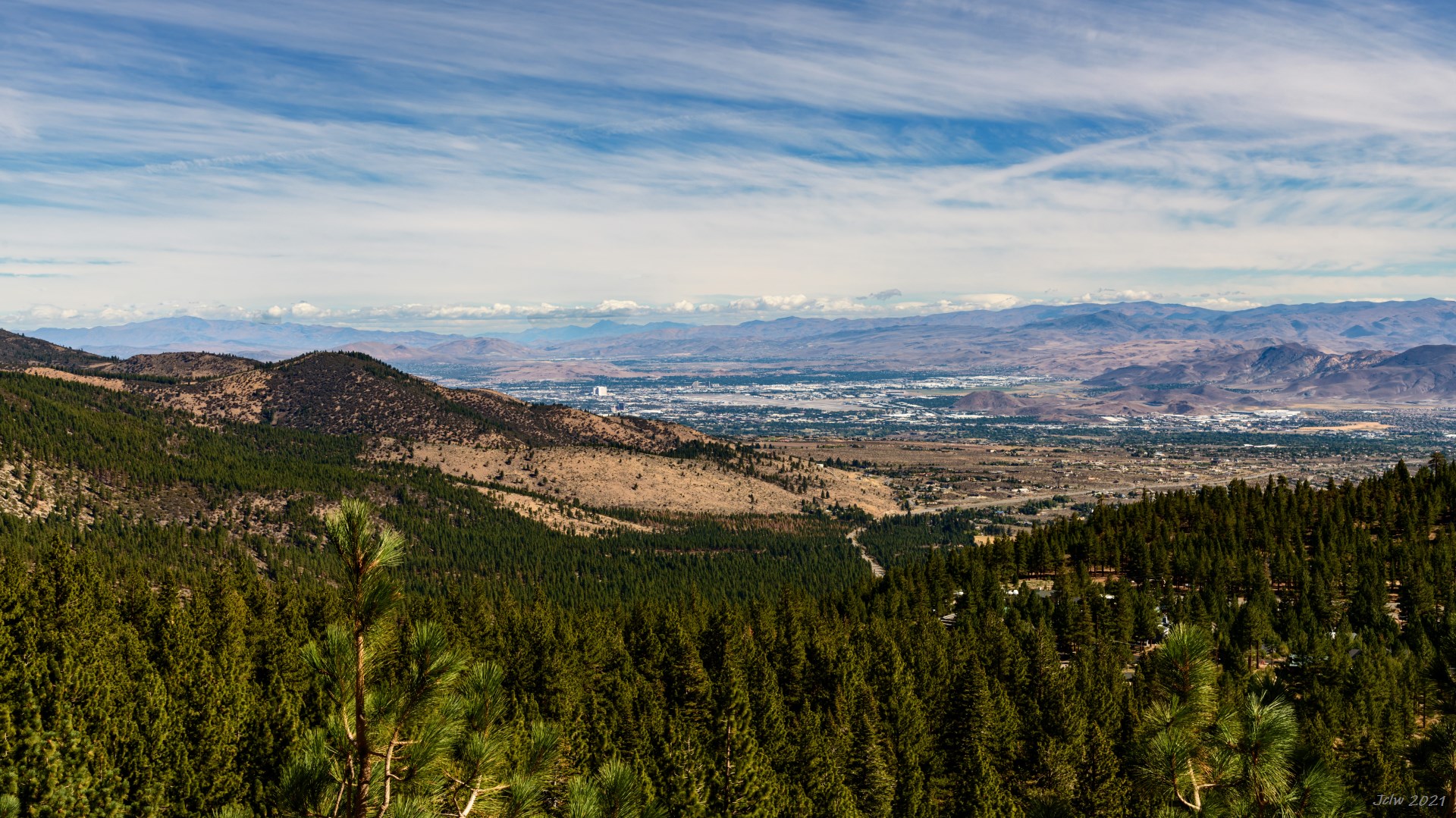 P16 Reno NV overview from high moutain road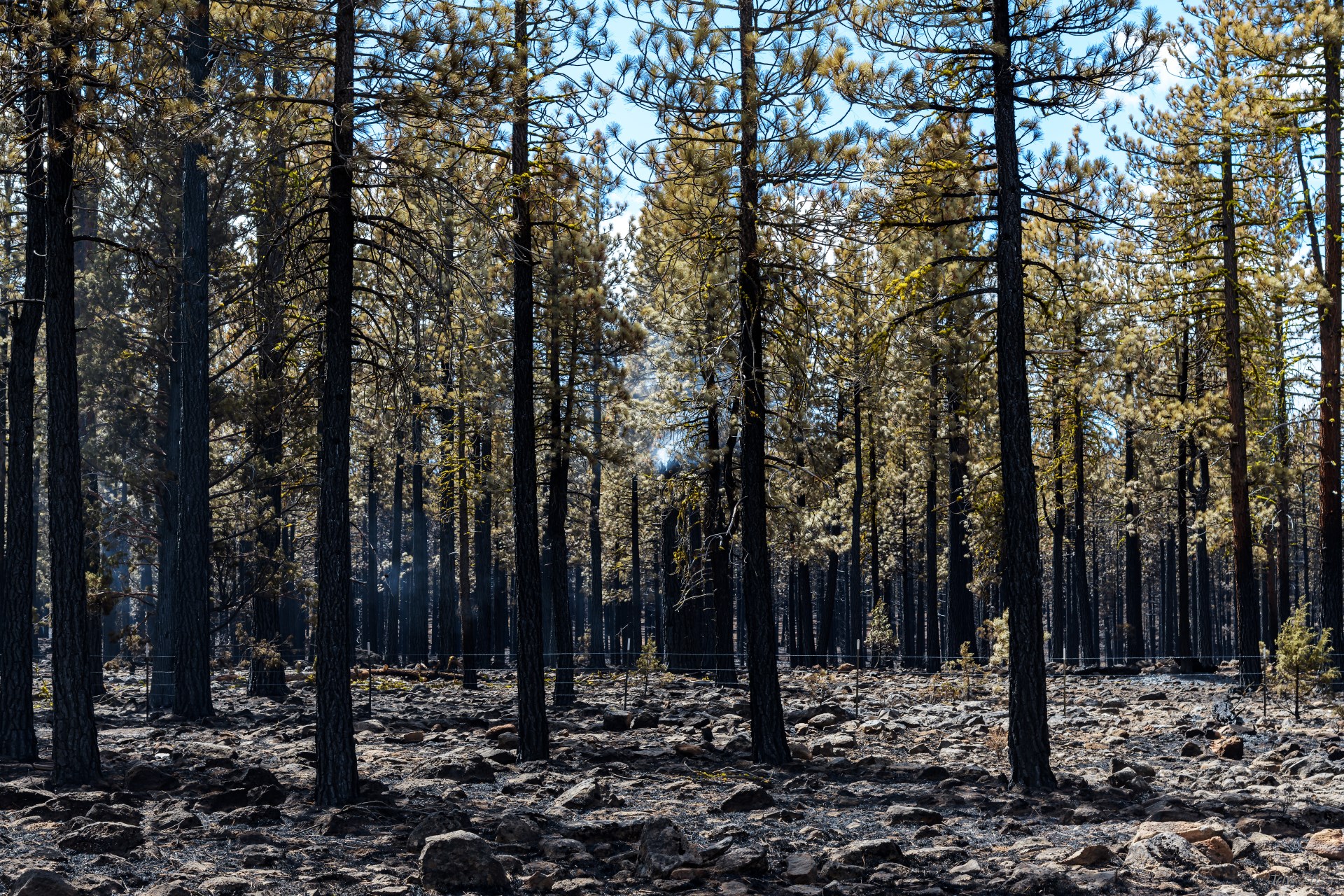 P17 The trace of wildfire along the CA route 44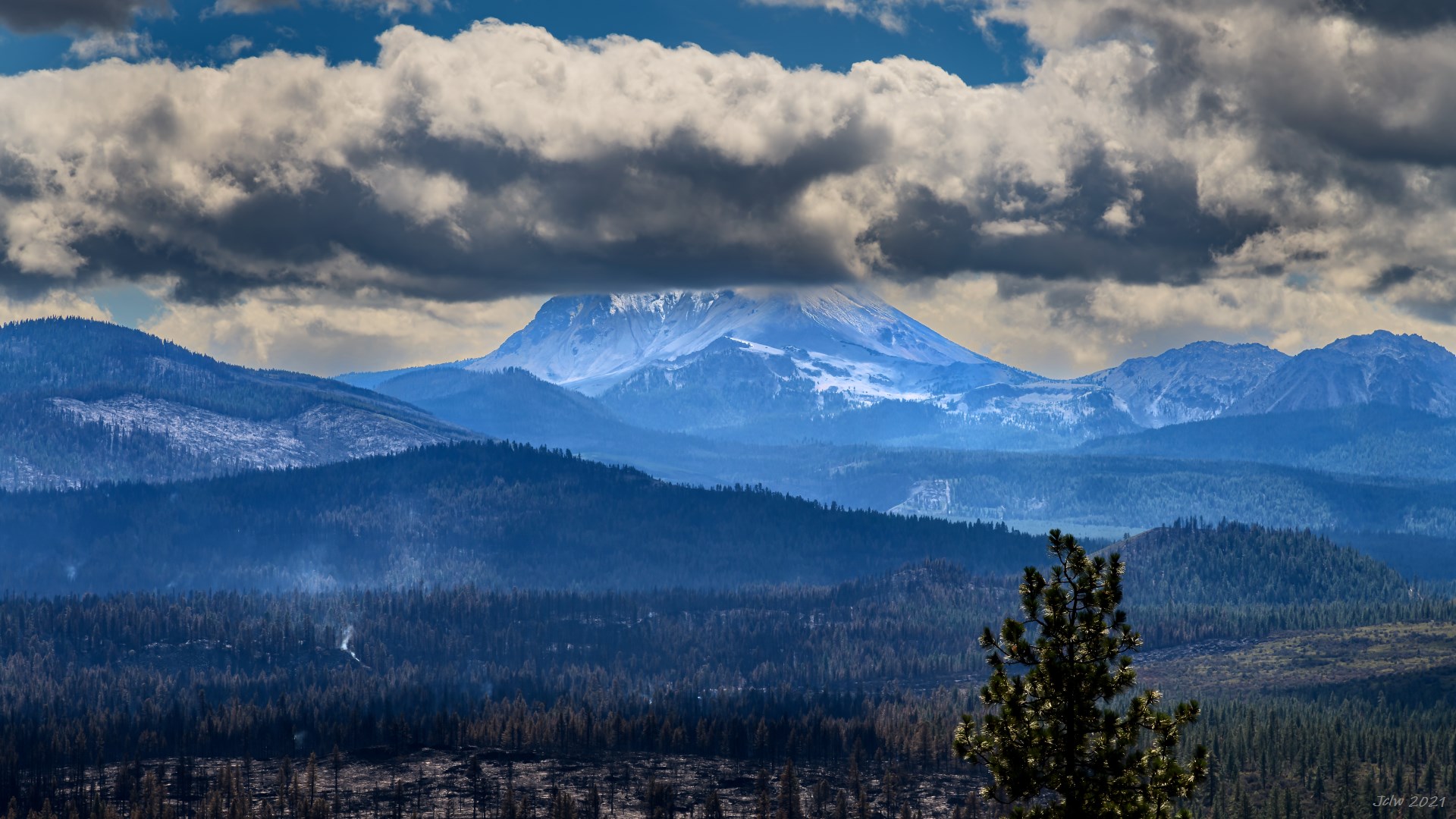 P18 Snow Peak(Lassen Peak?)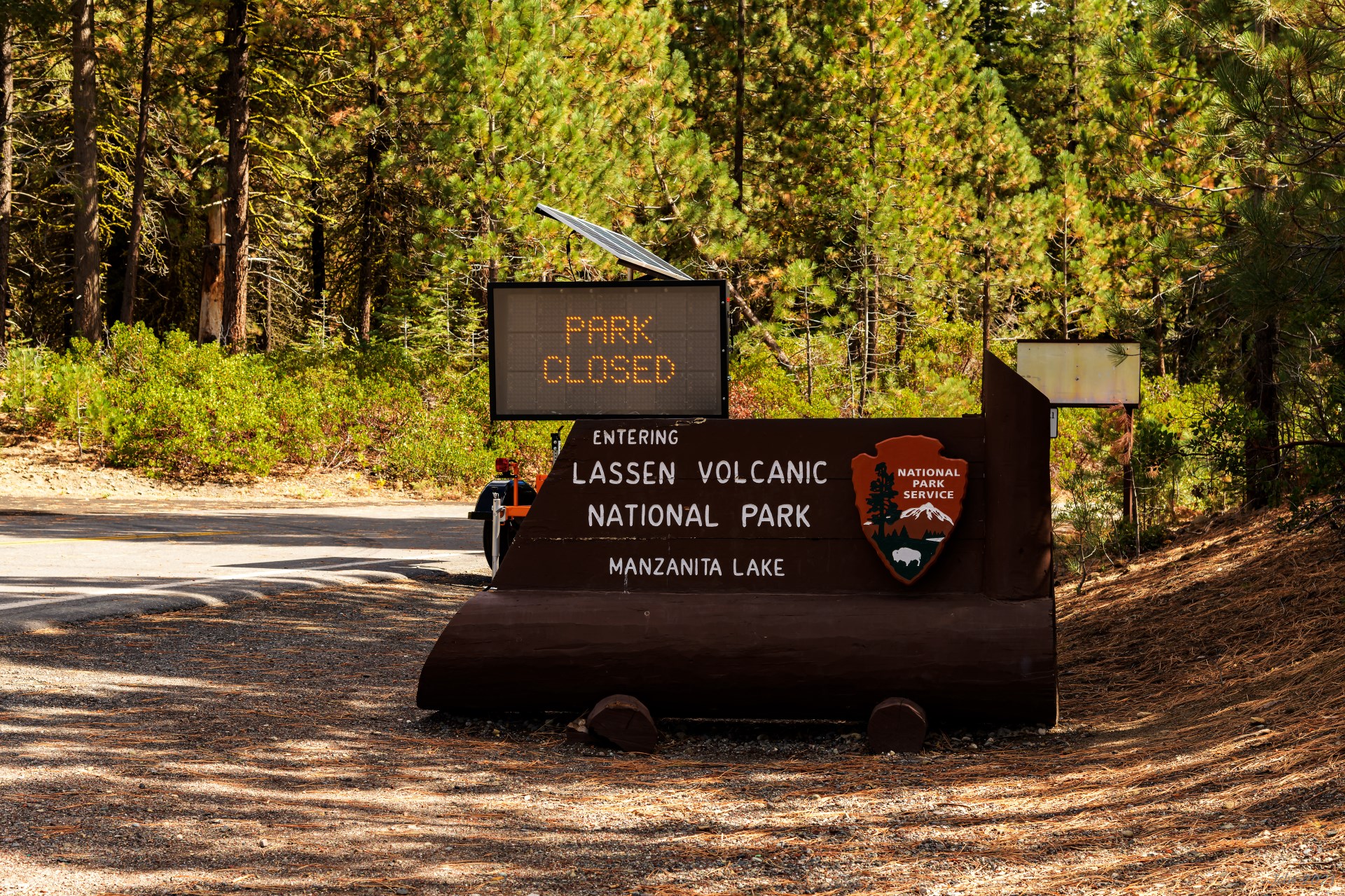 P19 Lassen Volcanic National Park closed for a long time due to wild fire. This is from the North Entrance.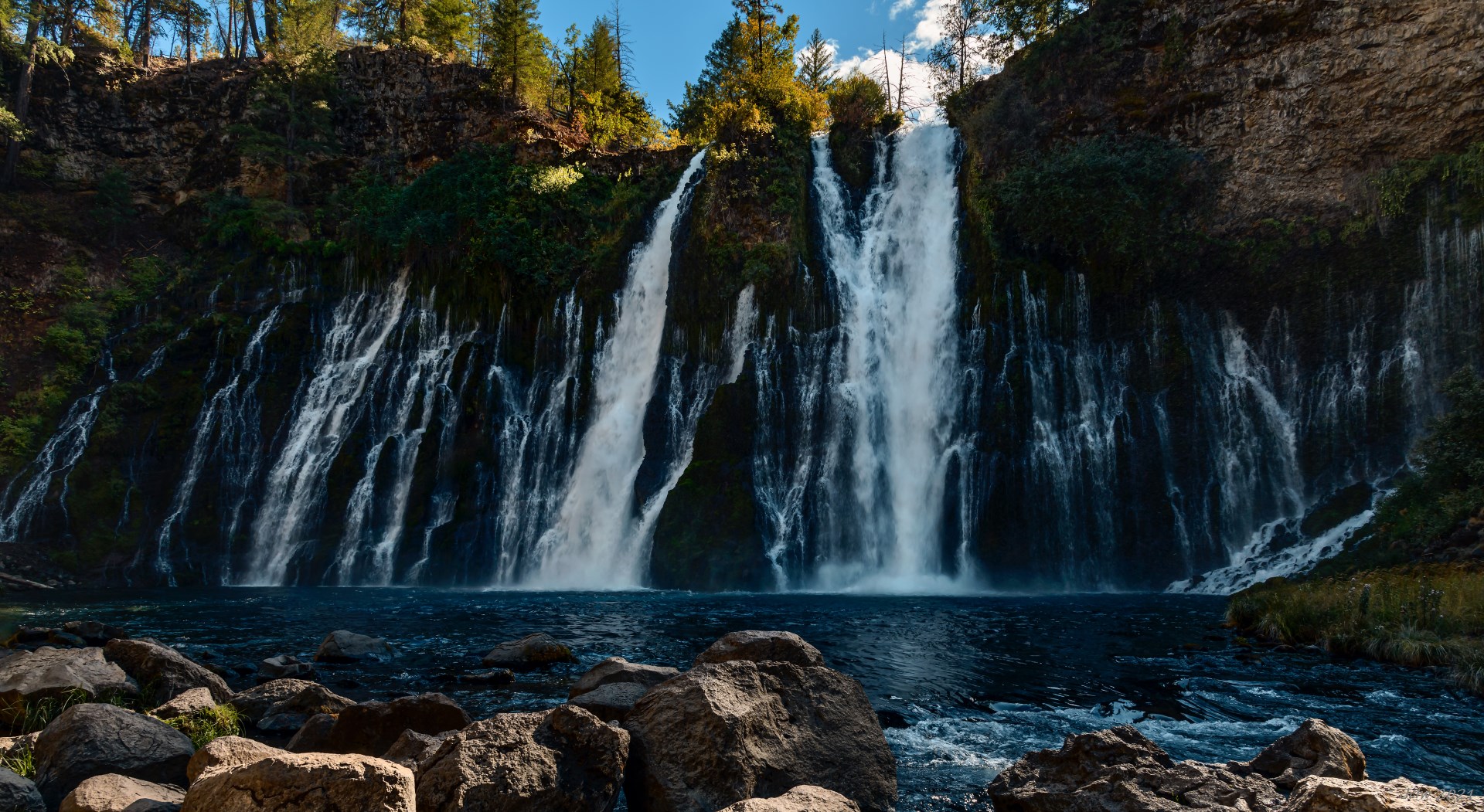 P20 McAthur-Burney Falls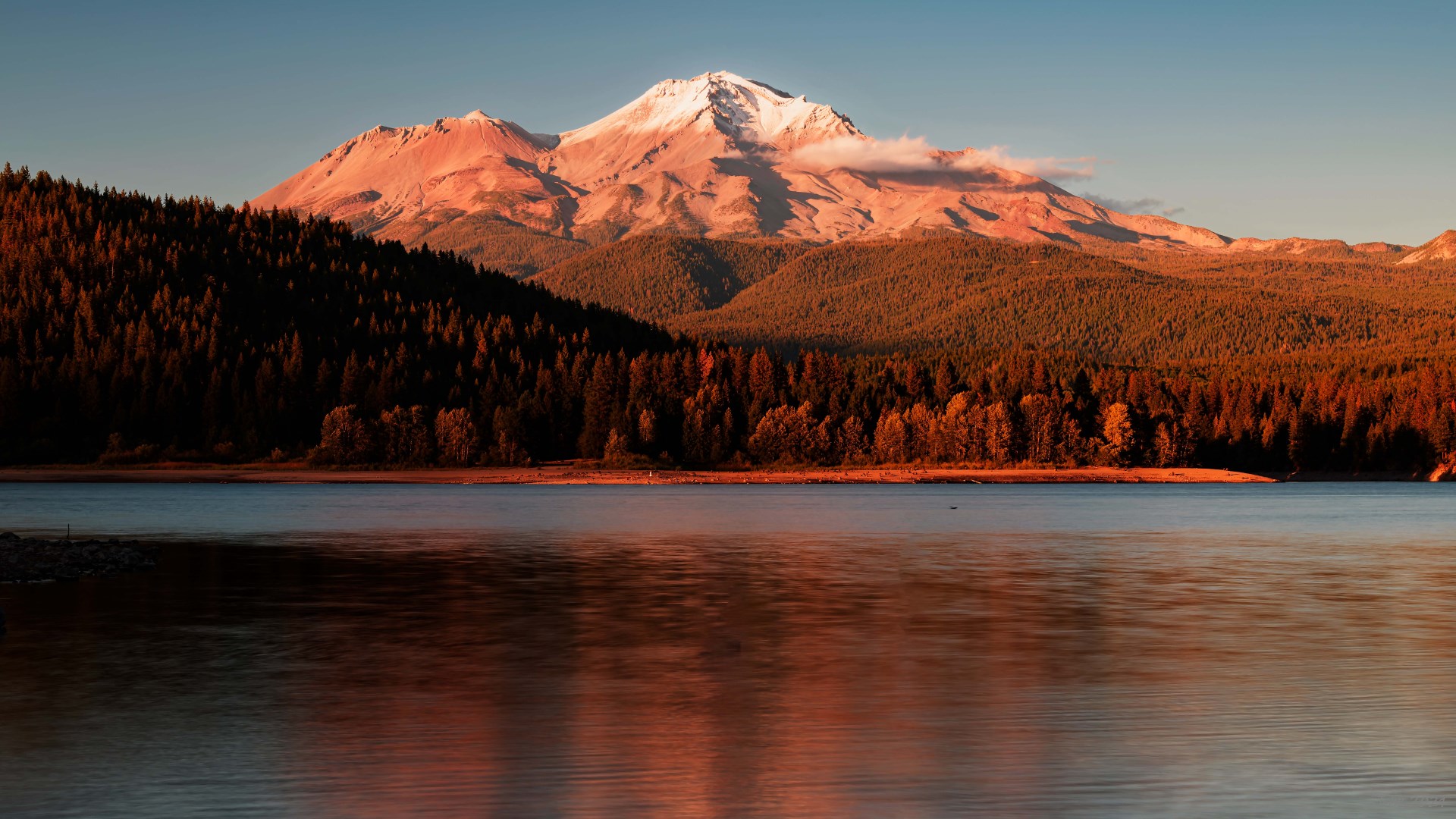 P21 Sunset at Mt Shasta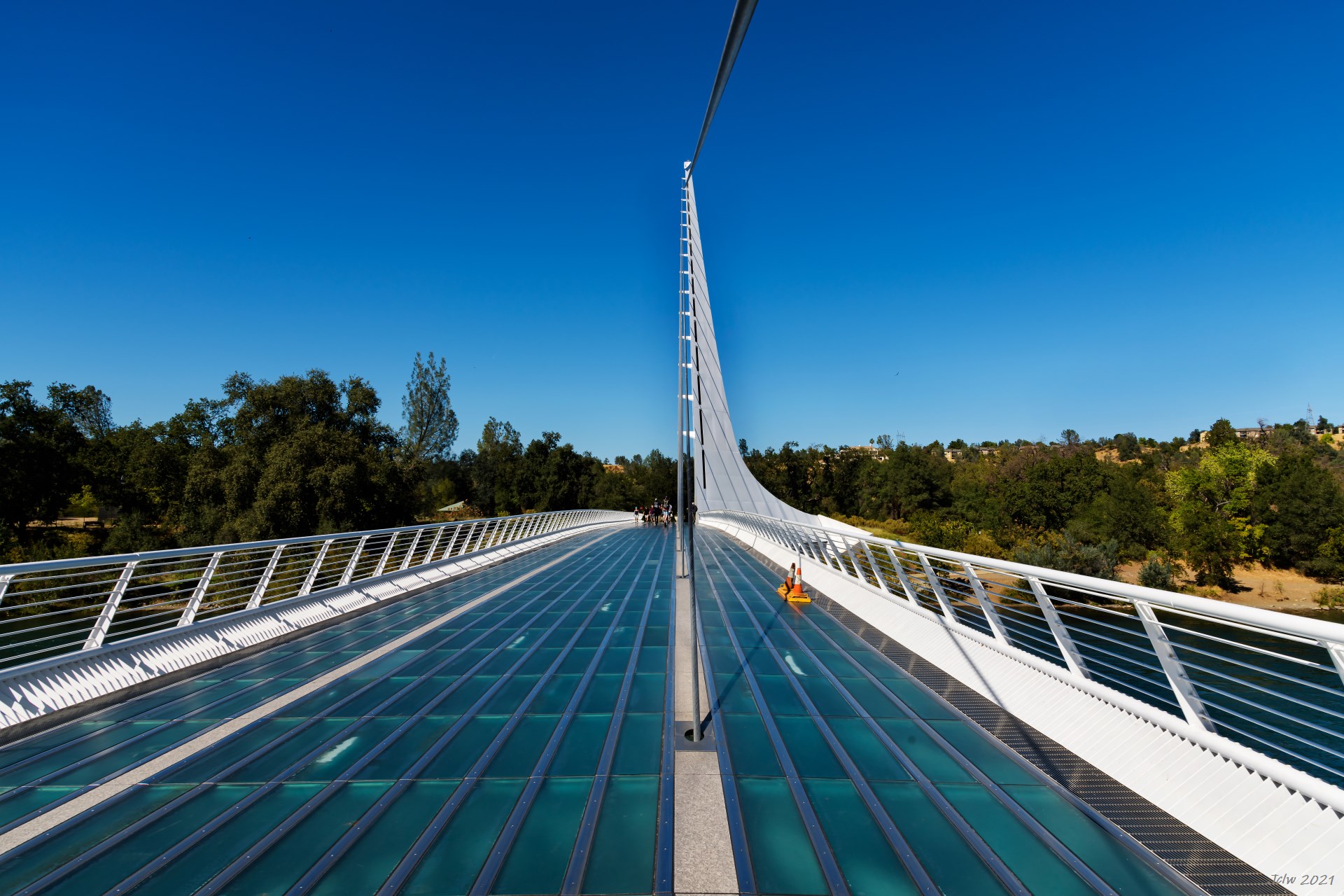 P22 Sundial Bridge - Redding CA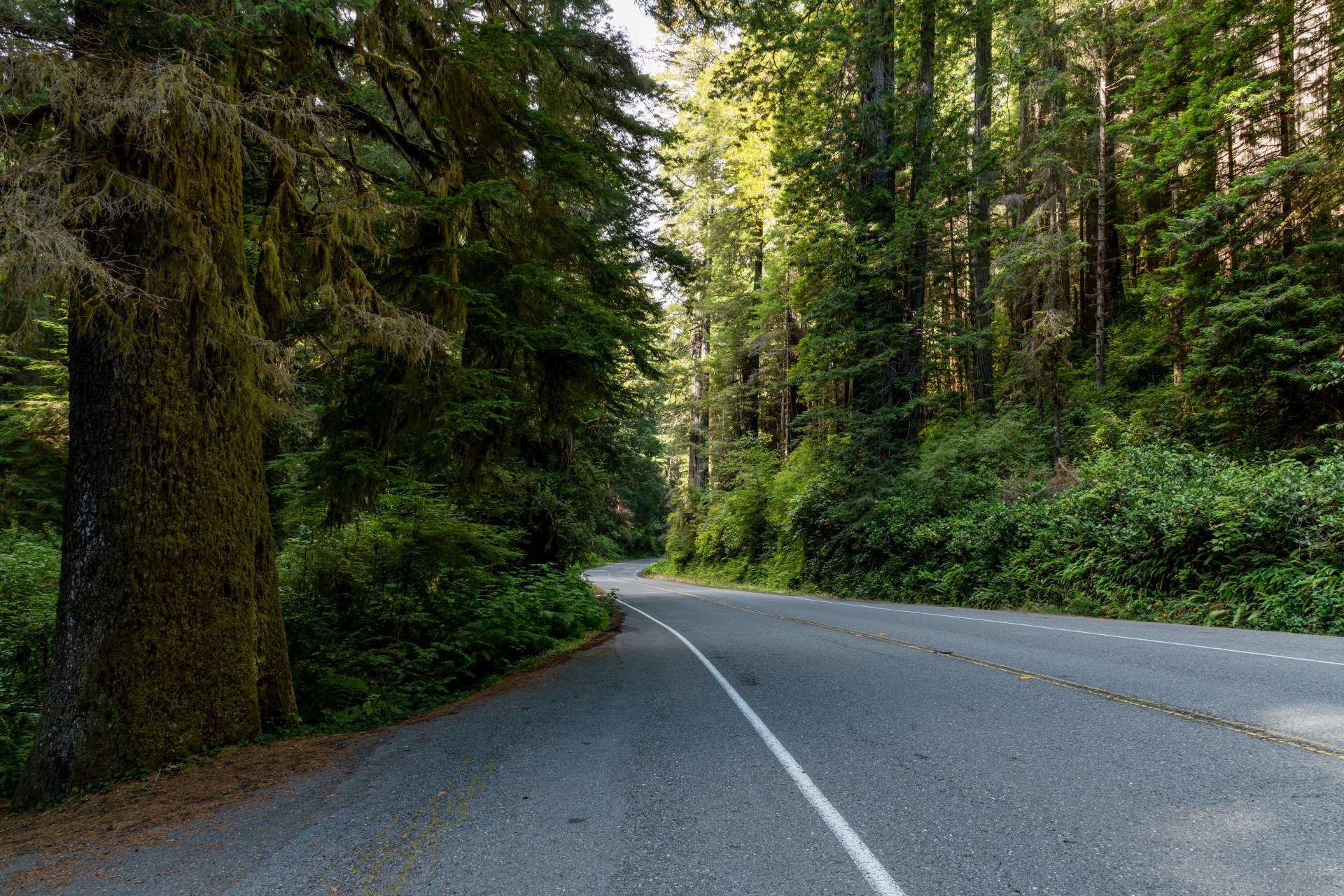 P23 Forest in Redwood National Park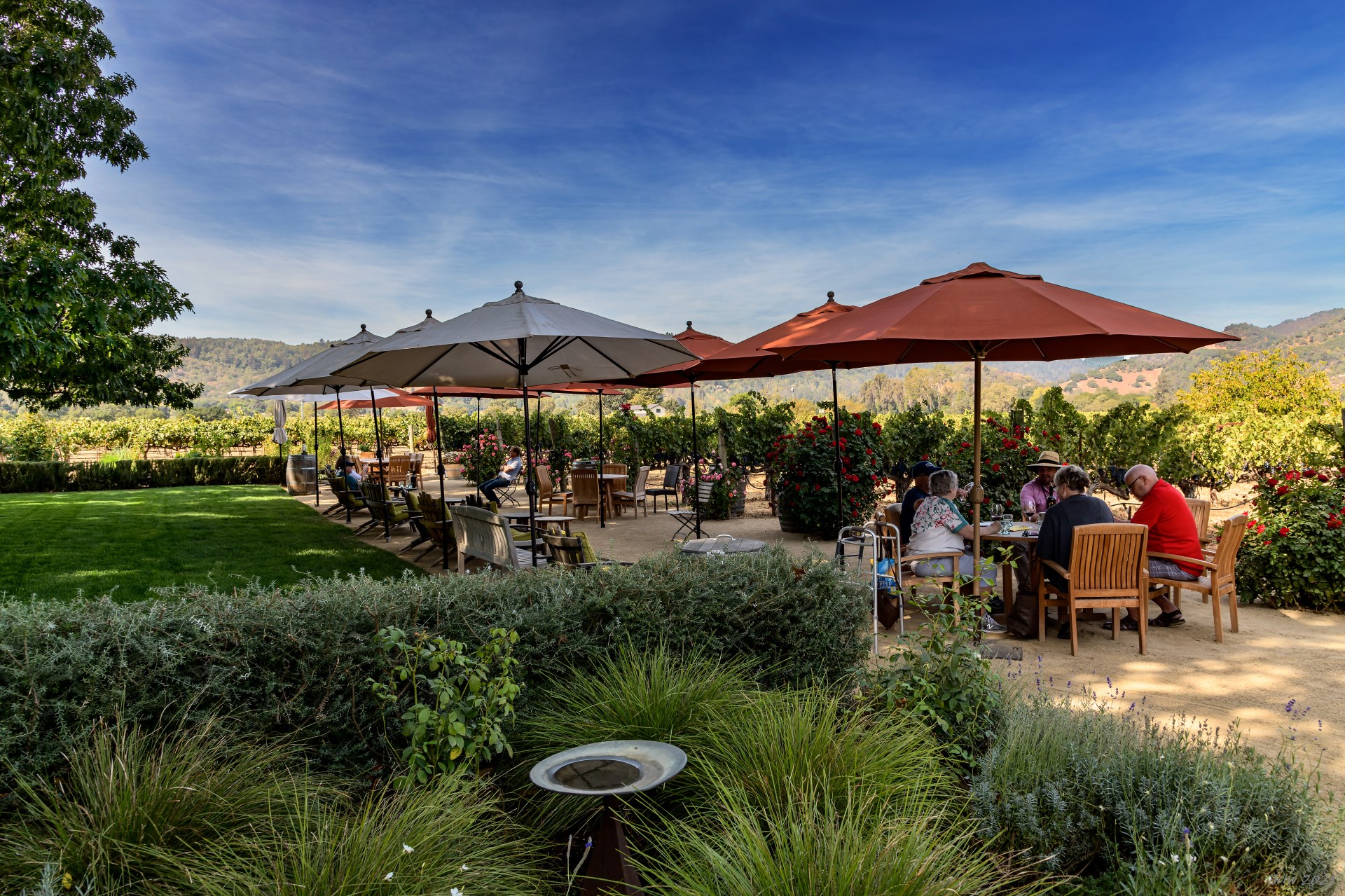 P24 The wine tasting at a brewery in Napa Valley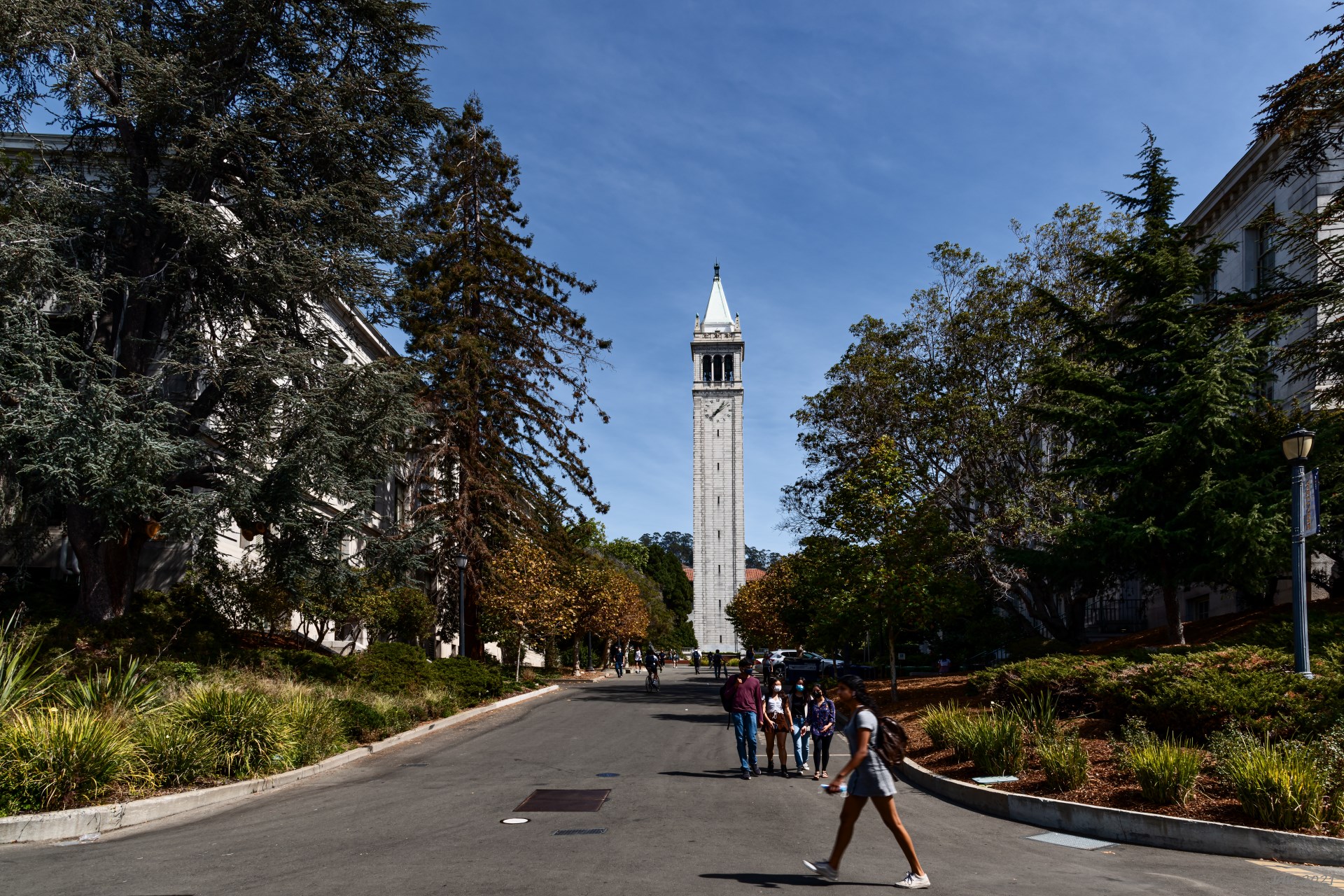 P25 Inside the campus of Univerisity of California at Berkeley (UCB)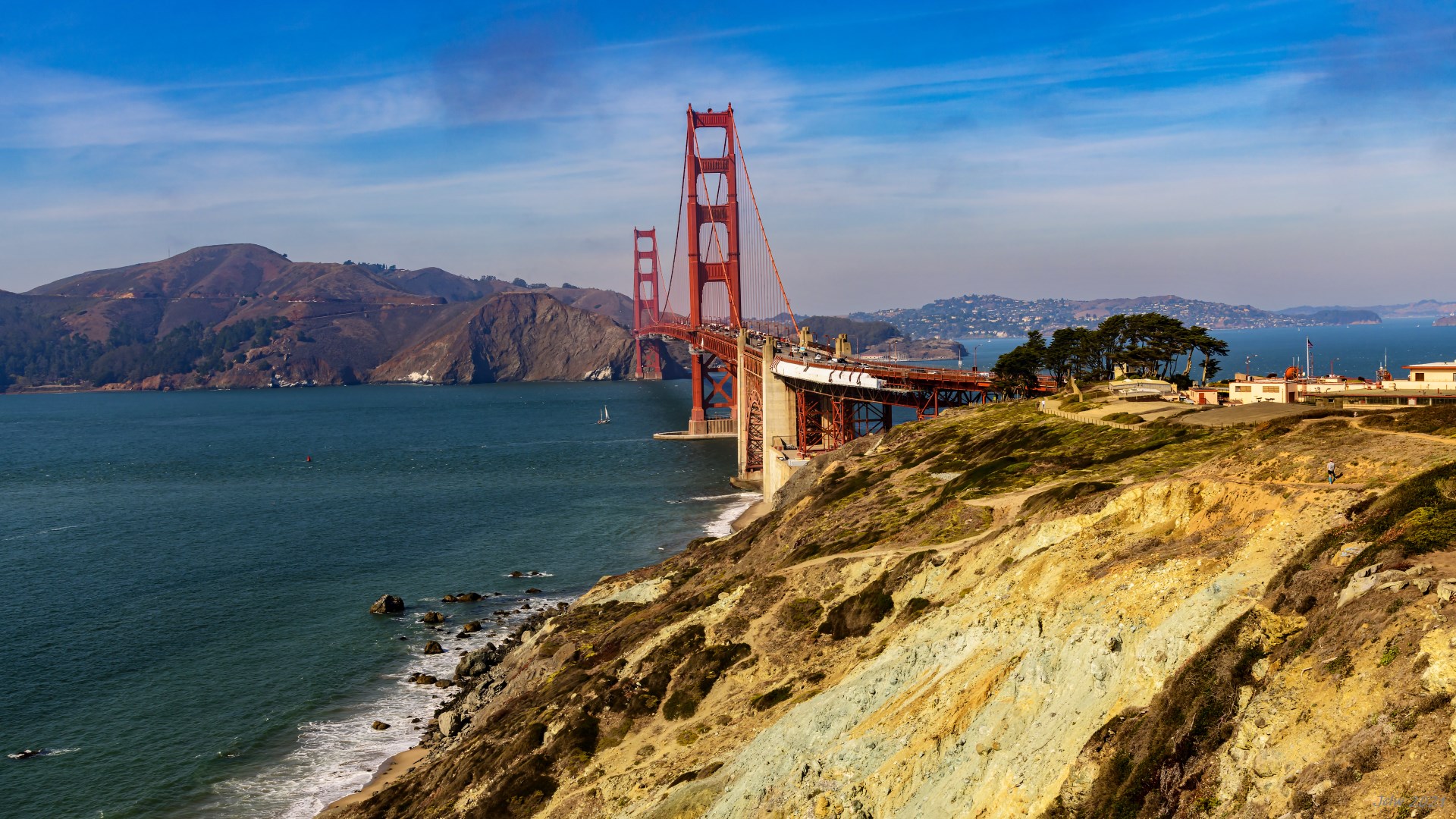 P26 Golden Gate Bridge, San Francsco, CA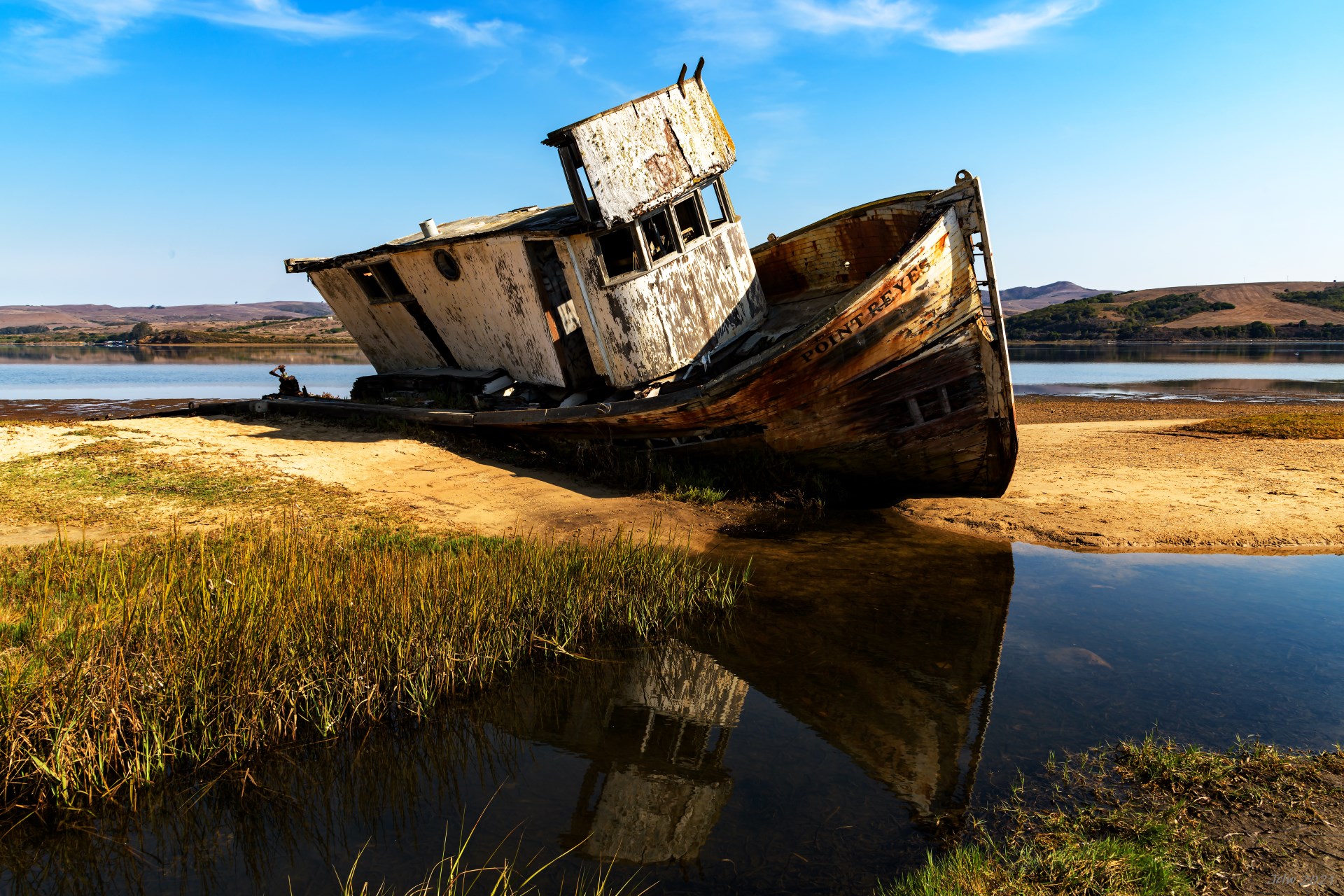 P27 Point Reyes Shipwrecks, Inverness, CA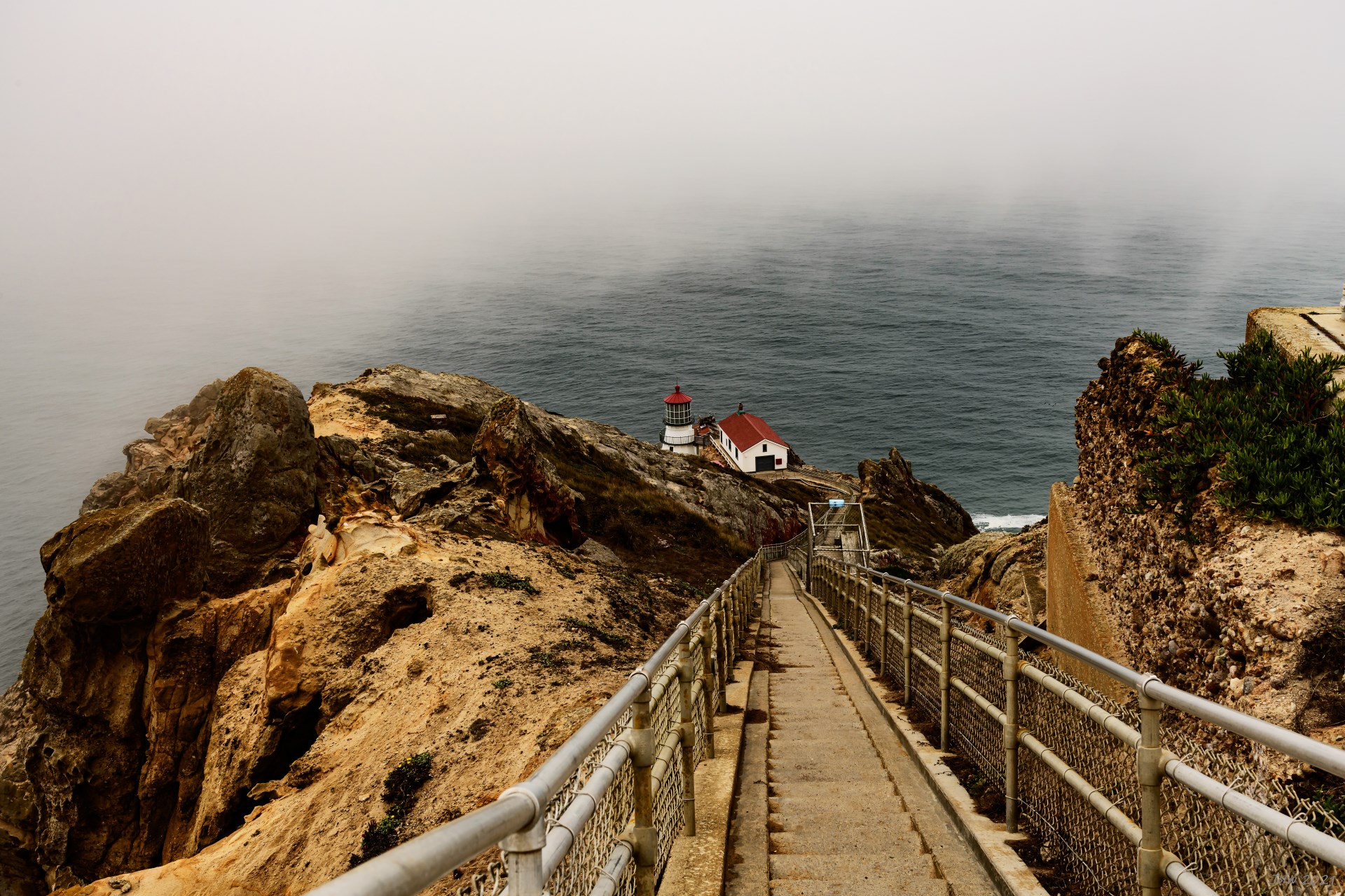 P28 Point Reyes Lighthouse, Point Reyes National Seashore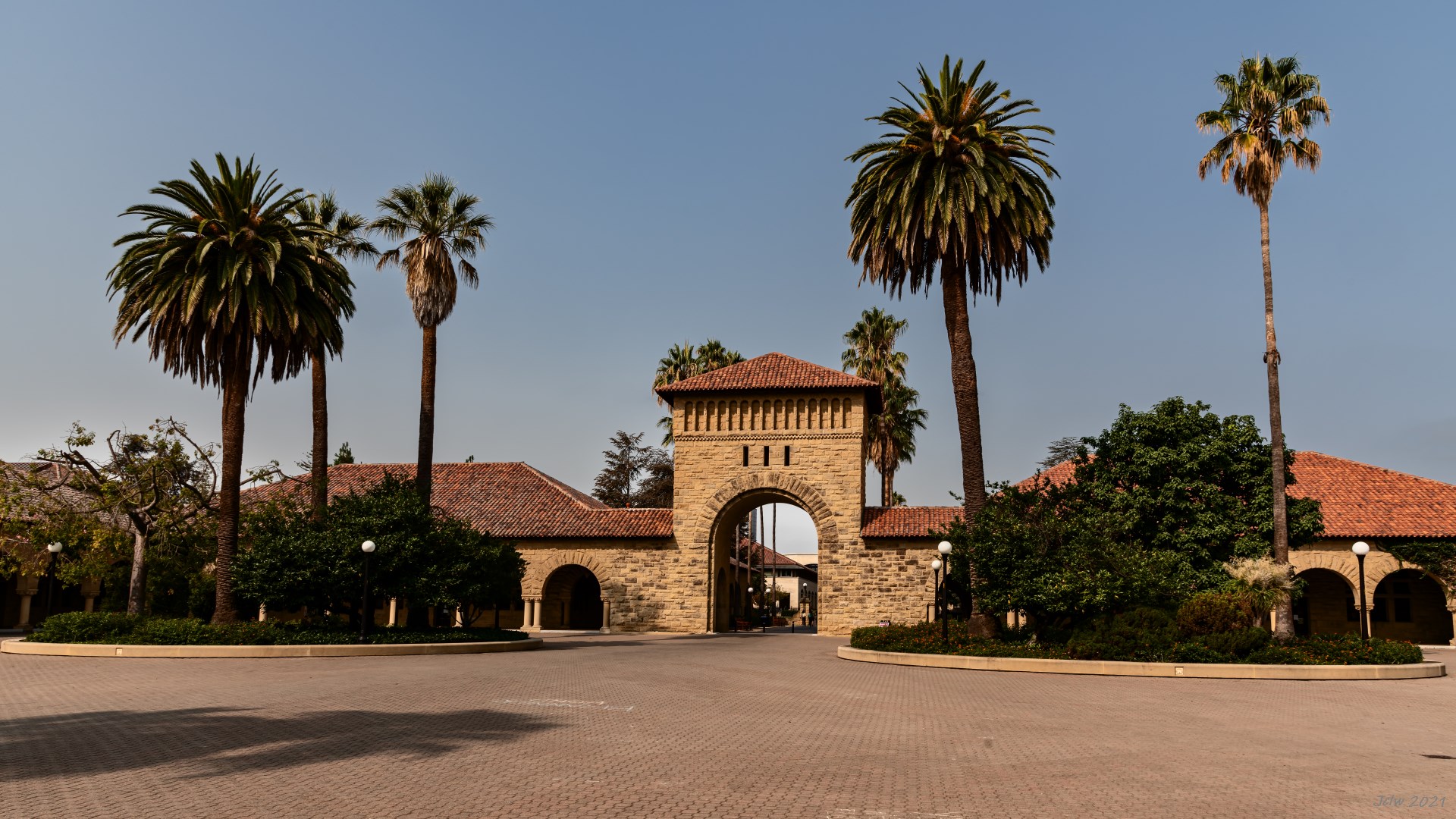 P29 Stanford Univerisity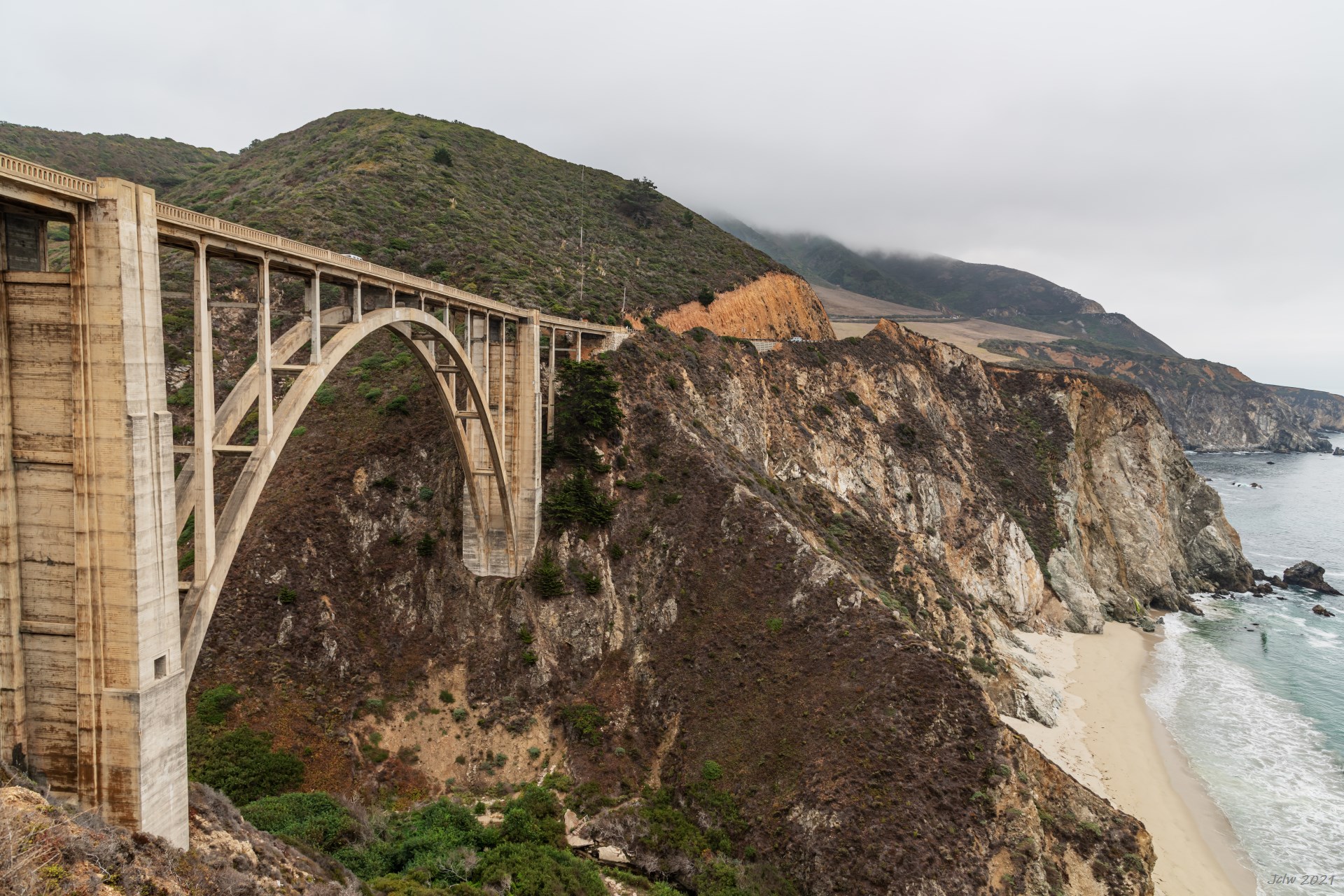 P30 Iconic Bixby Creek Bridge on California Route 1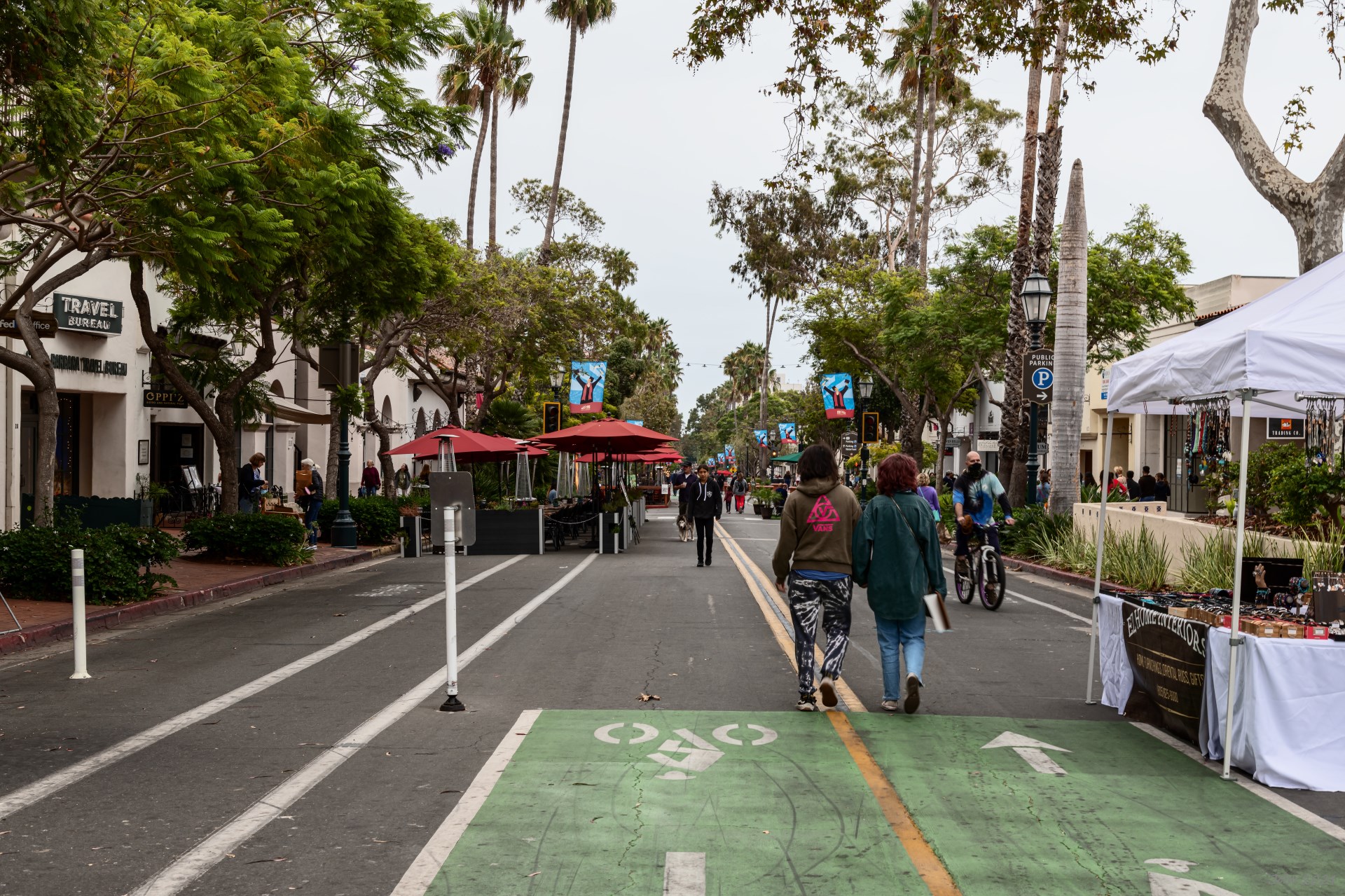 P31 Downtown Santa Barbara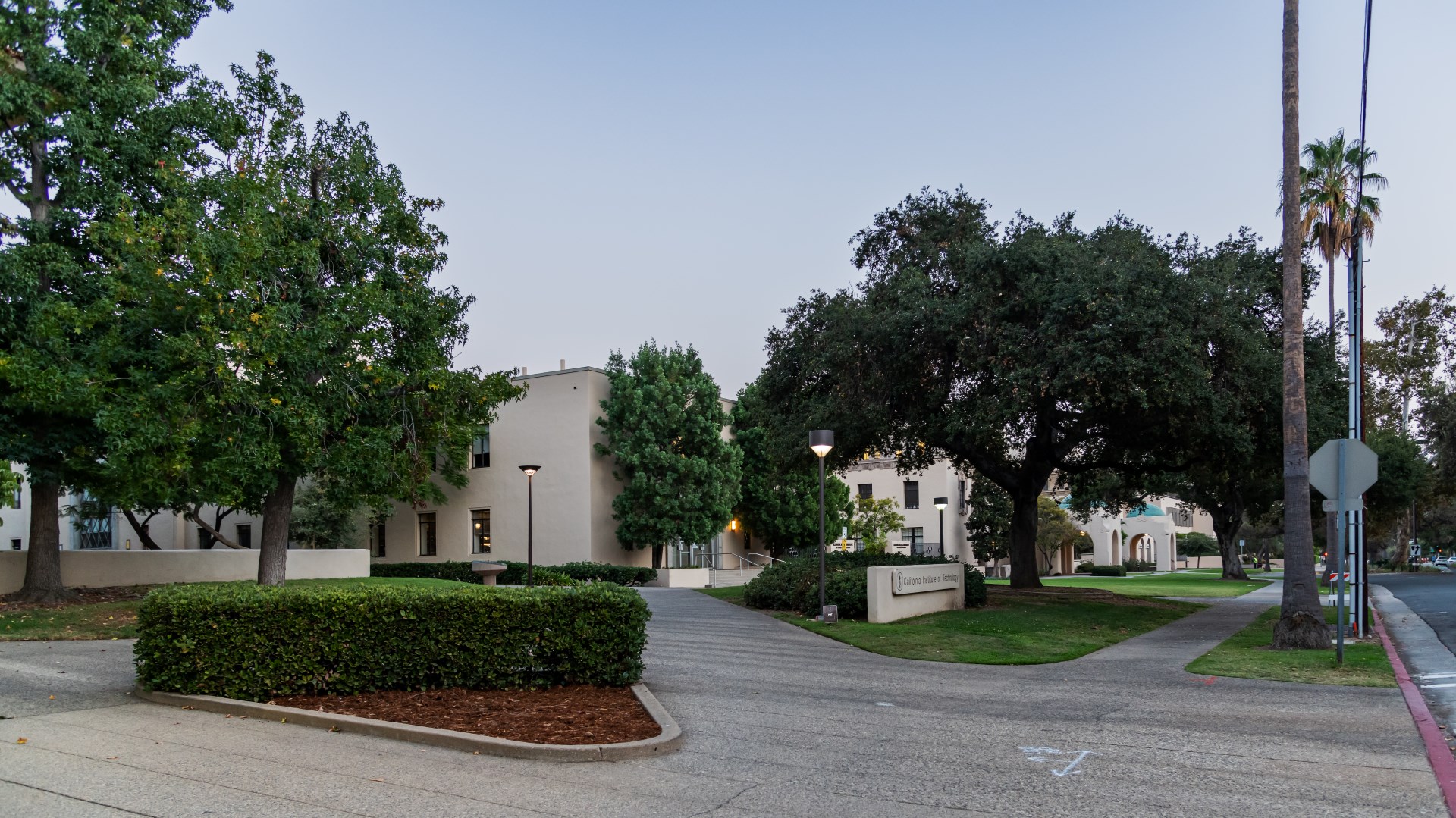 P32 California Institue of Technology (CalTech)
Part Three: Drive through trees
California has world's largest trees and tallest trees. The giant trees in the SE of California's Sierra Nevada Mountains are sequoia tree, preserved by Sequoia, Kings Canyon and Yosemite National Park. The redwood forests are protected in the northern California coastal area by Redwood National and State Park. The sequoia tree is a type of redwood tree that is generally large in diameter and relative shorter.
Cutting a hole in the base of a lrage tree to let vehicles driving through was a good tourism idea. There are only 3 of the typical such drive-through trees exist in the northern coast of California. In this travel, we drove through all of them with our rental car, a mid-size SUV, Mazda CX-5.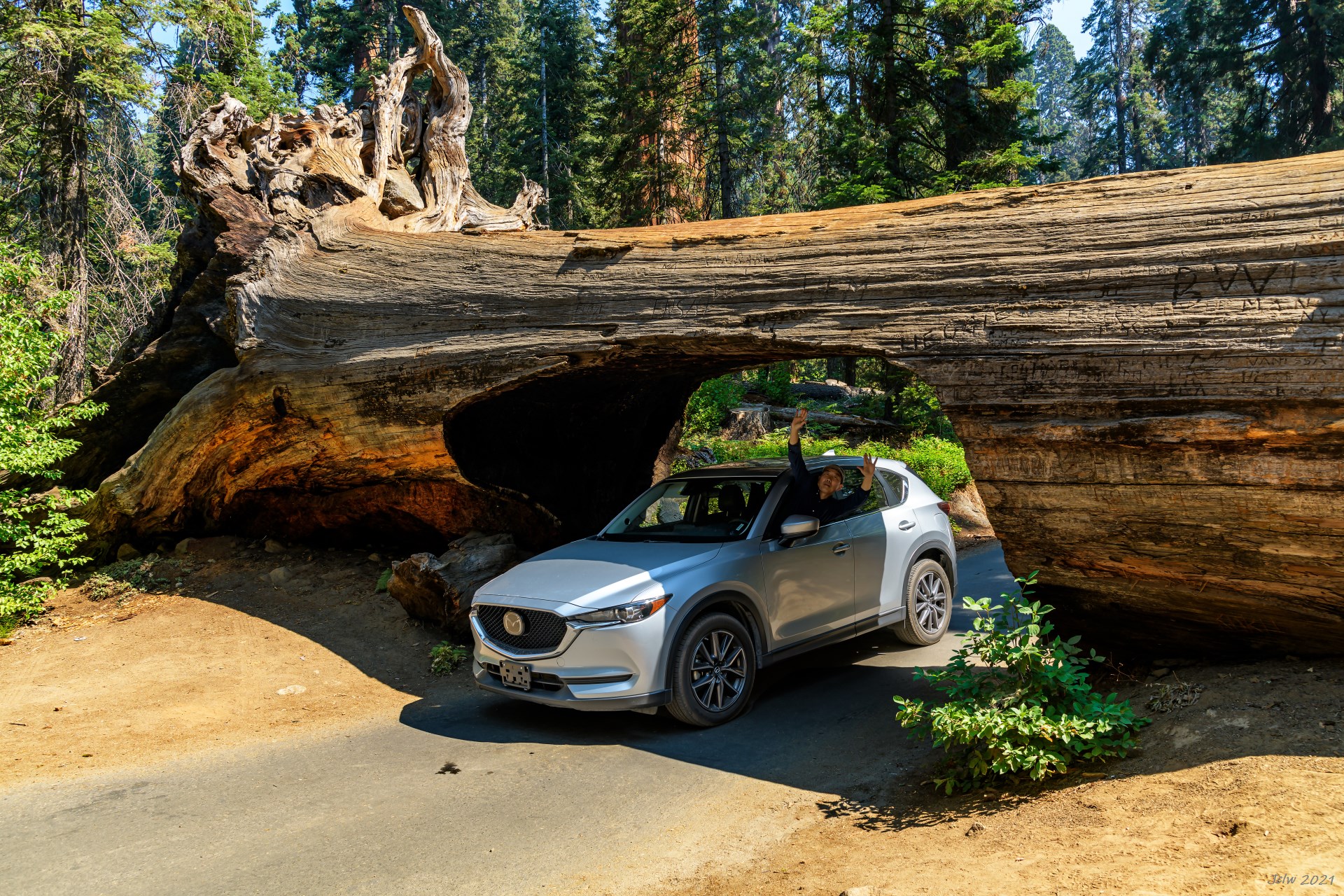 P33 Tunnel Log in Sequoia National Park, not realy a drive-through tree.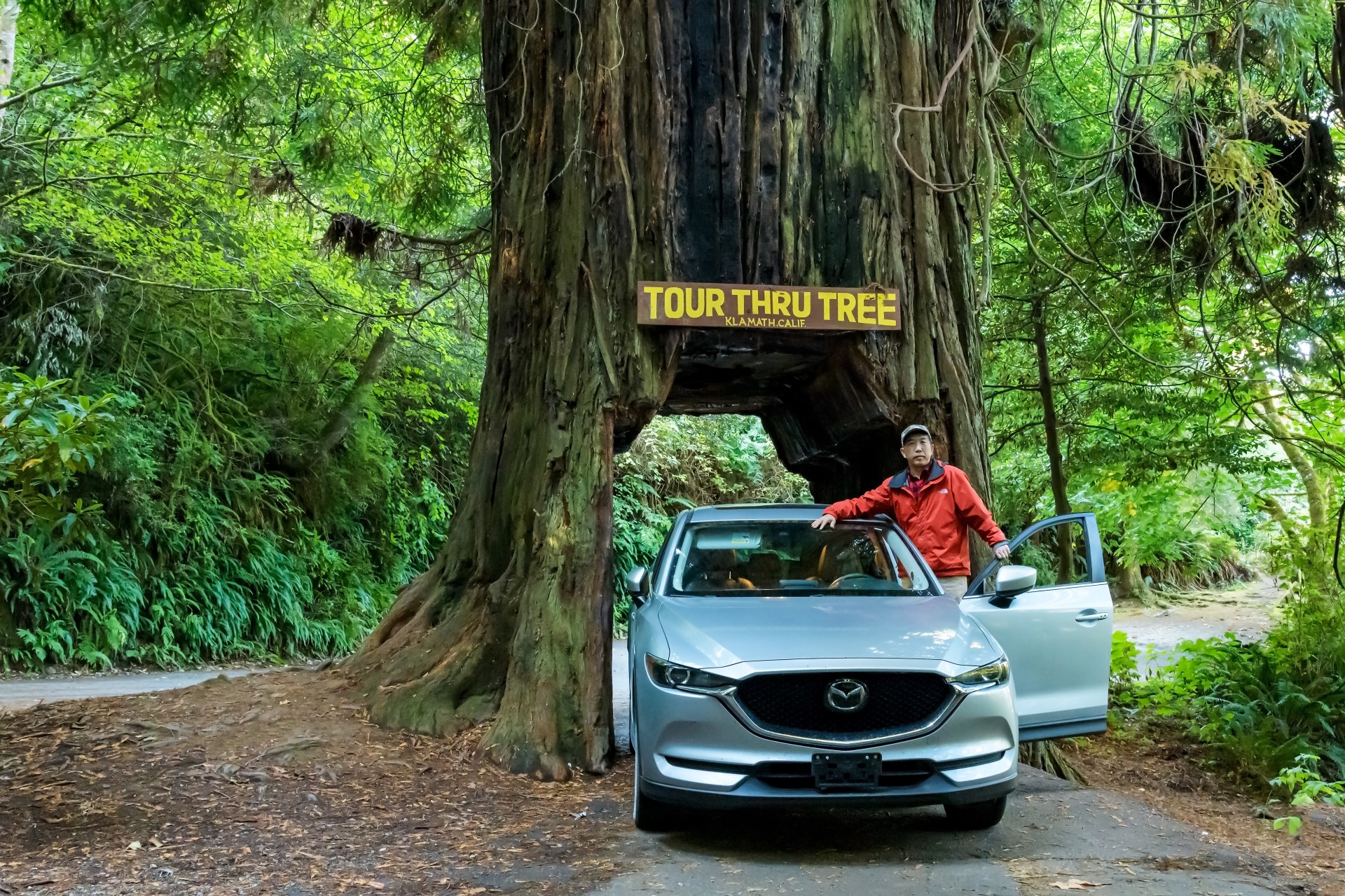 P34 Drive-thru Tree, Klamath, CA.
The least visited among Threes, the youngest both in age and creation time among threes. Diameter at the base 17 ft, 167.54 ft tall; age 785 year; hole 7.33 x 9.50 ft; cutted in 1976.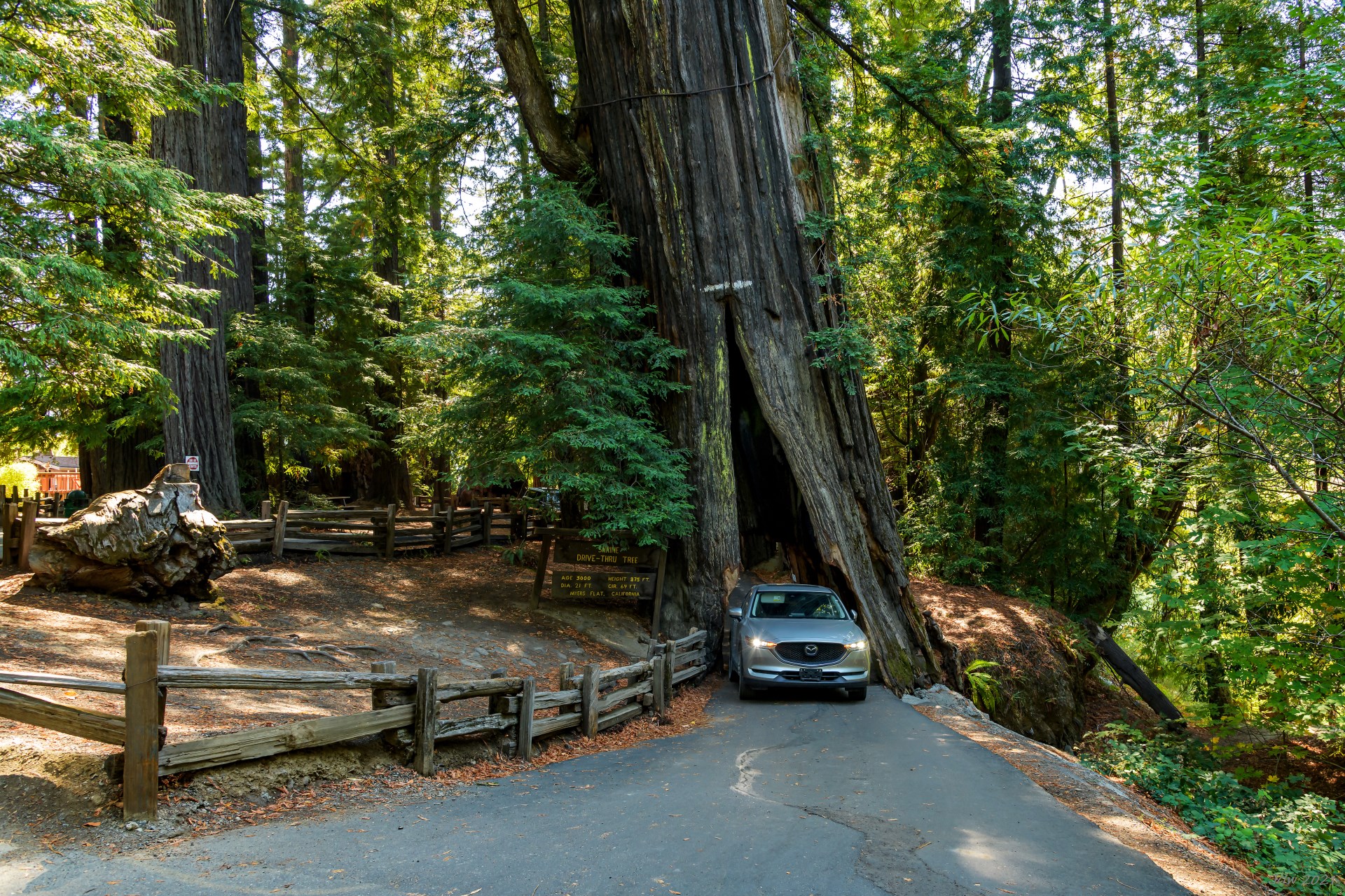 P35 Shrine Drive Thru Tree, Myers Flat, CA.
The least healthy tree among Threes, Diameter at the base 17.25 ft, 96.8 ft tall, age less than 2342 year (posted on tree D 21 ft , H 175 ft, 3000 years old); hole 7 x 7 ft; cutted in 1922.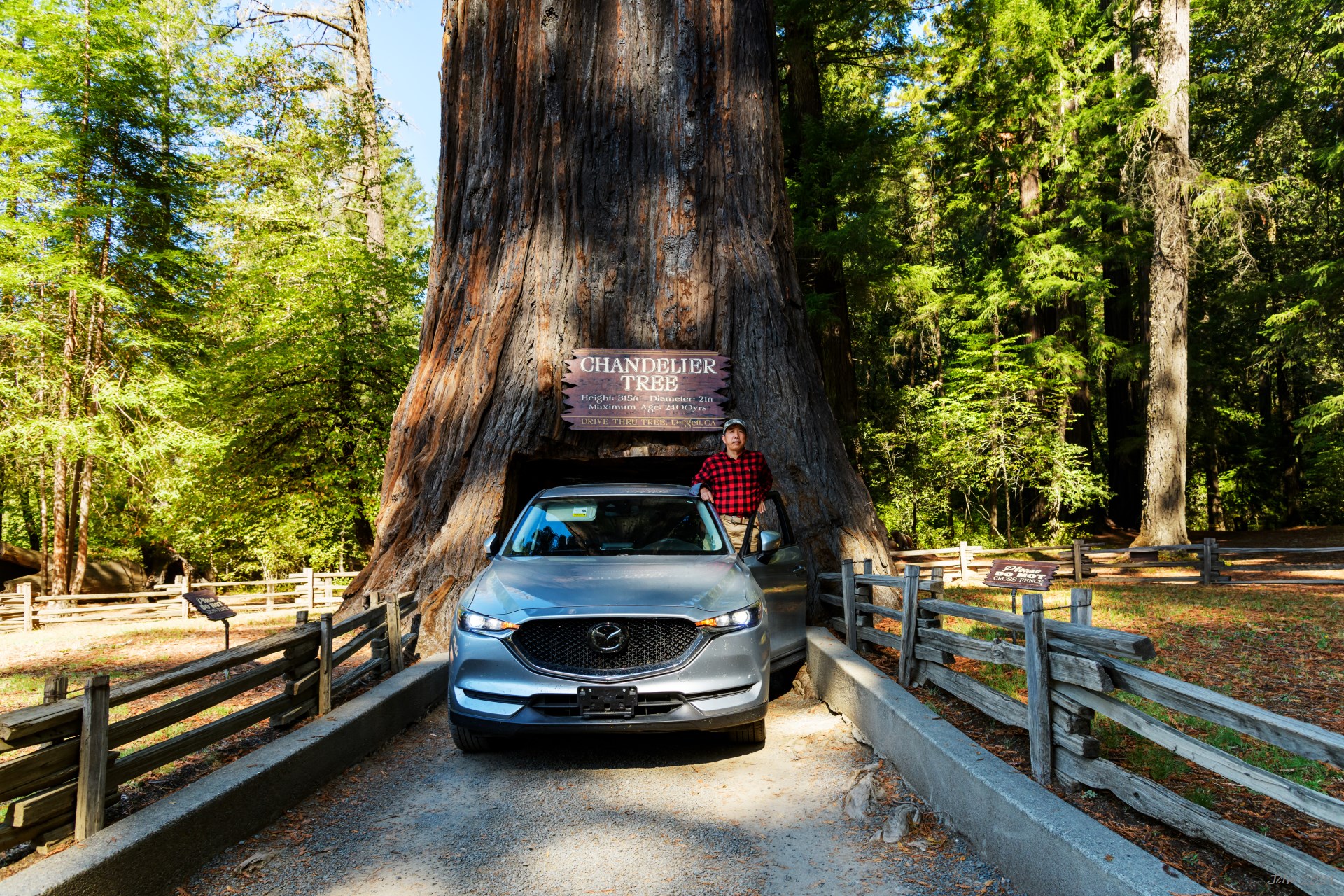 P36 Chanderlier Tree, Leggett, CA.
The tallest of the Threes, and also the most popular of the threes. Diameter at the base 16 ft, 276 ft tall(posted on tree D 21 ft , H 315 ft), hole 6x9 ft(Marked on tree; age 2400 year; cutted in 1937.