Current Path: Home / Wildlife / Birds / WaterBirds / IcelandPuffins


Puffins in Iceland
Changde Wu 2019-07-21
Puffins in Iceland
Puffins in Iceland belong to a single species, Atlantic Puffin, whereas the ones in Alaska are either tufted puffin or horned puffin. When traveling in Iceland, the chance of seeing Puffins is great. But only a few places has a large concentration. While we saw a few puffins in the renowned Latrabjarg Birds cliff, we did see a large number of puffins in Borgarfjörður Eystri and spent half a day there photoing this lovely birds. The first two photos were taken from Latrabjarg in sunny evening hours, all others were taken in Borgarfjörður Eystri in a cloudy day.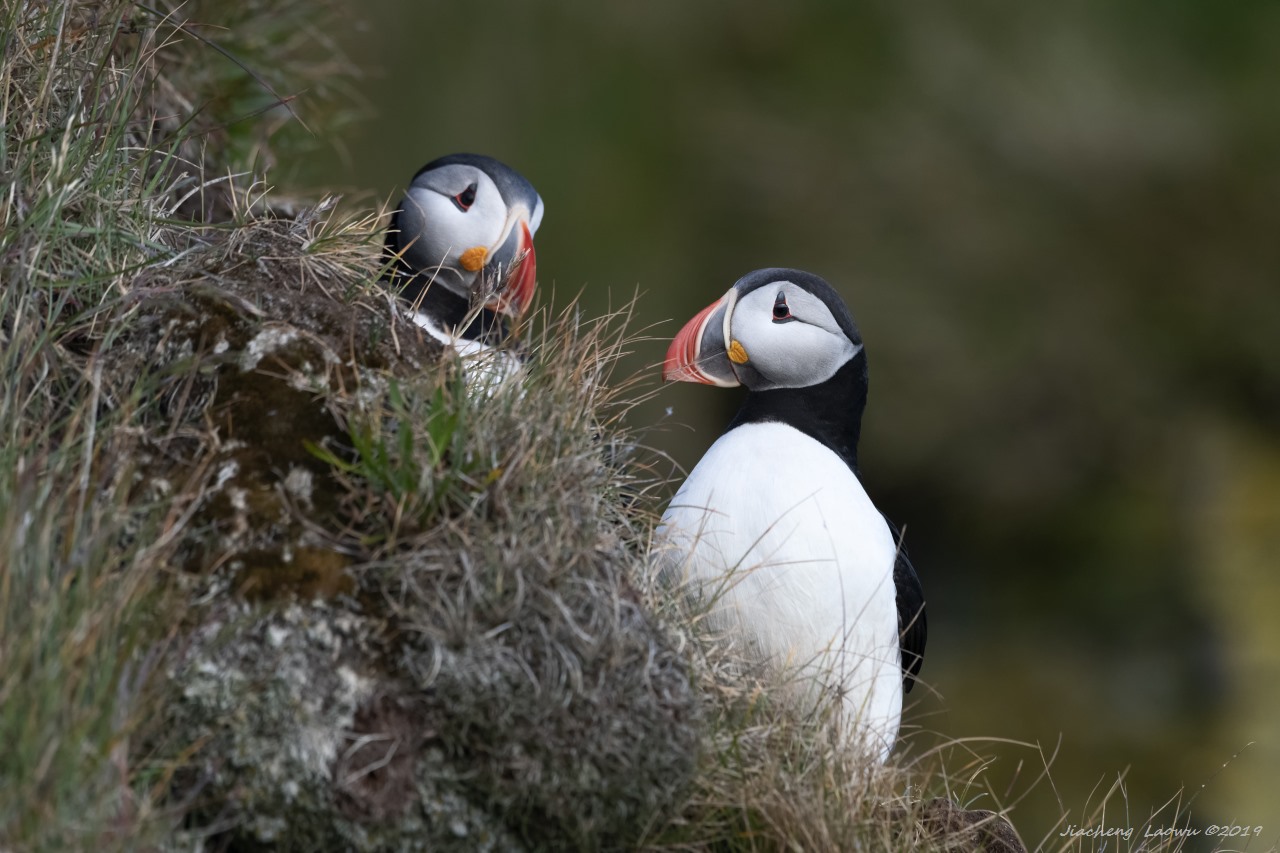 P1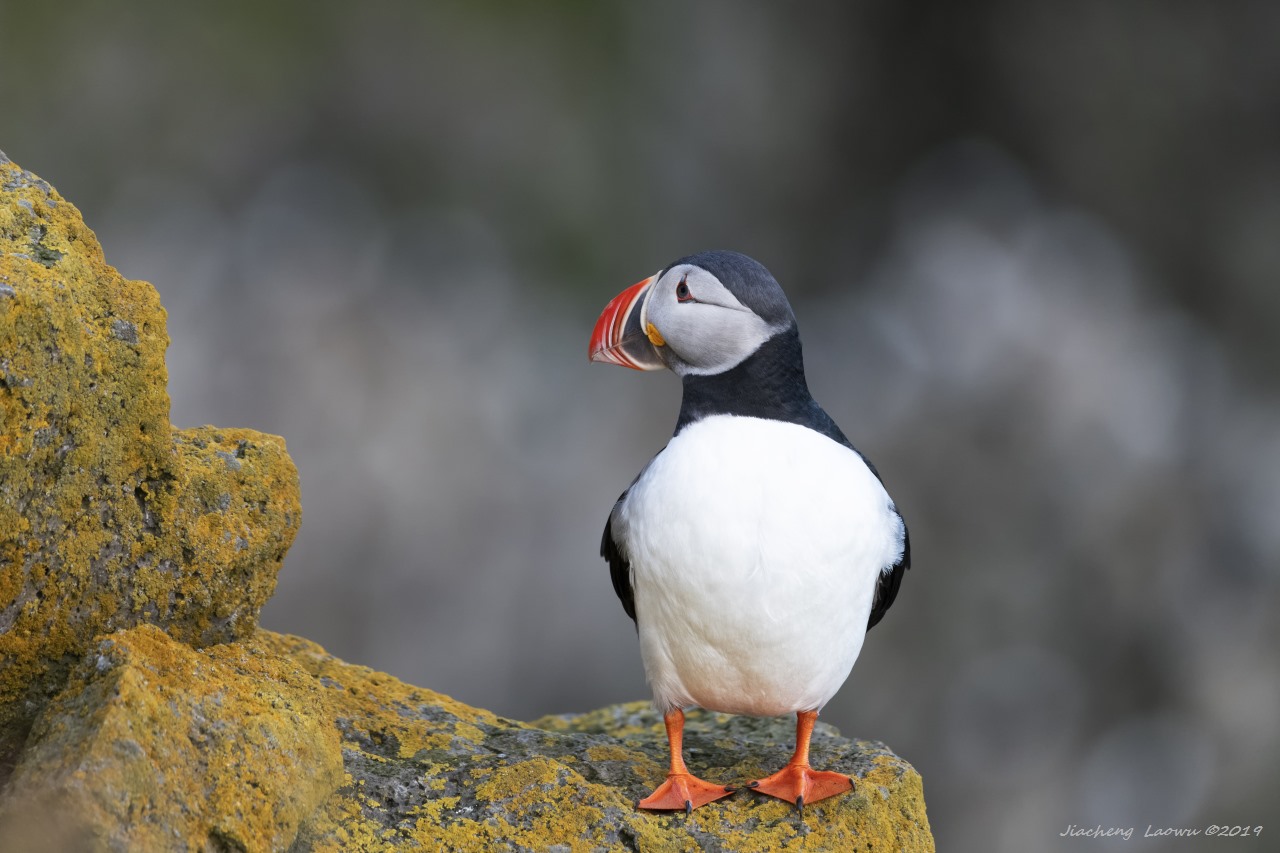 P2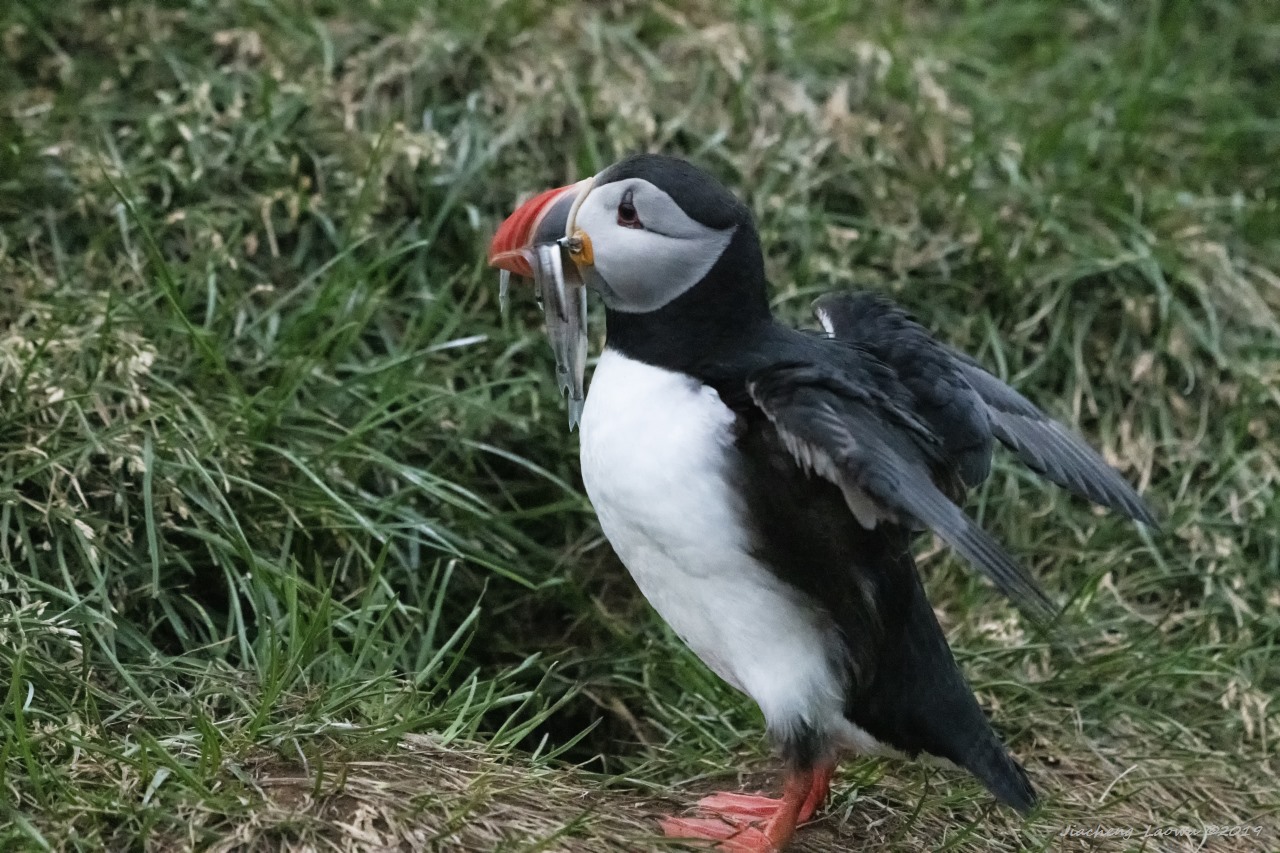 P3 Stationary Puffins with fish in mounth are hard to see during day time. They usually land directly on the edge of the burrow and enter inside quickly. This photo was captured in the mid-night.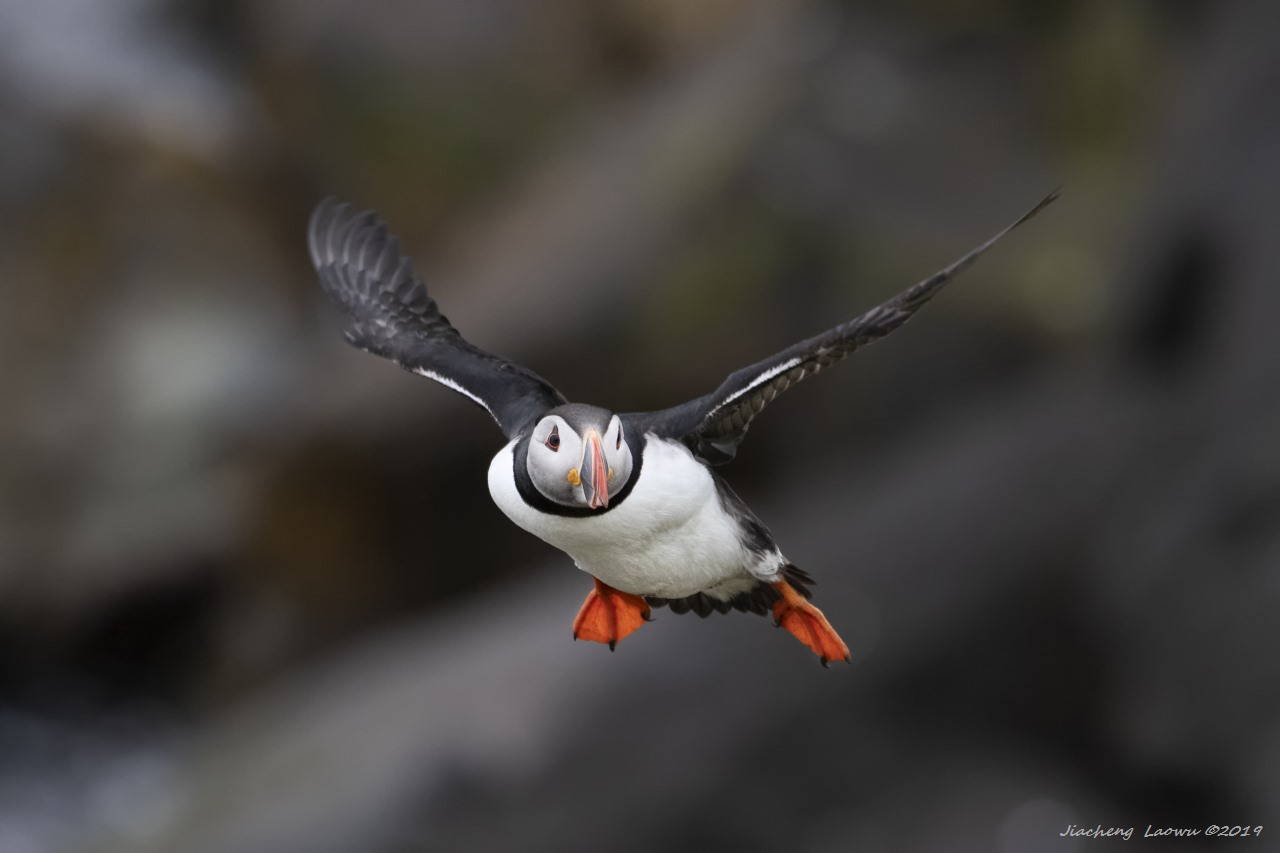 P4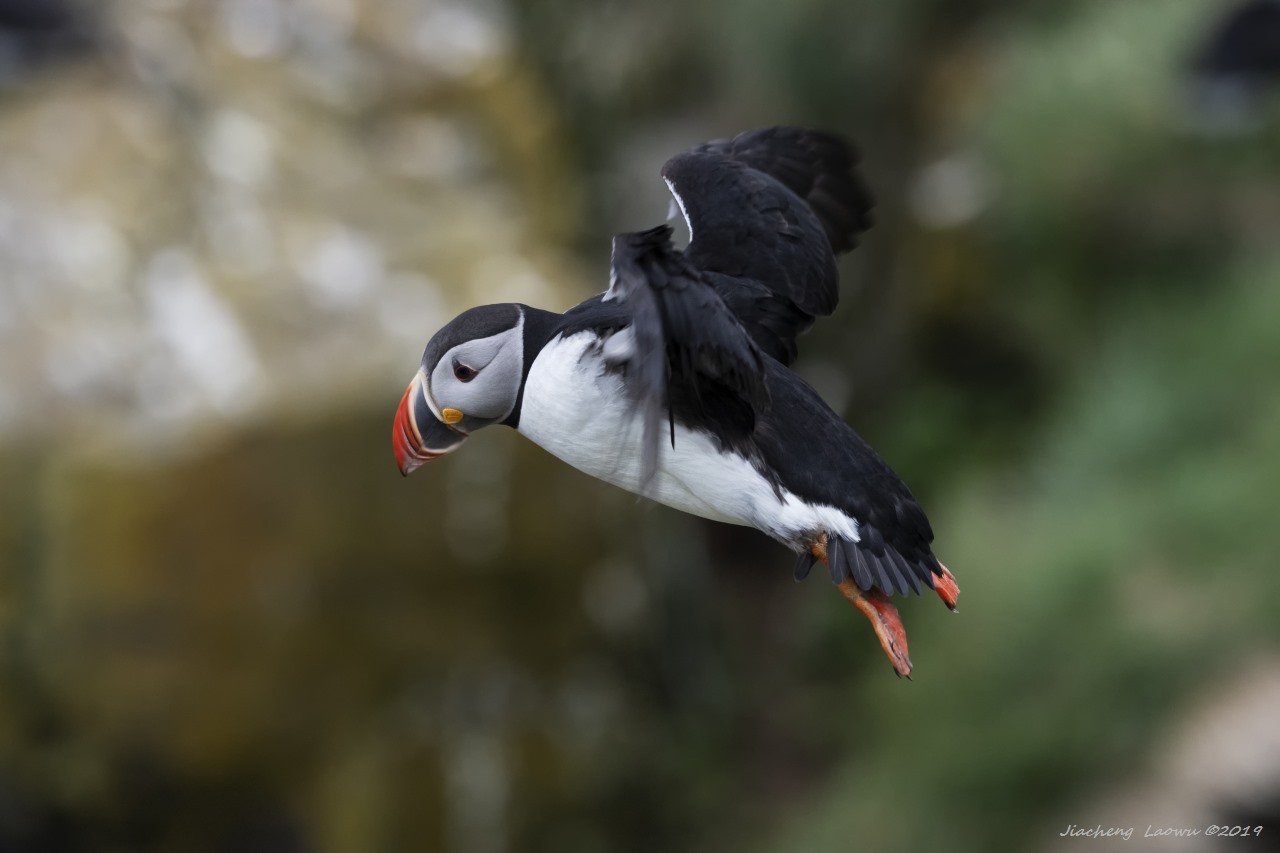 P5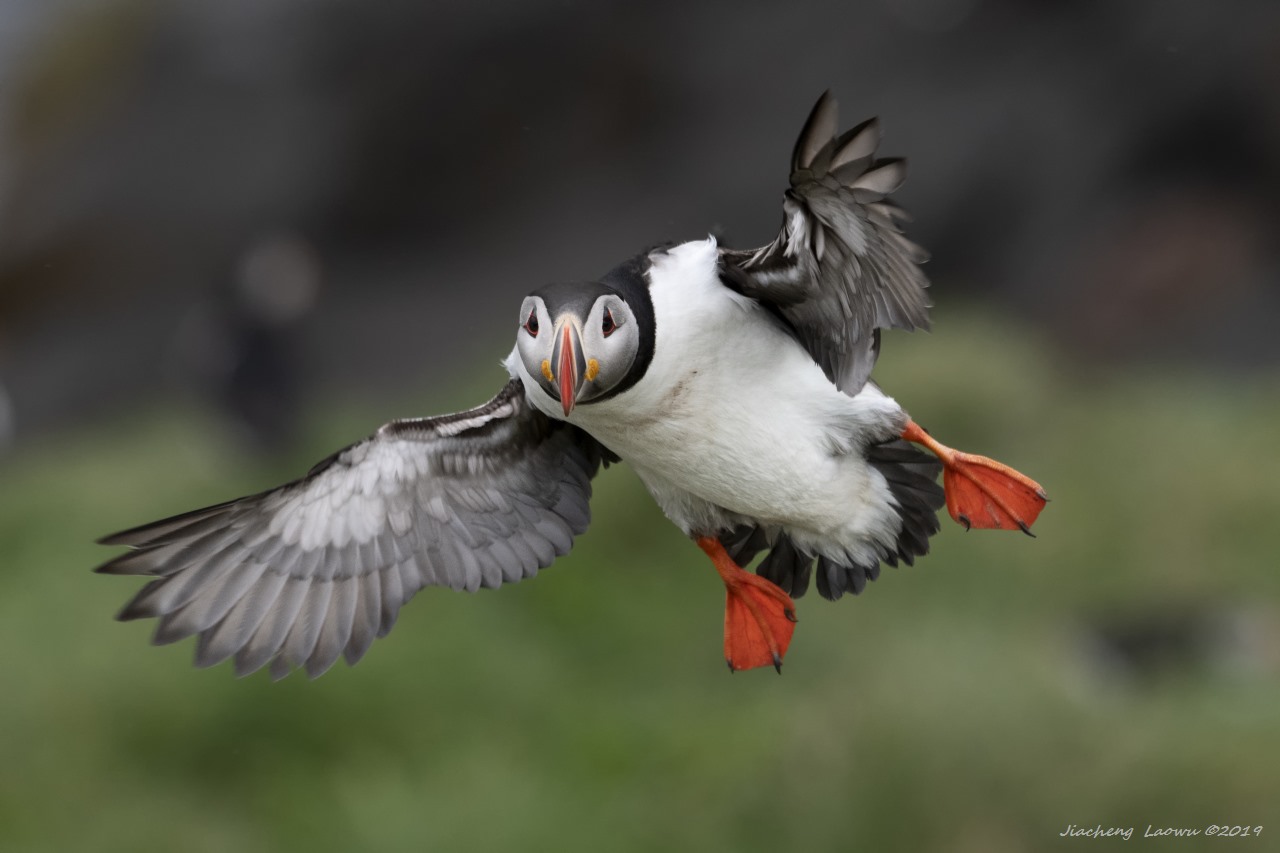 P6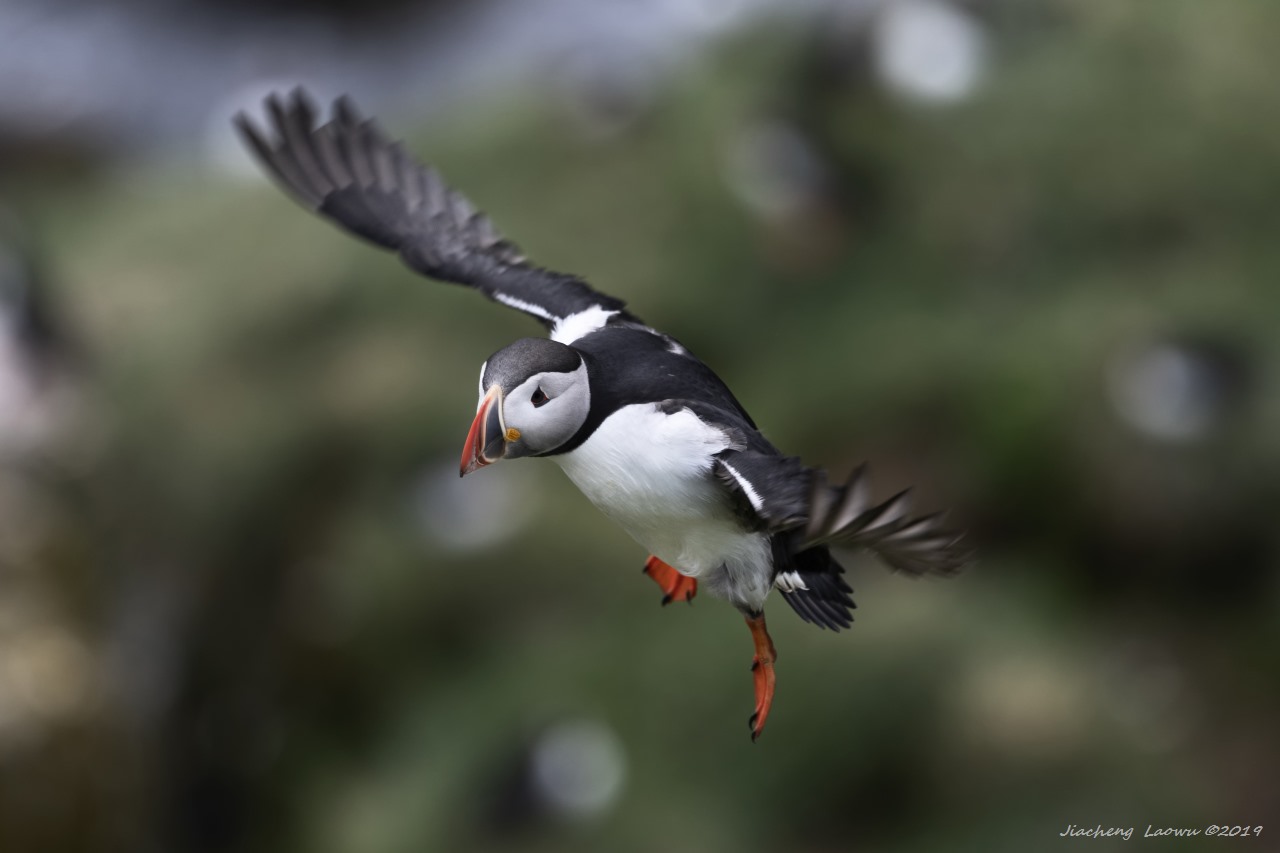 P7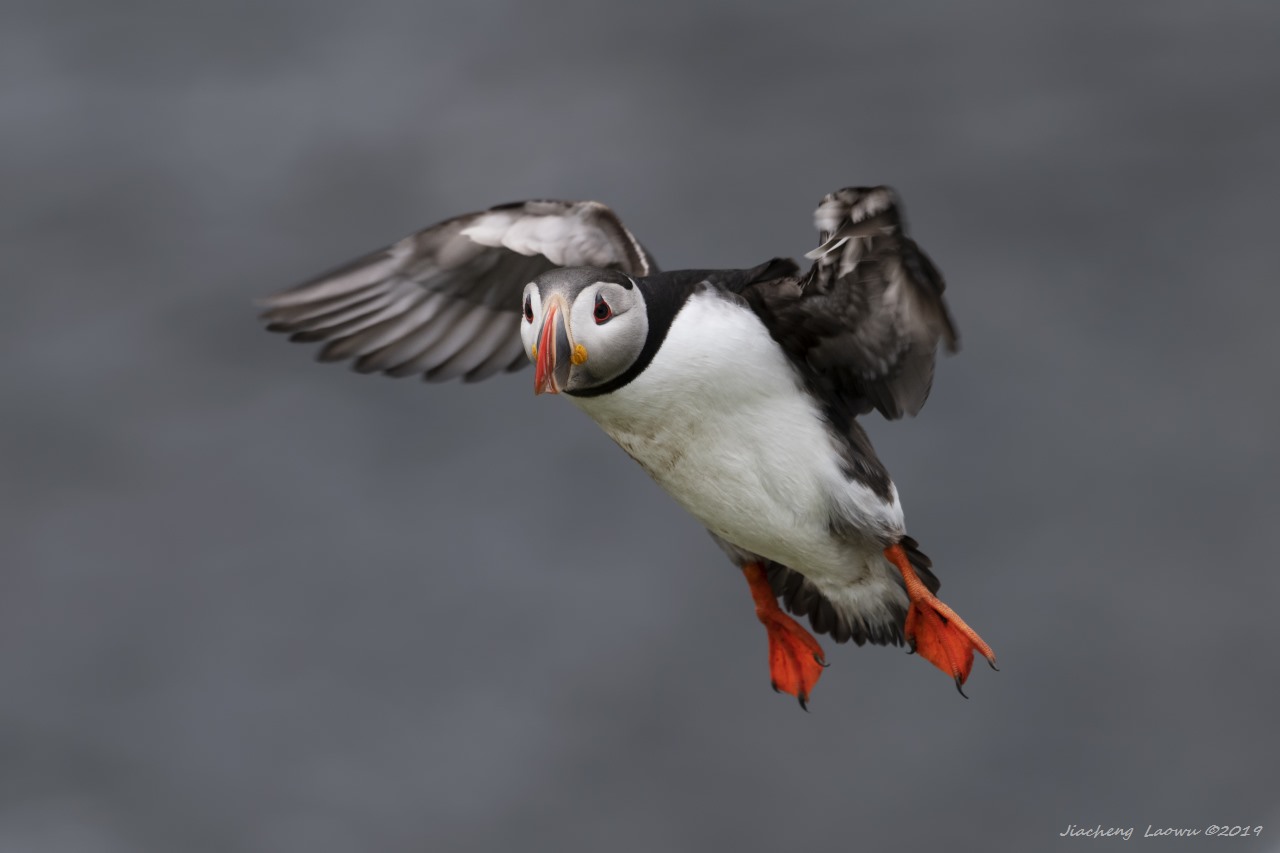 P8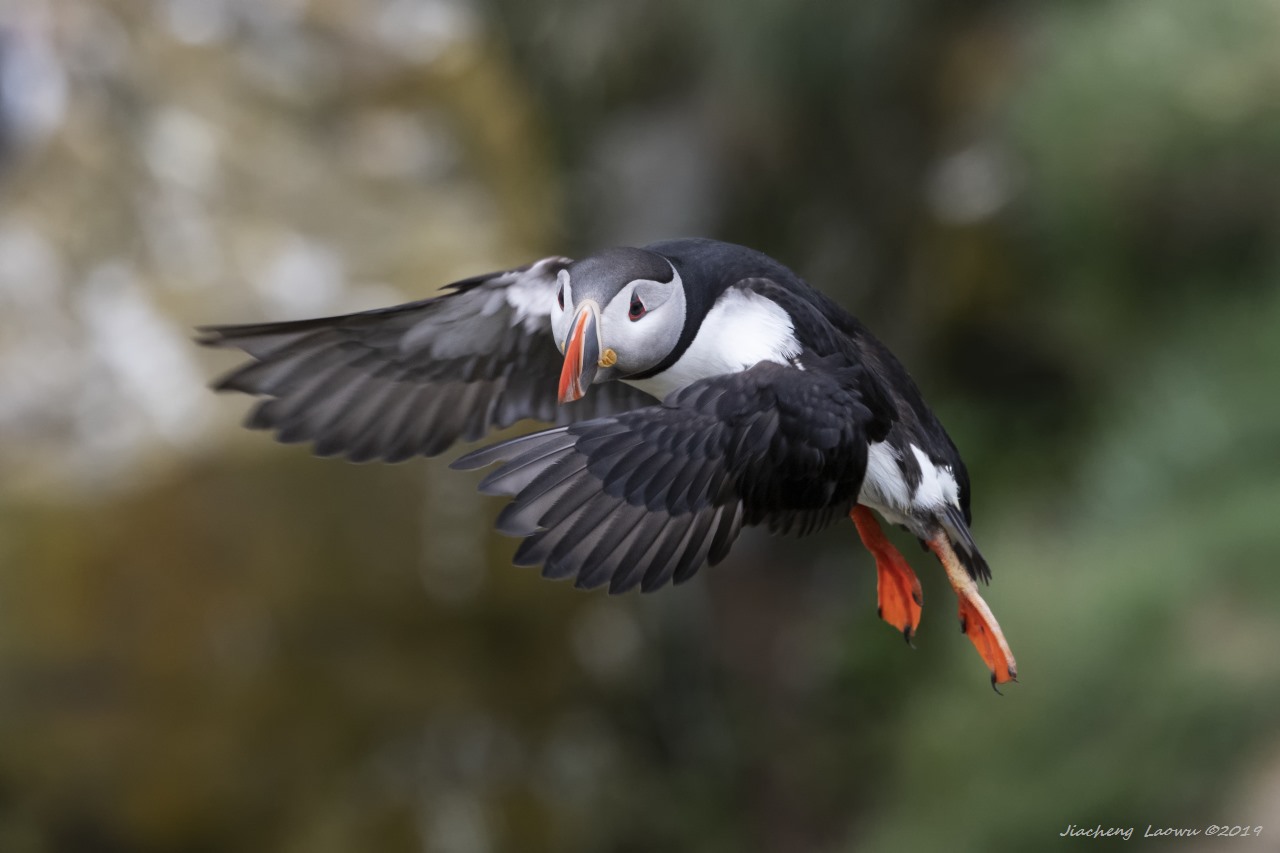 P9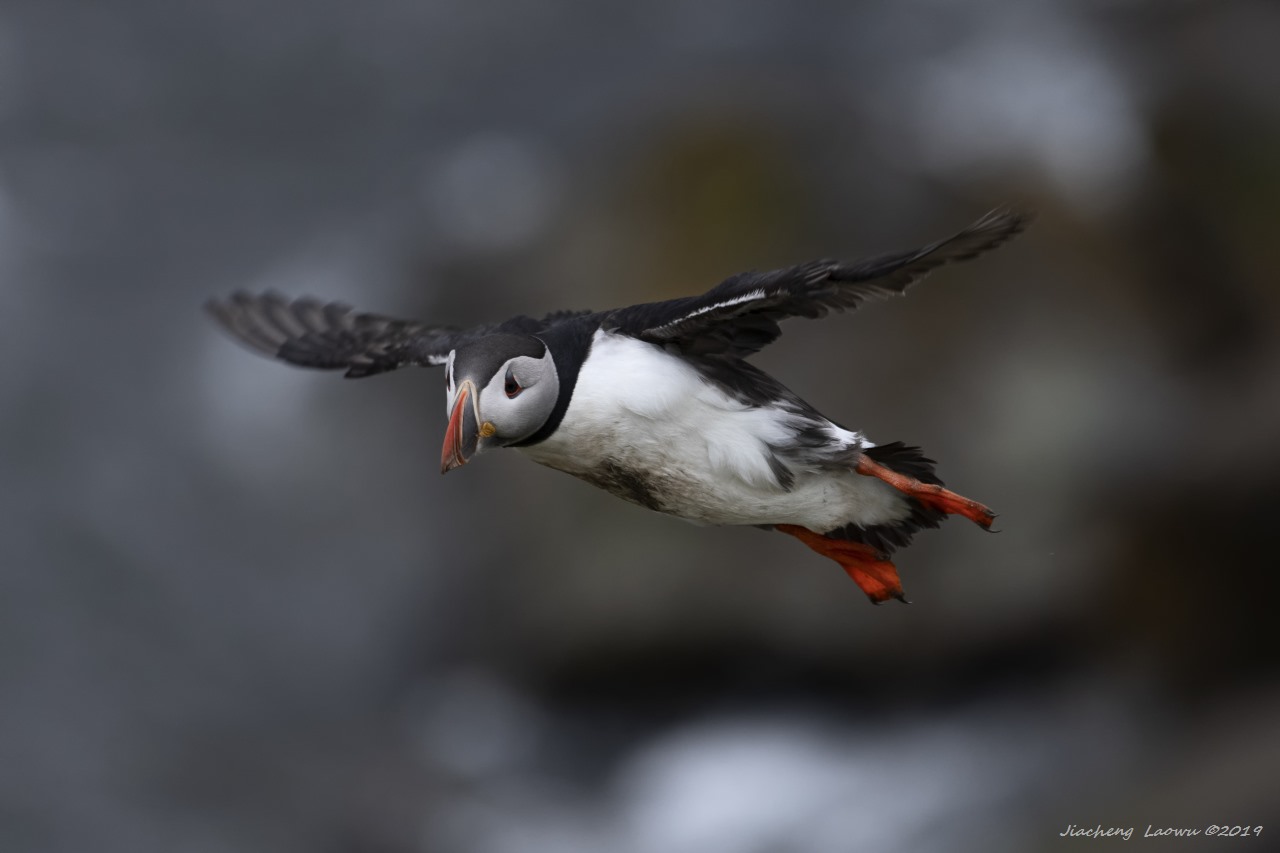 P10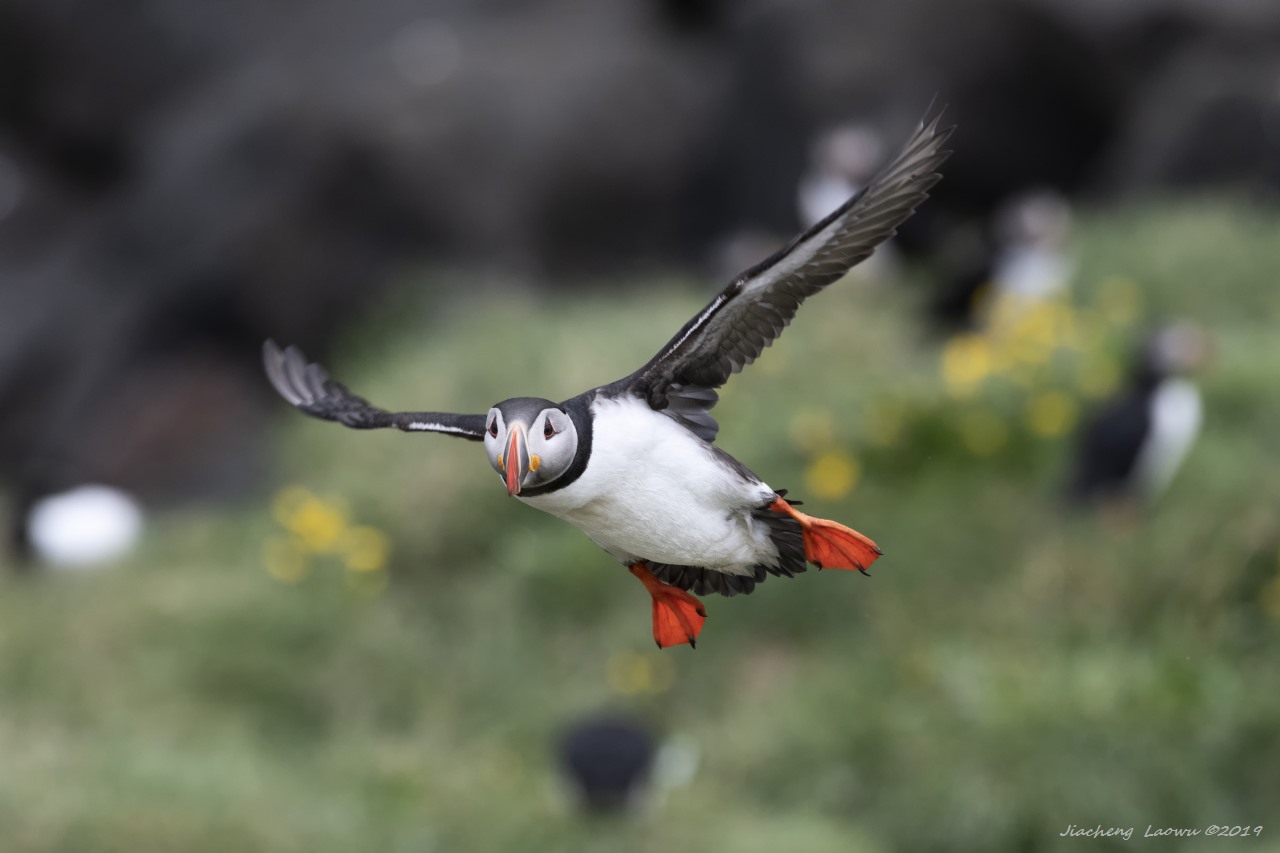 P11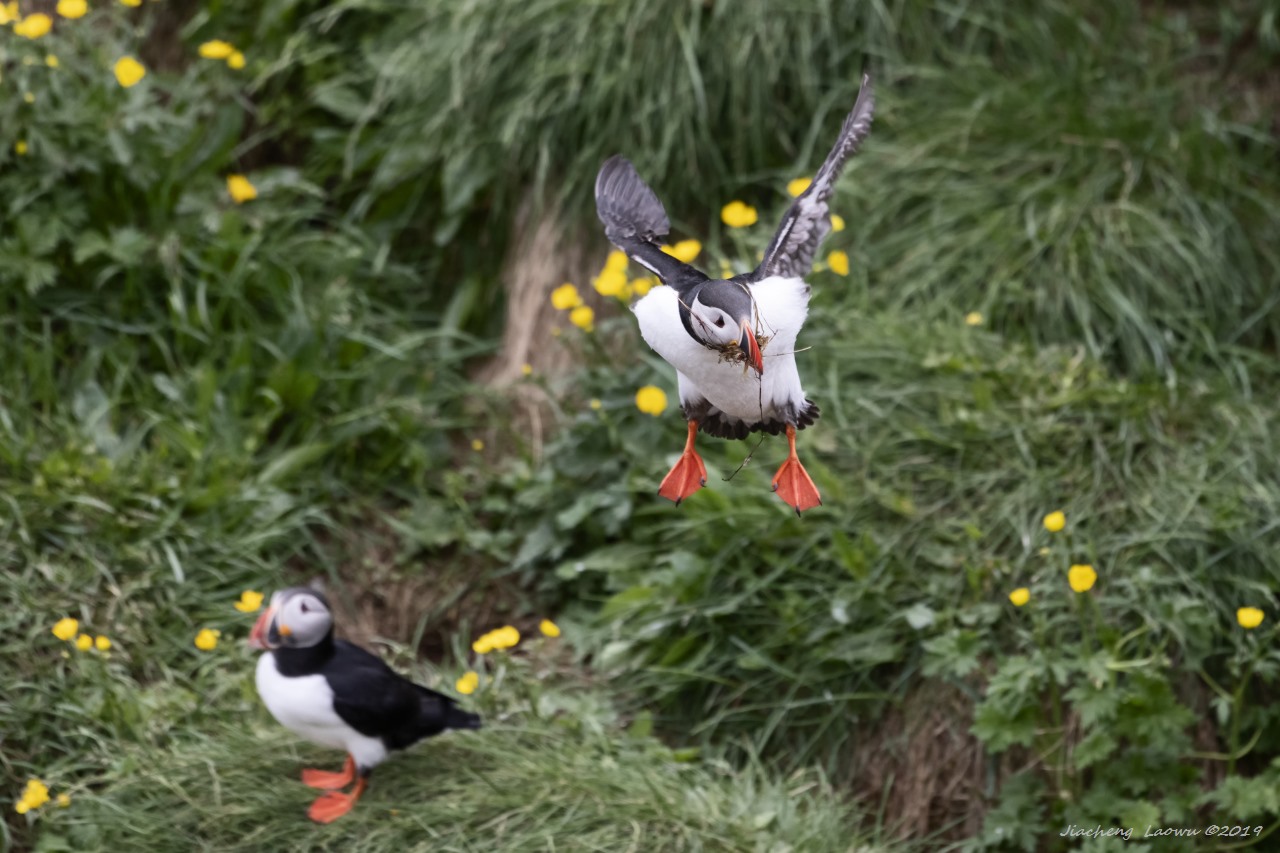 P12 This guy with grass in the mouth for building its burrow, seems started fairly later than others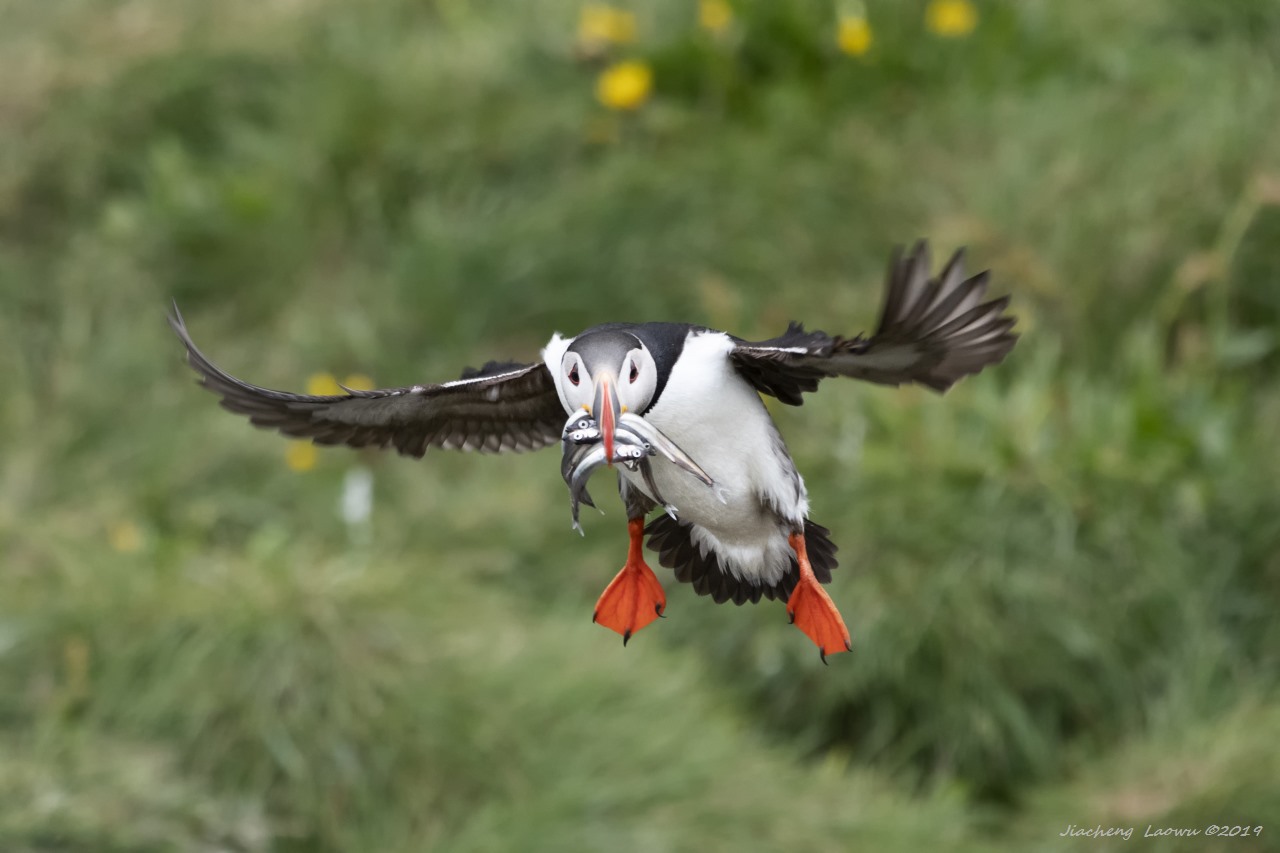 P13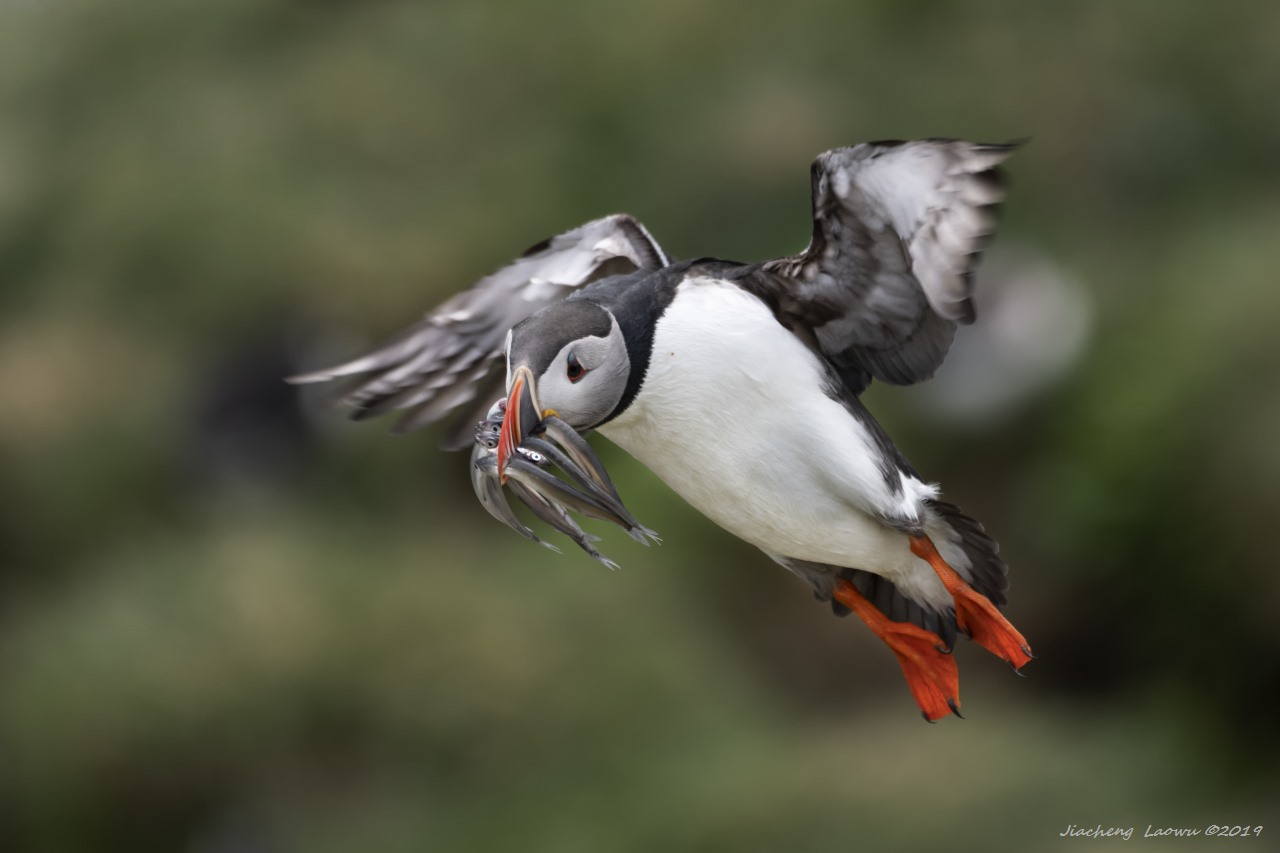 P14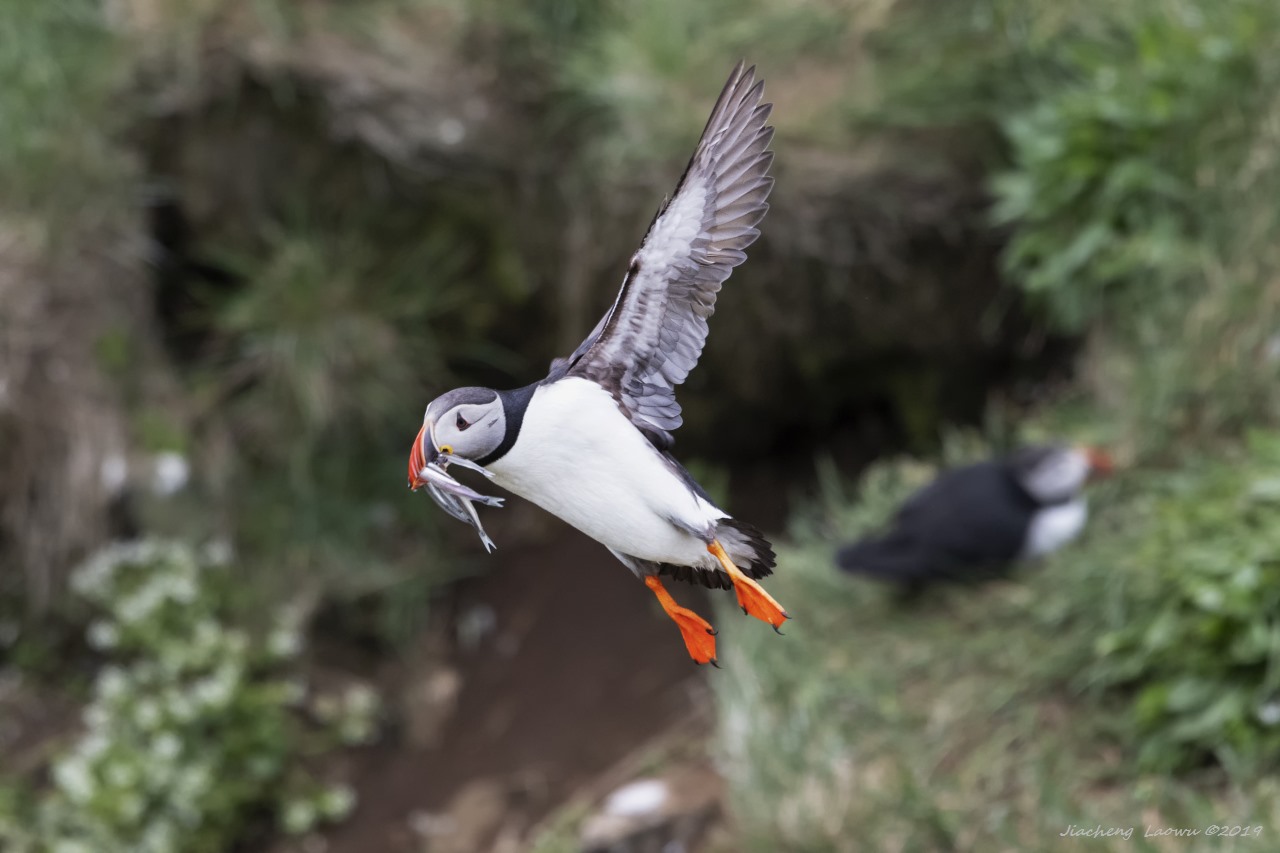 P15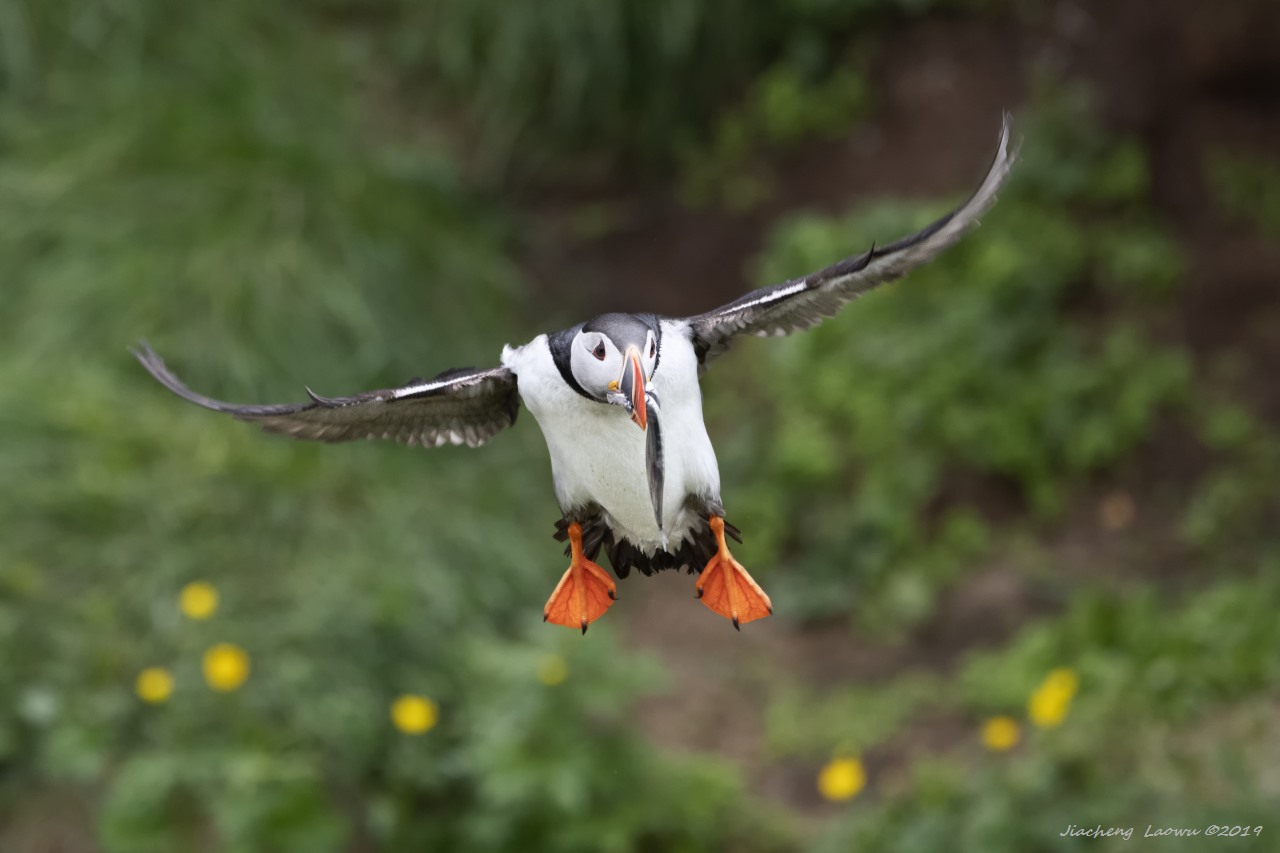 P16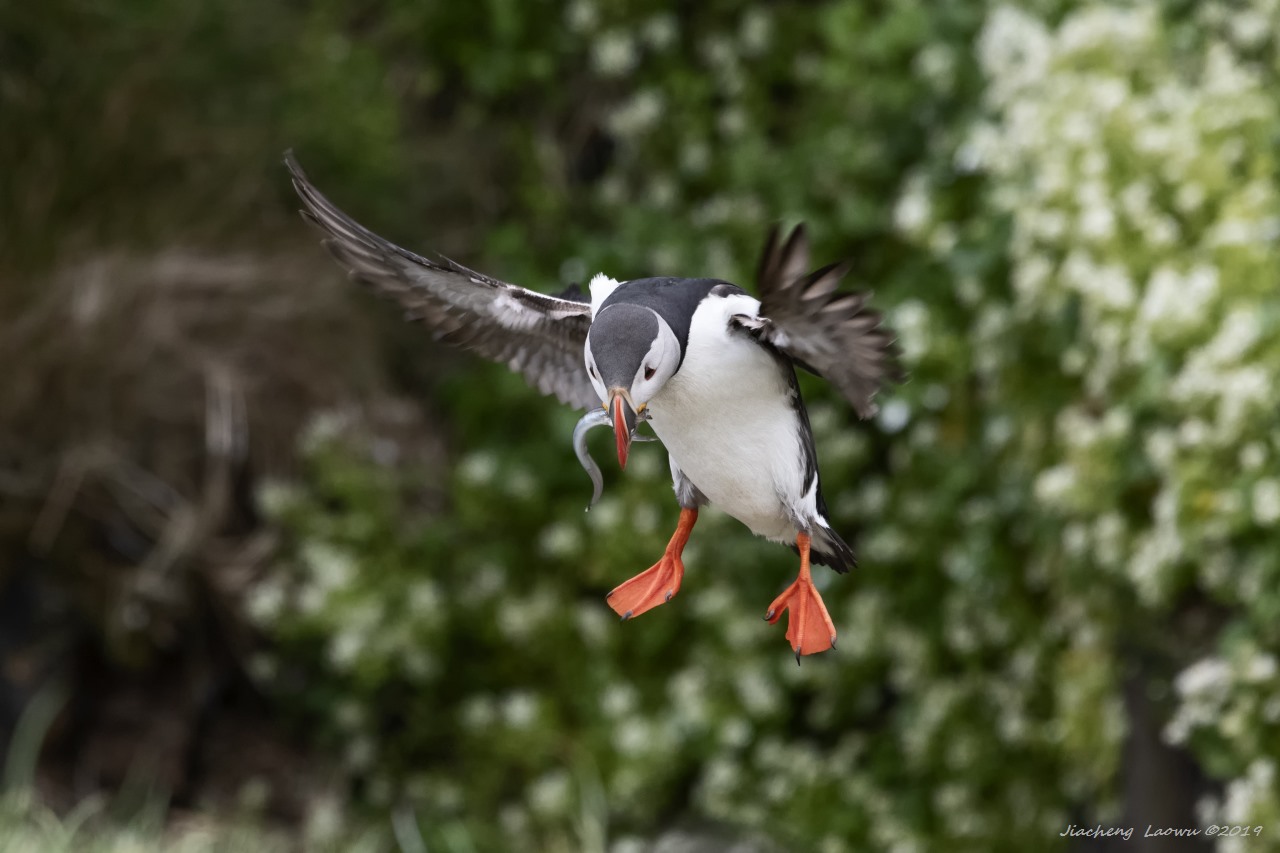 P17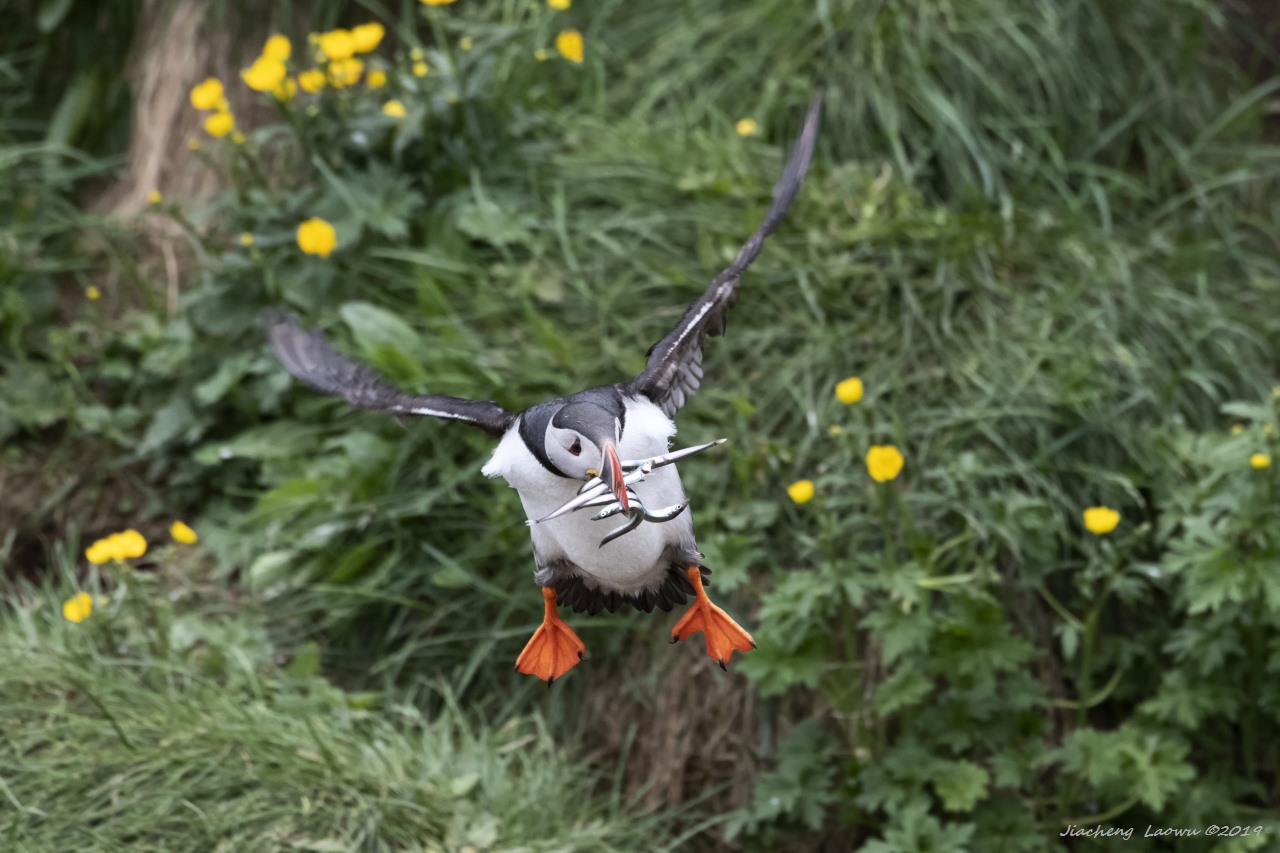 P18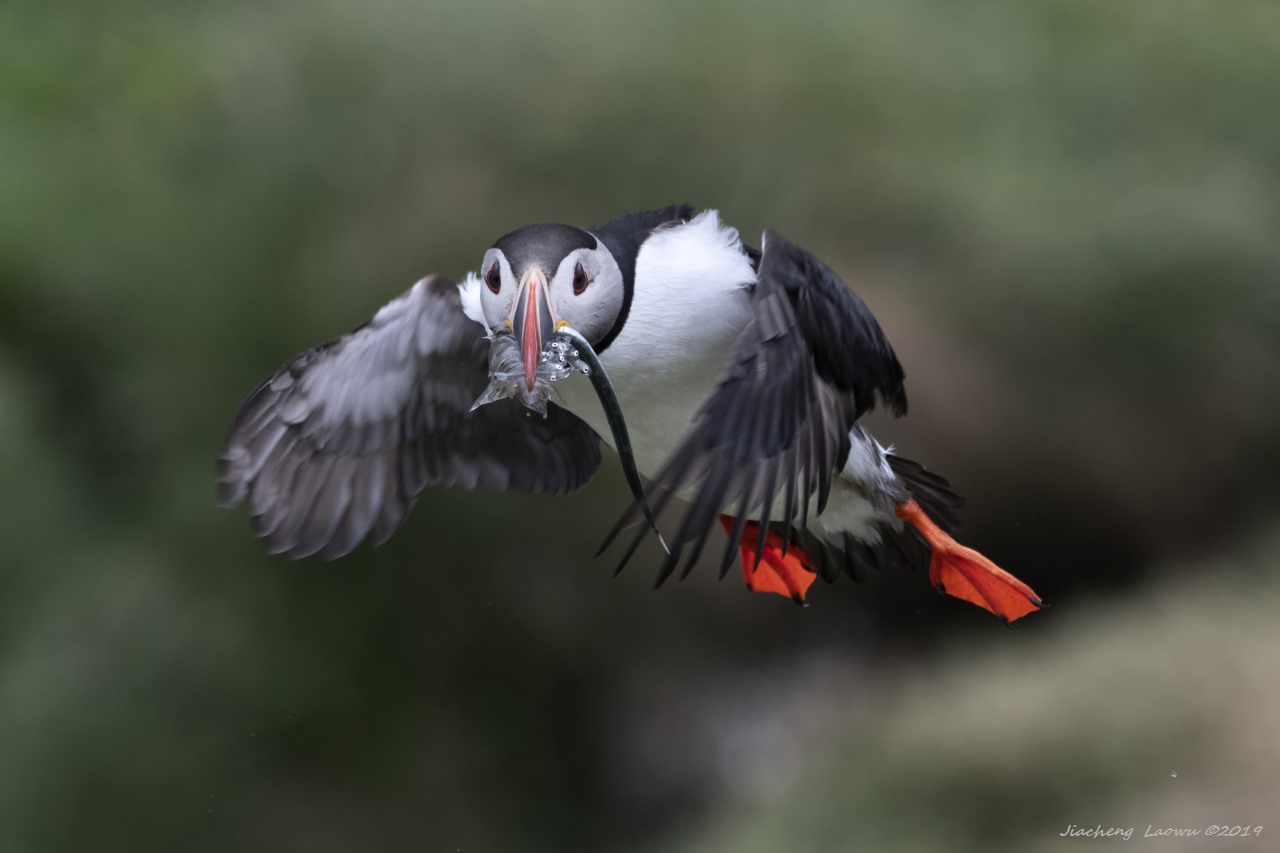 P19 This guy is a fish catcher master, with so many fishes that canot be counted precisely.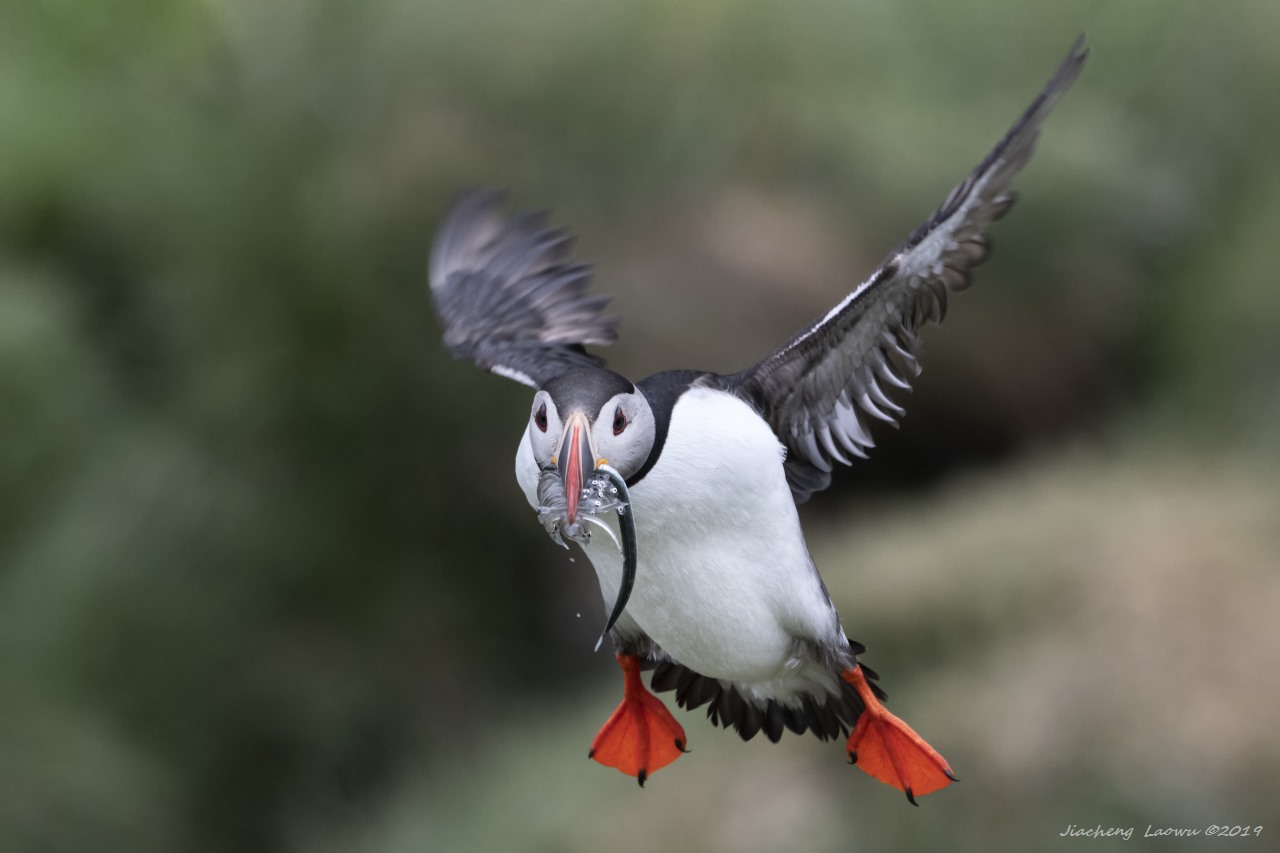 P20