Current Path: Home / Wildlife / Birds / WaterBirds / Plovers


Plovers
Changde Wu 2019-04-28
Plovers
These group of sparrow sized shore birds belong to Charadriidae family and Charadrius Genus. These birds have small bills, dark stripe around the neck. They live in the beech, hunt insects and worms during low tide. They hunt by sight in a fashion of run and pause.
(1) Piping Plover
These adorable birds are in the list endangered species. Once were hunted by munan to near extinct. Even after protection, their number still still decreases repidlly since human being has occupied their habitat, every beech along the coast. Recent effort shows some trace of recovery.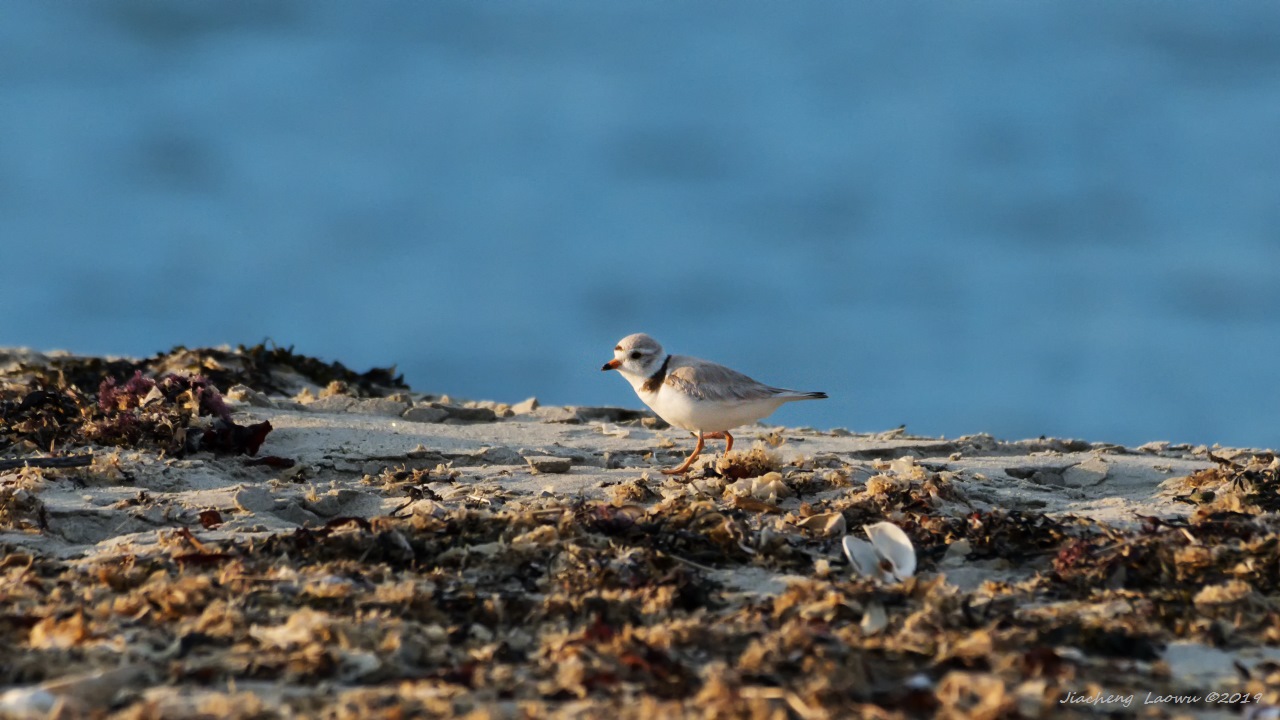 P1 Adult Piping Plover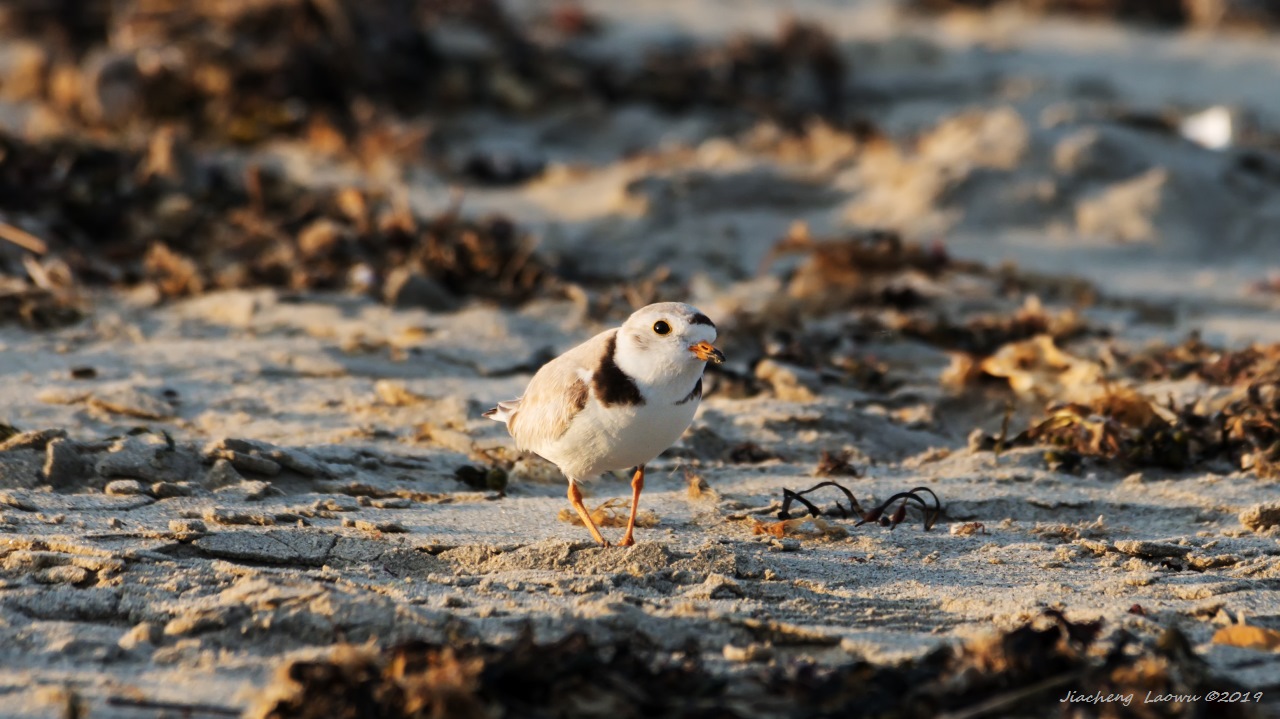 P2 Adult Piping Plover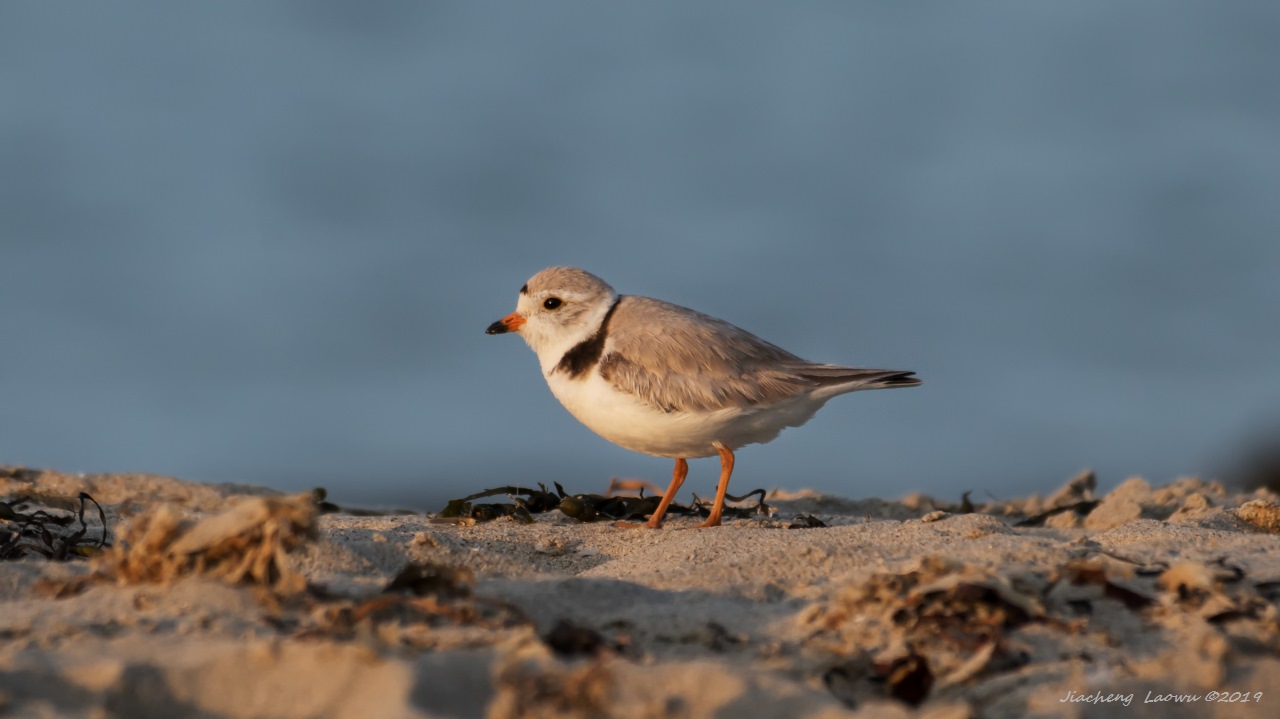 P3 Adult Piping Plover
P4 Juvenile Piping Plover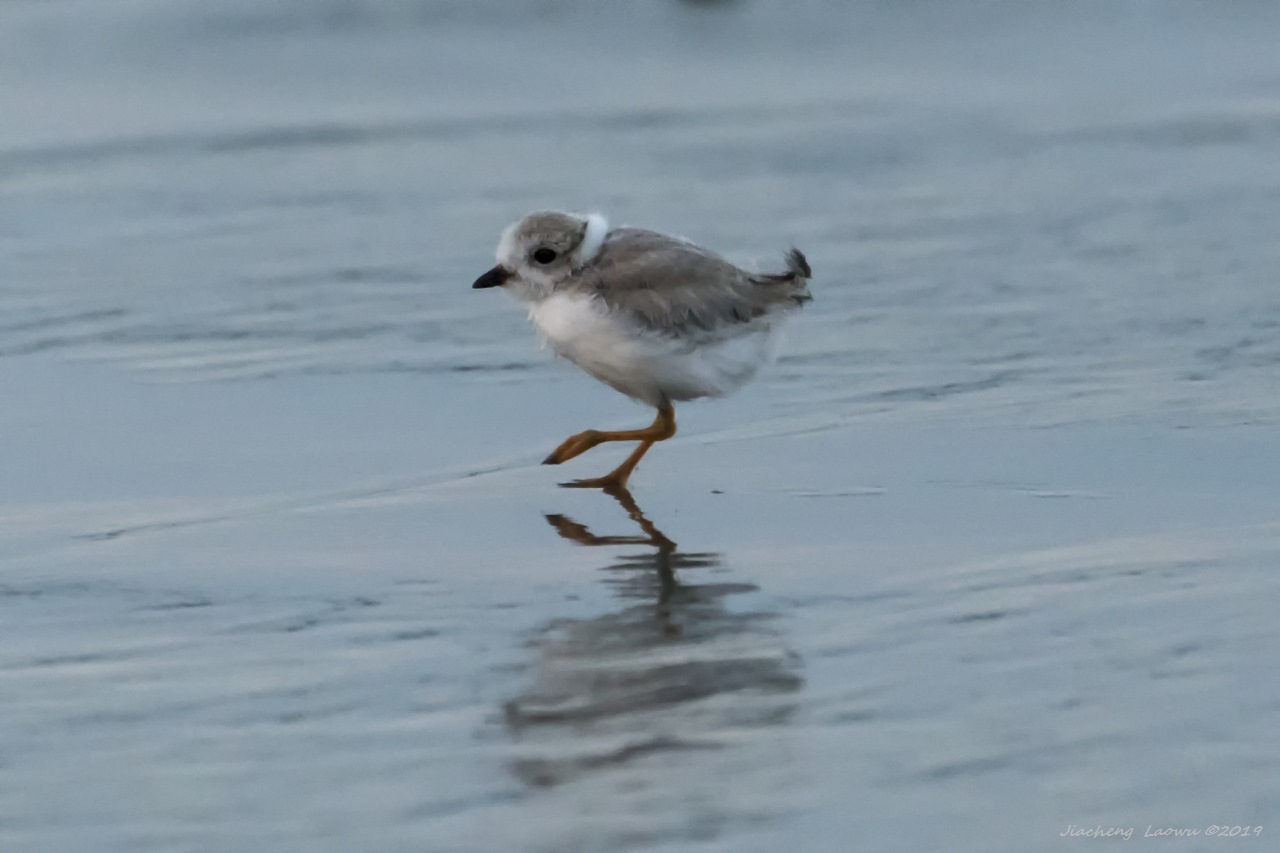 P5 Juvenile Piping Plover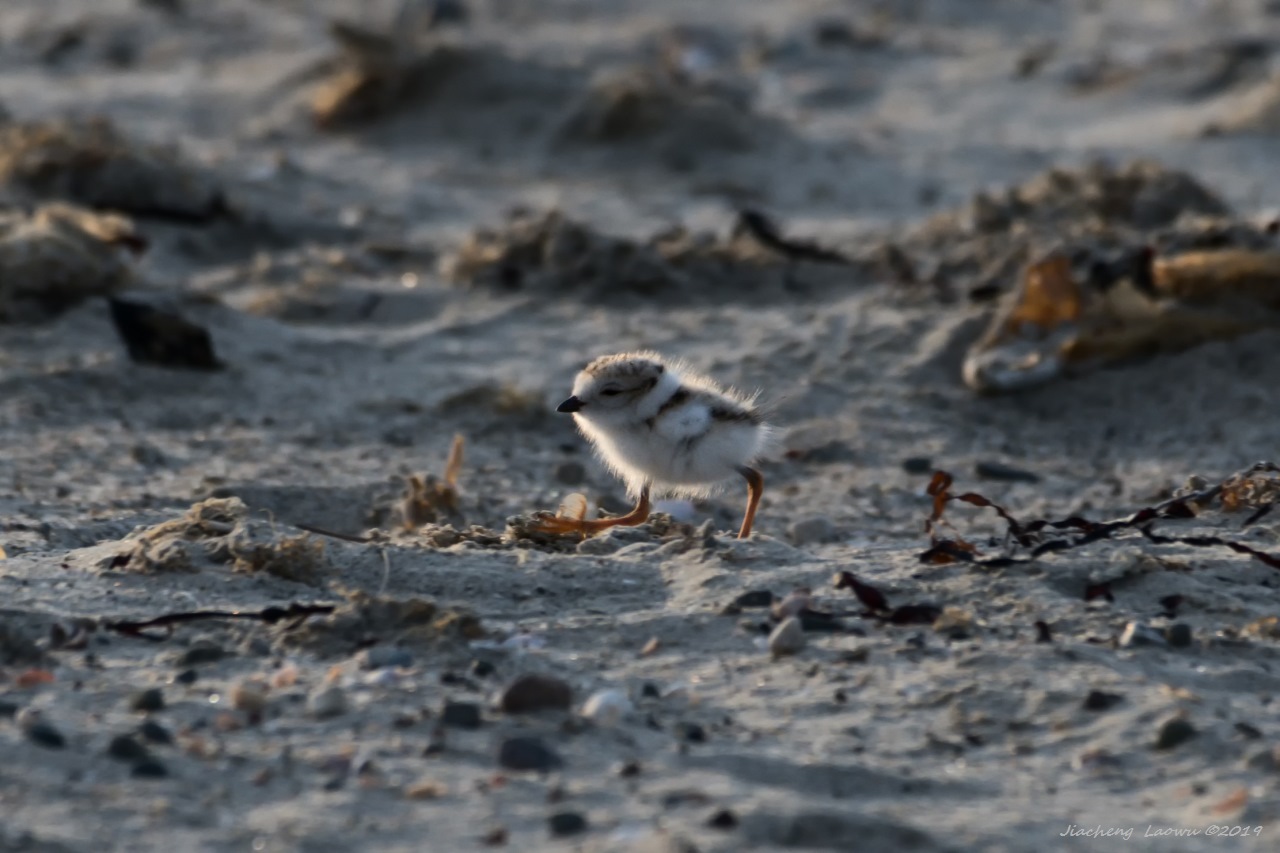 P6 Newborn Piping Plover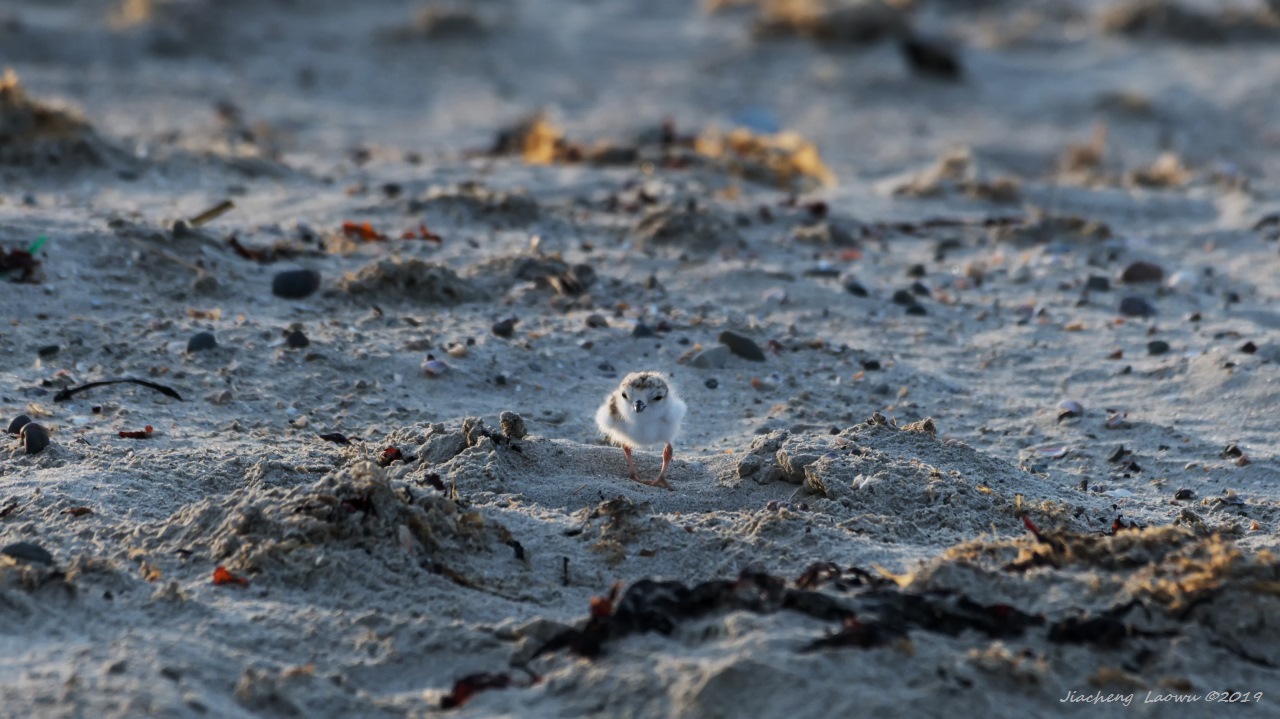 P7 Newborn Piping Plover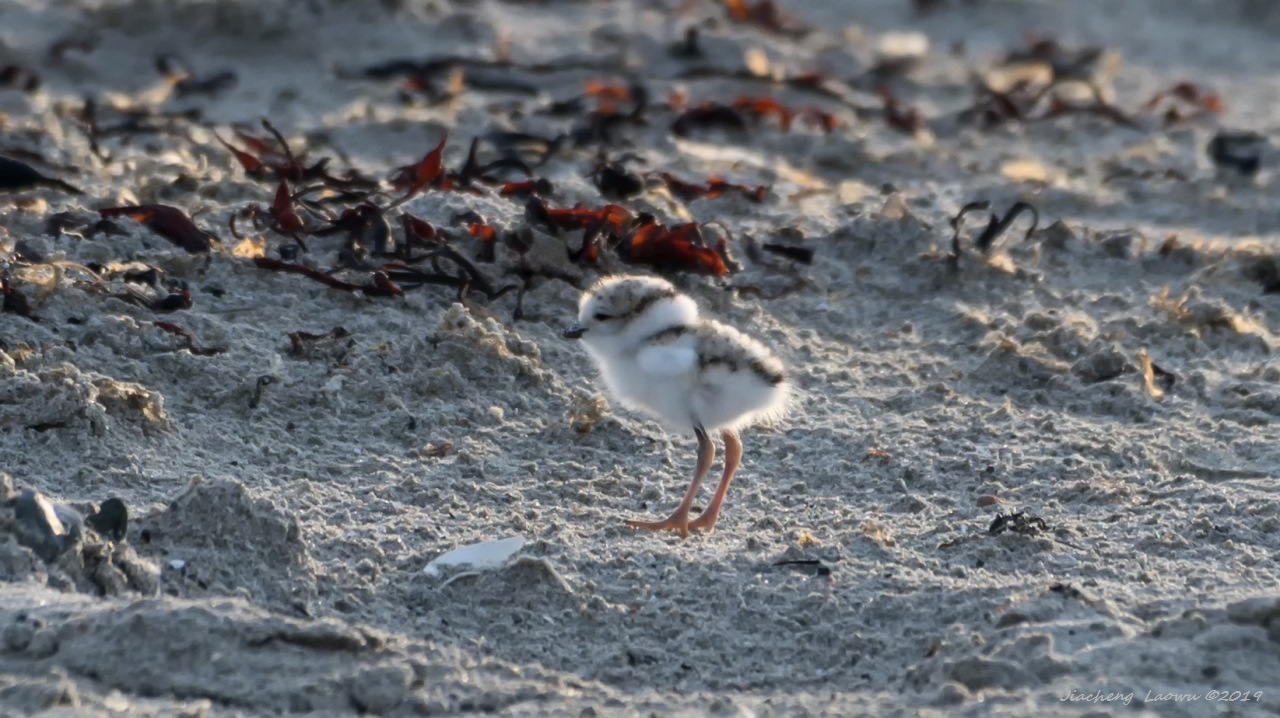 P8 Newborn Piping Plover
(2) Semipalmated Plover
Looks like Piping Plover, but the black ring in the throat is continuous. Also like Killdeer, but only with one black ring over the throat.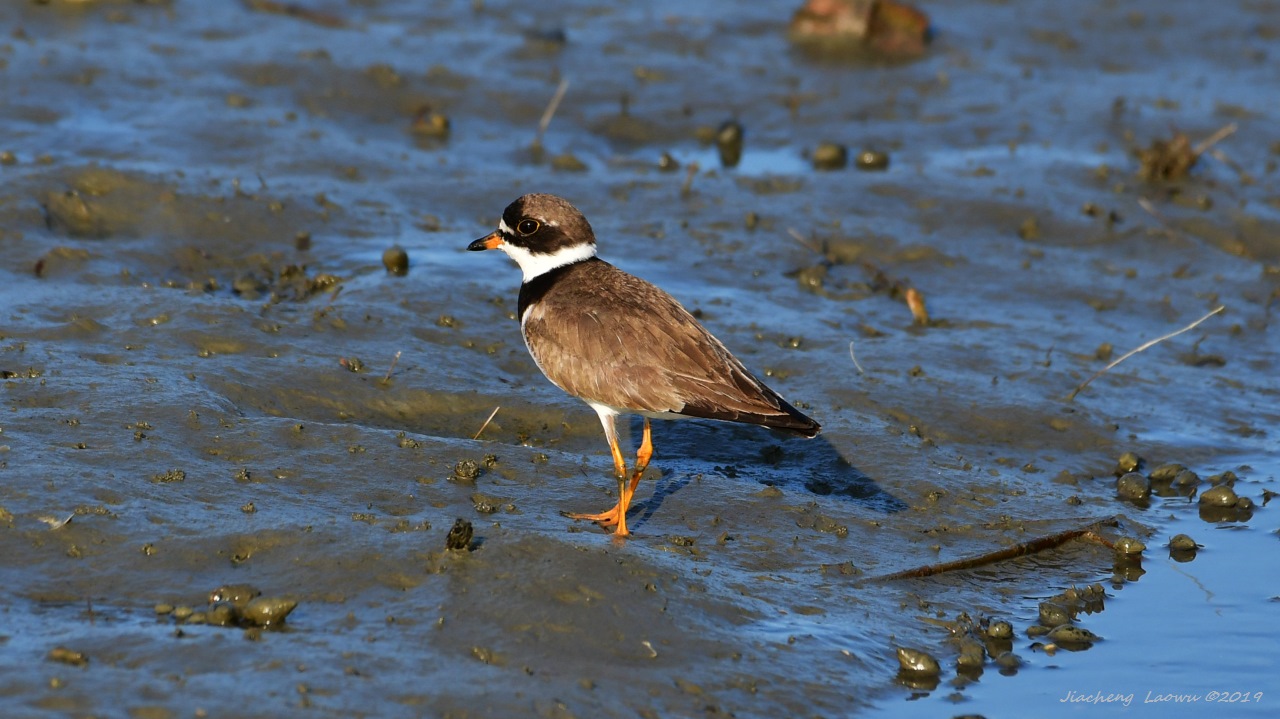 P9 Semipalmated Plover in marsh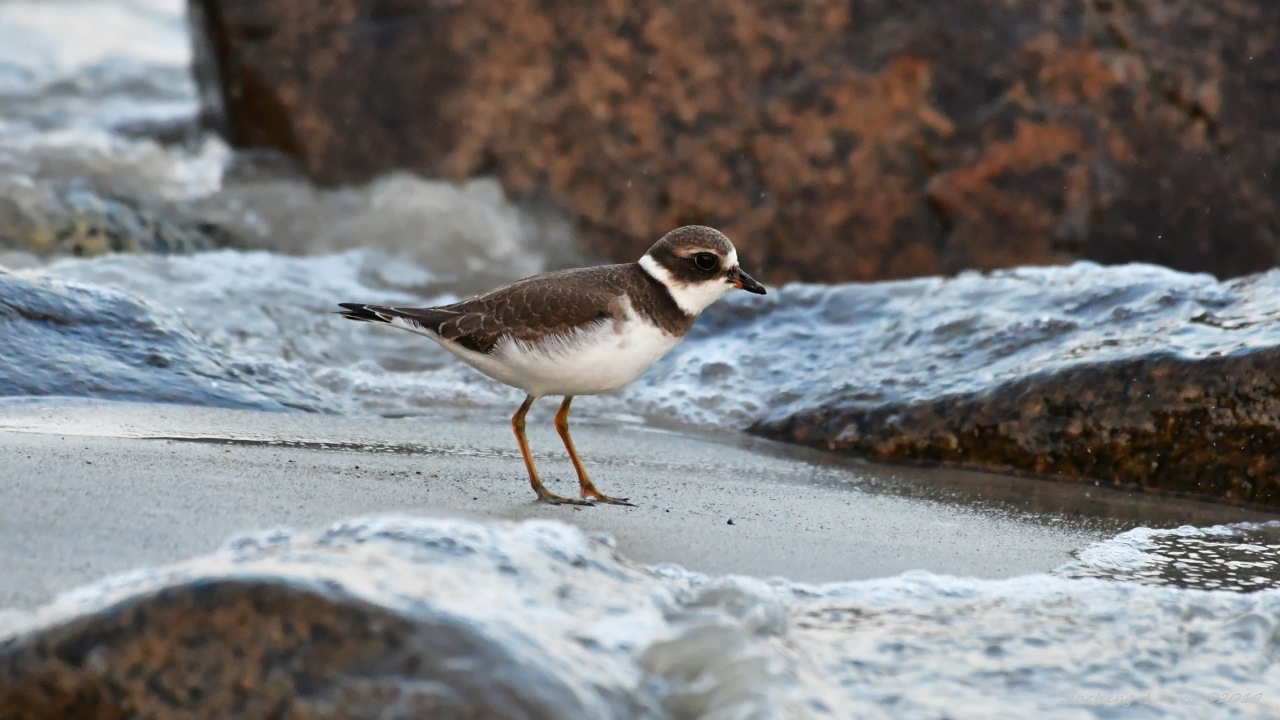 P10 Semipalmated Plover in beech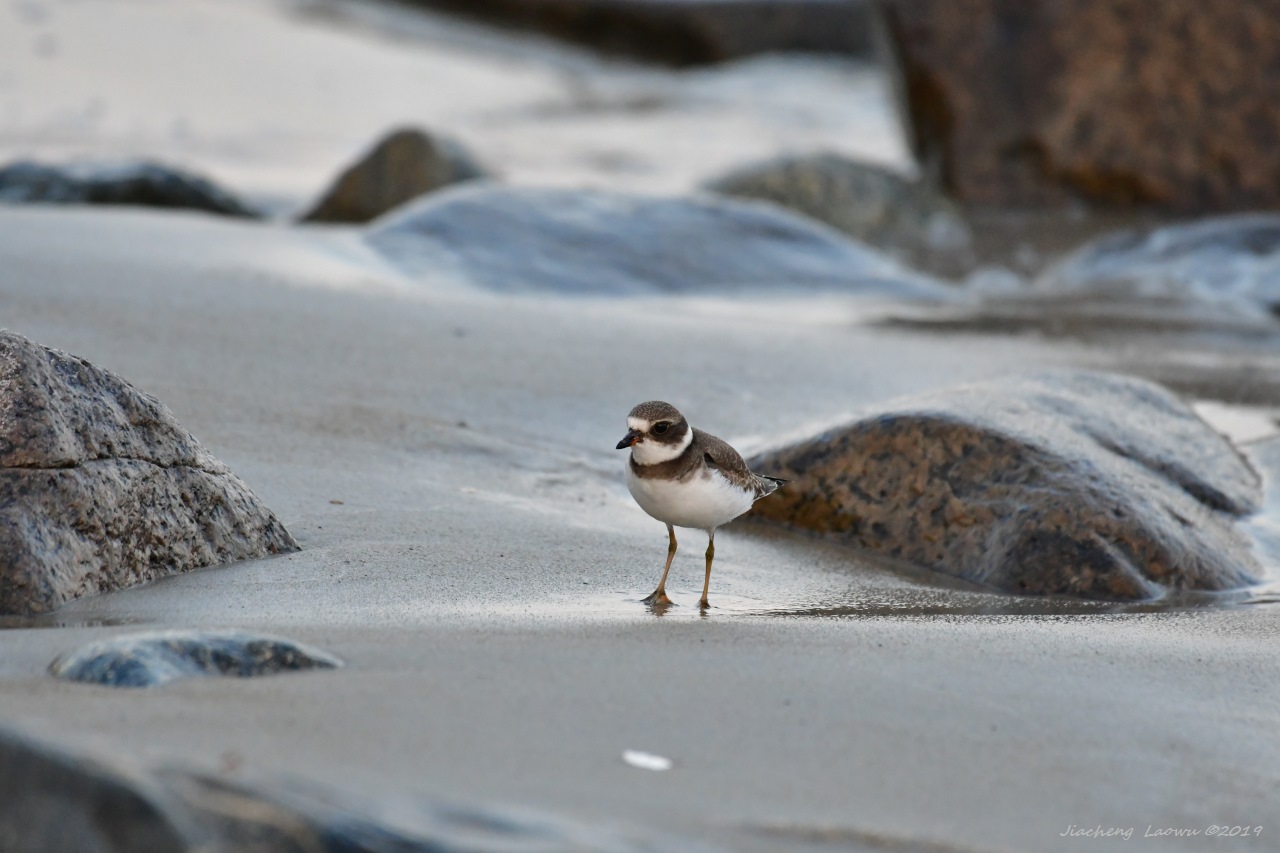 P11 Semipalmated Plover in beech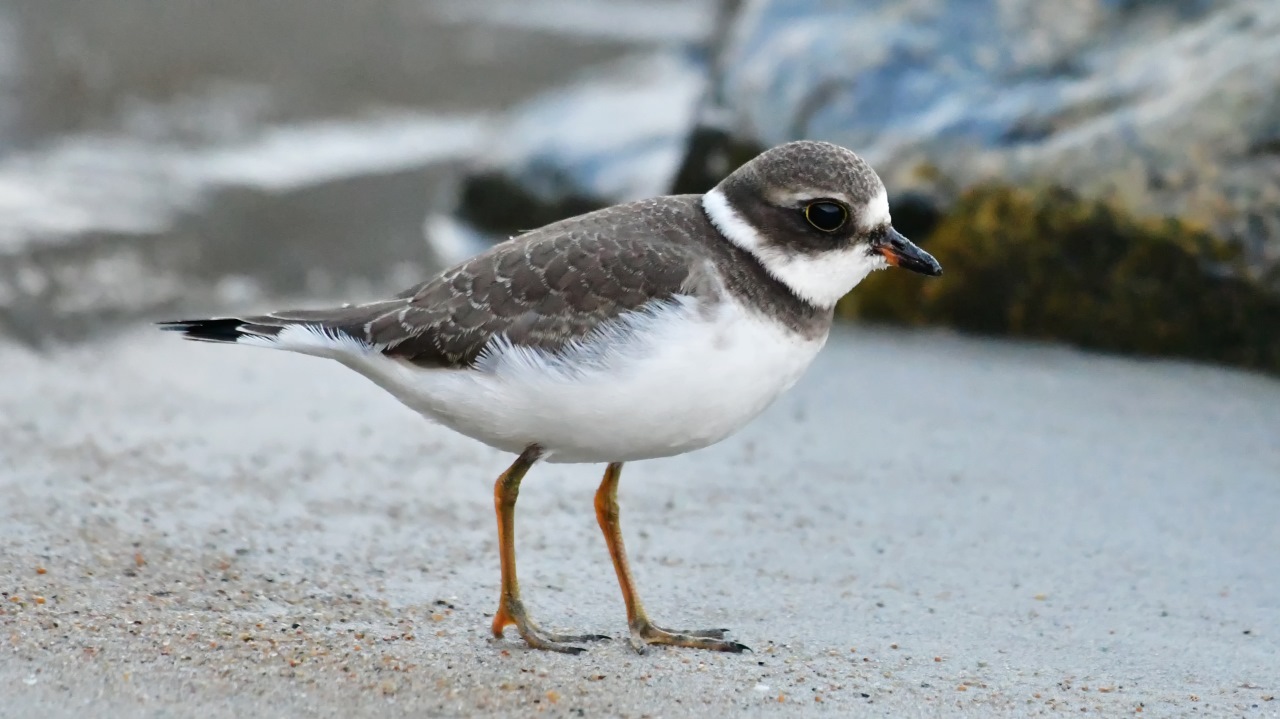 P12 Juvenile Semipalmated Plover
(3) Killdeer
These birds have their name come from their voice, more or less like "kill deer". Visible distinction with other plovers is the double black rings over the throat.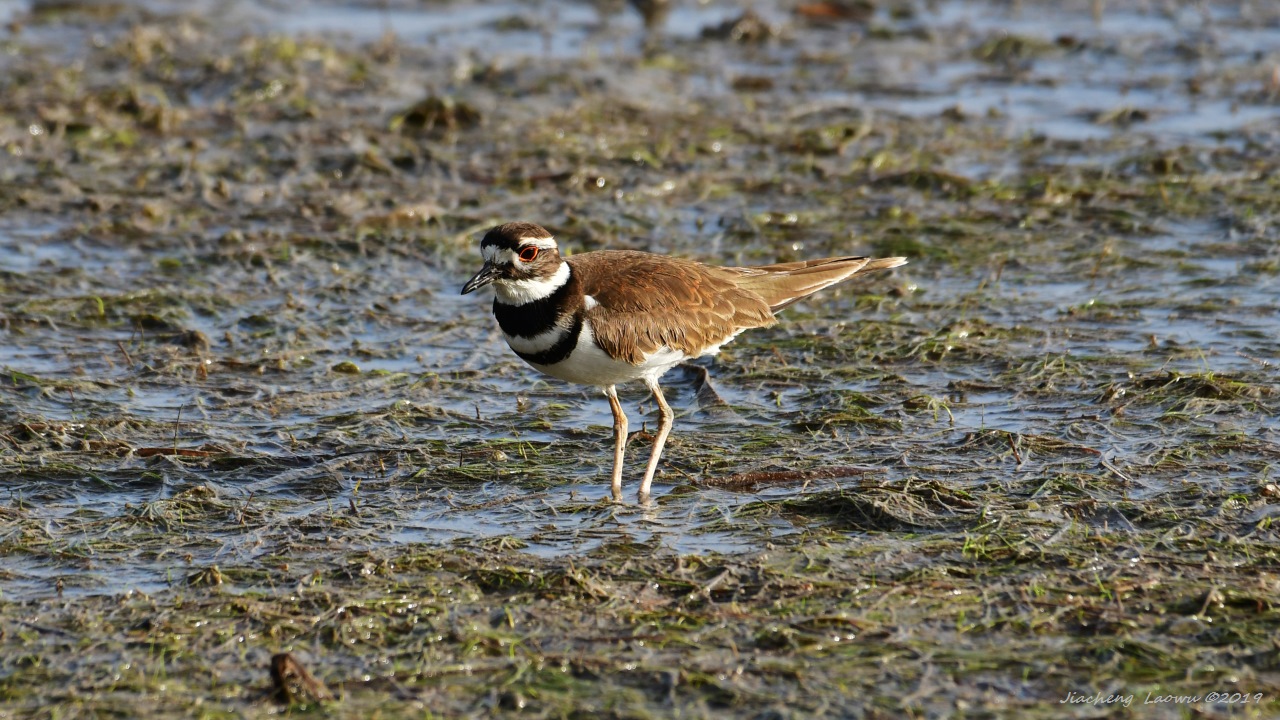 P13 Killdeer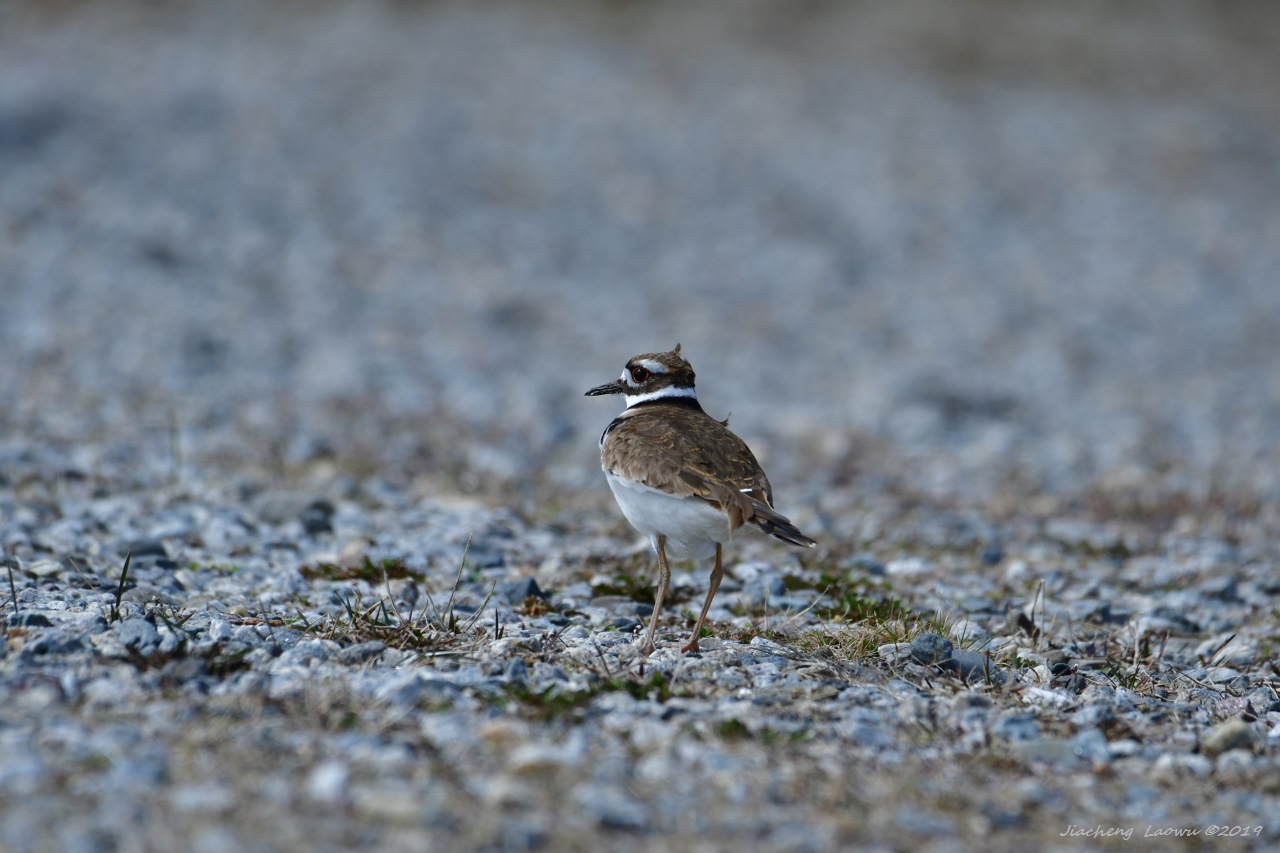 P14 Killdeer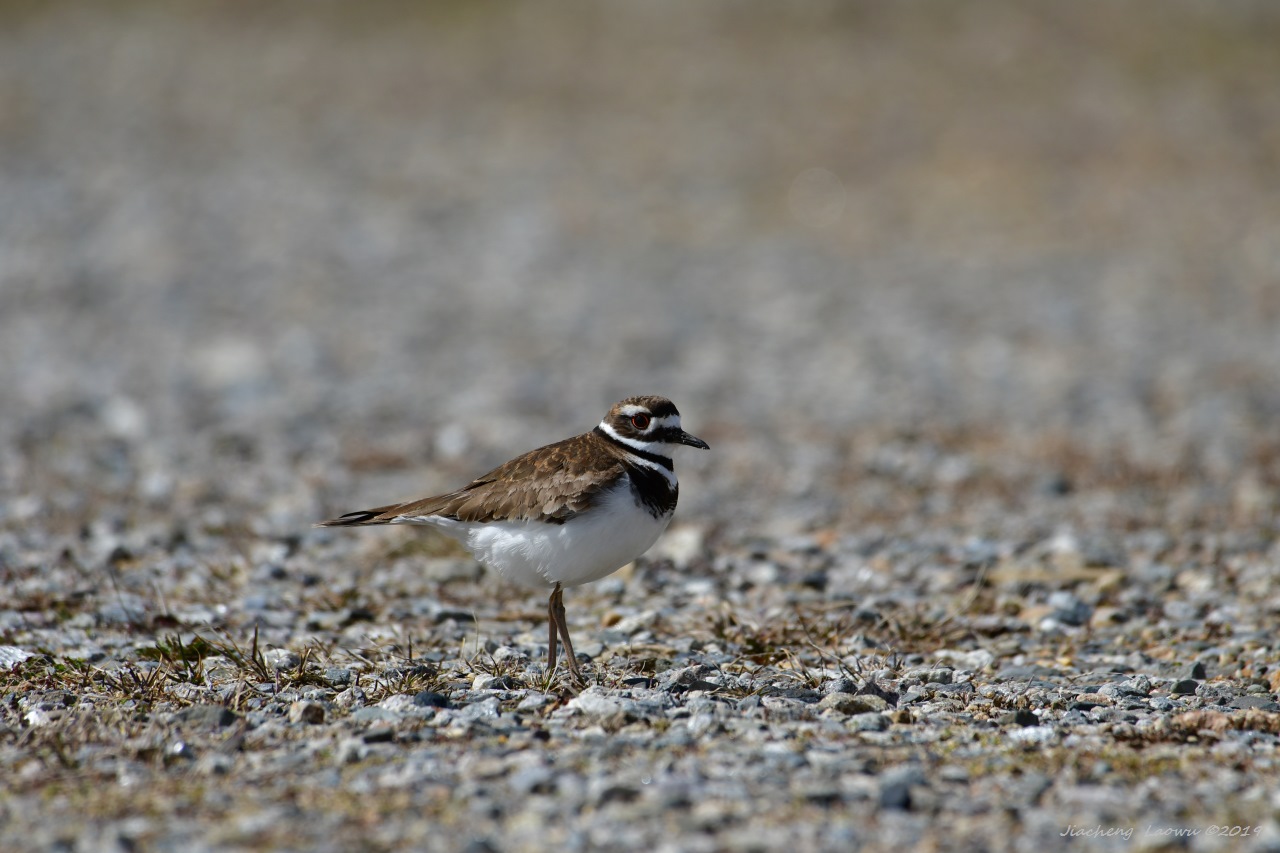 P15 Killdeer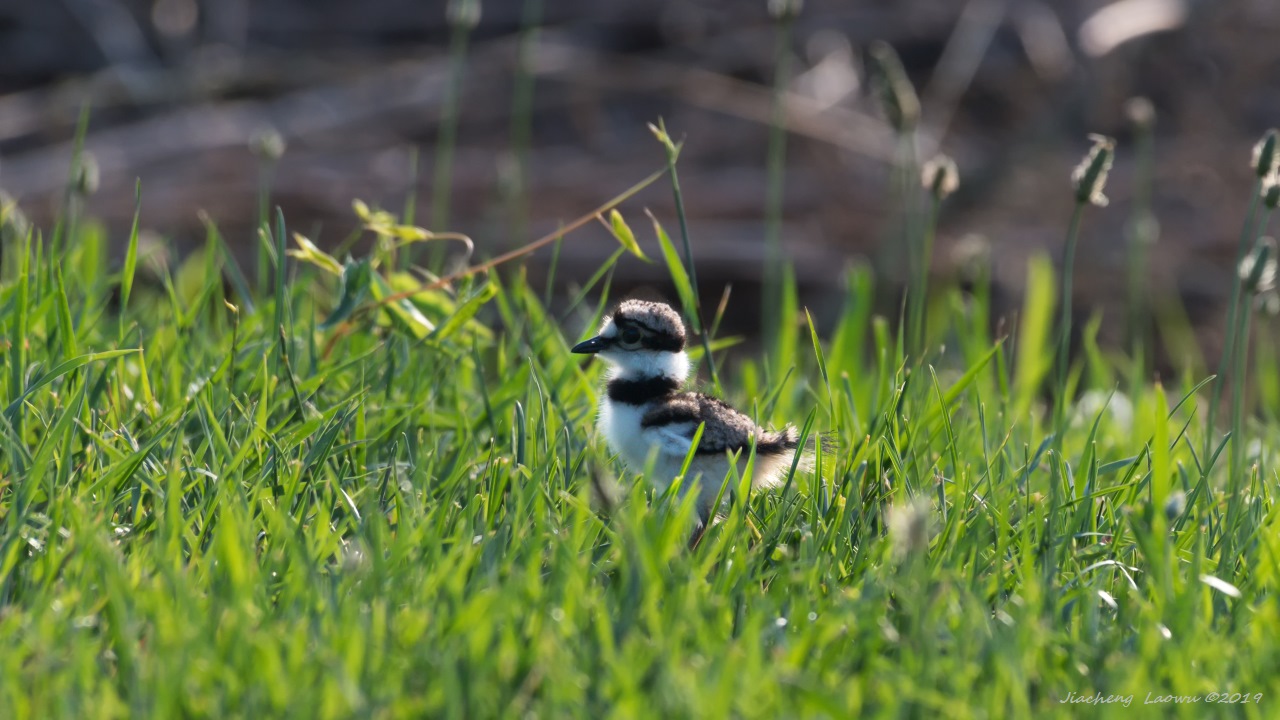 P16 Baby Killdeer