Current Path: Home / Travel / Iceland / Iceland2019-02


Iceland Travel 2019 (2) - Golden Circle
Changde Wu 2019-08-14
Iceland Travel 2019 (1) - Golden Cirlce
Golden Cirlce is a marketing term of a hot tourist route from capital of Iceland, Reykjavik. This route includes Þingvellir National Park, Geysir and Gullfoss from west to east. I also put Bruarfoss Waterfall and Seljalandsfoss to this chappter because of their geographic closeness.
(One) Þingvellir National Park
This is a small national park with its history, culture and geological importance. It was the site of the earlist national parliment established from 930 AD. It is also a UNESCO World Heritage Site. This is also the rift zone of Atlantic ocean ridge.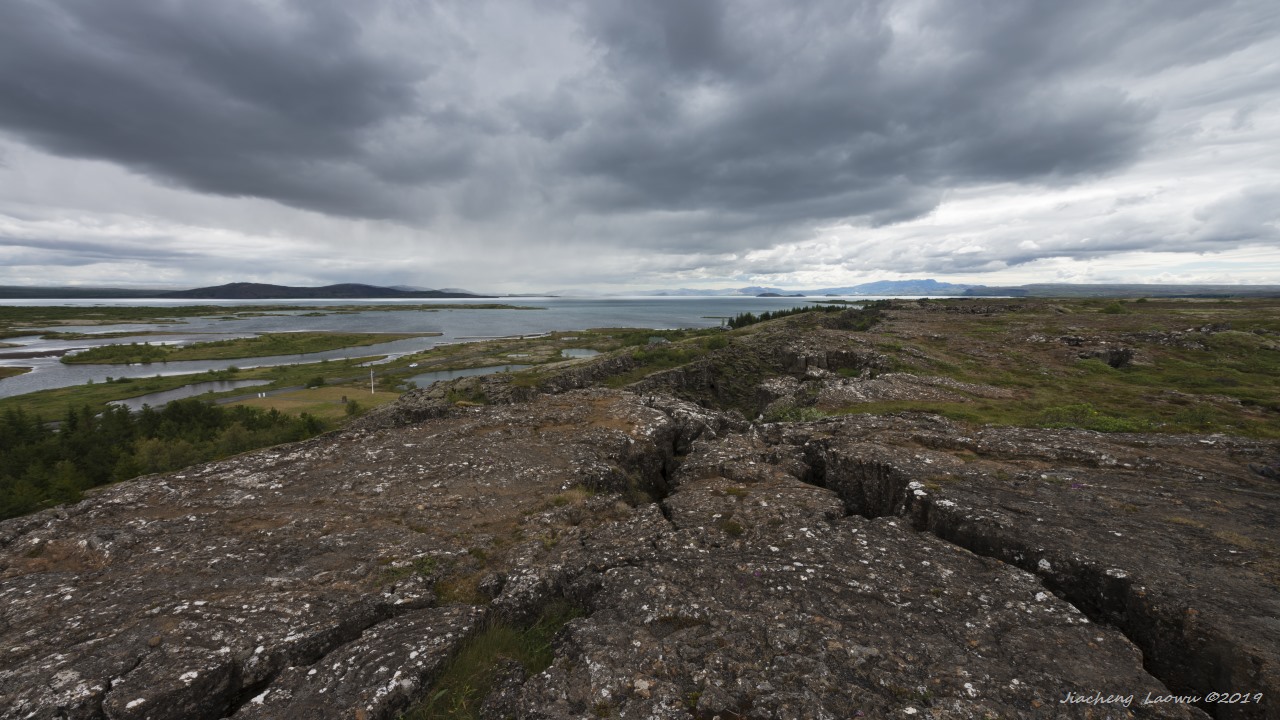 P1 The fisures extends from Þingvallavatn lake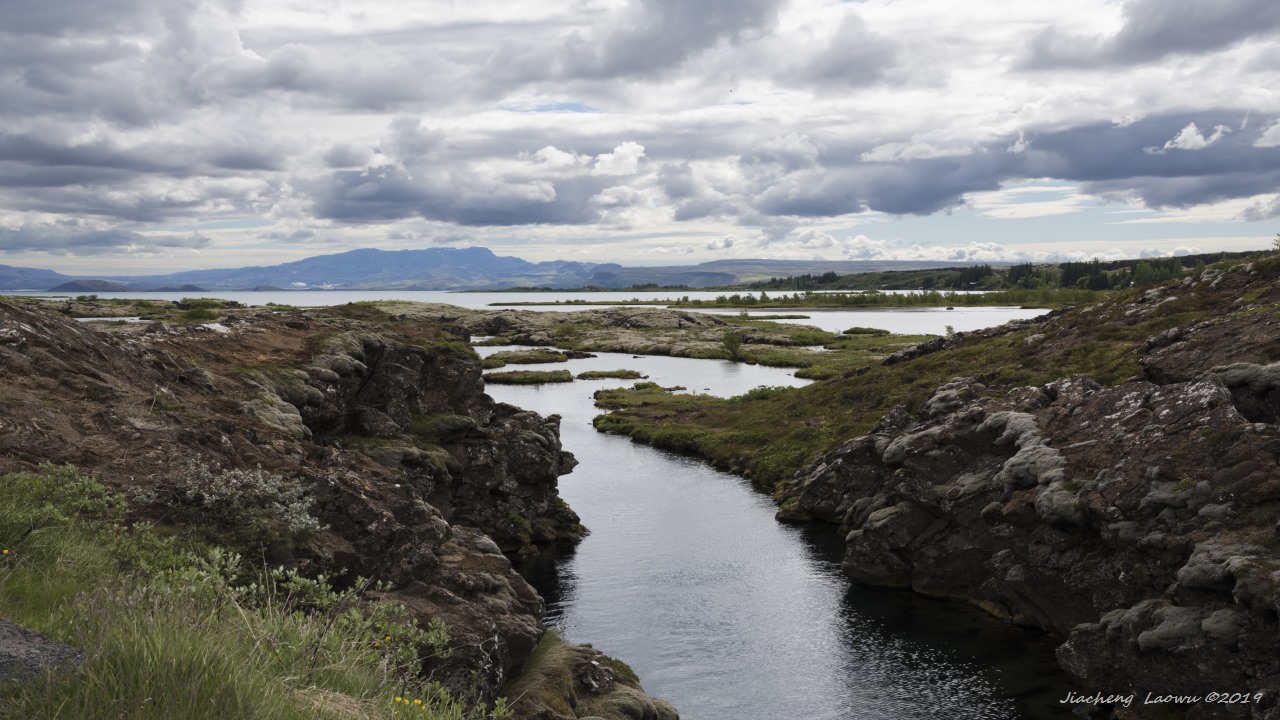 P2 A fissure connected with Þingvallavatn lake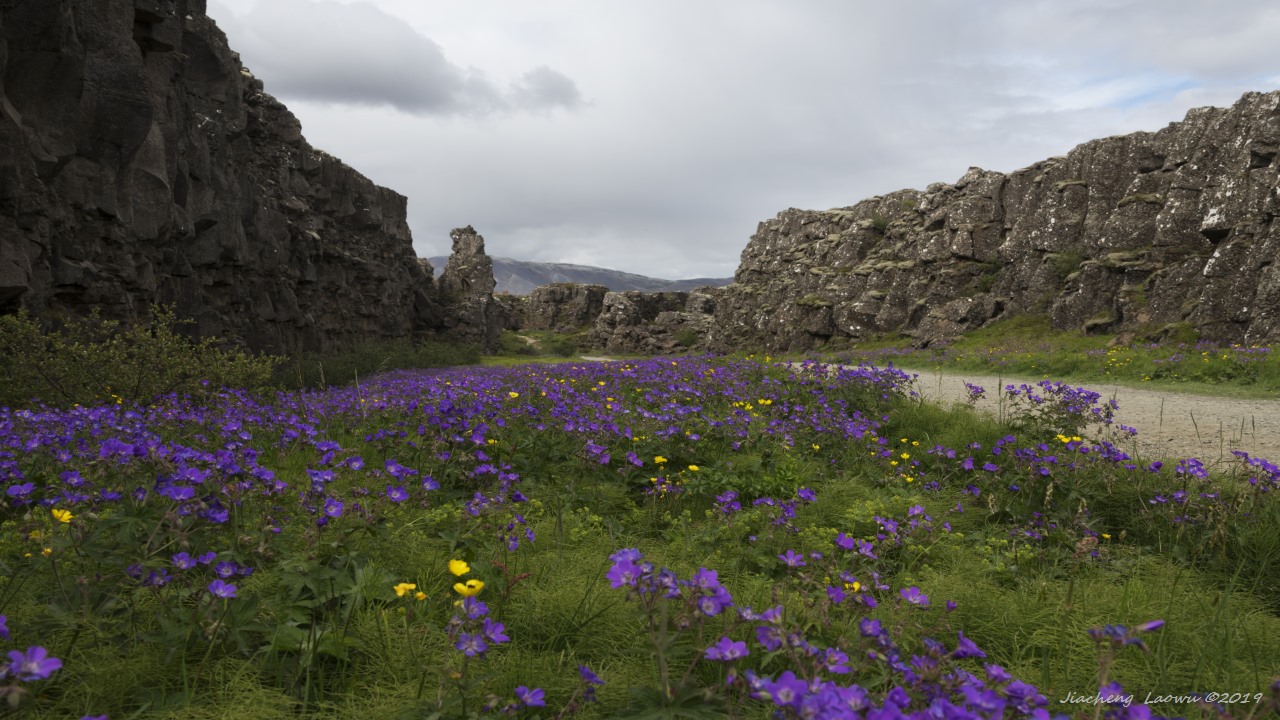 P3 The flowers in the rift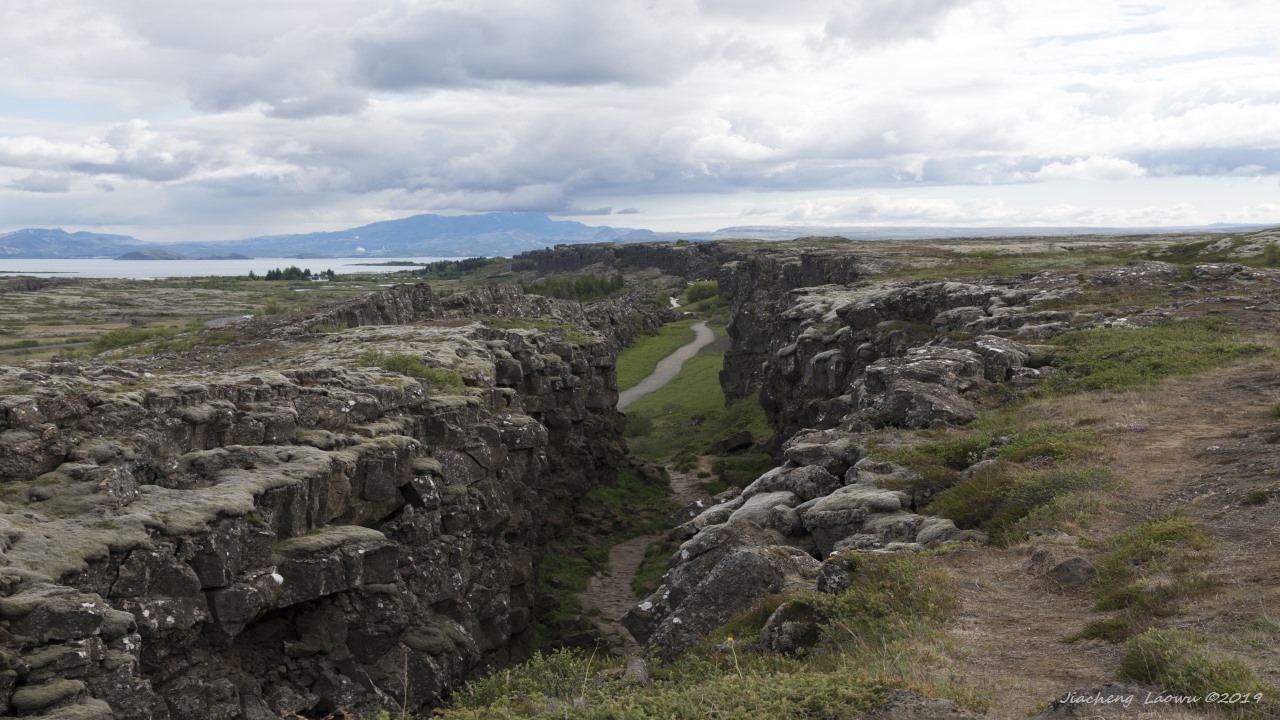 P4 A rift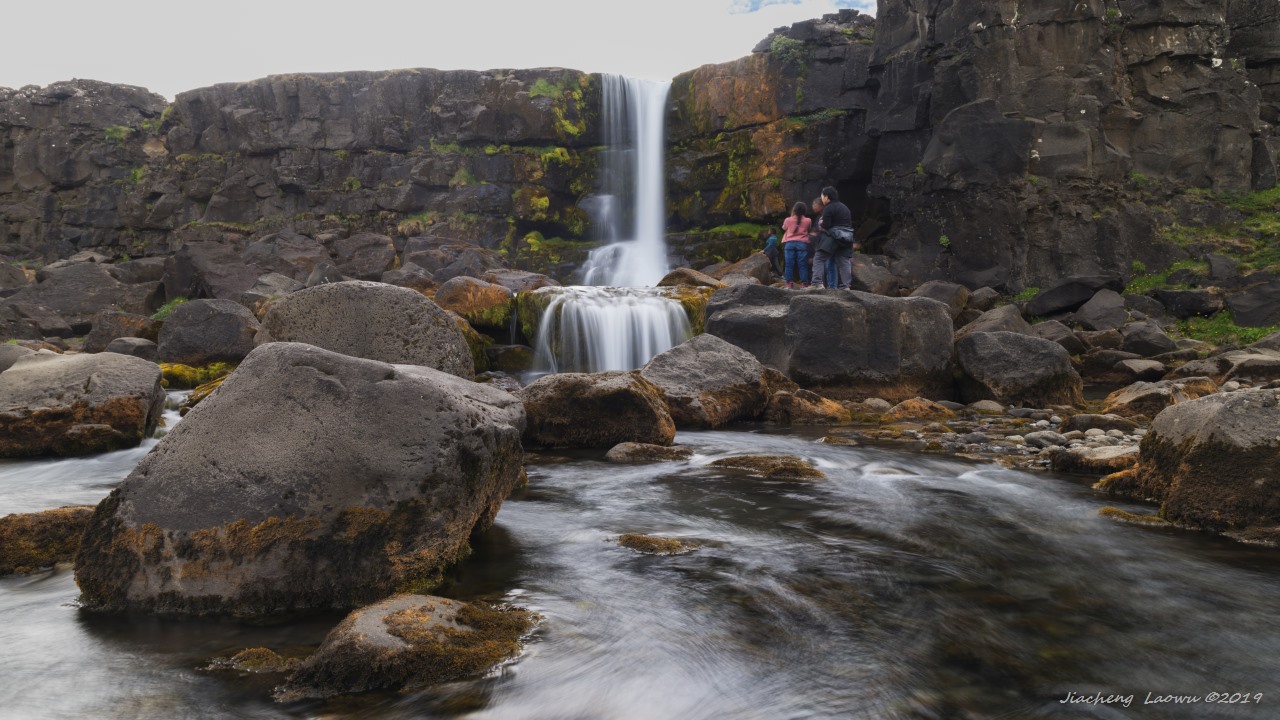 P5 Öxarárfoss waterfalls hangs on the wall of the rift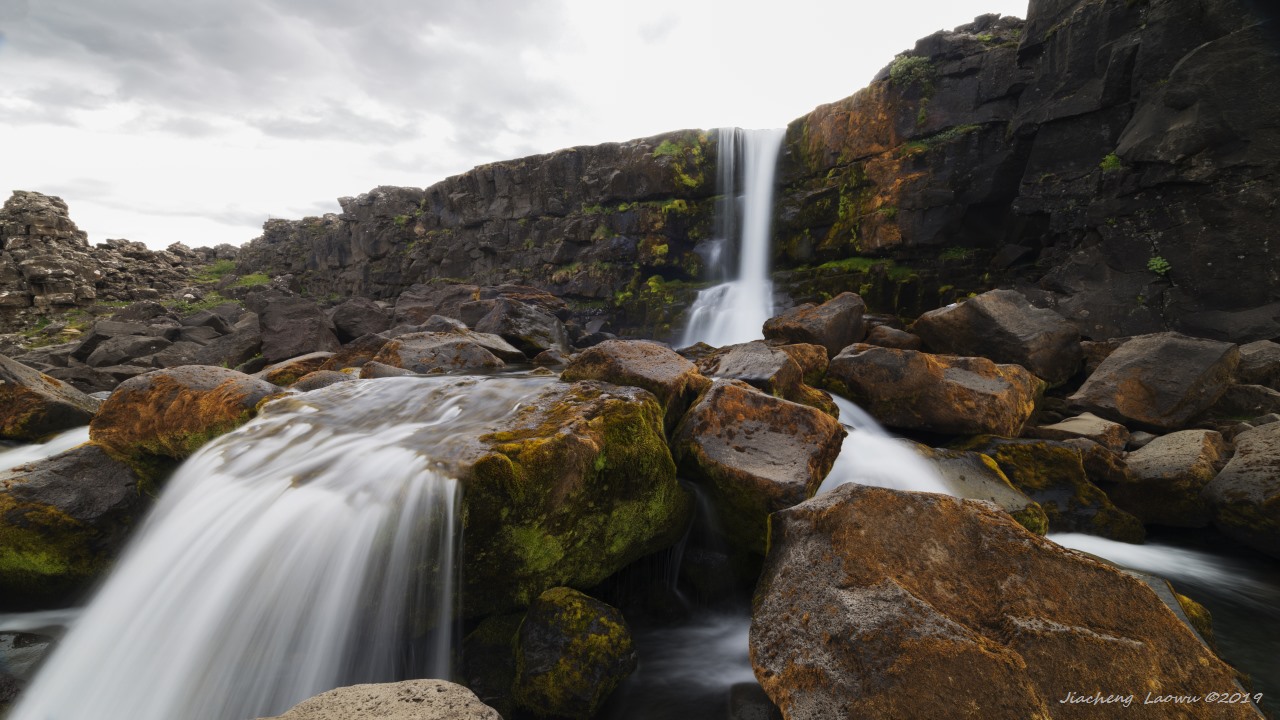 P6 Öxarárfoss
(Two) Bruarfoss Waterfall
There are three waterfalls along the river upward with Bruarfoss being the uppermost one.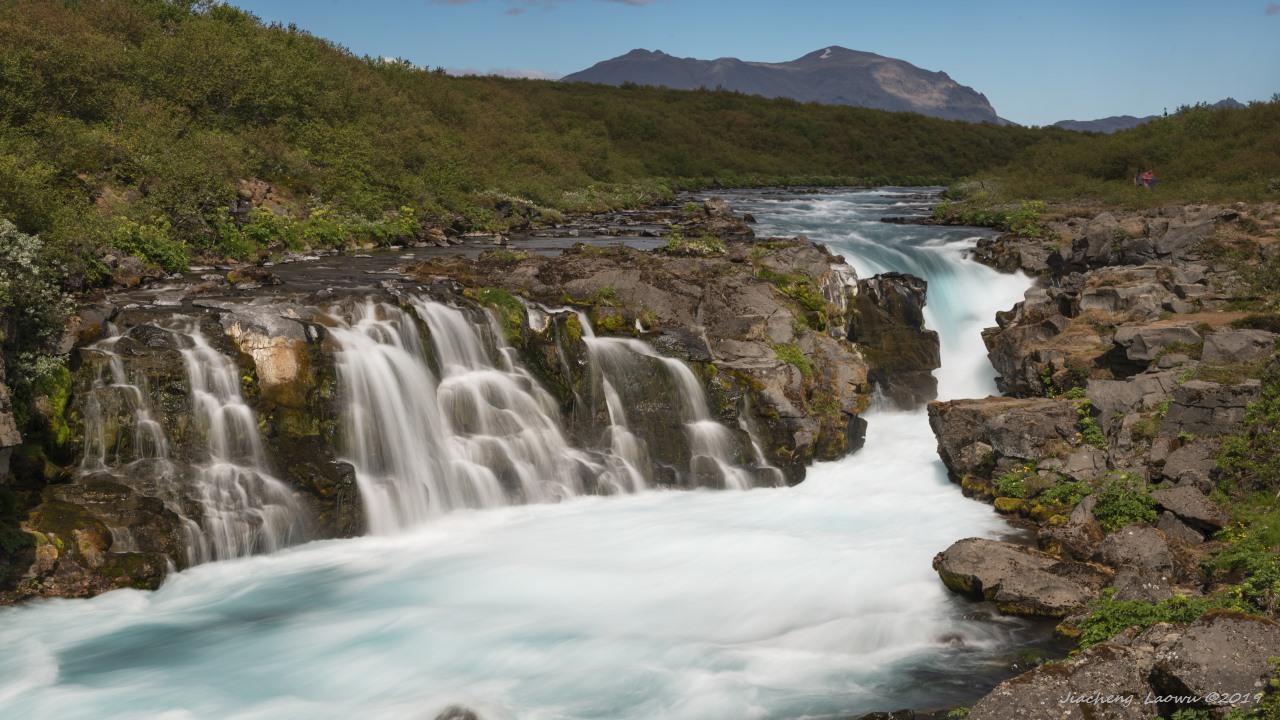 P7 The lower falls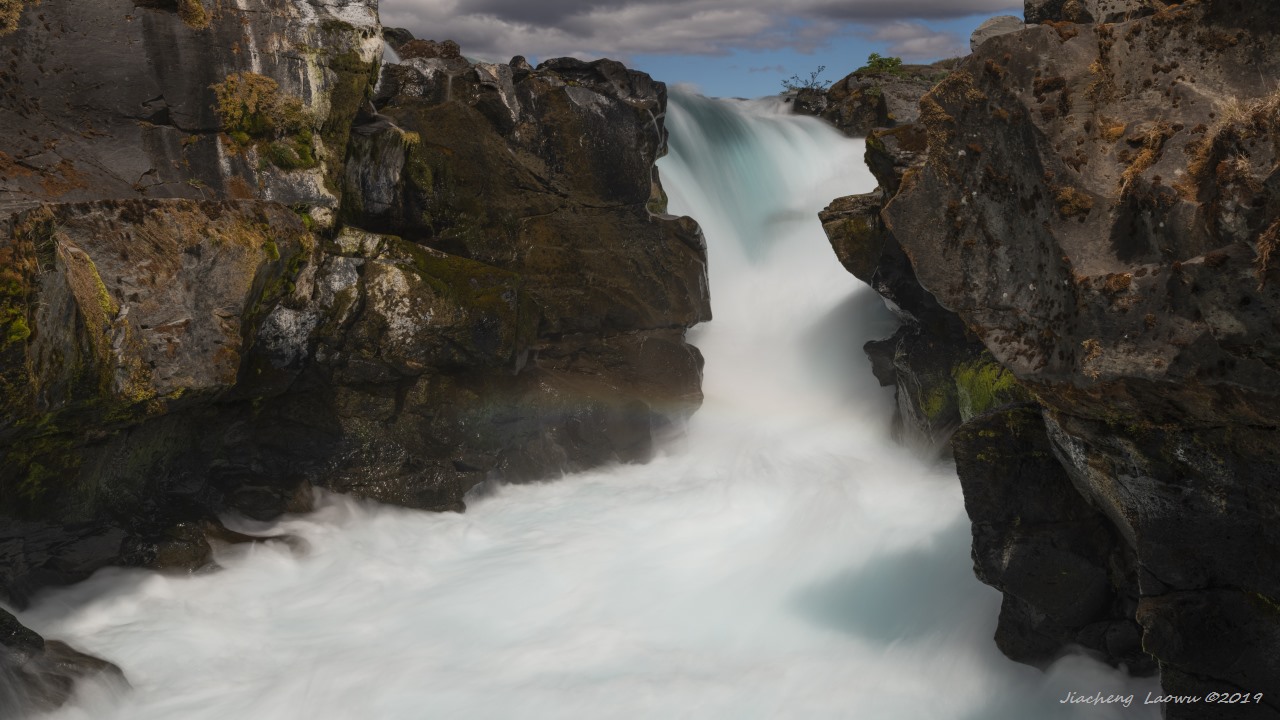 P8 A close look at lower falls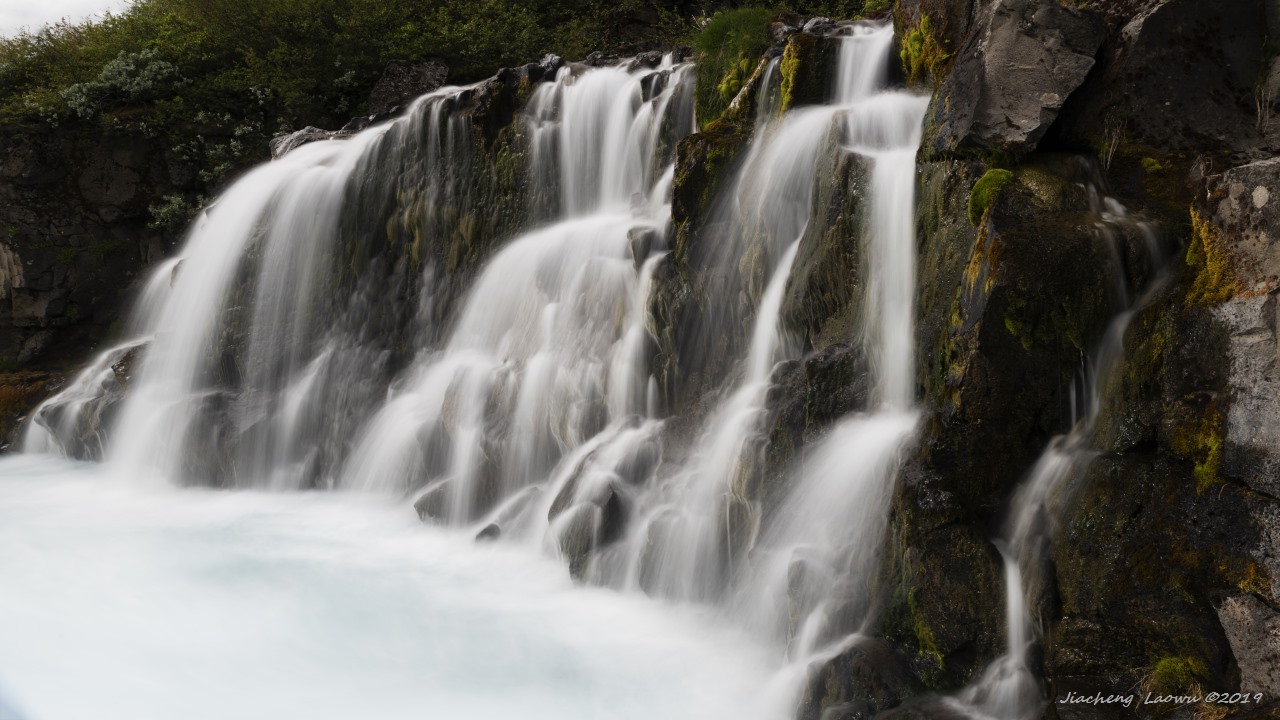 P9 Side of lower falls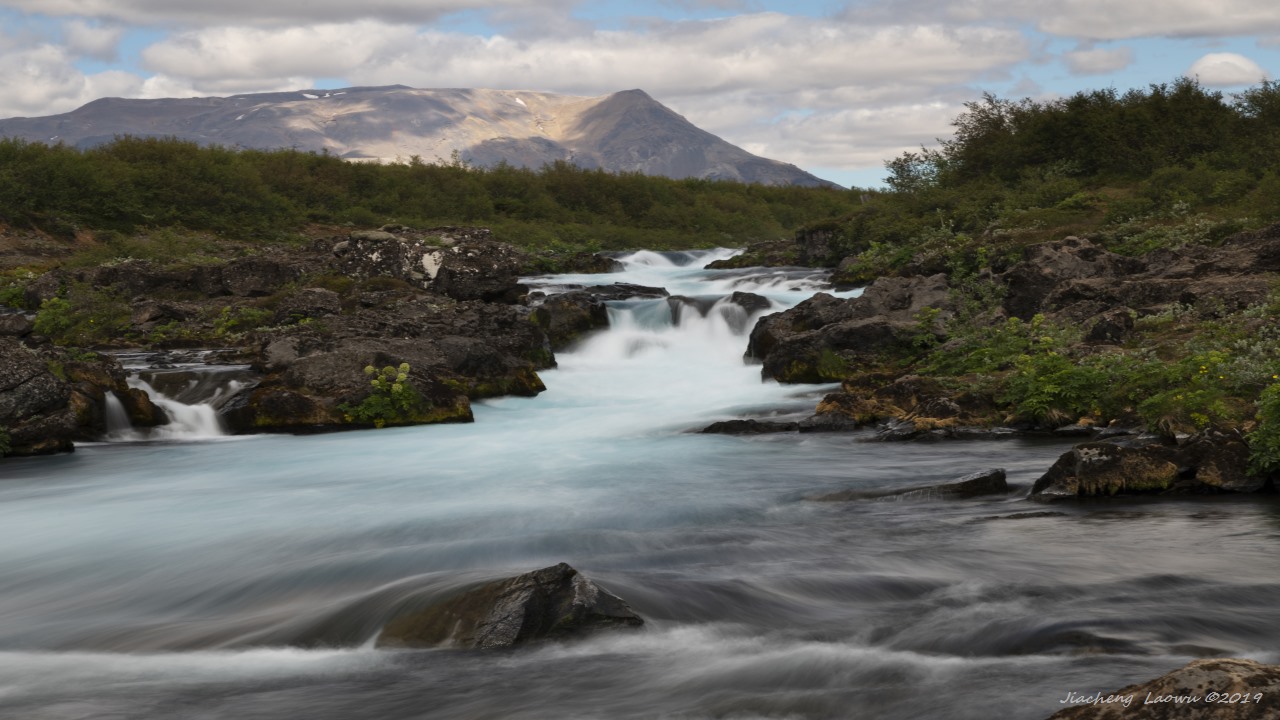 P10 Mid-falls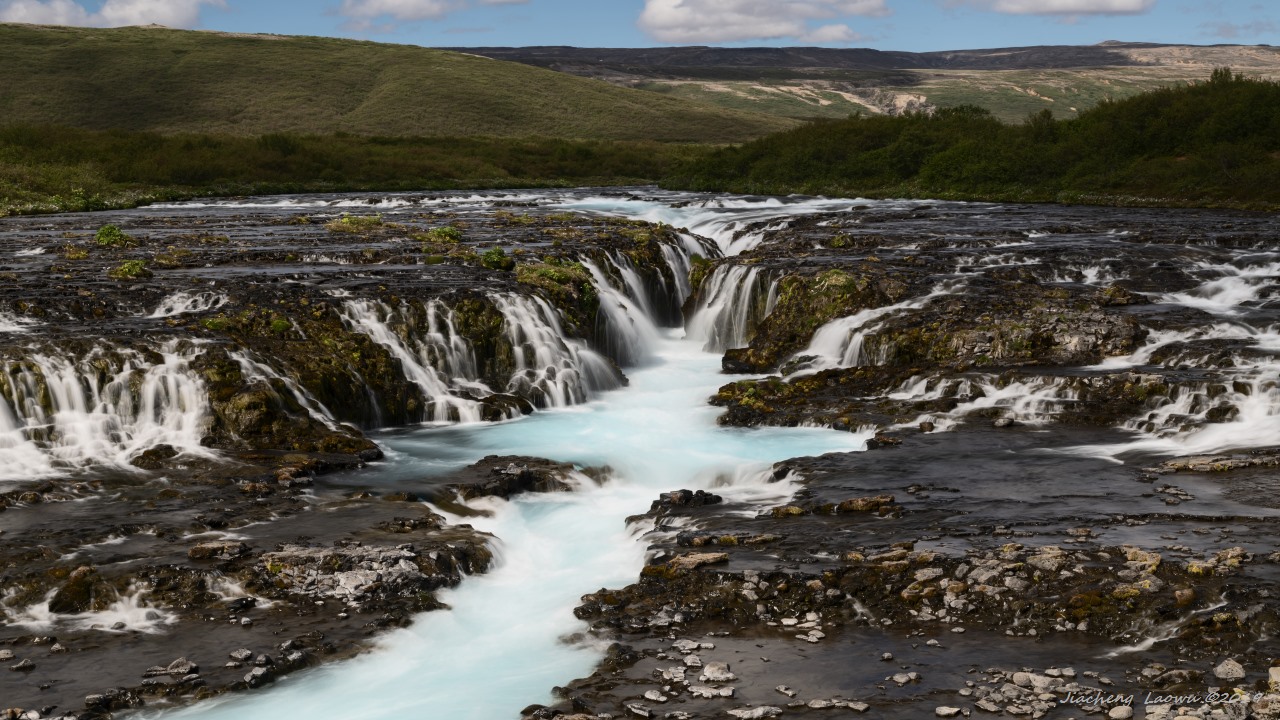 P11 Bruarfoss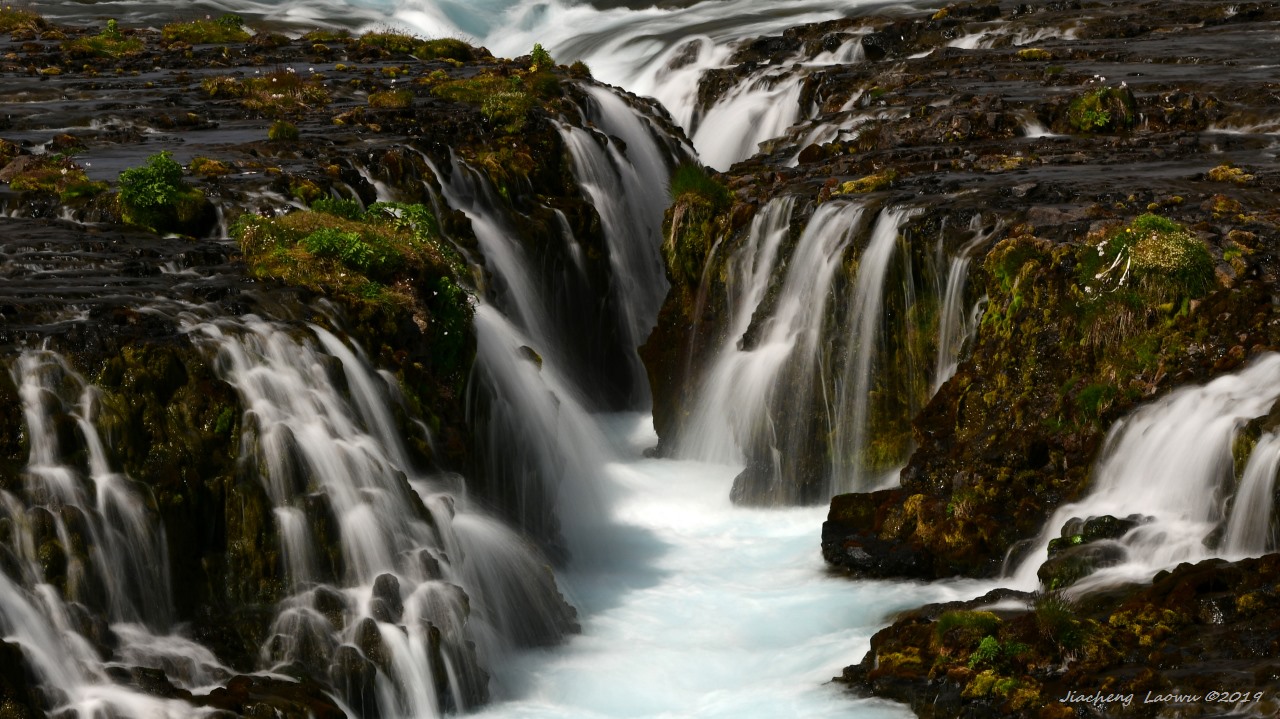 P12 A close look from the front of Bruarfoss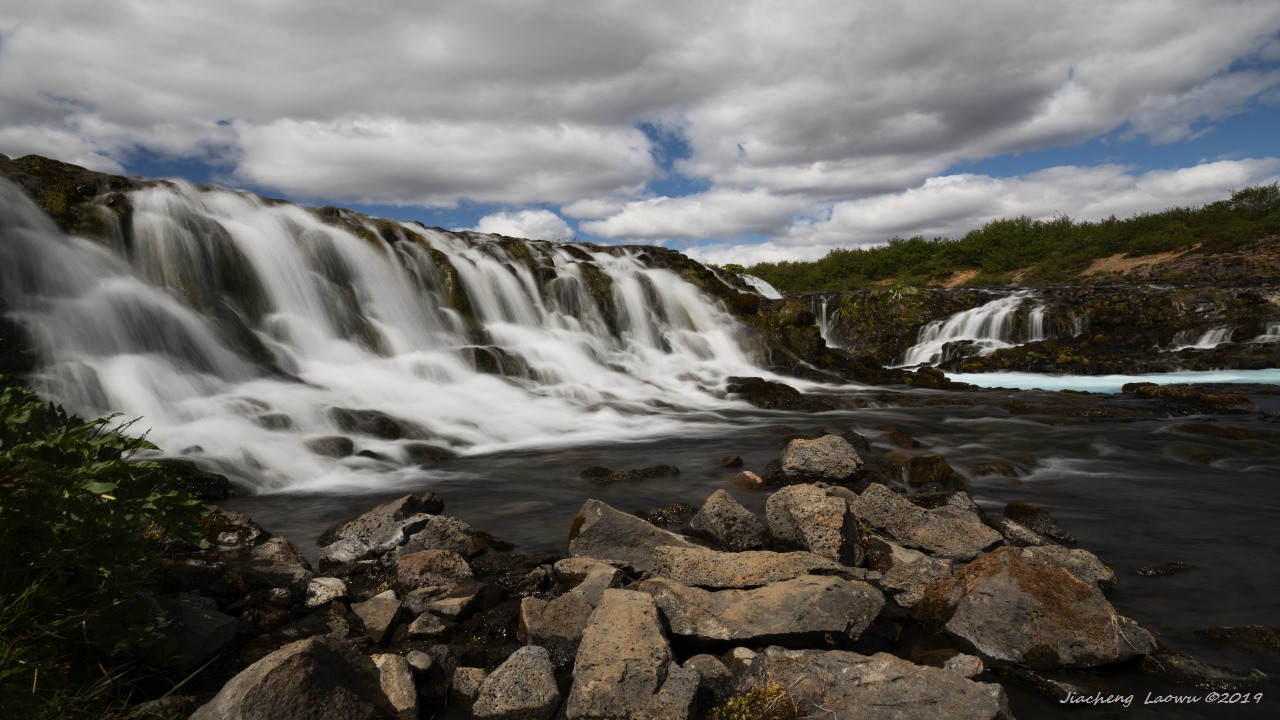 P13 The side of Bruarfoss
(Three) Geysir
The geysir is tiny compare to Yellow Stone. Neverthless, it is one of the popular spot in Golden Cirlce. The frequency of the eruption of one hot spring is around 5 minutes.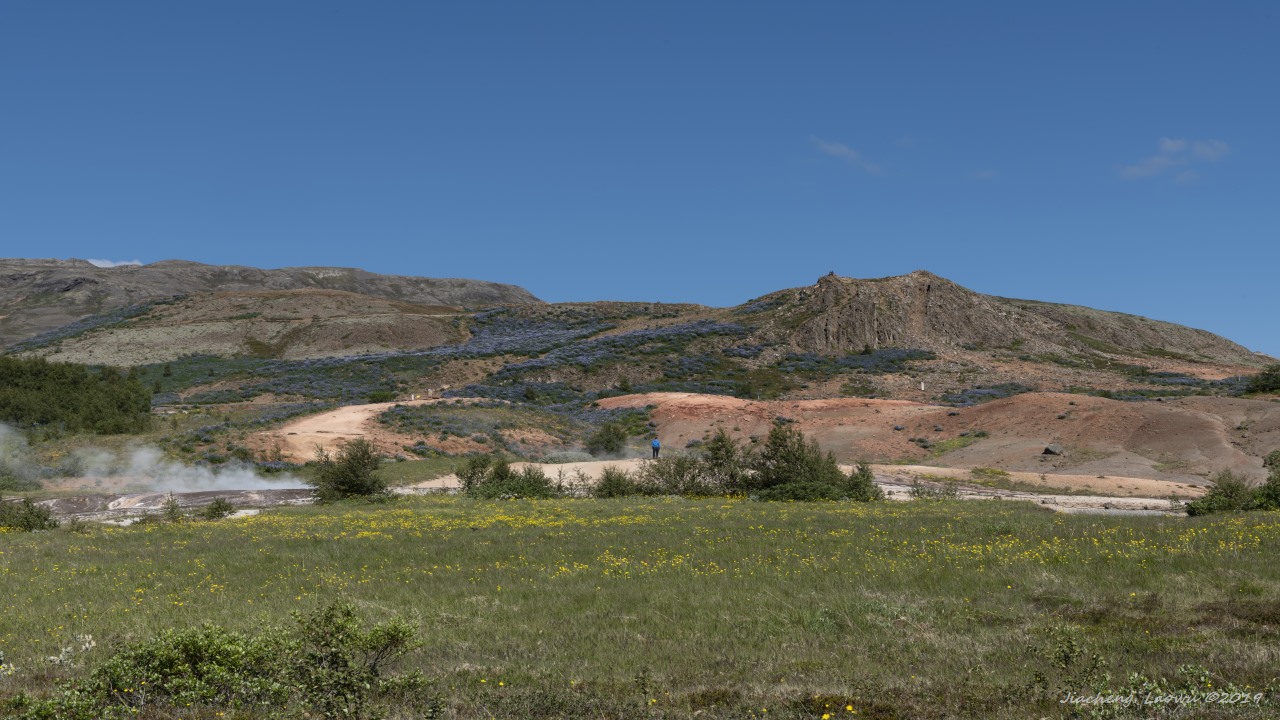 P14 Thermal Field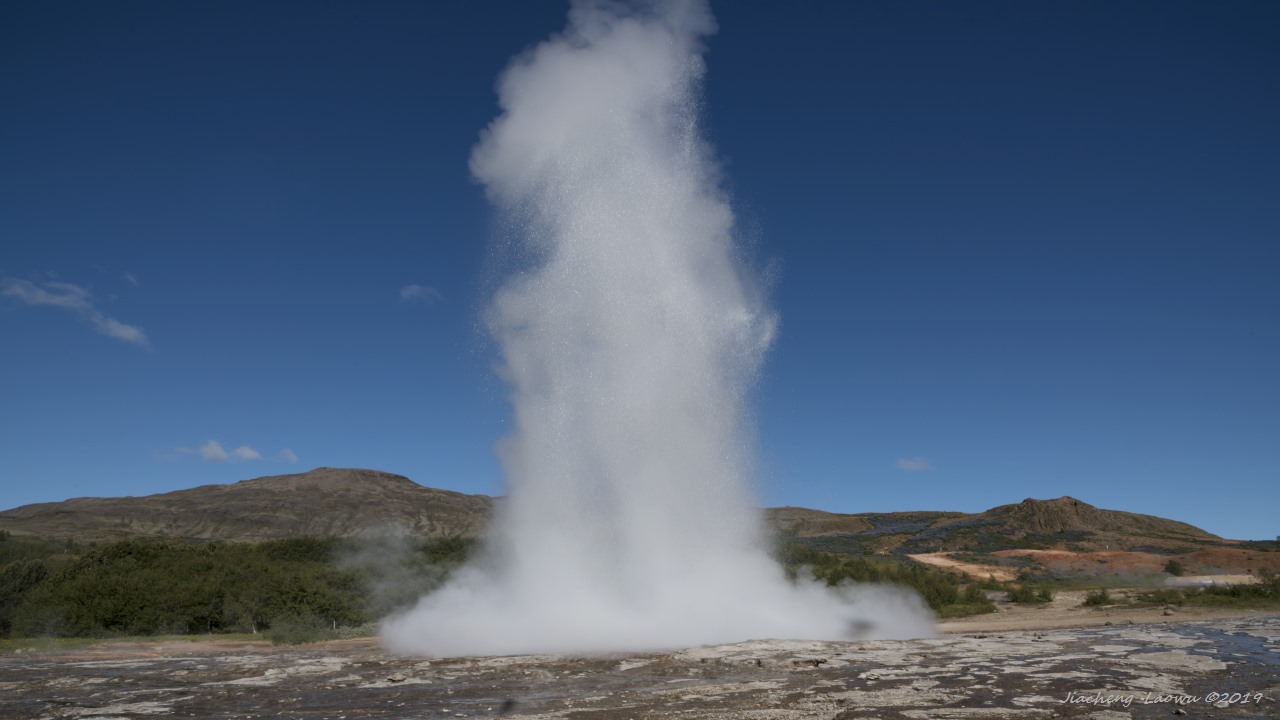 P15 The geysir entertains visitors every few minutes.
(Four) Gullfoss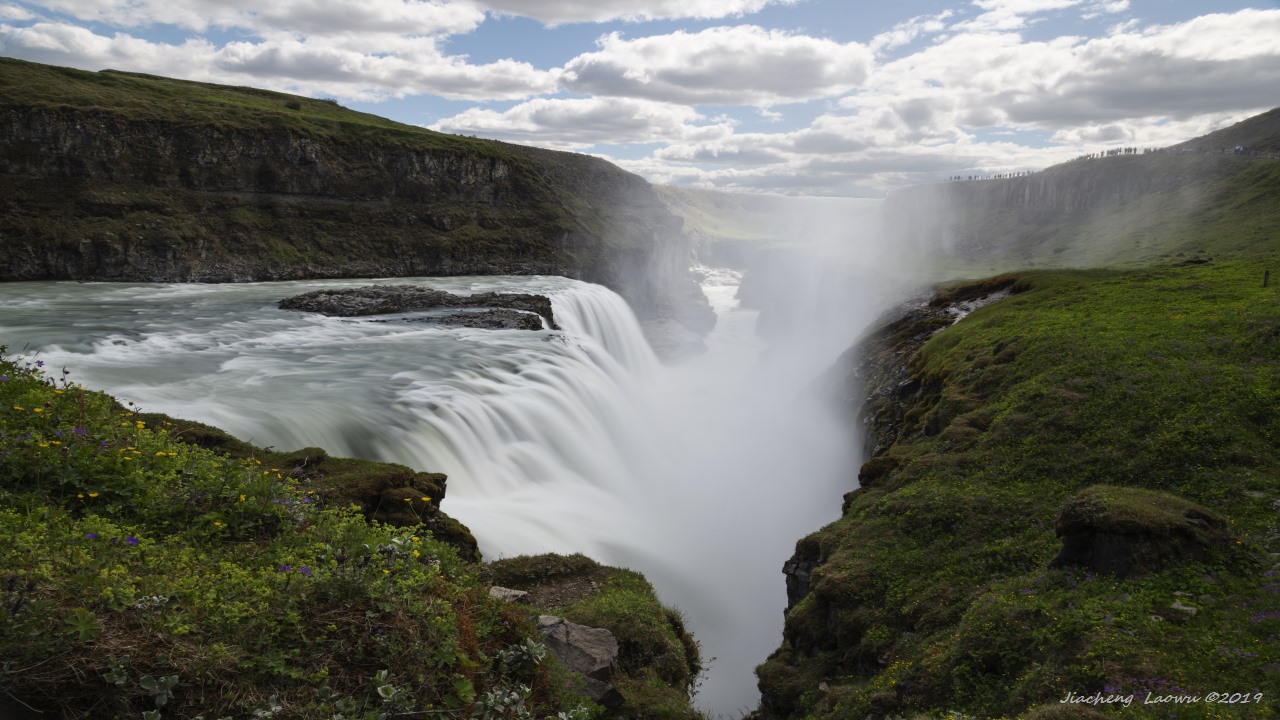 P16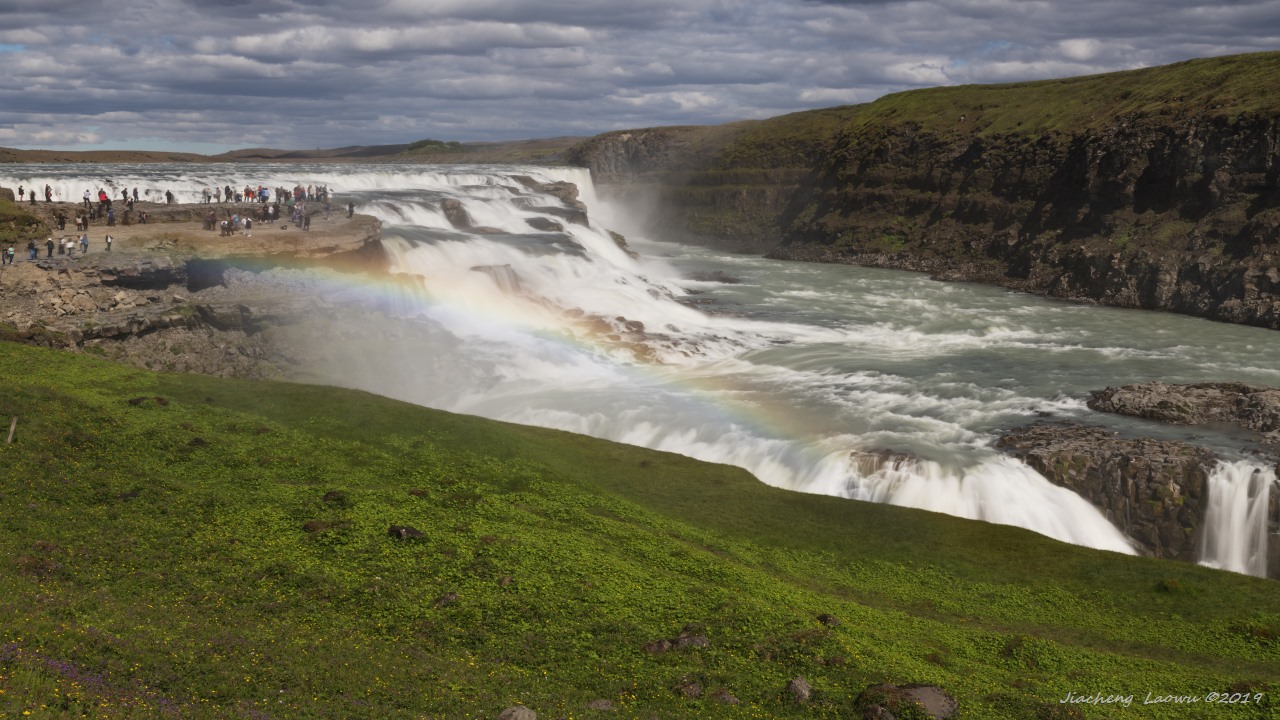 P17
(Five) Seljalandsfoss and Gljufrabui Falls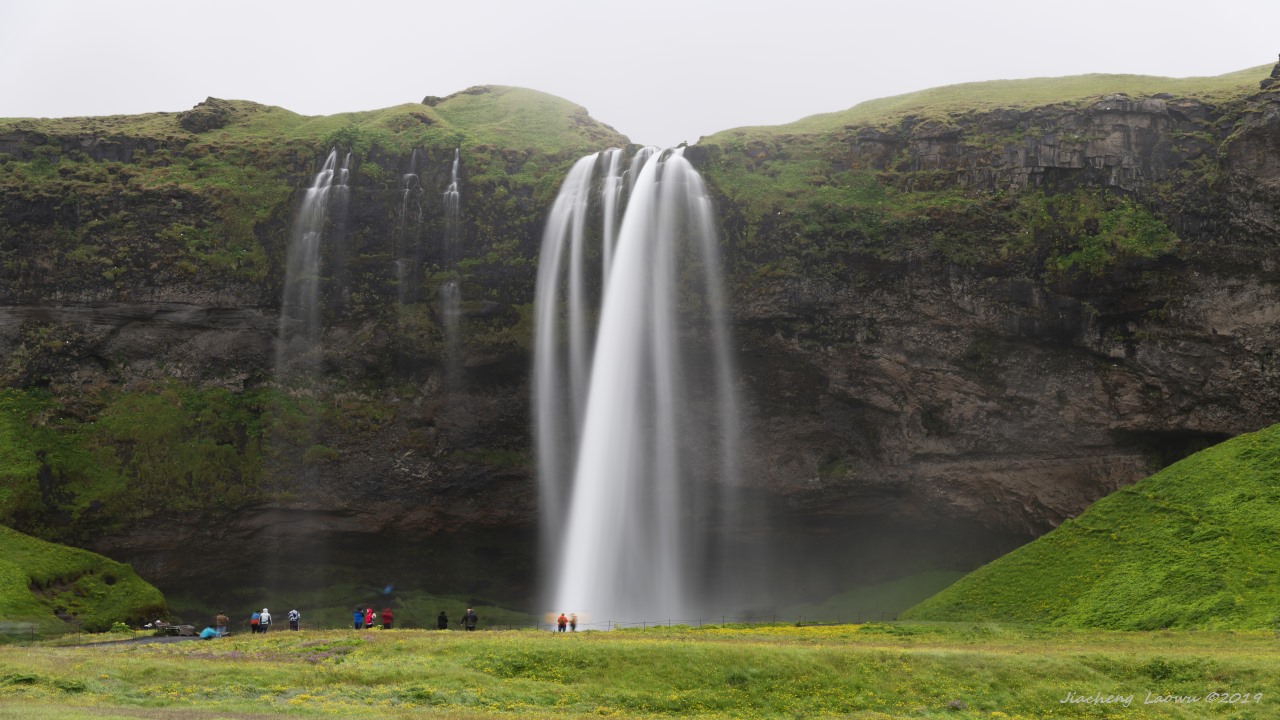 P18 Seljalandsfoss from front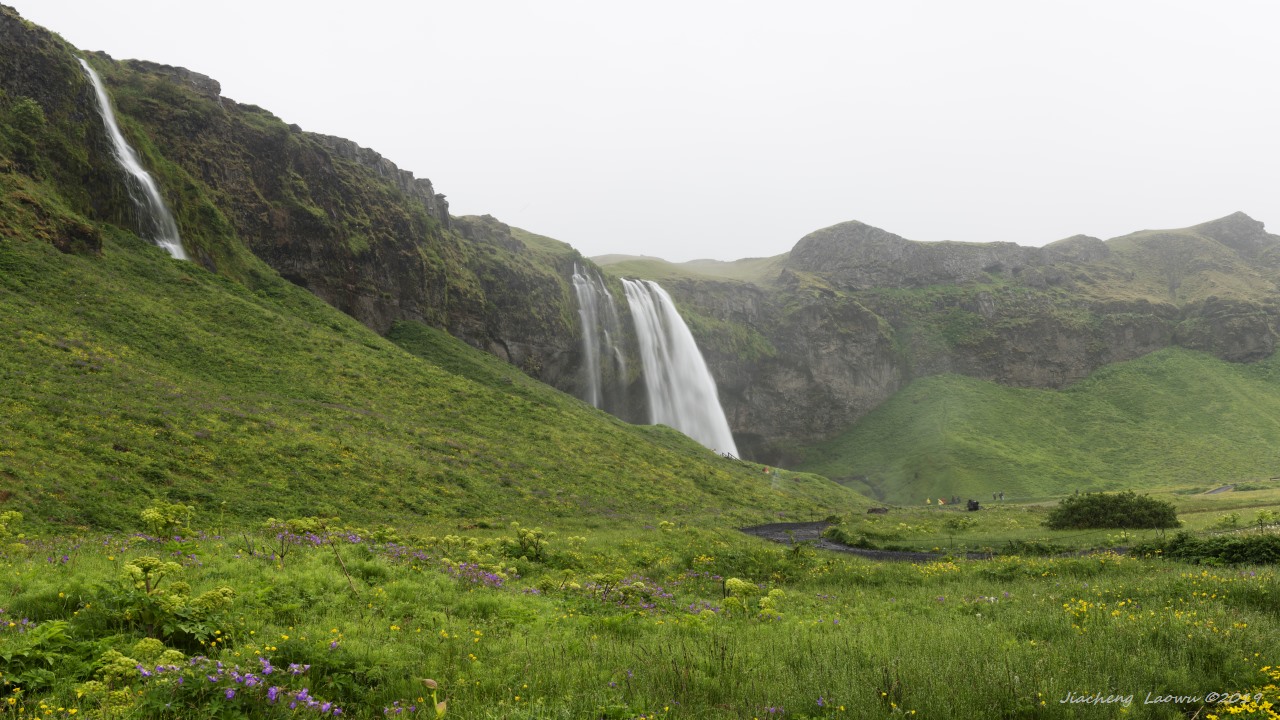 P19 Seljalandsfoss from side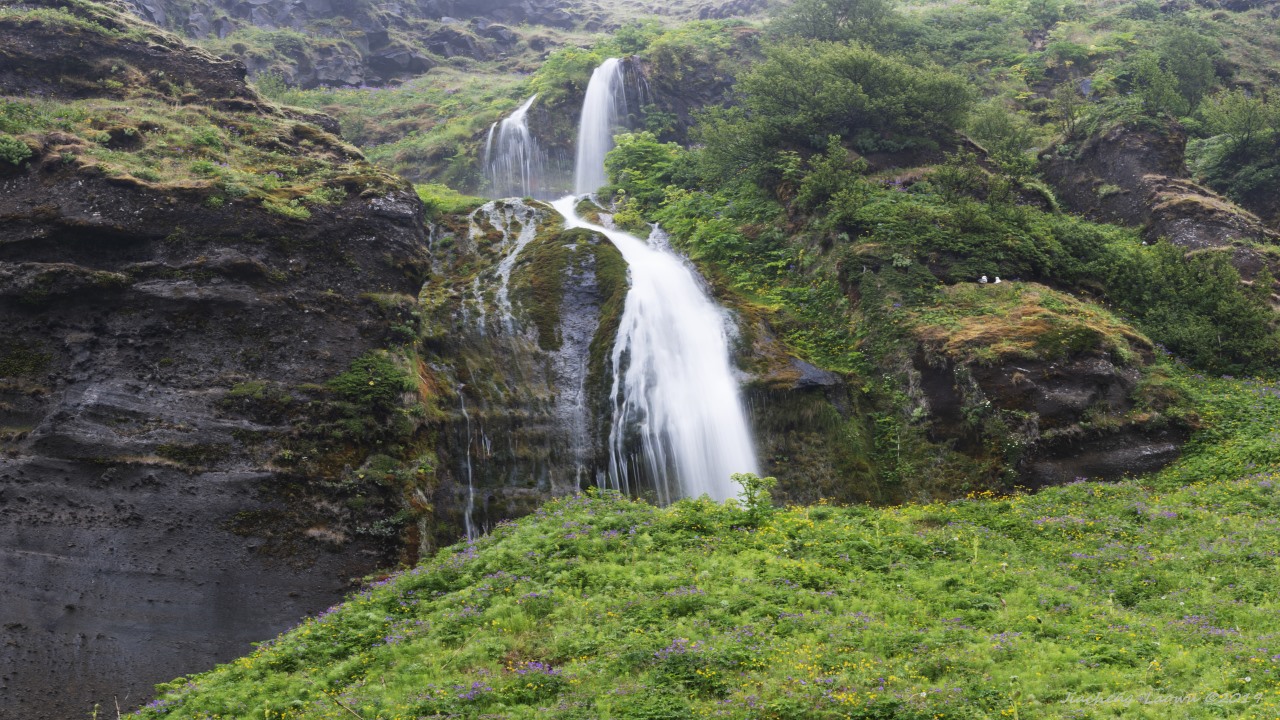 P20 A small waterfalls on the side of Seljalandsfoss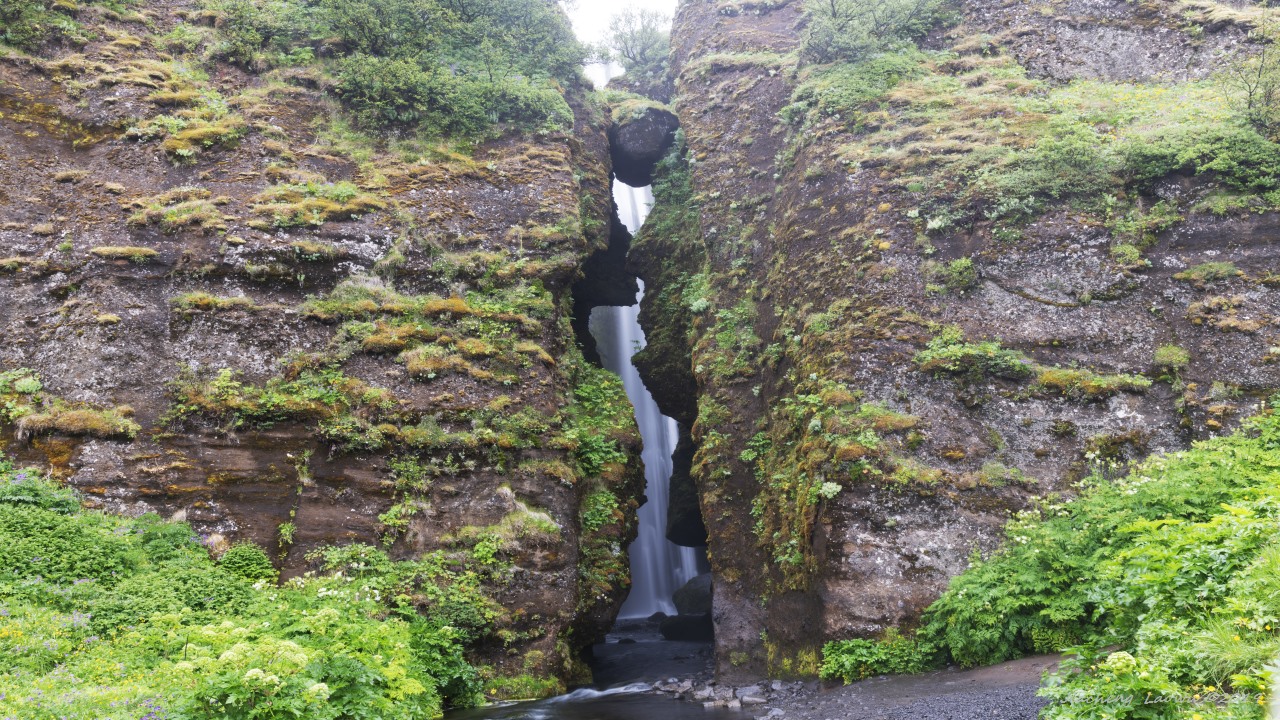 P21 Gljufrabui Falls