Current Path: Home / Travel / Iceland / Iceland2019-05


Iceland Travel 2019 (5) - Beautiful Southern Coast
Changde Wu 2019-09-01
Iceland Travel 2019 (6) - Beautiful Southern Coast
This page is about the scenary between Seljalandsfoss (not included) and Jökulsárlón Glacier Lagoon. The area around Vik is simply outstanding.
(1) West of Skógafoss Waterfalls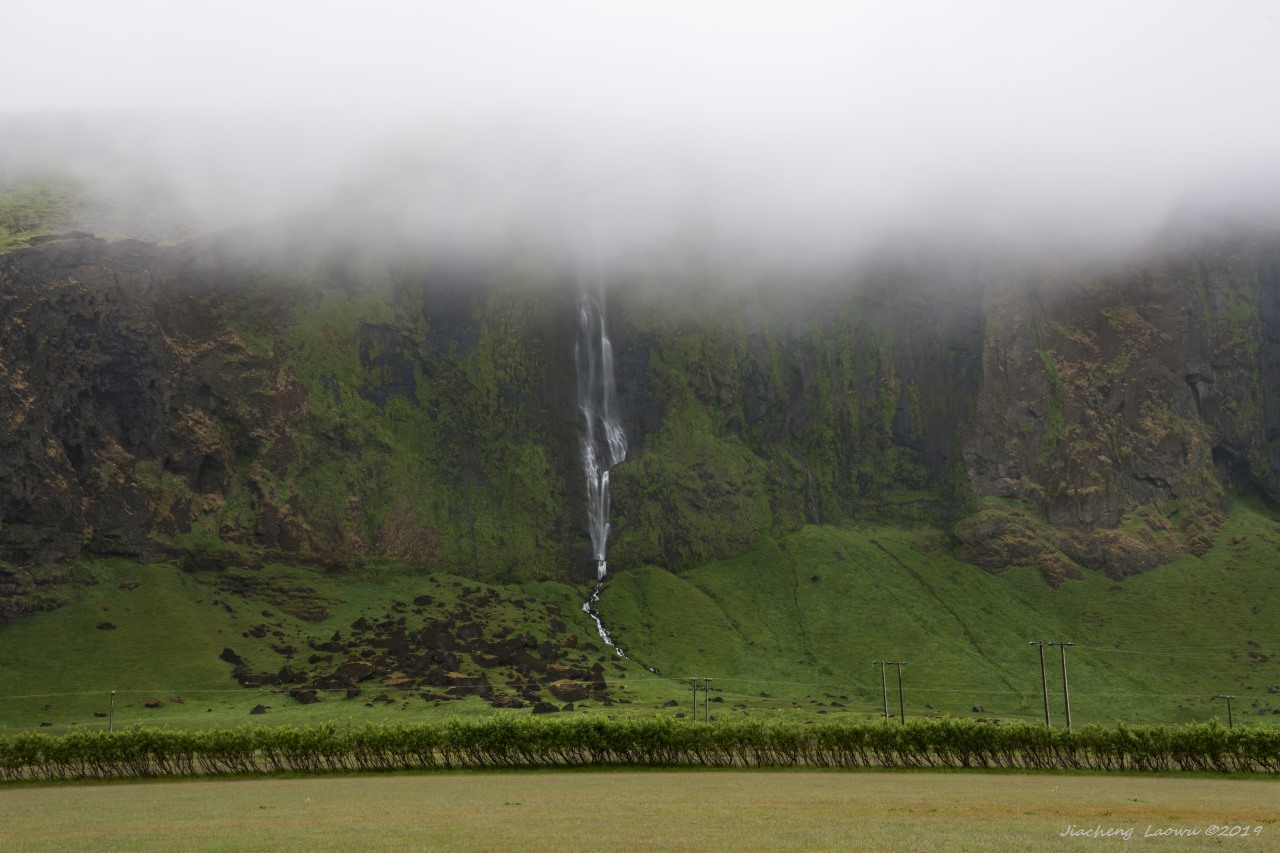 P1 Waterfalls at Seljalandsskóli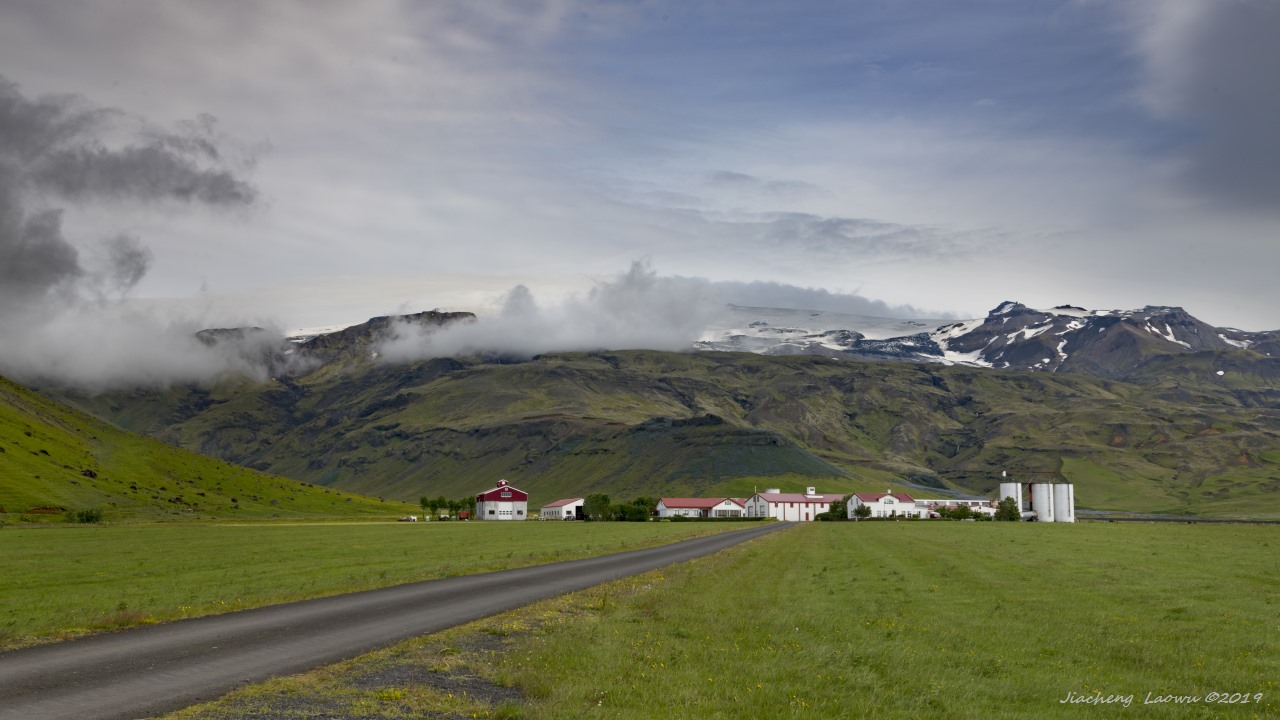 P2 The countryside at the foot of Eyjafjallajökull Icedfield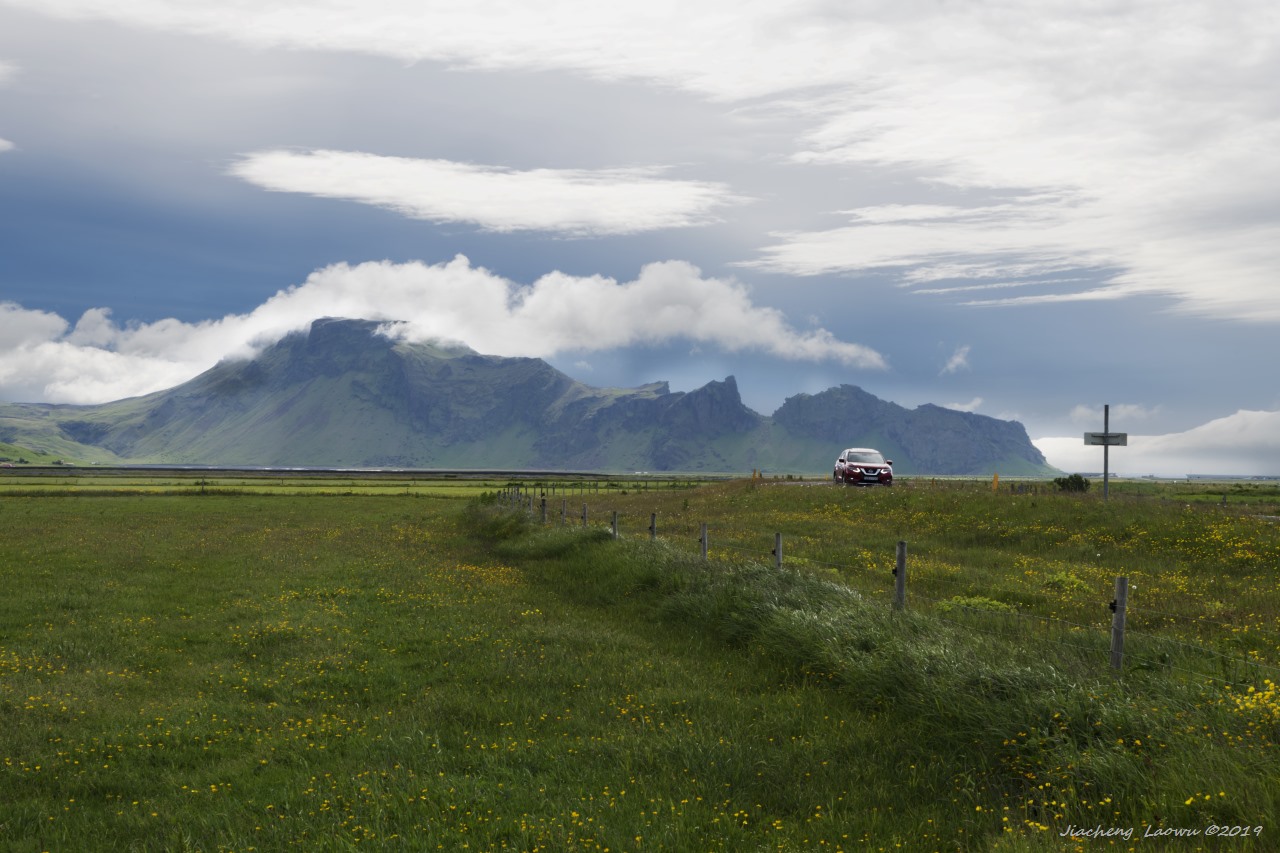 P3 Field full of small yellow flowers
(2) Skógafoss Waterfalls
Skógafoss is a very beautiful waterfalls at the southern end of Fimmvörðuháls Trail. It is also the only waterfalls in the southern Iceland visitors can walk to its top. Along the trail up the stream, there are more than 20 sister waterfalls.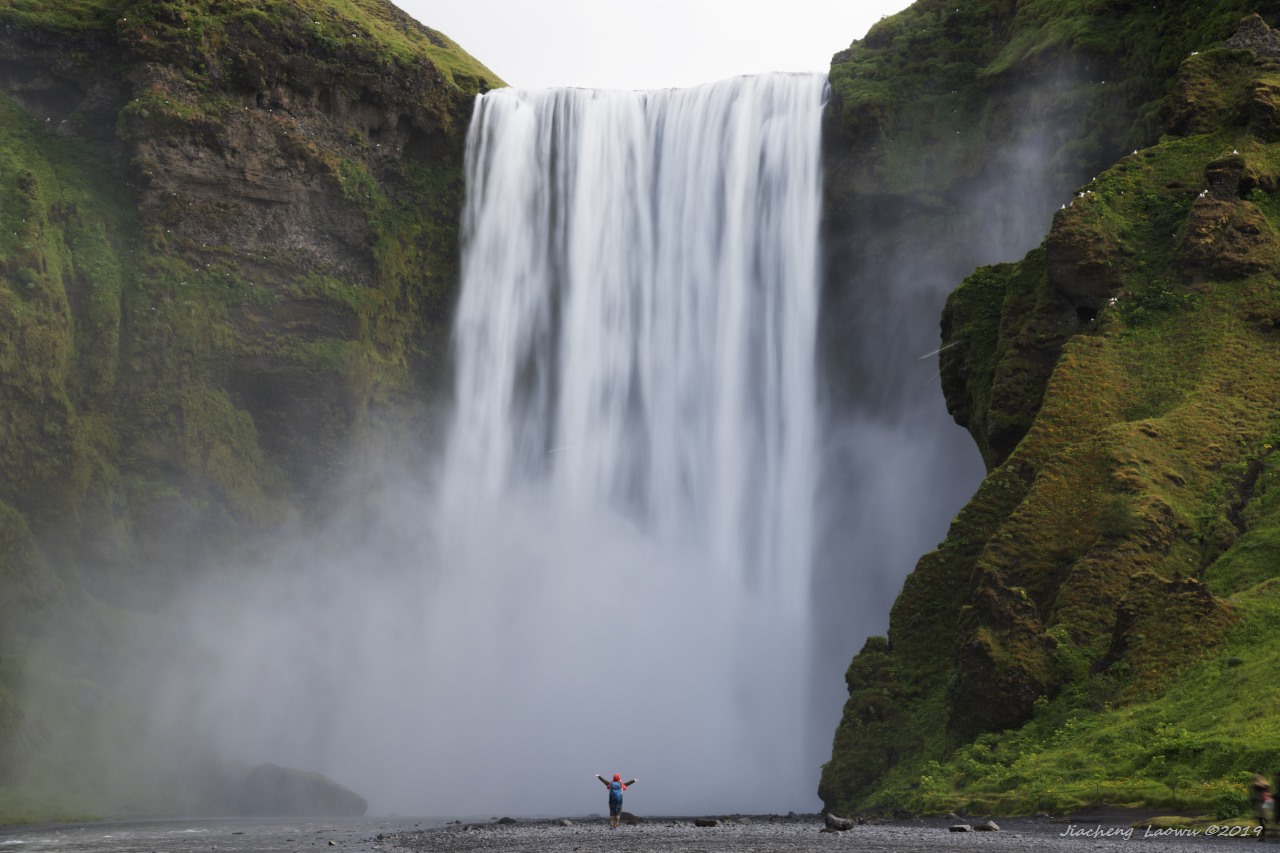 P4 Skógafoss Waterfalls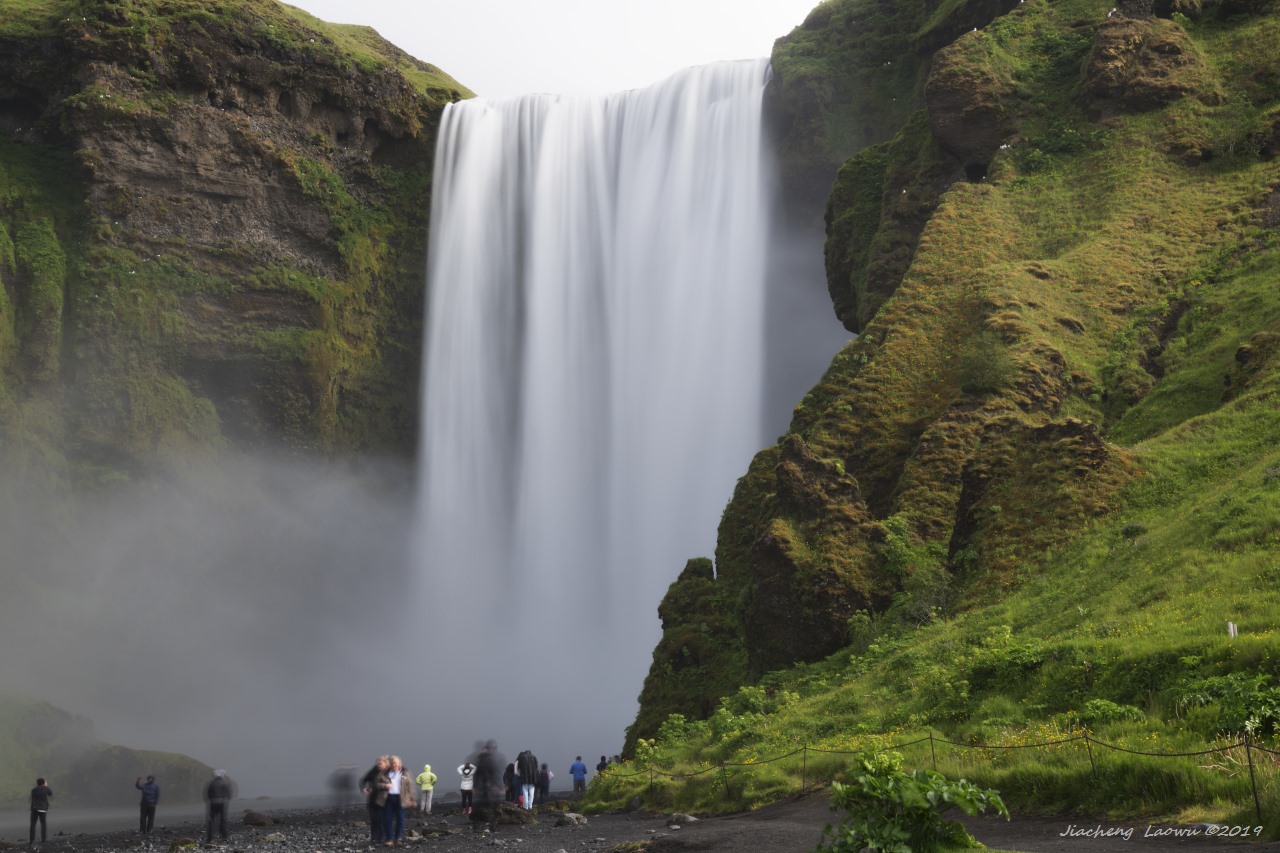 P5 Skógafoss Waterfalls 2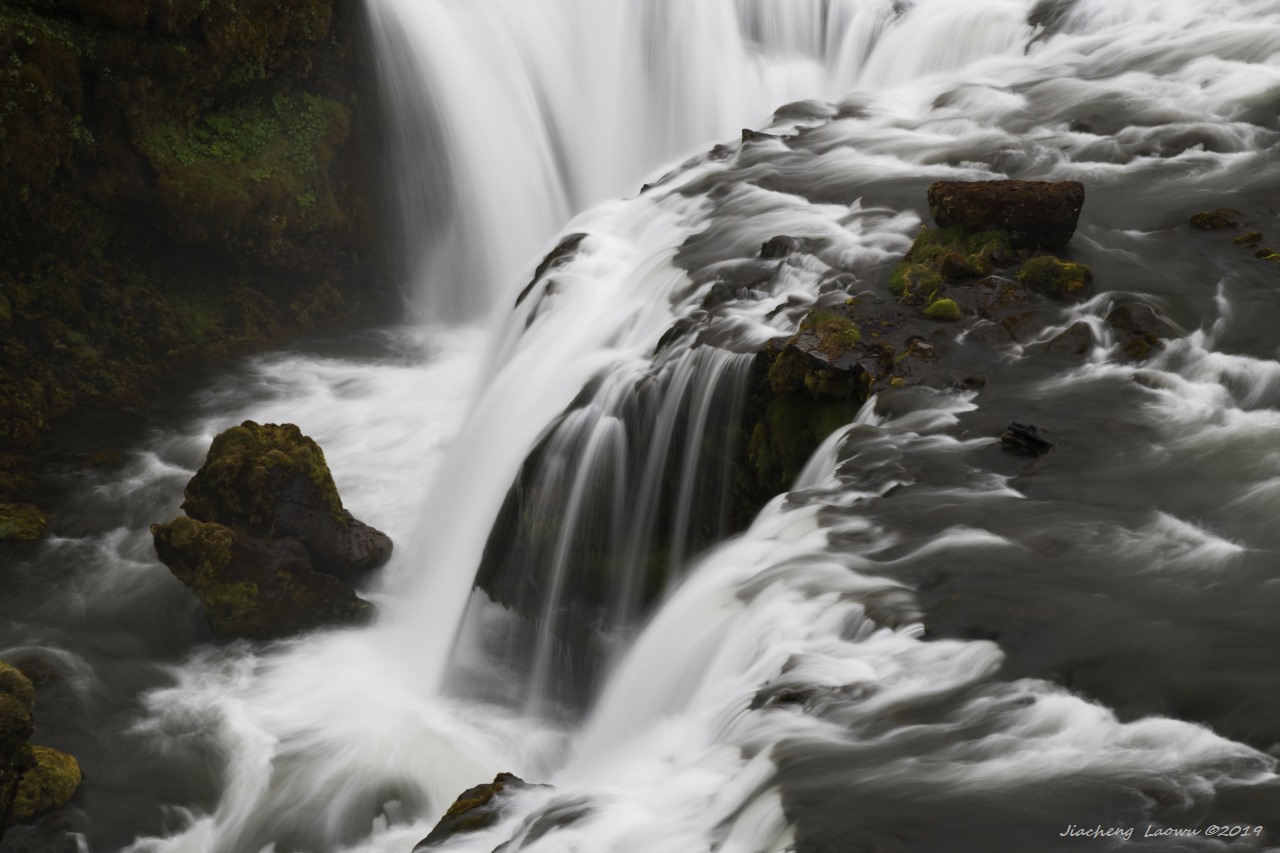 P6 A waterfalls in the upstream of Skógafoss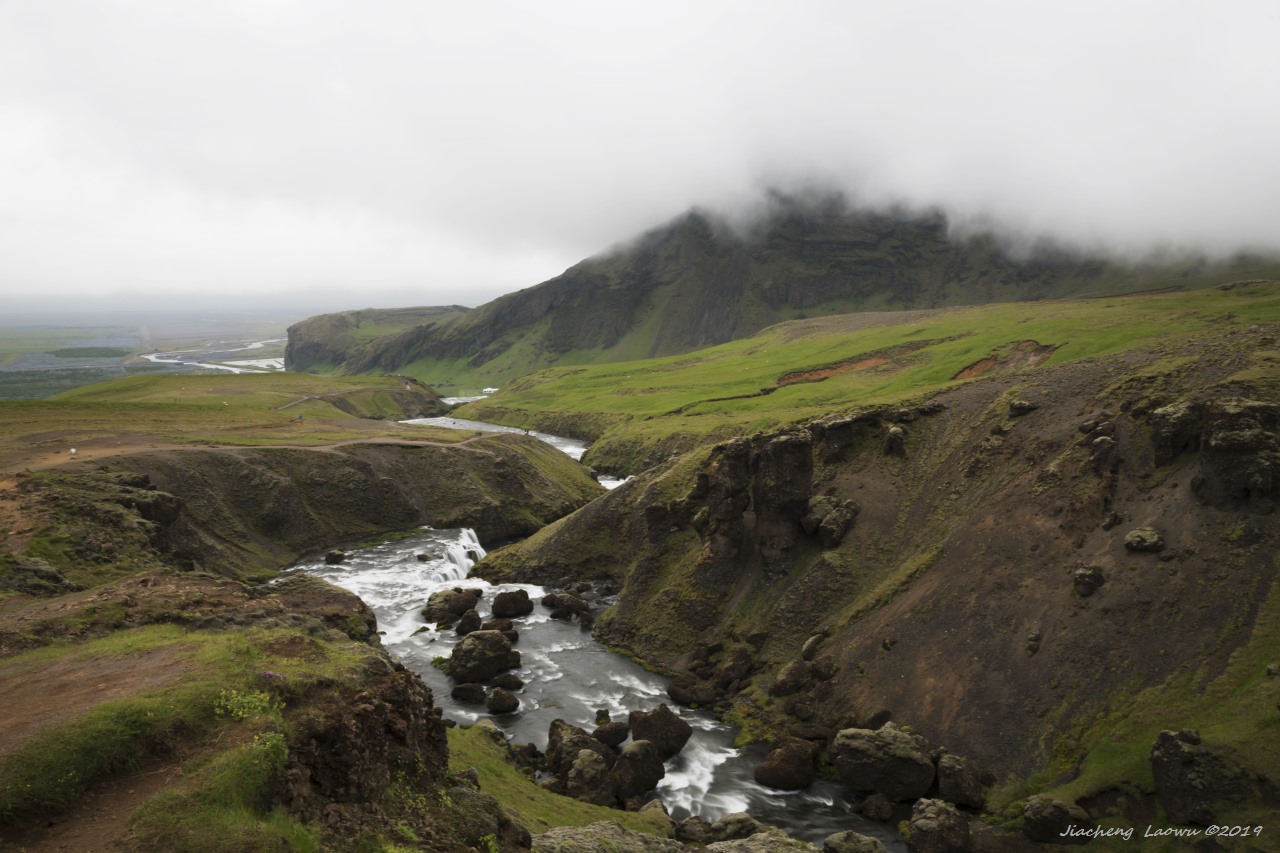 P7 The river valley above the Skógafoss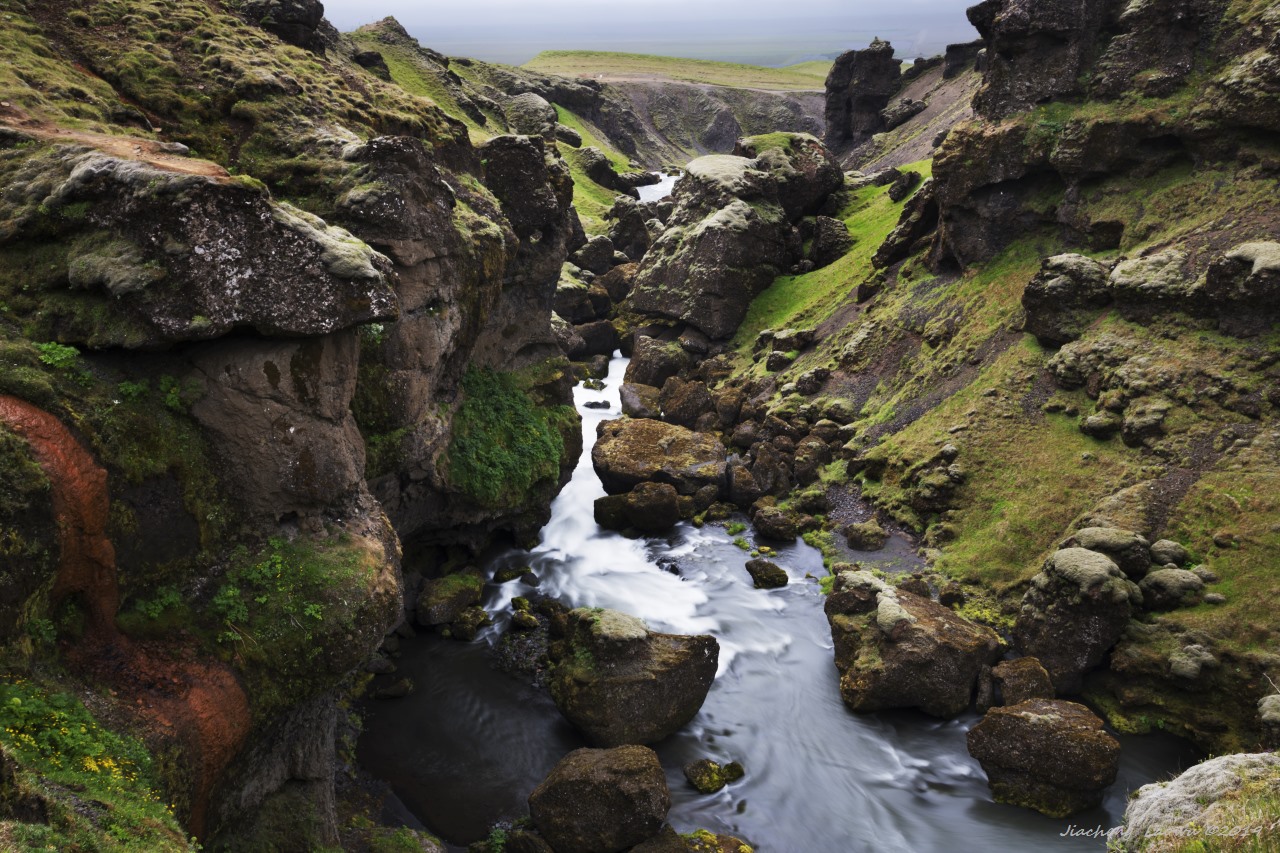 P8 The river valley above the Skógafoss 2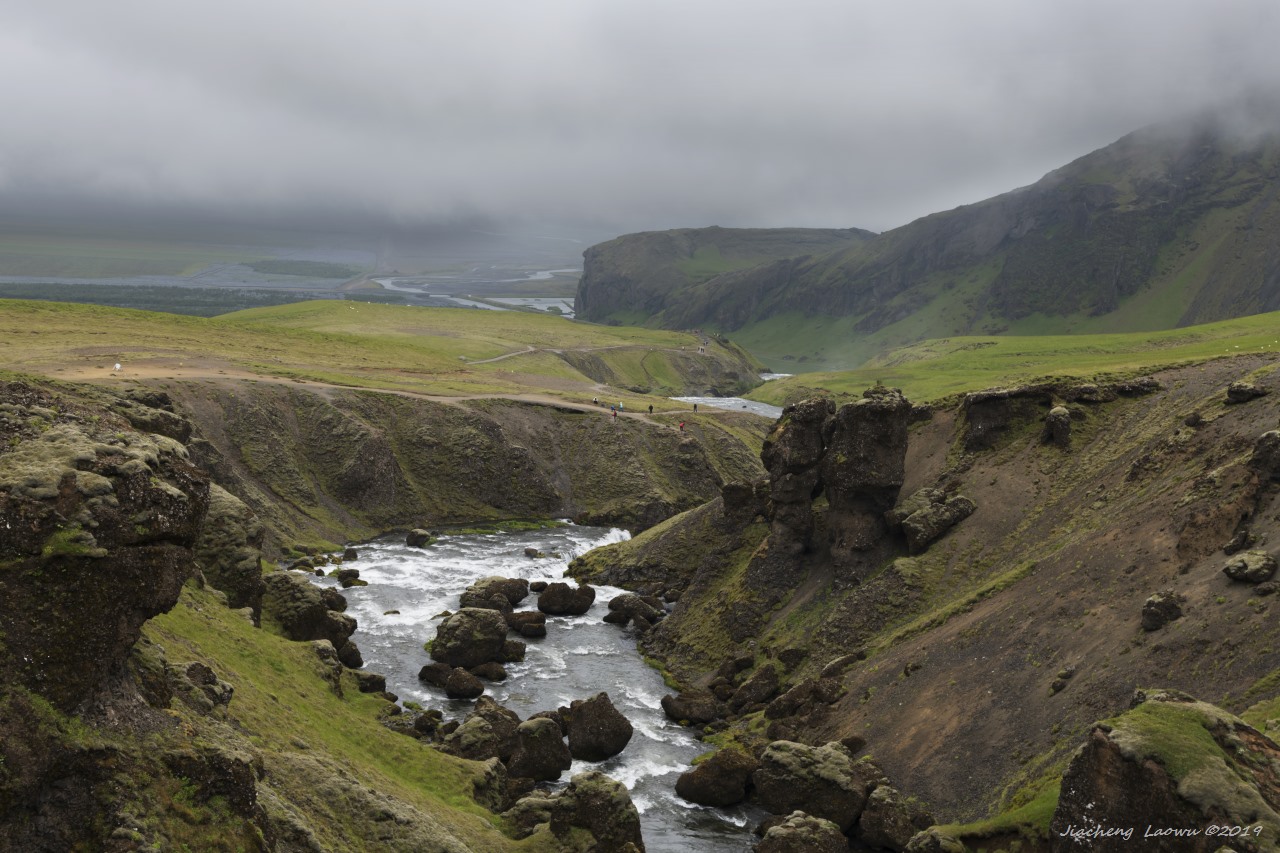 P9 The river valley above the Skógafoss 3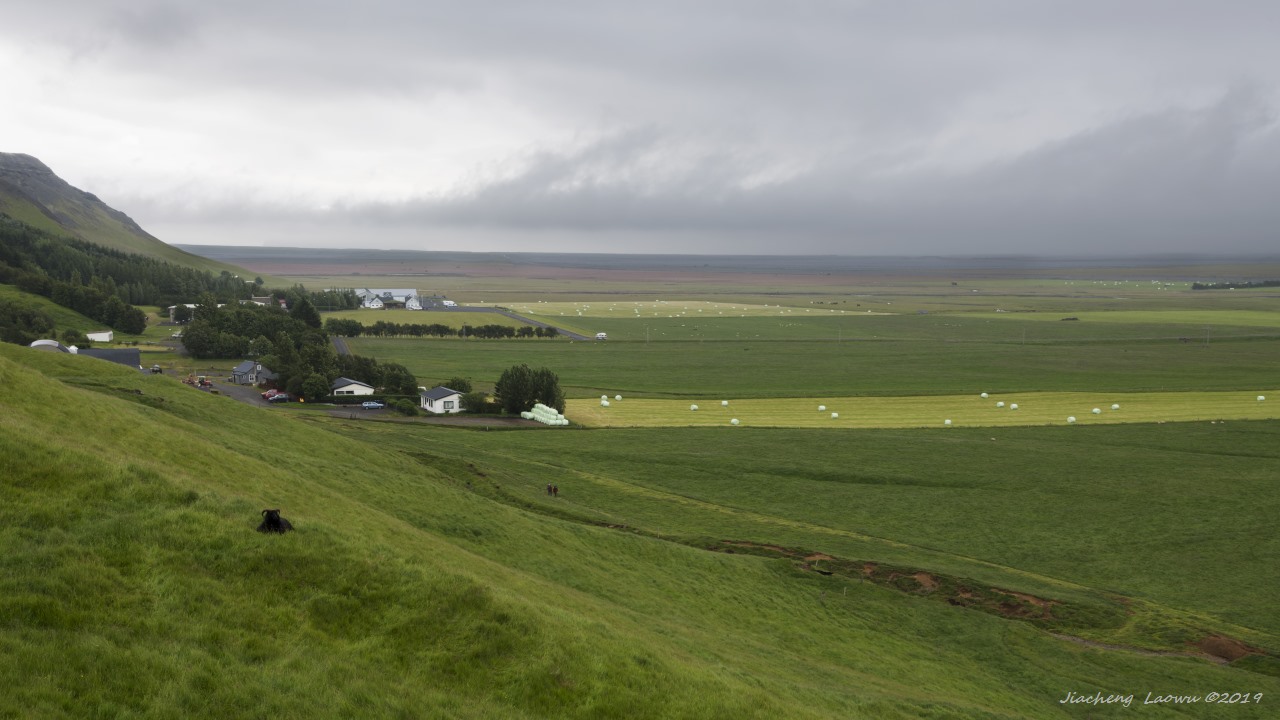 P10 The farmland on the east side of Skógafoss
(3)Vik Area
This is a very beautiful area in the ocean coast, cliffs, archs, black sand beach and more. The day we visited was dark with intermitted rain. So area at Dyrhólaey Lighthouse was almost overed by heavy fog.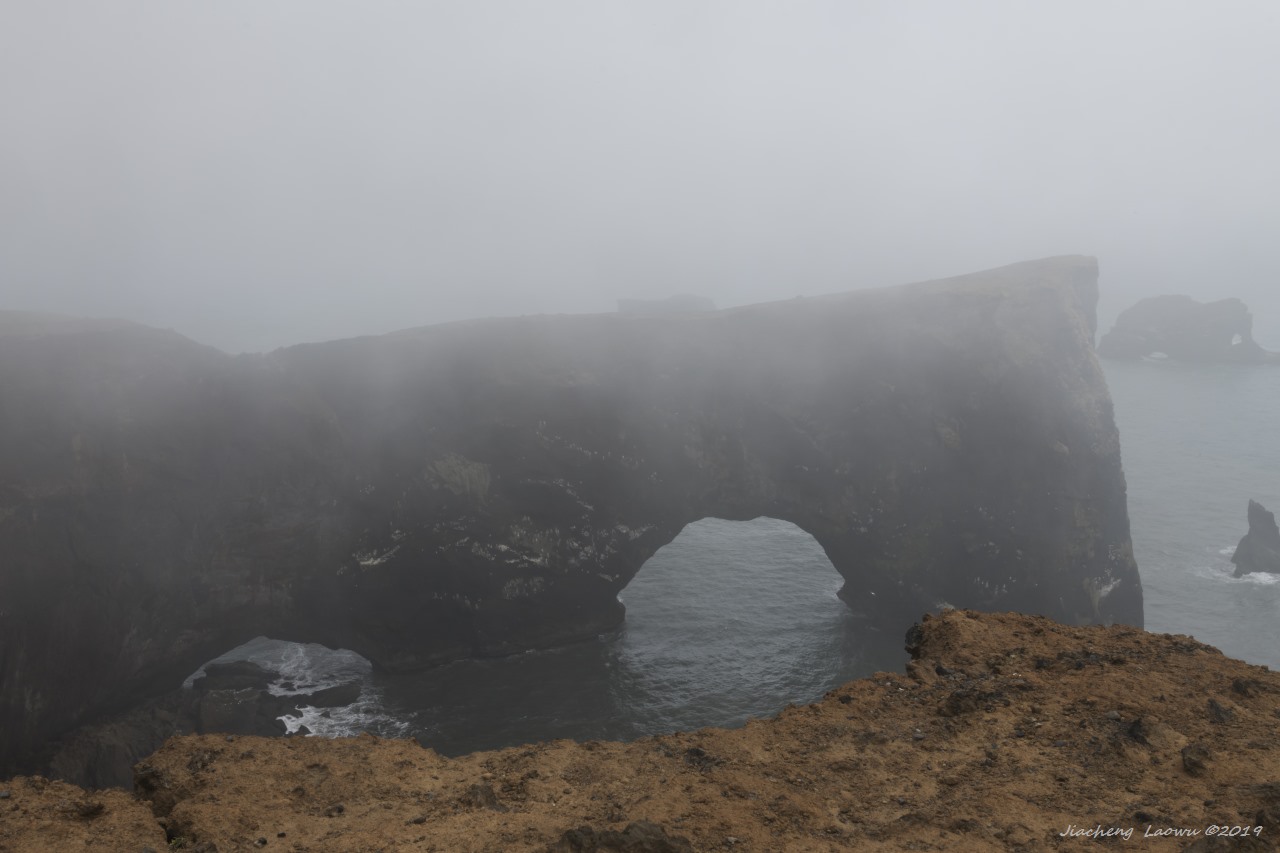 P11 Rock hole viewed from Dyrhólaey Lighthouse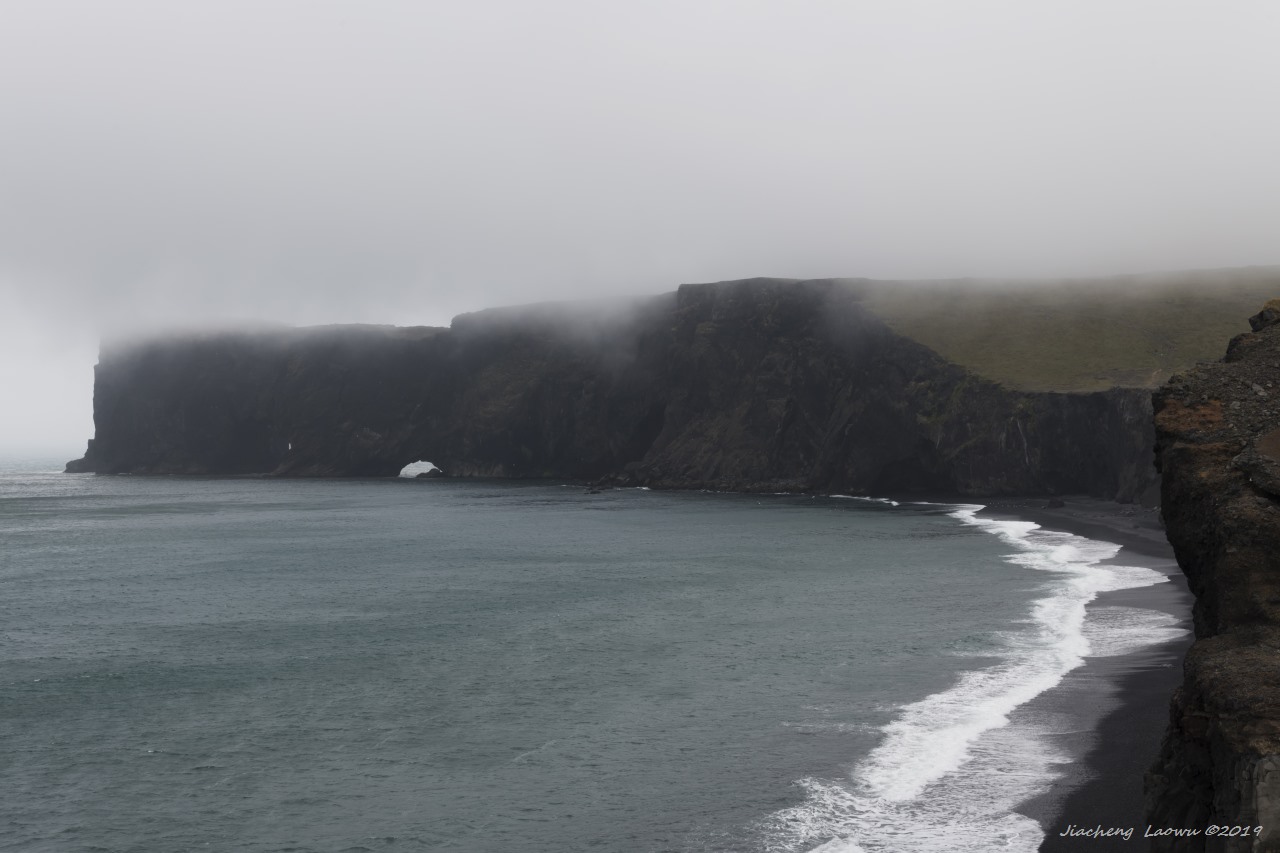 P12 Rock hole viewed from distance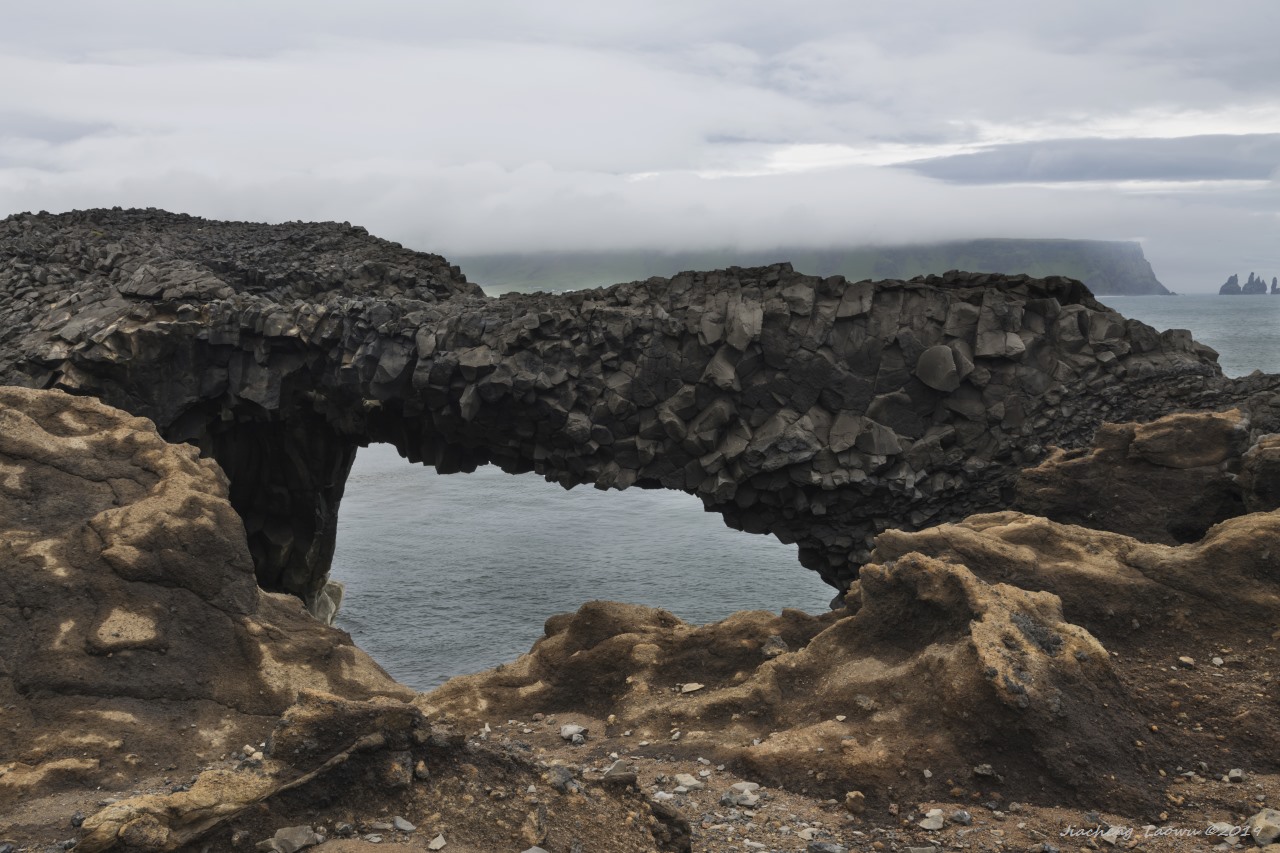 P13 An arch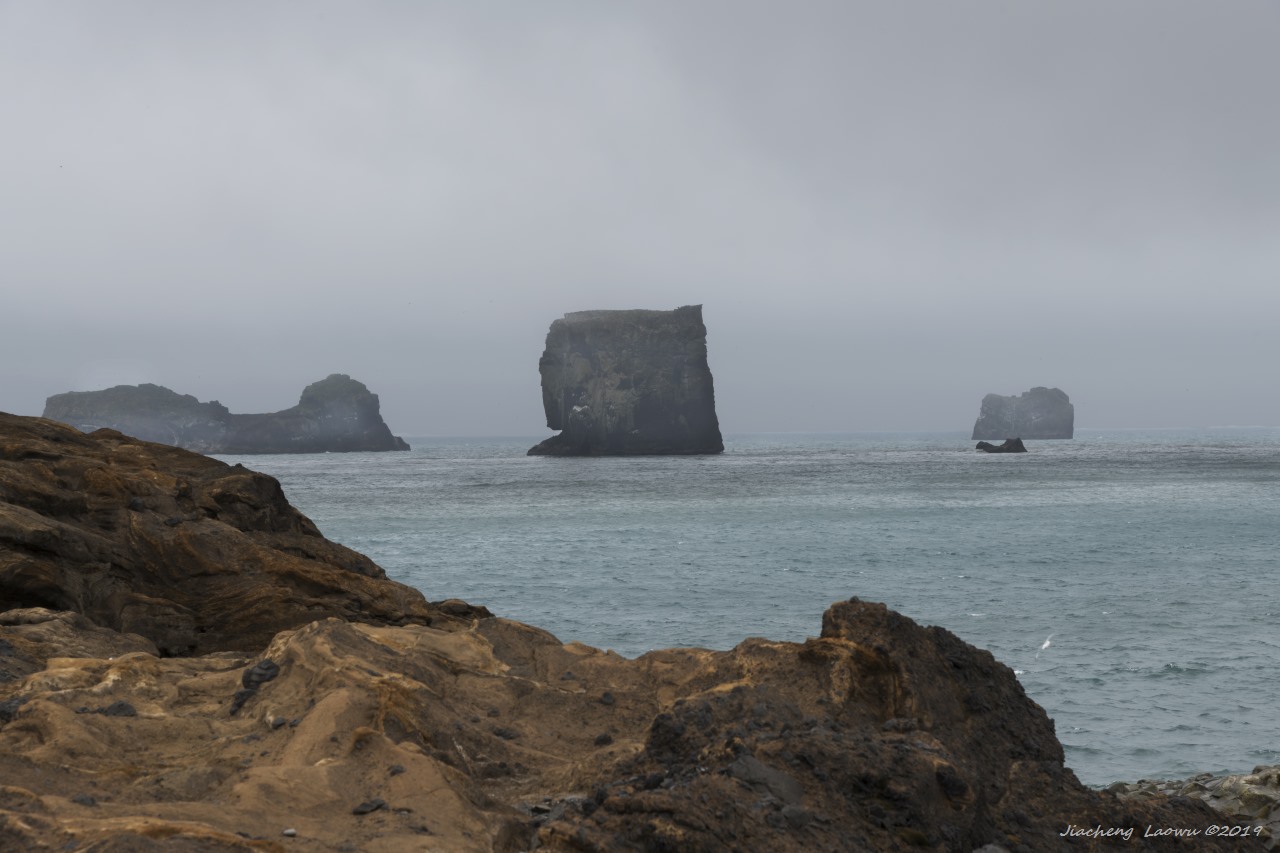 P14 Isolated rocks in the sea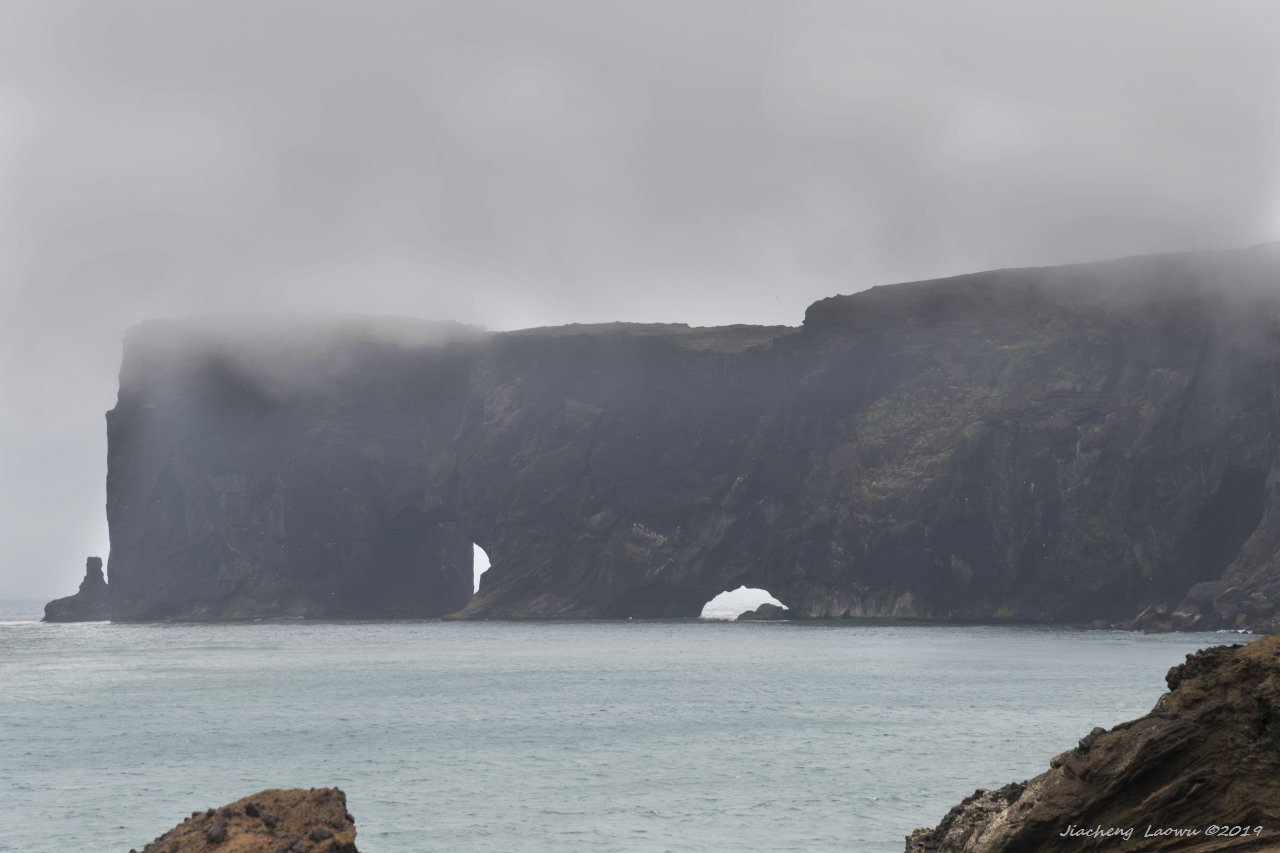 P15 A clode look at the Dyrhólaey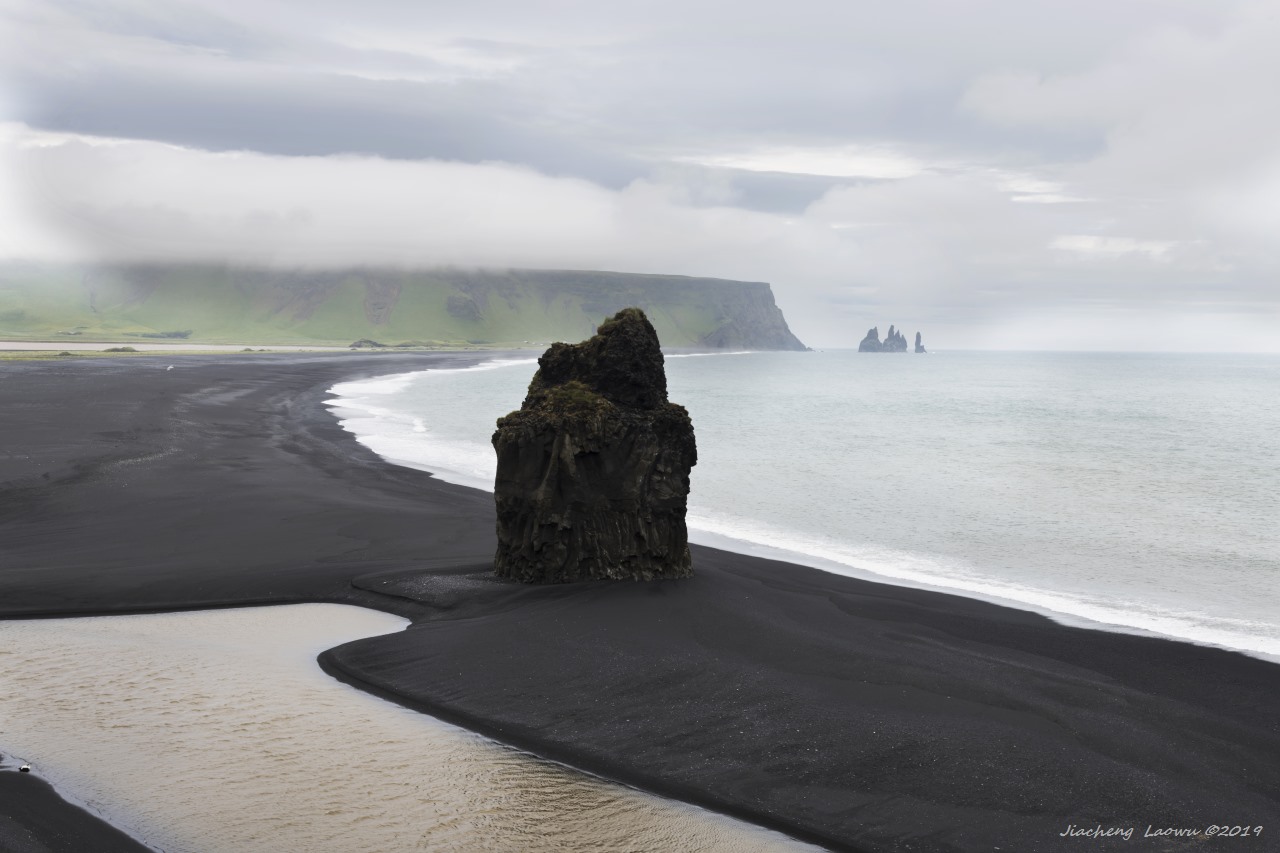 P16 A rock standing at black beach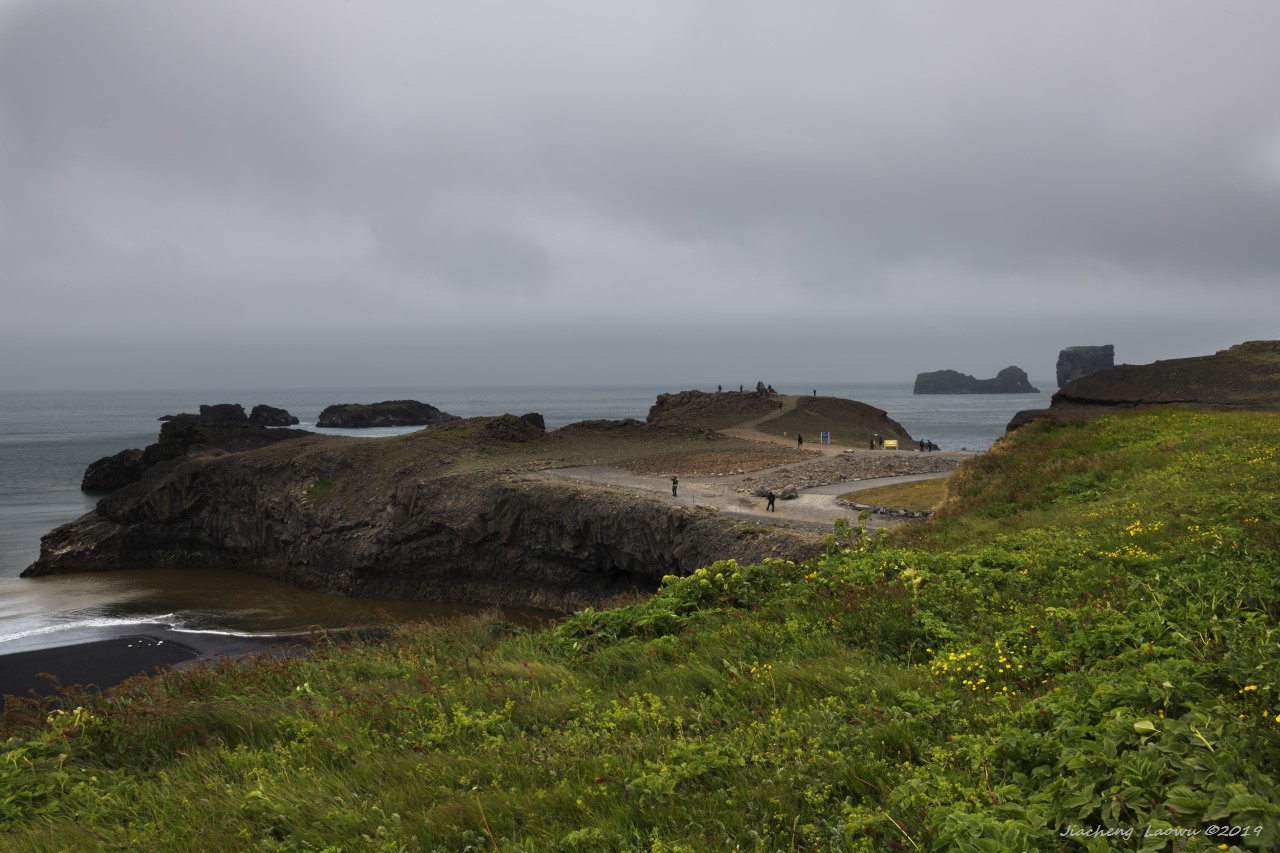 P17 The coast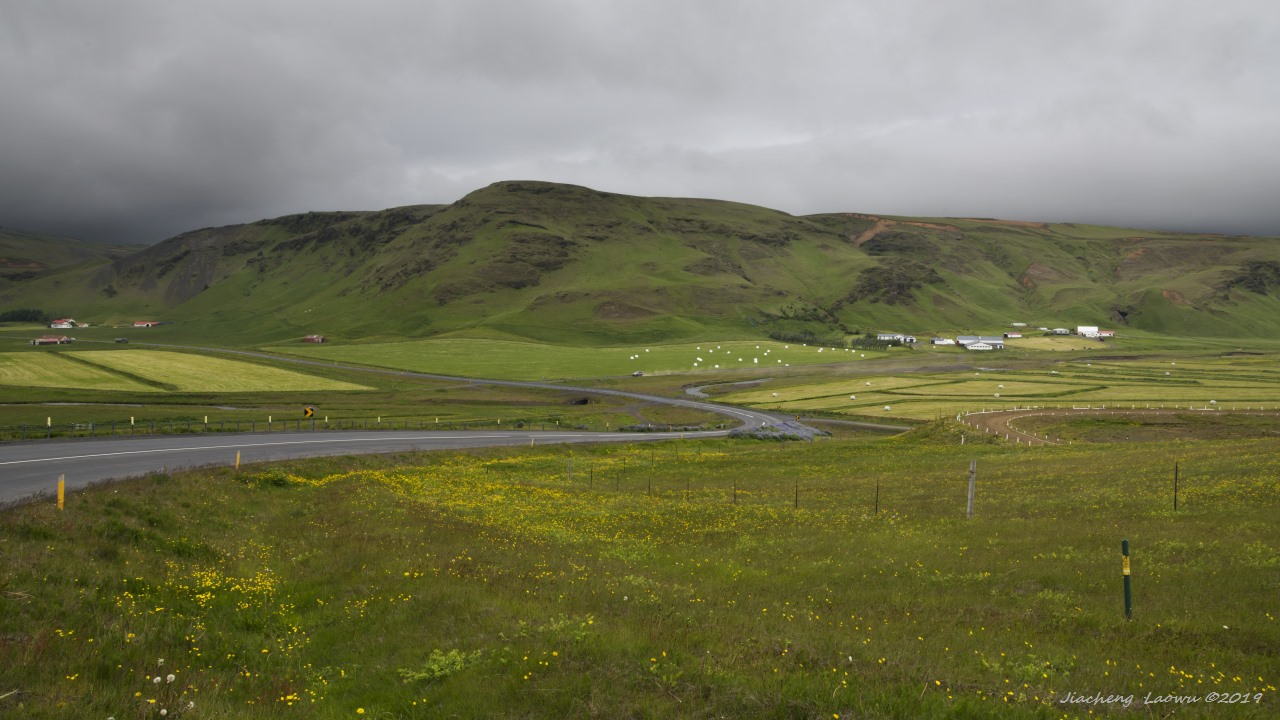 P1 Wild flowers in countryside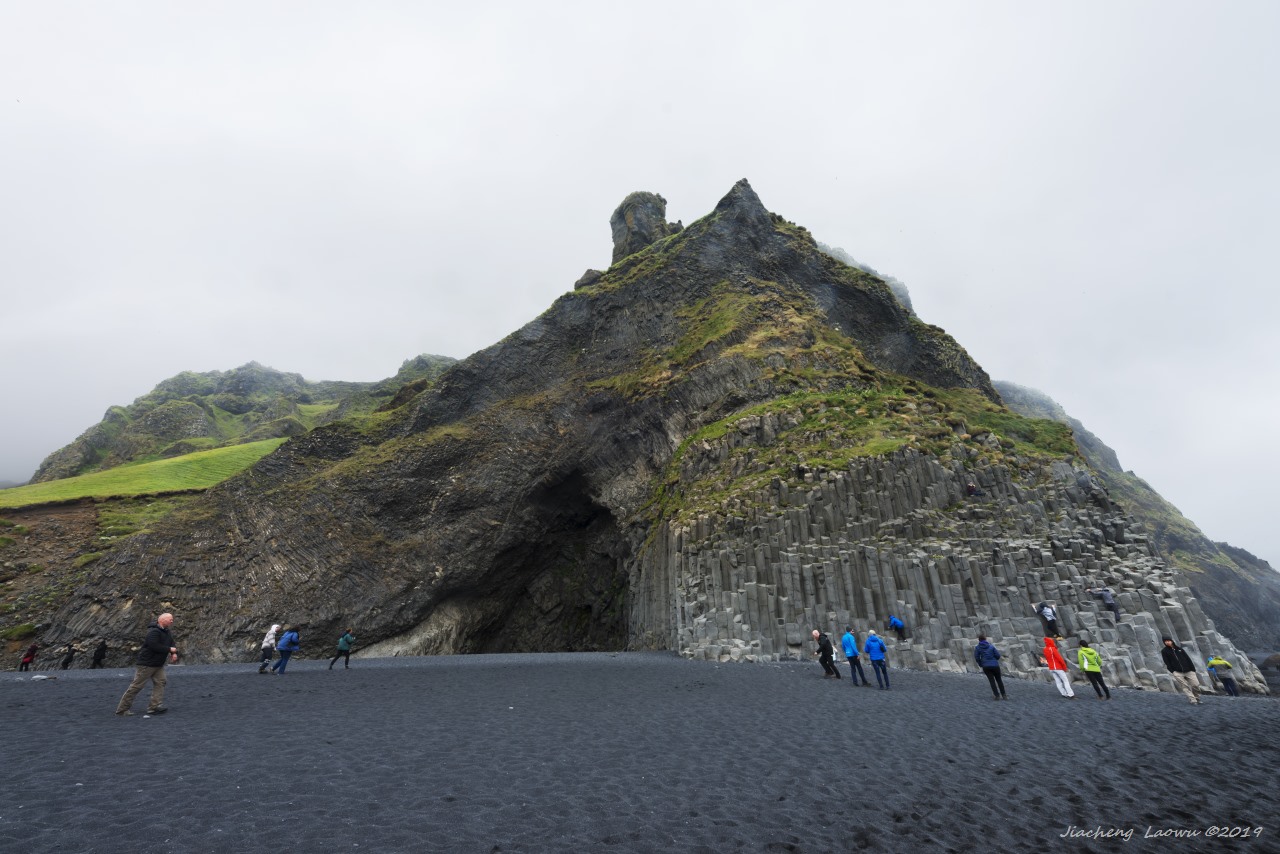 P19 Reynisdrangar cliff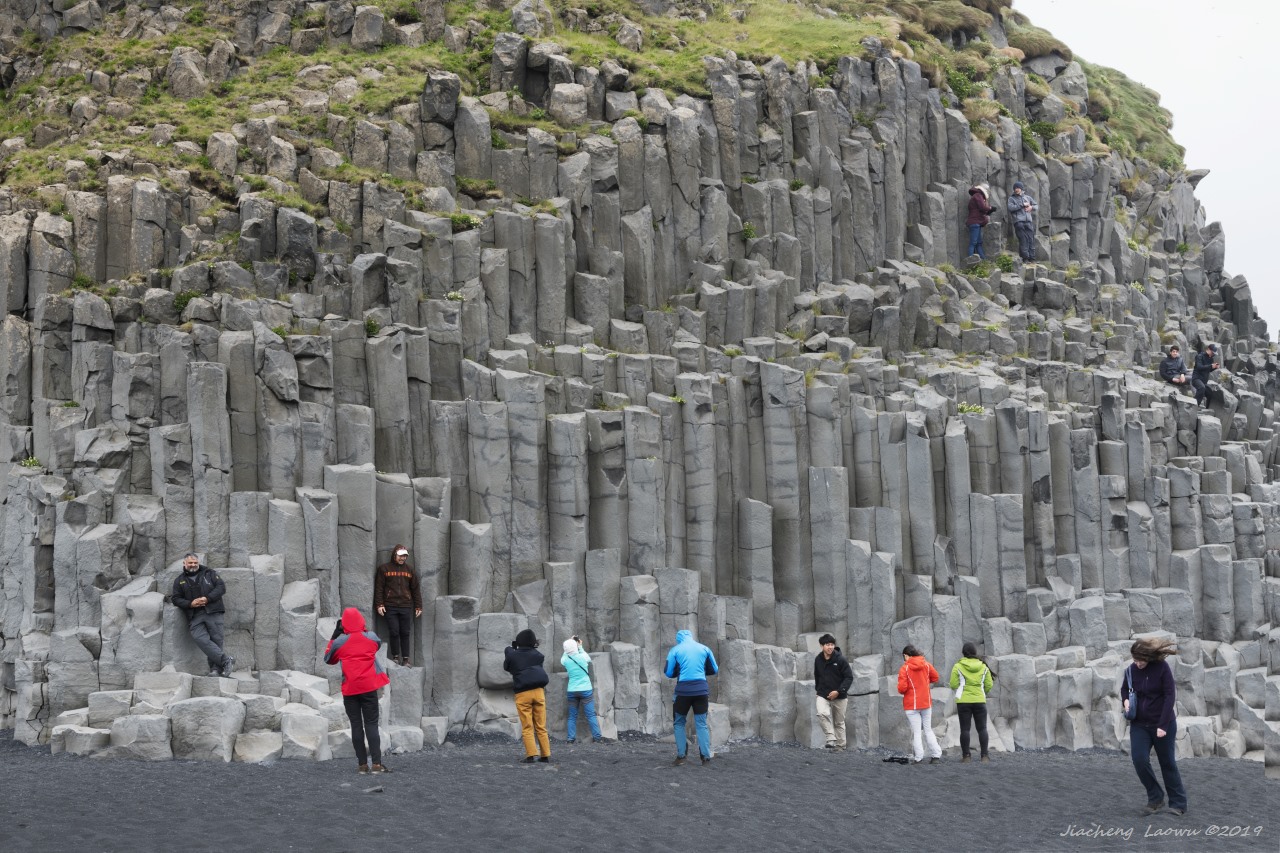 P20 The column basalt of at the cliff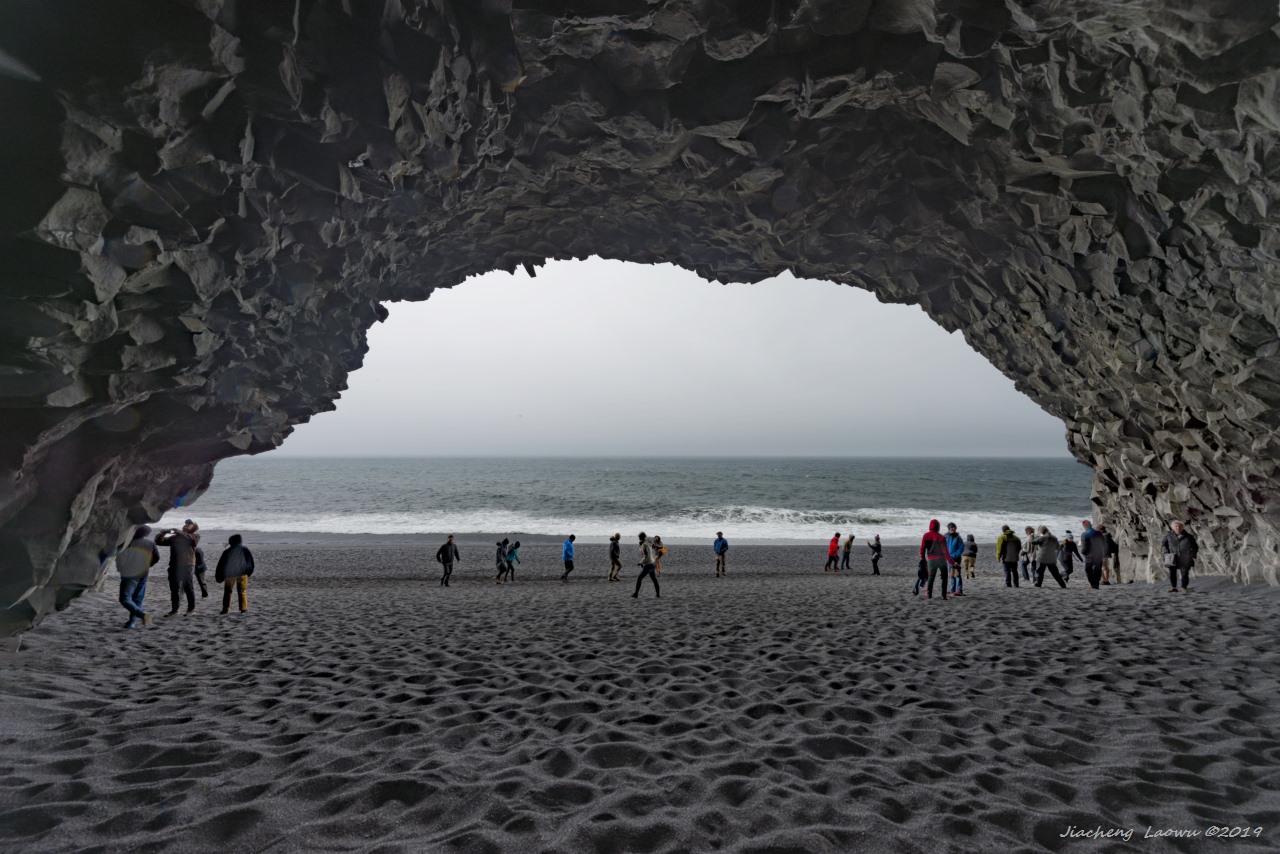 P21 The inside and outside of the cave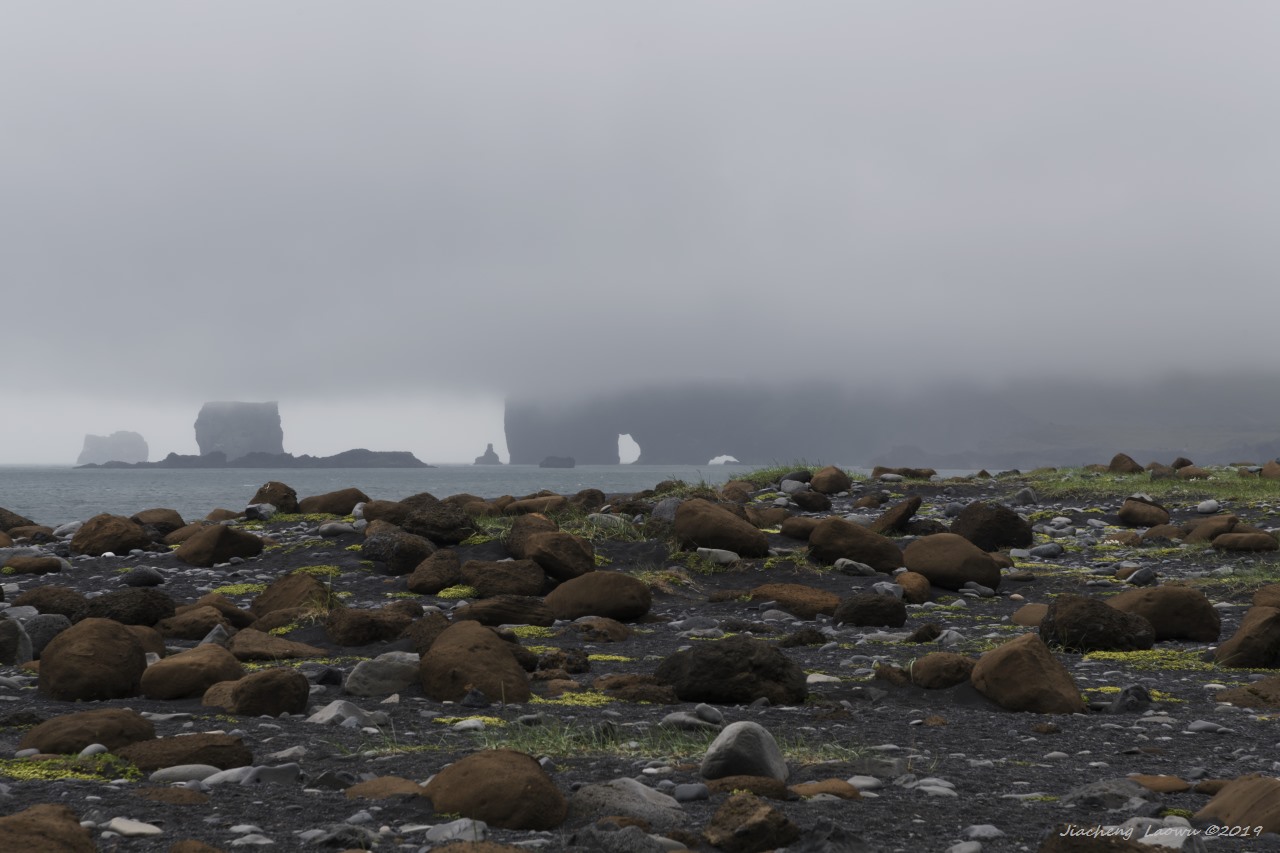 P22 Black beach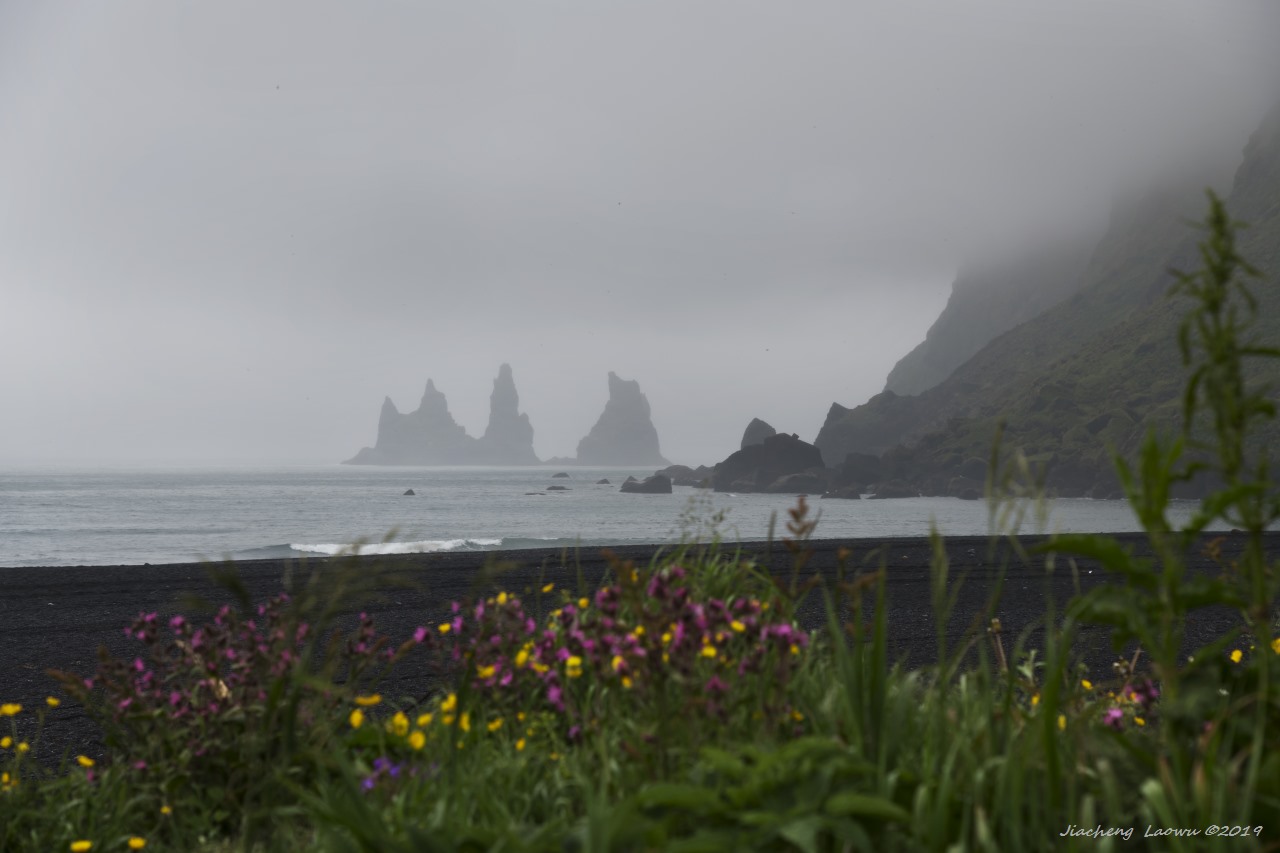 P23 Rocks viewed from the town of Vik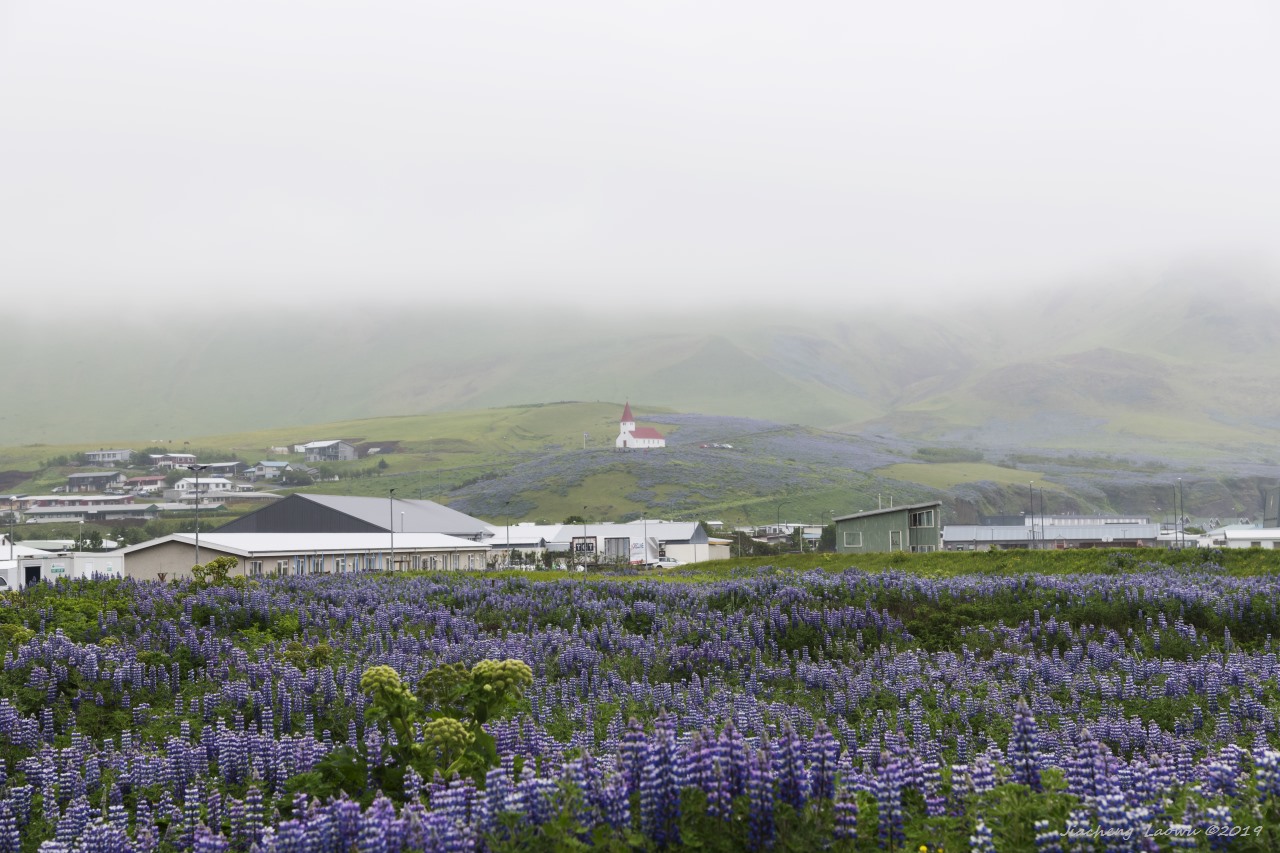 P24 Vik vs. Lupine flowers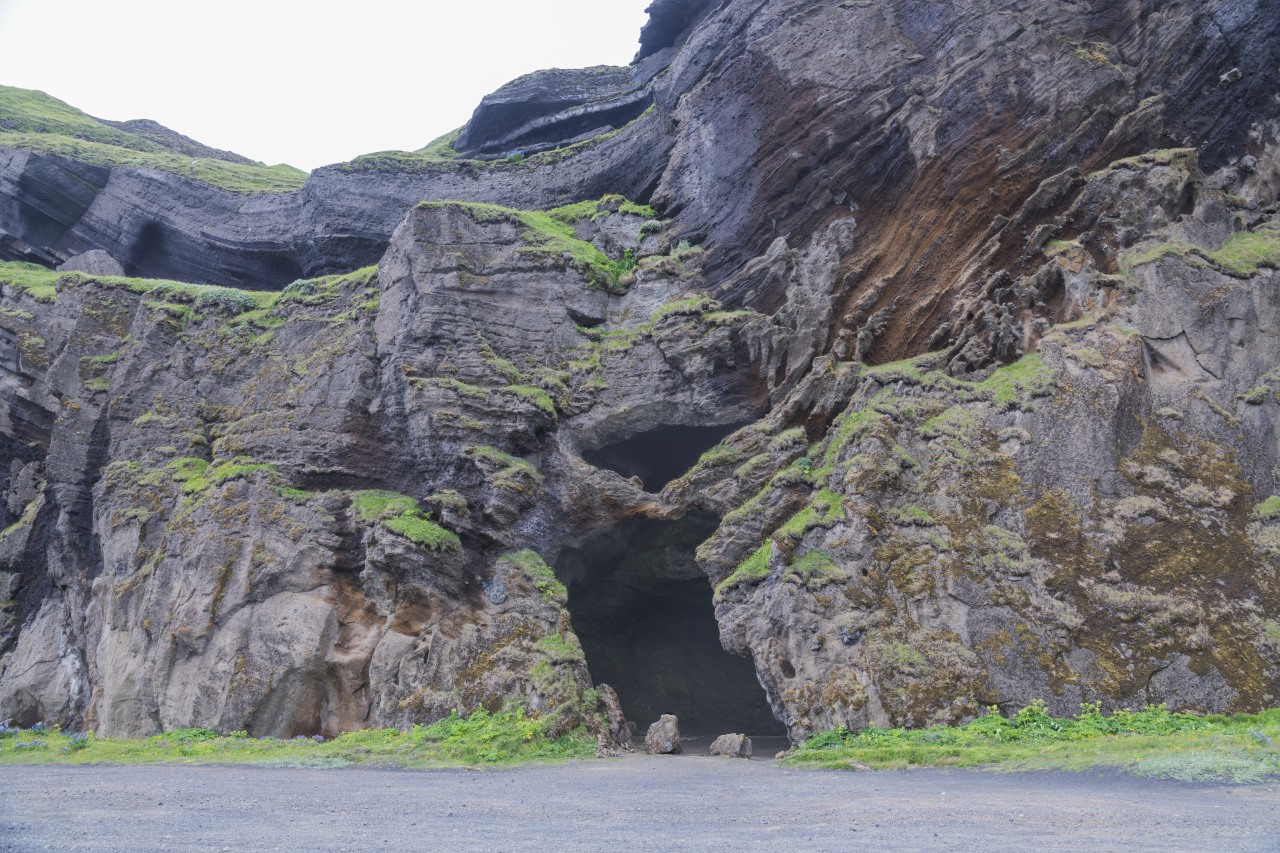 P25 Hjörleifshöfði Cave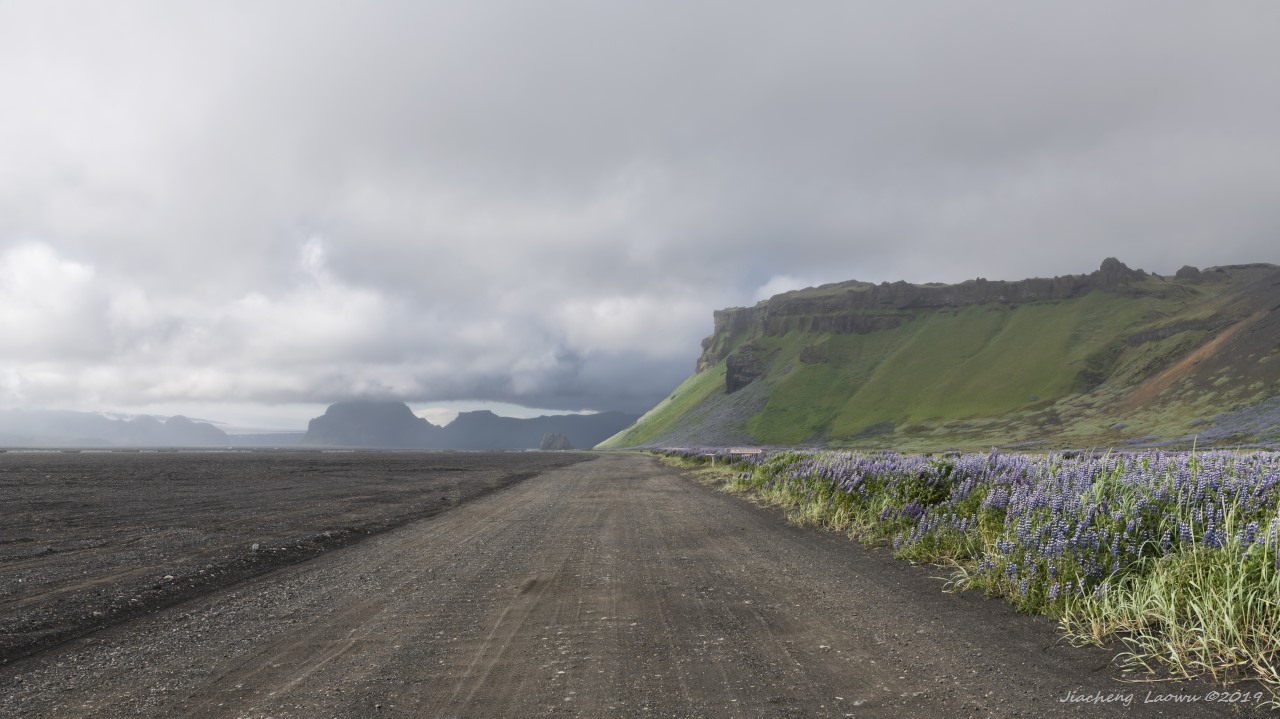 P26 The scenary around Hjörleifshöfði Cave
(4)The coastal area east of Vik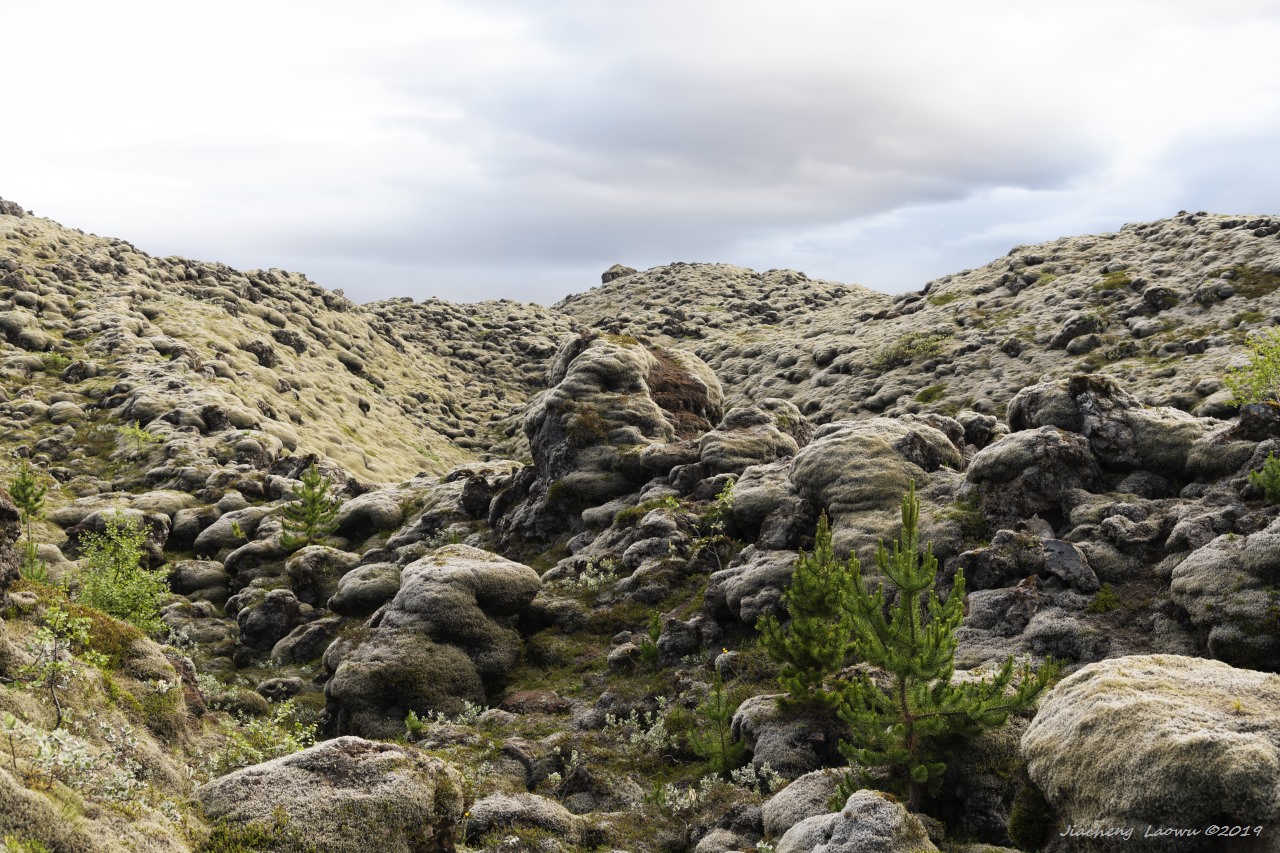 P27 Volcanic rocks along the east-bound highway 1, to the west of Kirkjubæjarklaustur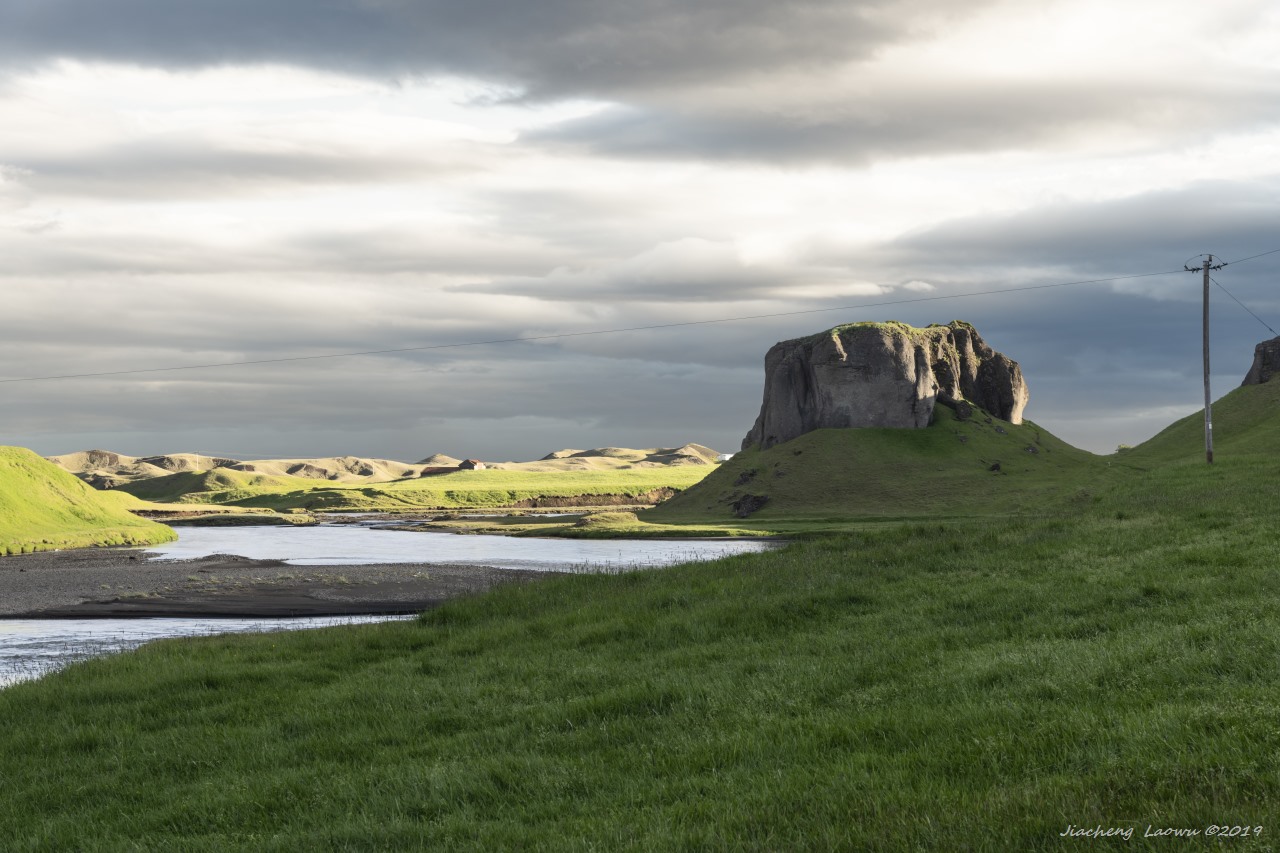 P28 Systrastapi Rock in Kirkjubæjarklaustur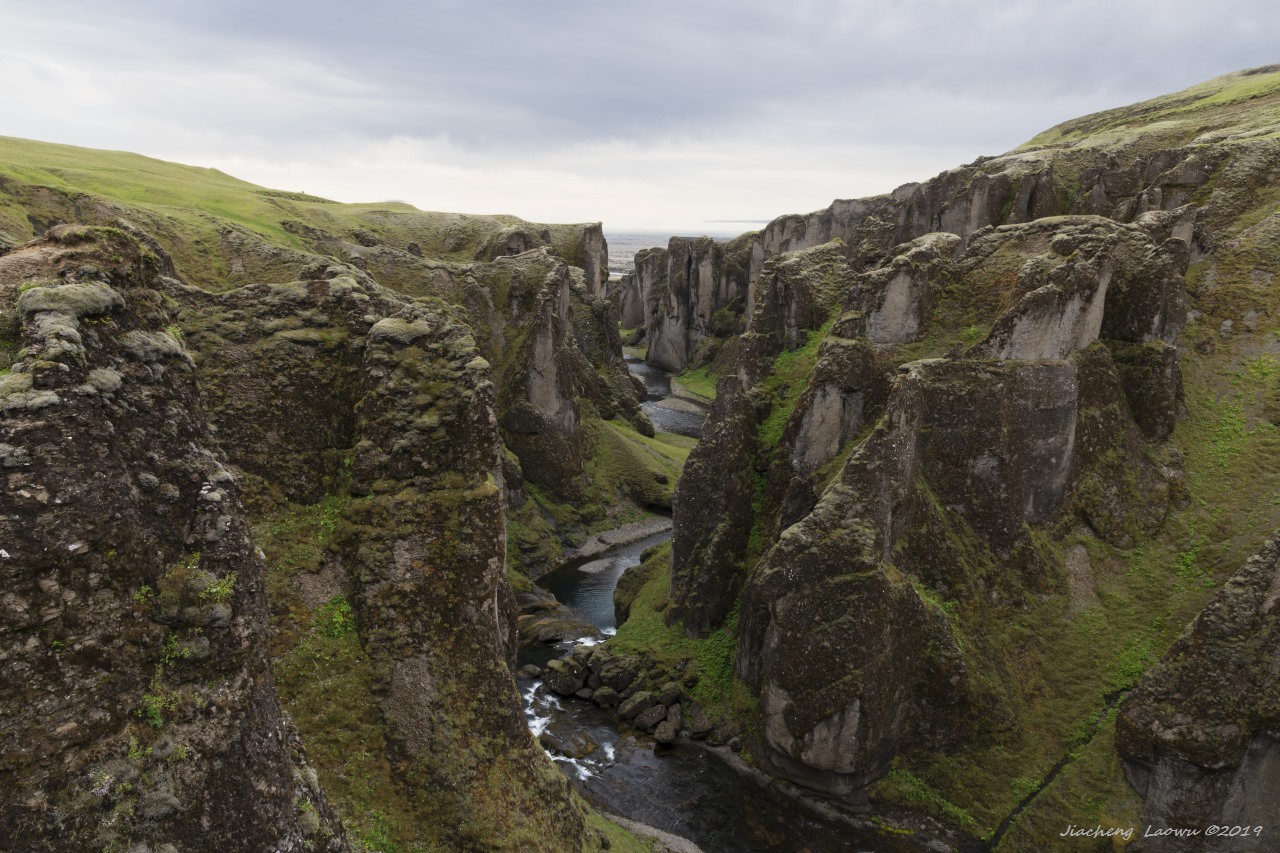 P29 Fjaðrárgljúfur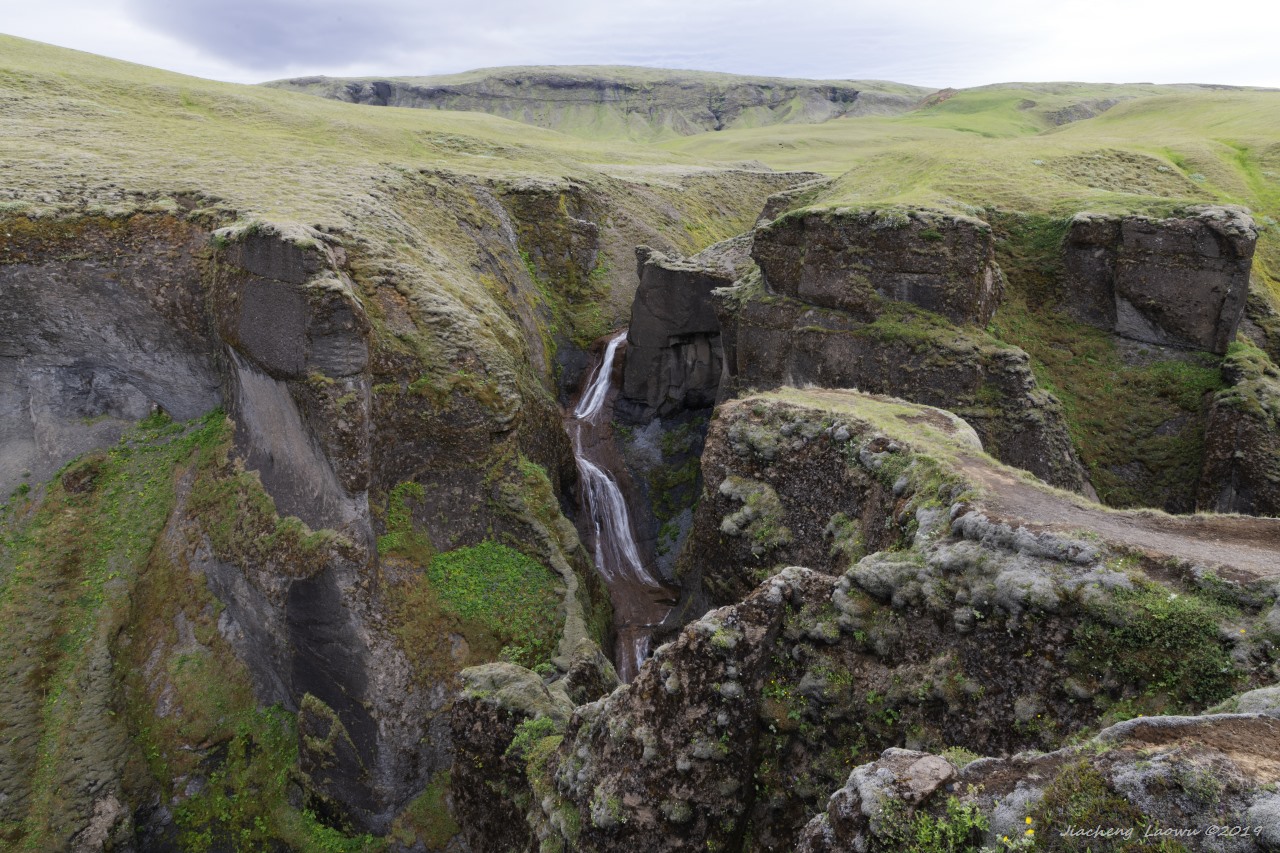 P30 A samll waterfalls in Fjaðrárgljúfur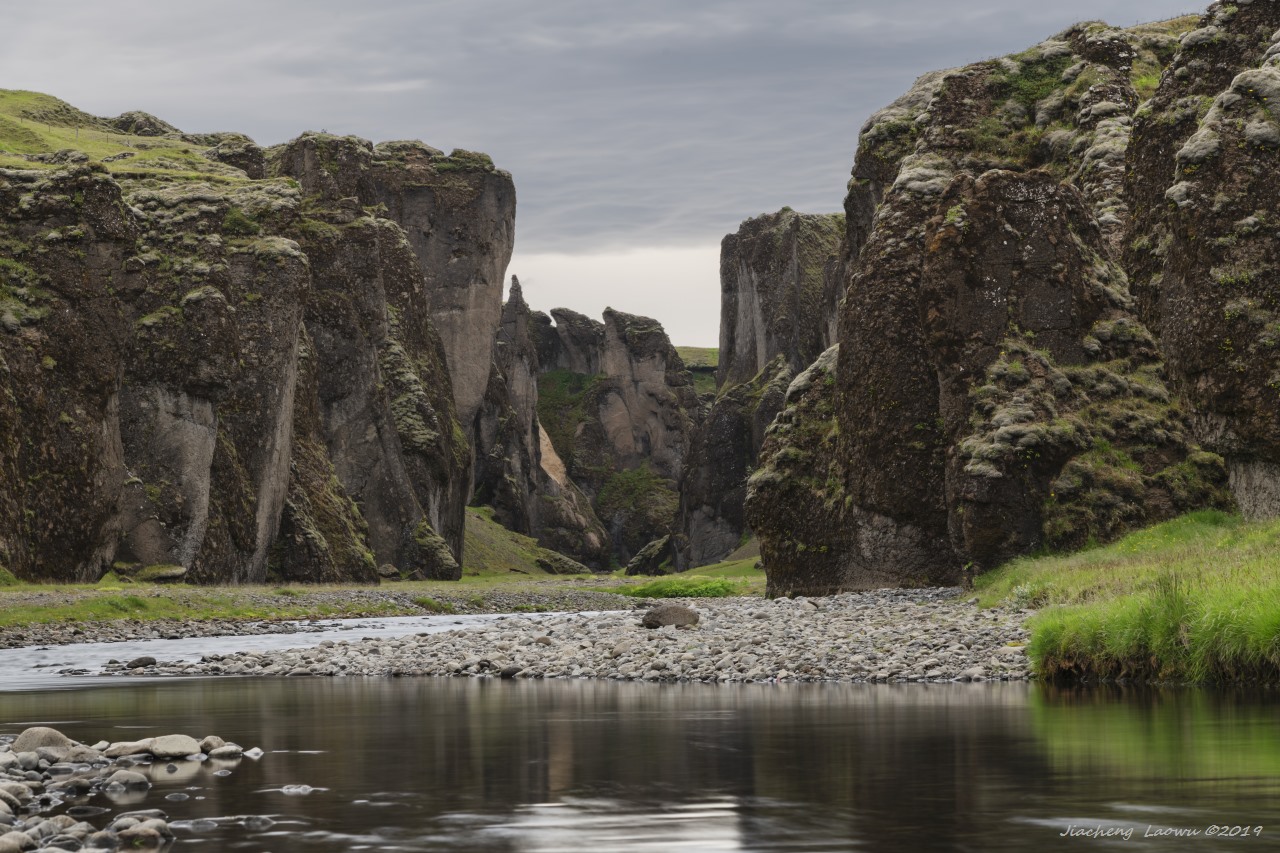 P31 The entrance of Fjaðrárgljúfur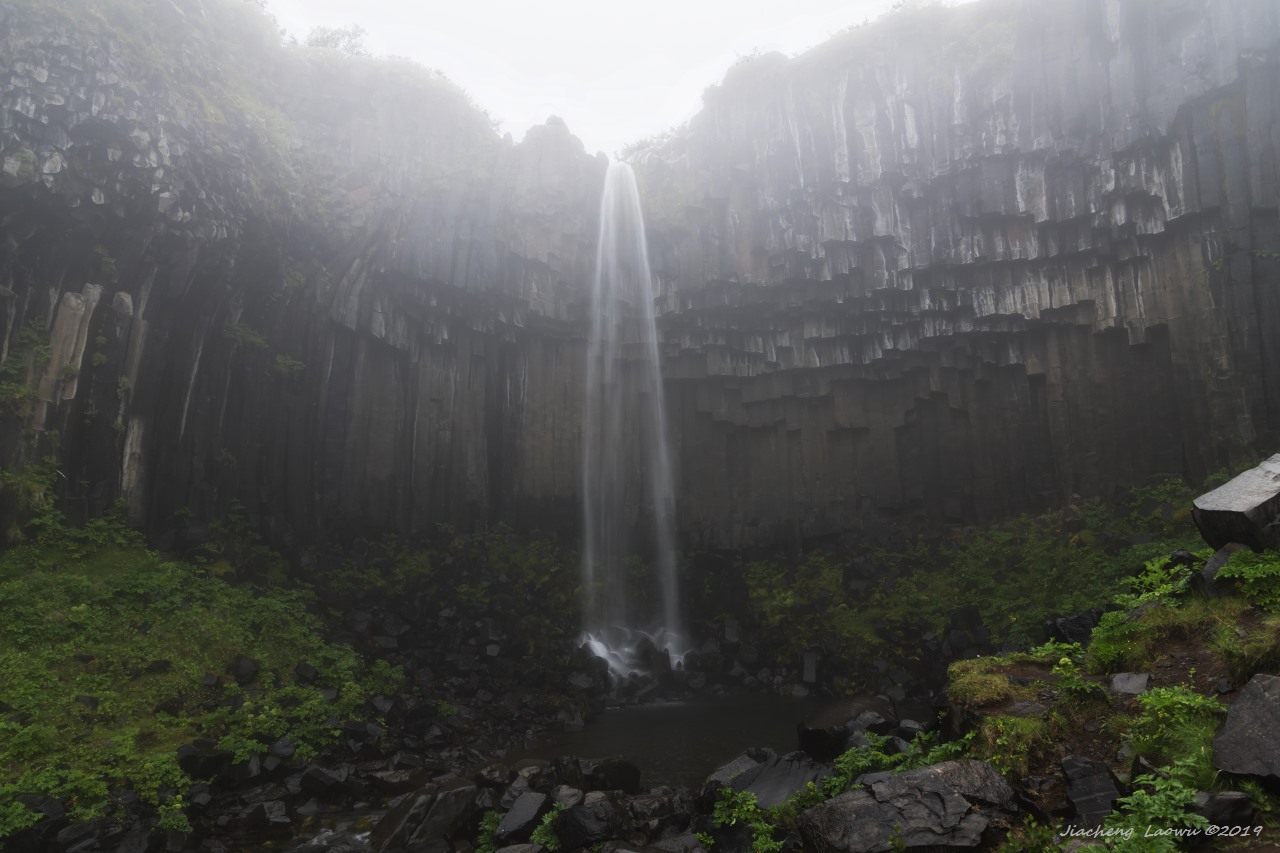 P32 Svartifoss waterfalls at a raining night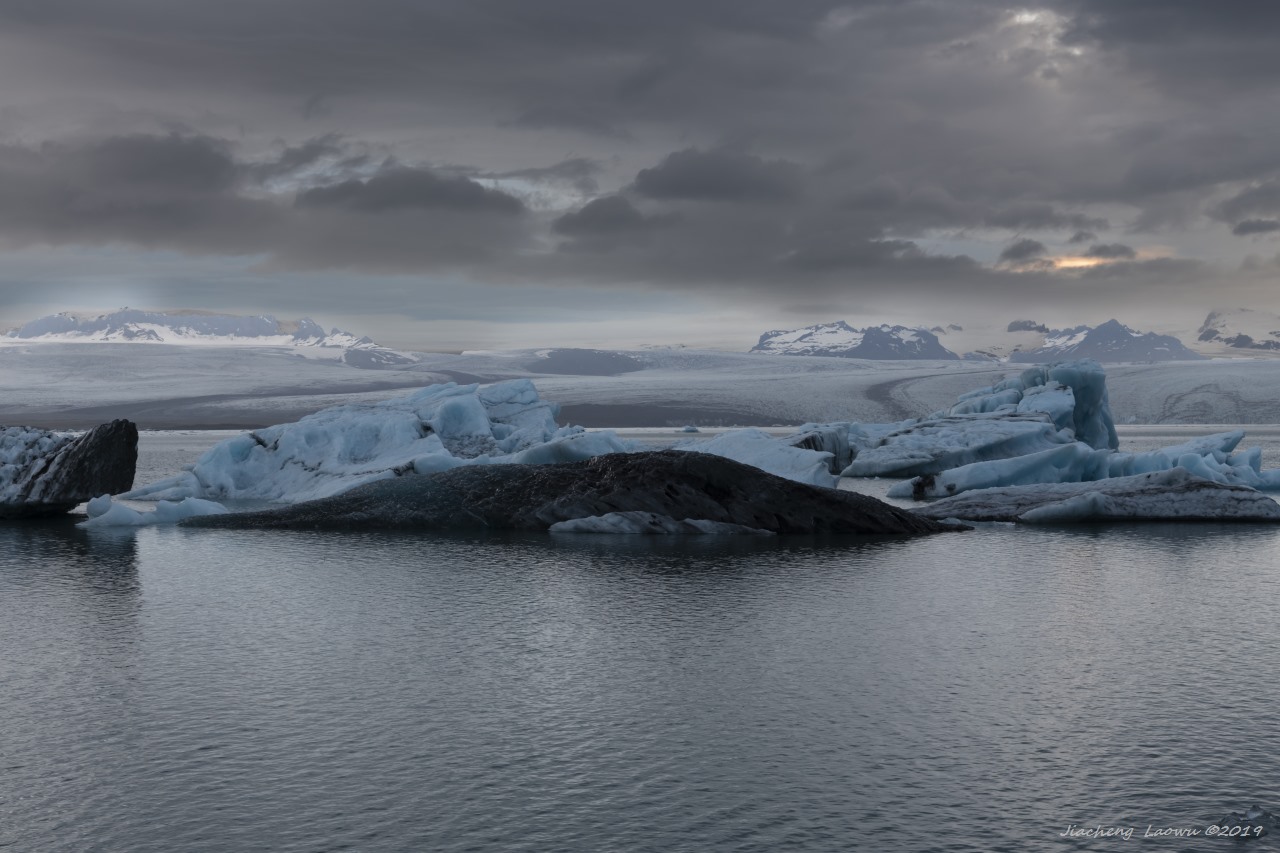 P33 Jökulsárlón Glacier Lagoon in the mid-night