Current Path: Home / Travel / USA / West / USWest2010-01


West Trip 2010 - Summary
Changde Wu 2020-03-15
West Trip 2010 - Summary
This travel was during school's Spring break of year 2010. It is the first travel solely for sight-seeing , a milestone of my family travels. Since this travel, our family is totally addicted to sight-seeing type of travel. We were so addicted that our family had other two travels in the same year, one summer tour of US heart, and another in the year for US Southeast and a cruise to Bahamas.
(1) Travel Itinerary
Date
Itinerary
Place for Night
04/14 W
Boston-Los Angels arrive in night
Barstow, CA
04/15 Th
Sedona
Tuzigoot National Monument
Flagstaff, AZ
04/16 F
Meteor Crater
Petrified Forest National Park
Sunset Crater Volcano National Monument, Wupatki National Monument
Tusayan, AZ
04/17 Sa
Grand Canyon
Tusayan, AZ
04/18 Su
Grand Canyon
Las Vegas, NV
04/19 M
Las Vegas
Las Vegas, NV
04/20 Tu
Hoover Dam
Red Rock Canyon National Conservation Area
Las Vegas, NV
04/21 W
Zion National Park

Las Vegas, NV
04/22 Th
Mojave National Preserve
Amboy Crater
Joshua Tree National Park
San Diego, CA
04/23 F
Sea World
Coronado Beach
San Diego, CA
04/24 Sa
USS Midway Museum
Cabrillo National Monument
Balboa Park
San Diego, CA
04/25 Su
Hollywood
Los Angels, CA
04/26 M
Universal Studio
Los Angels, CA
04/27 Tu
Air to Boston
Home
(2) Photos of daily highlight
Travel photos are listed in chronological order.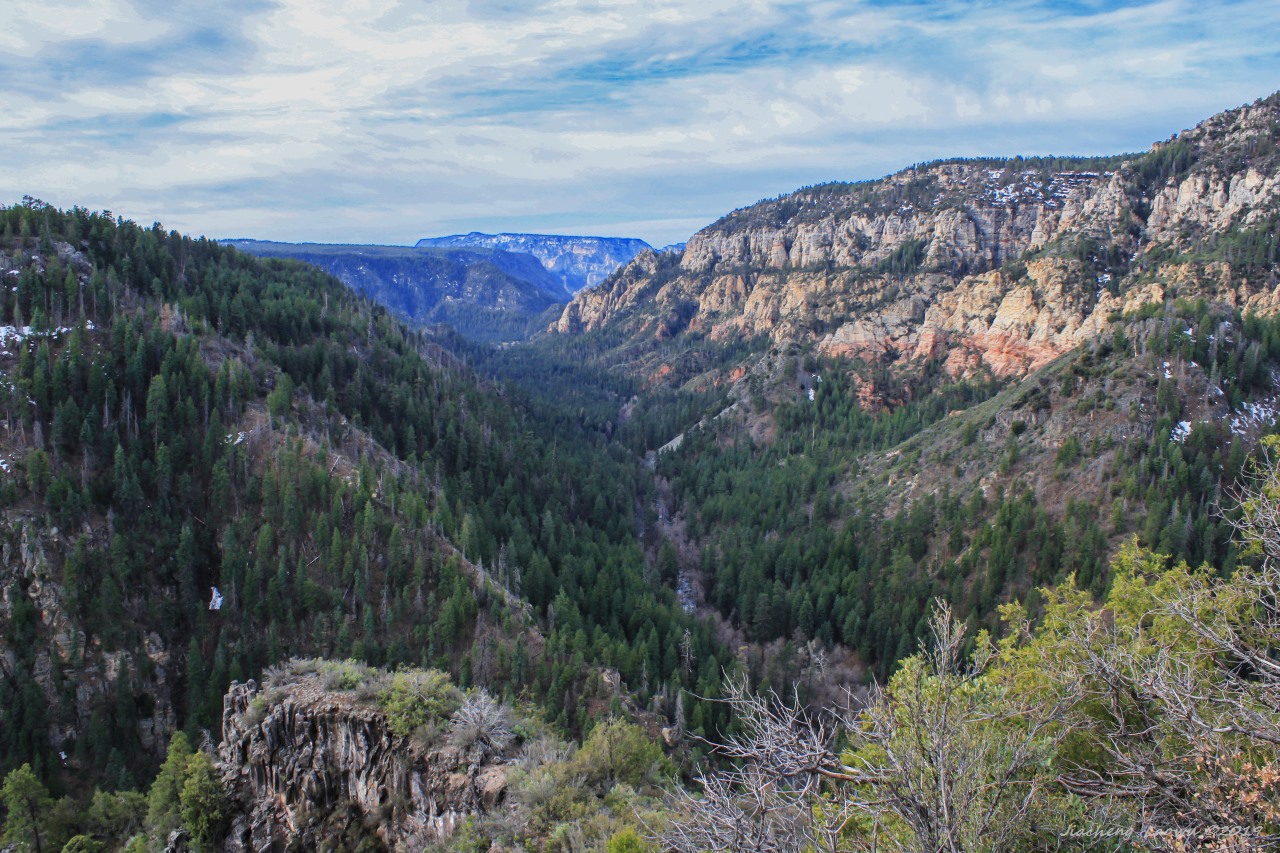 P1 Oak Creek Canyon, AZ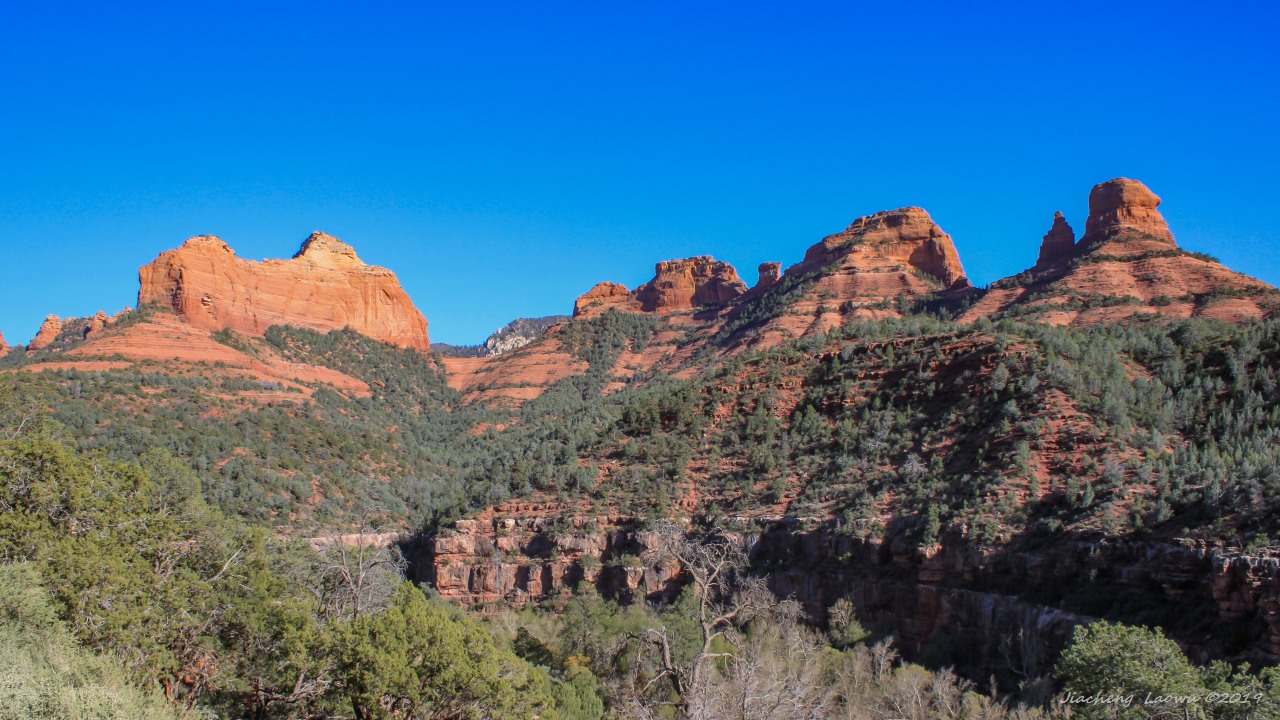 P2 Red rock hills in Sedona, AZ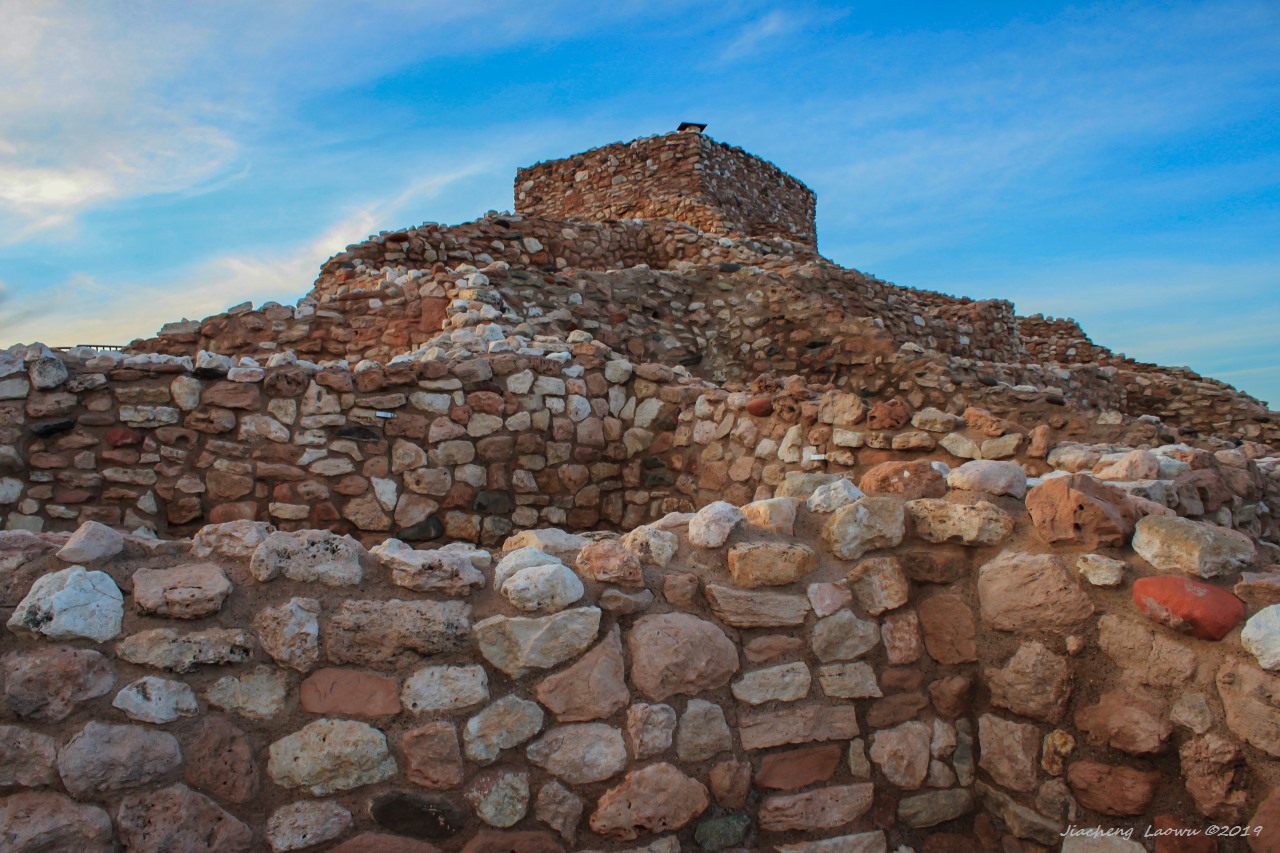 P3 Tuzigoot National Monument, AZ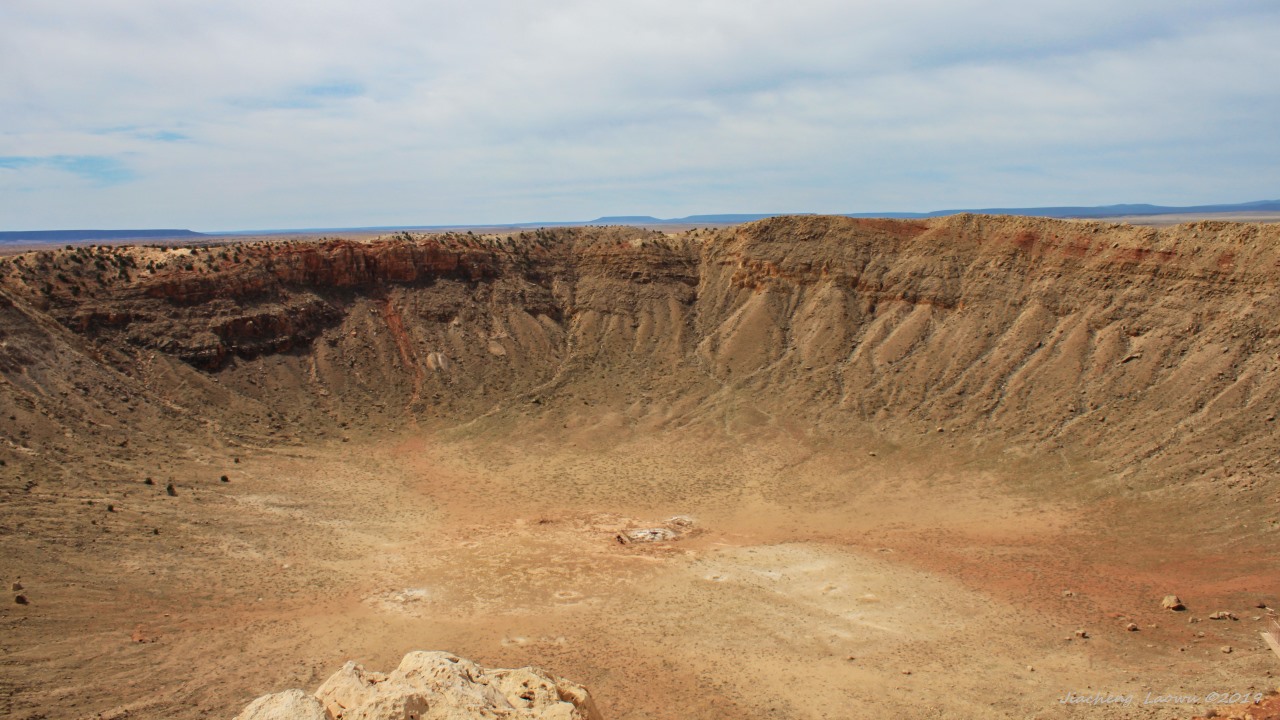 P4 Meteor Crater, AZ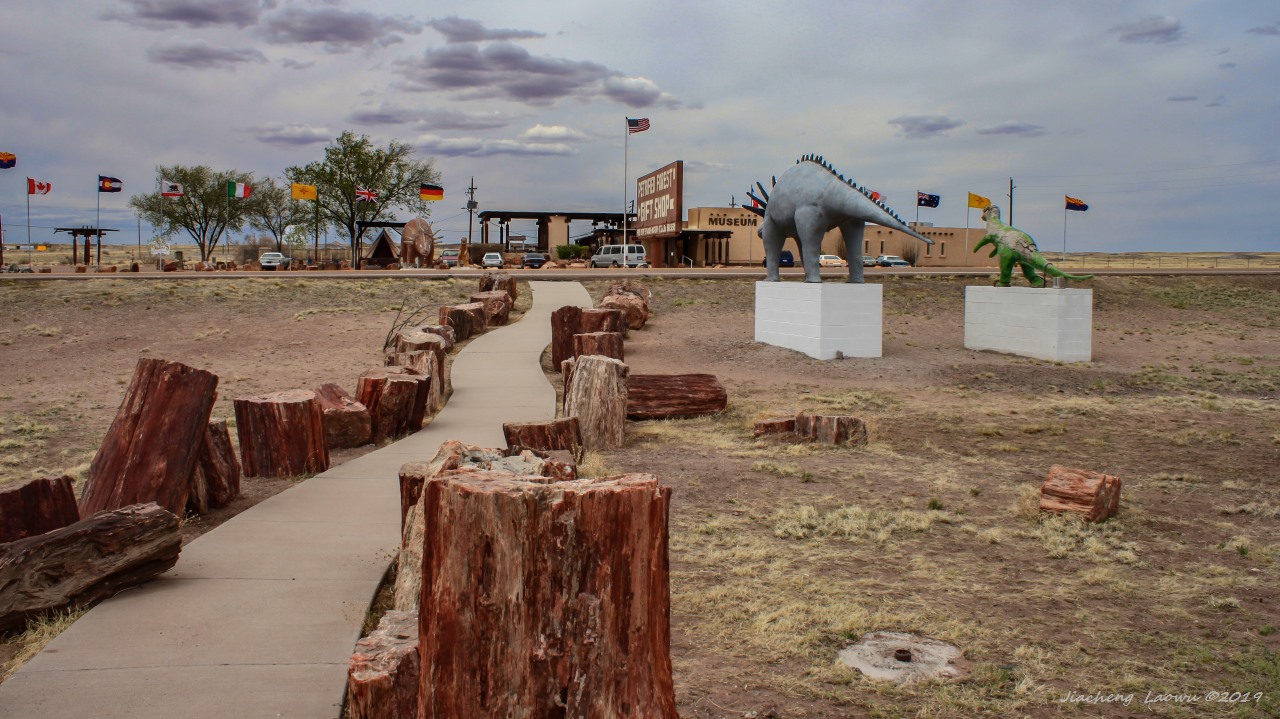 P5 Petrified Forest National Park, AZ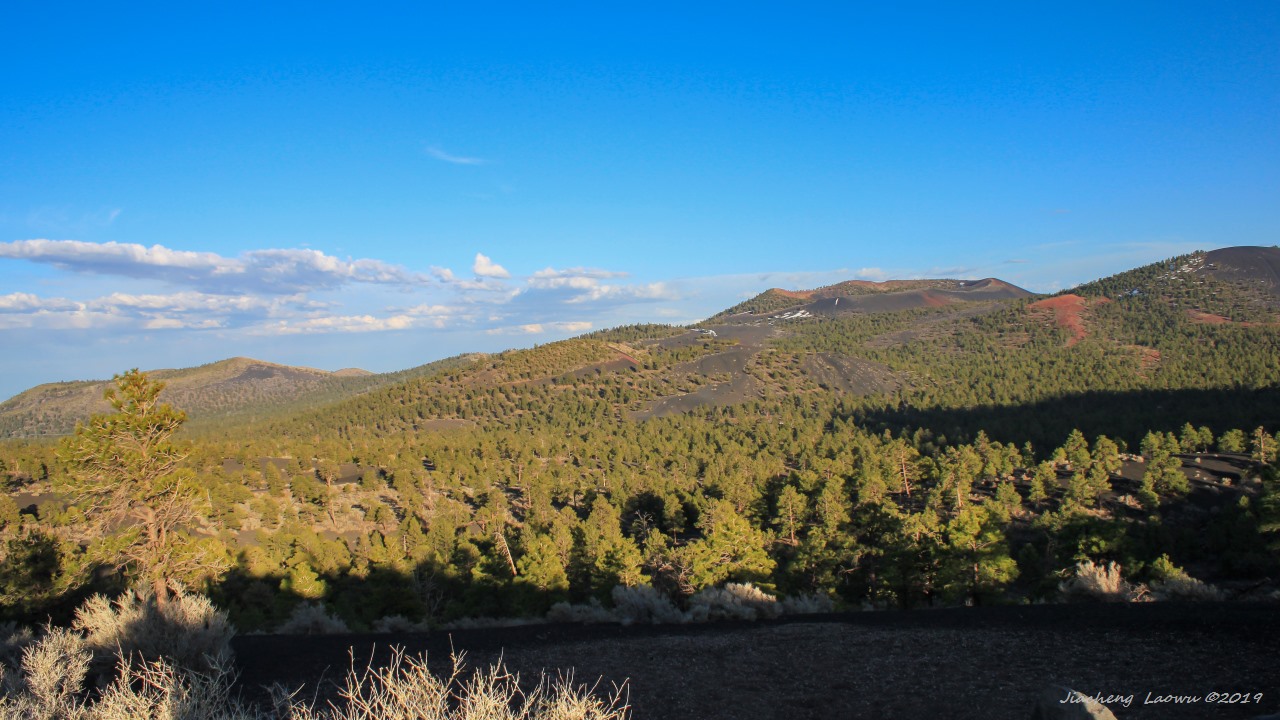 P6 Sunset Crater Volcano National Monument, AZ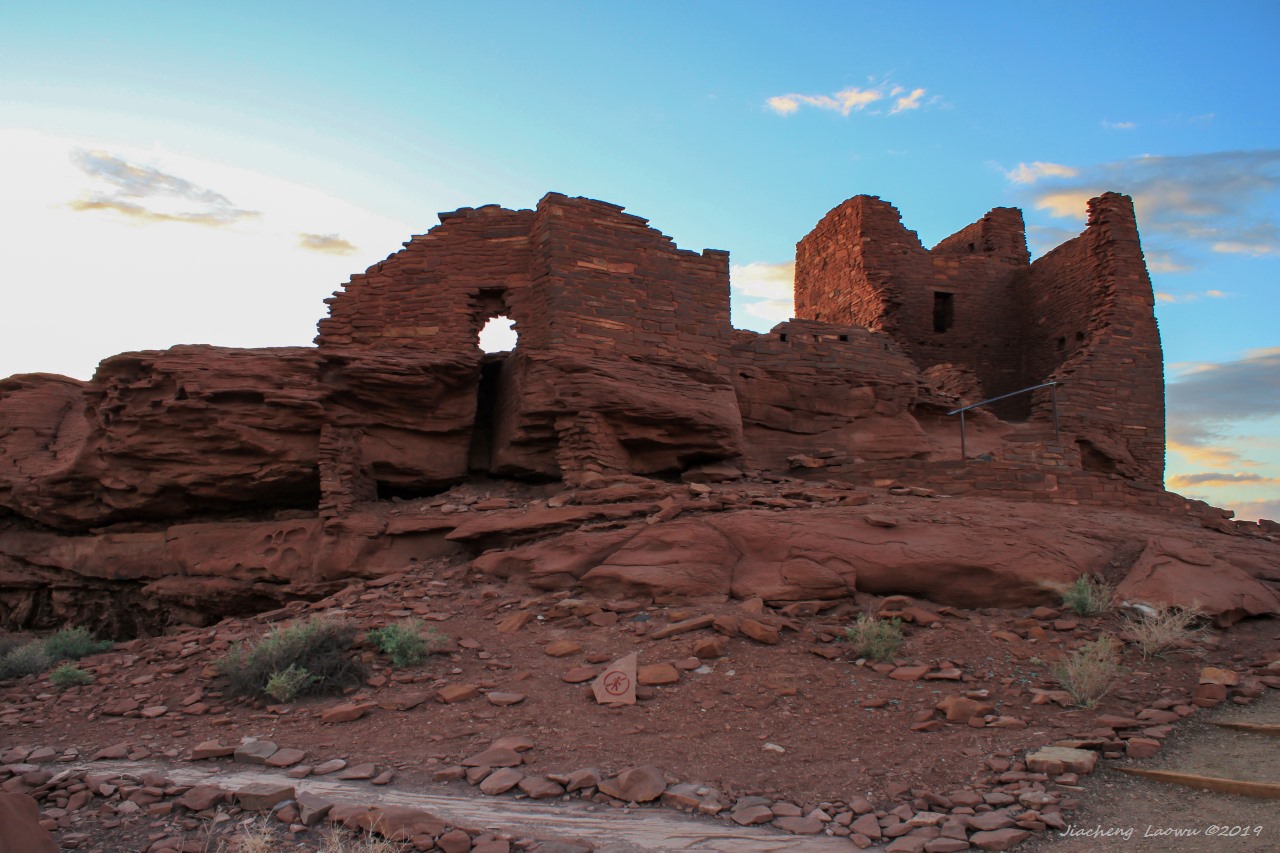 P7 Wupatki National Monument, AZ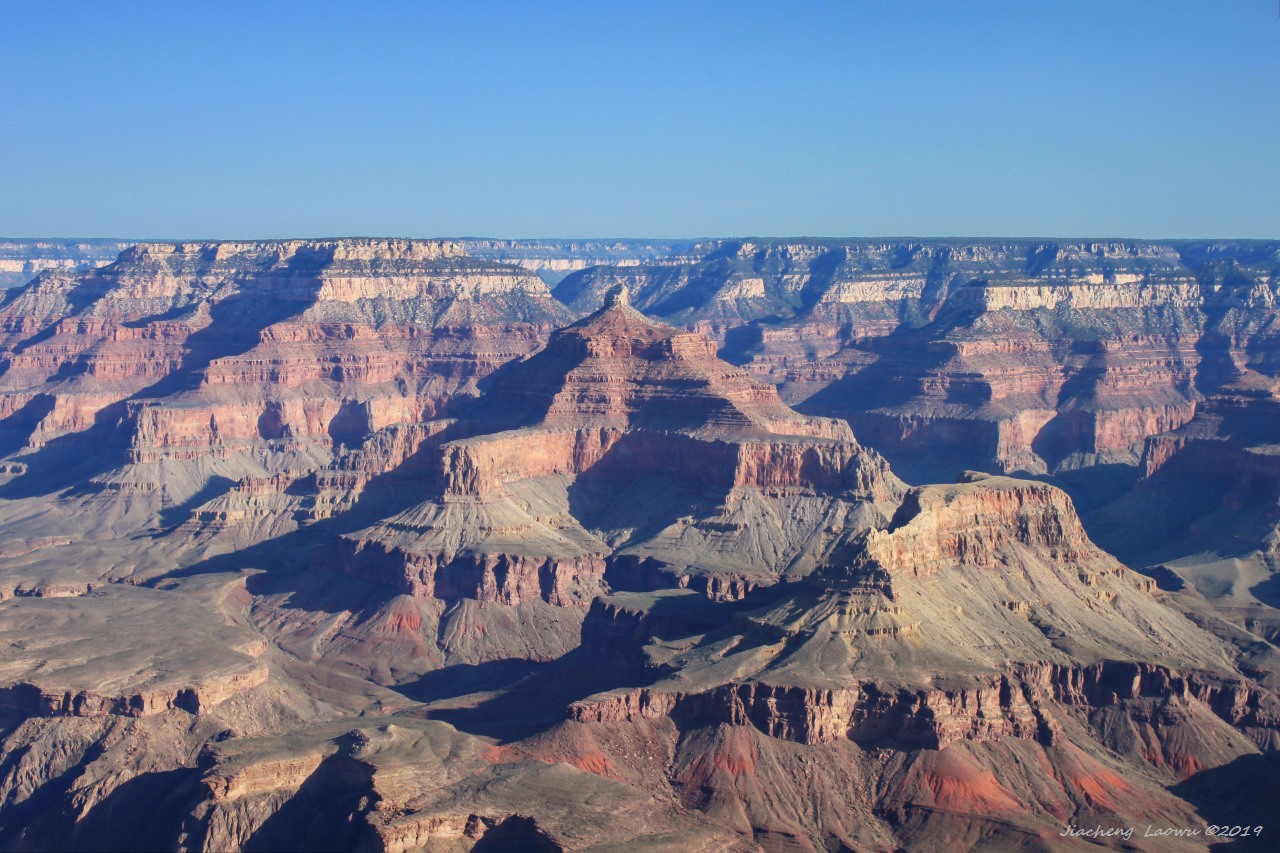 P8 South Rim, Grand Canyon National Park, AZ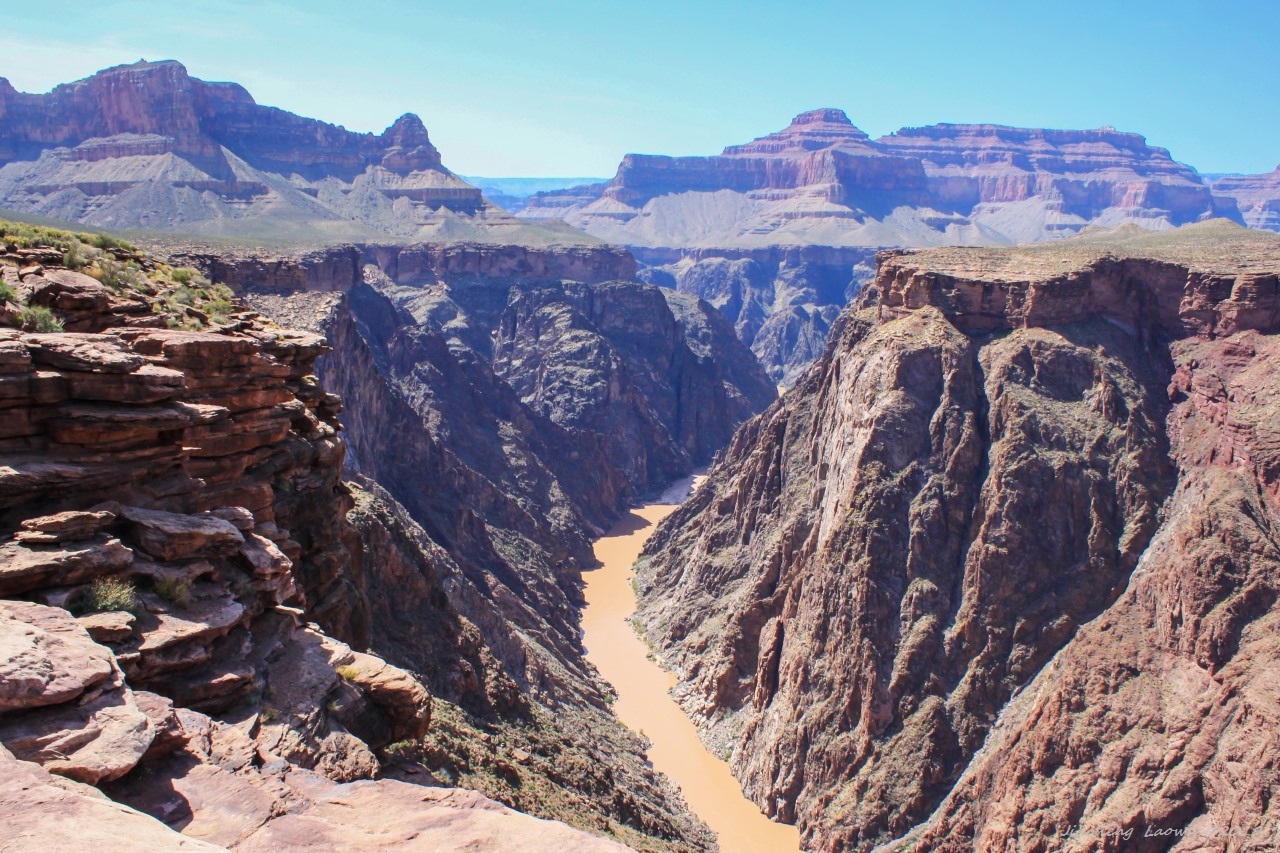 P9 Colorado River, Grand Canyon National Park, AZ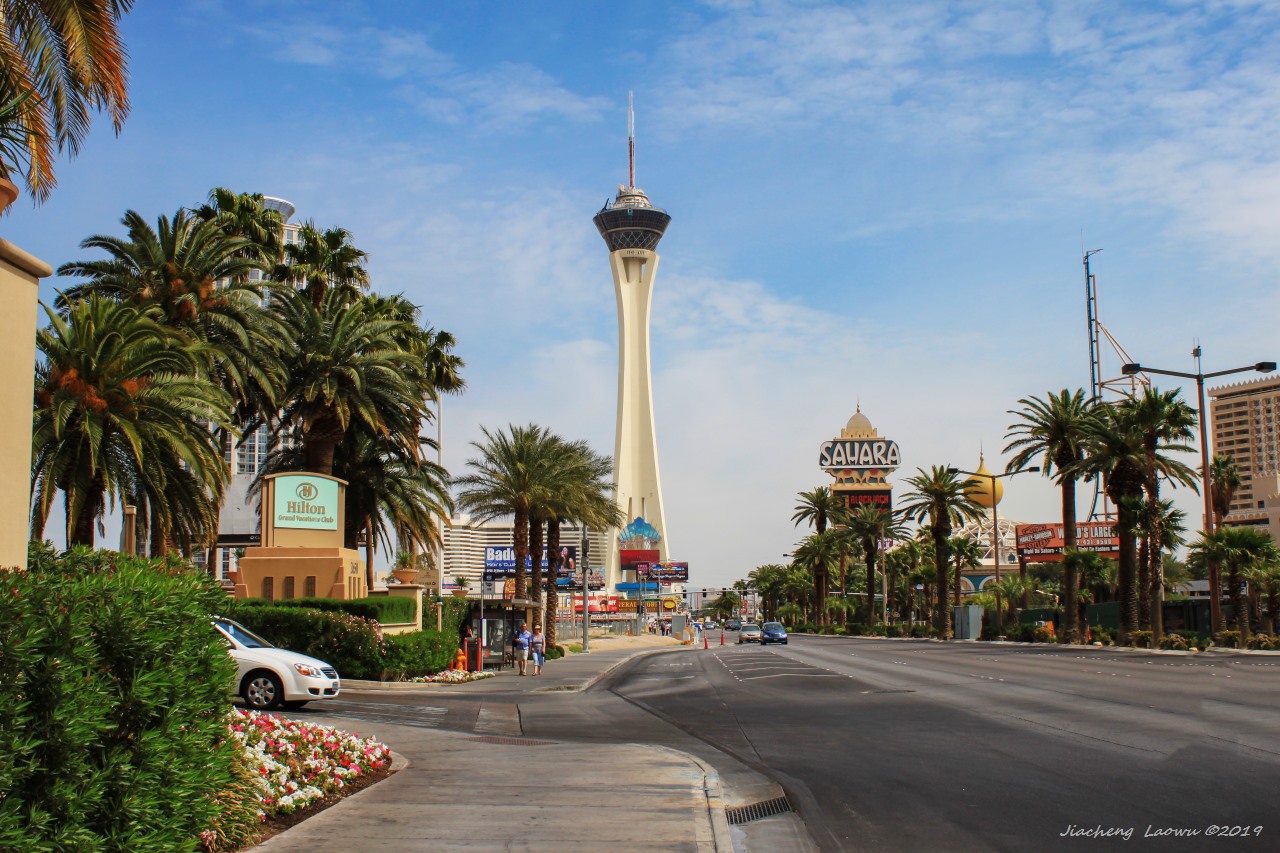 P10 Las Vegas, NV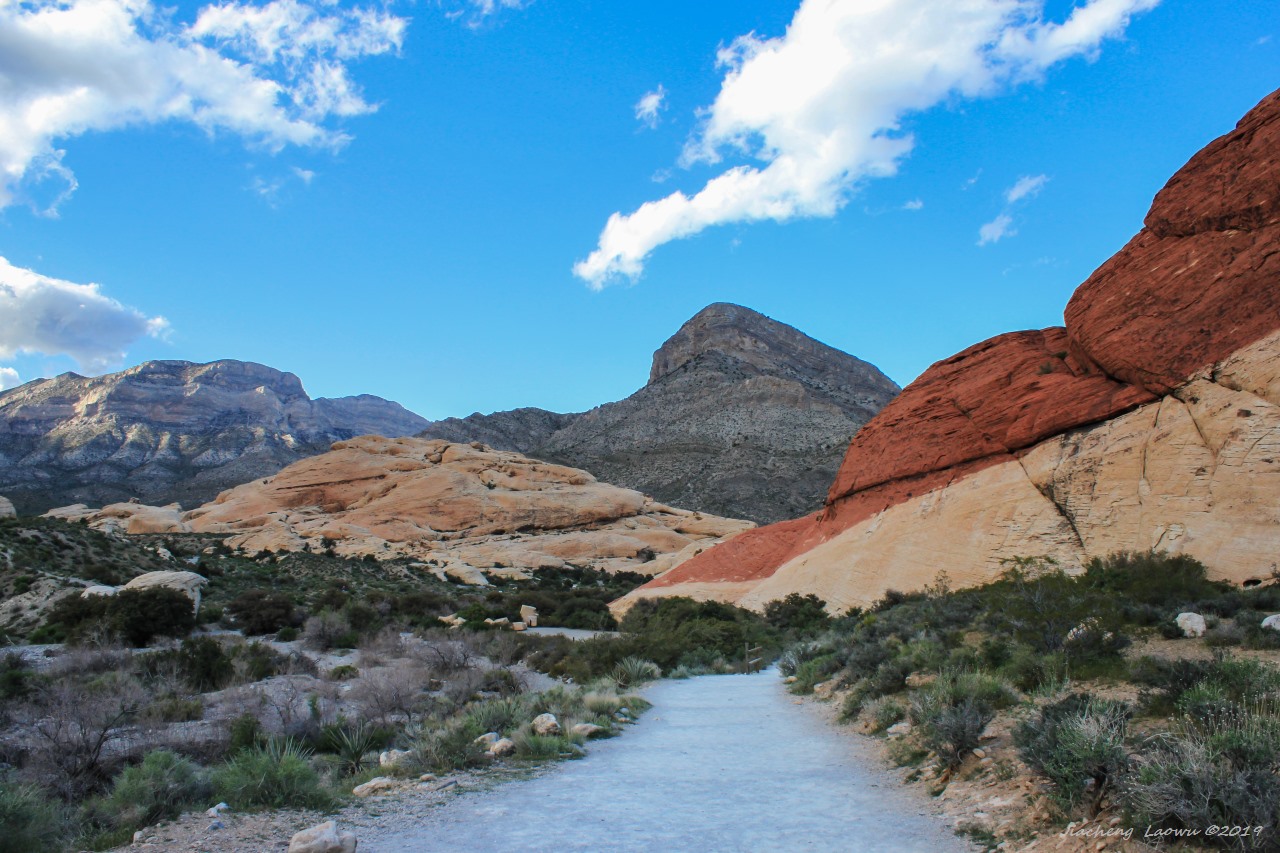 P11 Red Rock Canyon National Conservation Area, NV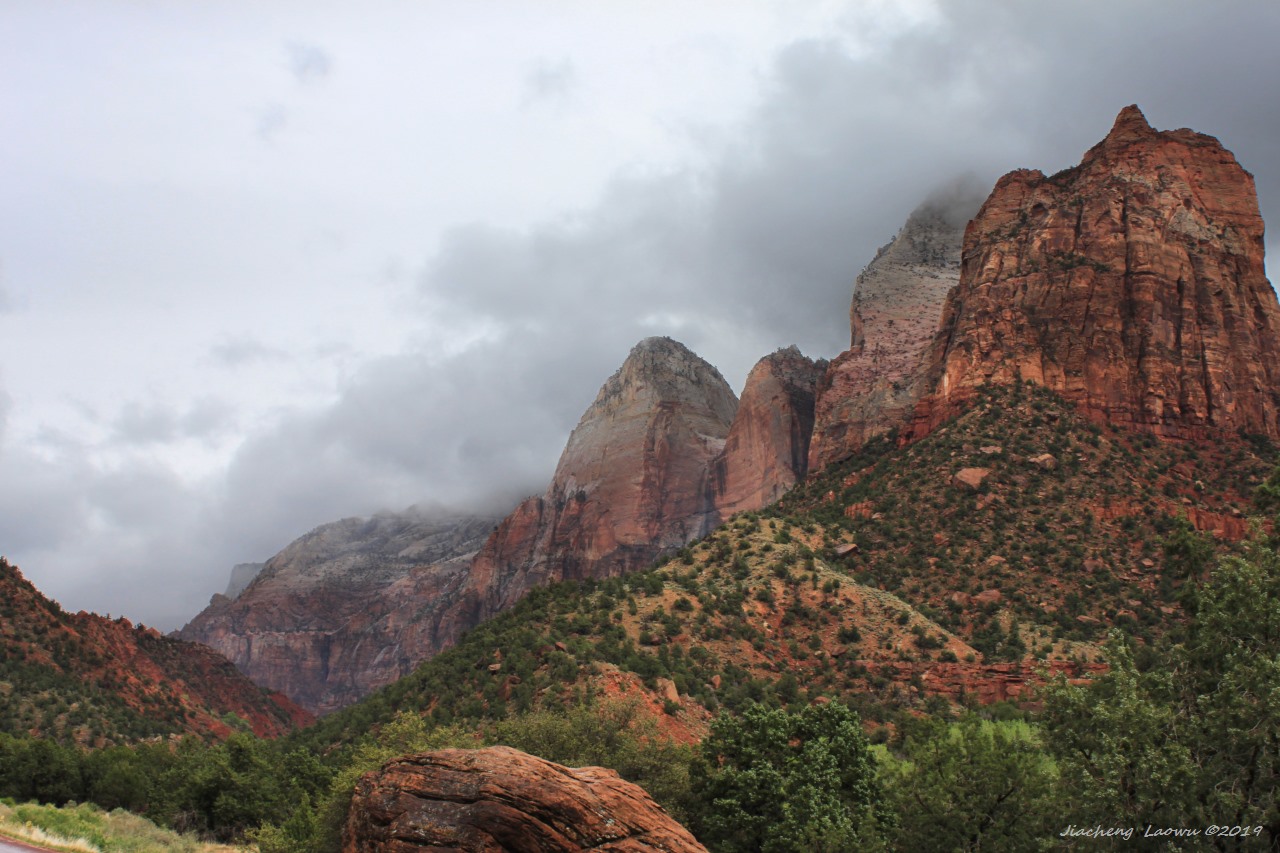 P12 Zion National Park, UT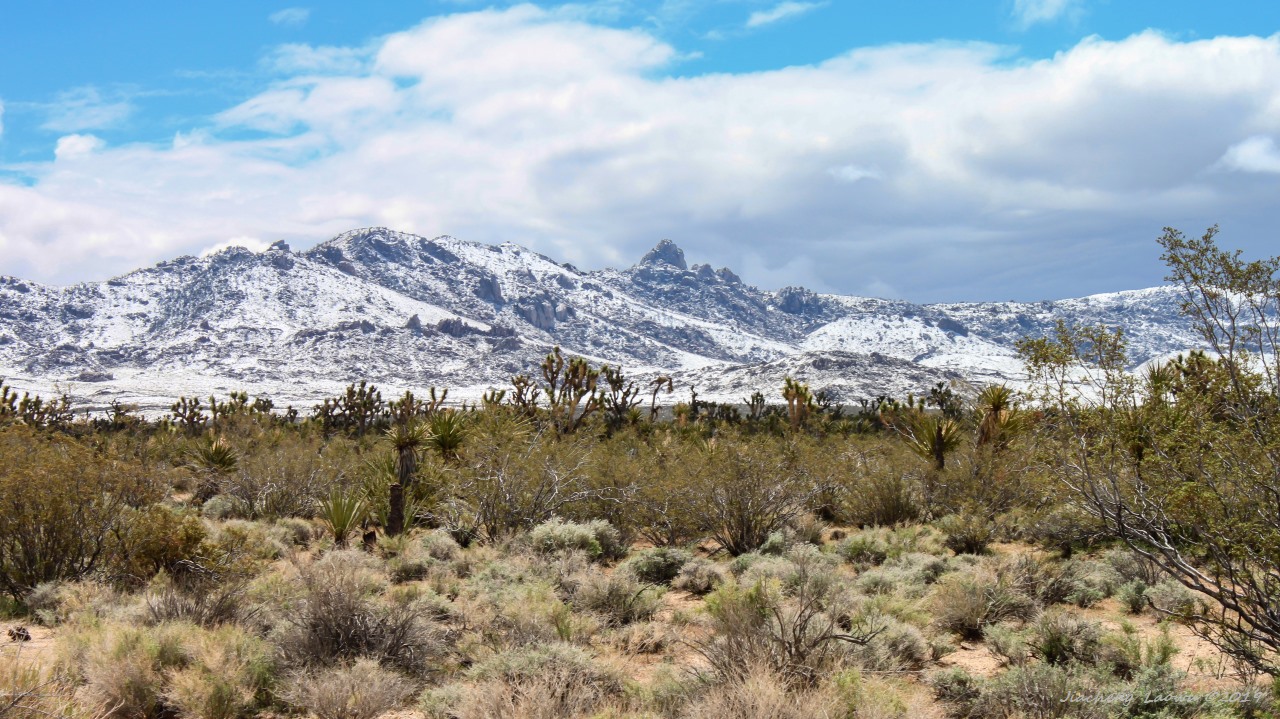 P13 Mojave National Preserve, CA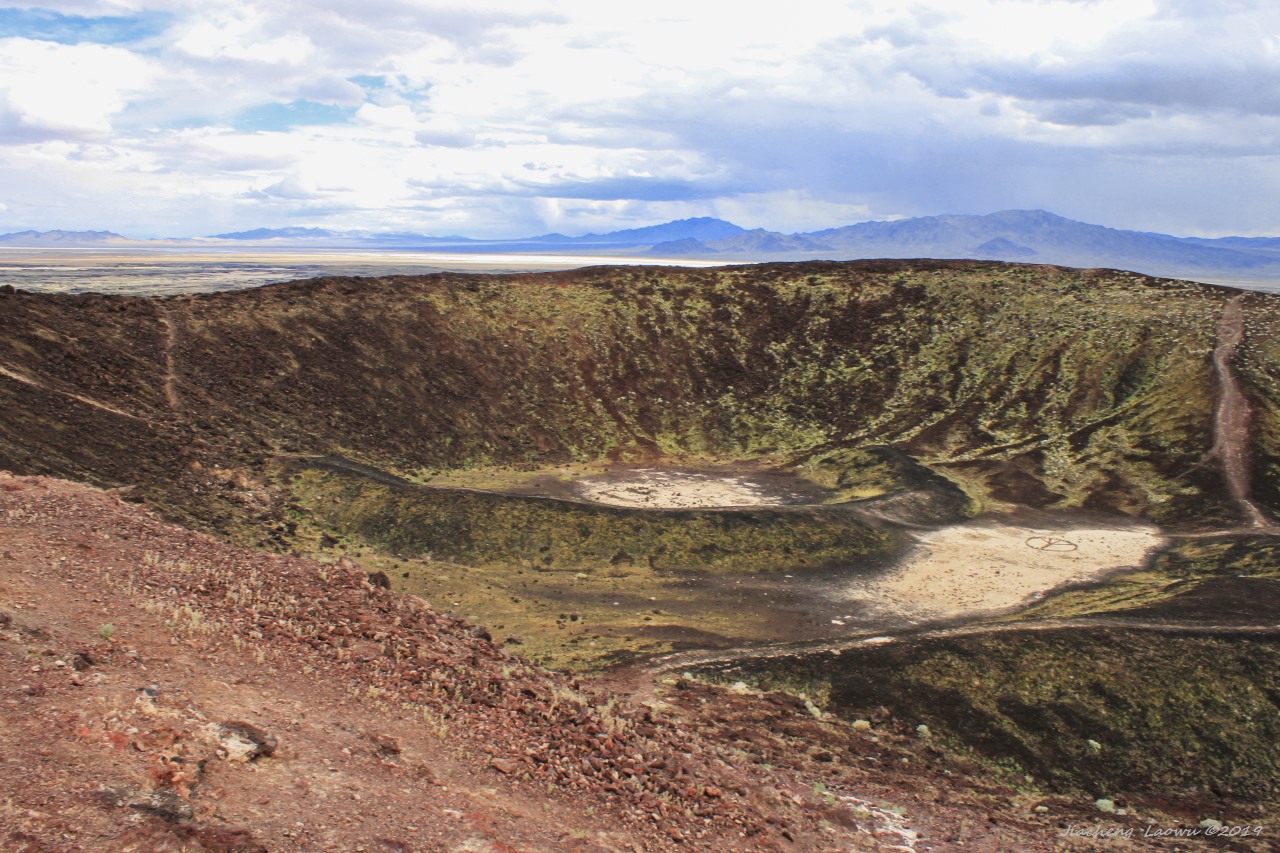 P14 Amboy Crater, Amboy, CA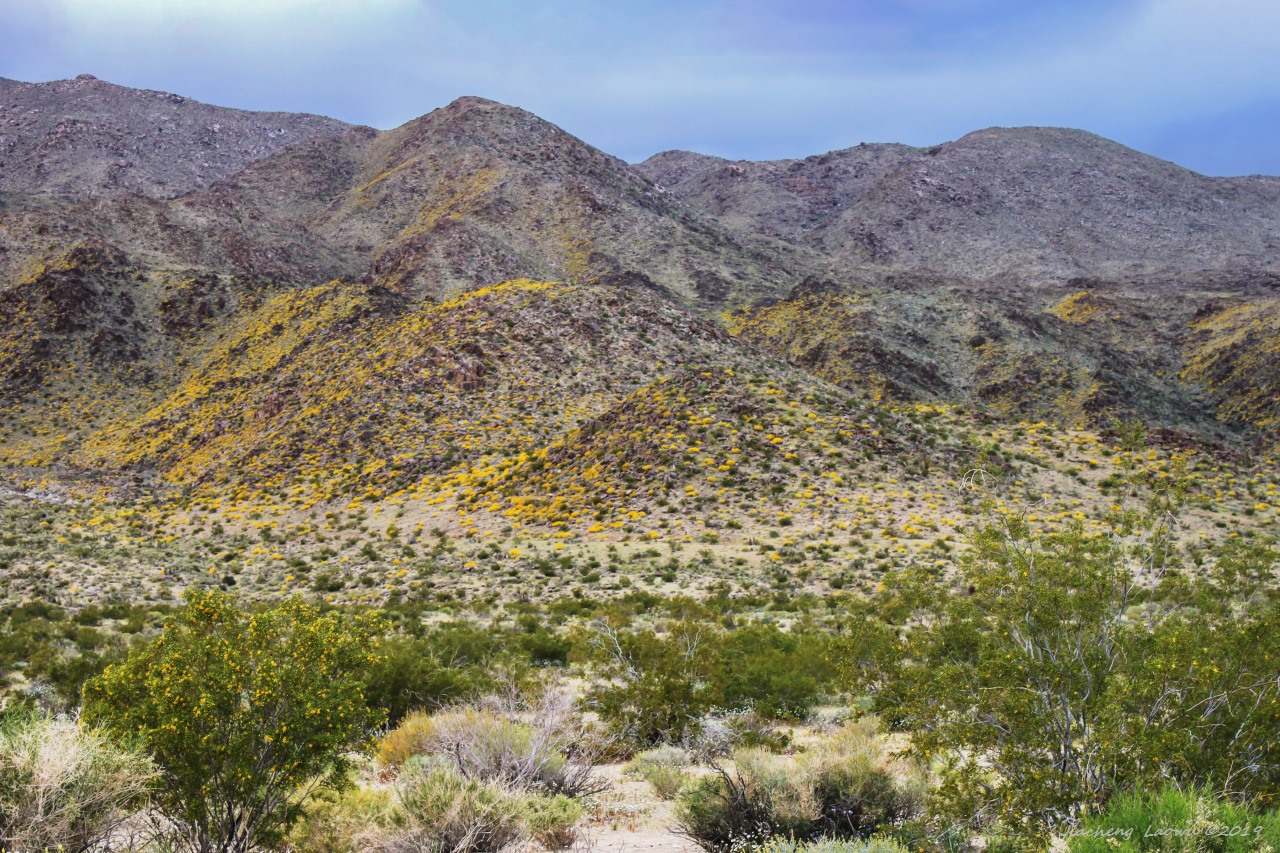 P15 Joshua Tree National Park, CA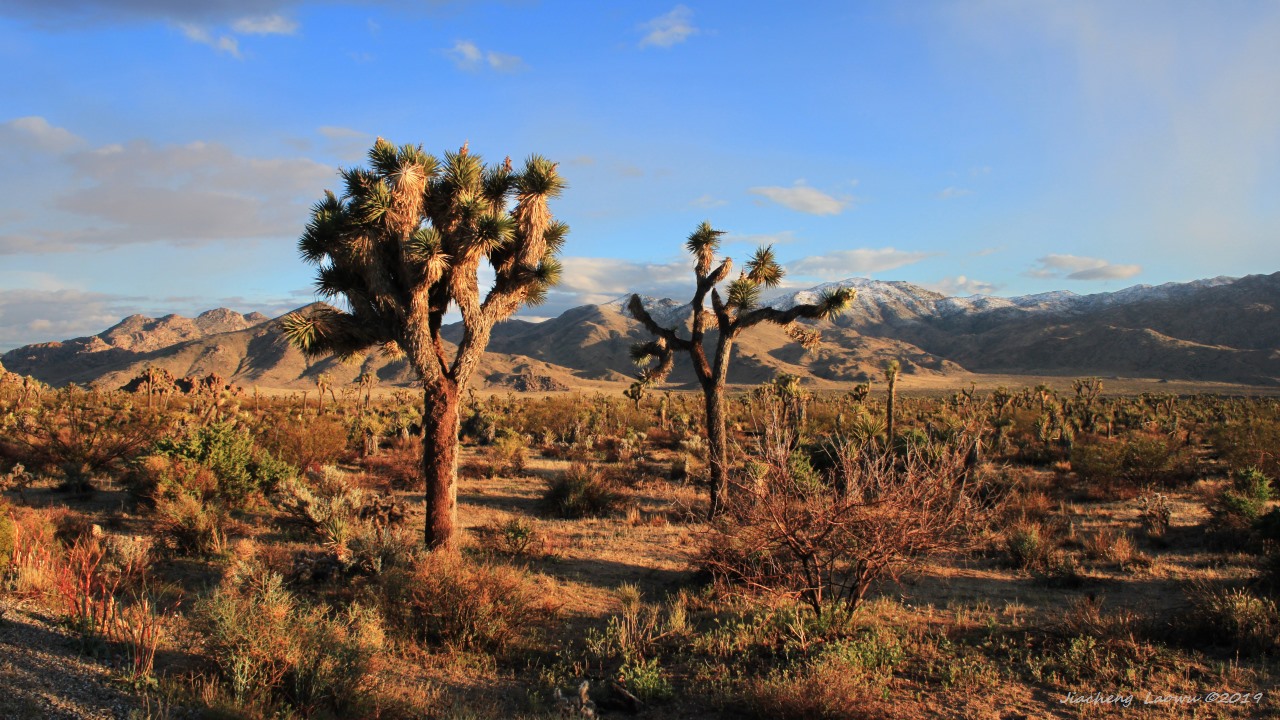 P16 Joshua Tree National Park, CA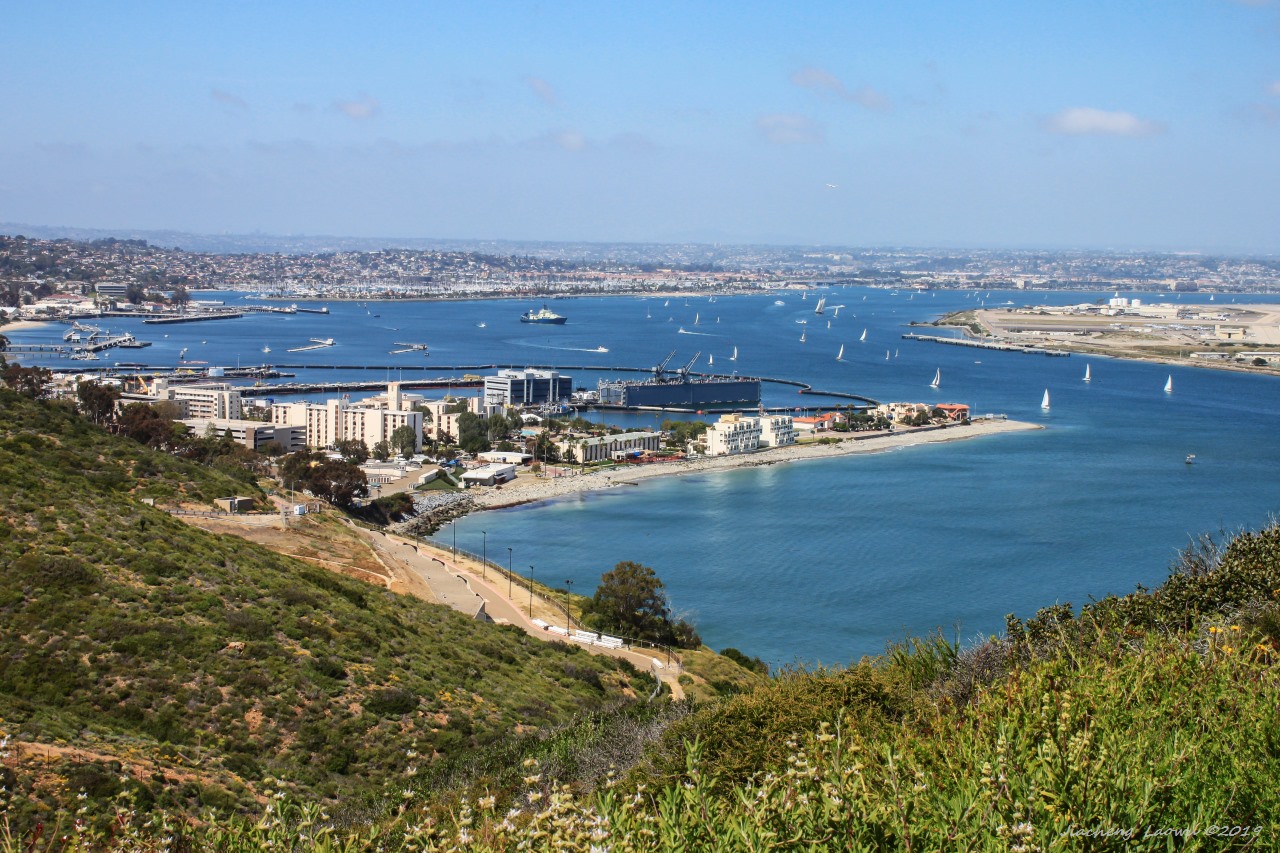 P17 San Diego CA viewed from Cabrillo National Monument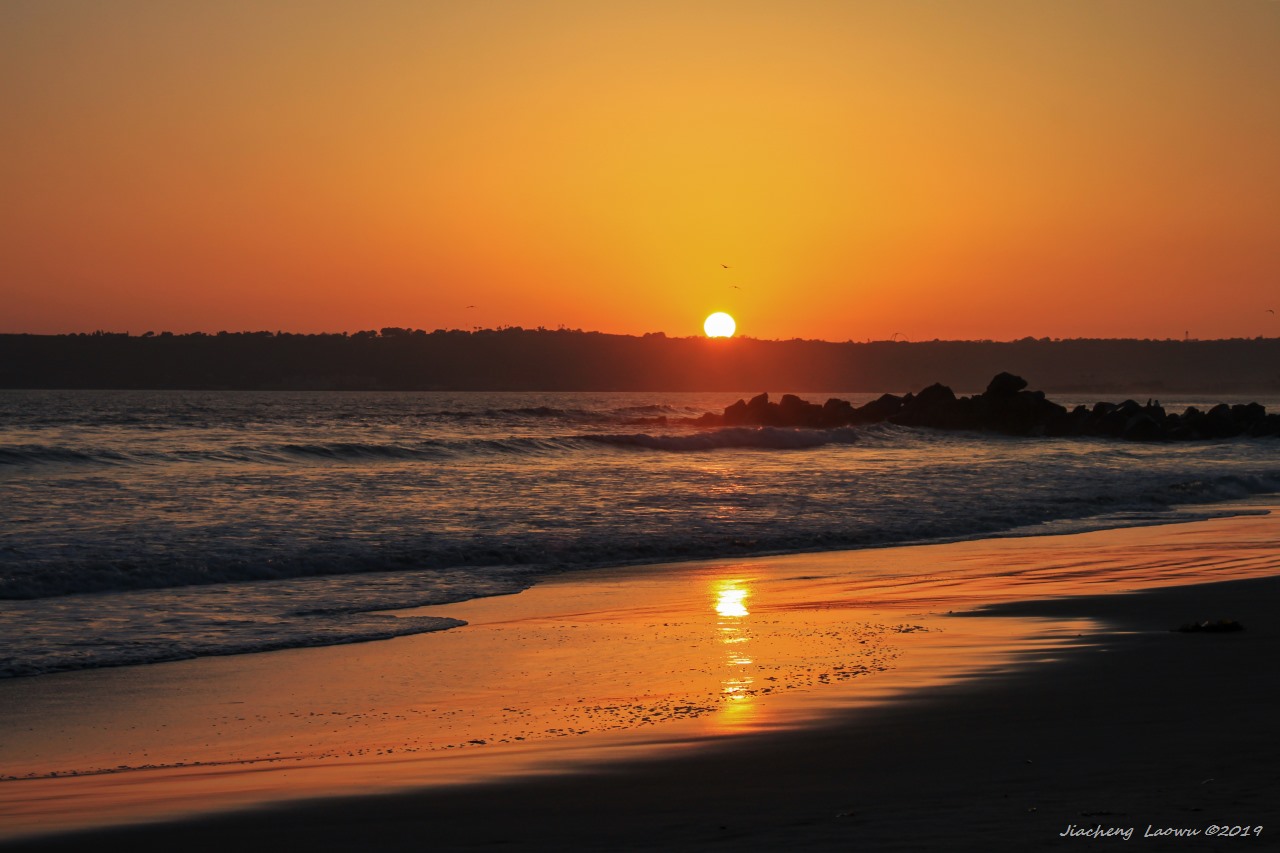 P18 Sunset at Coronado Beach, San Diego CA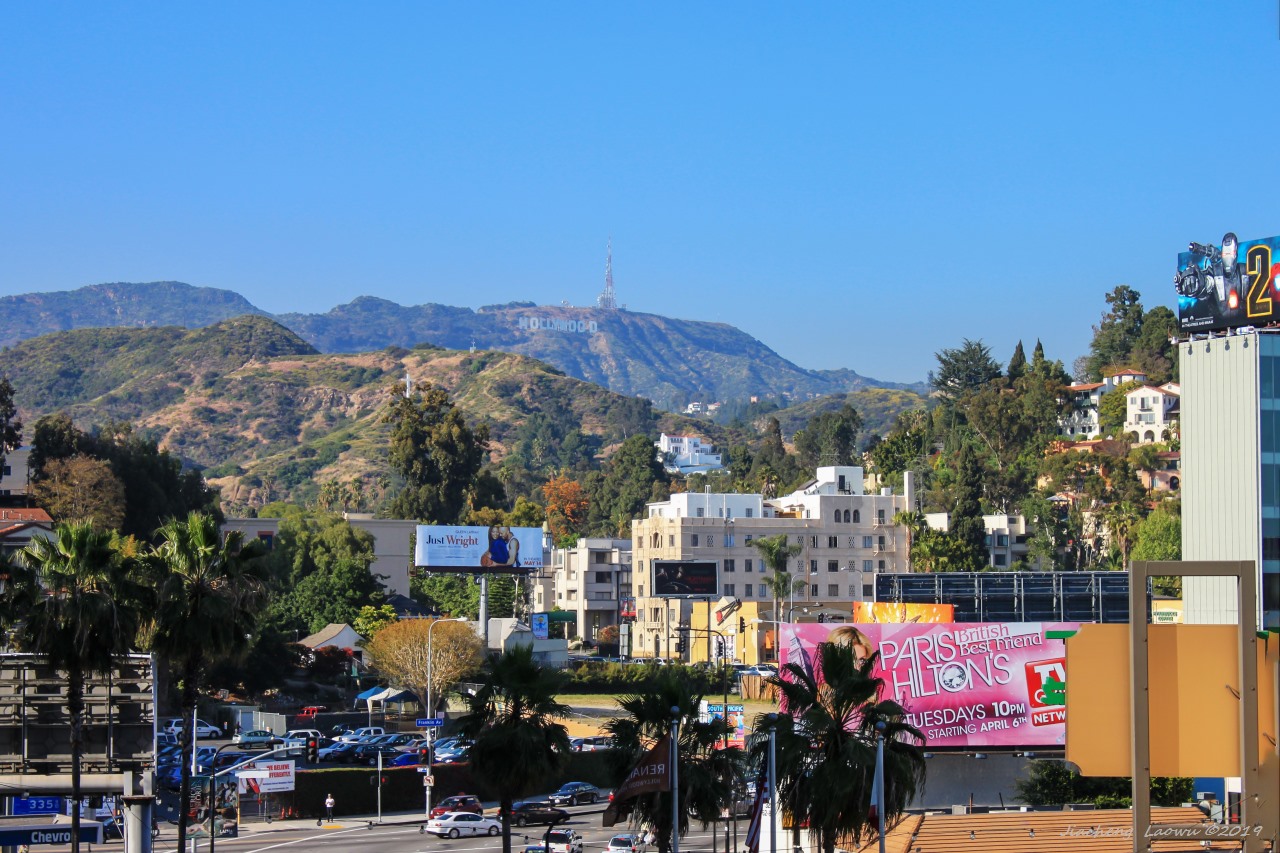 P19 Hollywood, CA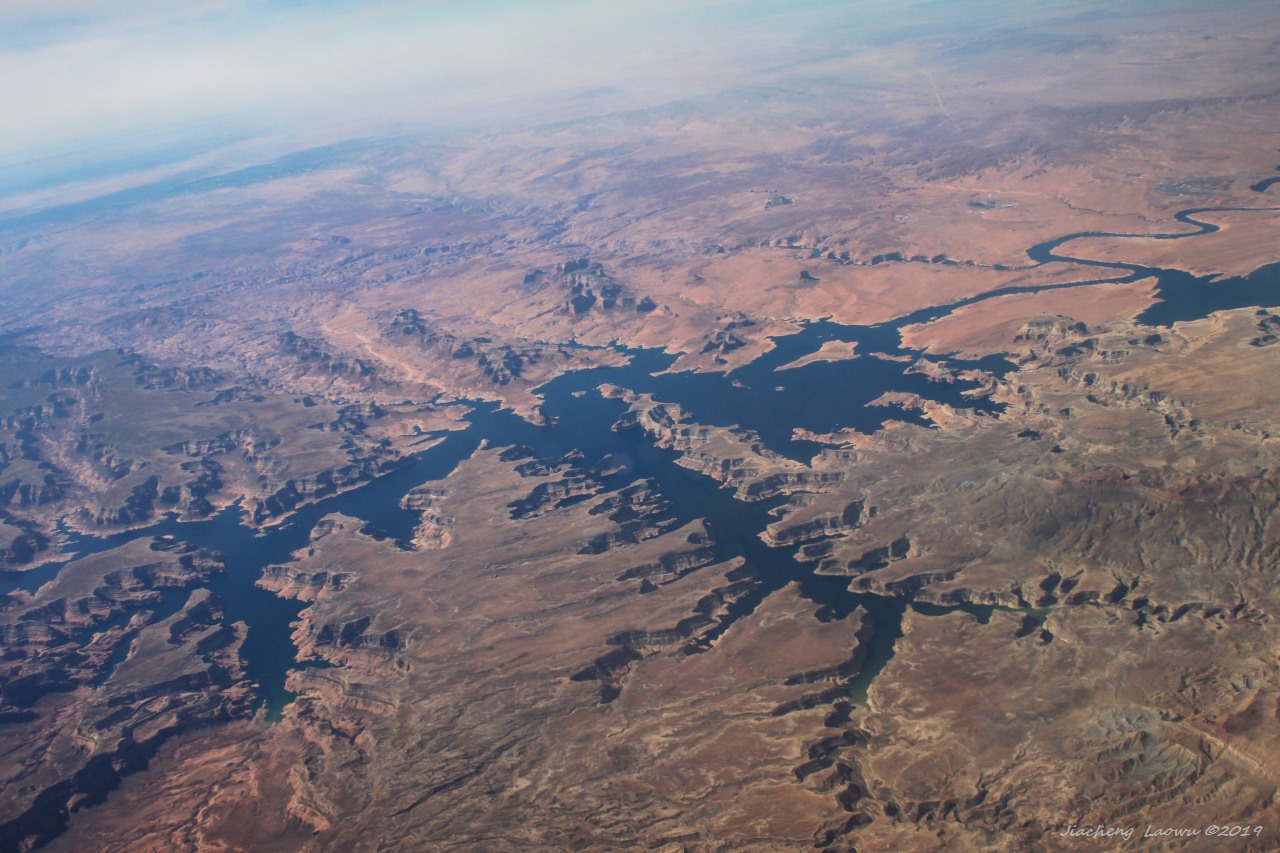 P20 Colorado River from air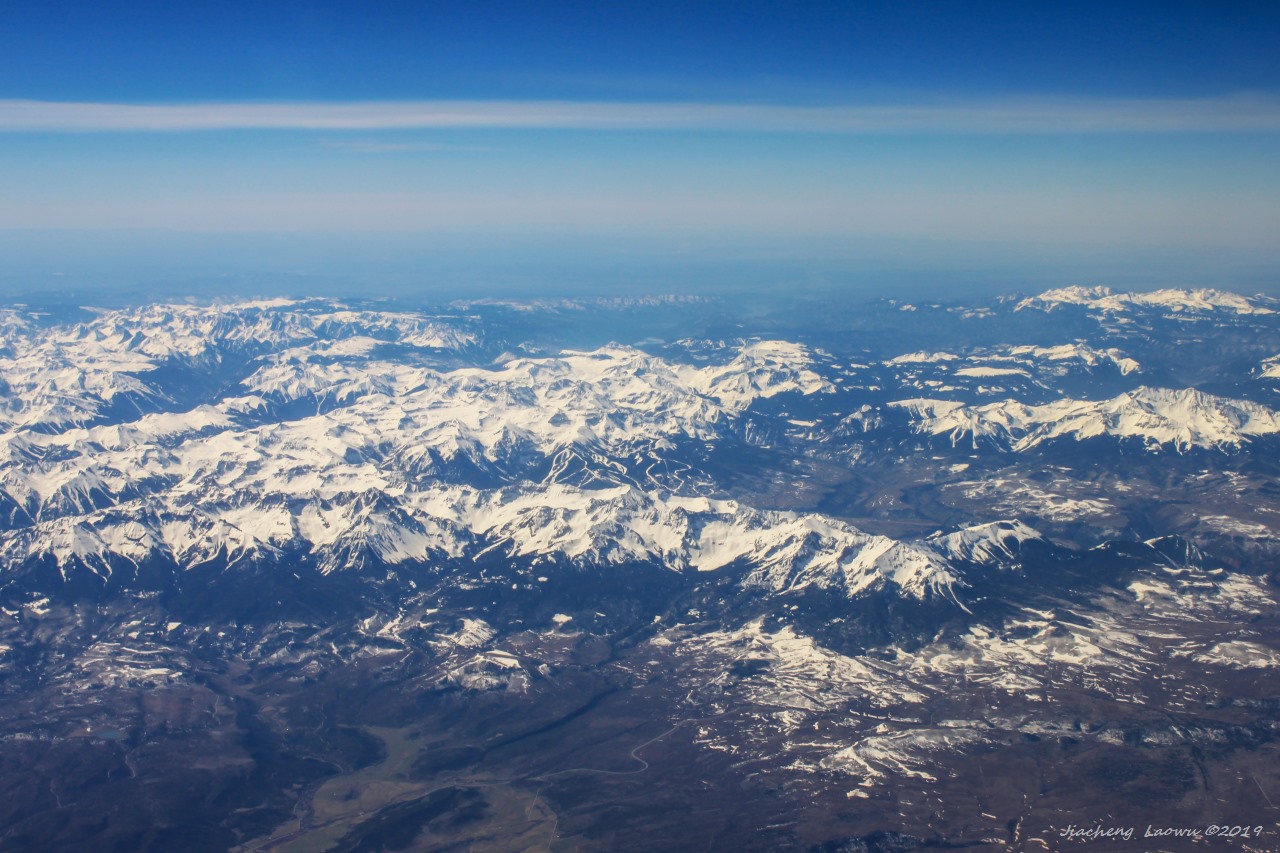 P21 Midwest US snow mountains from air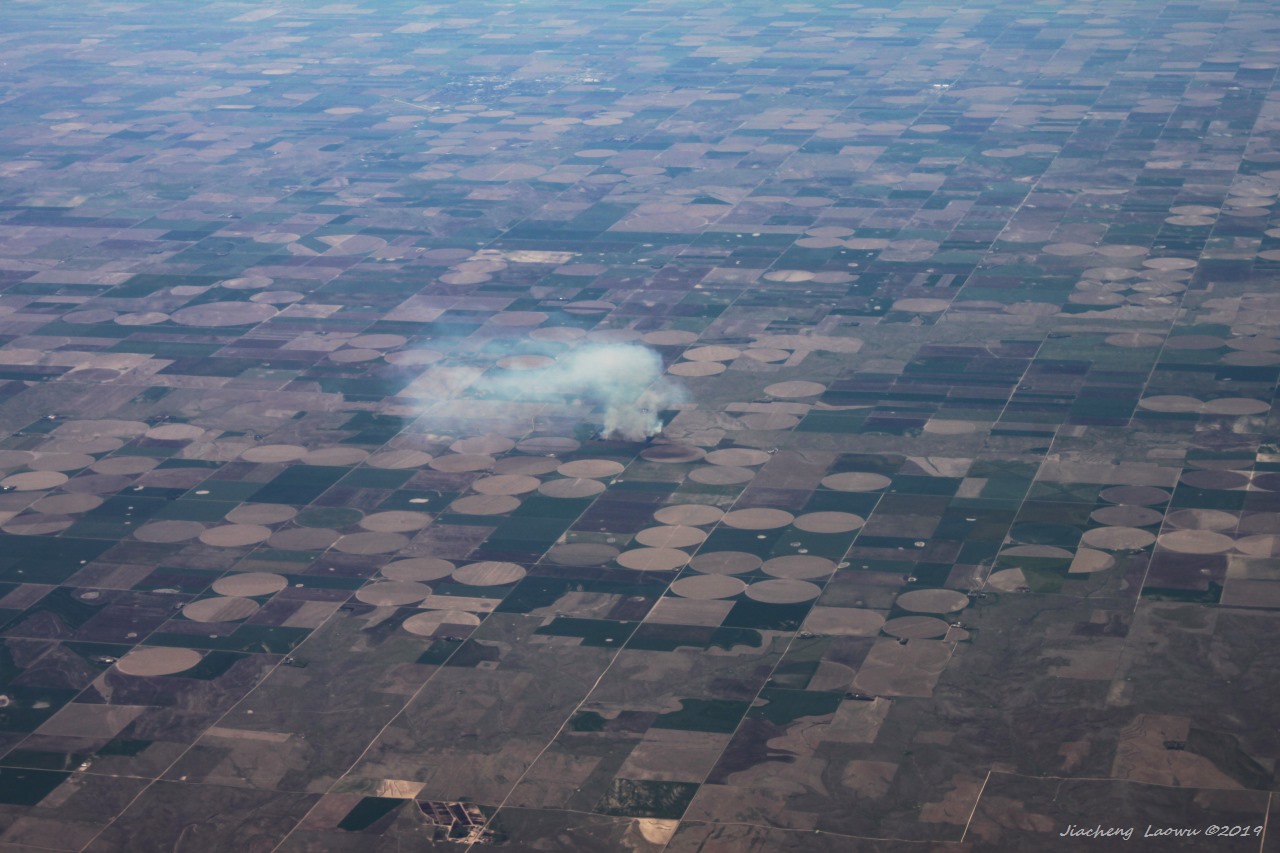 P22 Midwest US farm fields from air