Current Path: Home / Travel / USA / West / USWest2011-01


West Trip 2011 - Overview
Changde Wu 2020-03-15
West Trip 2011 - Overview
This is the expanded family travel in year 2011. This was a fast moving scenic tour across many states, but mostly Colorado, Utah, Wyoming, and South Dakota.
(1) Travel Itinerary
Date
Itinerary
Place for Night
08/25 Th
11:45 PM Arrive Denver CO, Pick up rental car with last shuttle bus
Denver, CO
08/26 F
Colorado State Capitol, Air Force Academy
Great Sand Dunes National Park
South Fork,CO
08/27 Sa
Mesa Verde National Park
Mexico Hat, UT
08/28 Su
Monument Valley, Mexico Hat, Utah Goosnecks State Park, Muley Point Overlook
Natural Bridge National Monument
Canyonlands National Park (Needles part)
Moab, UT
08/29 M
Arches National Park
Canyonlands National Park(Island in the Sky)
Orem, UTah
08/30 Tu
Utah Lake State Park, Utah State Capital, Temple Square
Antelope Island State Park
Logan, Utah
08/31 W
Grand Teton National Park
Yellow Stone National Park SW portion
Grant Village, Wy
09/01 Th
Yellow Stone National Park(Old Faith, Norris)

Grant Village, Wy
09/02 F
Yellow Stone National Park
Bear Tooth Mountain Highway, Cody MT
Sheridan, Wy
09/03 Sa
Devils Tower
Mount Rushmore National Monument
Rapid City, SD
09/04 Su
Badlands National Park
Fort Collins, CO
09/05 M
Rocky Mountain National Park
Airplane
(2) Photos of daily highlight
Travel photos are listed in chronological order.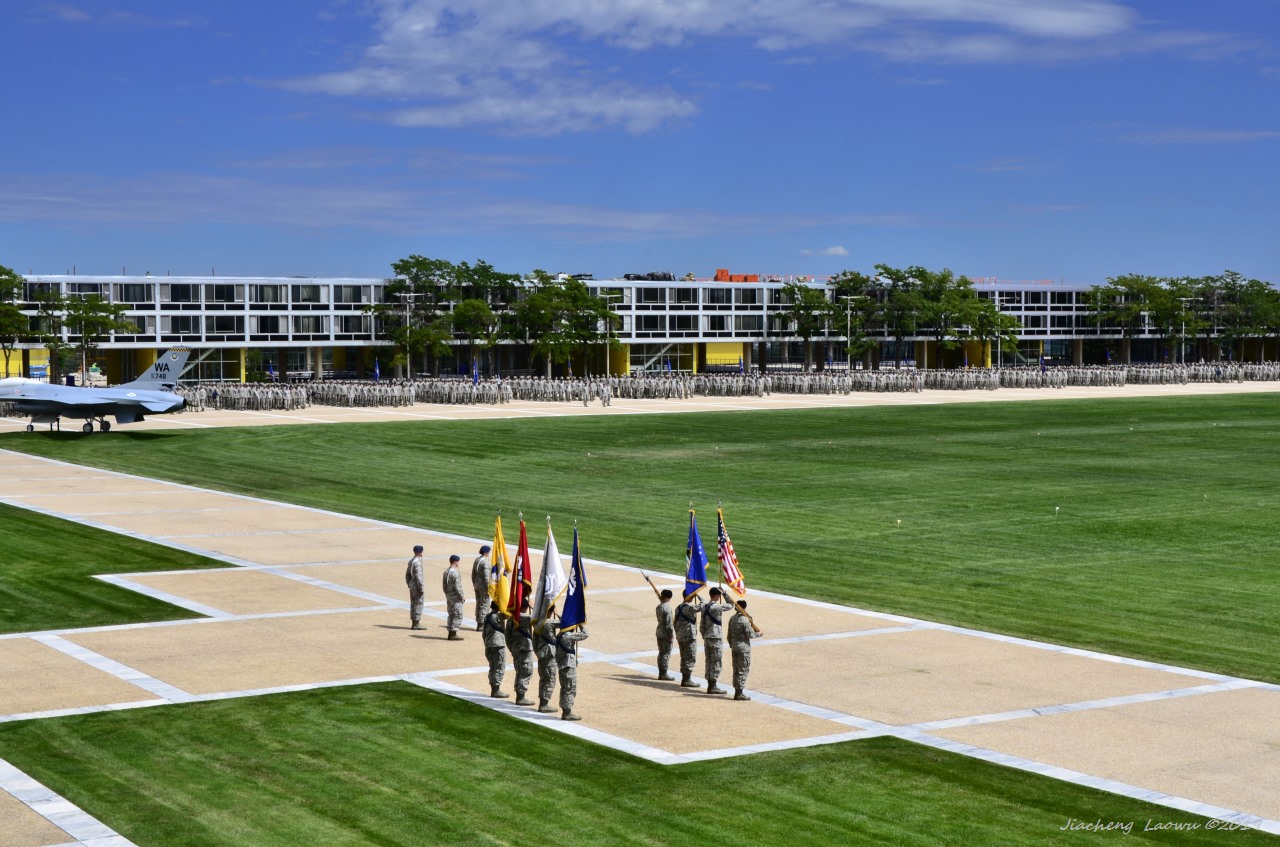 P1 US Air Force Adedemy, Colorado Springs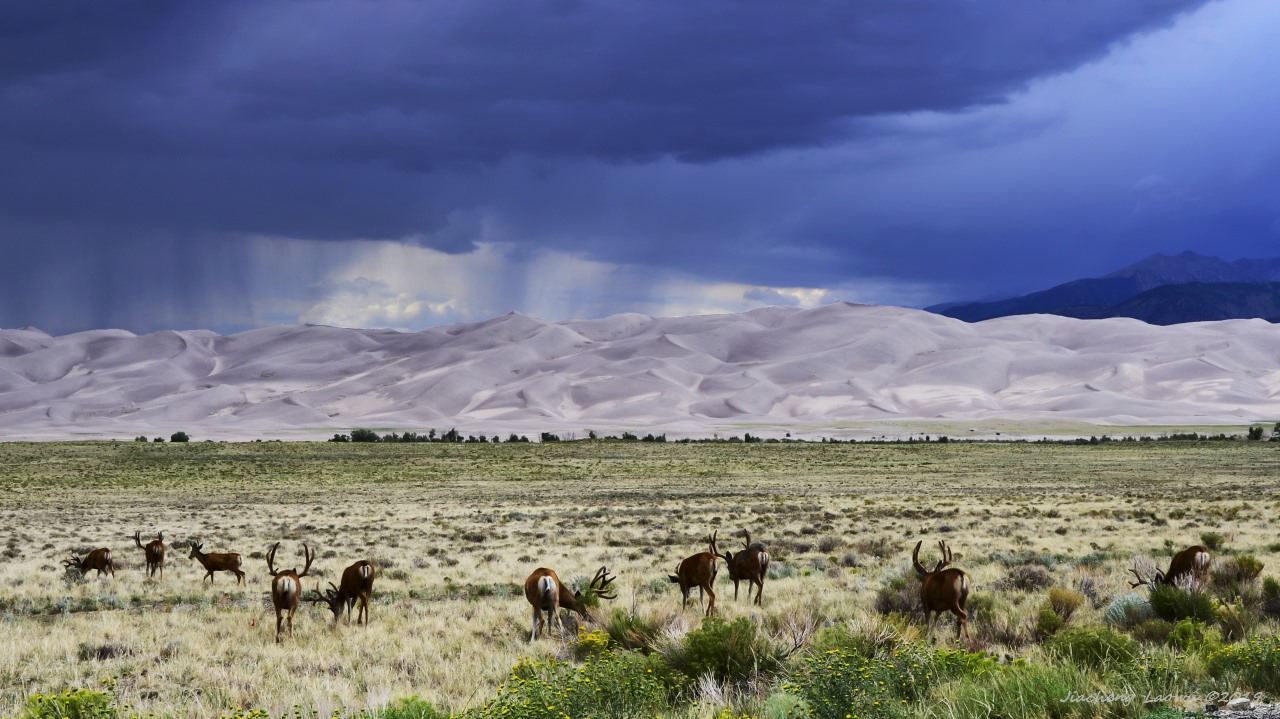 P2 Great Sand Dunes National Park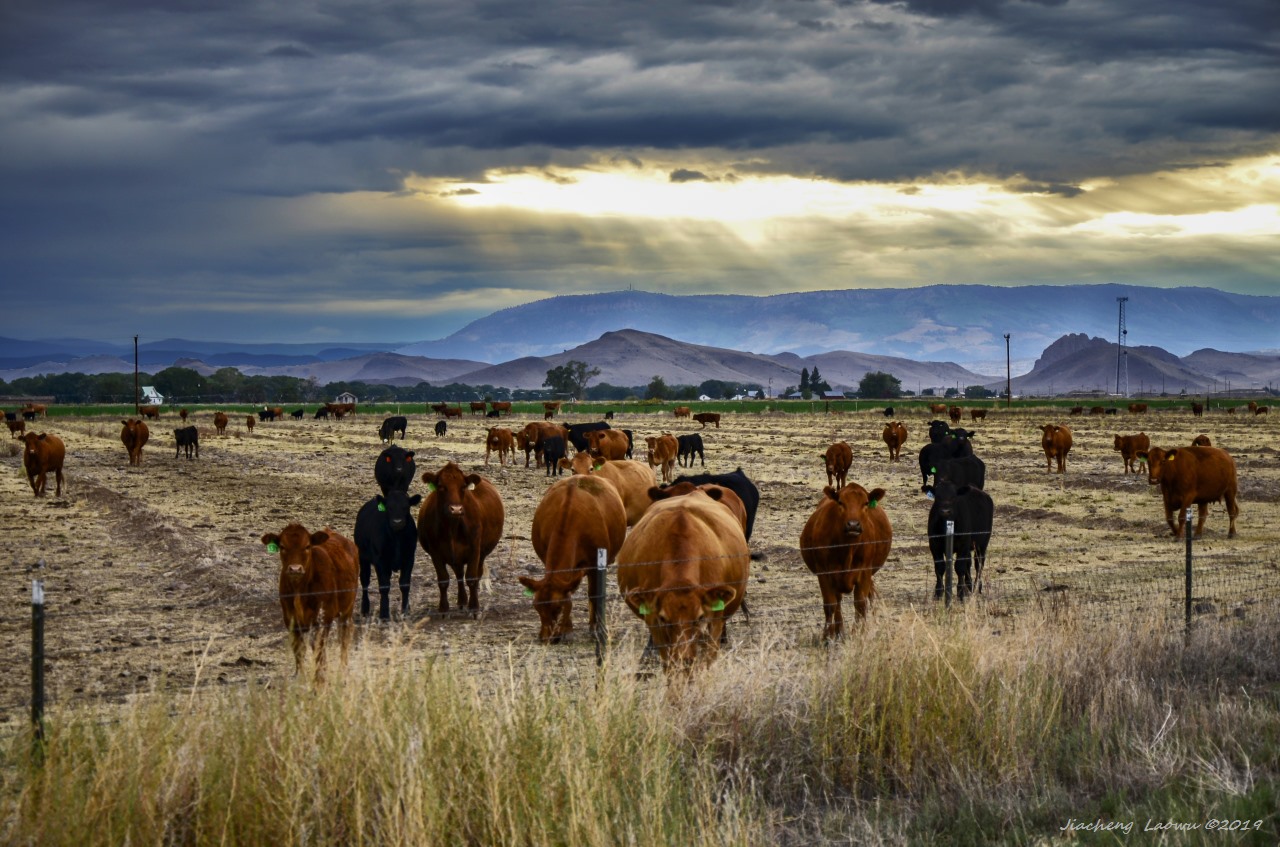 P3 The Country Side of Colorado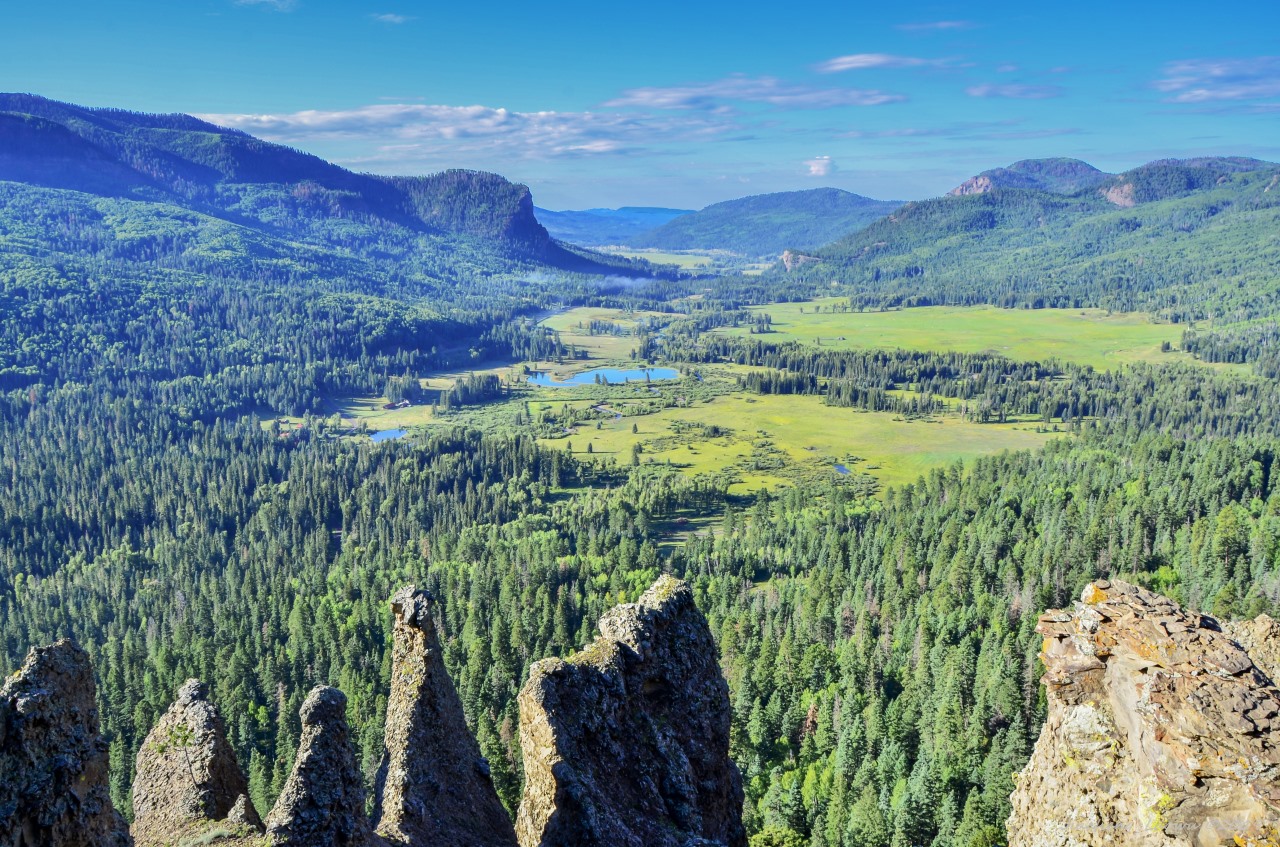 P4 The valley at the western foothill of Continent Divide on Colorado Rt. 160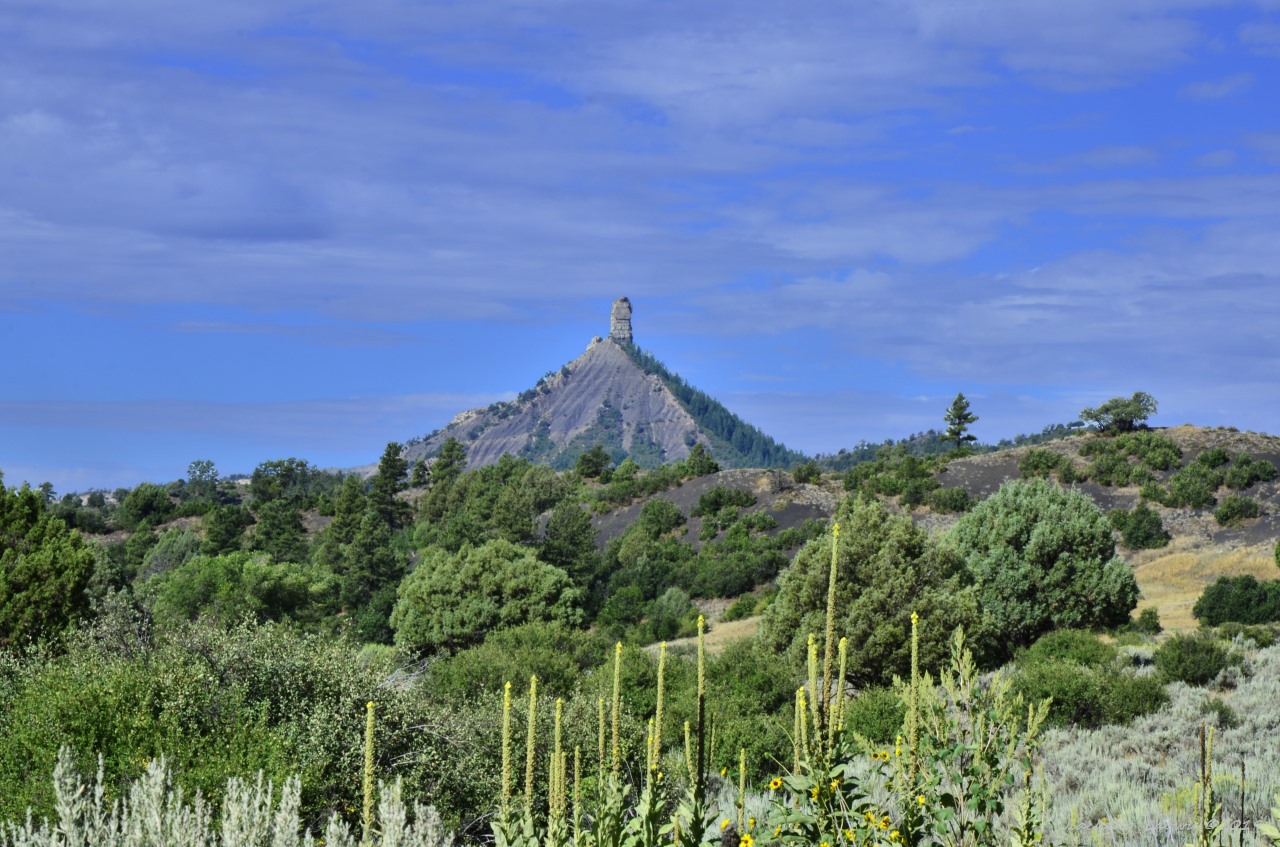 P5 Overview of the Chimney Rock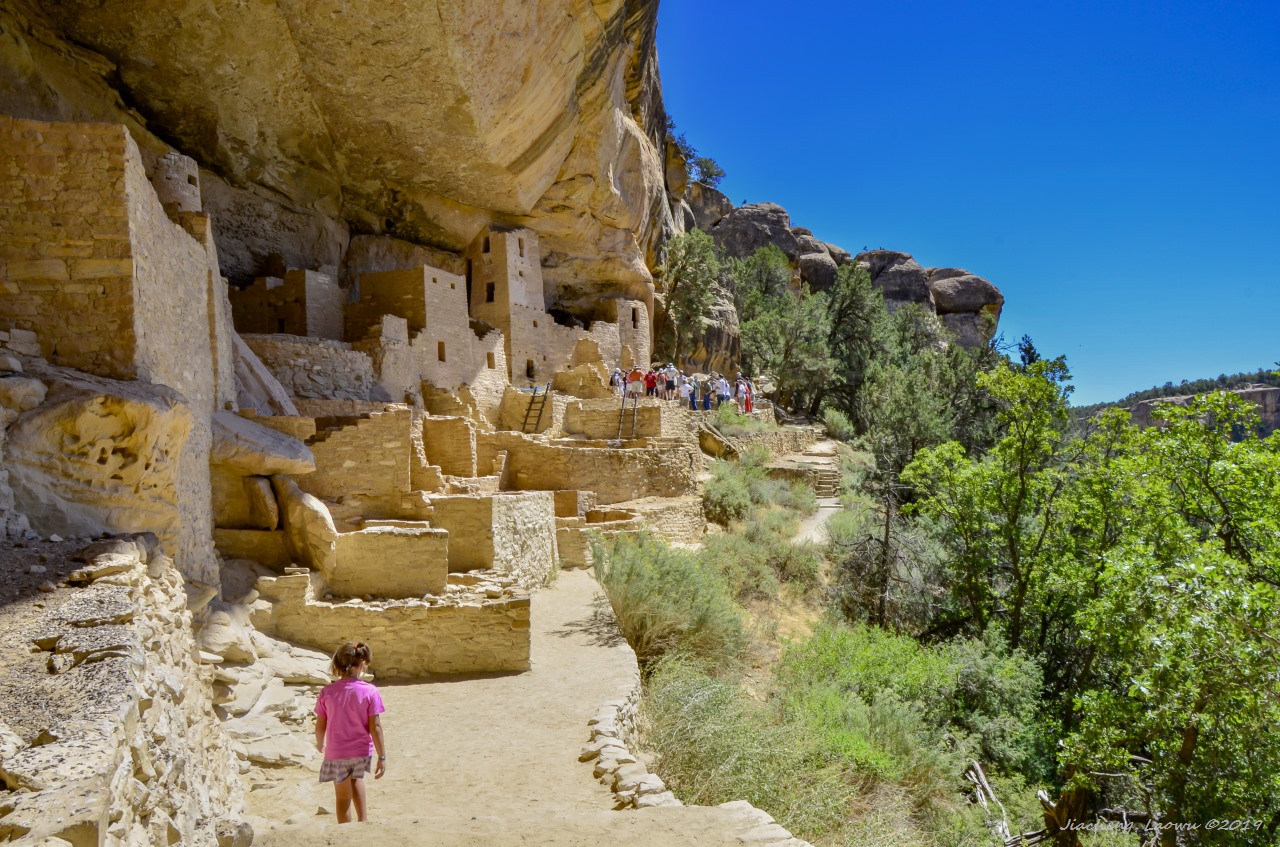 P6 Mesa Verde National Park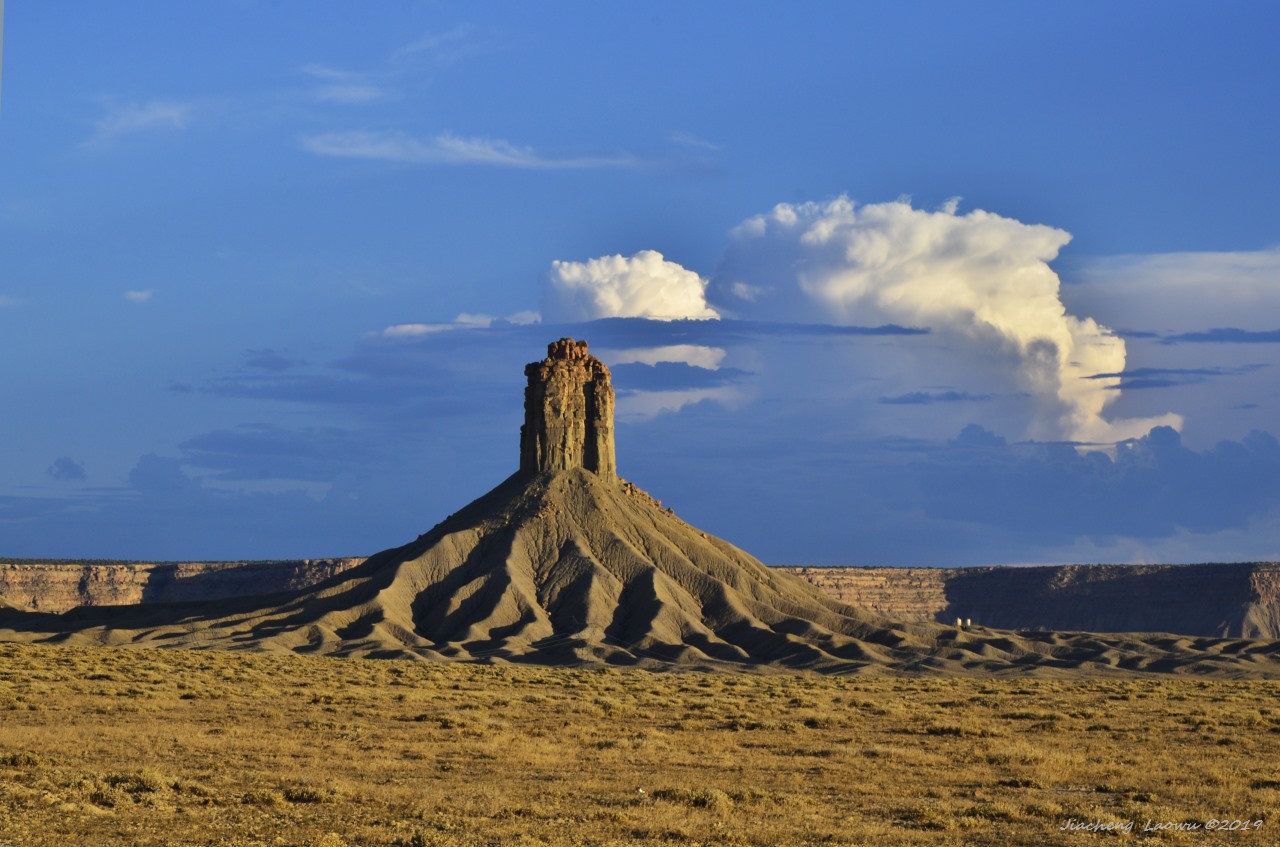 P7 Another Chimney Rock around Ute Mountain Ute Tribal Park Visitor Center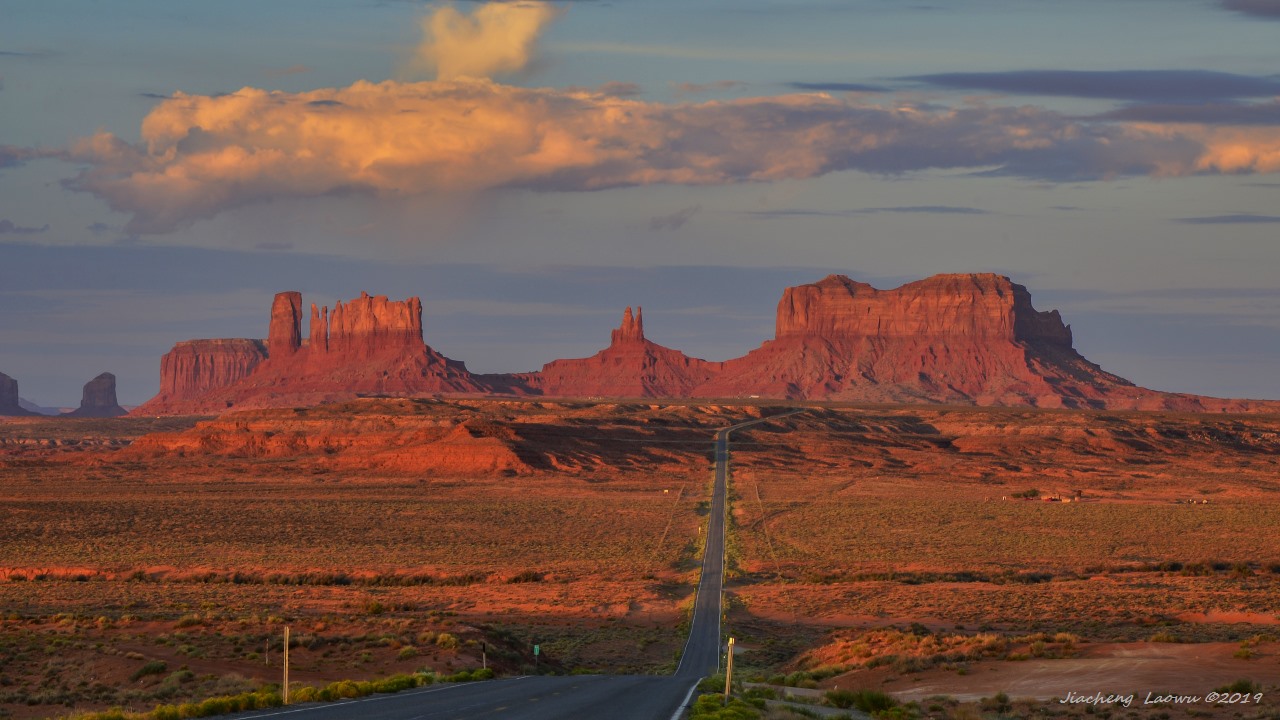 P8 Monument Valley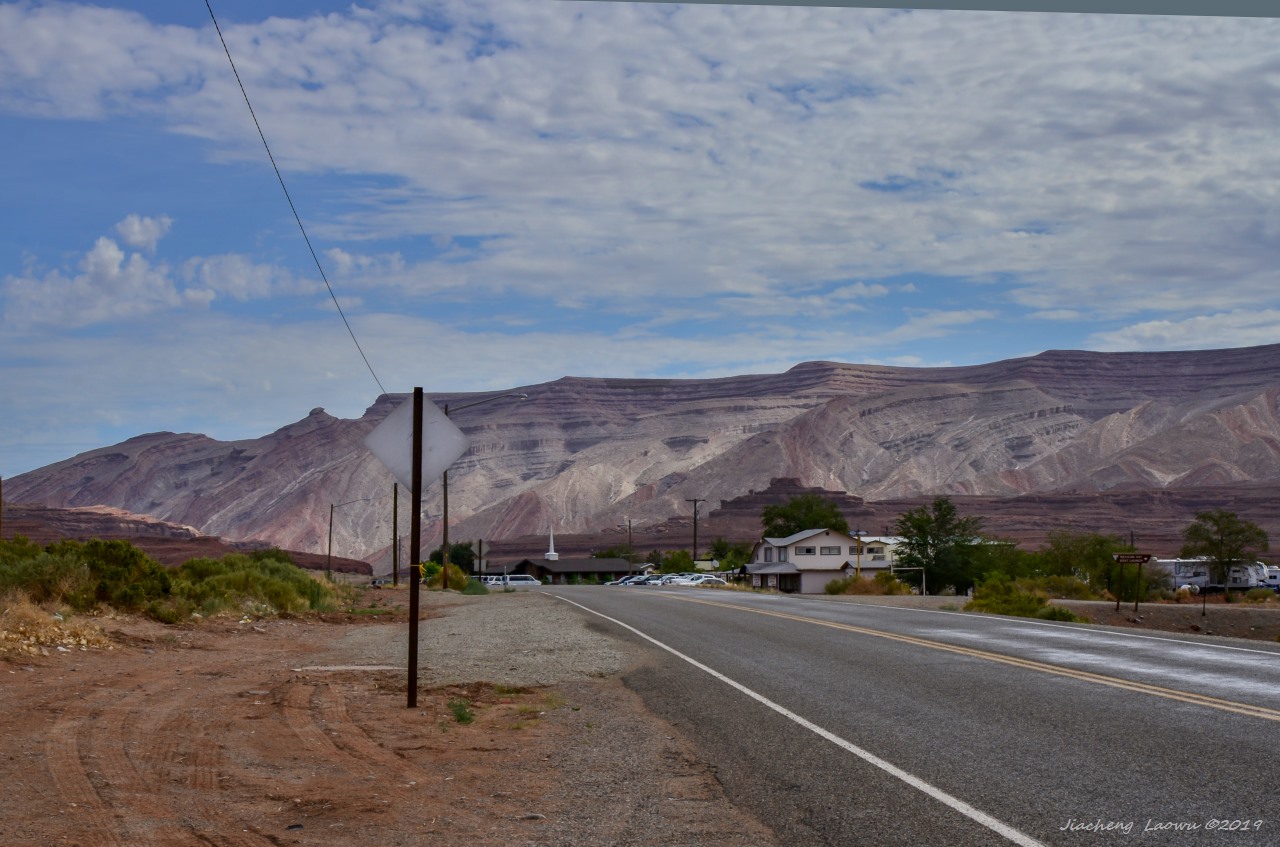 P9 Mexico Hat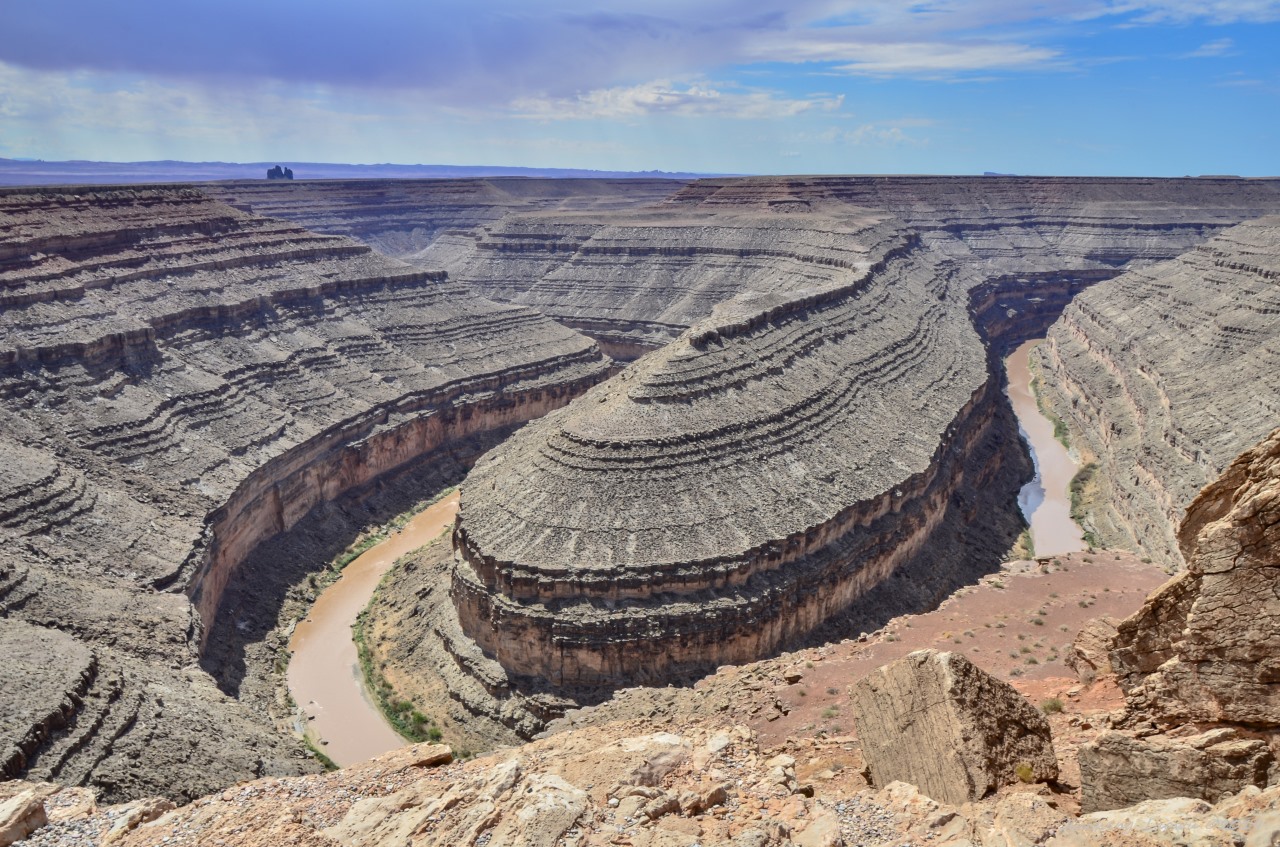 P10 Utah Goosnecks State Park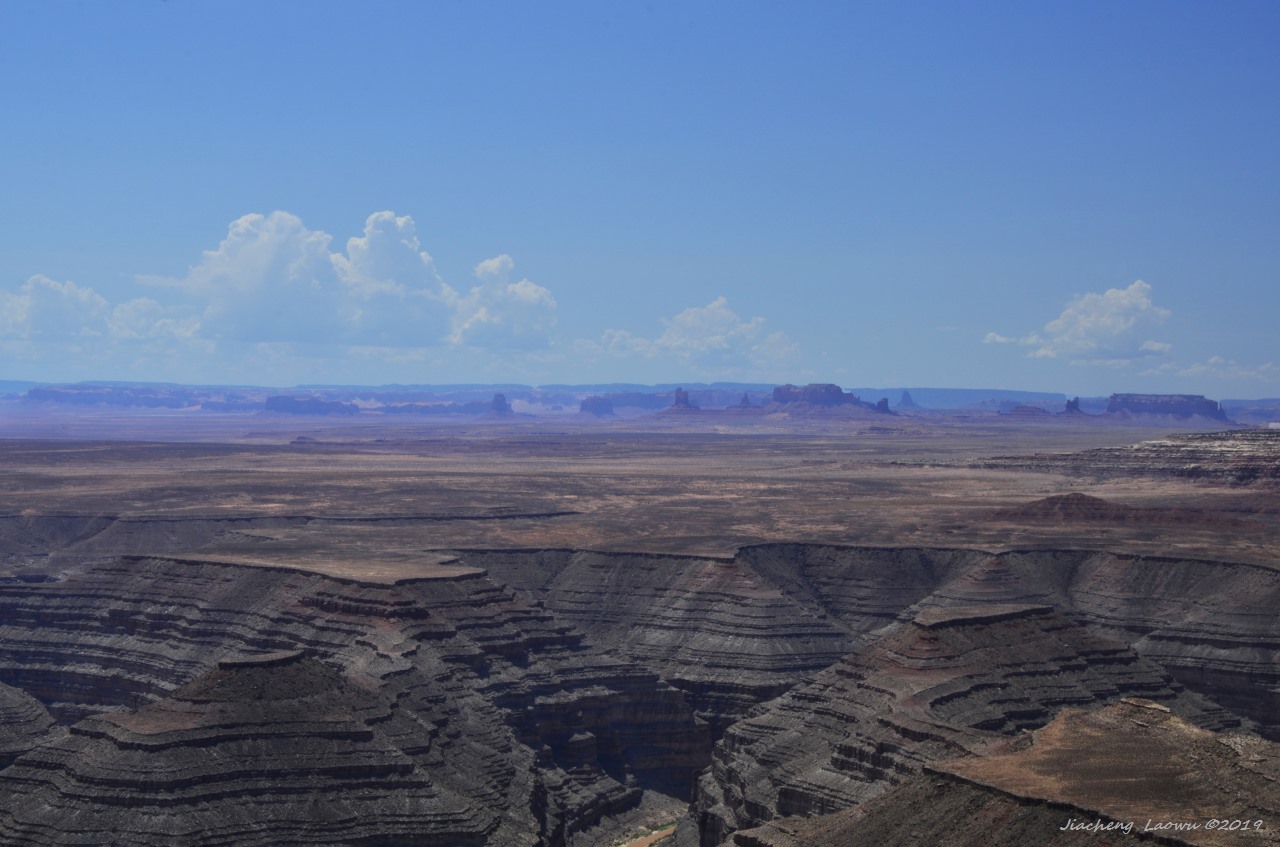 P11 View from Moki Dugway Lookout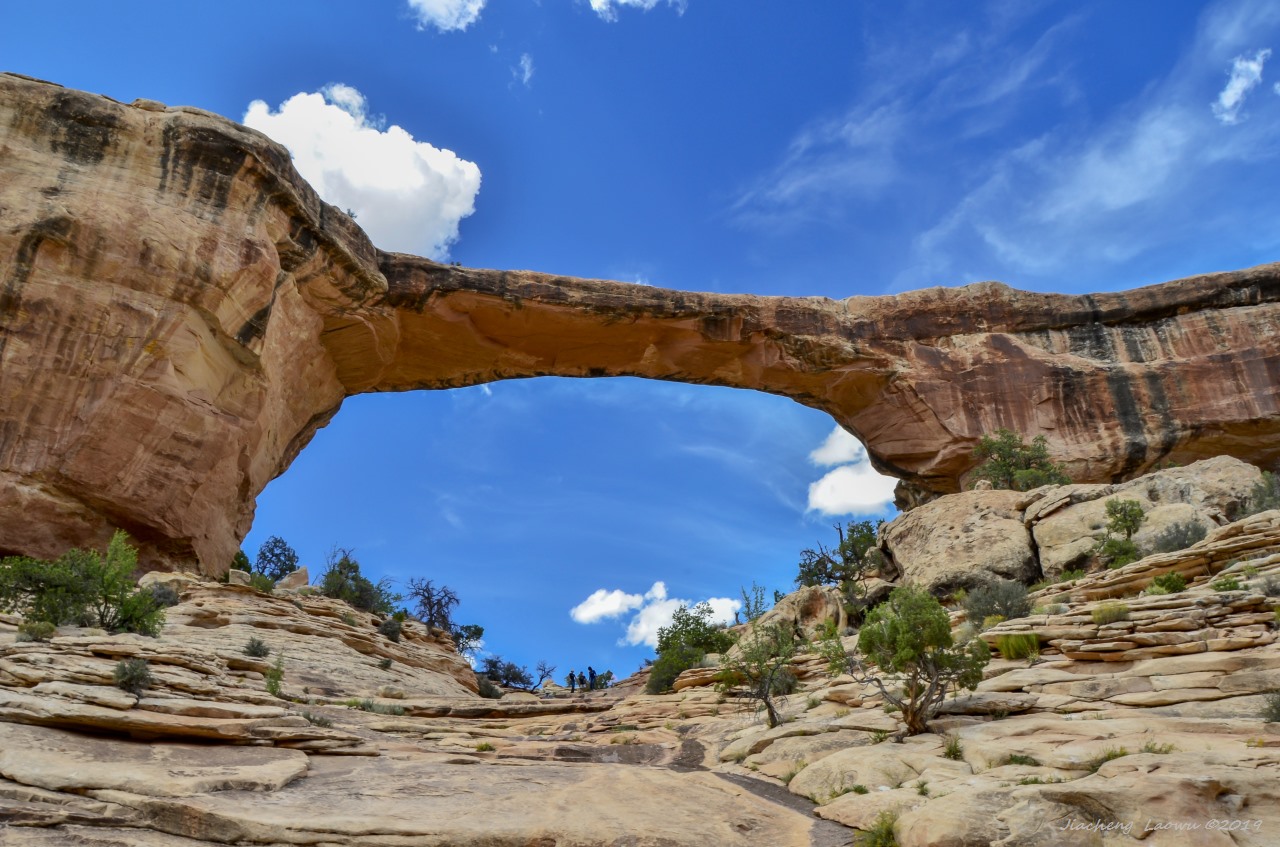 P12 Natural Bridge National Monument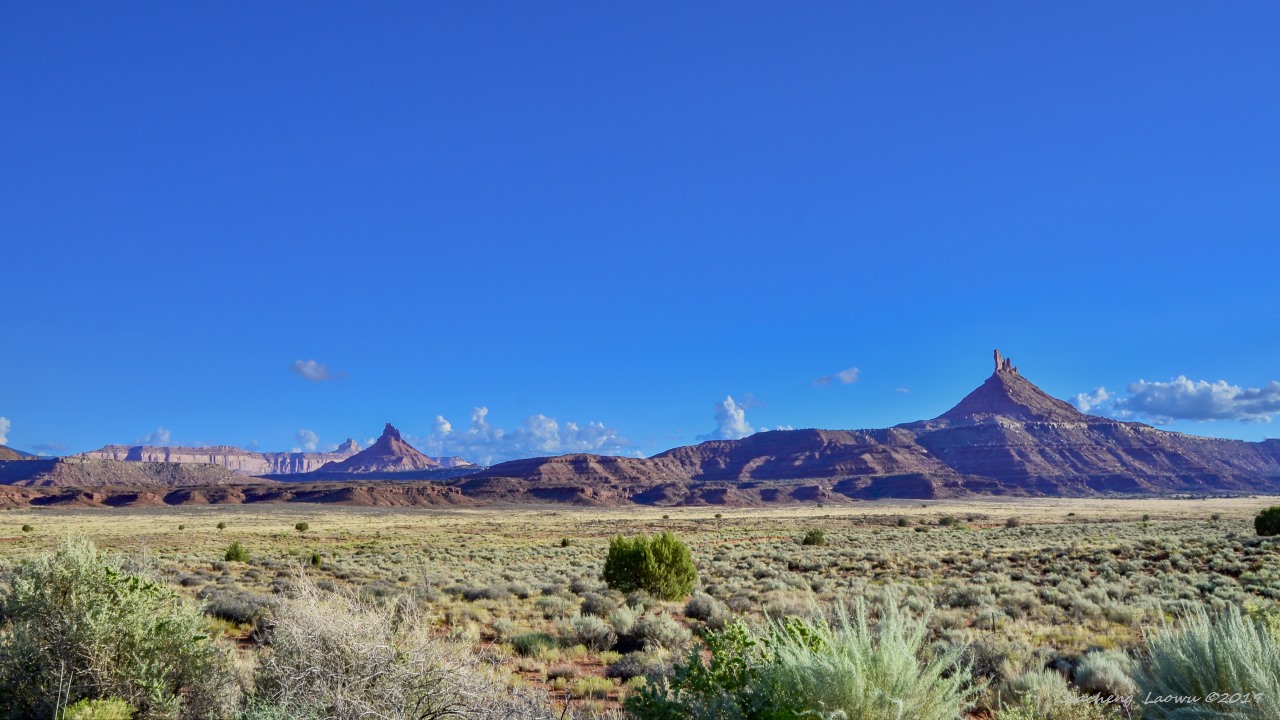 P13 Canyonlands National Park (Needles part)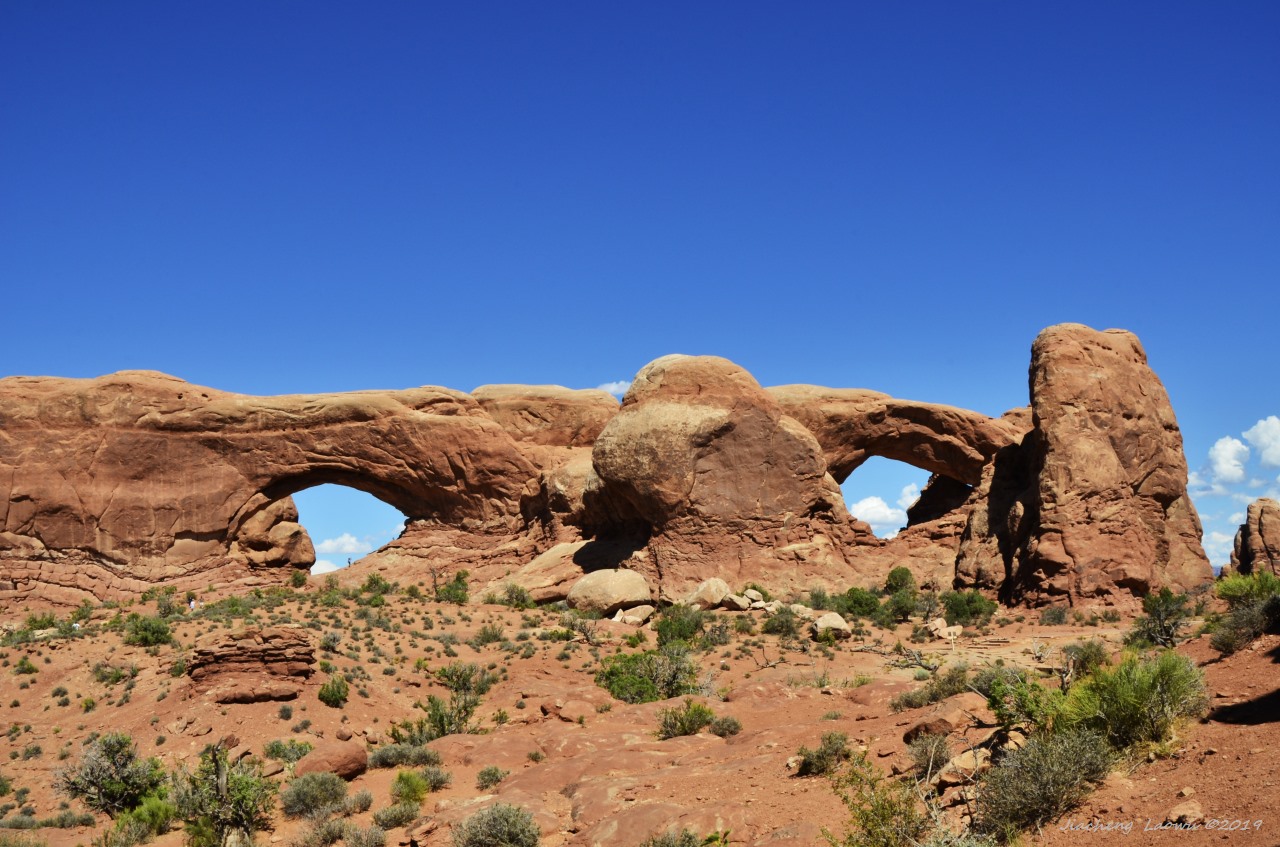 P14 Arches National Park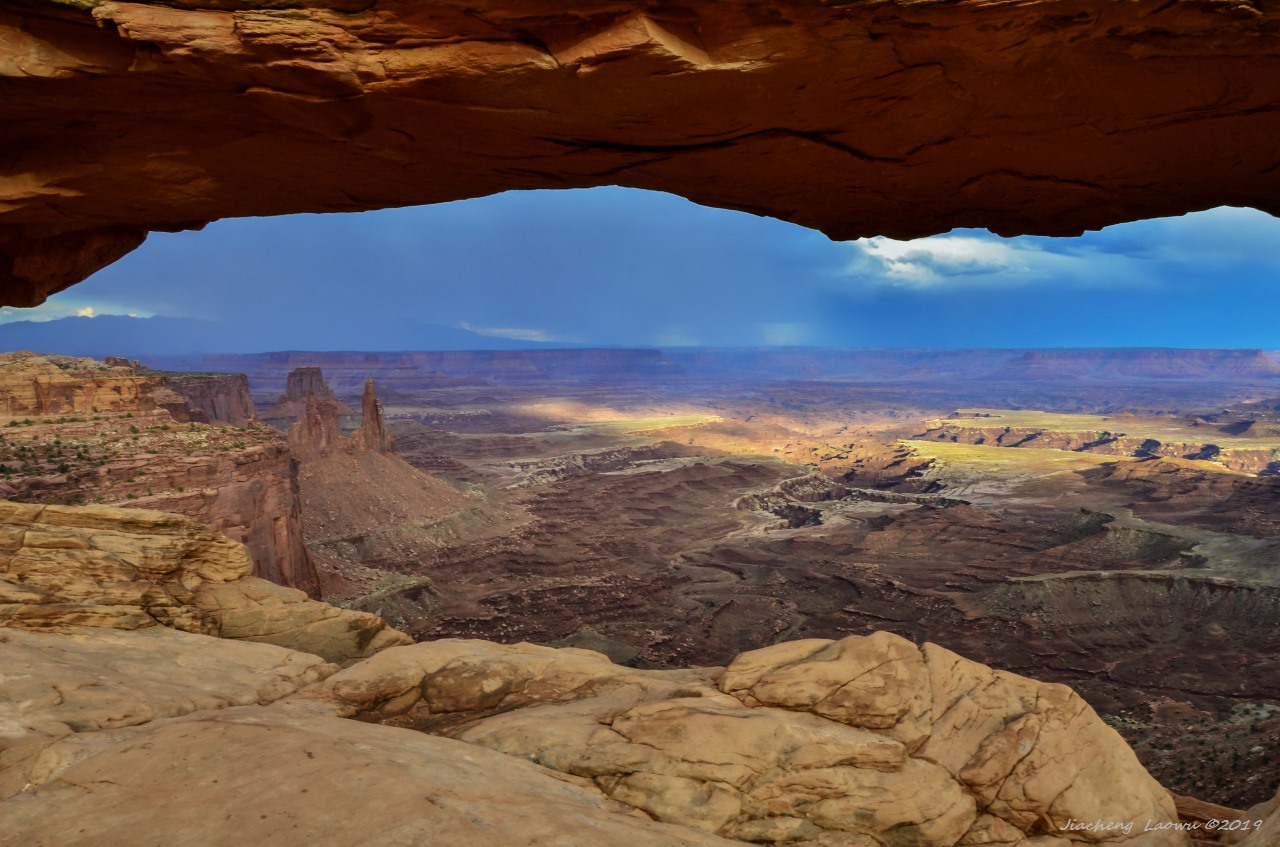 P15 Mesa Arch at Canyonlands National Park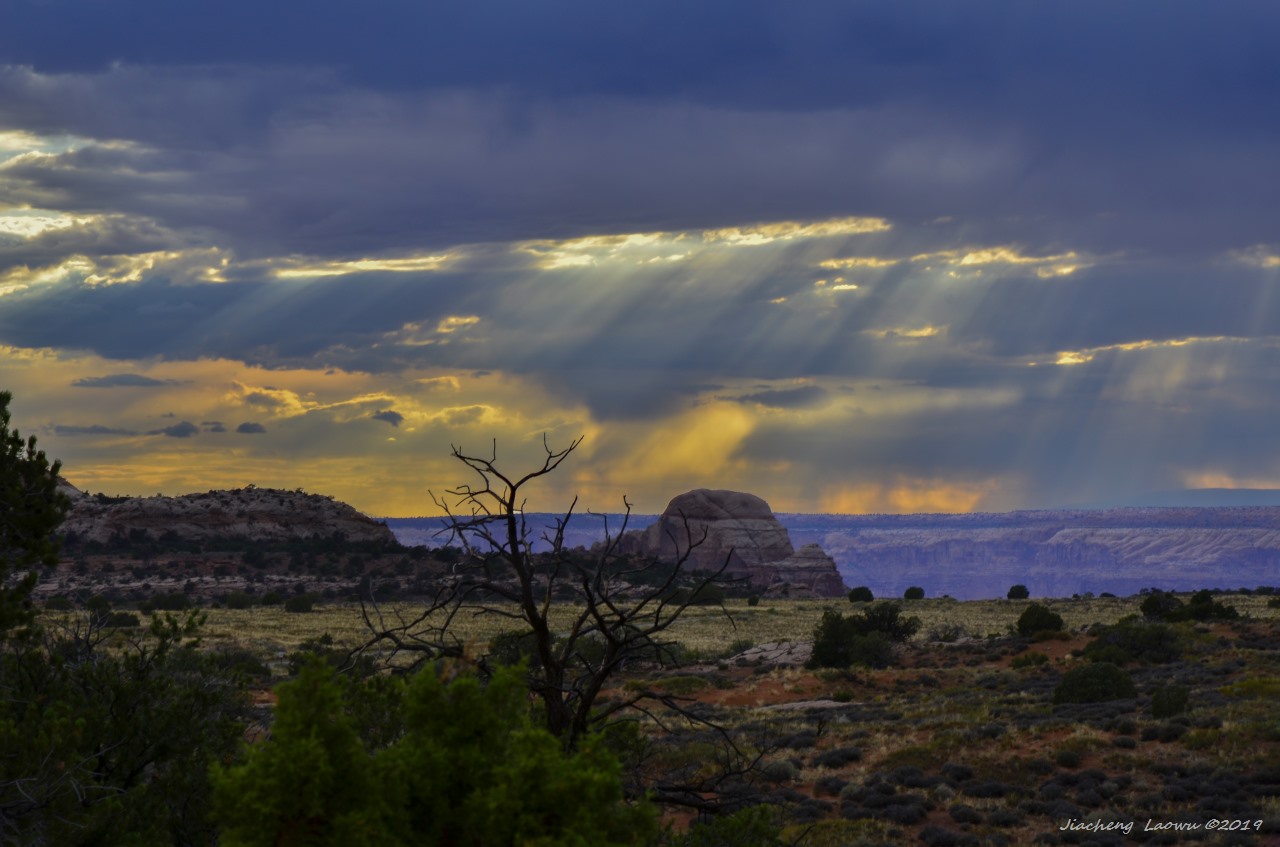 P16 Stormy Sky at Canyonlands National Park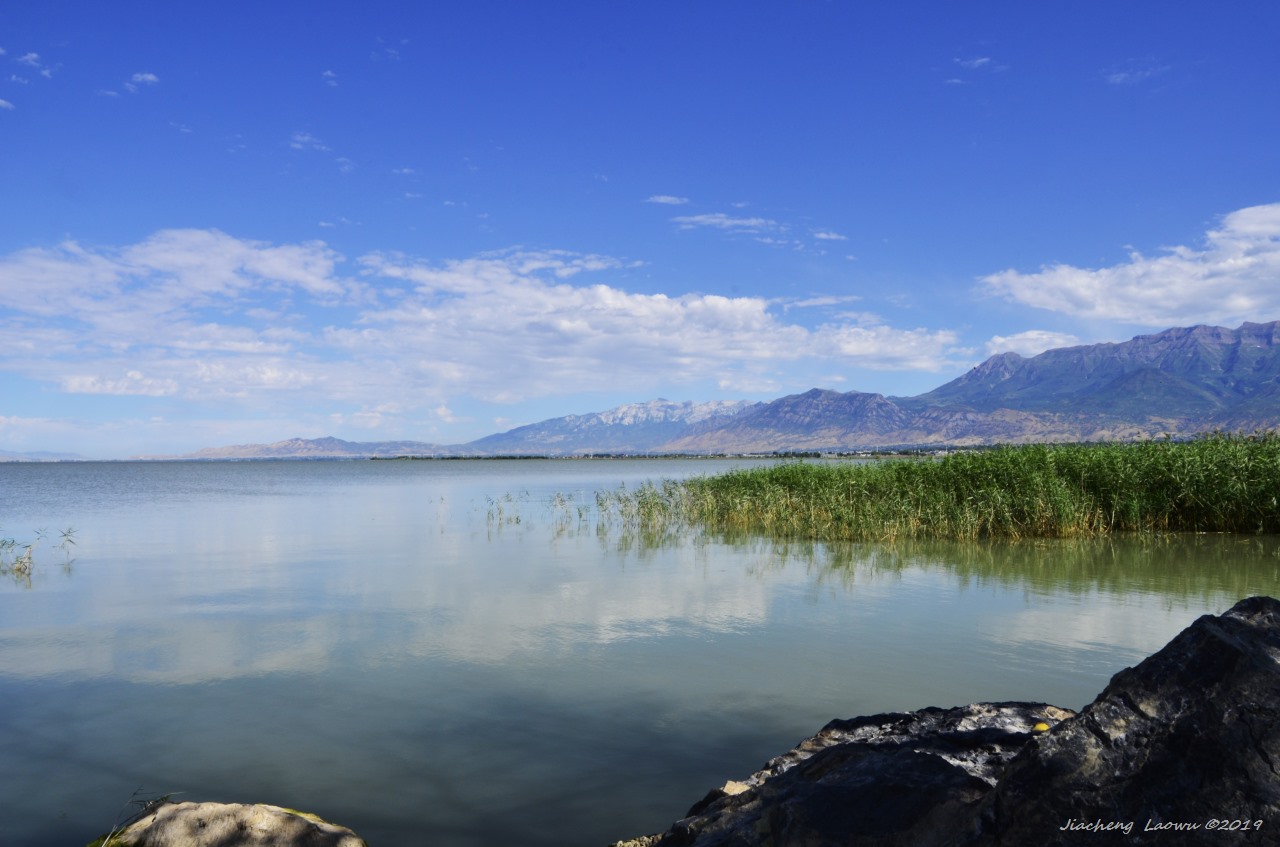 P17 Utah Lake State Park, Provo, UT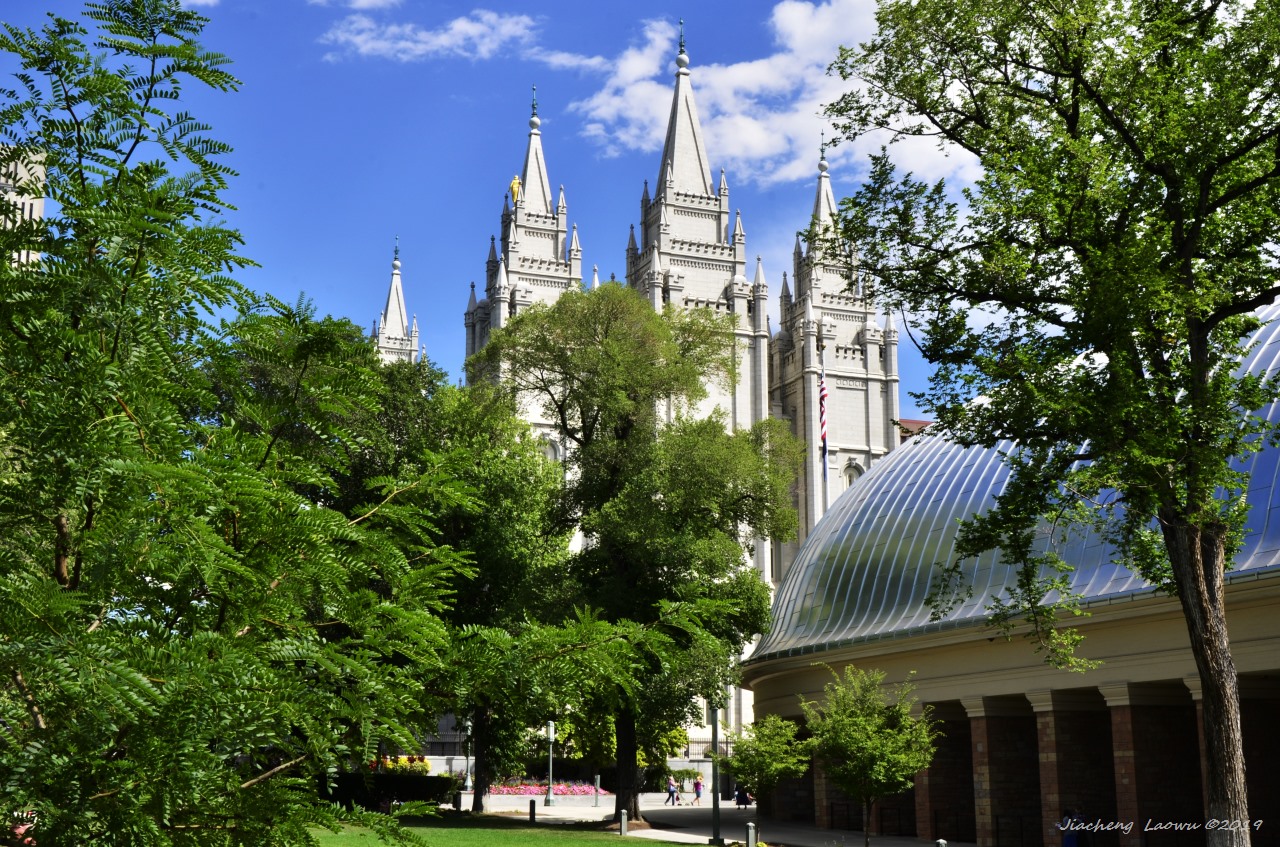 P18 Temple Square, Salt Lake City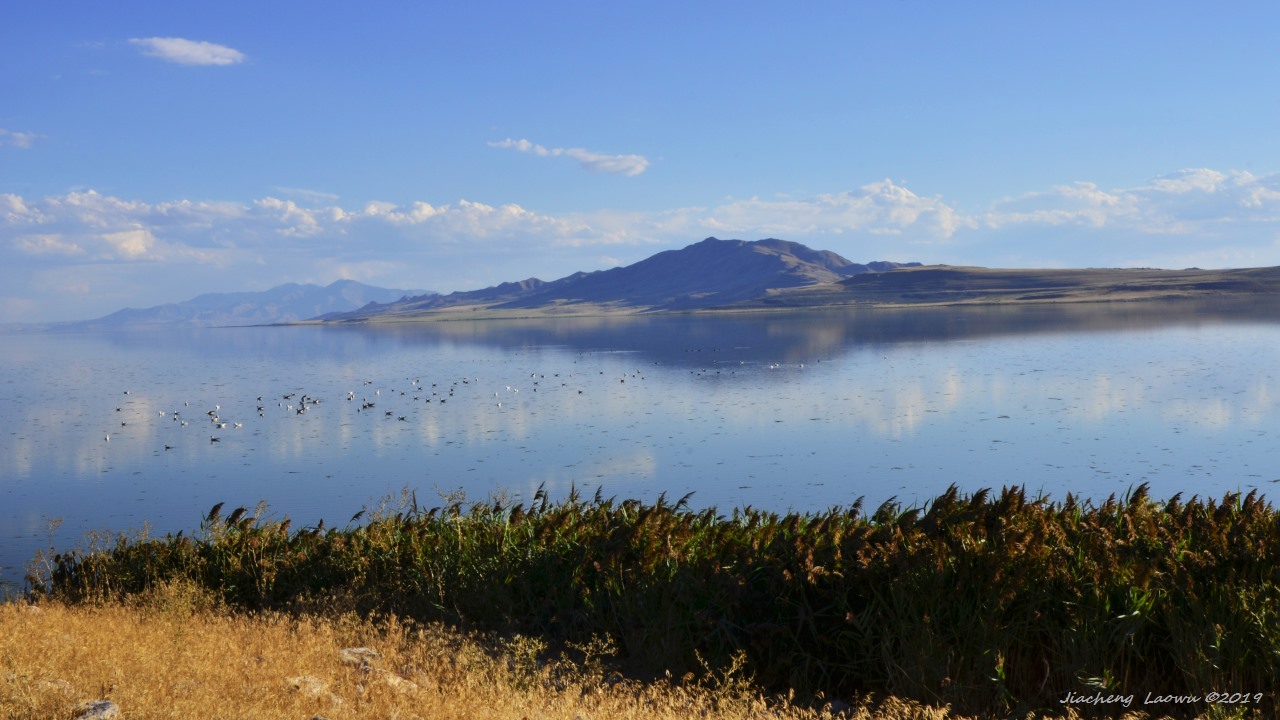 P19 Antelope Island State Park, Utah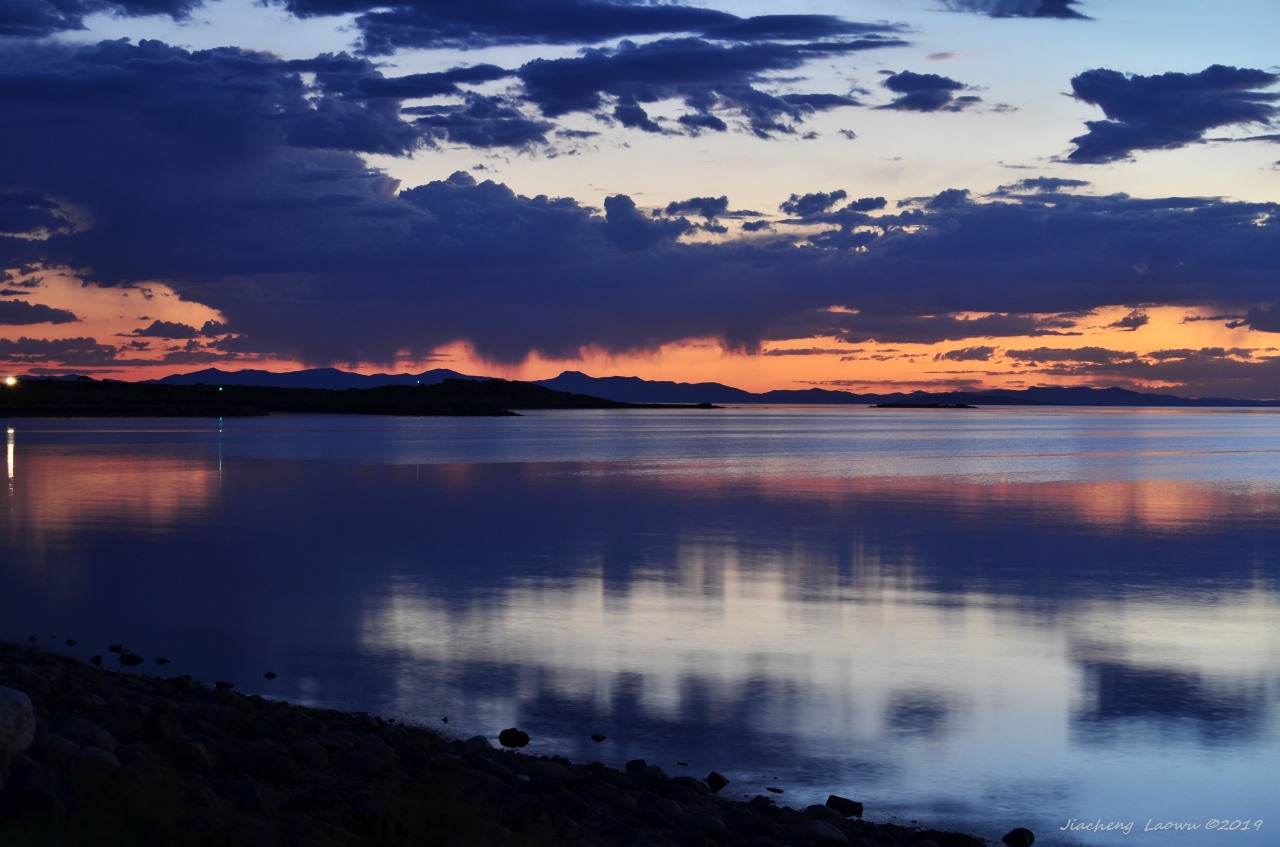 P20 The evening of Antelope Island State Park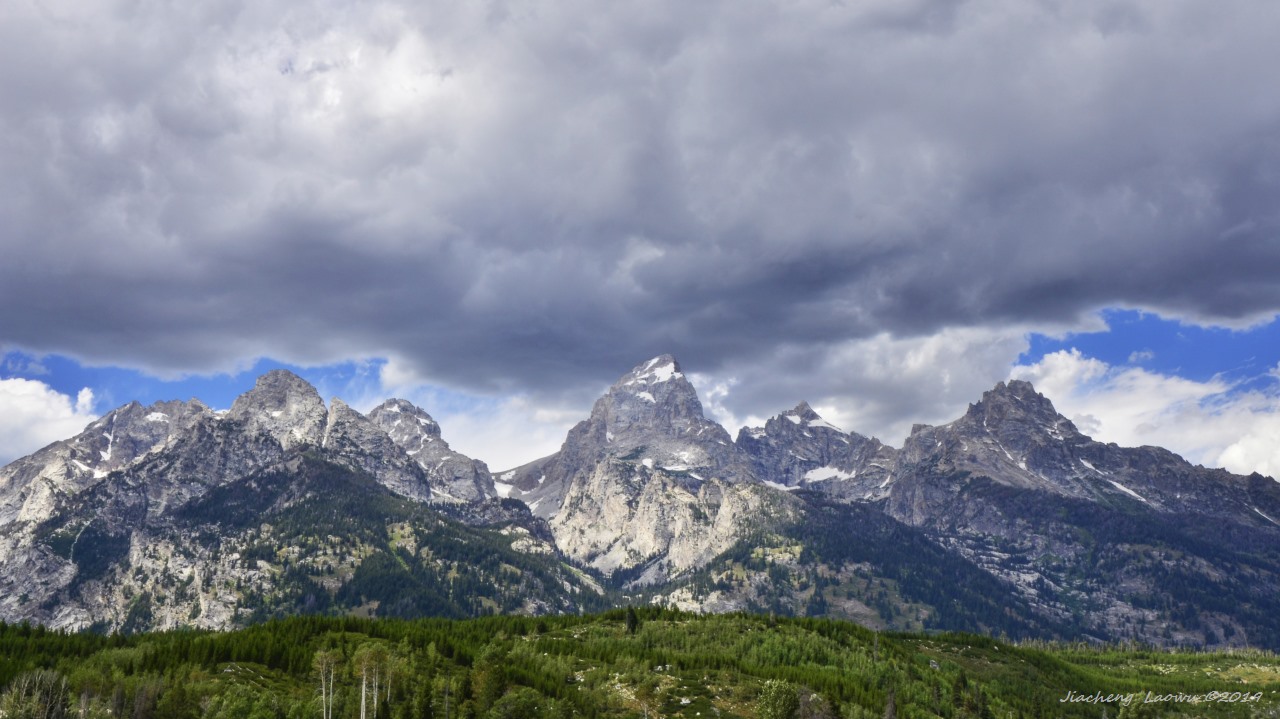 P21 Grand Teton National Park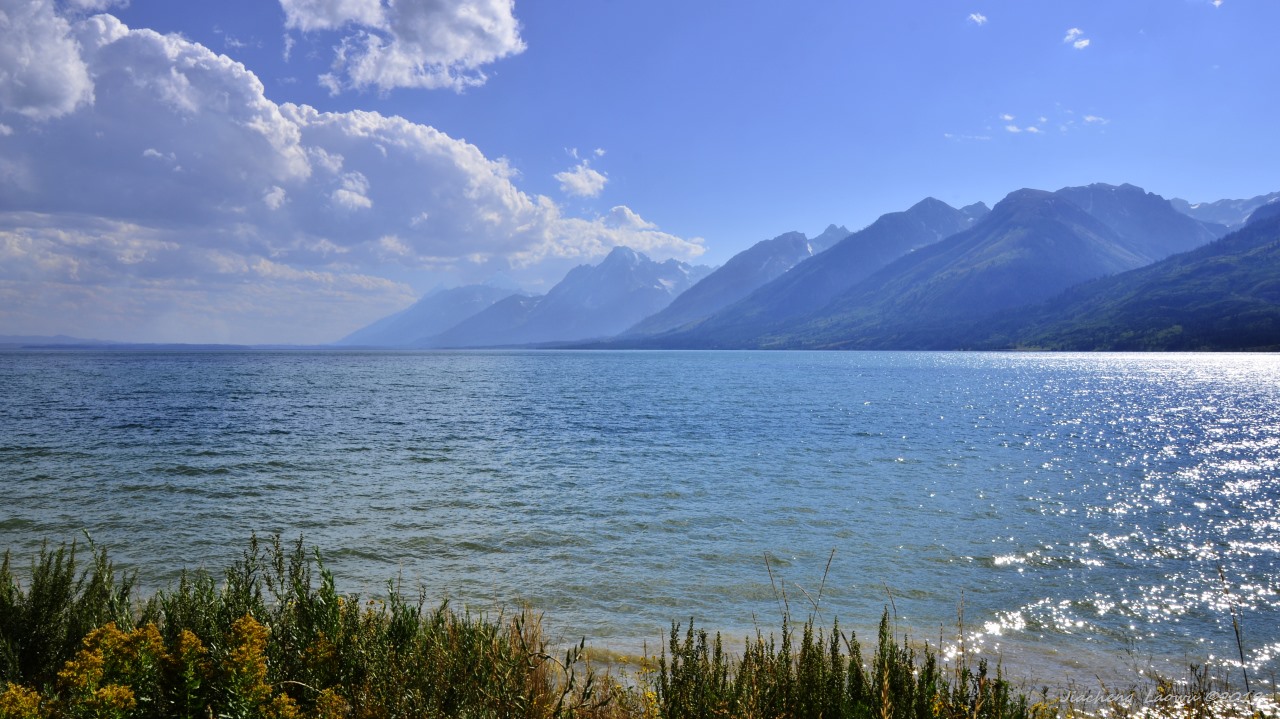 P22 Jackson Lake, Grand Teton National Park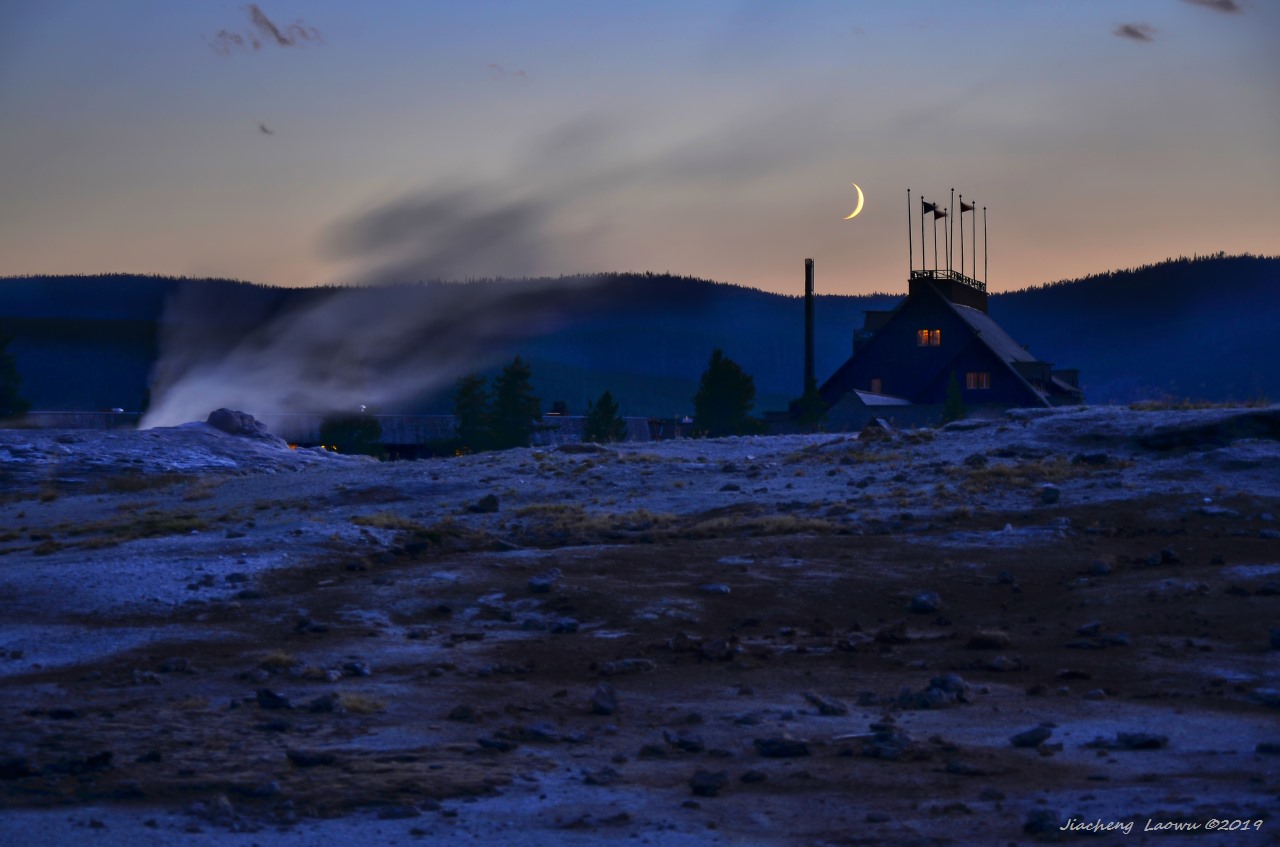 P23 The early night at old faithful geyser, Yellow Stone National Park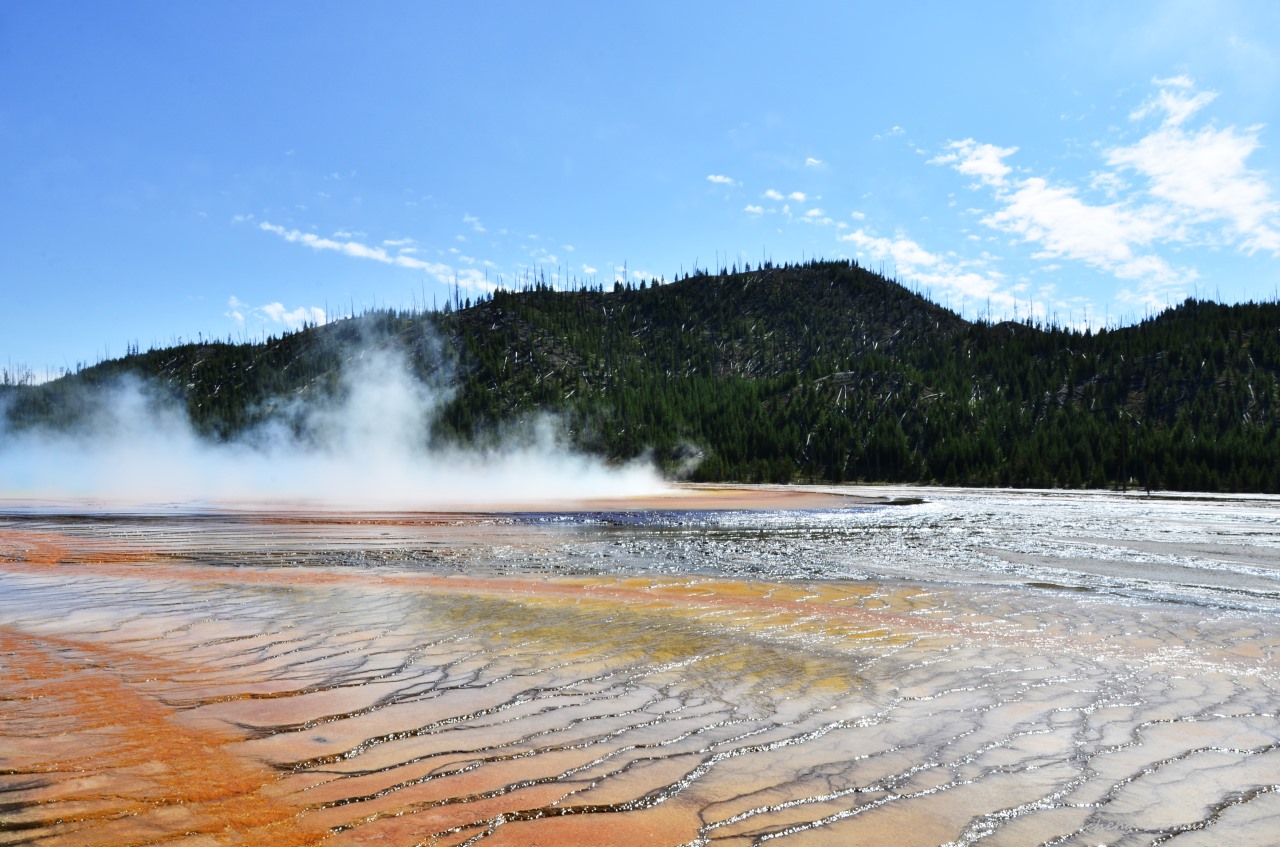 P24 Yellow Stone National Park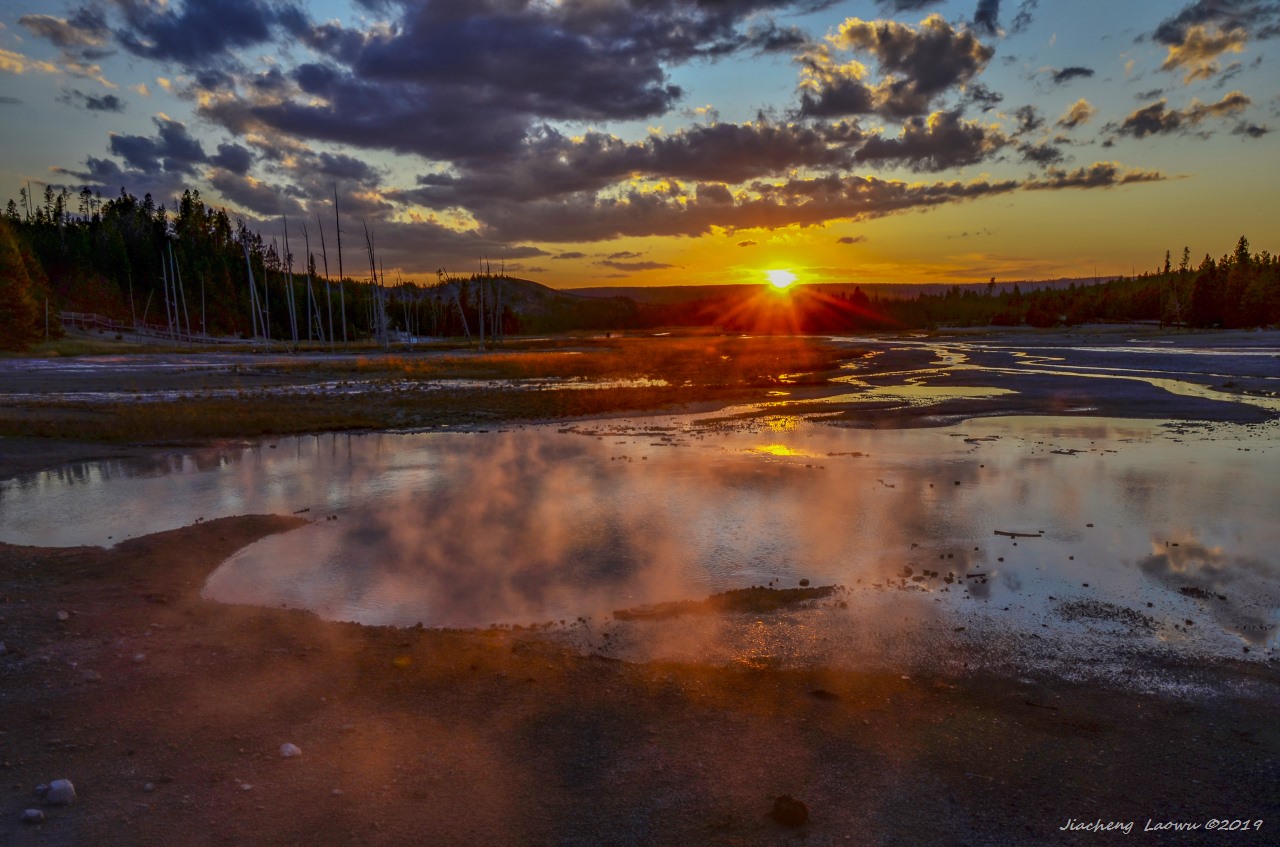 P25 Sunset at Norris Geyser Basin, Yellow Stone National Park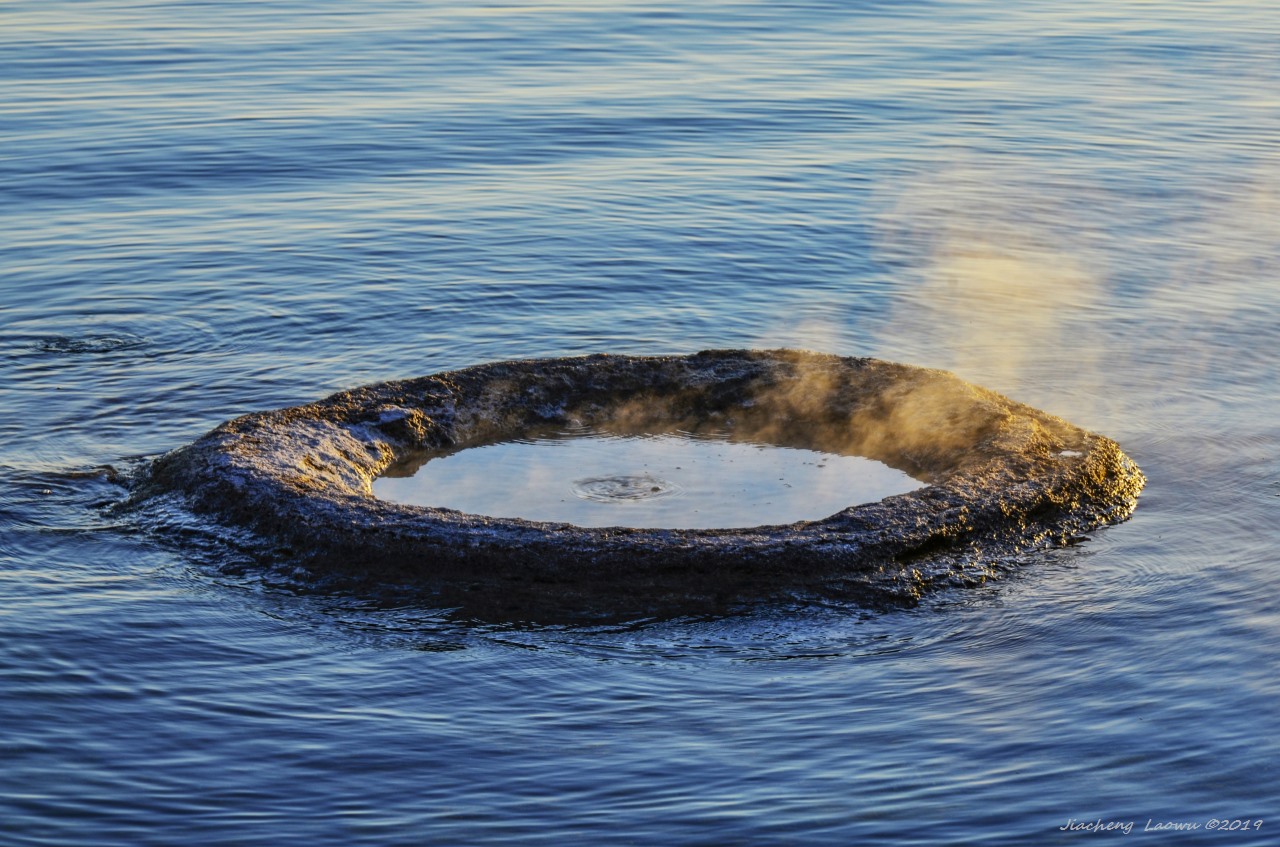 P26 Hot spring in the Lake, West Thumb, Yellow Stone National Park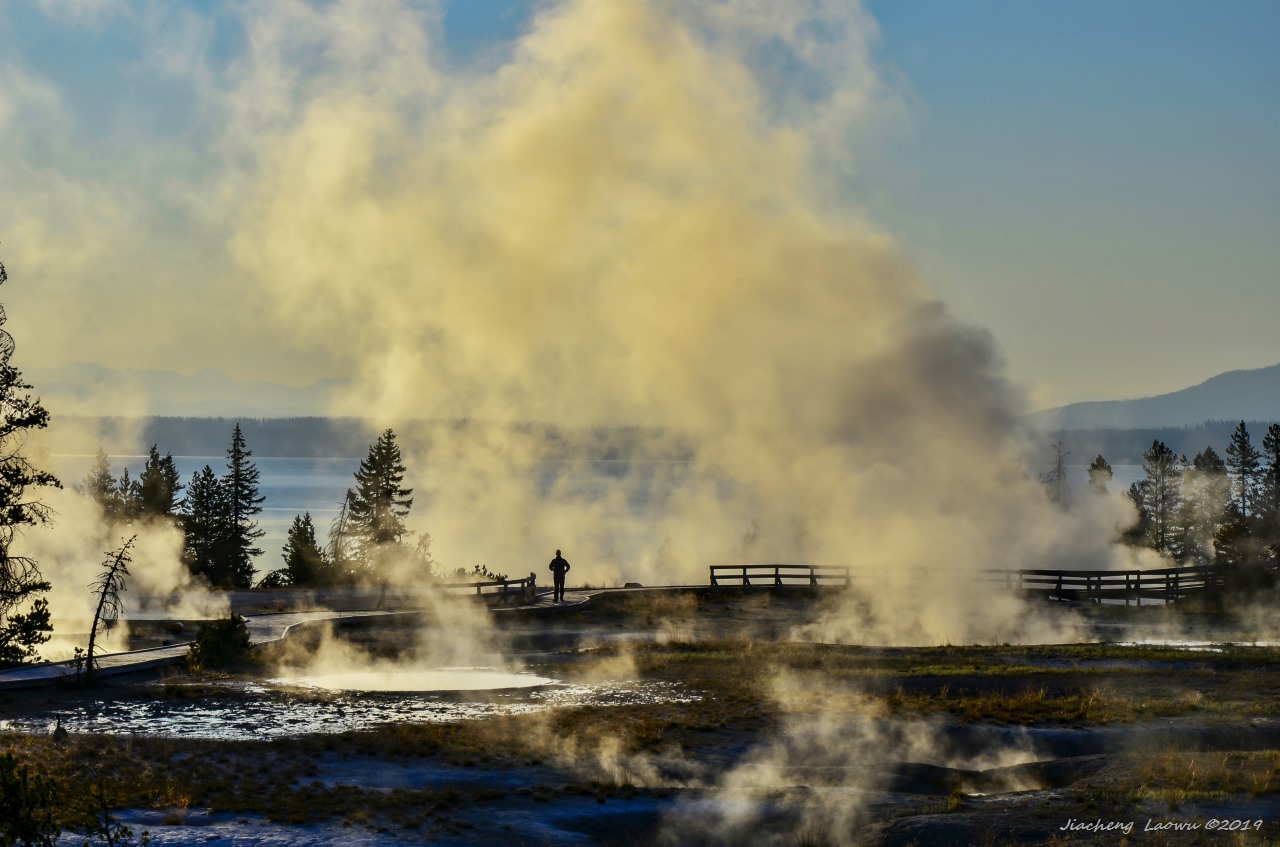 P27 Morning at West Thumb, Yellow Stone National Park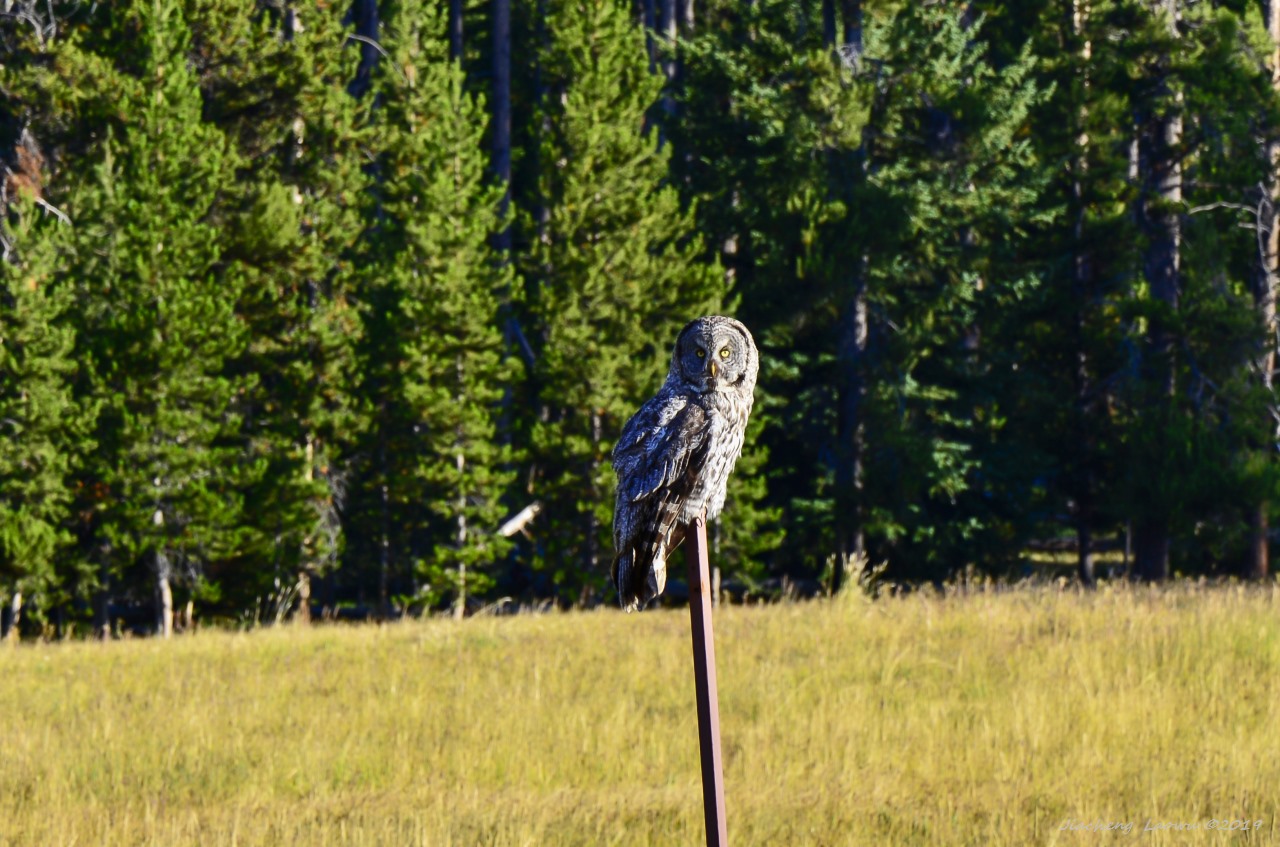 P28 Great Gray Owl, the first owl saw ever in my life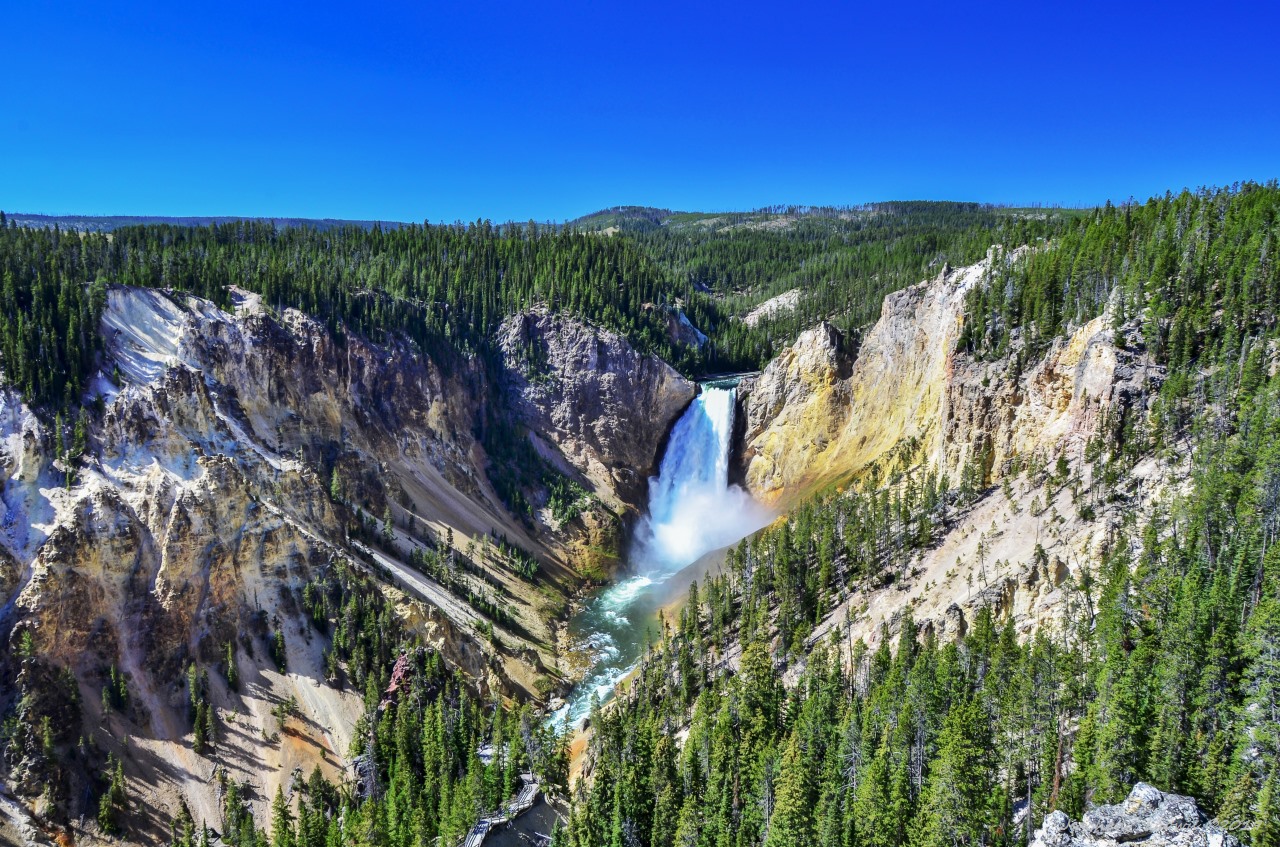 P29 Yellow Stone Falls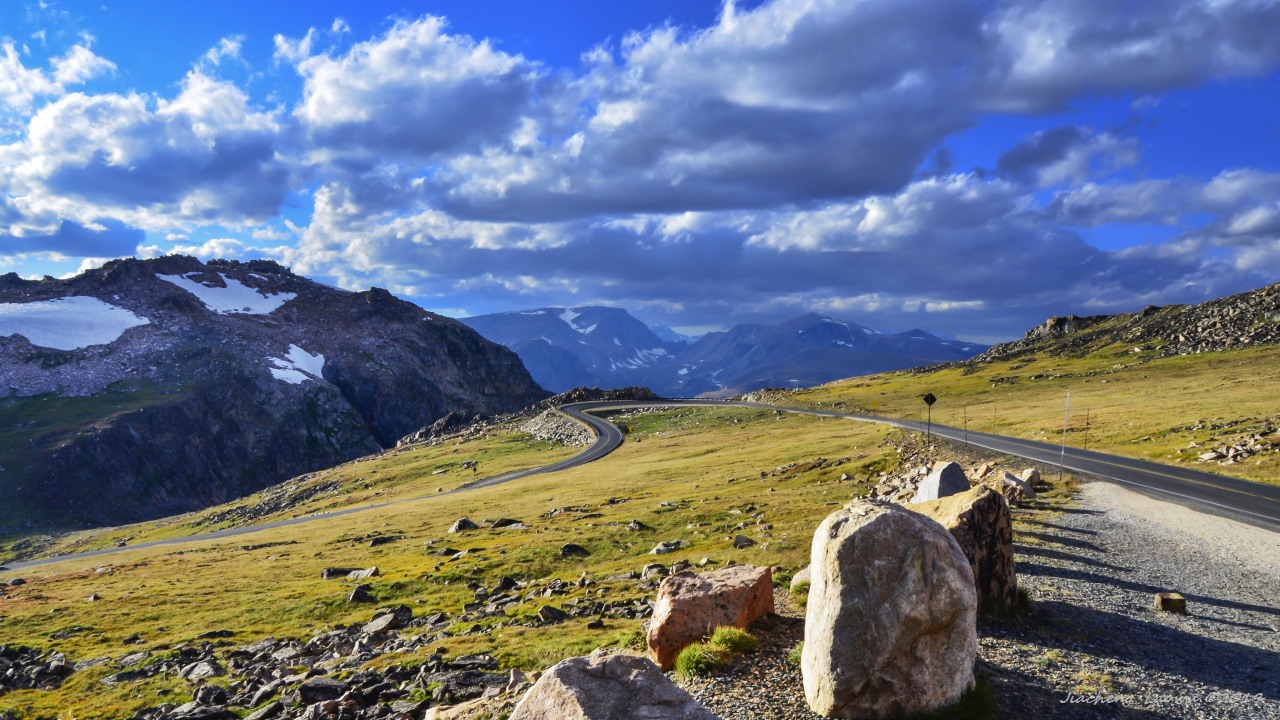 P30 The top of Bear Tooth Mountain Highway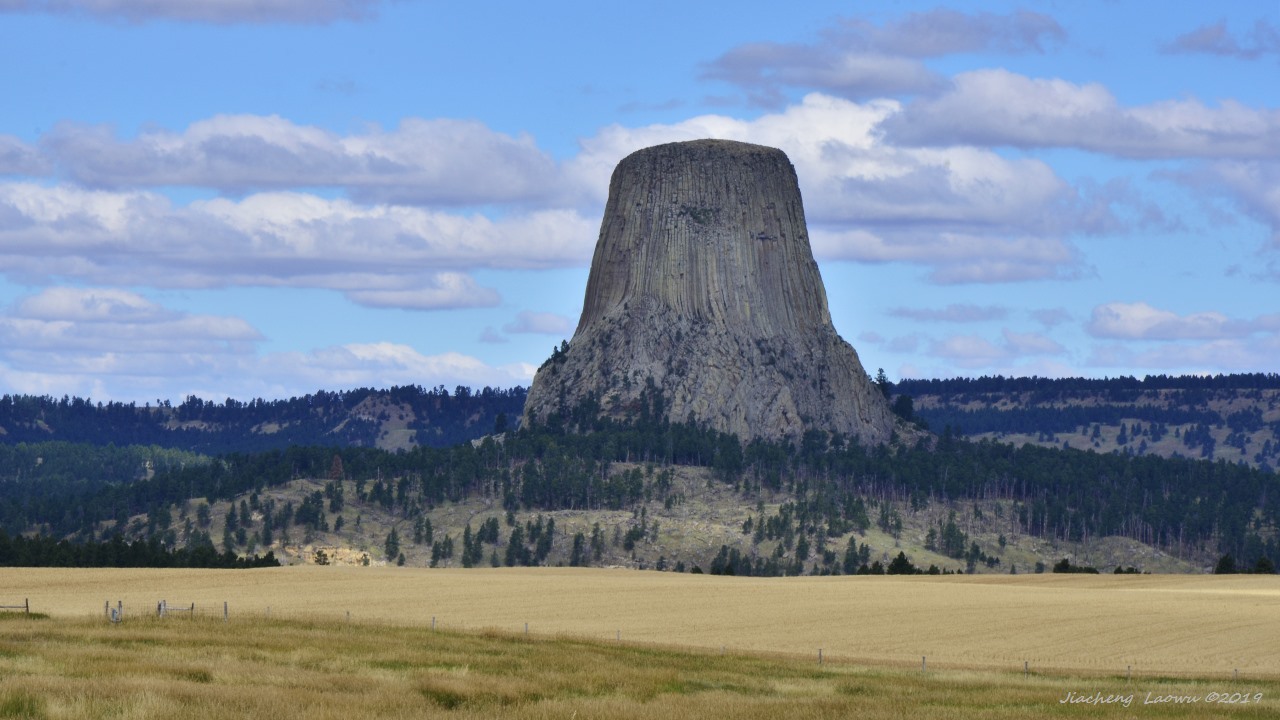 P31 Devils's Tower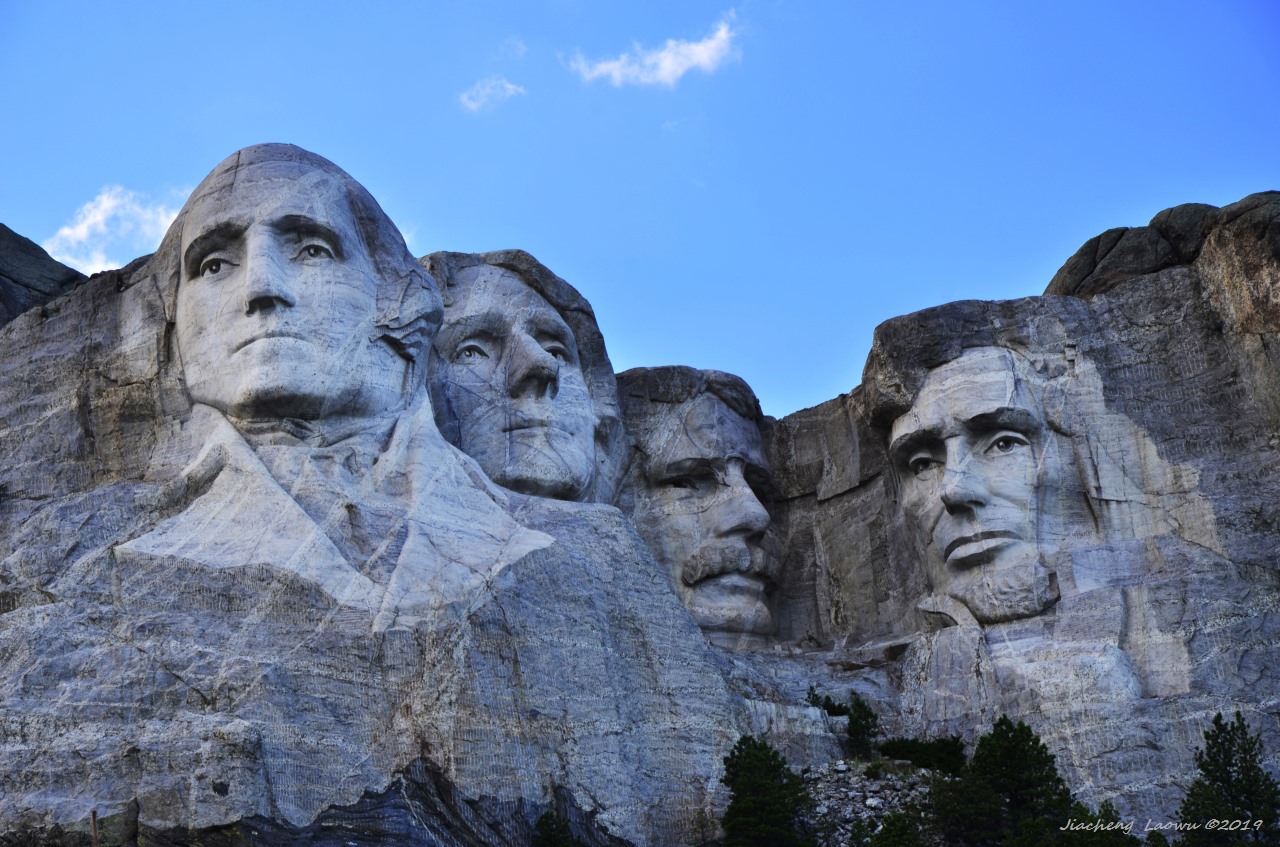 P32 Mountain Rushmore, SD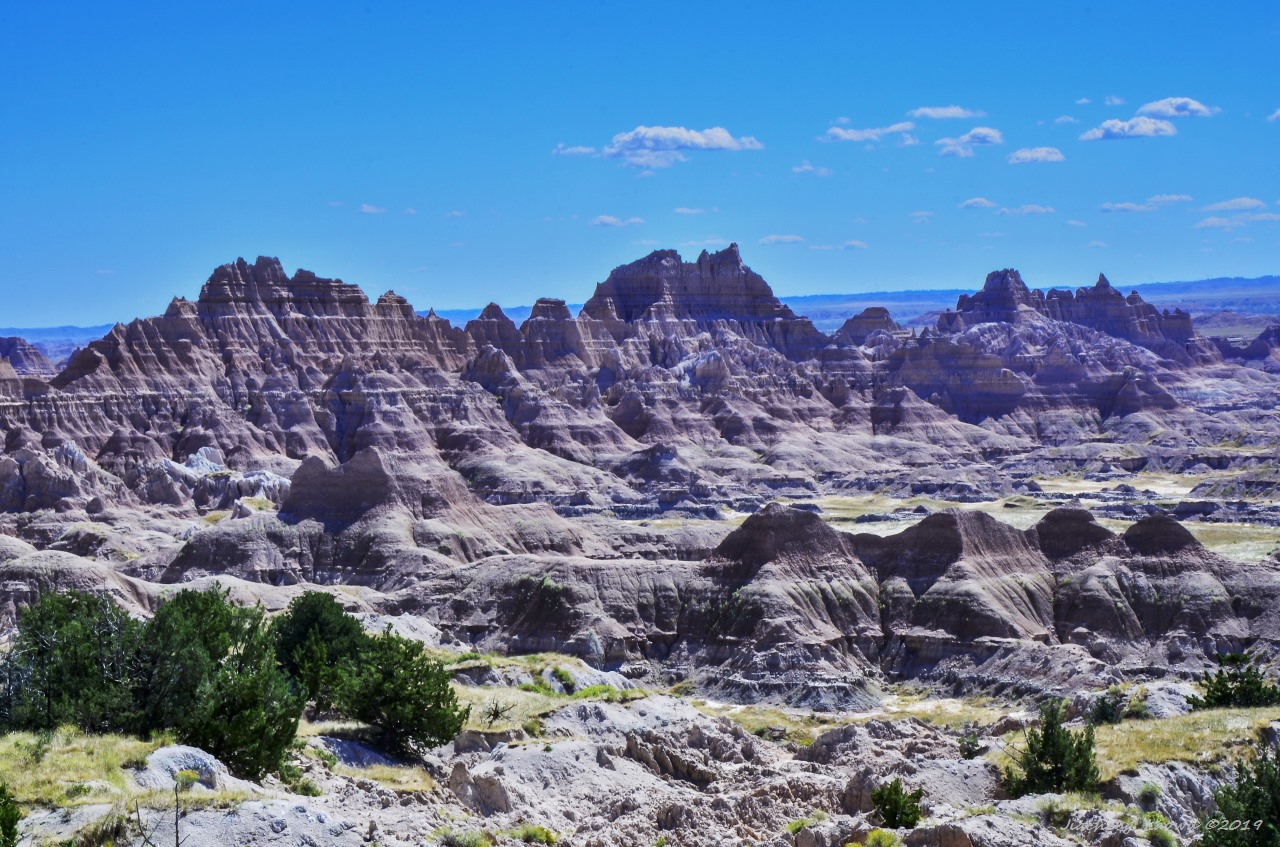 P33 Badlands National Park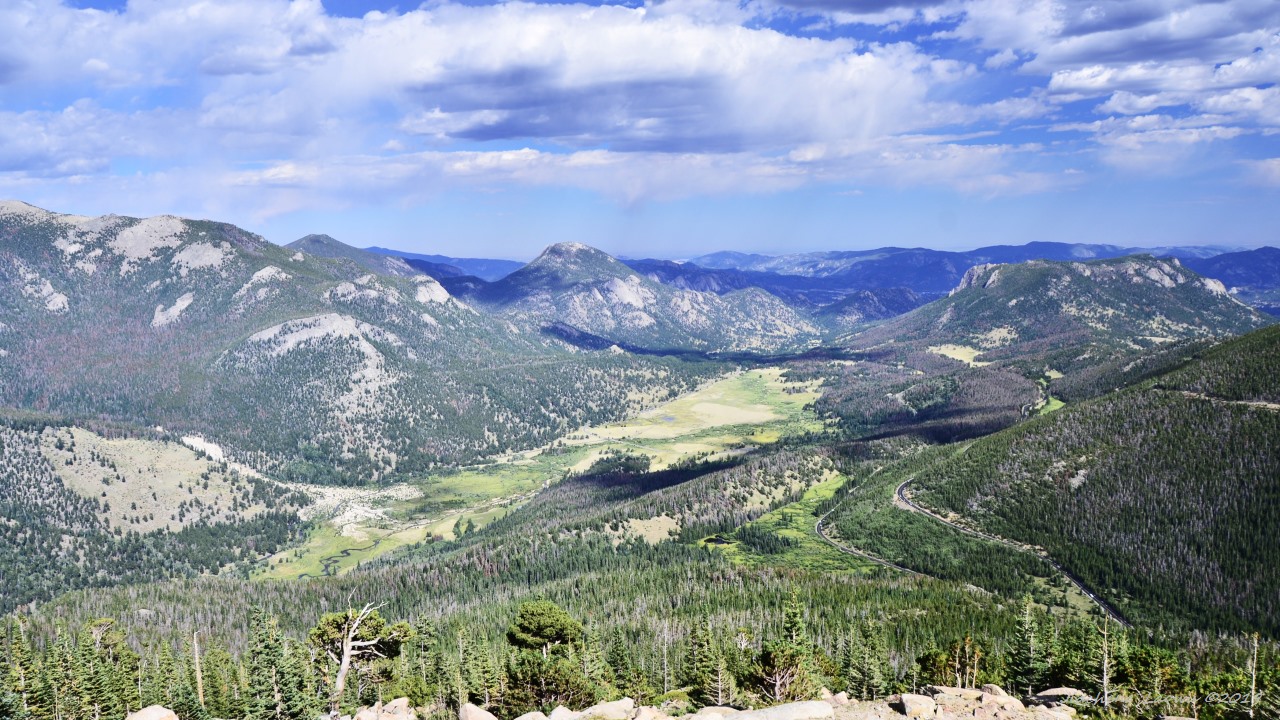 P34 Rocky Mountain National Park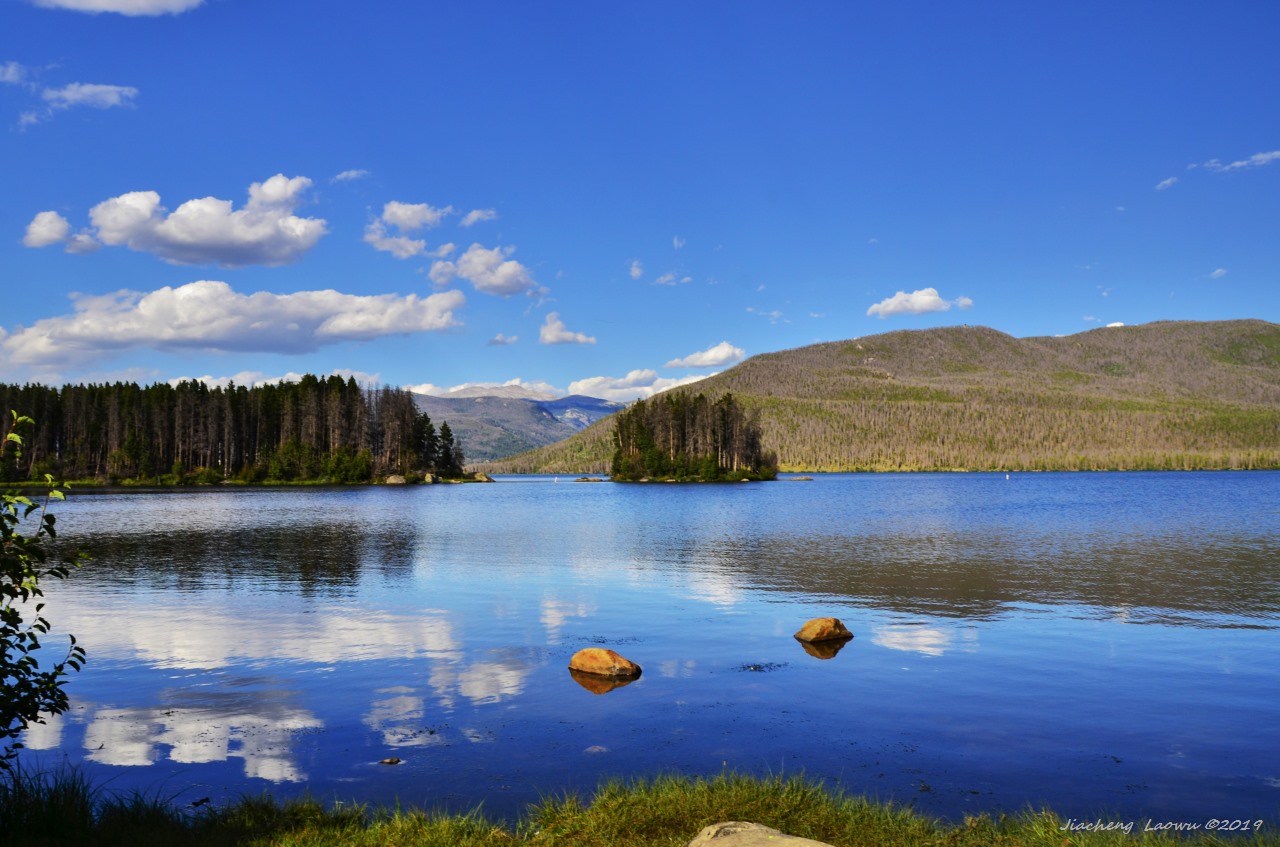 P35 Shadow Mountain Lake to the South of Rocky Mountain National Park