Current Path: Home / Wildlife / Birds / Perched / Warblers


Warblers
Changde Wu 2018-11-18
Warblers
This article showcases the song bird photos I took in recent years. The majority of the song birds are warblers, mainly from the New England region during the Spring. They are migration birds in American. They flock to the northern in Spring and spend the winter time in central and south American. They are beautiful birds and good singers.
Photoing these birds are very challenging since they are busy hopping from one place to another in a fast pace. Identifying them is equally challenging since most of the species are very similar.
Pure Warblers in the Family of Parulidae
New World warblers are warblers in the family of Parulidae. They are common warblers in North America. They have characteristic yellow strips or bars in the body.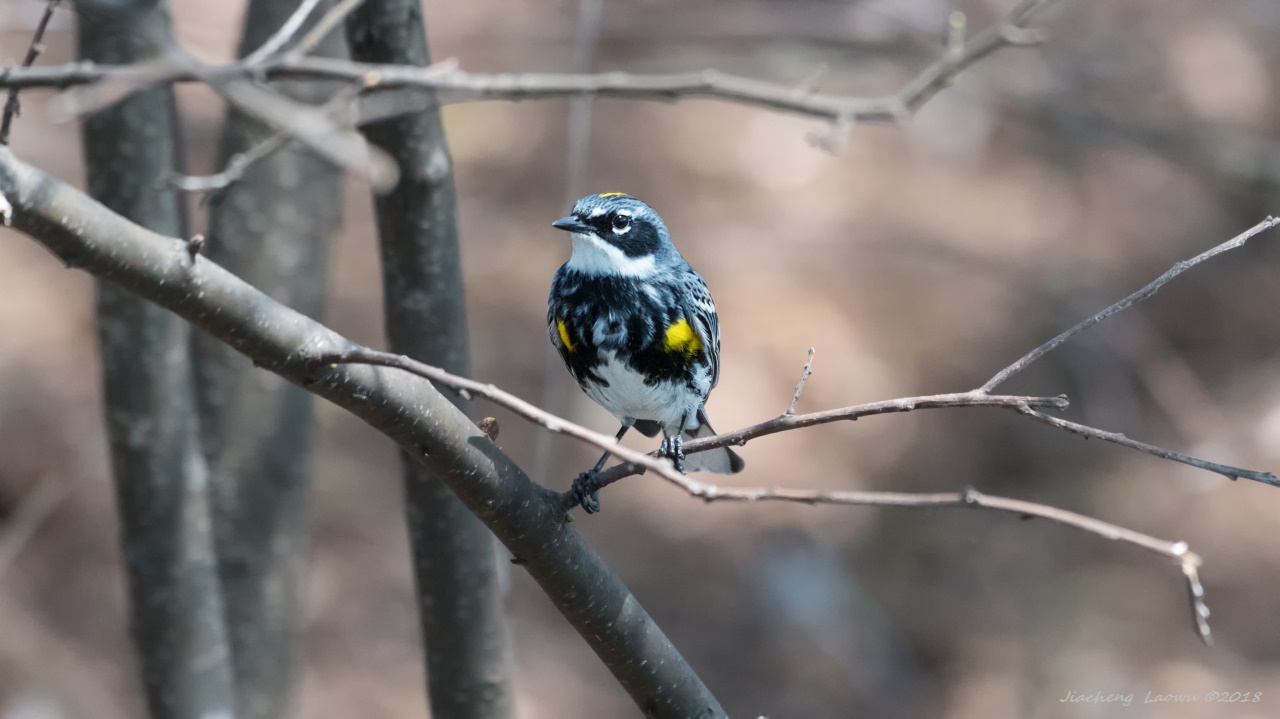 P1 Yellow-rumped Warbler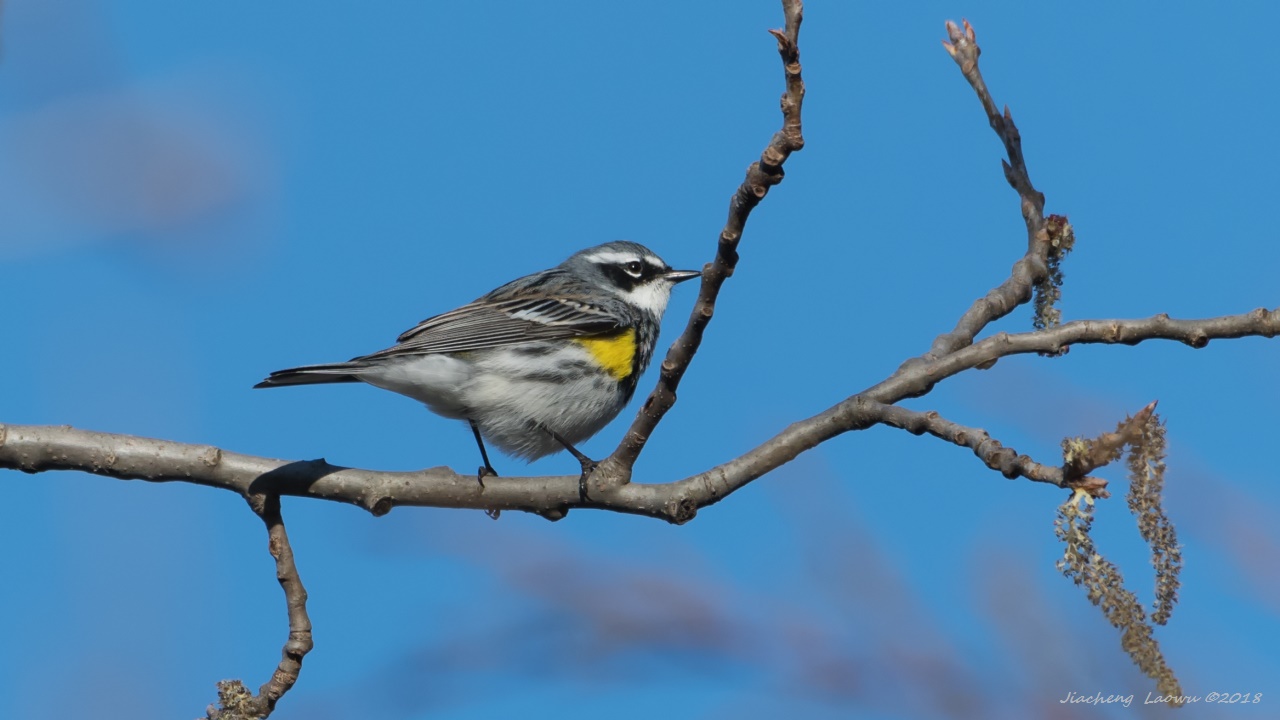 P2 Yellow-rumped Warbler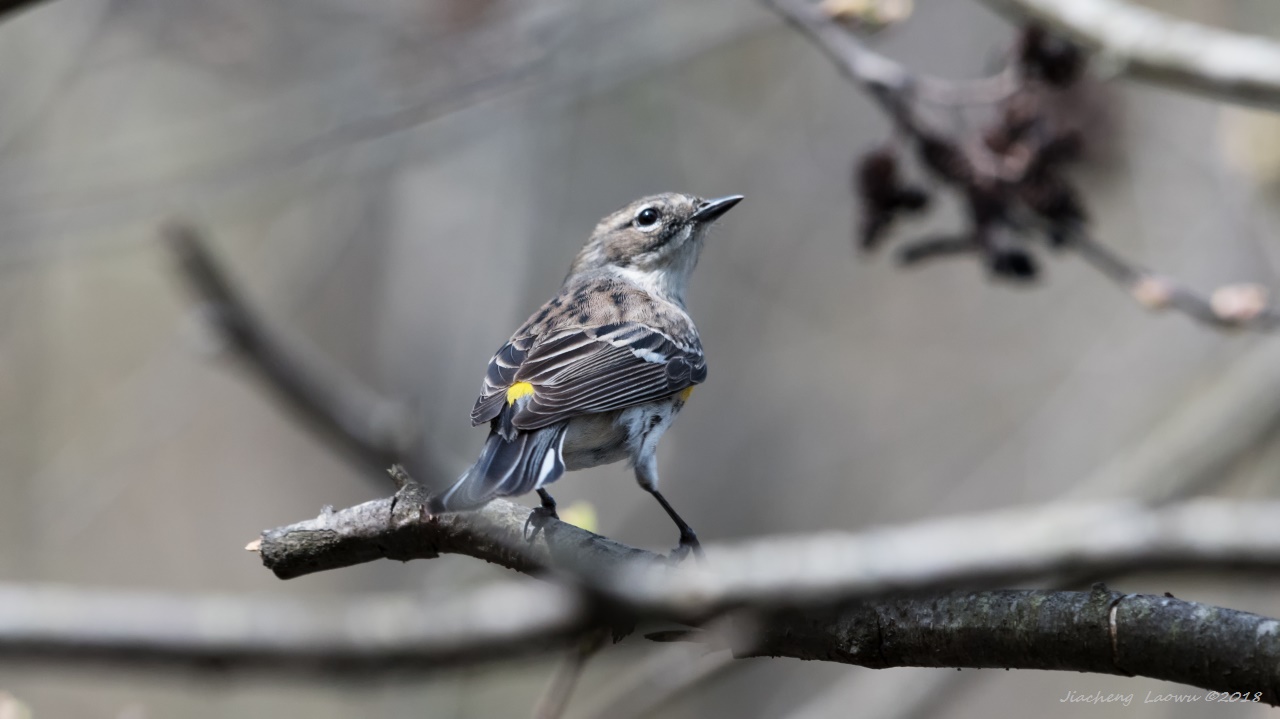 P3 Yellow-rumped Warbler, Juvenile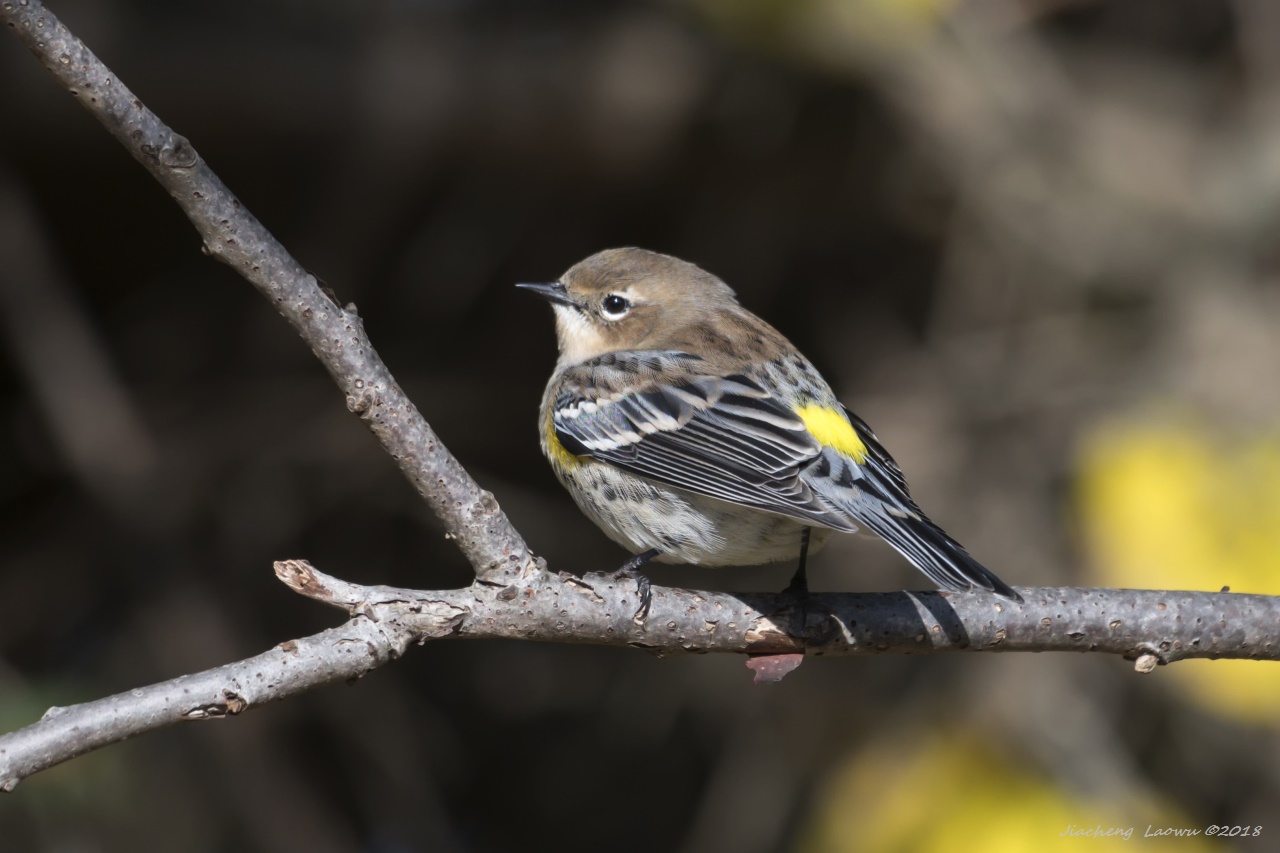 P4 Yellow-rumped Warbler, Juvenile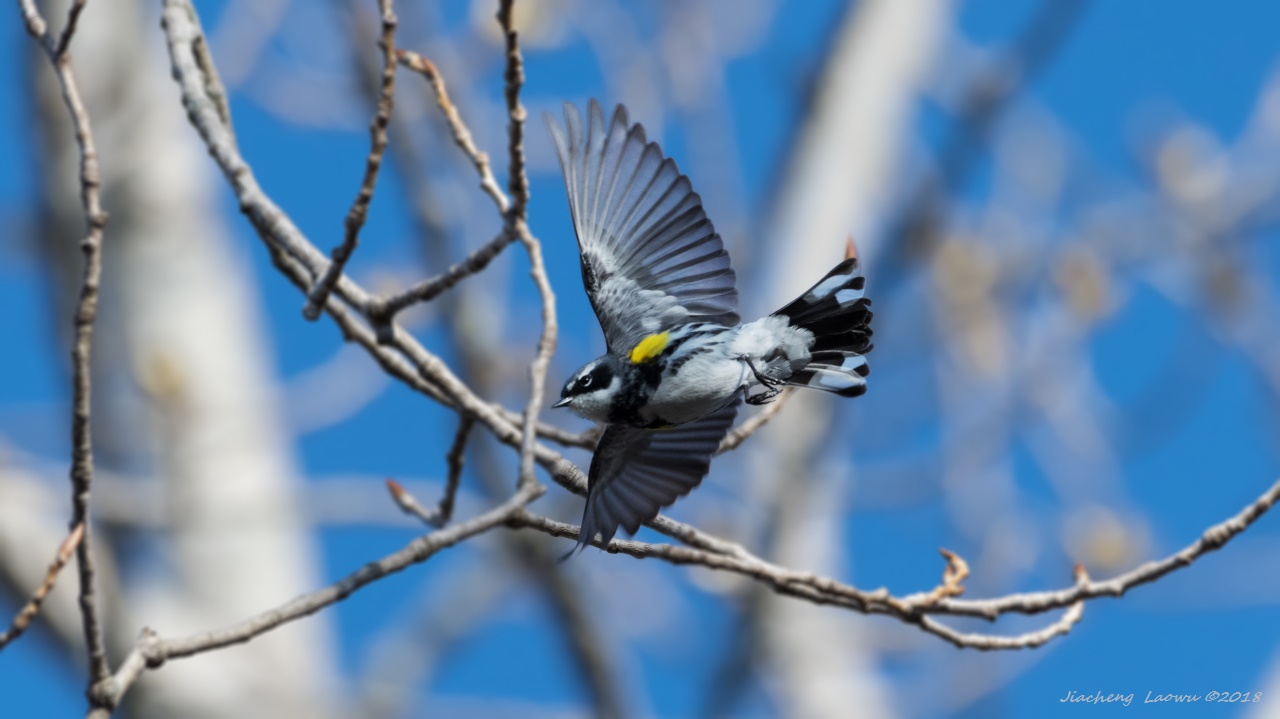 P5 Yellow-rumped Warbler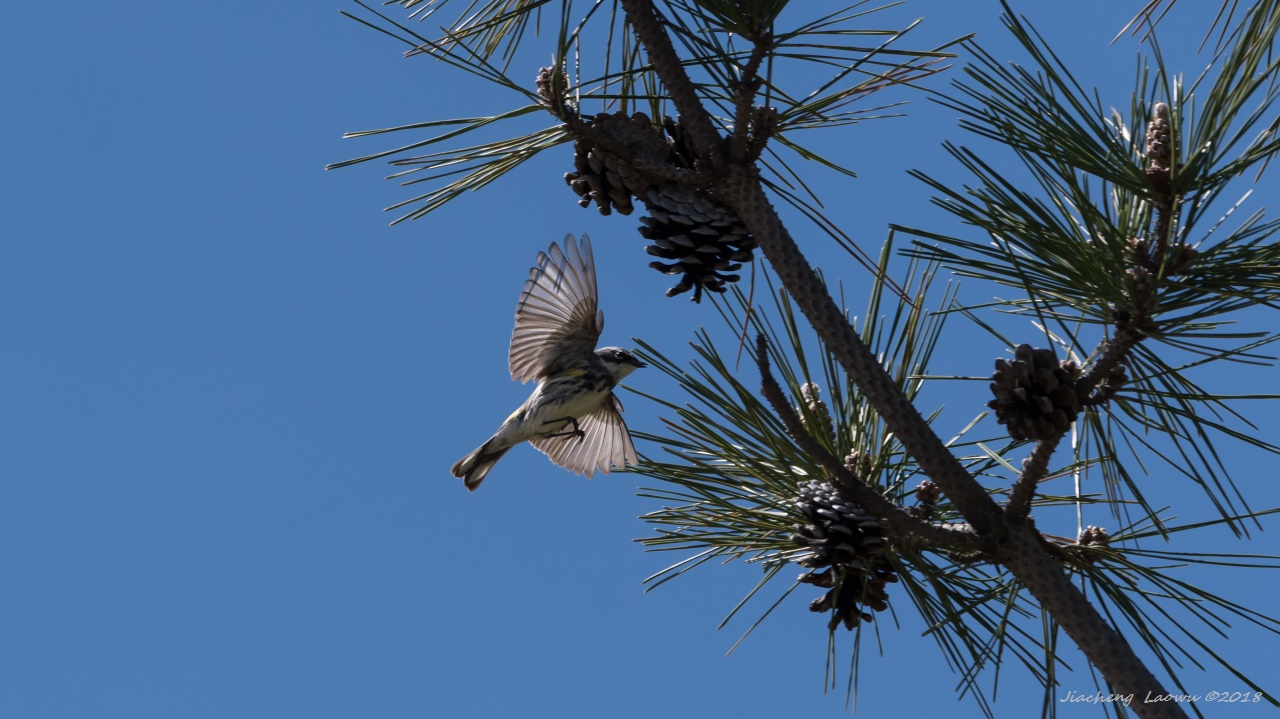 P6 Yellow-rumped Warbler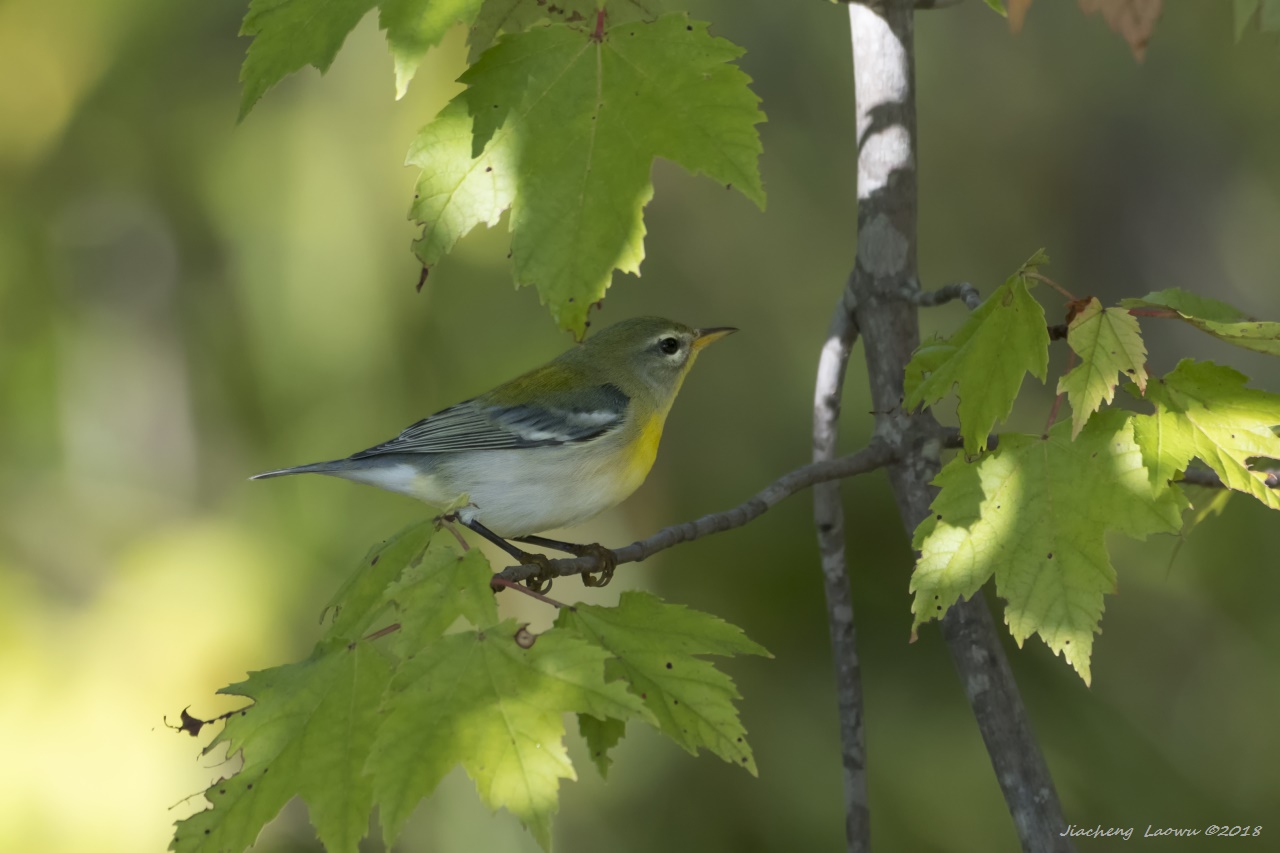 P7 Northern Parula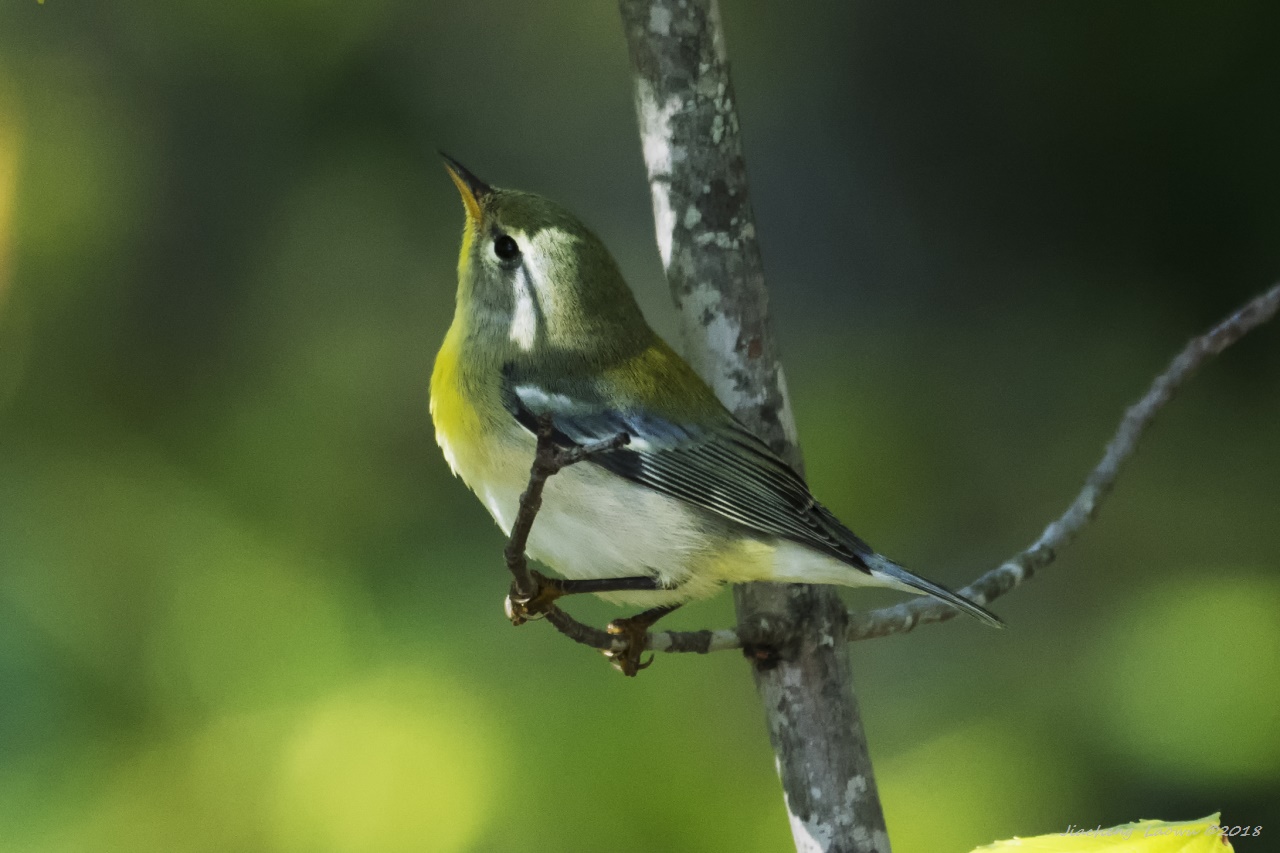 P8 Northern Parula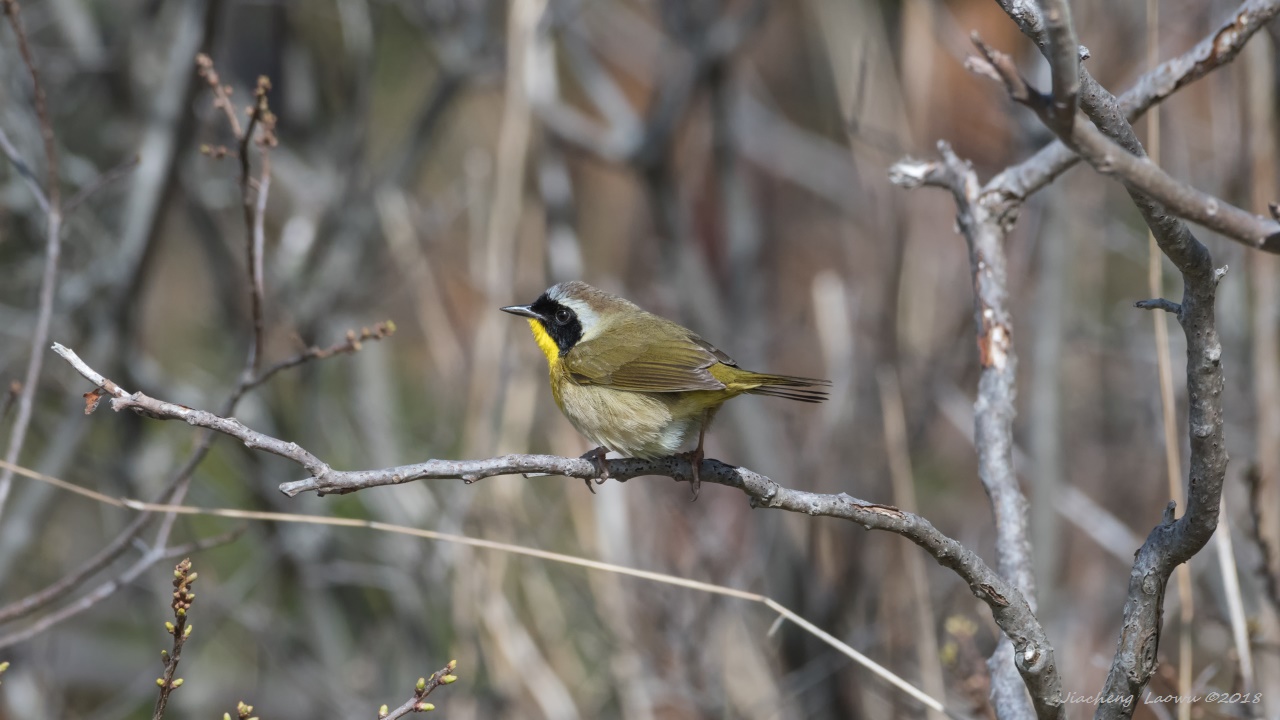 P9 Common Yellowthroat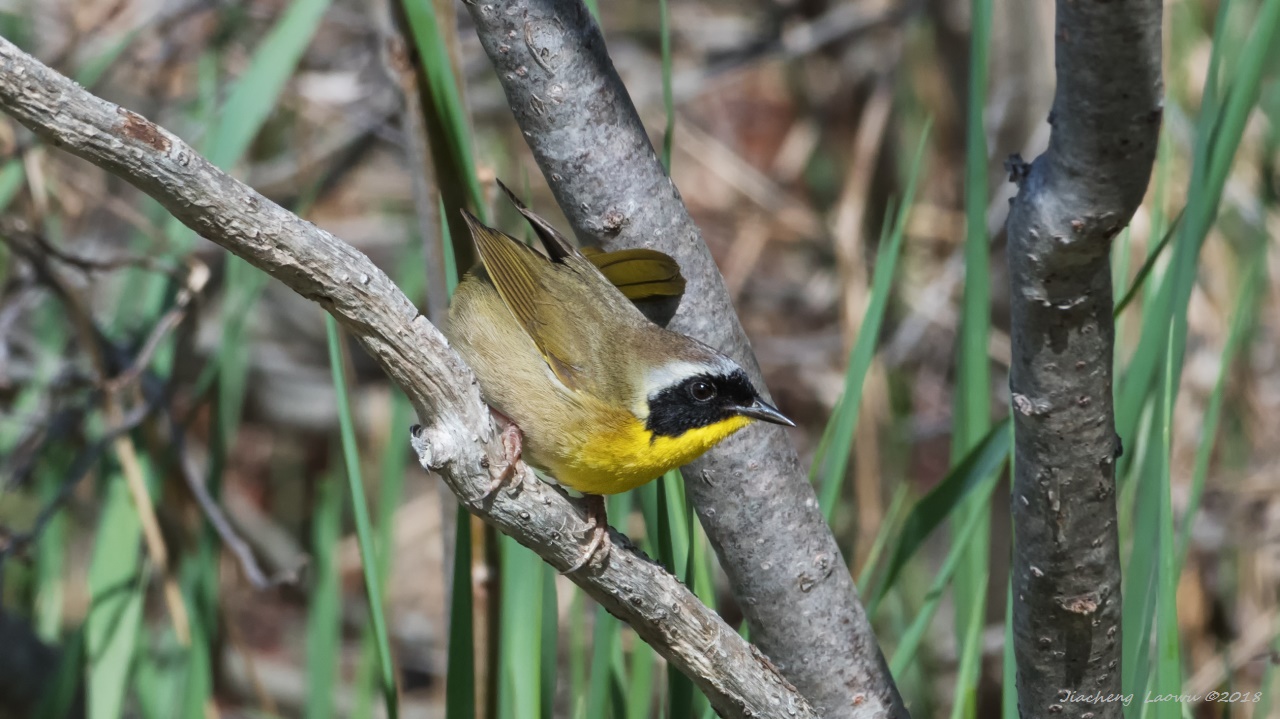 P10 Common Yellowthroat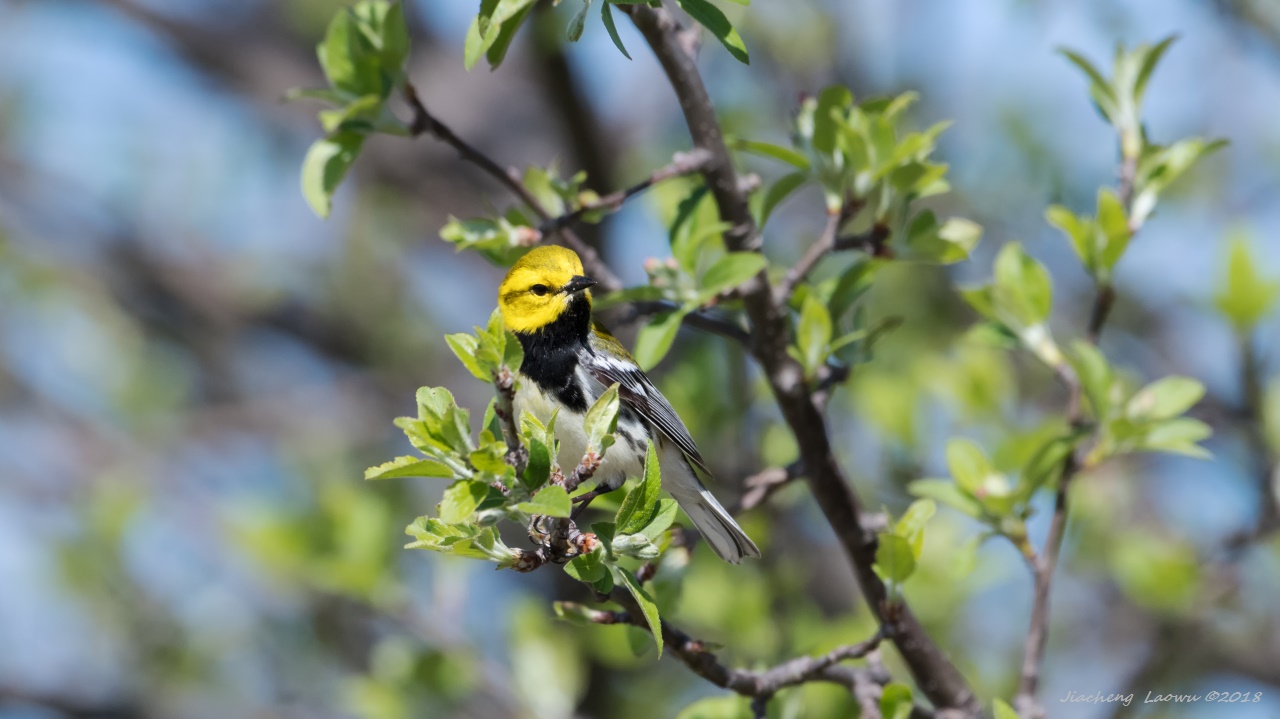 P11 Black-throated Green warbler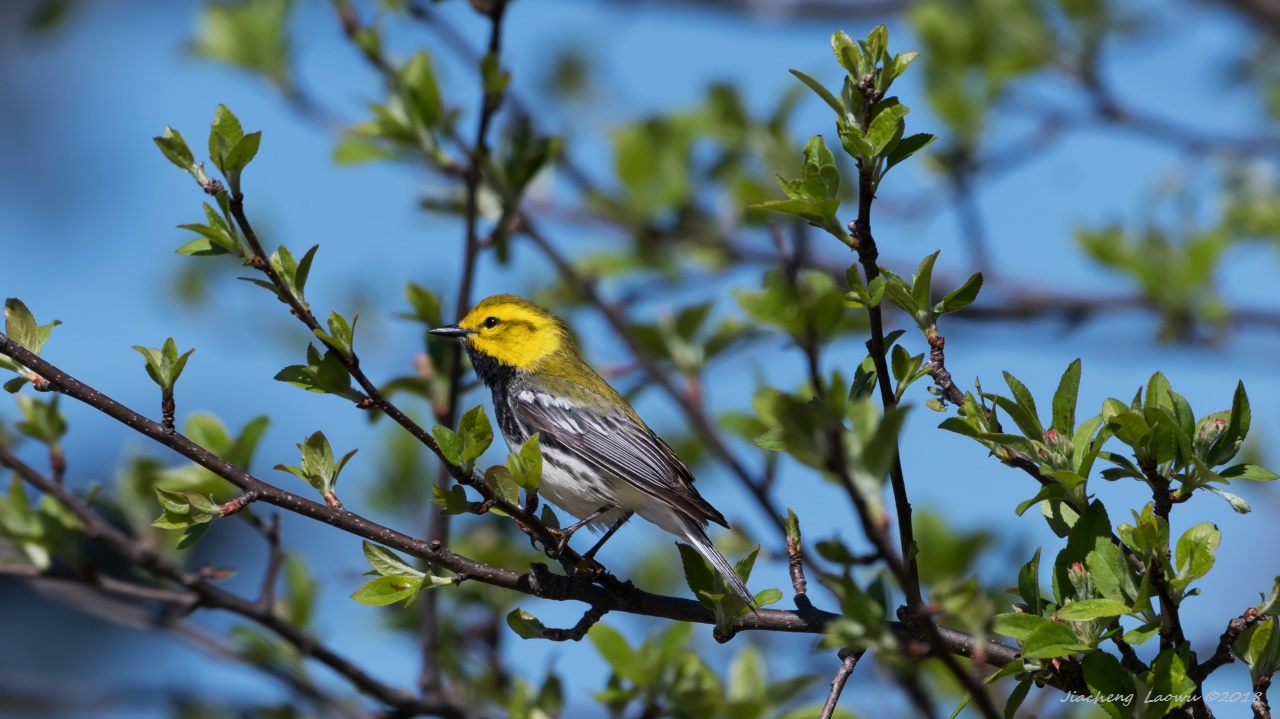 P12 Black-throated Green warbler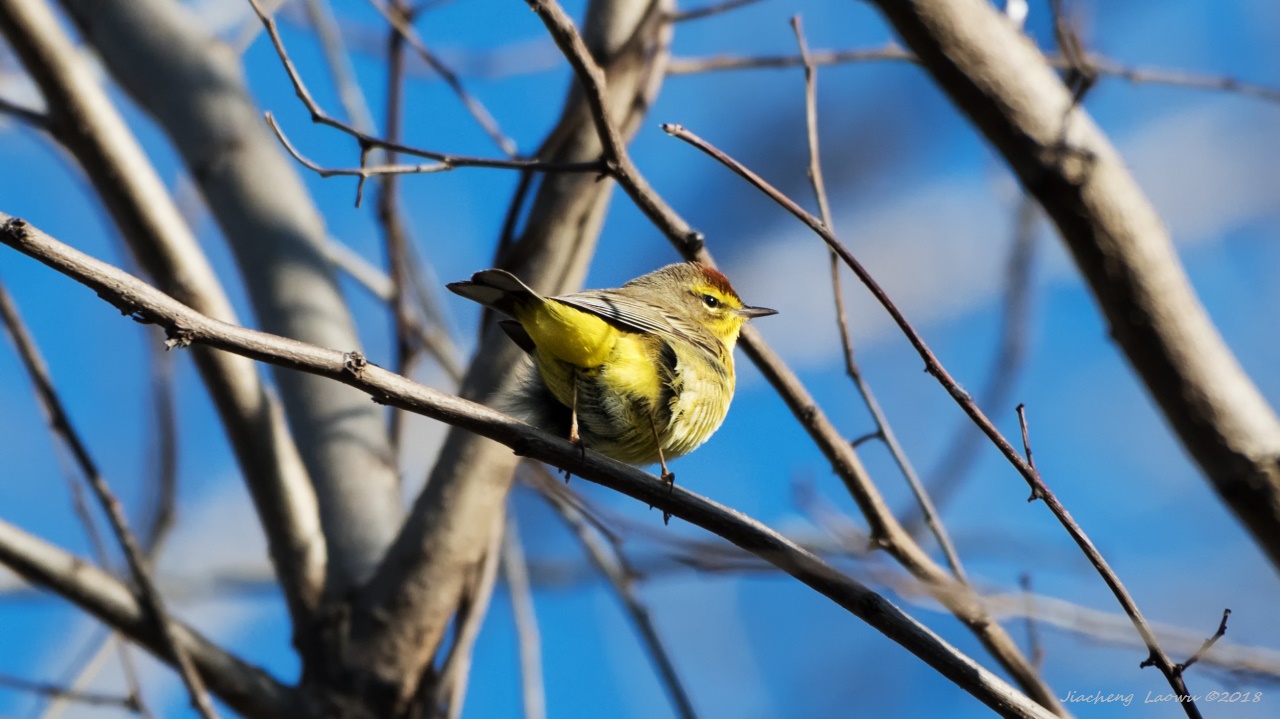 P13 Palm Warbler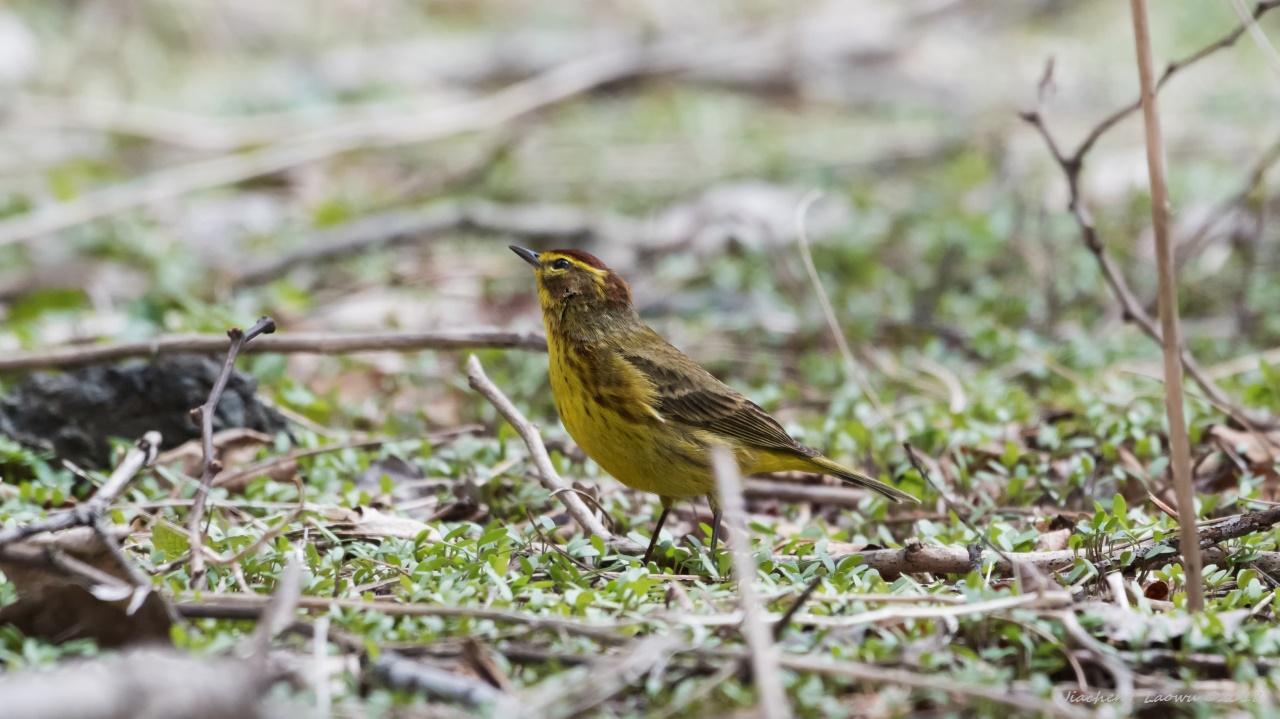 P14 Palm Warbler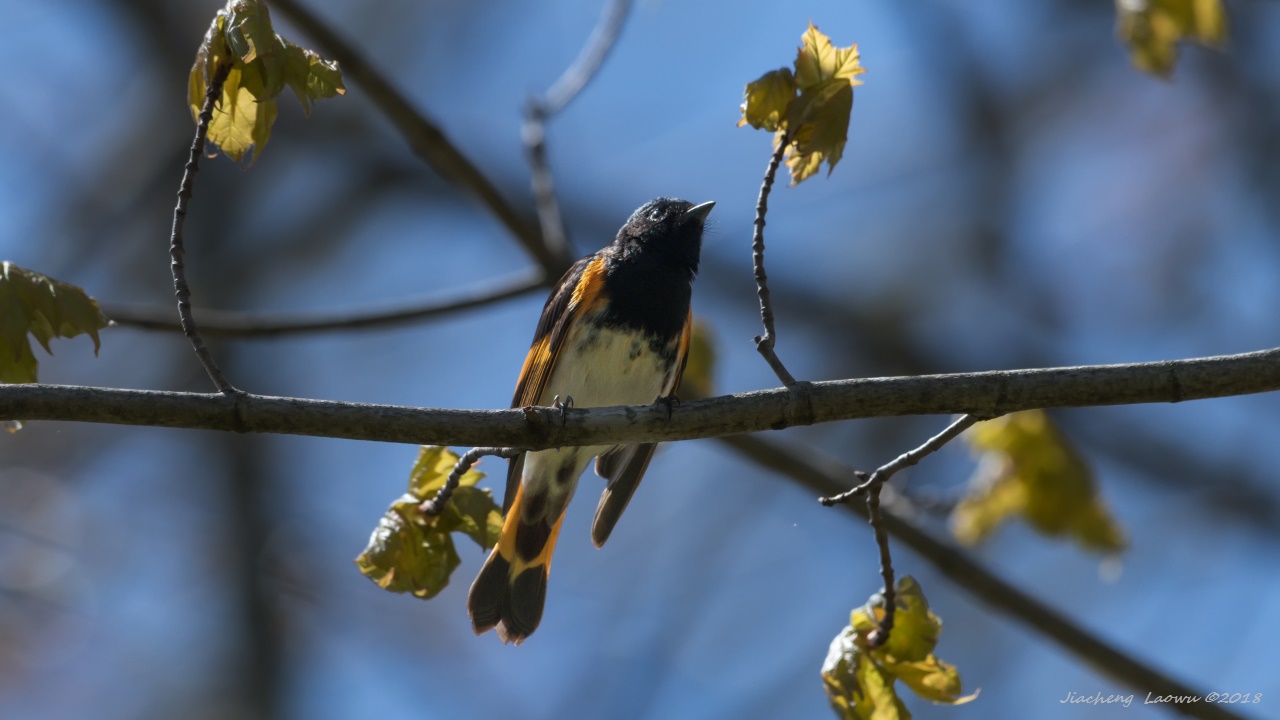 P15 American Redstart, Male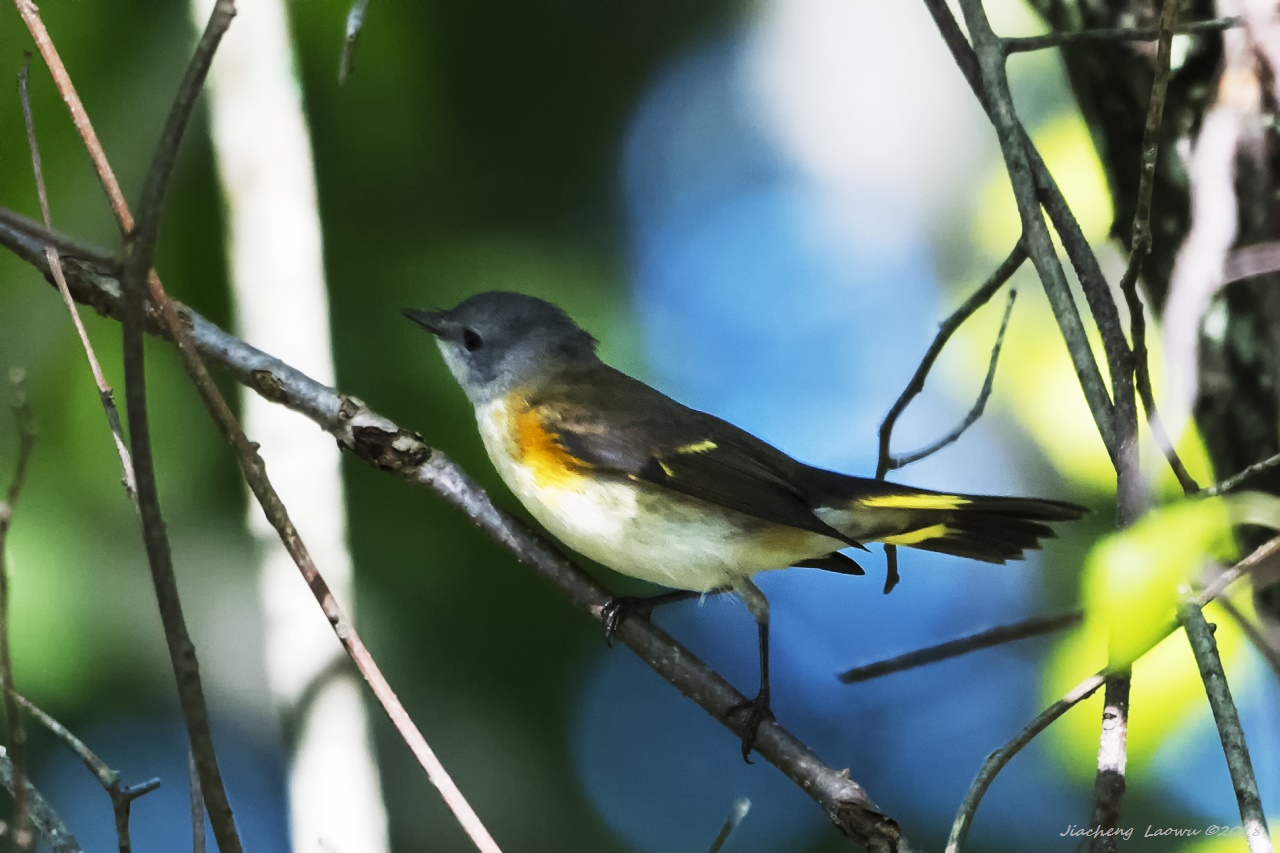 P16 American Redstart, Female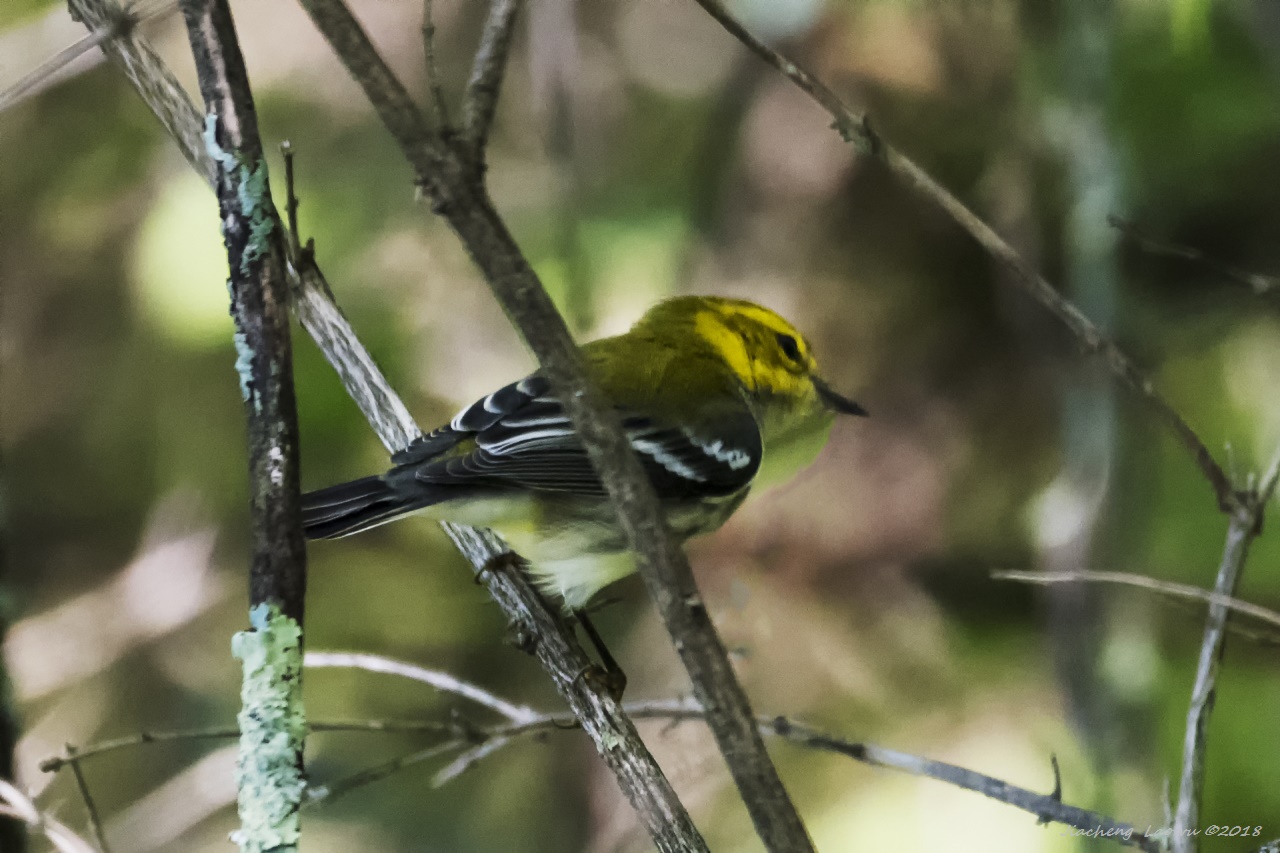 P17 Townsend's Warbler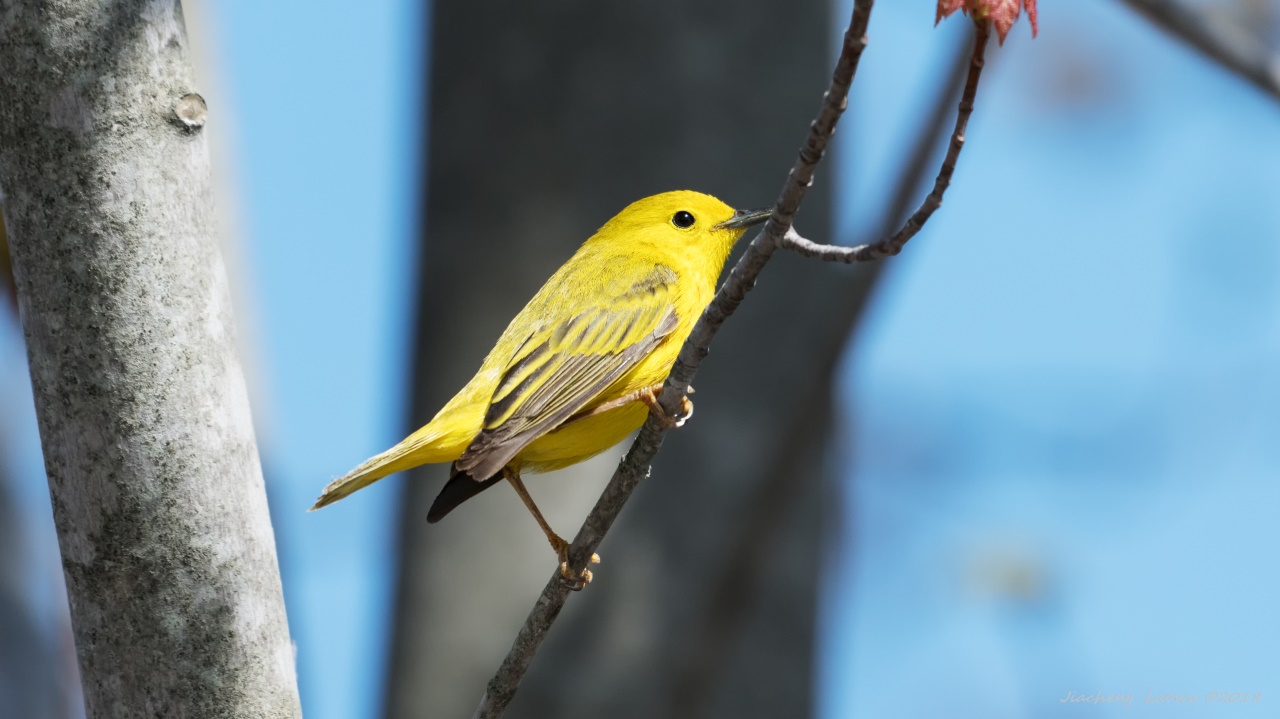 P18 Yellow Warbler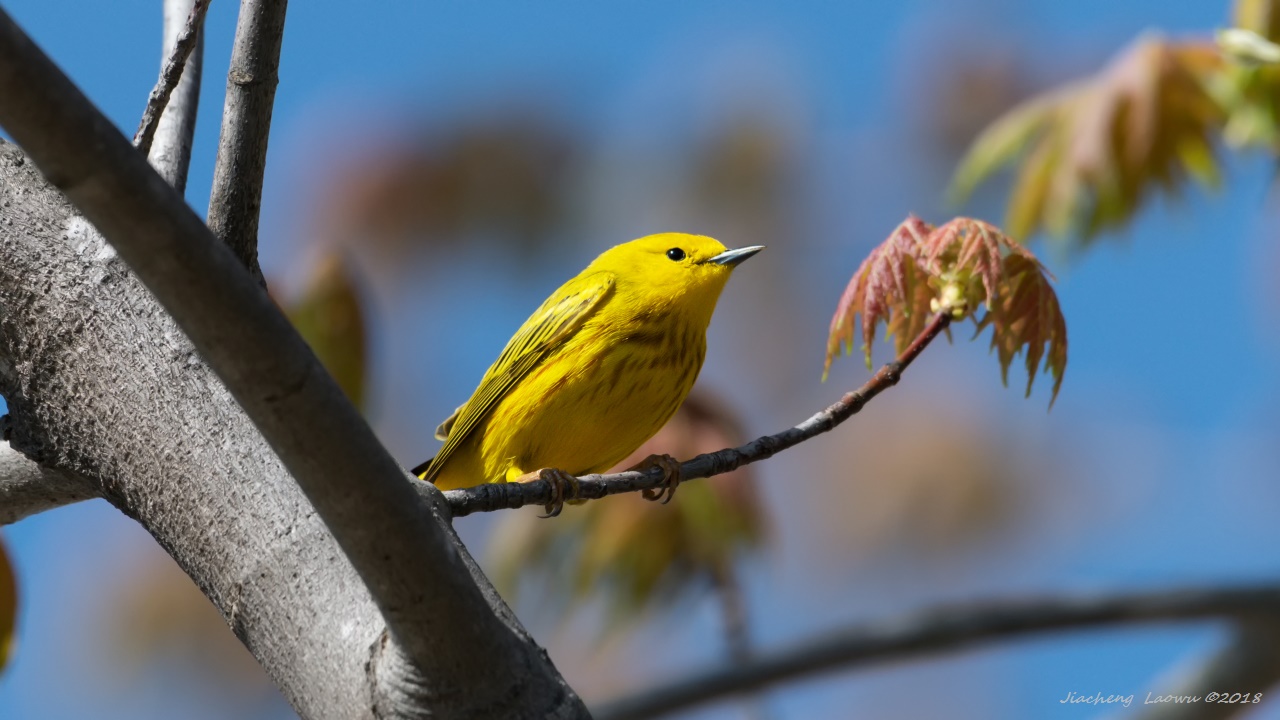 P19 Yellow Warbler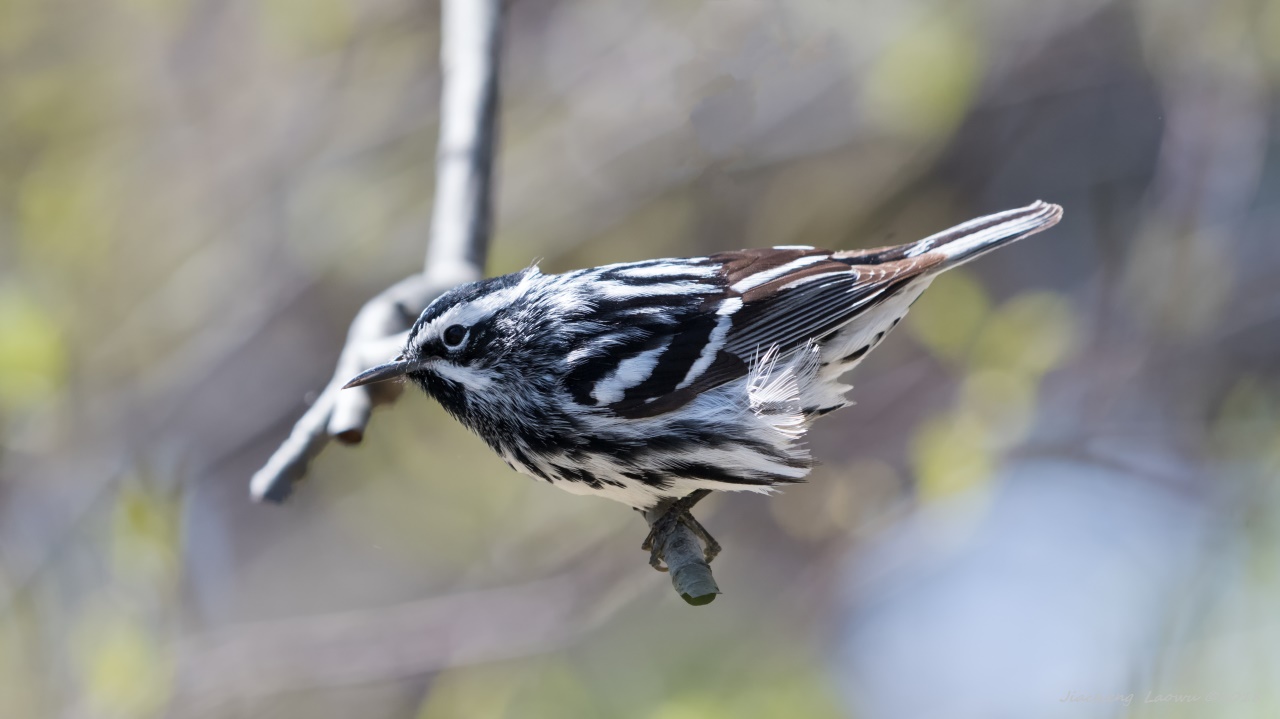 P20 Black-White Warbler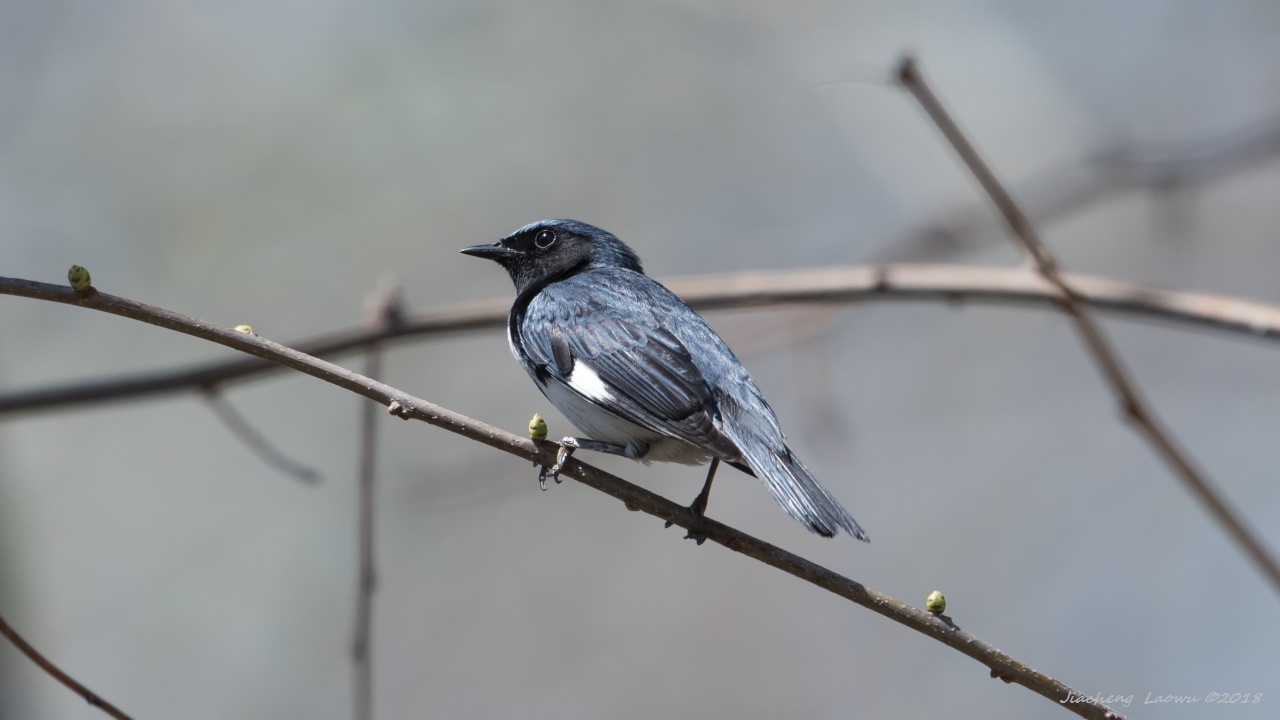 P21 Black-throated Blue warbler
Other Song Birds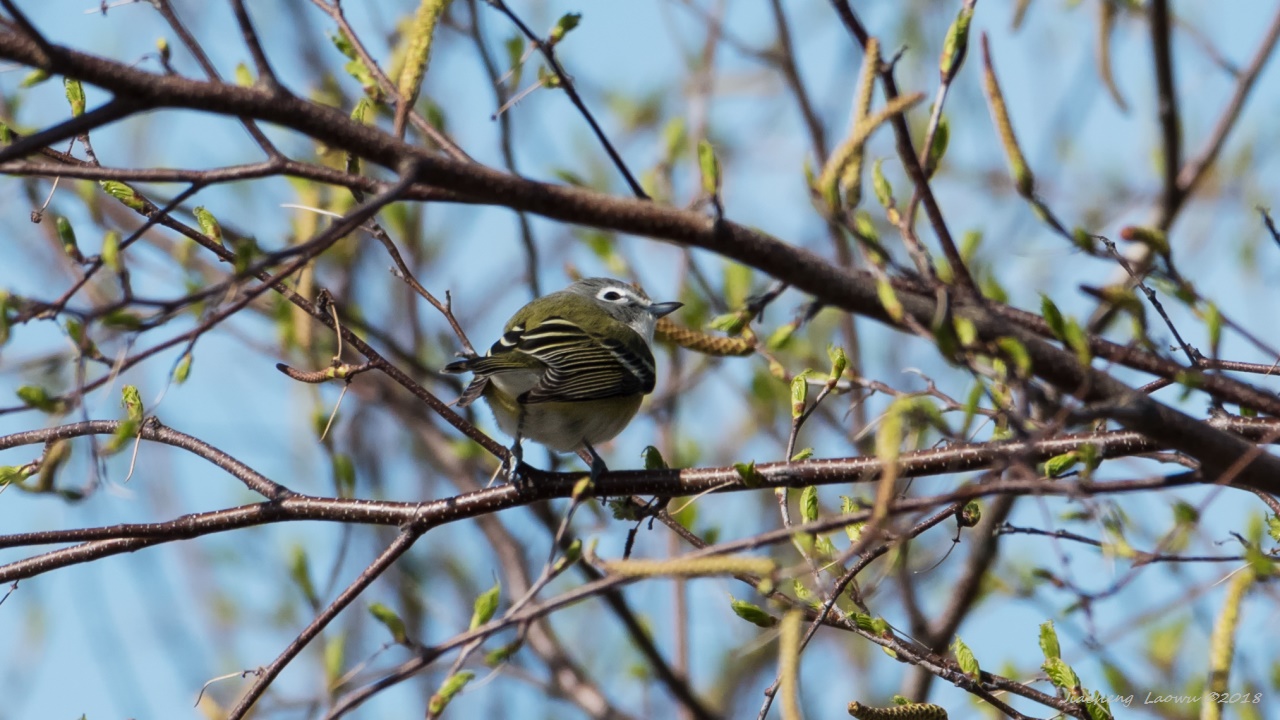 P22 Blue-headed Vireo - Vireonidae Family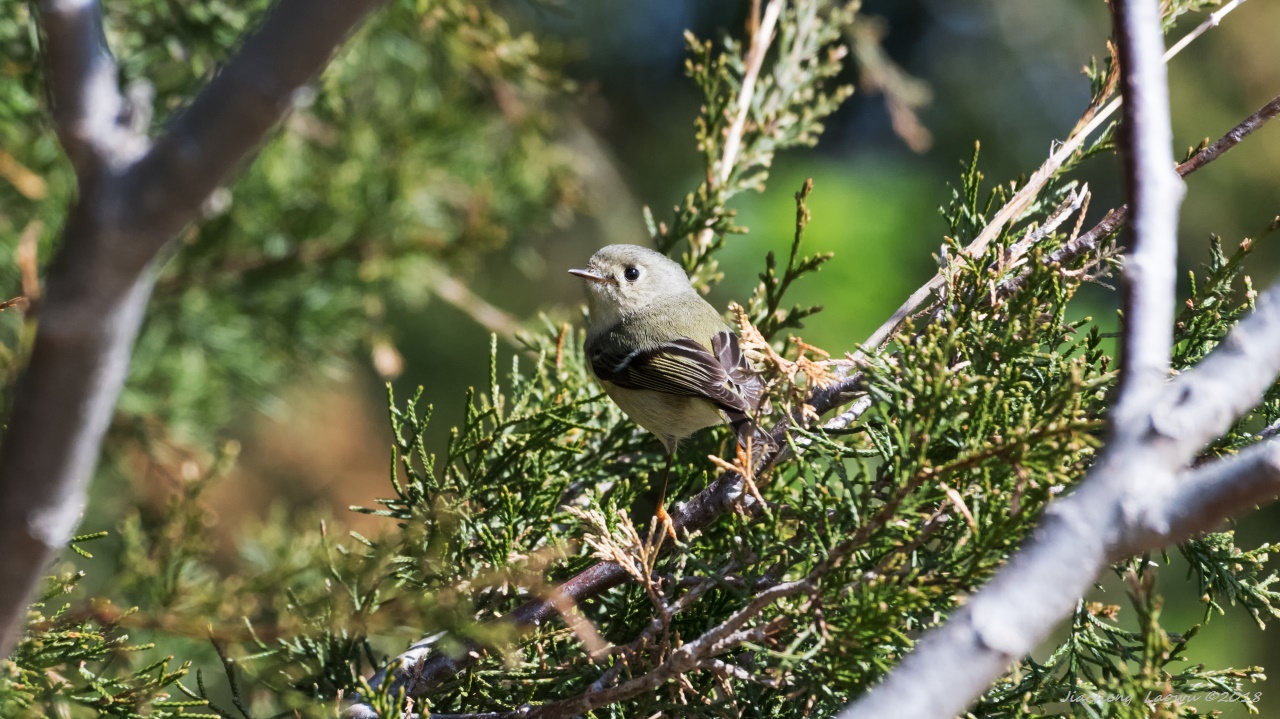 P23 Ruby-crowned Kinglet - Regulidae Family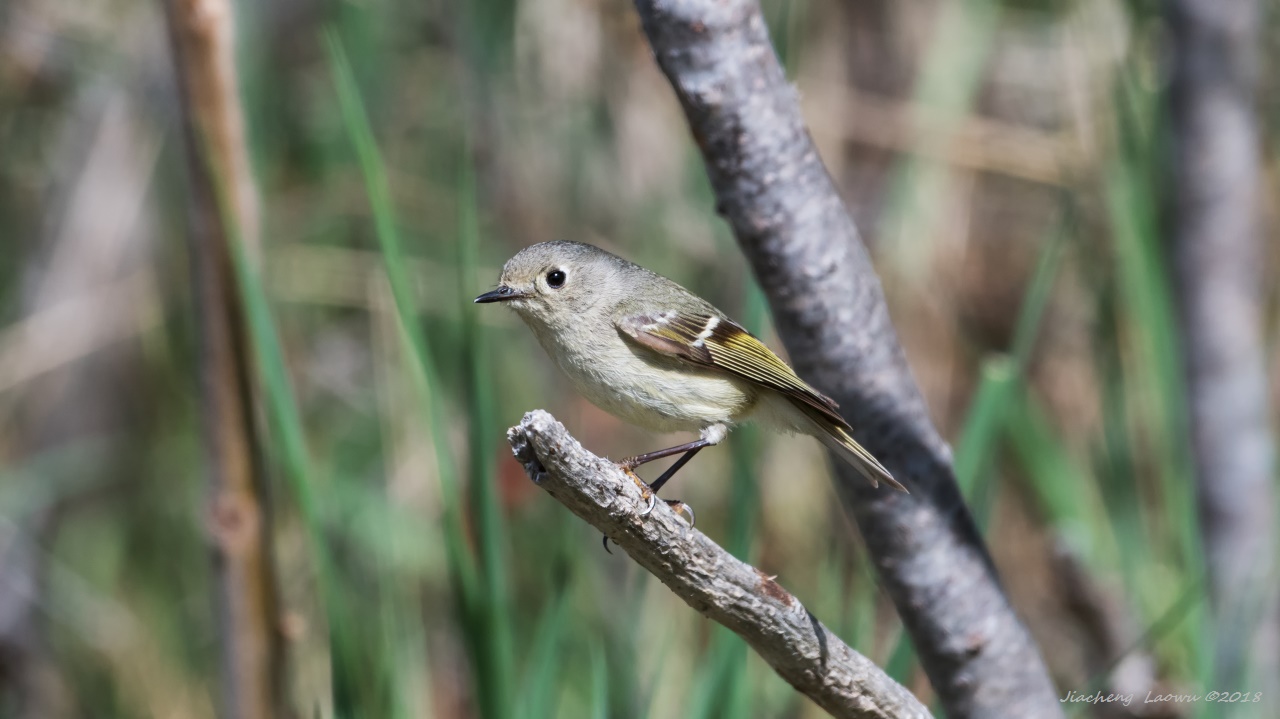 P24 Ruby-crowned Kinglet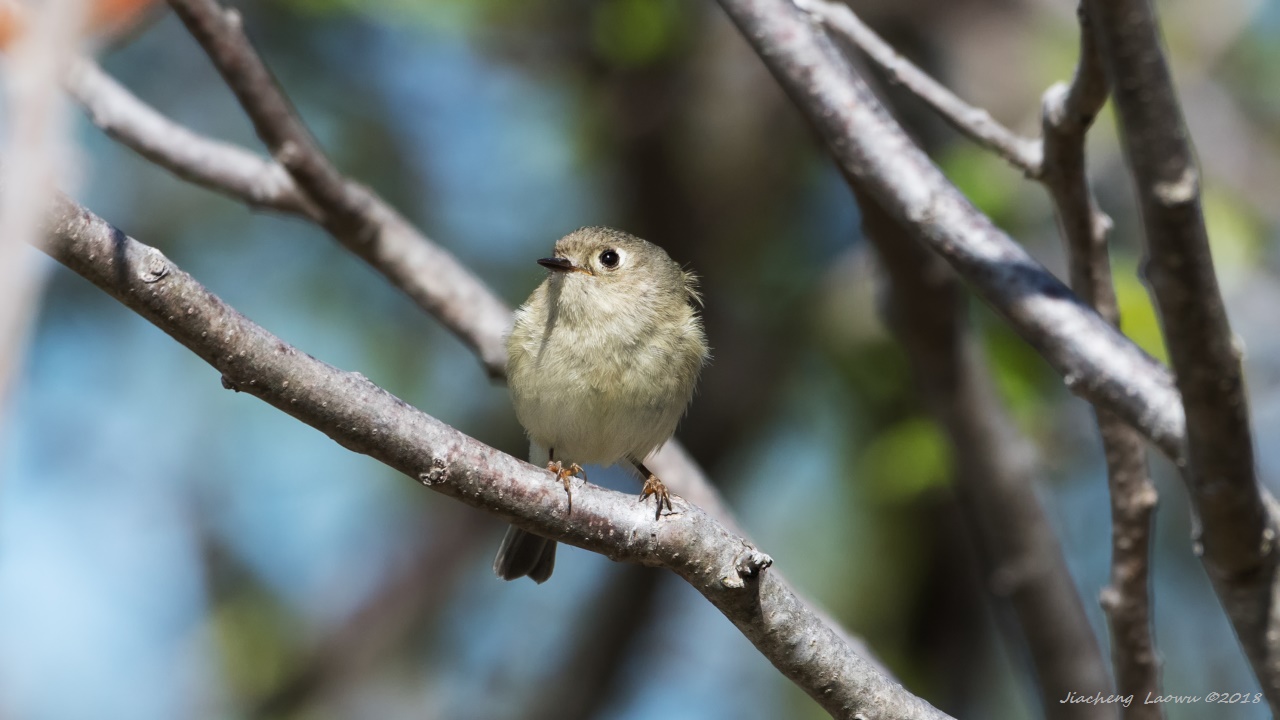 P25 Ruby-crowned Kinglet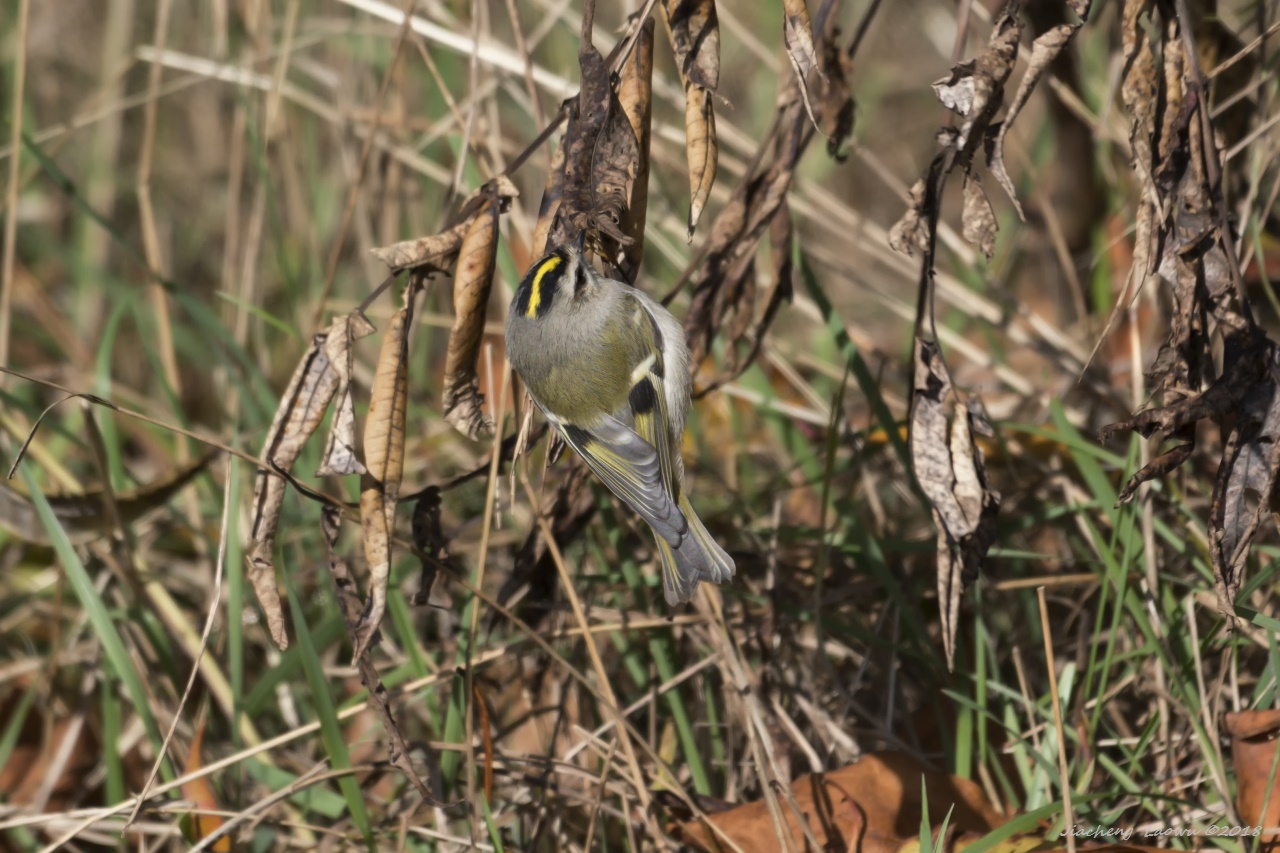 P26 Golden-crowned Kinglet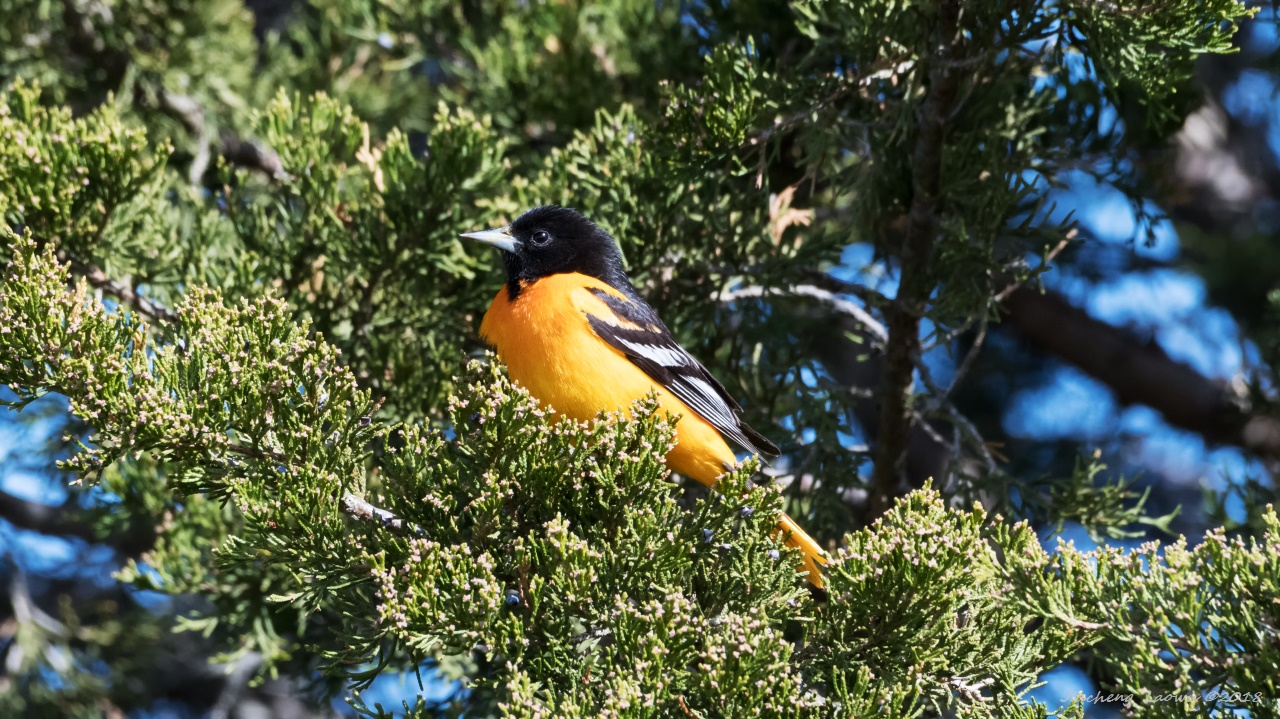 P27 Baltimore Oriole, Male - Icteridae Family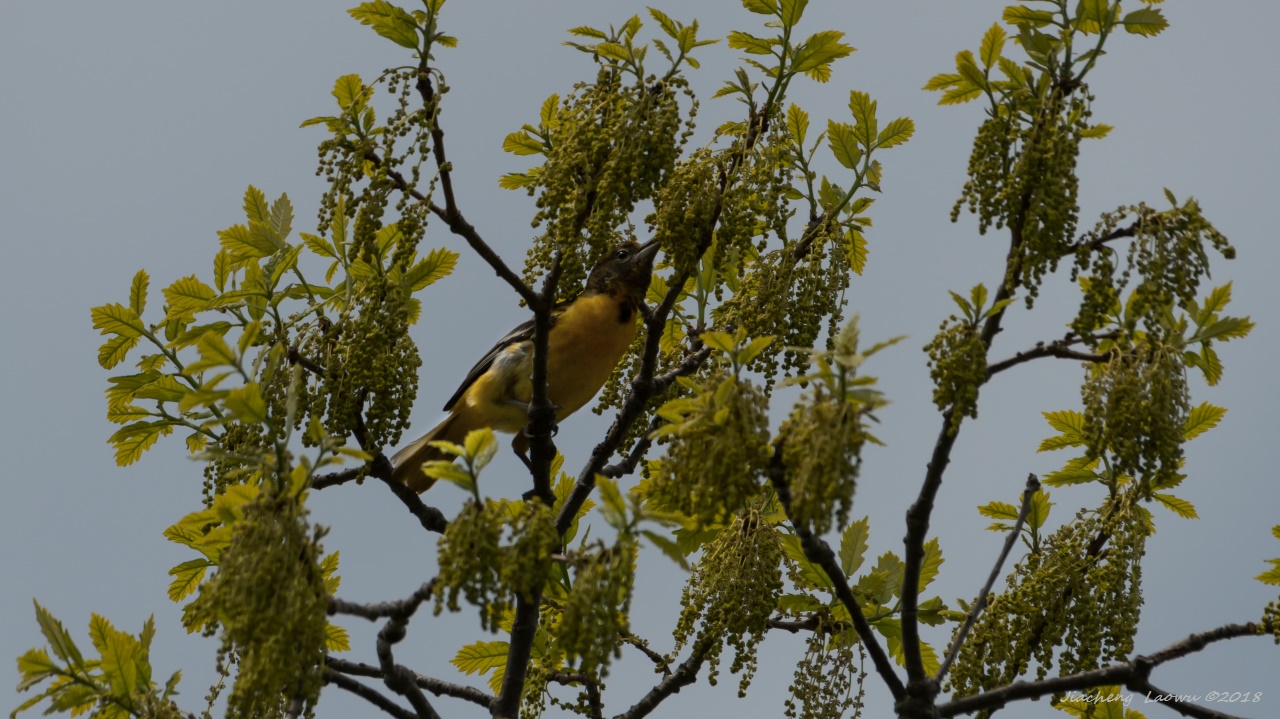 P28 Baltimore Oriole, Female