Current Path: Home / Wildlife / Miscellaneous / USSWWildlife2019


2019 US Southwestern Trip Wildlife
Changde Wu 2020-02-05
2019 US Southwestern Trip Wildlife
Wildlife watching and photographing were a very important component of our year end 2019 southwestern US trip. One of the motivation of this trip is visiting the world famous Bosque Del Apache NWR for Sandhill cranes. This page shares the wildlife photos that are either unique in the western US area or general interests.
(1) New birds
These birds are either only found in western part of America or first in my birds list.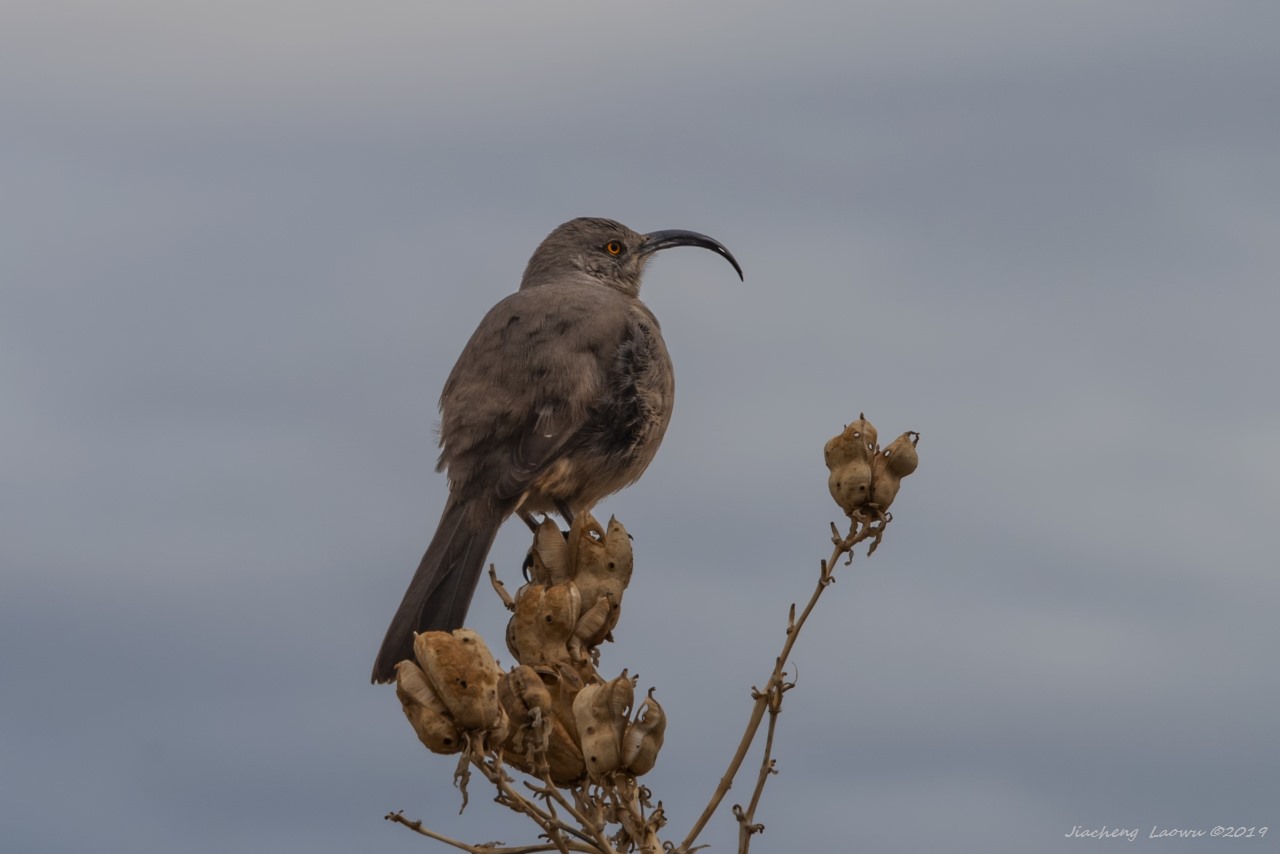 P1 Curve-billed Thrasher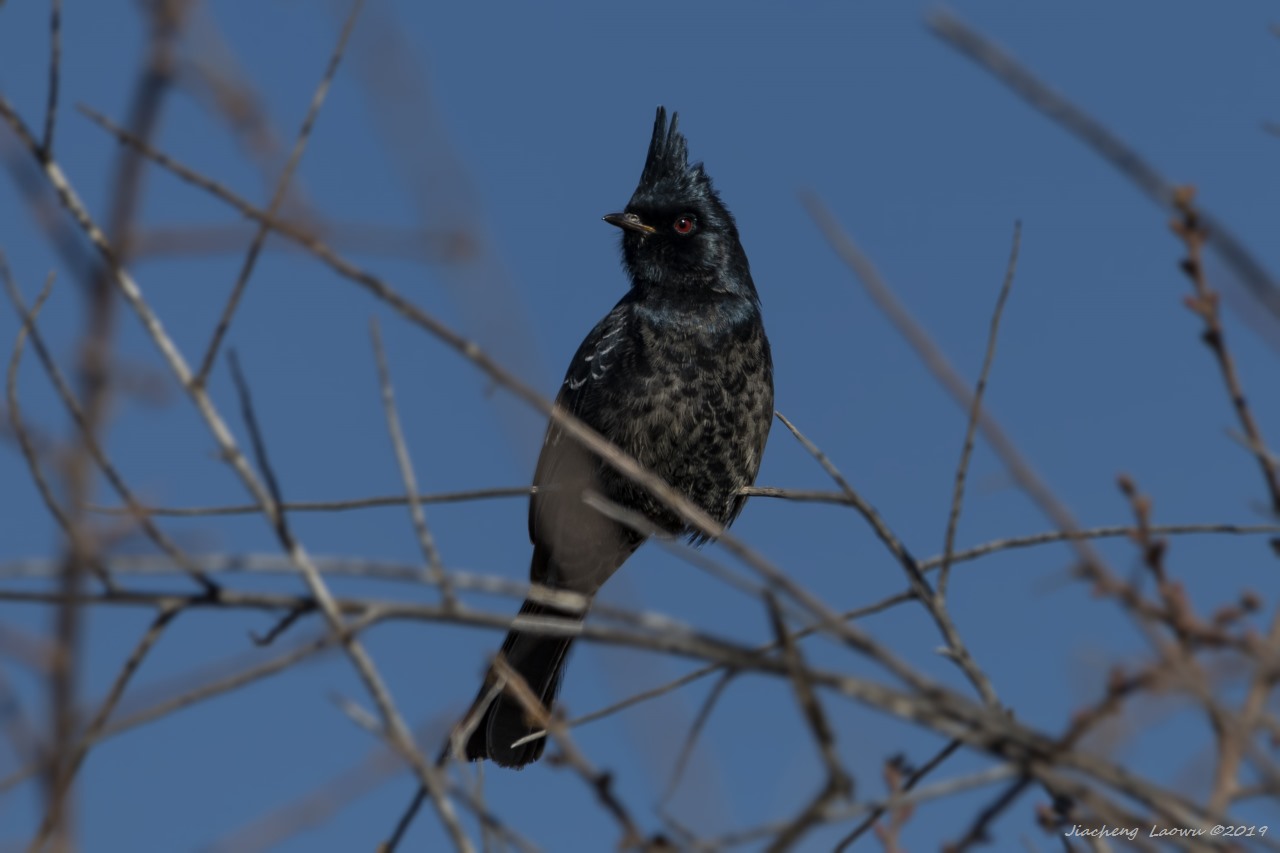 P2 Phainopepla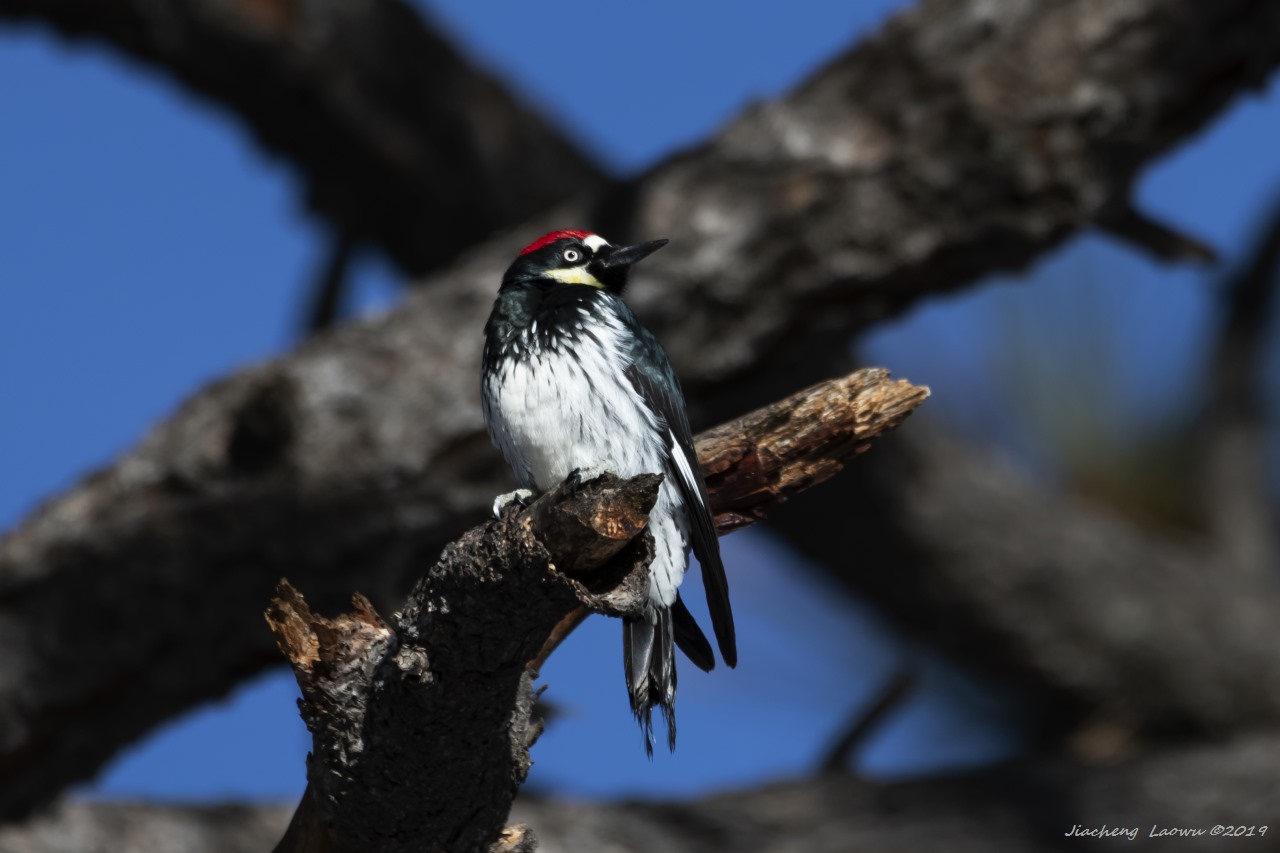 P3 Acorn Woodpecker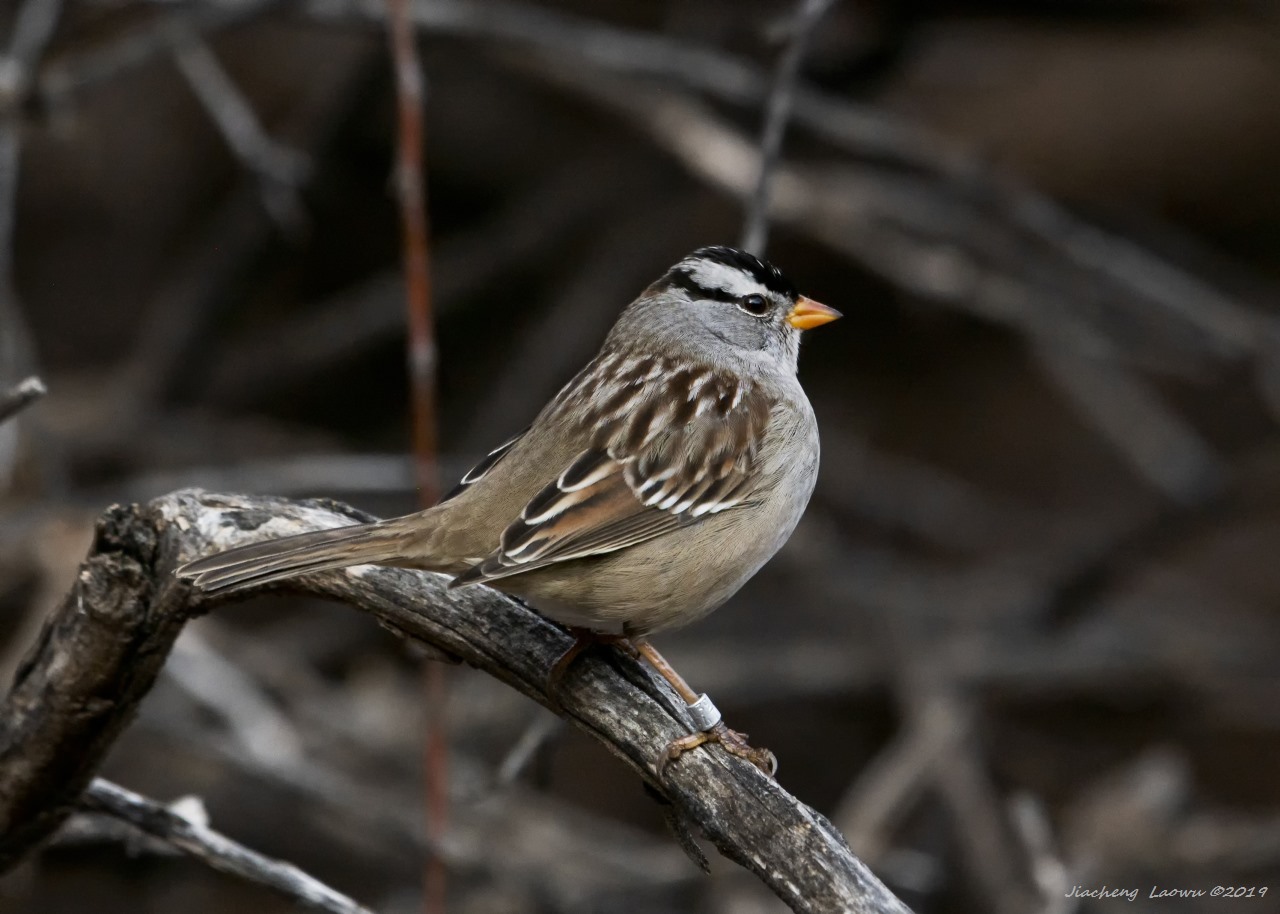 P4 White-crowned Sparrow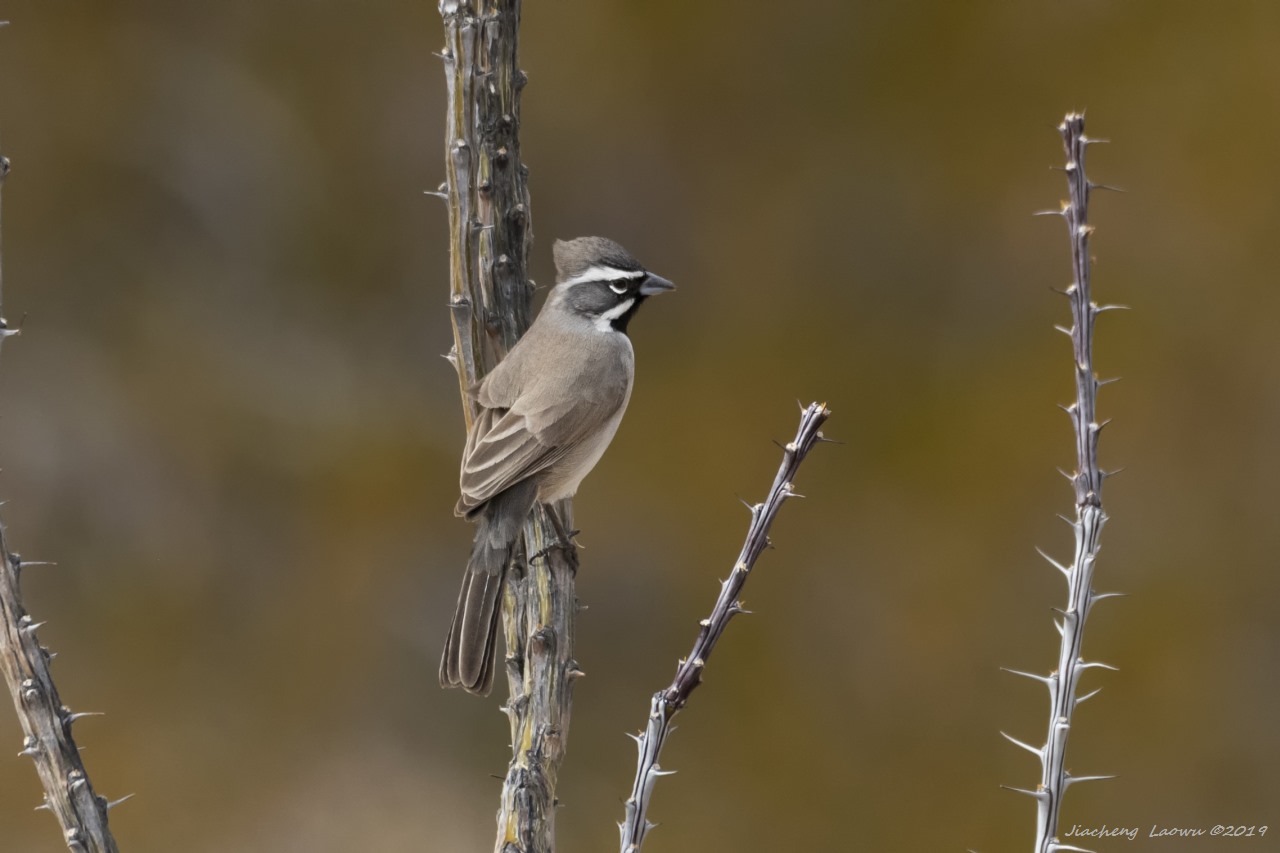 P5 Black-throated Sparrow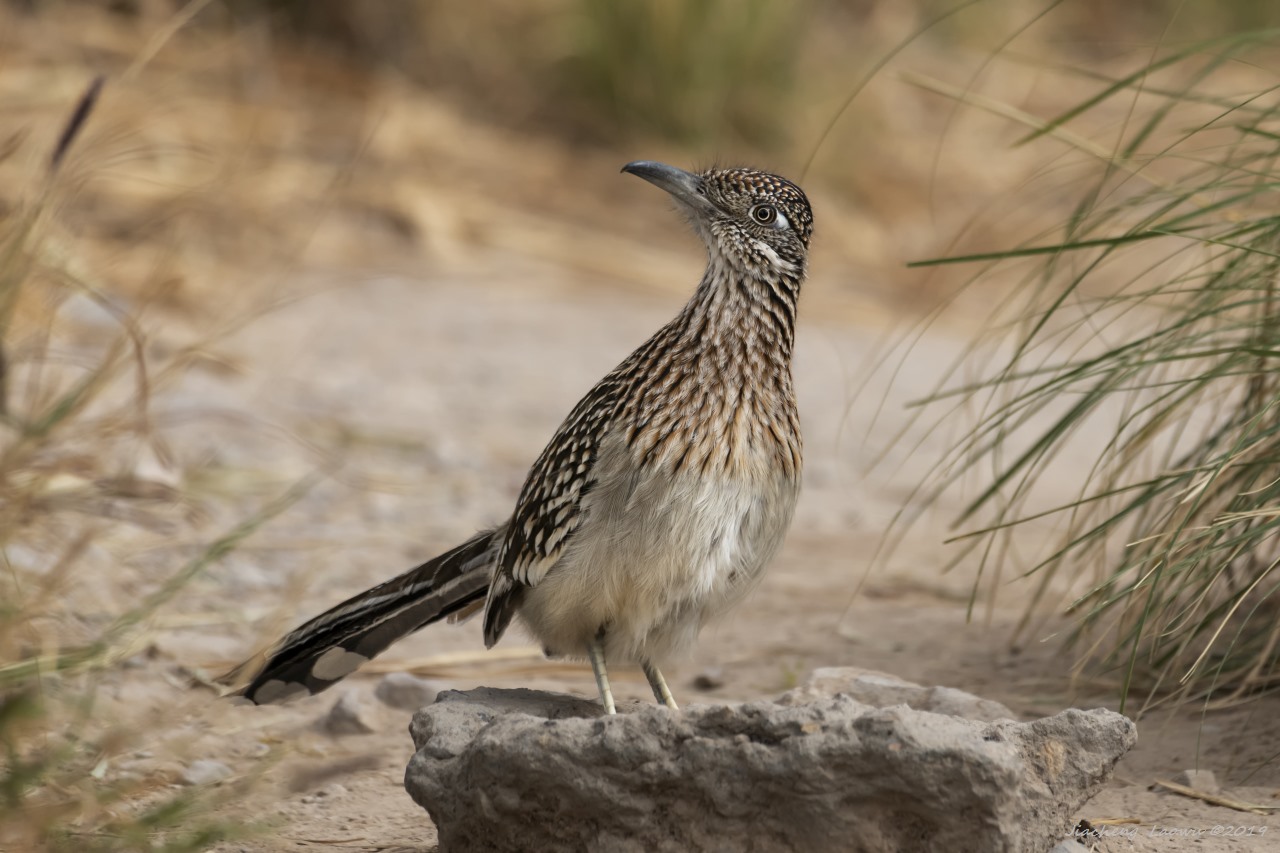 P6 Greater Roadrunner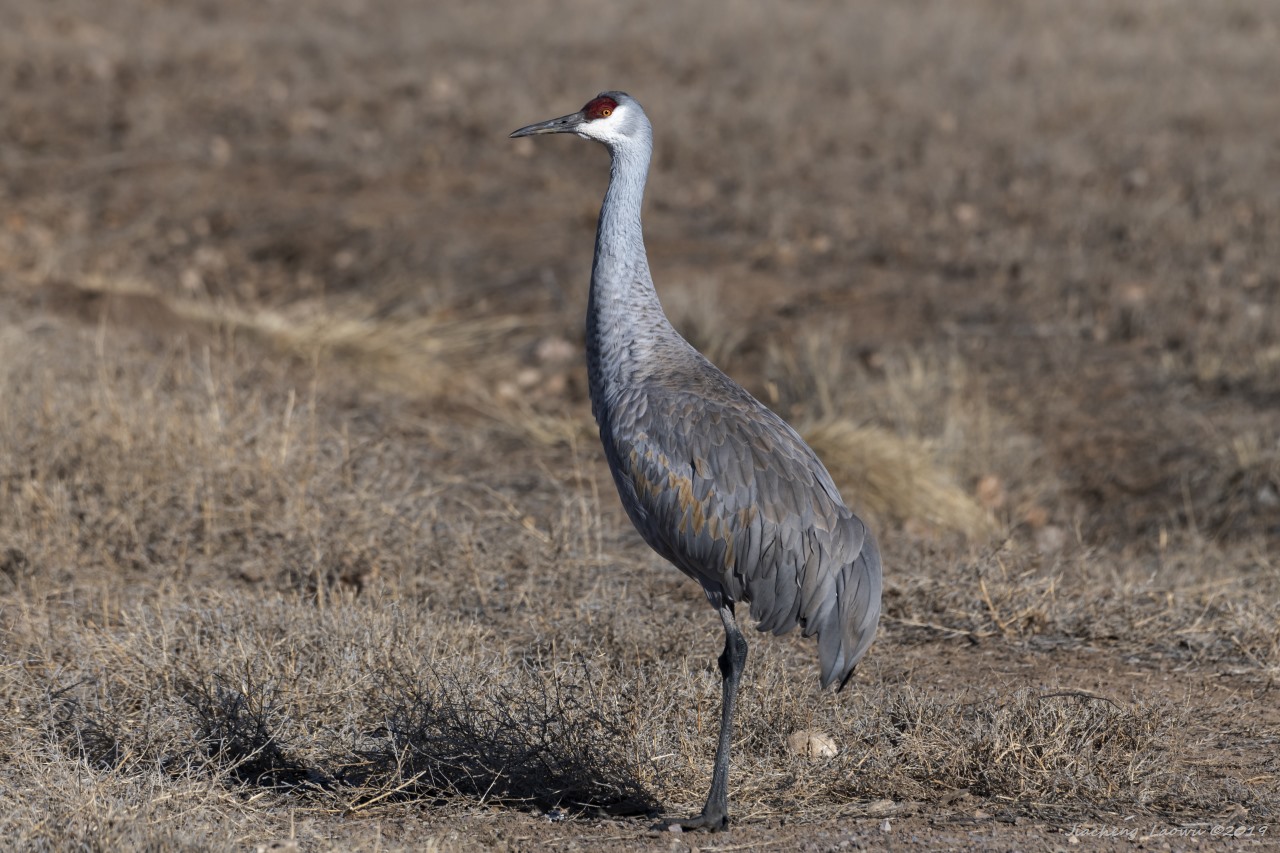 P7 Sandhill Crane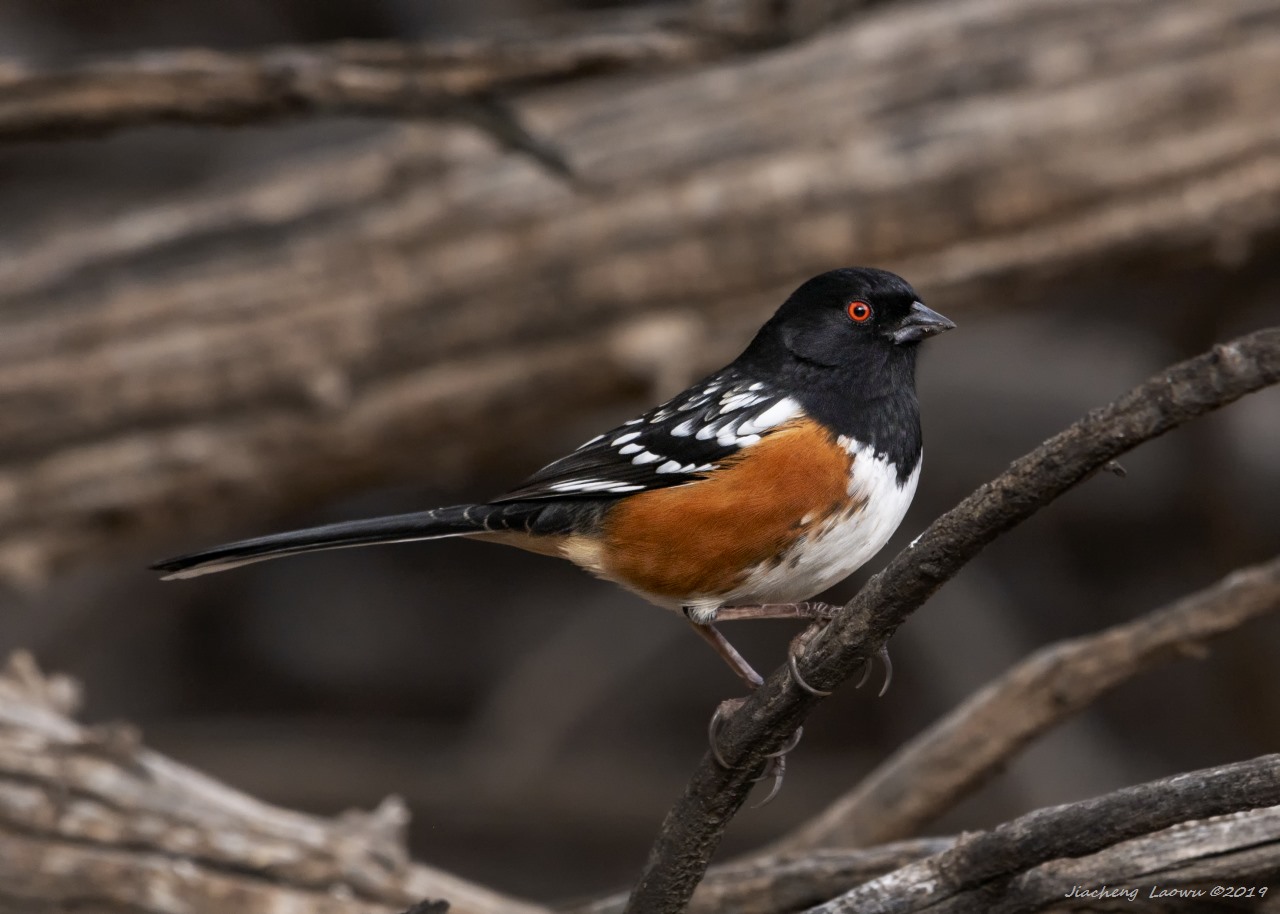 P8 Spotted towhee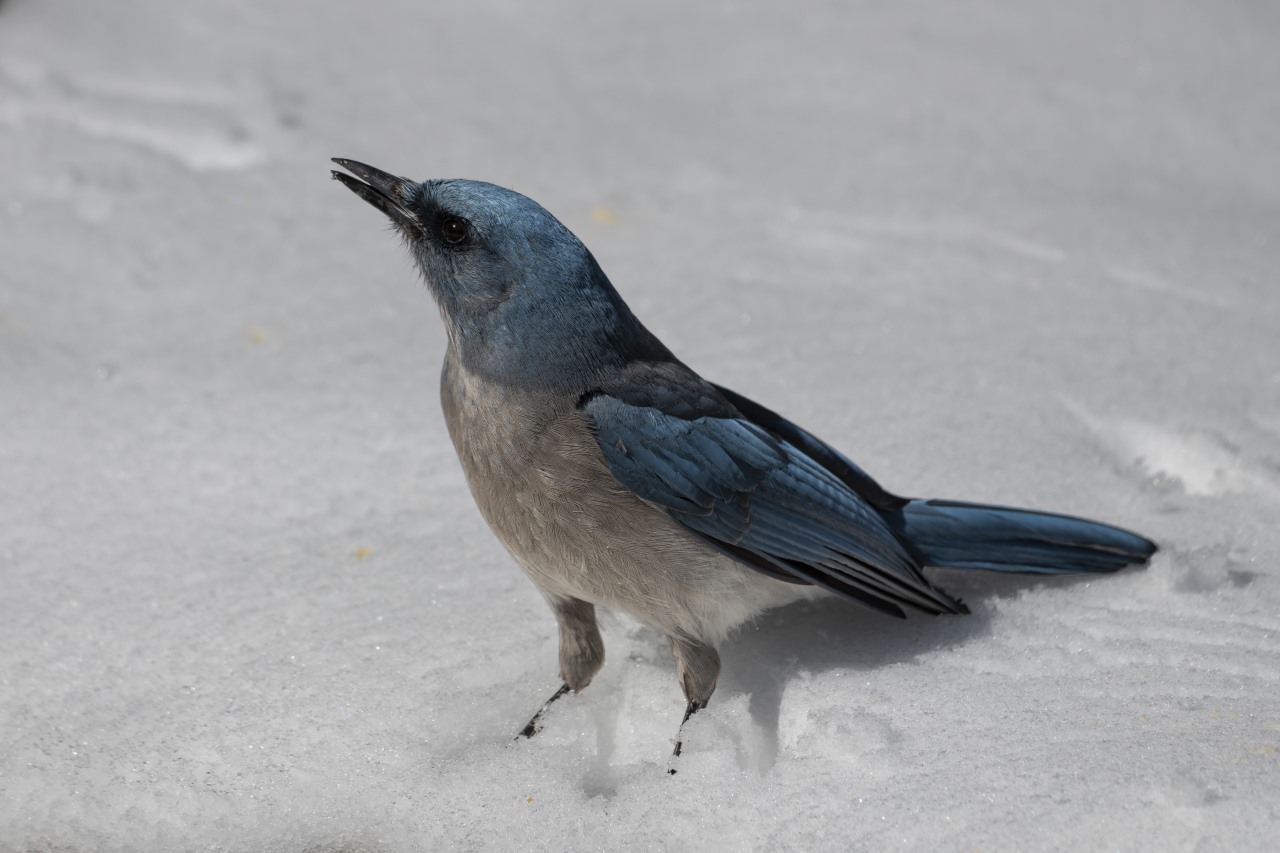 P9 Mexican jay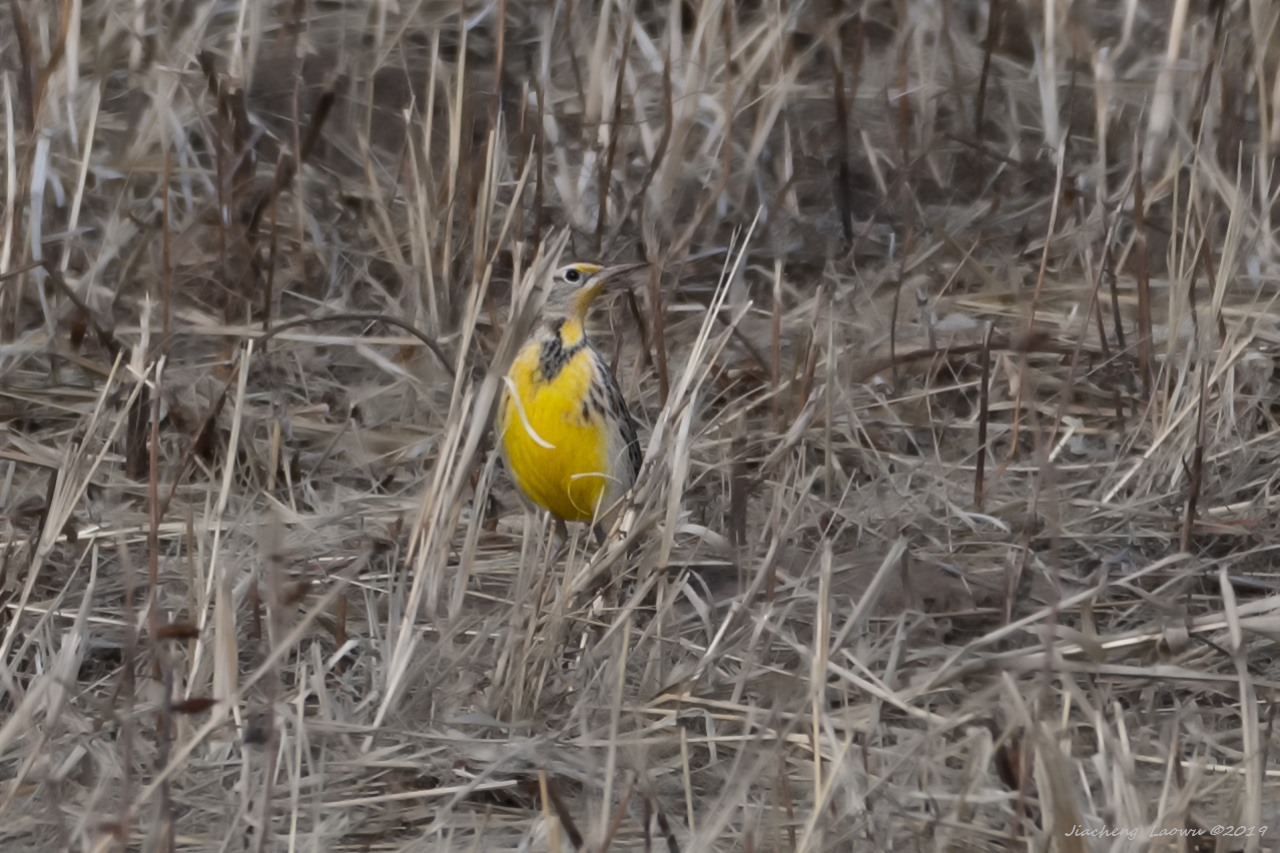 P10 Western meadowlark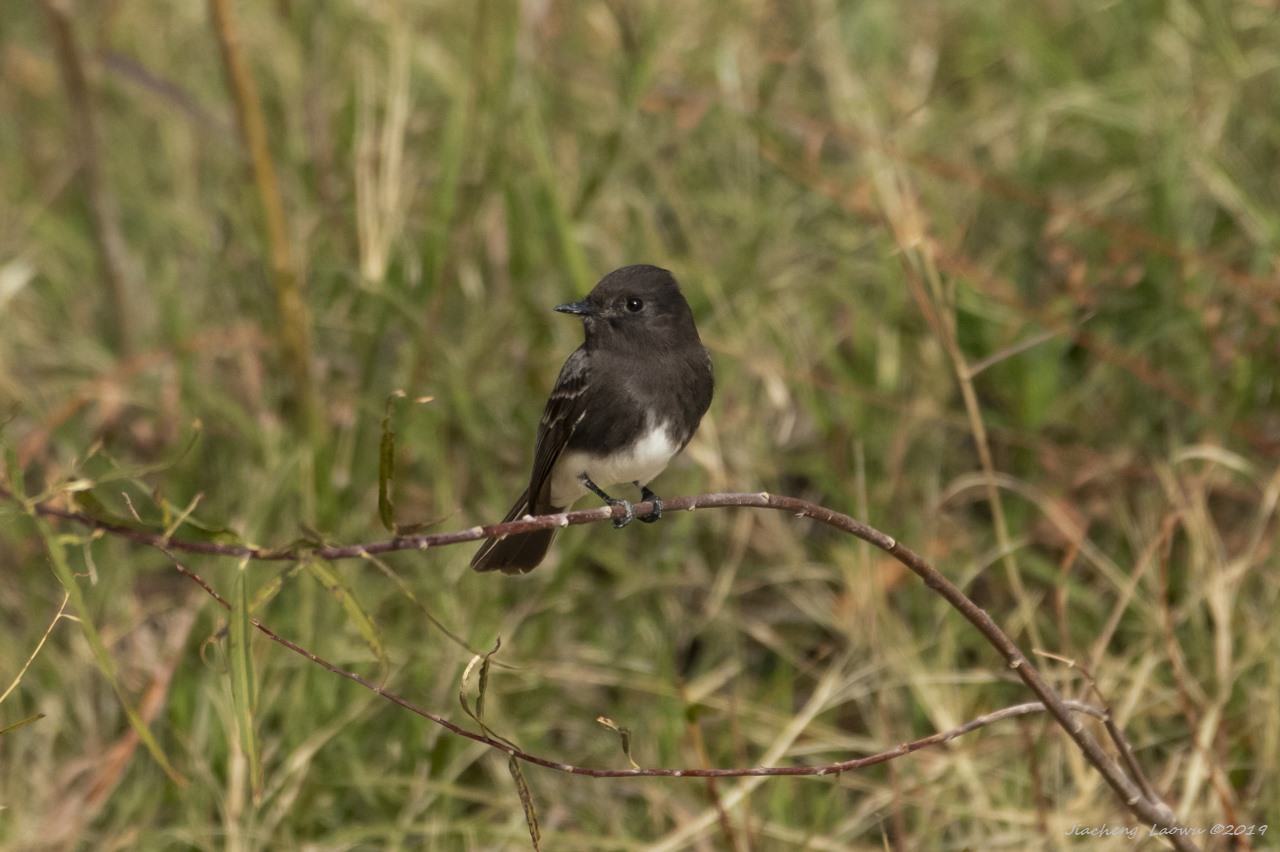 P11 Black phoebe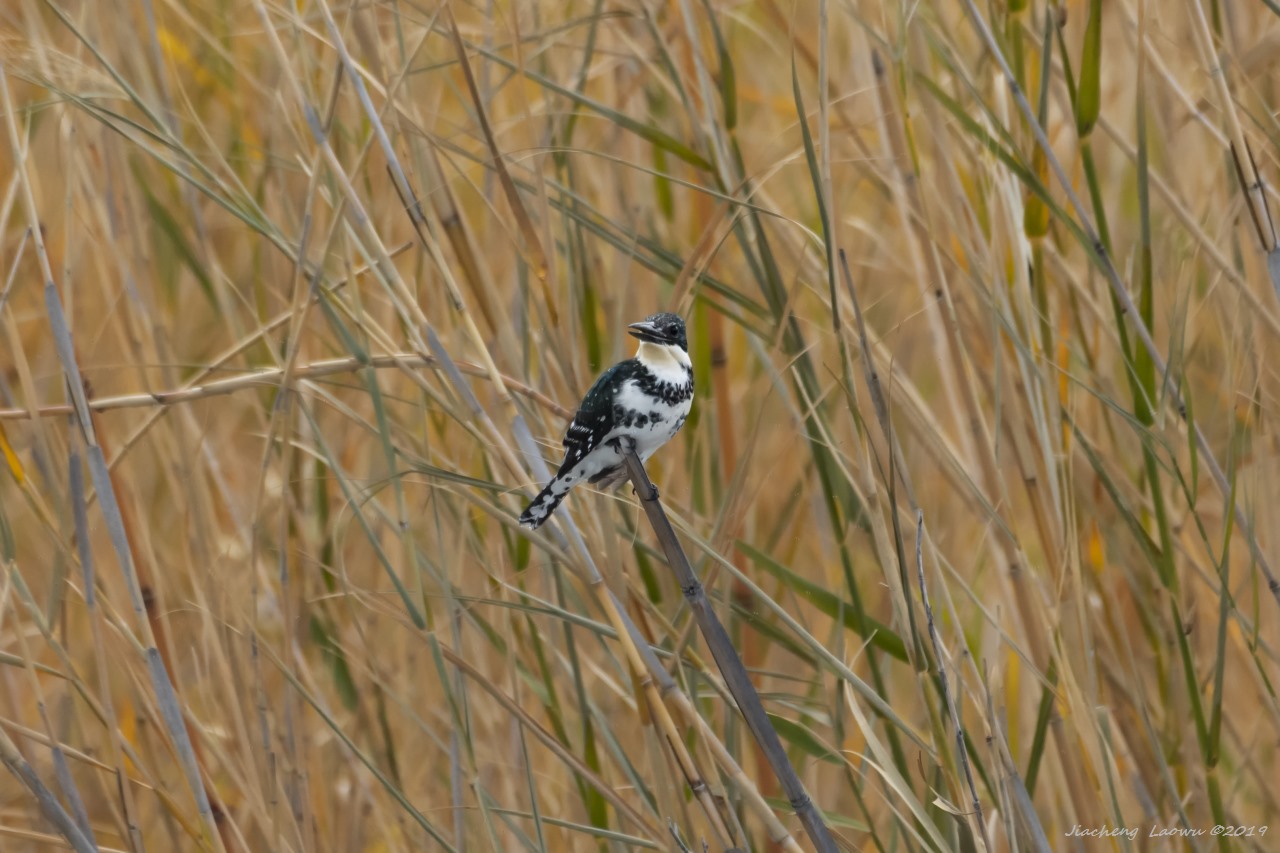 P12 Green kingfisher
(2) Nice to see again
These birds appear all over the America. But nice to see them in west again.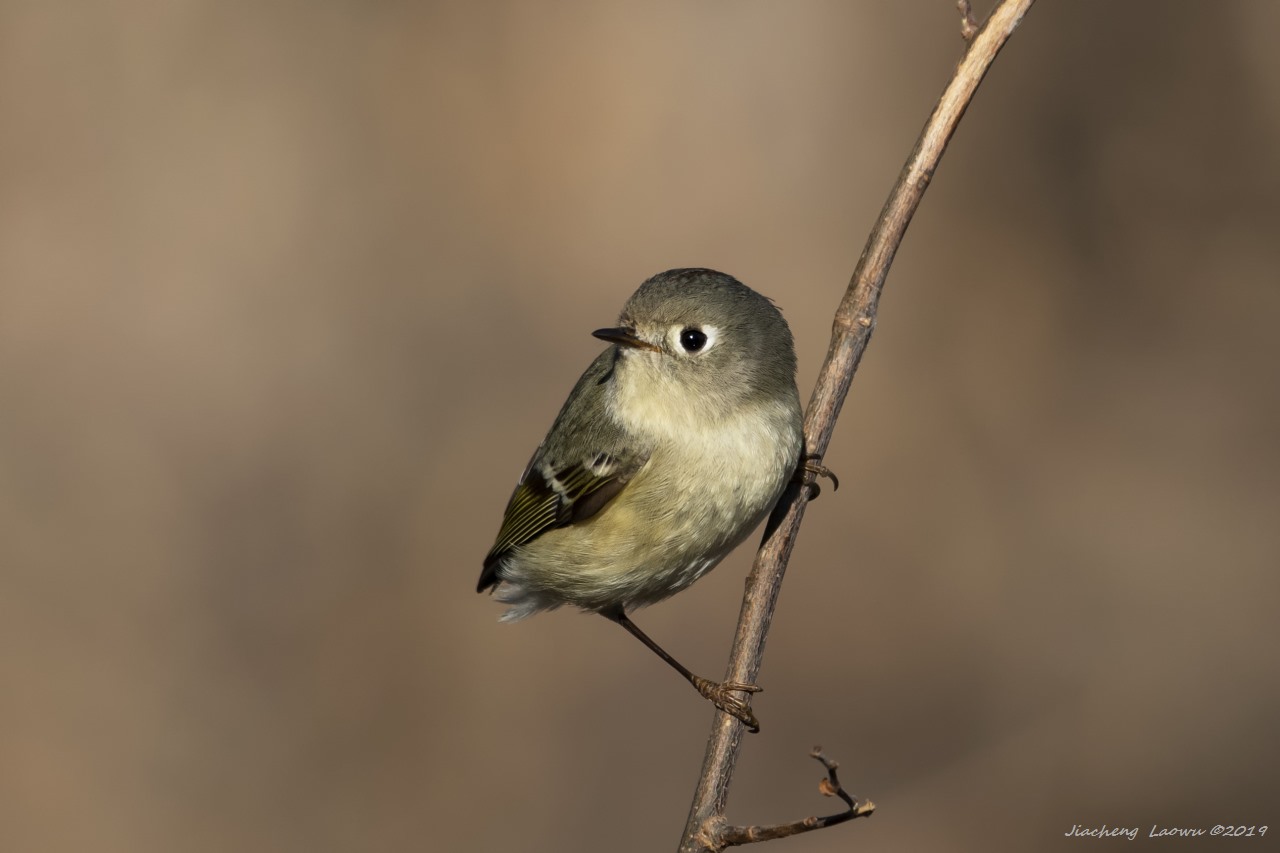 P13 Ruby-crowned kinglet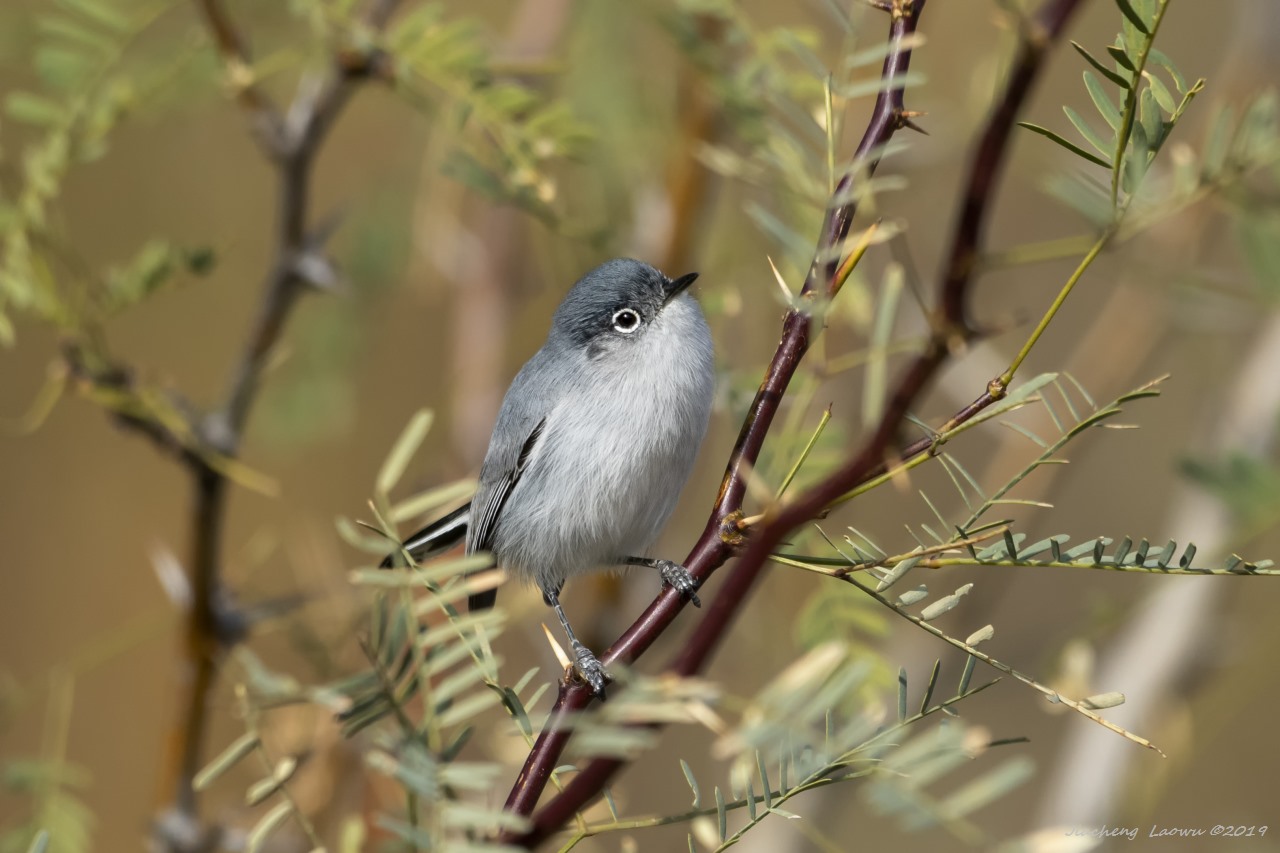 P14 Black-tailed gnatcatcher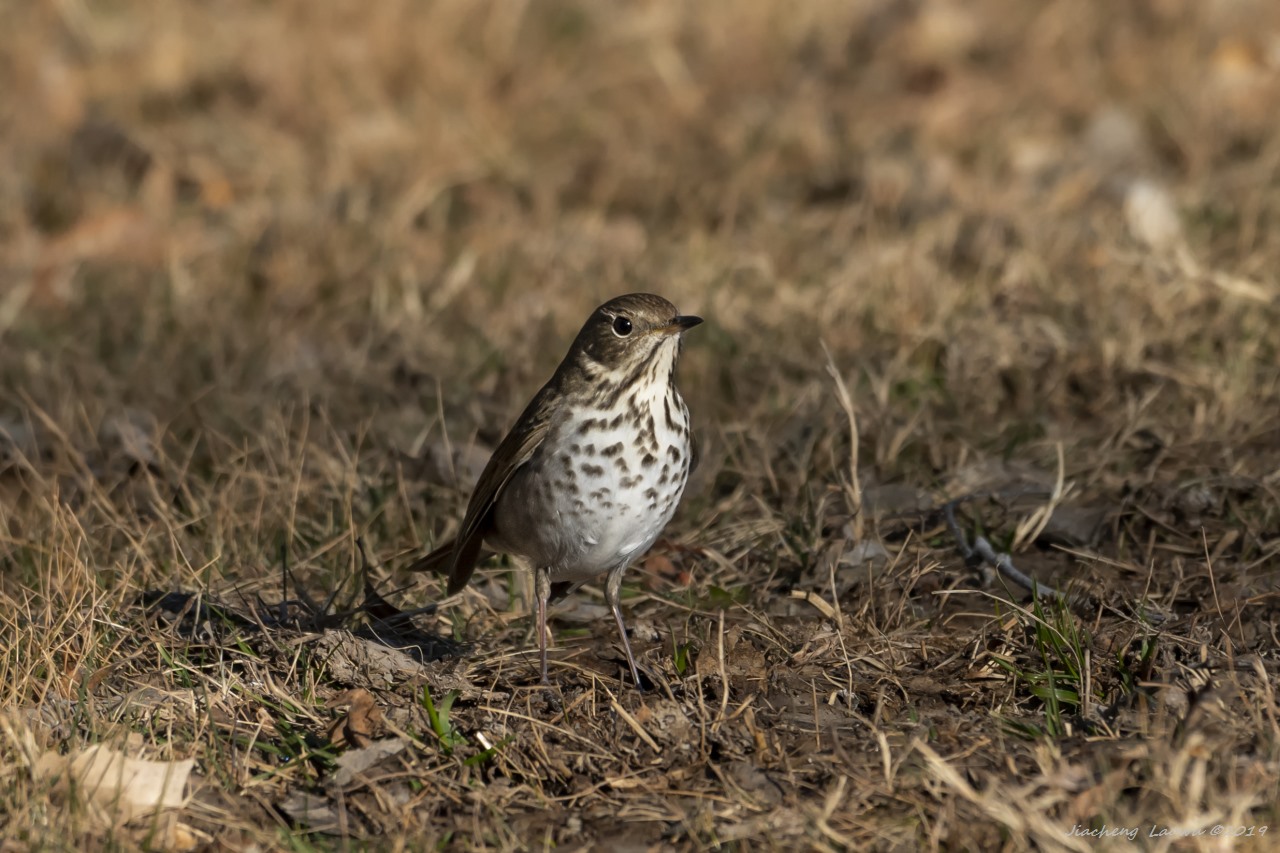 P15 Hermit thrush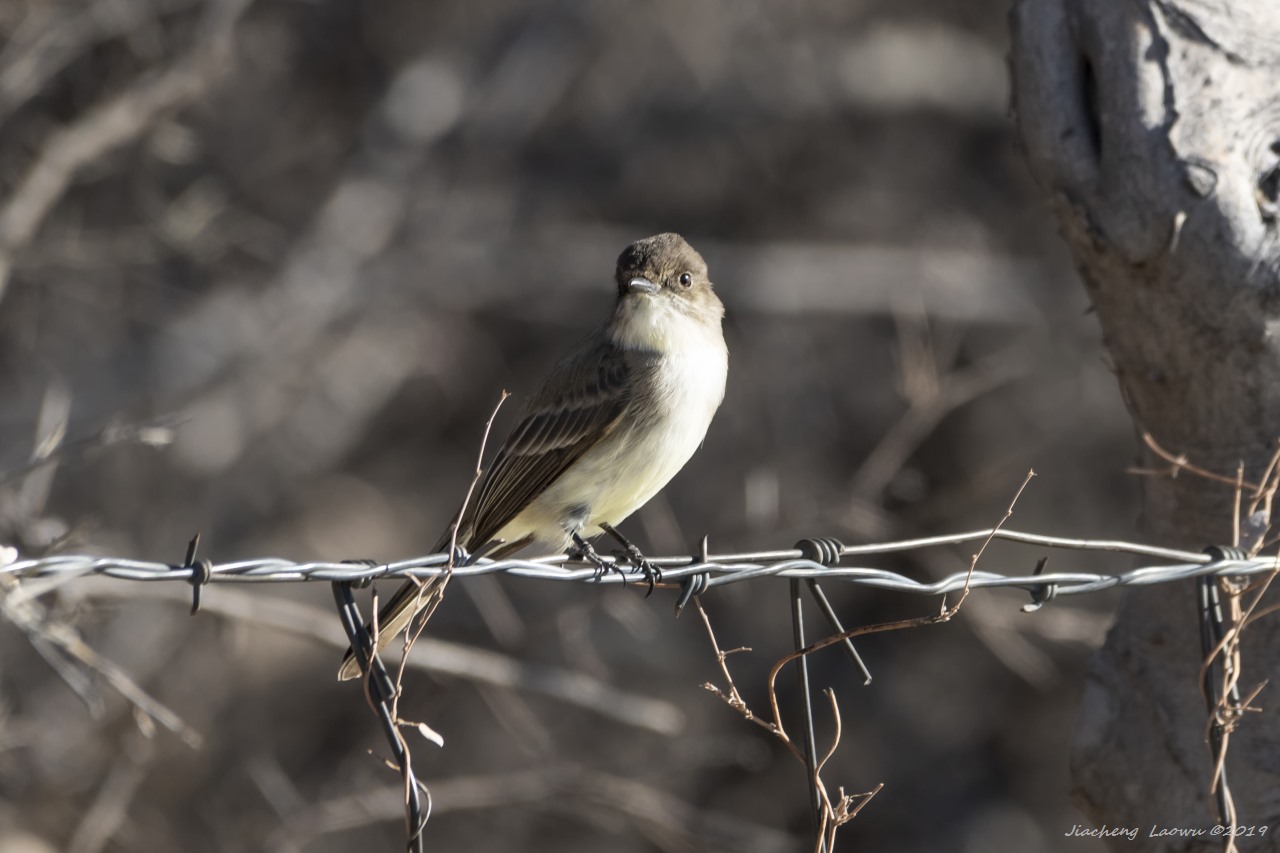 P16 Eastern phoebe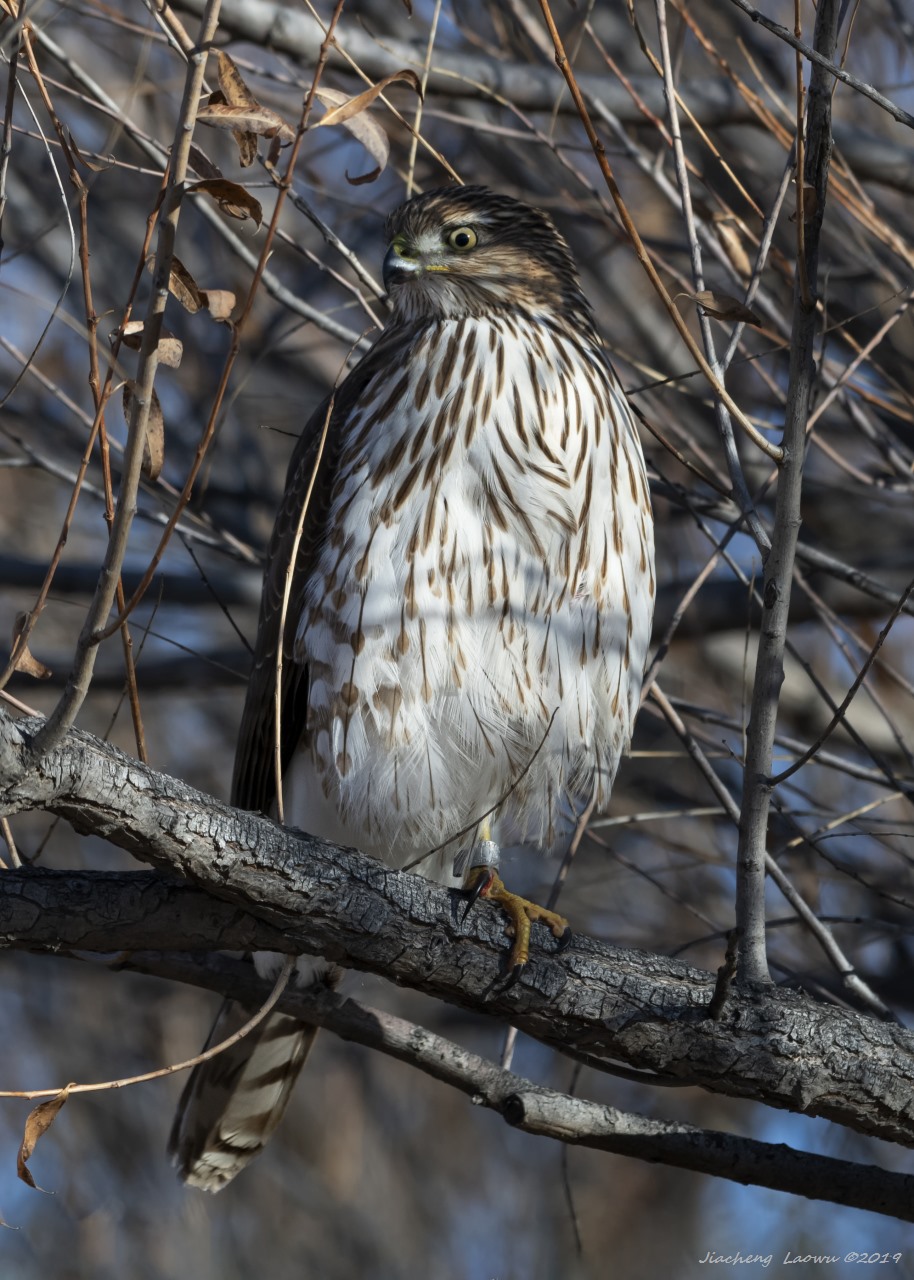 P17 Cooper's hawk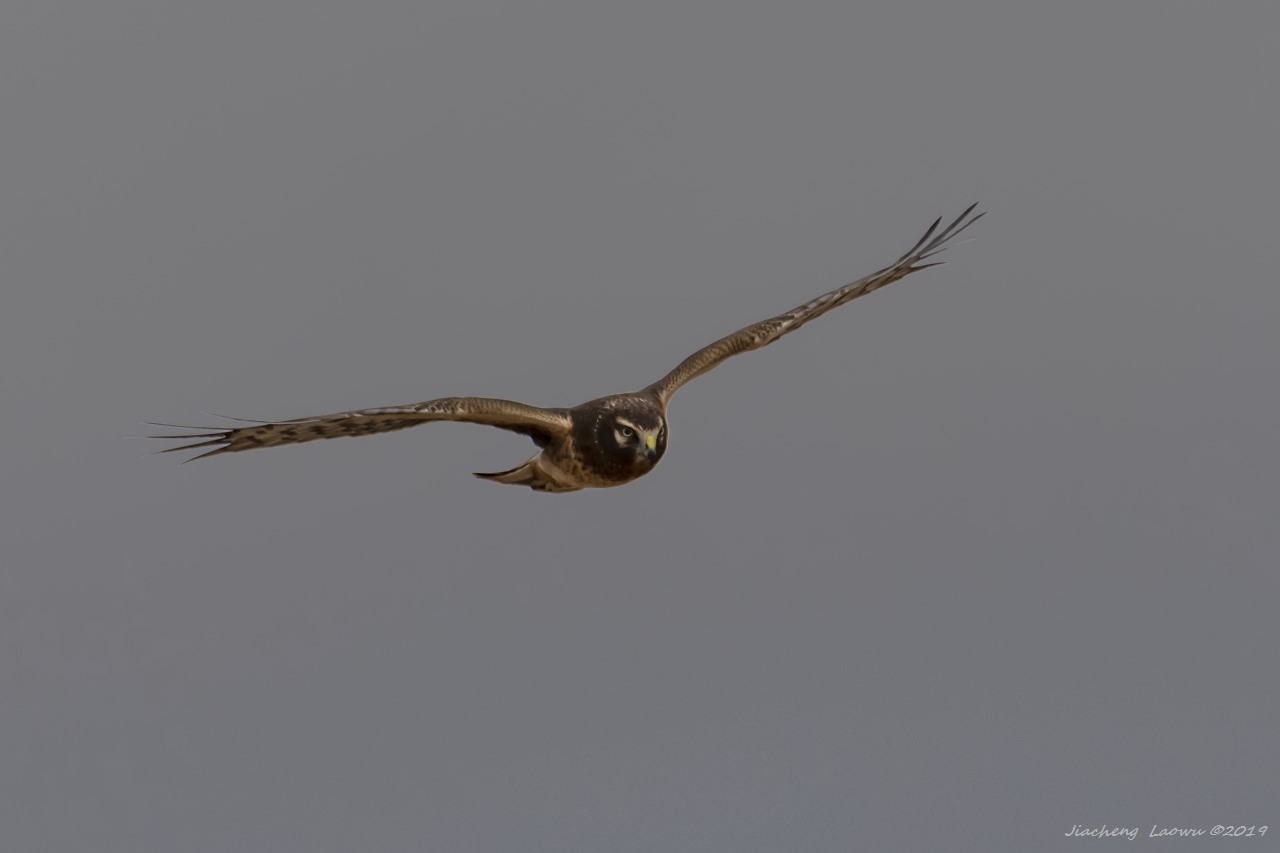 P18 Northern Harrier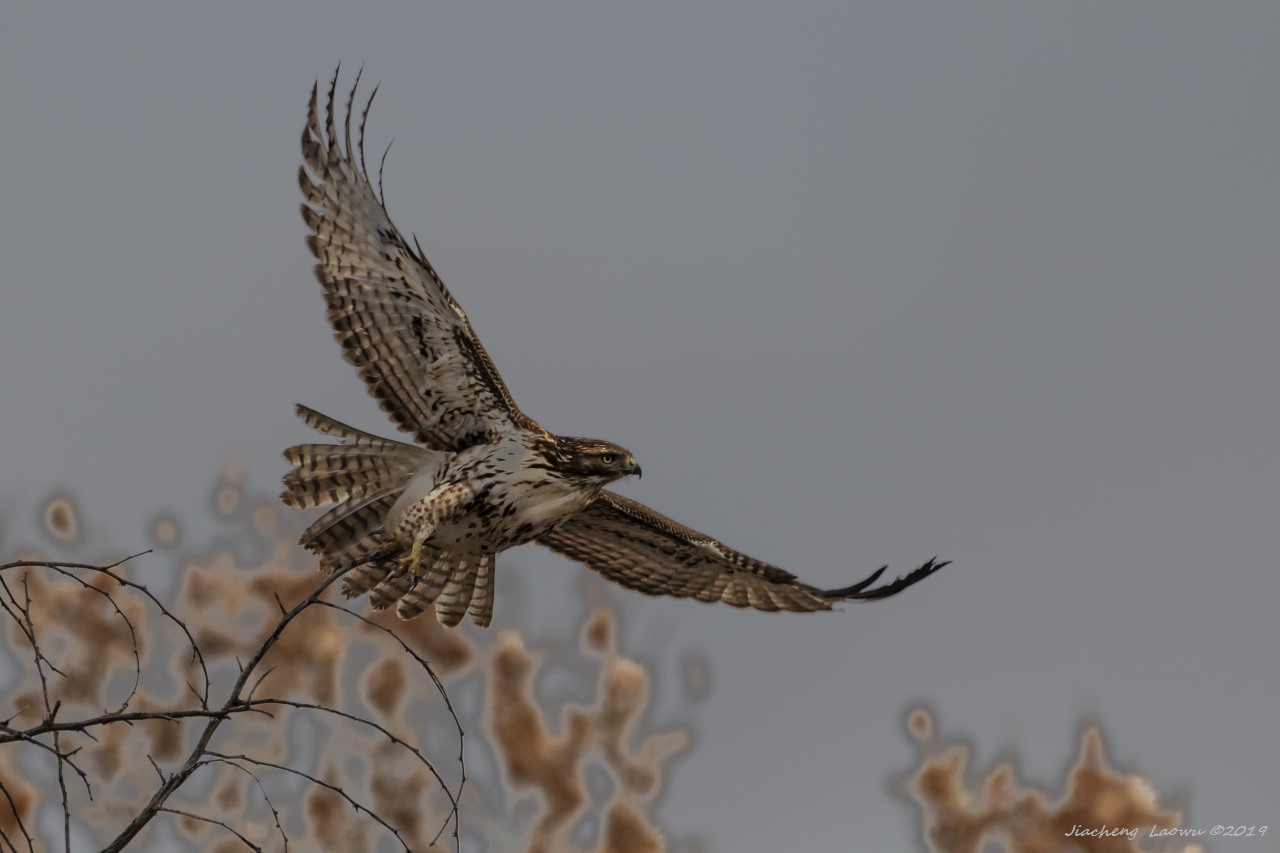 P19 Red-tailed Hawk taking off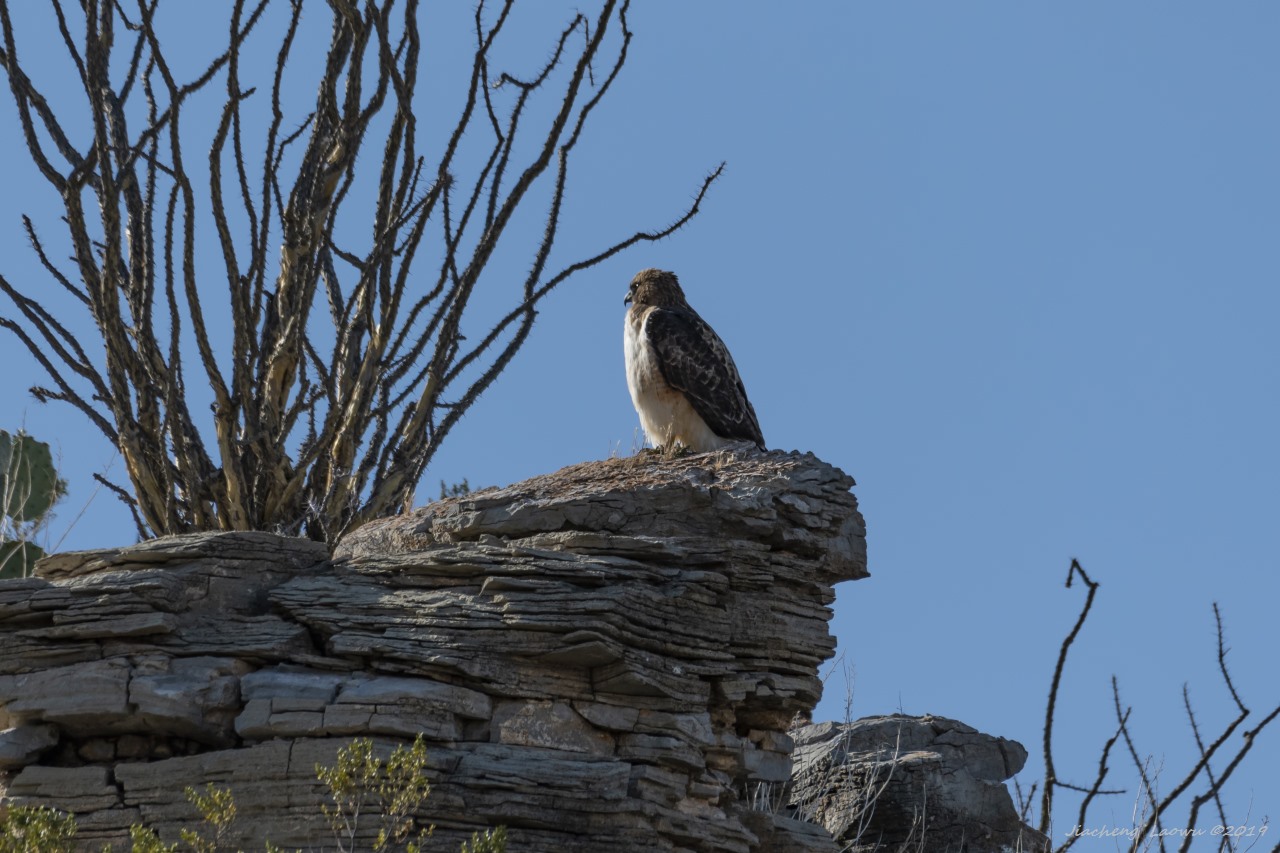 P20 Red-tailed Hawk on the top of rock
(3) Water fowls
Water fowls, most of them are wild ducks, are very common birds in the water. Yet very difficult to identify. Unfortunately, they always try to be far away from the land side. I have managed got many photos of them this time, and identified several species.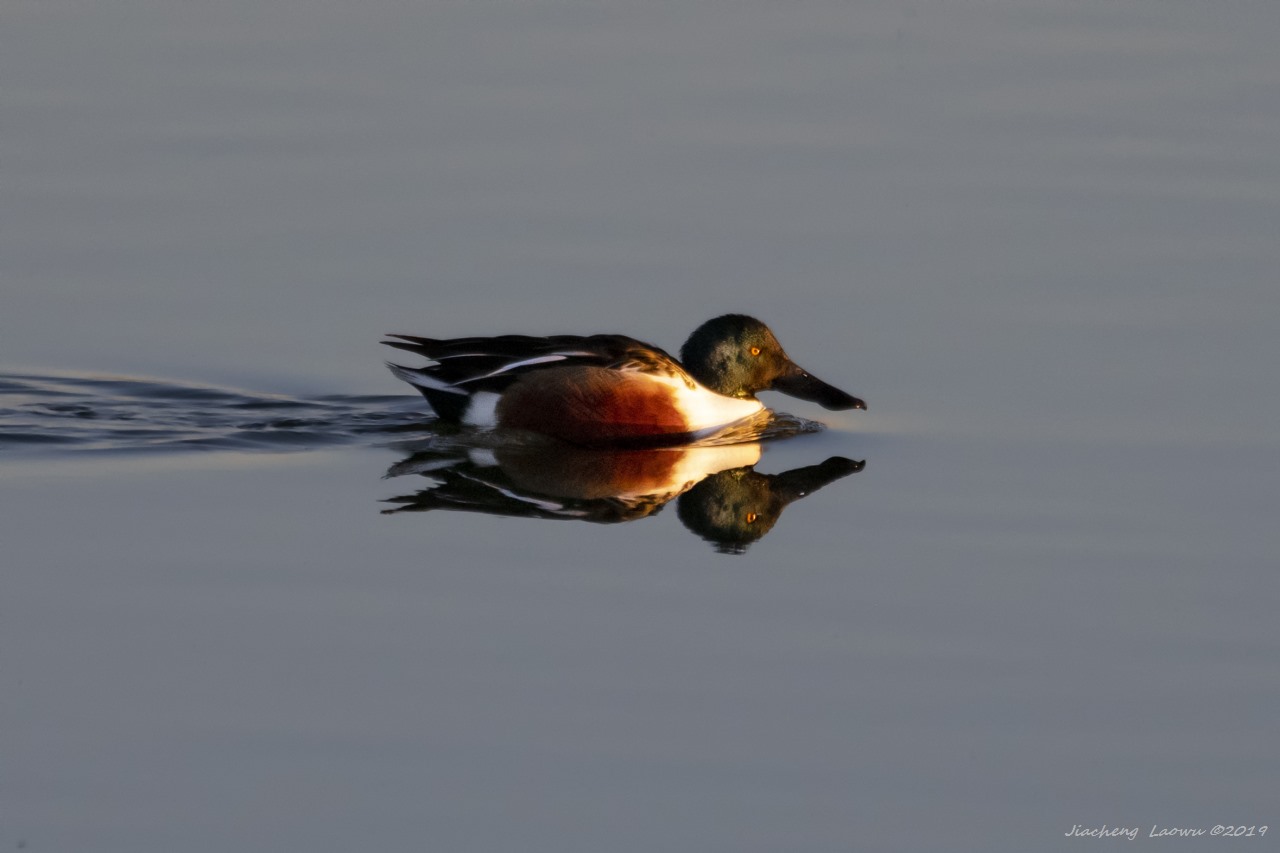 P21 Northern shoveler, male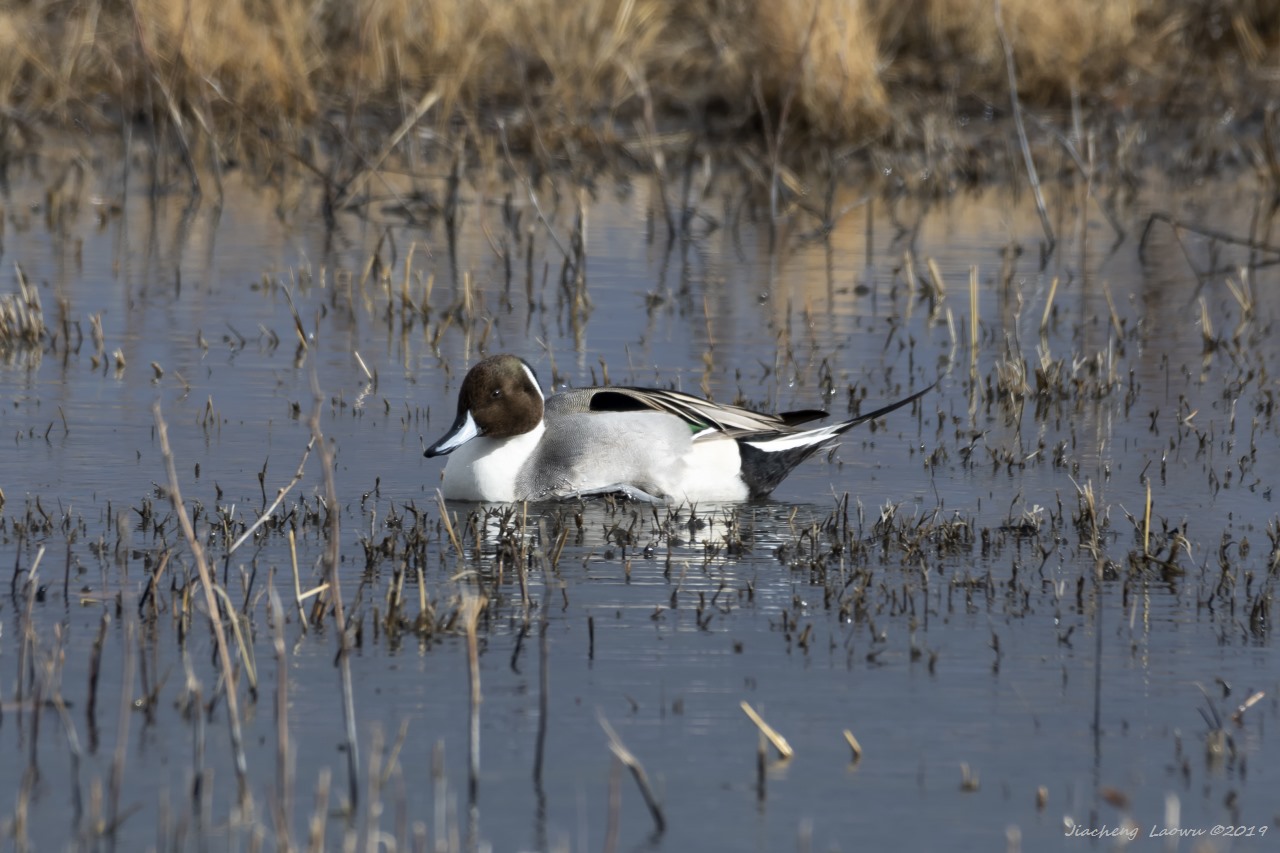 P22 Northern pintail - Male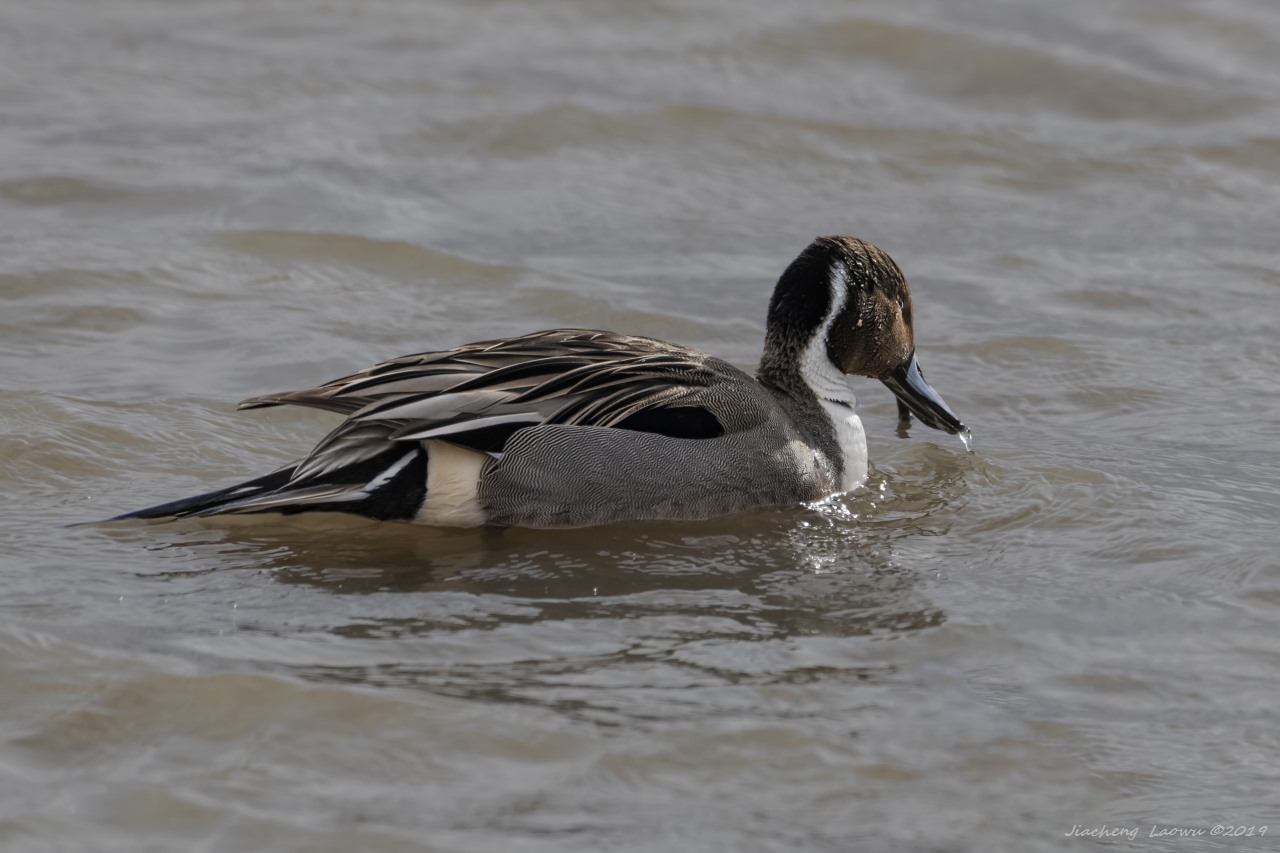 P23 Northern pintail - Male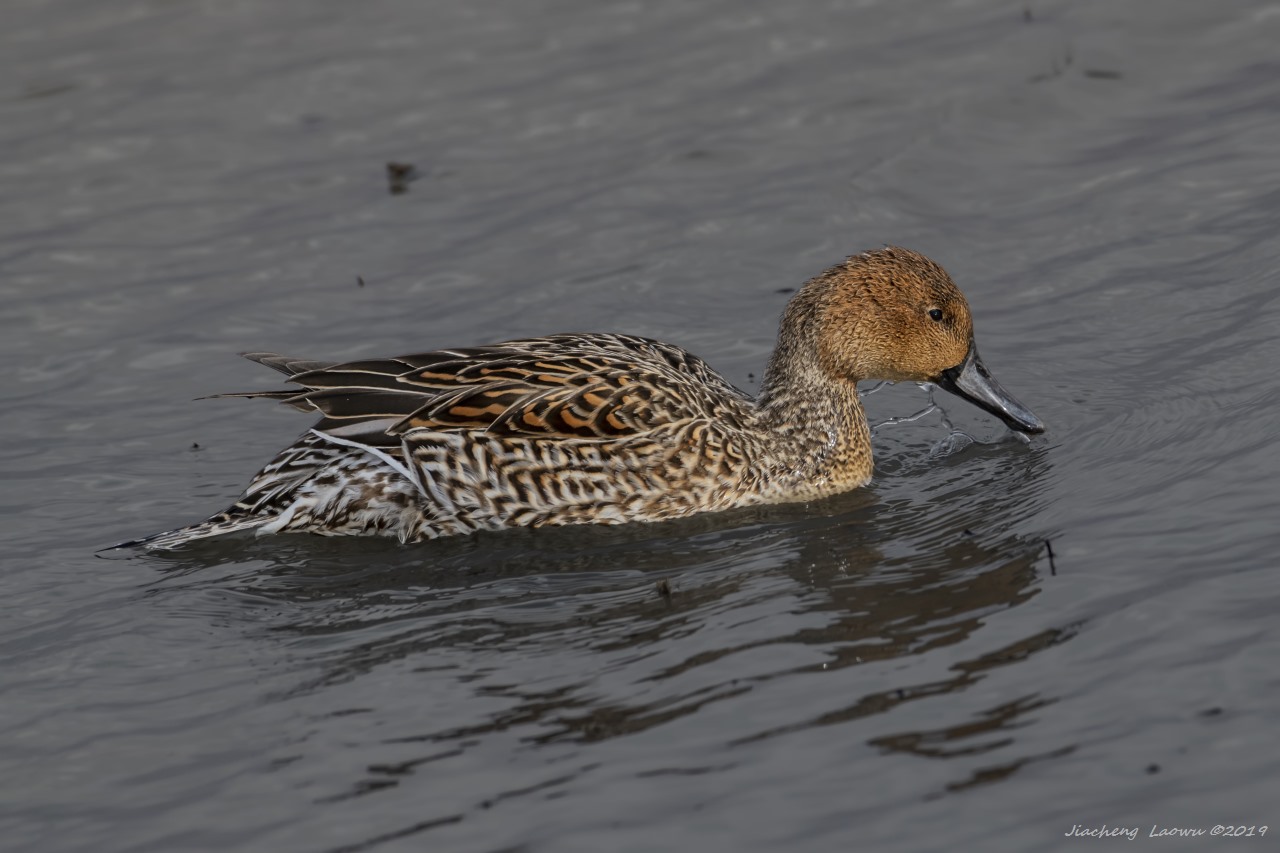 P24 Northern pintail - Female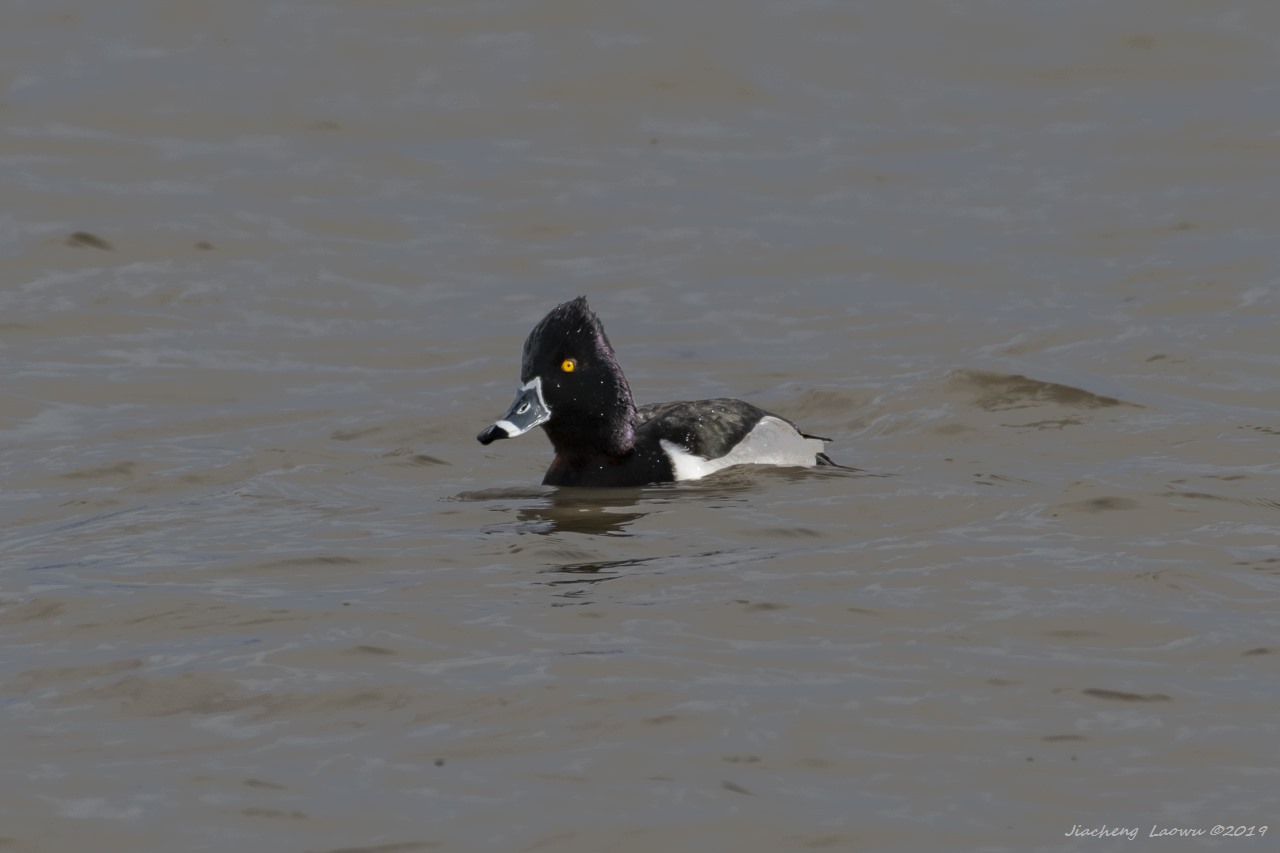 P25 Ring-necked Duck, Male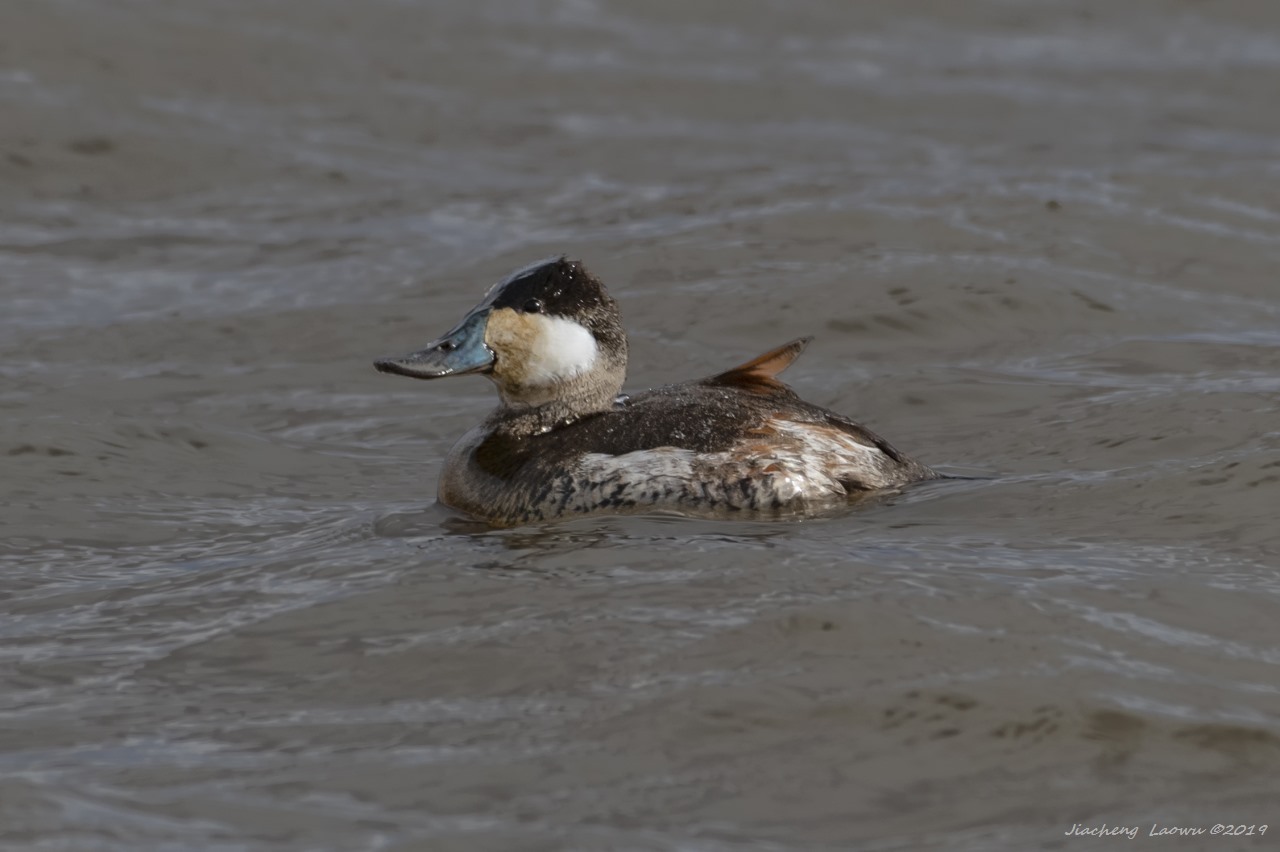 P26 Ruddy duck - none breading male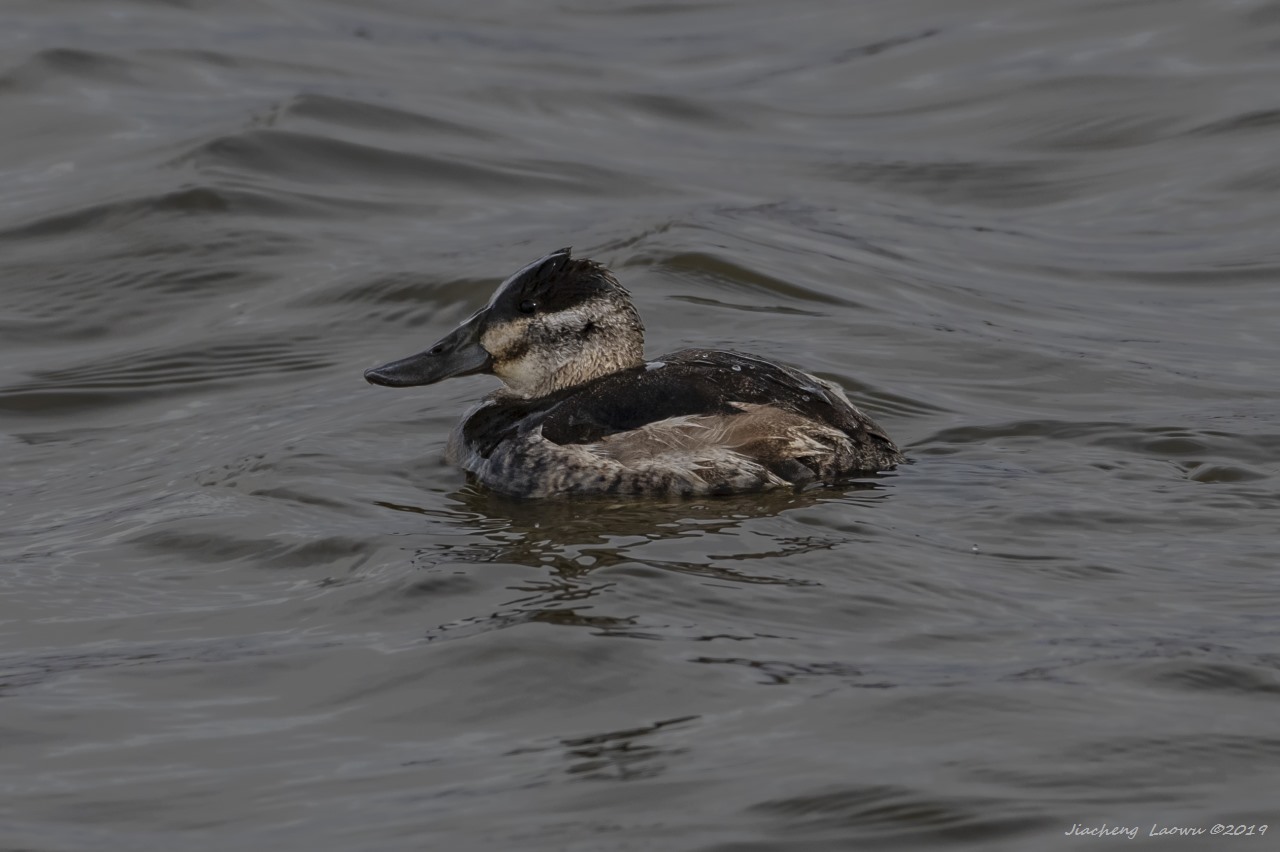 P27 Ruddy duck - Female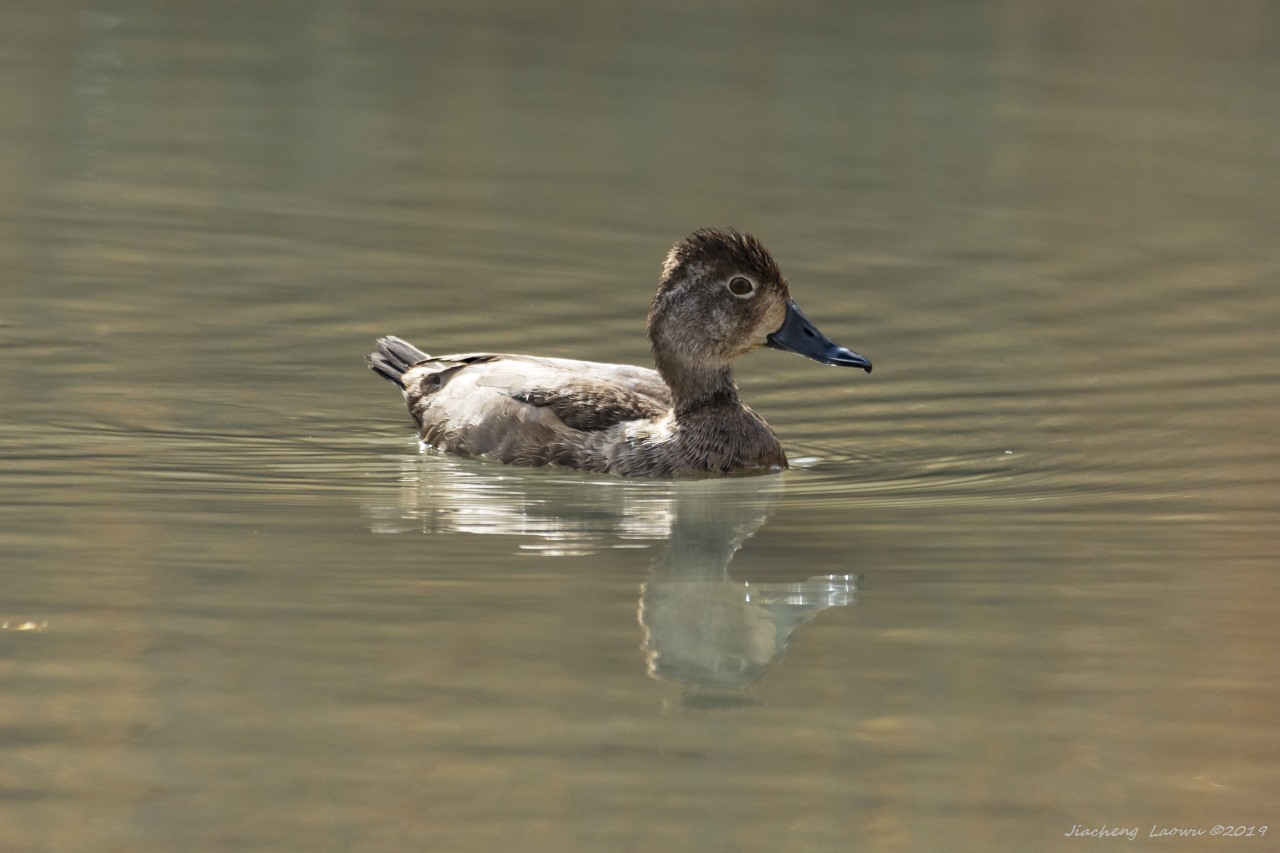 P28 Redhead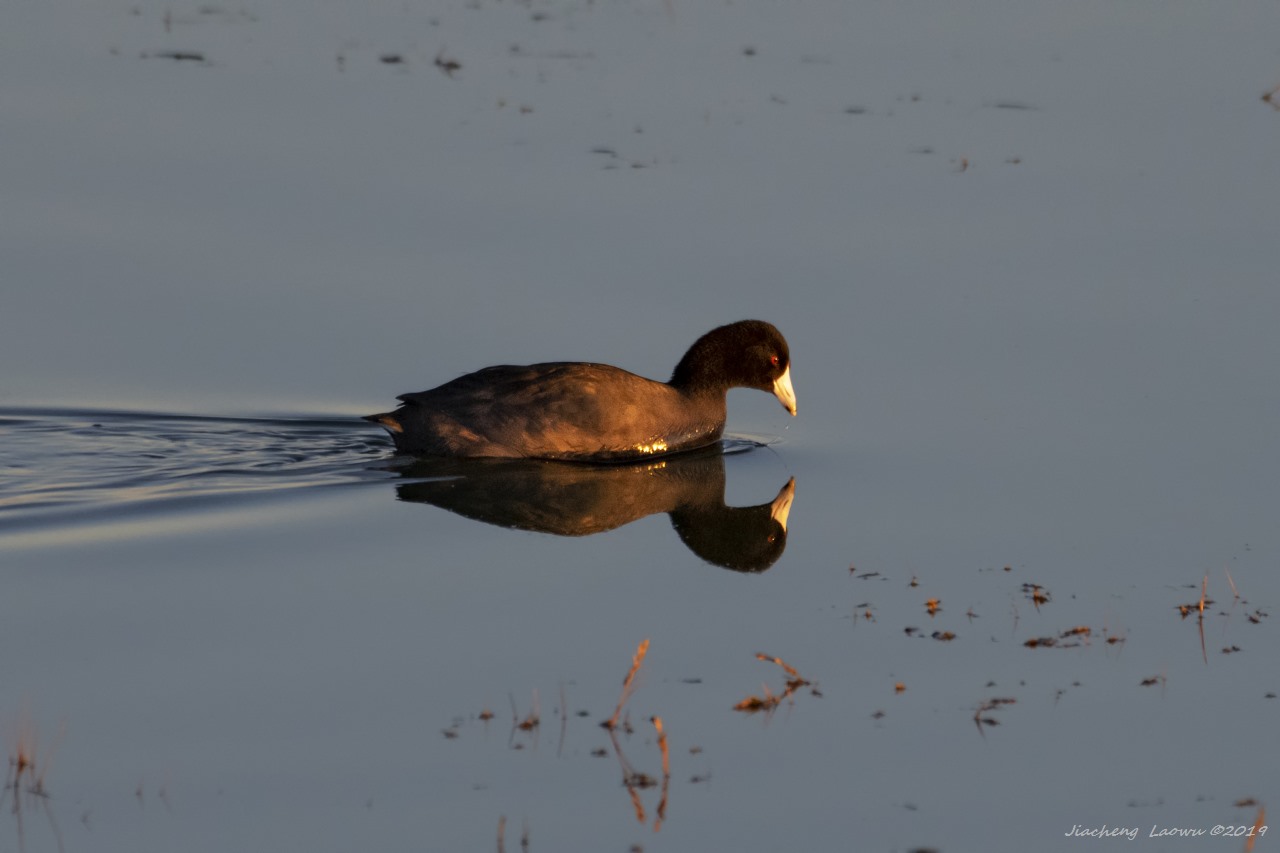 P29 American coot
(4) Animals
I saw the Bobcat first time, and was lucky taking several photos of this cute animal in Chiricahua National Monument.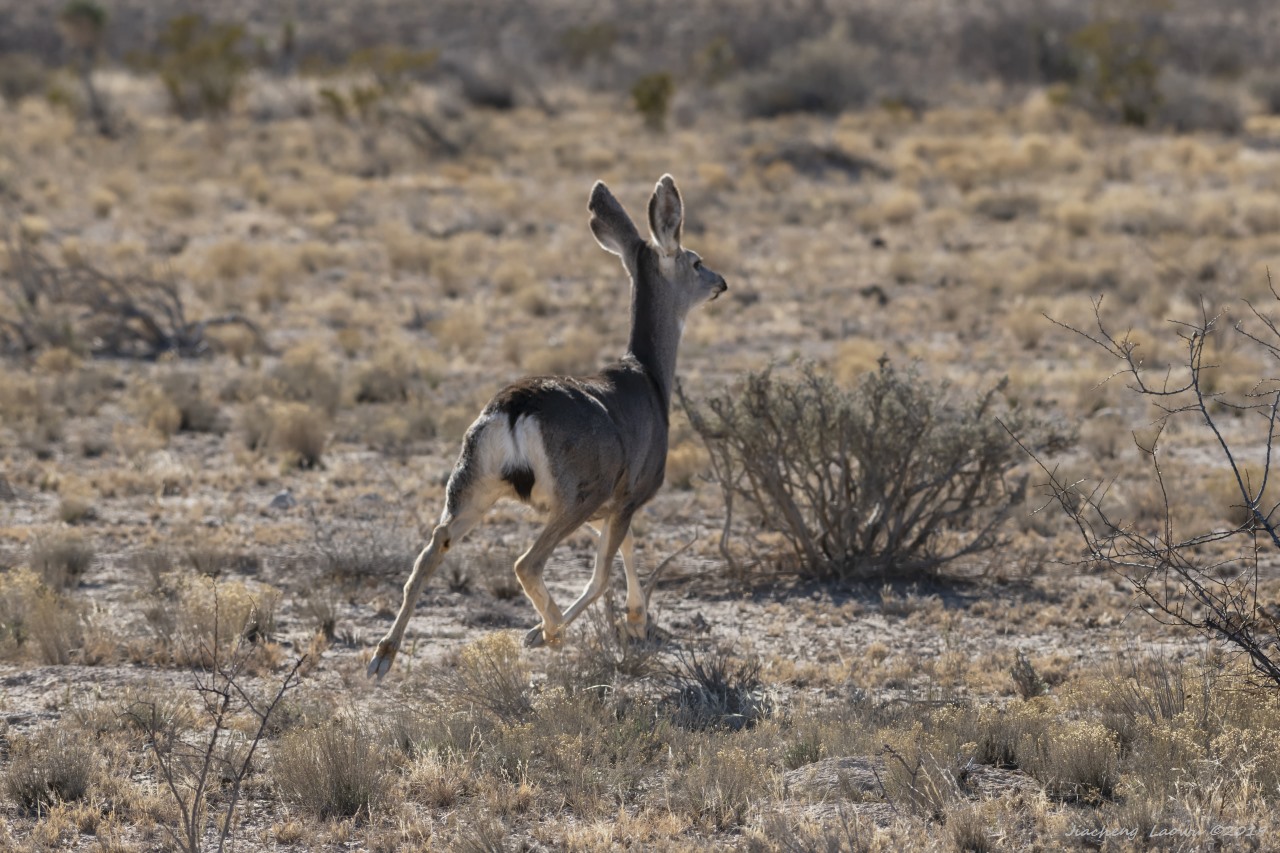 P30 White-tailed deer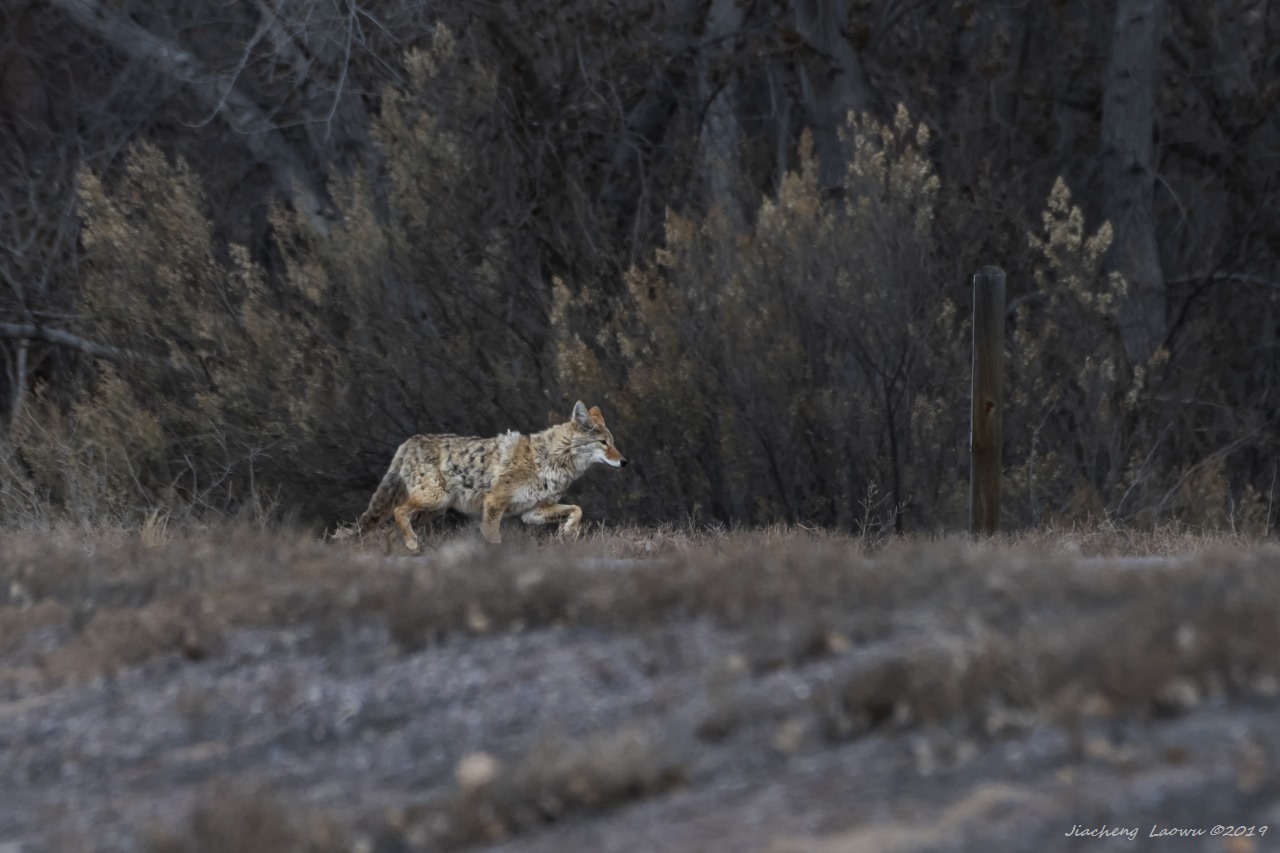 P31 Coyote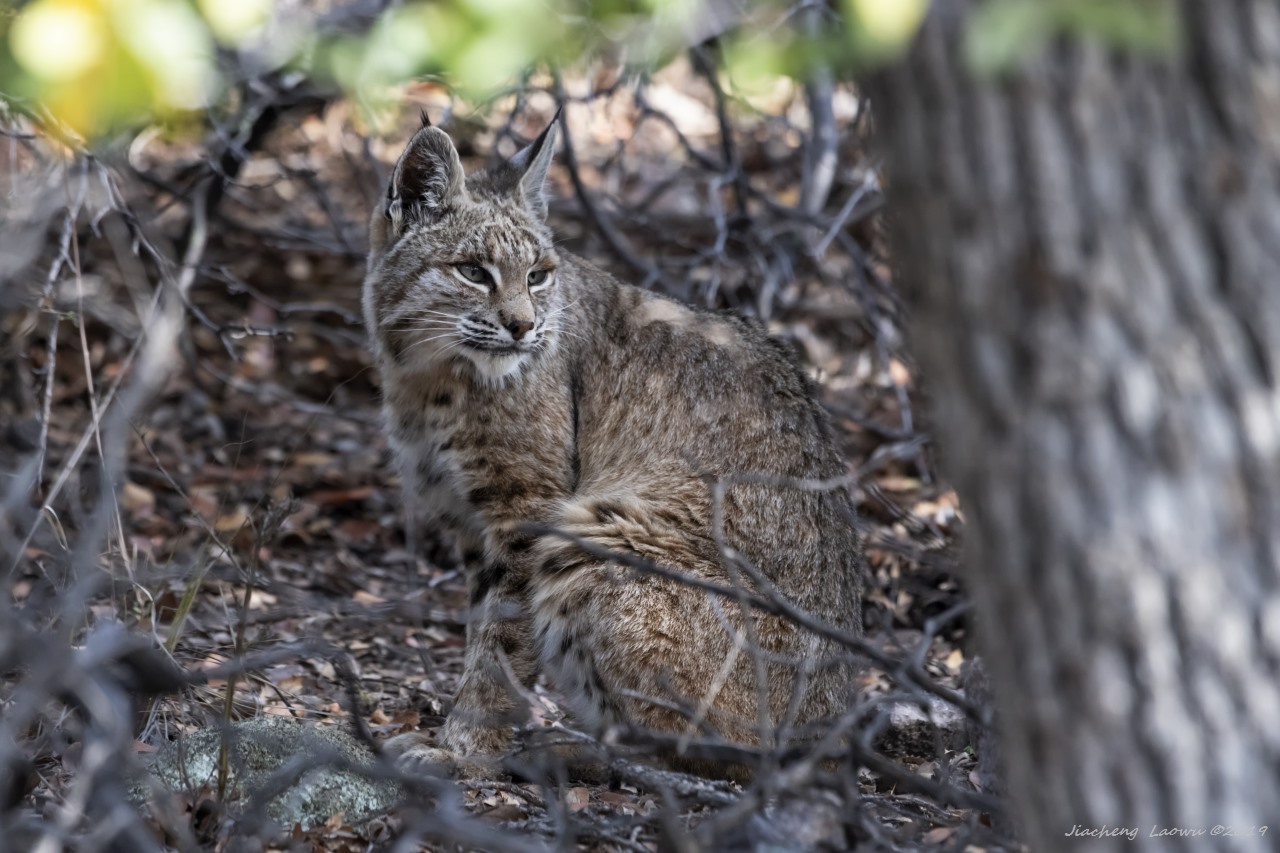 P32 Bobcat