Current Path: Home / Wildlife / Miscellaneous / Wildlife2018Summary


Wildlife Photography of Year 2018 Summary
Changde Wu 2019-01-12
Wildlife Photography of Year 2018 Summary
Year 2018 is the greatest year of my wildlife photography. The first half year before I headed out with family for summer vocation was nearly none-stopping, the other half was simply quiet. The enjoyment is largely on birds.
Part 1: Birds
This was a break year for snowy owls, many of them did not leave for north by the end of April athough still some of them staying locally during the whole summer. The snowy owl season was seamlessly followed by a clue of a pair of barred owls nearby. This turned out to be another climax of my bird photography followed the discovery of two owlets in the hollow of a tree. I was fortunate enough since the nest is not far away from my daily commuter route so I could arrange an early morning and late evening visits most of the days. At the same of the late phase of snowy owl photography, I also followed a family of nesting bald eagles with one chick. When the owlets left their nest in early summerm, I got the news of a peregrine falcon family in the same town of the Barred owl family. I spent the rest of times to closely follow couple and four chicks until all the chicks fledged. I joined other photographers under the cliff and then participated the peregrine photo exhibition and auction for fund raising activity. In the same of period of peregrine falcons photography, I was also fortunate photographying a family of American Kestrel and Merlin. I have photoed more warblers, herons and ospreys this year. However, I have to admit the trip on the Memorial Sunday to Maine for Osprey capturing fishes was a bit disappointed.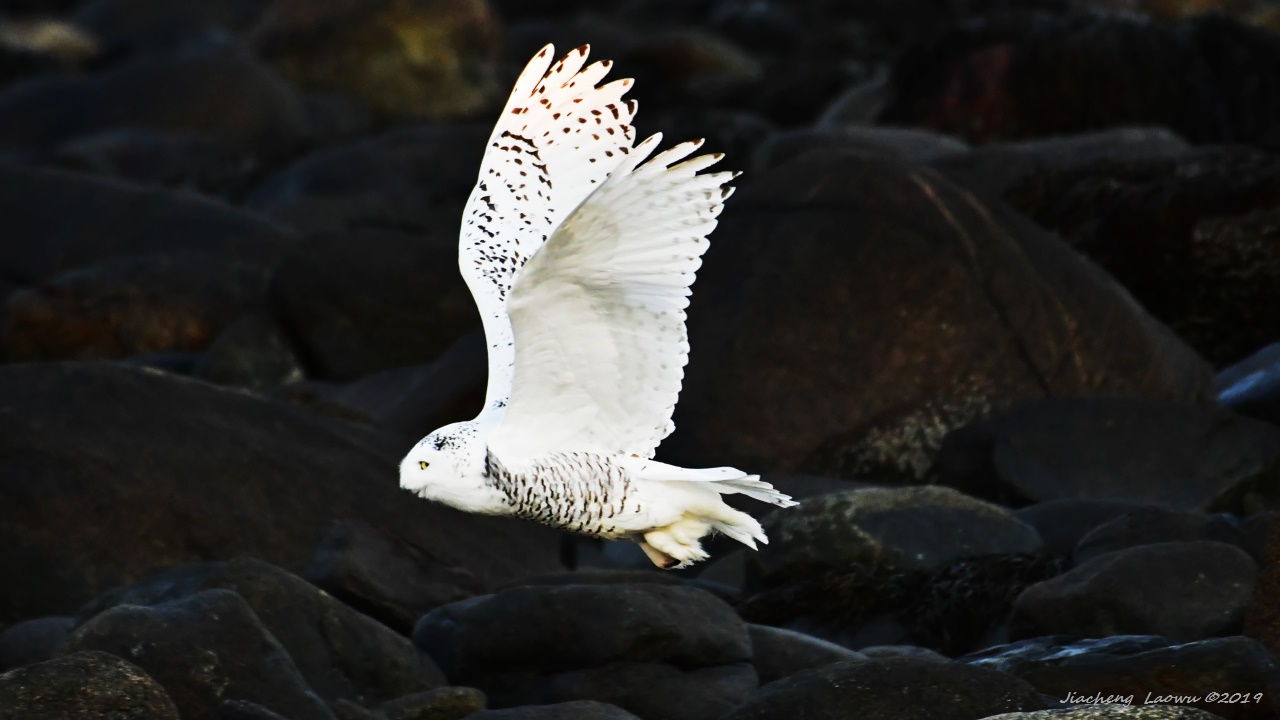 P1 Snowy Owl flying, NH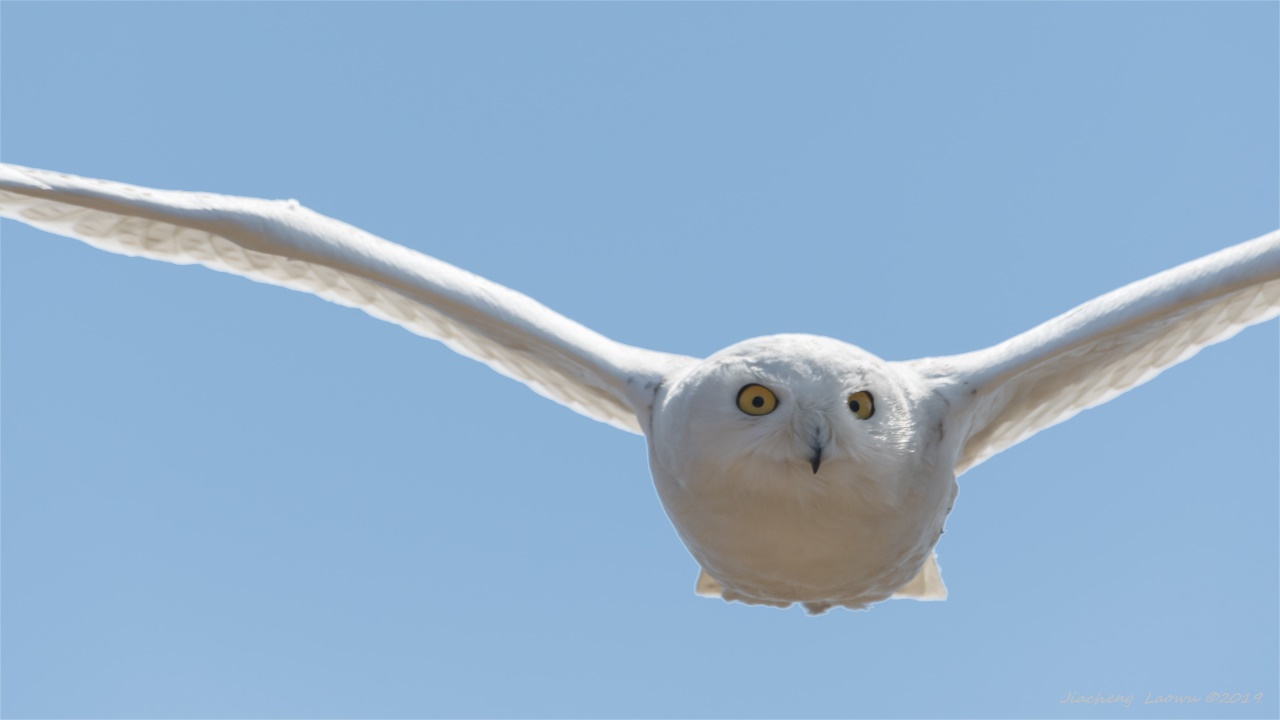 P2 Snowy Owl, Massechusetts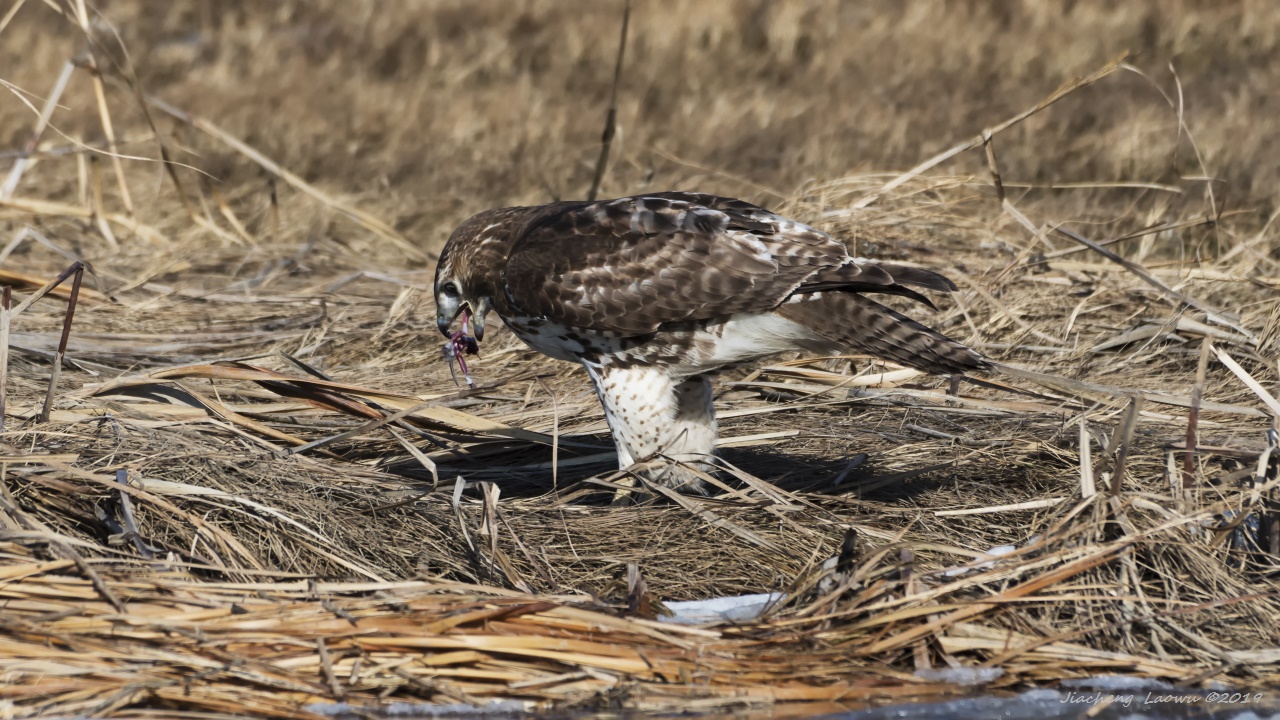 P3 Red-tailed hawk eating a cuaght mouse, Massechusetts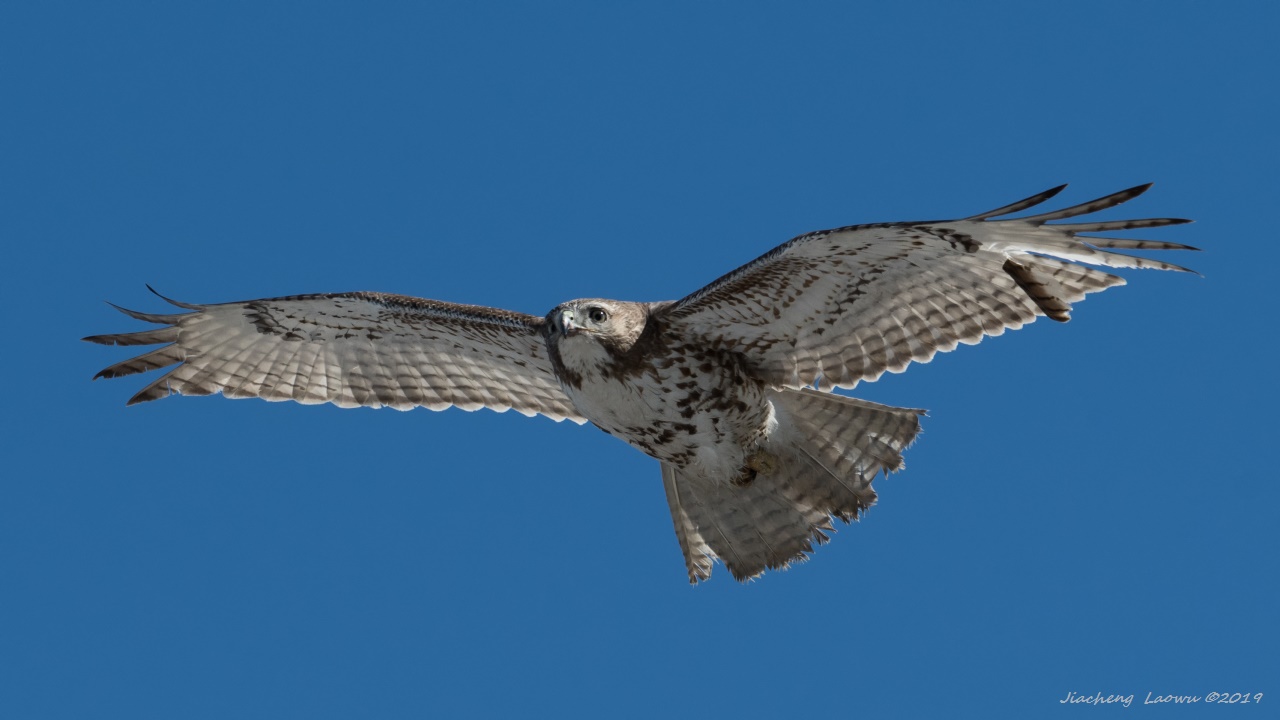 P4 Red-tailed flying overhead, Massechusetts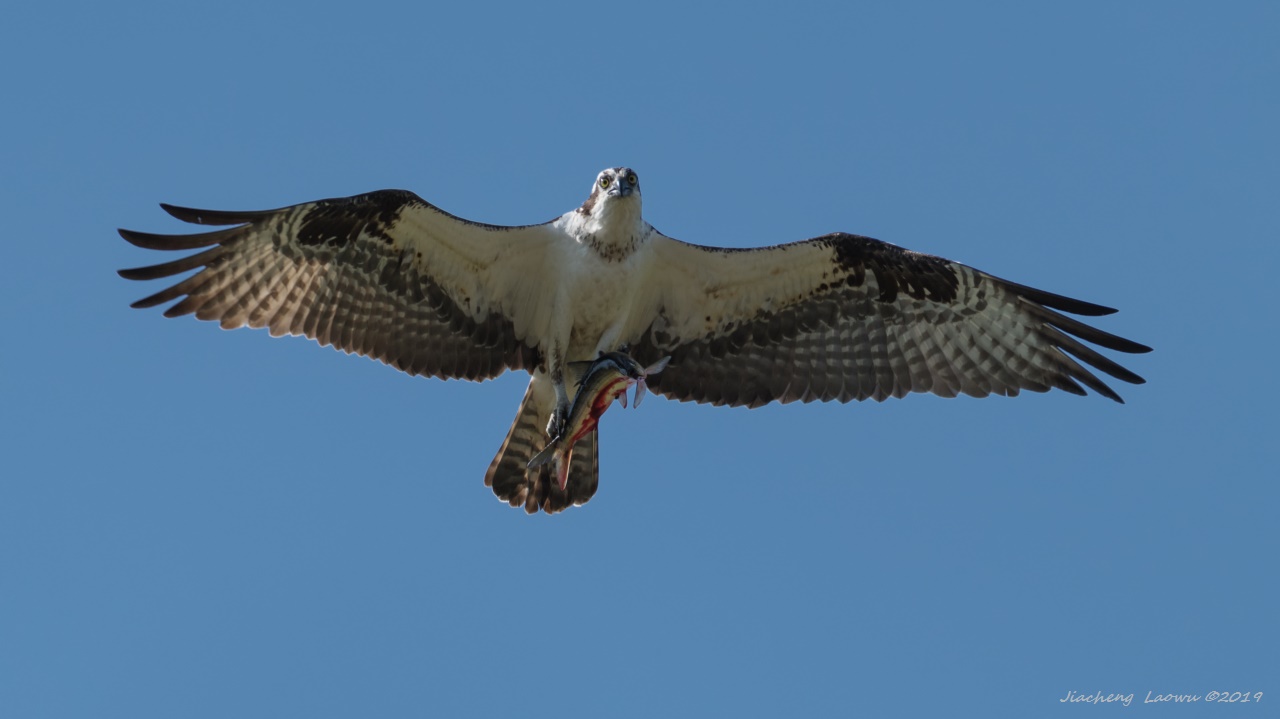 P5 Osprey with a bleeding fish. Maine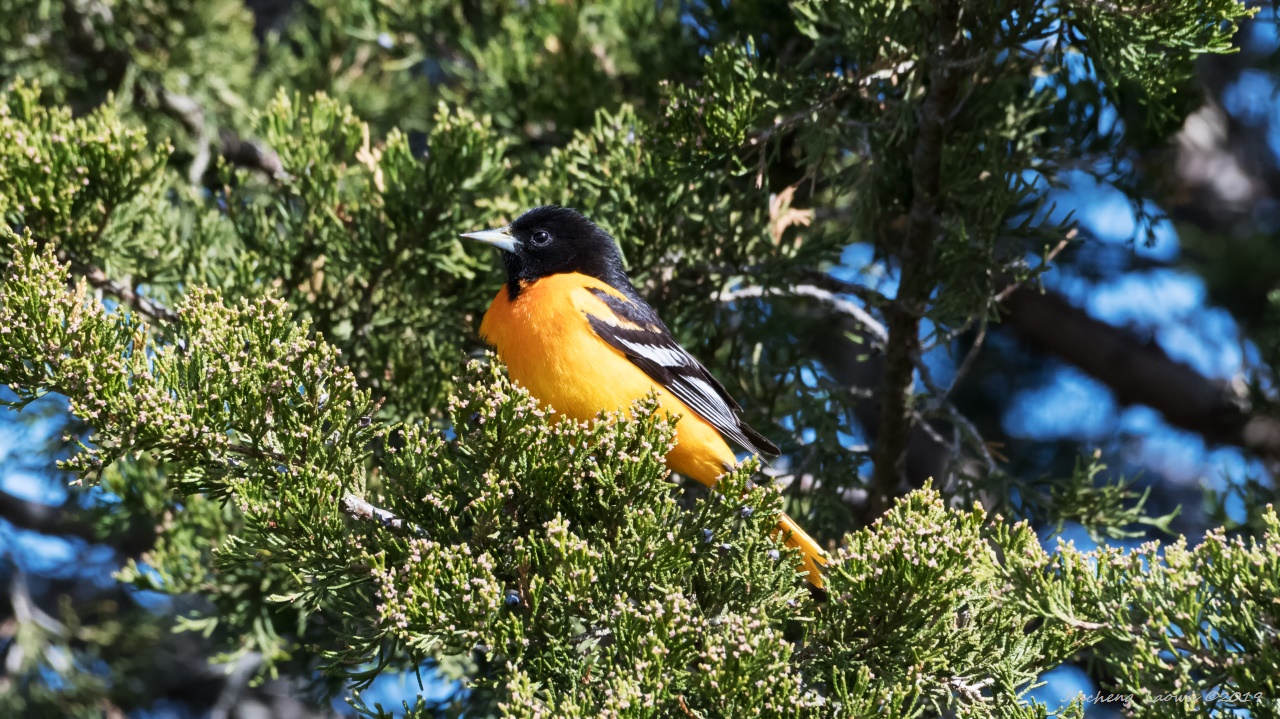 P6 Boltimore Oriole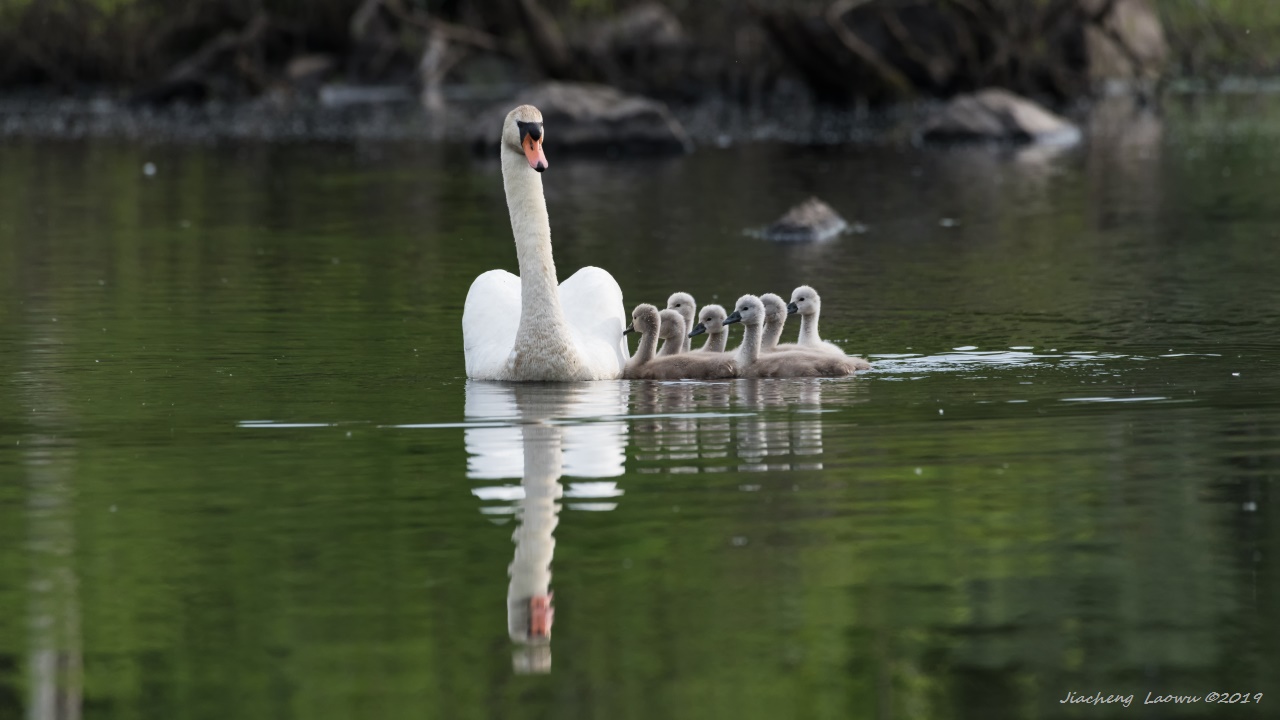 P7 Swan family with 7 chicks, only 2 remained from my last sight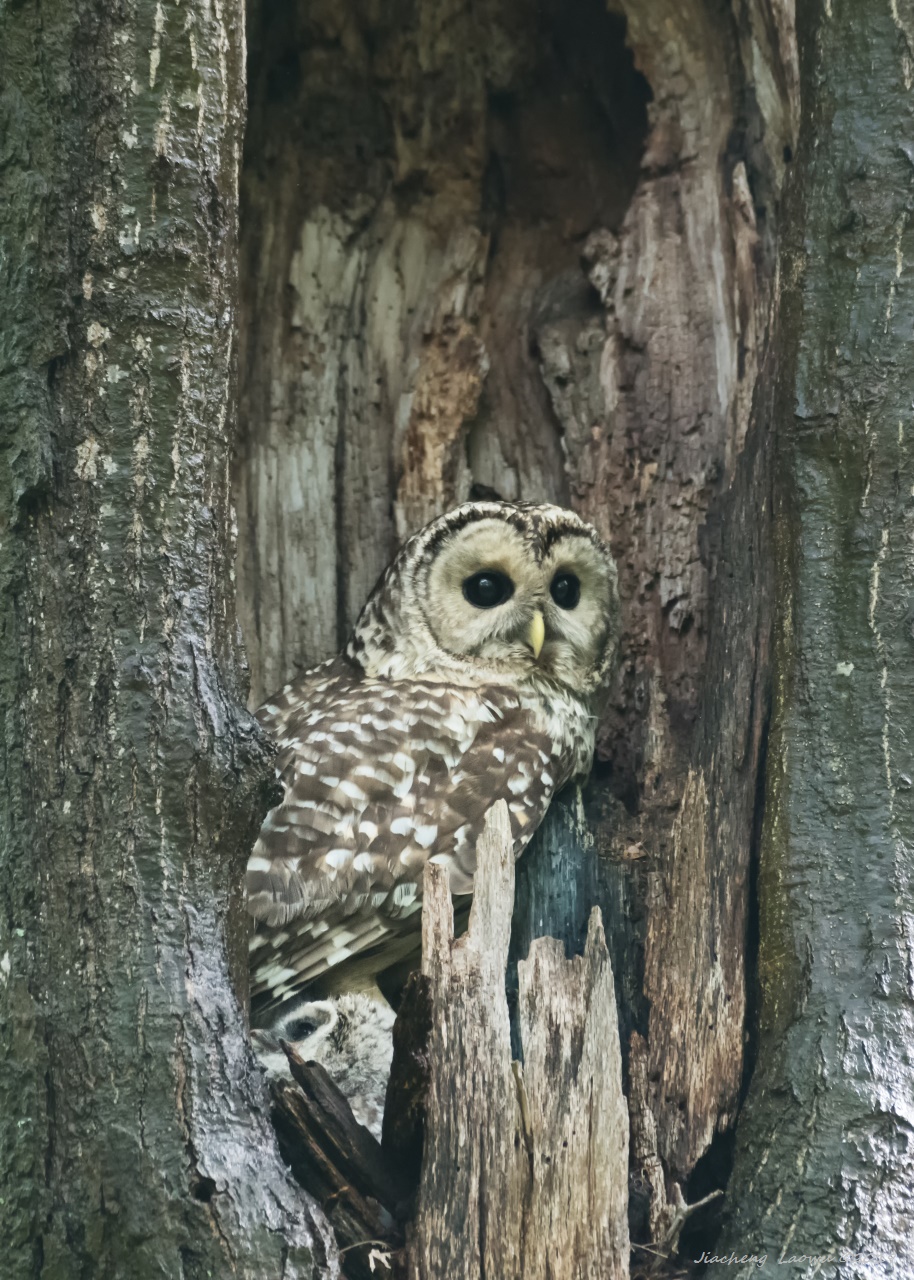 P8 Parent Barred Owl with chicks in the tree hollow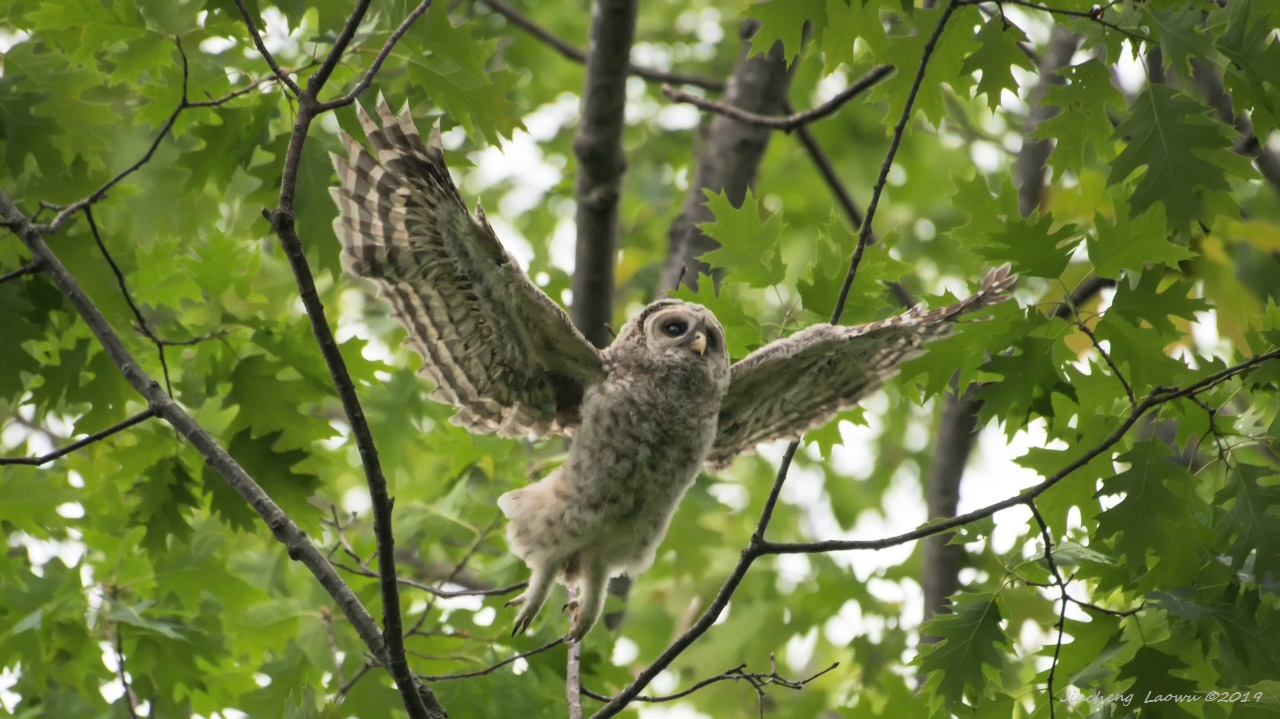 P9 Fledged young owl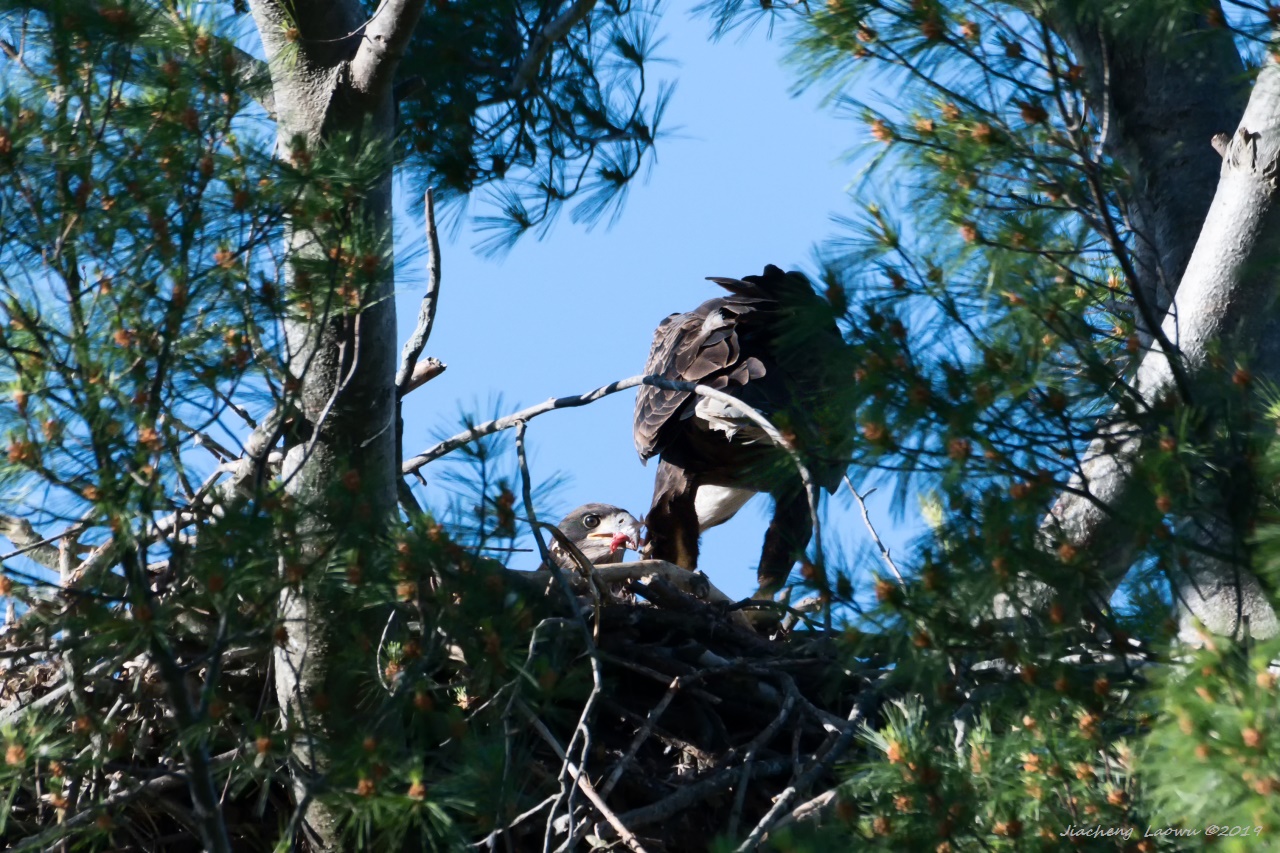 P10 The bald eagle chick was fed by one parent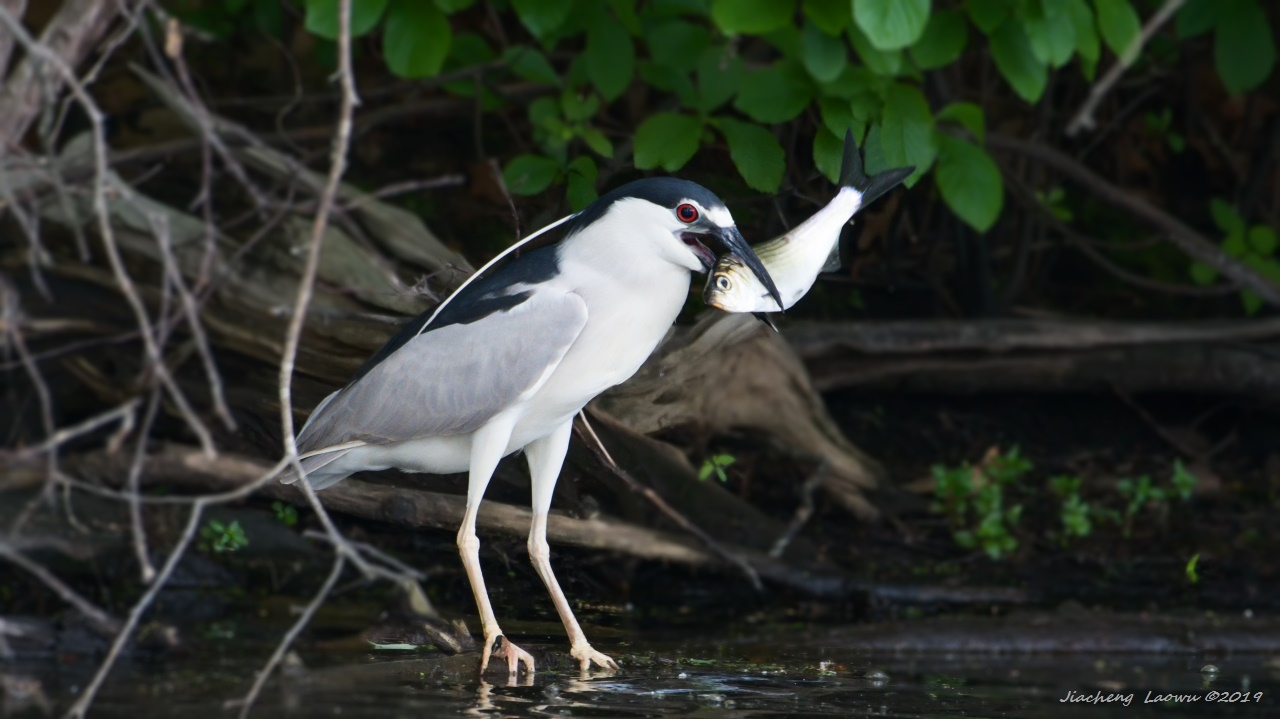 P11 Black capped night heron got a fish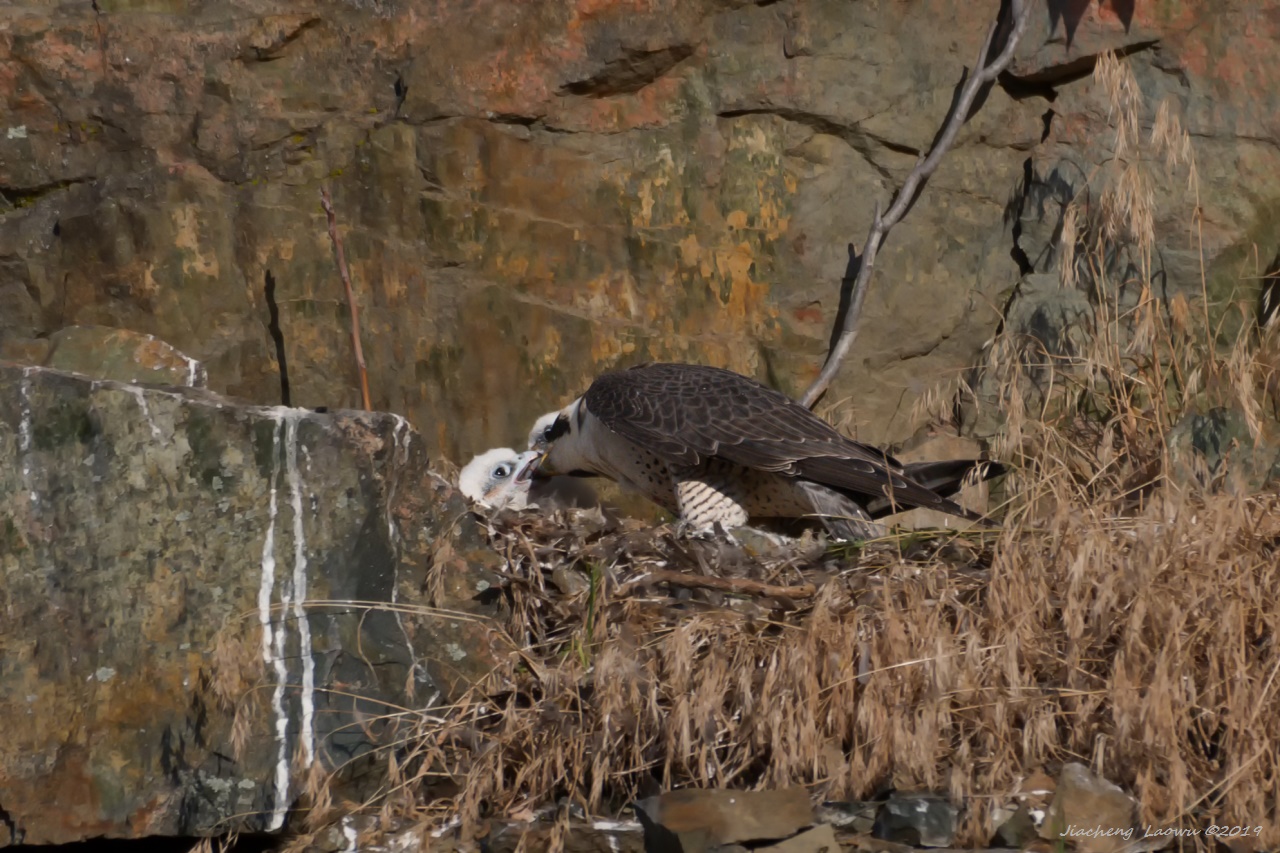 P12 Peregrine falcon parent feeding chicks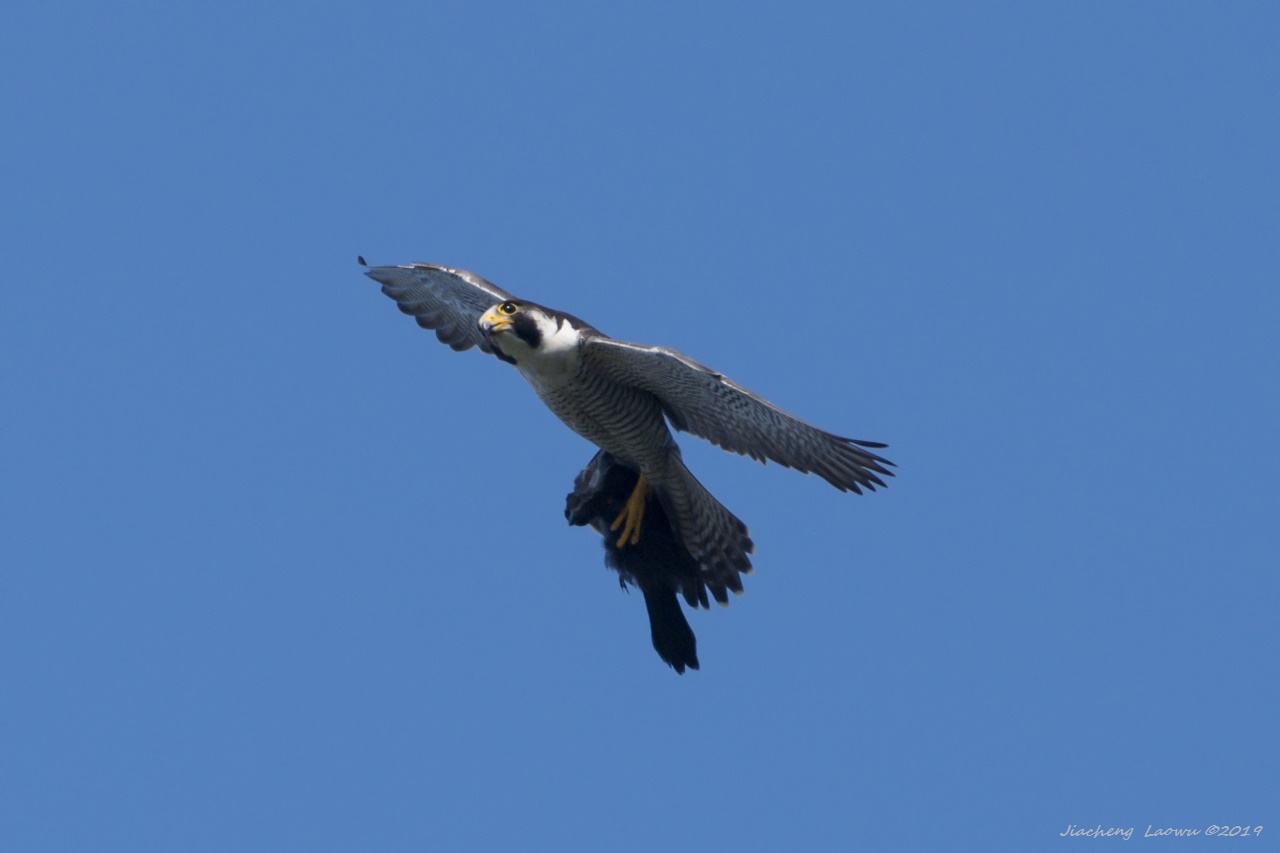 P13 Peregrine falcon parent carried a prey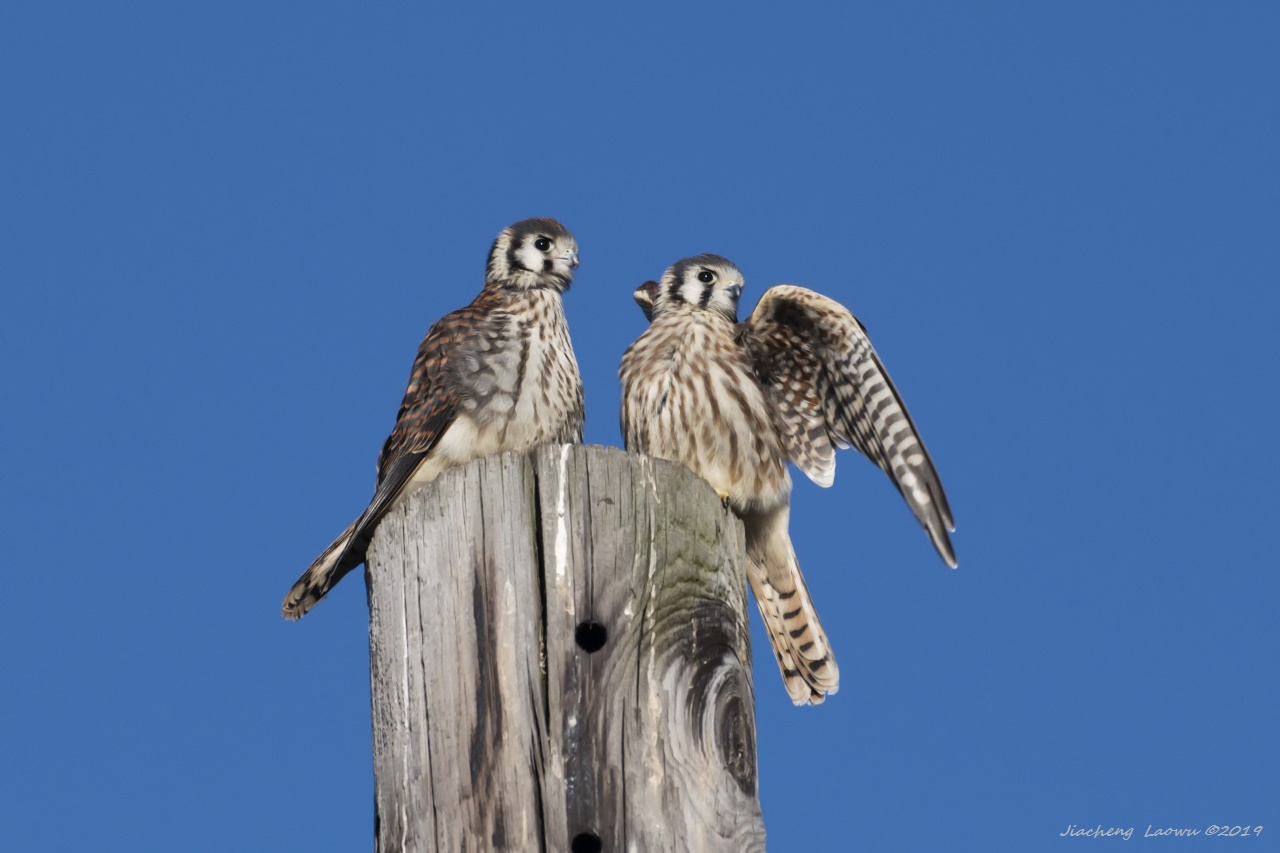 P14 American Kestrel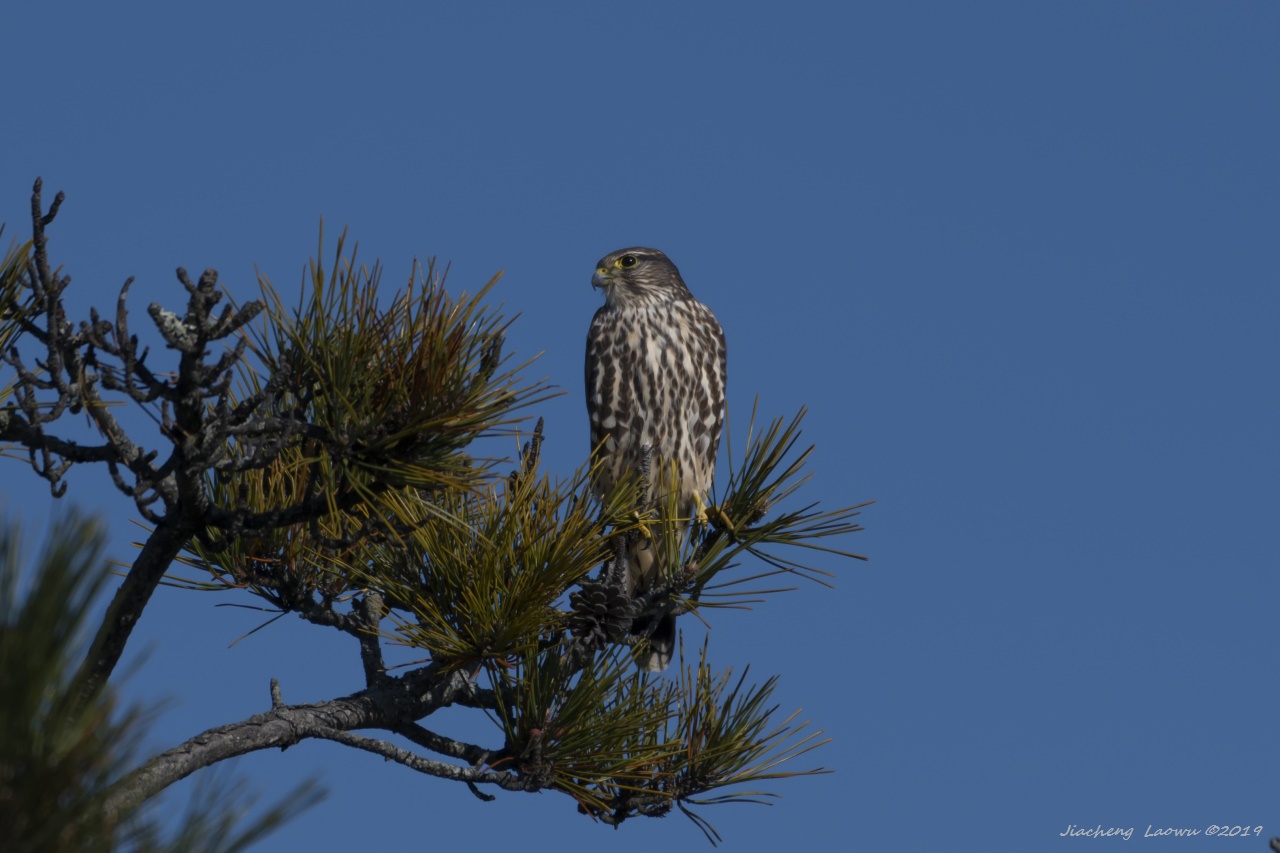 P15 An mature Merlin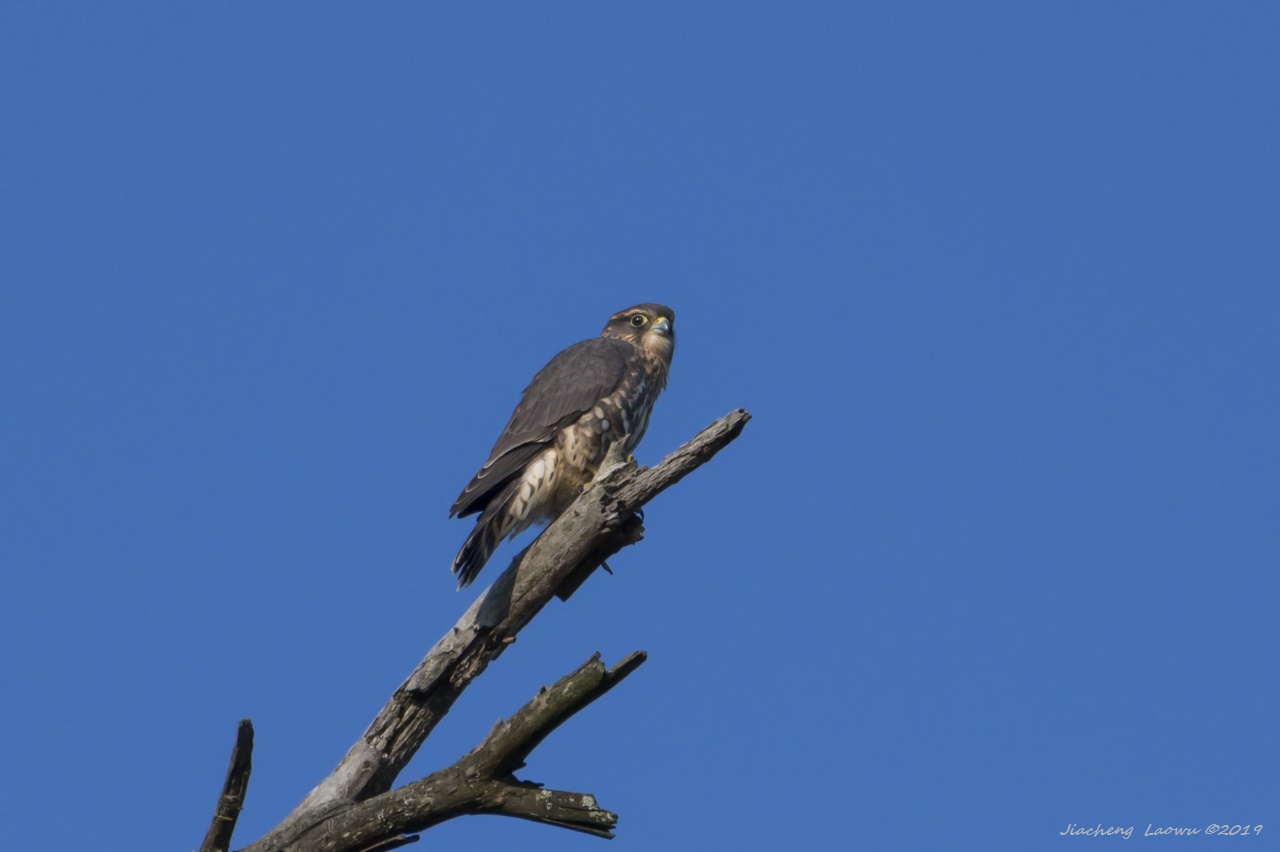 P16 Juvenile Merlin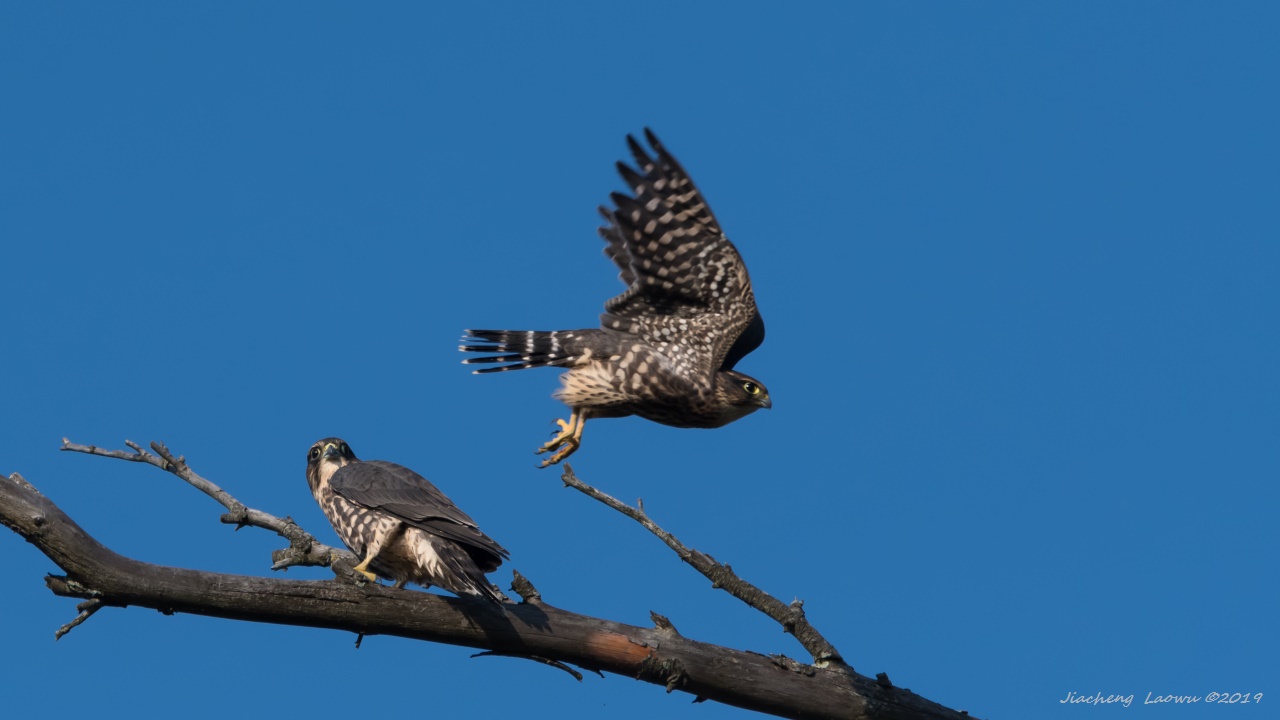 P17 Tow Juvenile Merlins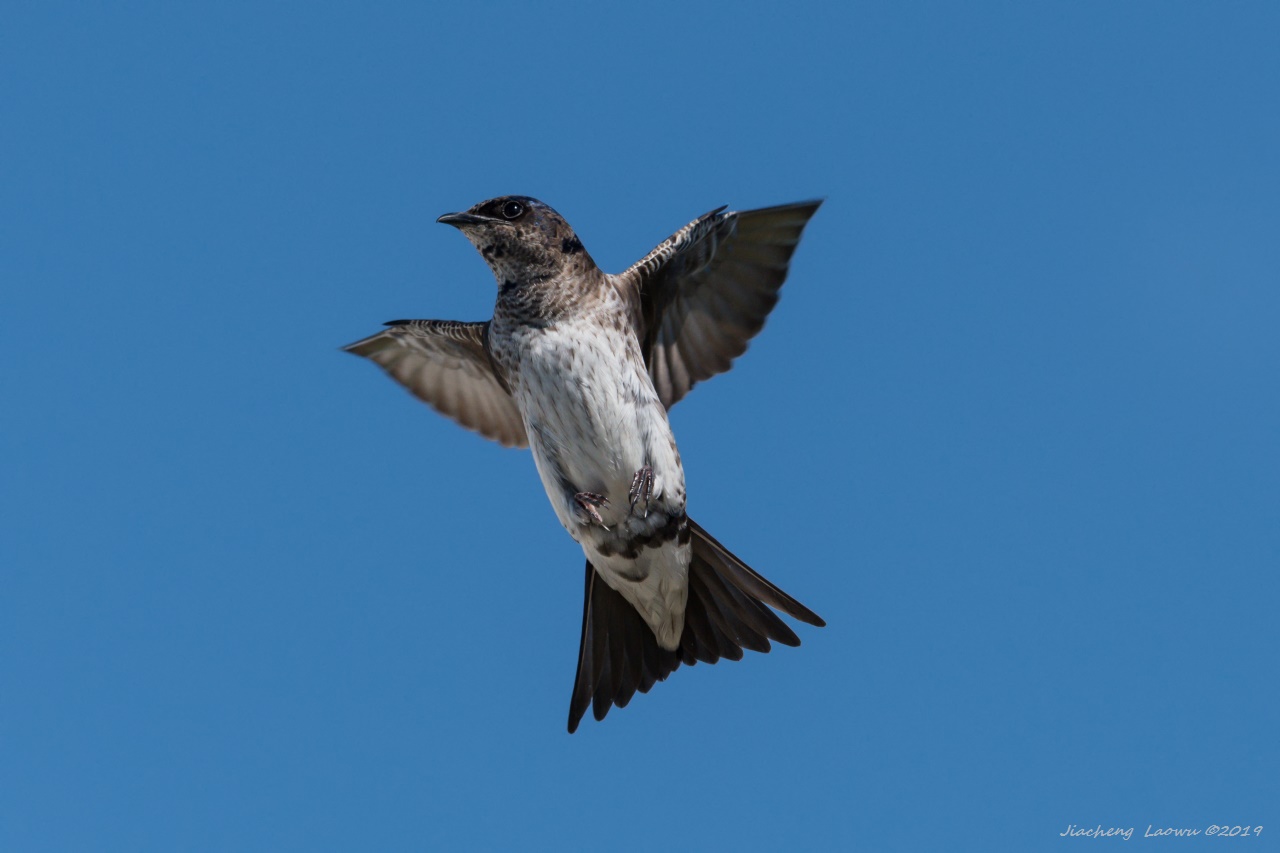 P18 Purple Martin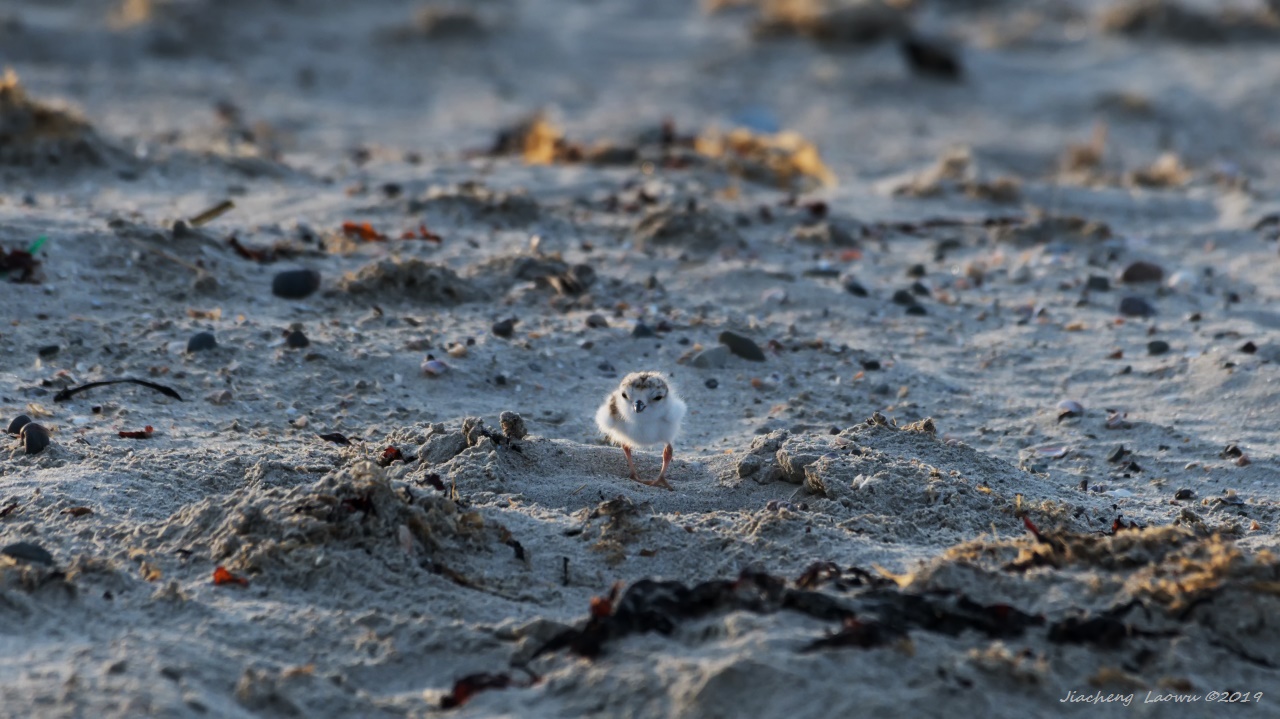 P19 Piping plover chick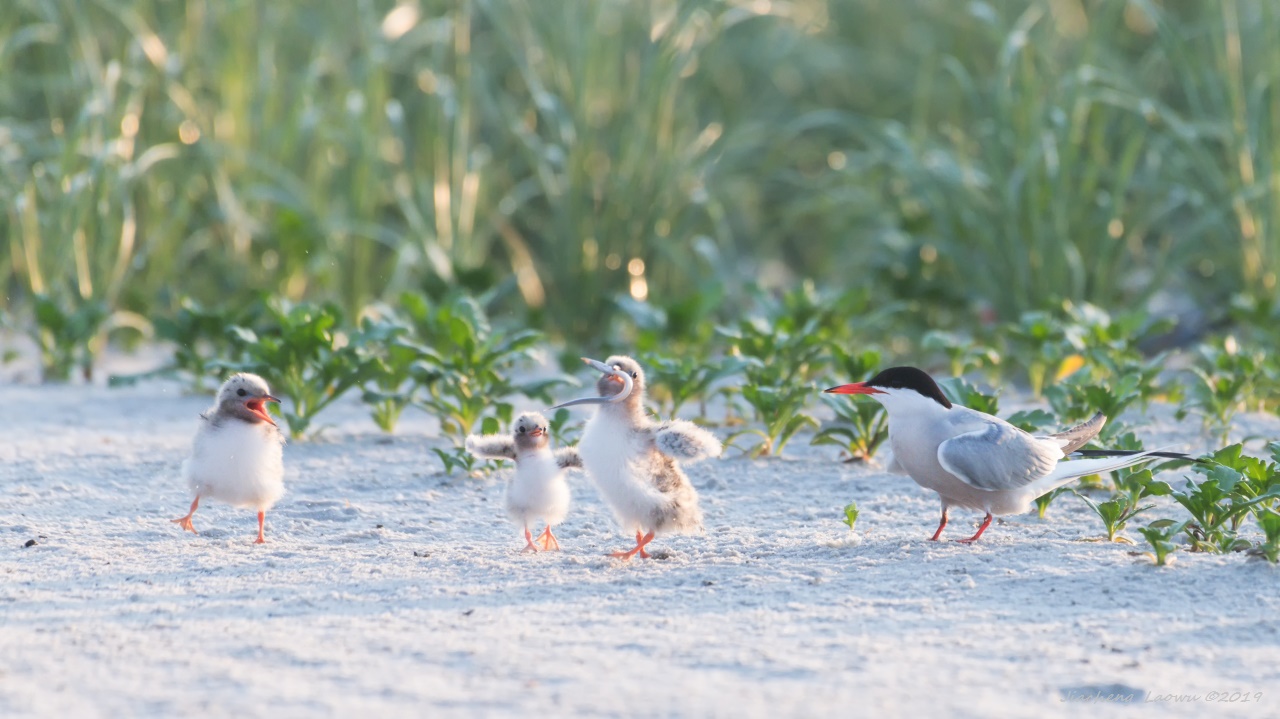 P20 Adult tern and chicks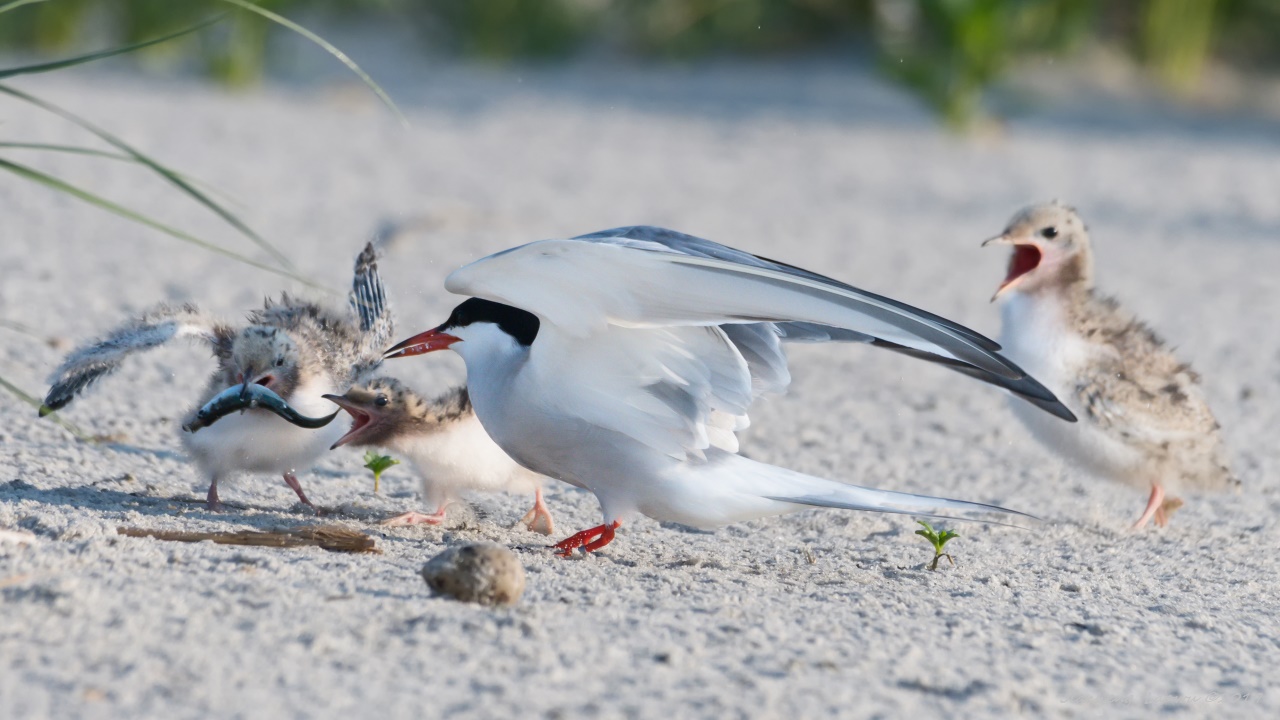 P21 Tern chicks fighting for food
Part 2: Animals
As for animal photography, It is my first time to see coyote and captured them with my camera. I encounterred bears several times in the land and have fun capturing them. Although I saw them many times, I never caught a good photo since they were swimming in the water and very sneaky to capture it even in the water.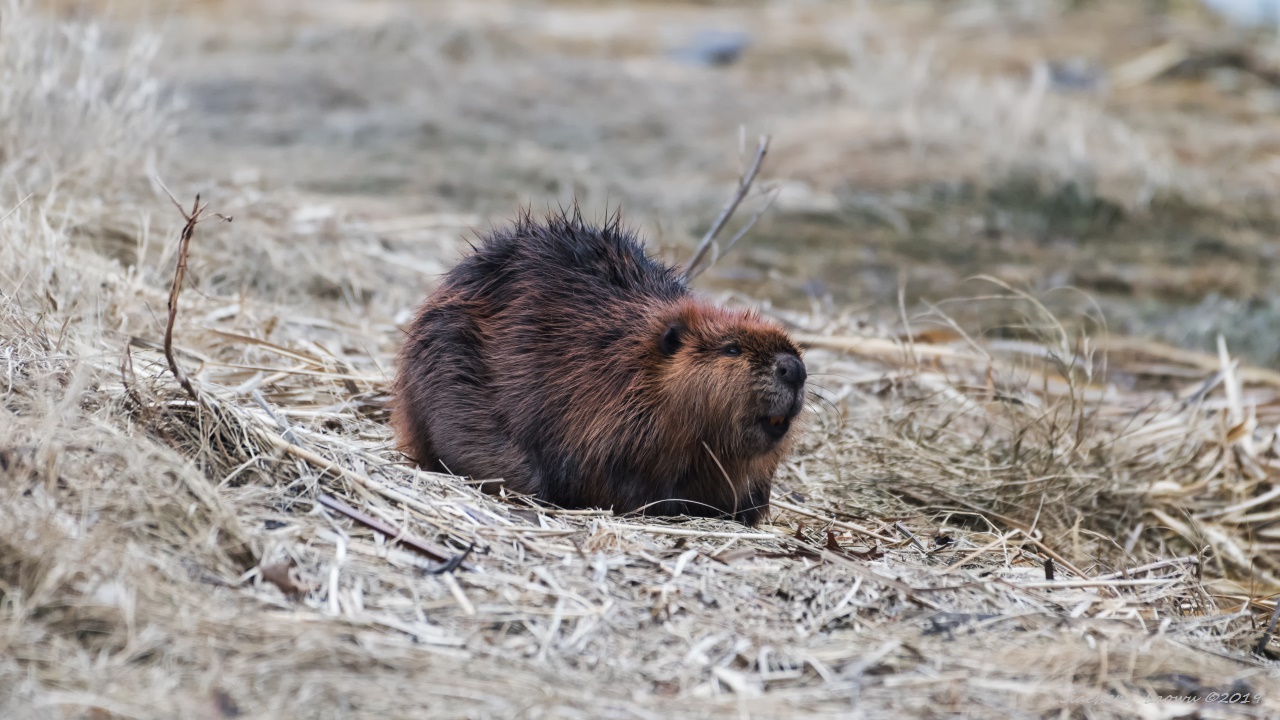 P22 Beaver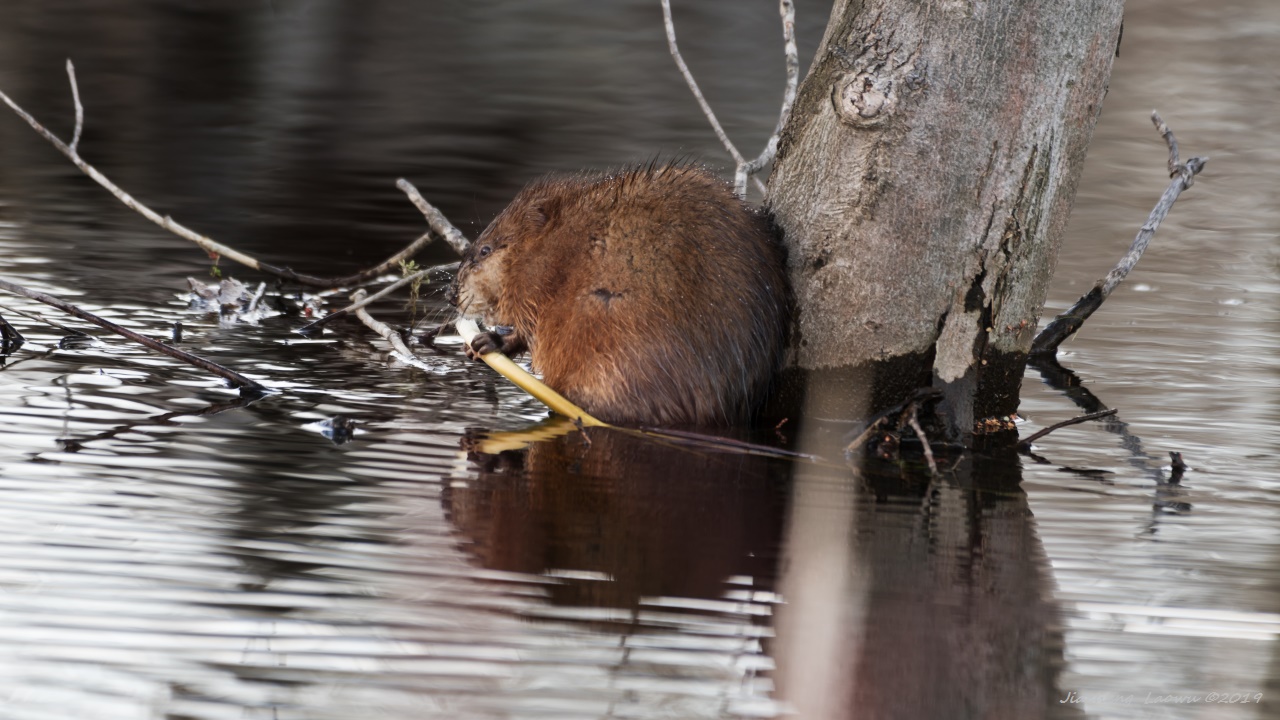 P23 Muskrat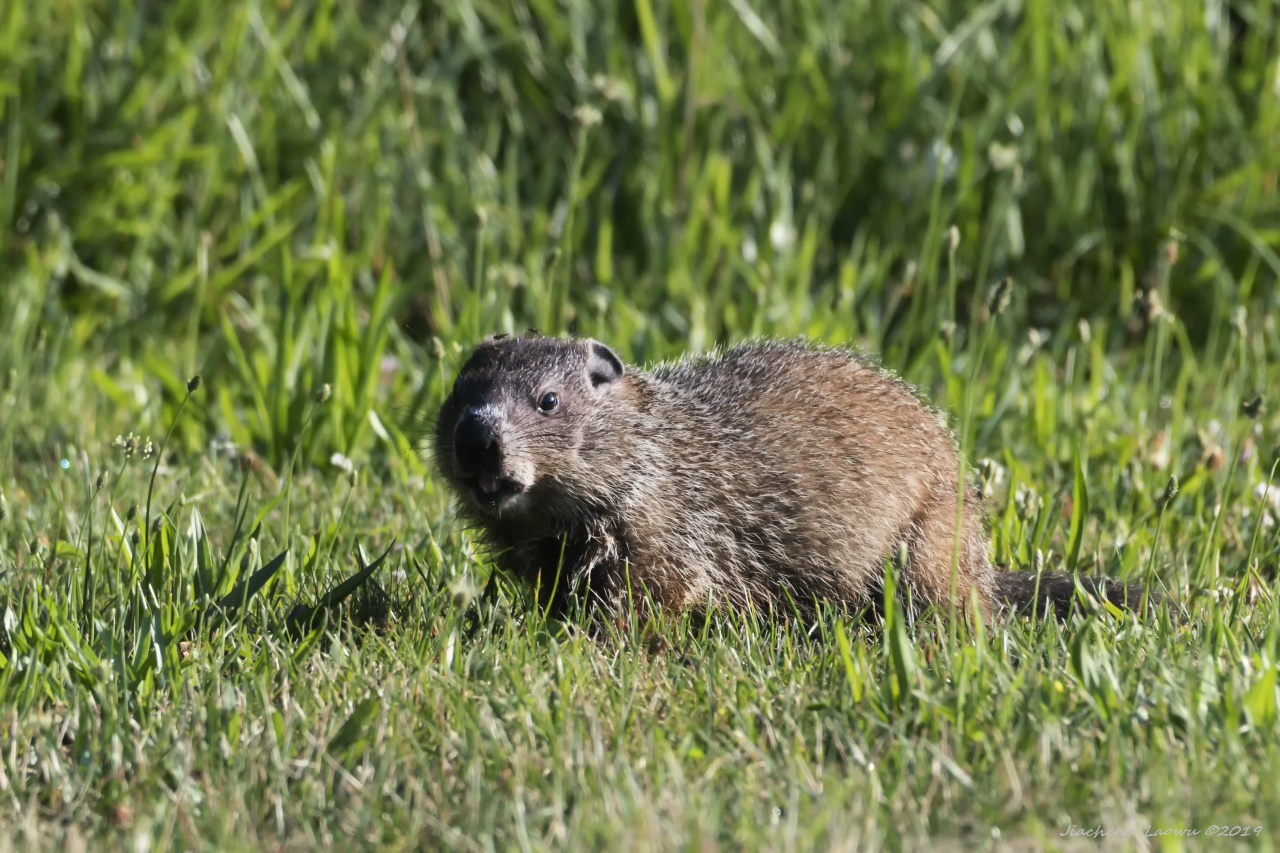 P24 Groundhog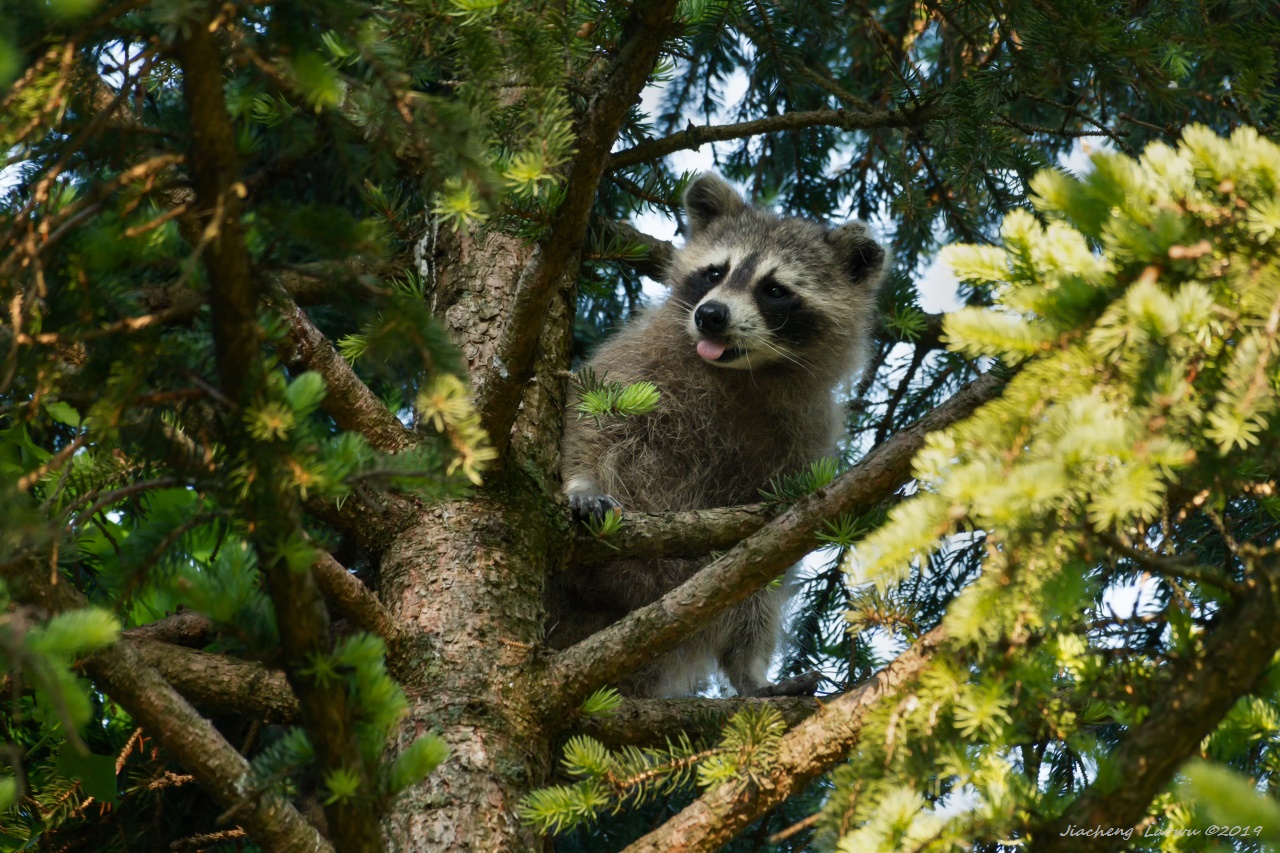 P25 Rancoon in the tree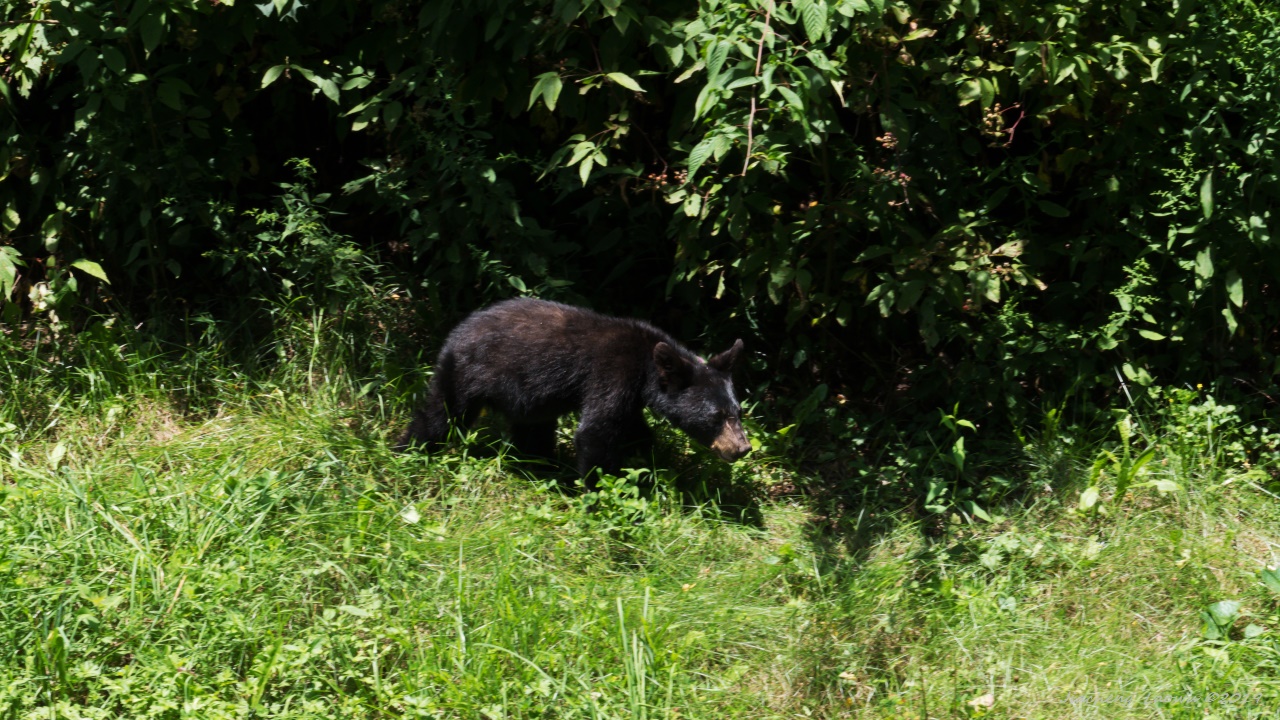 P26 Baby black bear on the road side, photoed with 24-70 mm lens, Great Smokey Mountain National Park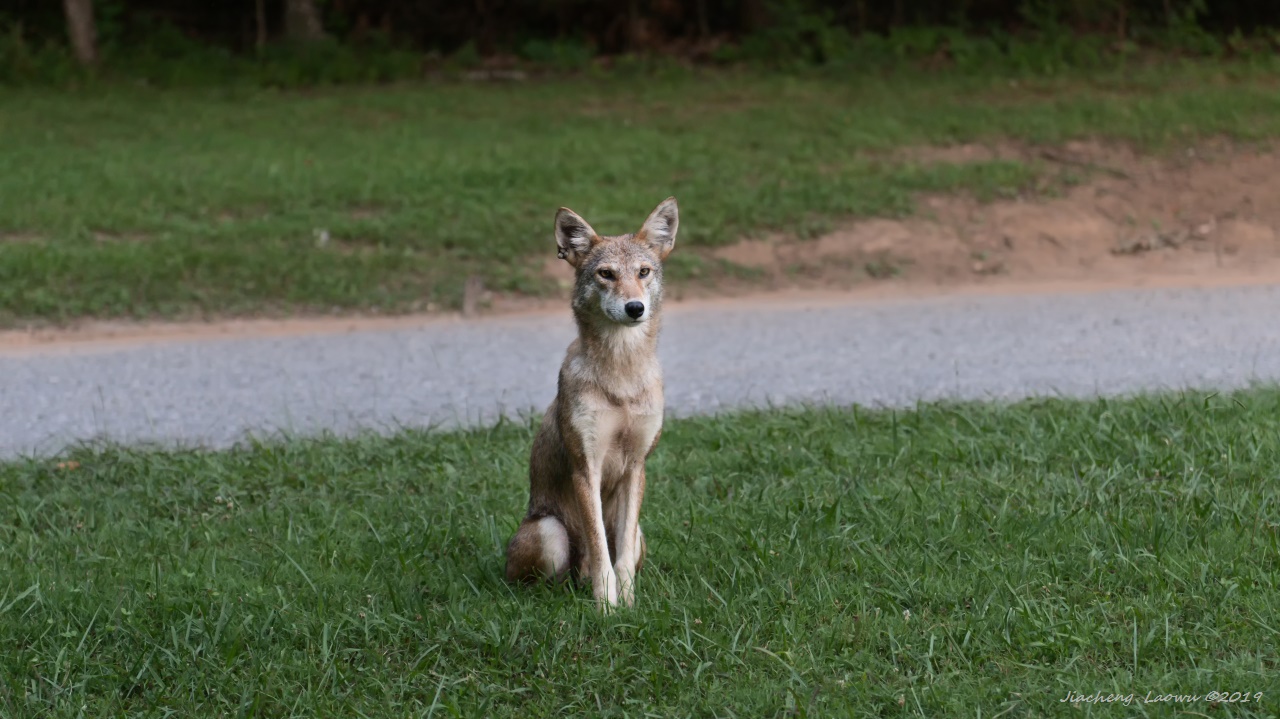 P27 Cayote, photoed with 24-70 mm lens, Great Smokey Mountain National Park